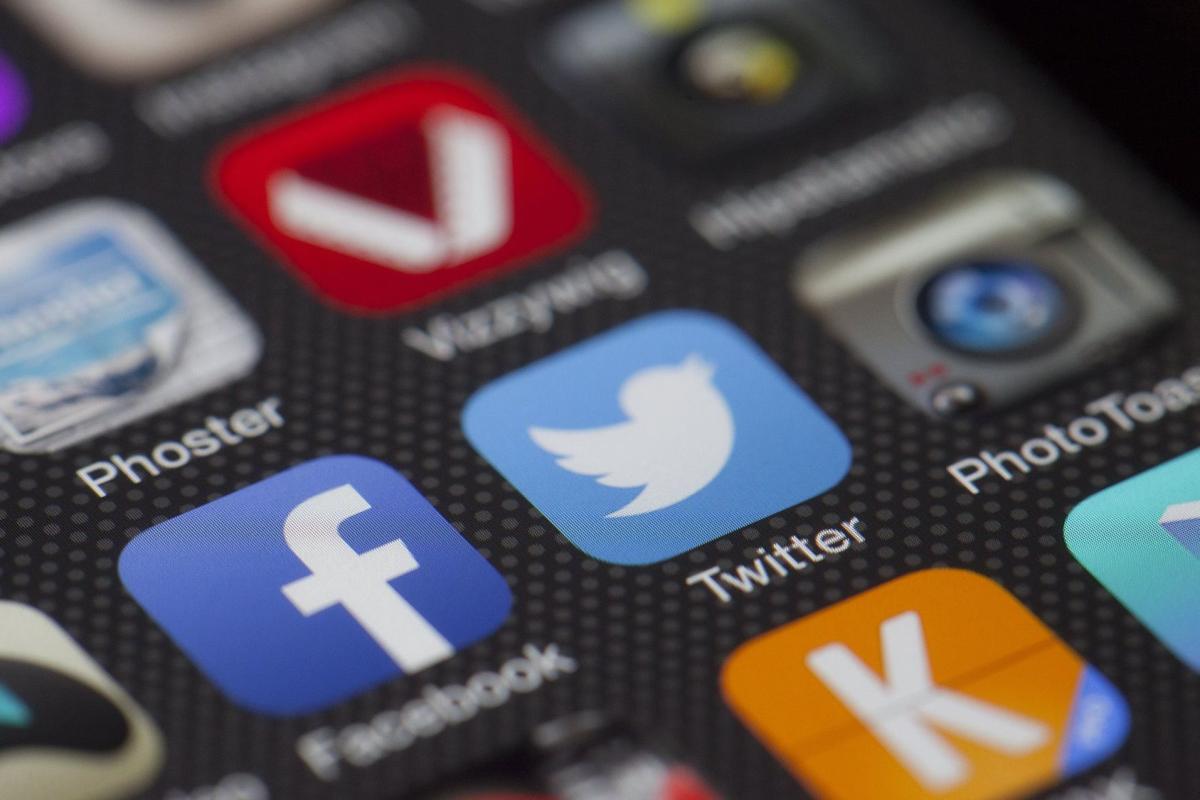 No criminal charges are being filed over a video made by two students at Mason City Community Schools containing racist remarks. 
The Clear Lake Police Department was asked to investigate the incident because the student speaking in the video, which was posted on social media, is an immediate family member of a Mason City officer. 
"We worked on this case for several days and after speaking with the lead investigator and the county attorney, we felt the social media post did not rise to the level of a criminal charge," said Clear Lake Police Chief Pete Roth in a press release. 
While the comments were inappropriate, it was determined no crime occurred and the speech was protected under the First Amendment, according to Roth. 
Investigators worked closely with the Cerro Gordo County Attorney's Office and the Mason City School District, he said. The involved parties are juveniles and their names will not be released. 
In the Instagram video posted last month, a white juvenile related to a Mason City police officer goes on a self-described "rant about the n-word," which is prefaced, temporarily, by another post with a variant of the word.
According to Mason City Police Chief Jeff Brinkley, the department was made aware of the posts and conferred with the county's attorney about the matter.
According to Mason City School Superintendent Dave Versteeg, the post was made outside of the school environment by two students. He said the students were disciplined but he couldn't comment on the type, severity or length.
Get local news delivered to your inbox!
Subscribe to our Daily Headlines newsletter.