In an effort to grow North Iowa's knowledge of the digital economy, North Iowa Area Community College will host an Information Technology Summit on Thursday.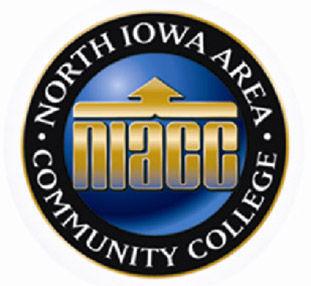 According to NIACC, the summit "will be a high energy panel discussion and collaborative event with local businesses, educators and NIACC to strengthen and grow North Iowa's Information Technology ecosystem."
The day will begin at 1 p.m. with a panel discussion and then break at 2:20 p.m. At 2:30 p.m., the conversation will pick back up with a collaborative brainstorm session until 4 p.m.
The event will be limited to the first 100 participants. If you would like to register, you can click this link.