Mason City and Clear Lake Community School Districts' statewide academic assessment test results are right where officials expected them.
Iowa students took the Iowa Statewide Assessment of Student Progress, which replaced the former Iowa Assessments, for the first time last spring. The results were released this week.
Dr. Susan Pecinovsky, Mason City CSD executive director of curriculum and instruction, said overall scores in reading were "comparable to the state or surpassed the state.
Pecinovsky would not release the district's scores but said the state Department of Education would provide them with its district profiles in December.
"We've done a lot of work in literacy over the last few years, so that was very, very validating on the work that we're doing," she said.
Though scores were a bit lower than the state averages in math, Pecinovsky said the district expects to see the math scores to increase in the future.
The science scores were low, but Pecinovsky said that is not surprising after talking about it with people from across the state.
"The science – because I know we have a very strong science program – but the science assessment for this year is closely tied to the [Next Generation Science Standards], or the Iowa science standards, which [has not] been the case previously," Pecinovsky said.
Clear Lake CSD Superintendent Doug Gee said the results went as expected in the Clear Lake school district as well, with most grades above the state average and some below, but this is just a benchmark test to see where they're at and what they need to improve.
"Two things we need to keep in mind is this was a brand new test and it was mostly on computers," he said. "I think we saw this especially at the elementary [level] – not only are you trying to get kids to answer questions, but how to navigate through the test using that device instead of a paper and pencil."
The Clear Lake school district's goal is to have its students continue to improve every year, and Gee said one of the areas they want to focus on in terms of curriculum is elementary math, which was one of the areas below the state average.
"We'll keep teaching our Iowa core like we've been doing," he said. "I think you did see some schools that tried to practice these tests. We didn't practice them, and we're not going to. I don't want to spend a lot of time practicing. I feel like we should focus on the assessment standard that we should be teaching from Iowa core, and the rest will take care of itself."
Pecinovsky said the tests were switched to the new ISASP tests because the state of Iowa needed to have an assessment aligned with the Iowa core standards to get federal funding, and the previous tests were not aligned with the standards.
You have free articles remaining.
The new tests were not timed, like the previous test had been, Pecinovsky said.
"For a lot of kids, when it is timed, and they know it's timed, their level of anxiety just goes [through the roof], and this, I think, will kind of let people just settle in a little bit, and so I expect over time that we'll see that get better," she said. "This was the first time for the kids, too, so obviously it was all new to them as well, but I so appreciate the fact that we've moved away from it being timed because that's just not productive for students."
Pecinovsky said the level of questioning was at a much higher level of rigor, and the tests had a writing component, or a "constructed response," in addition to the multiple choice questions.
"That allowed them to show more thinking skills," she said.
The Mason City CSD personnel reviewed and evaluated the data and sent home individual student results Nov. 26.
"ISASP better reflects what's being taught in Iowa classrooms and how students are progressing toward grade-level expectations outlined in Iowa's academic standards," the district said in a press release. "This makes ISASP one measure that helps teachers understand where students are succeeding and where they may need more help."
The results will reset the baseline for future progress on the new state test and should not be compared to results from previous years, as the state test is new, different and more aligned to Iowa's academic standards, the district said.
The test results will be used to report to the parents and community, help guide instruction and assist school districts in their school improvement planning. They will be applied to Iowa's school accountability system, as required by federal law.
"I think it's too early to make big adjustments on what we're doing," Pecinovsky said. "I'm not sure that one data point, and especially the first administration, would warrant that, but we are using it to look and see, 'OK, what do we need to keep our eye on moving forward?'"
Gee echoed this sentiment, saying he won't get "too hung up on one test score," especially since there are a lot of things the district is doing to help its students be more prepared for college or a career.
"Those types of things, teaching kids how to do other things, those are things that I, quite honestly, am more worried about making sure we're doing those," he said. "I realize it's a test we do have to pay attention to, but it's only one test, so I'm definitely not going to get too excited about the scores being down a little bit on one test that was a brand new test on brand new standards that we have never been tested on before and on a computer that we've never, compared to other tests, we've never done."
Truck on fire in front of Globe Bldg.jpg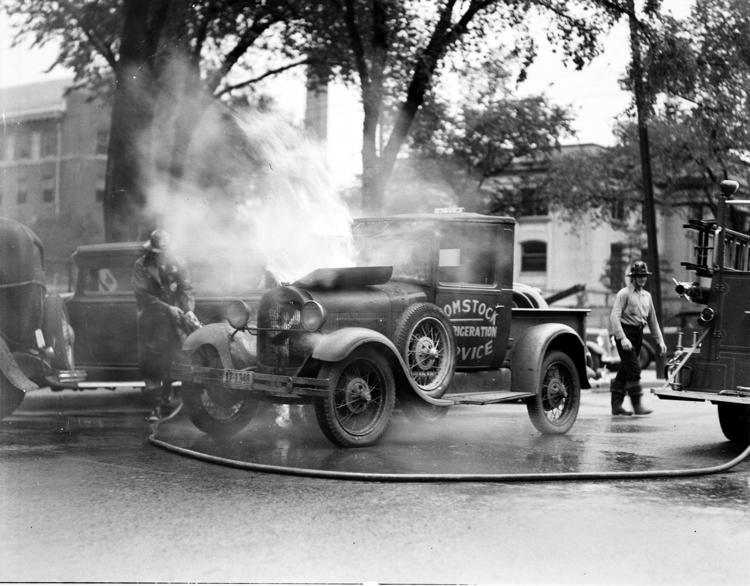 1986 fire.jpg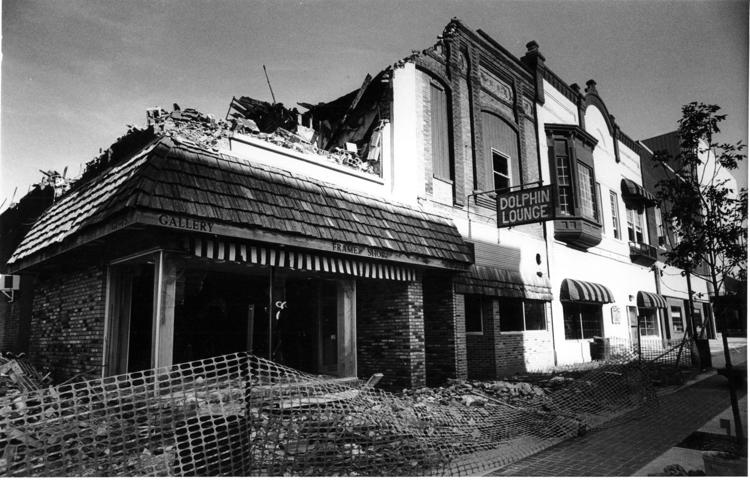 Adams building fire #2.jpg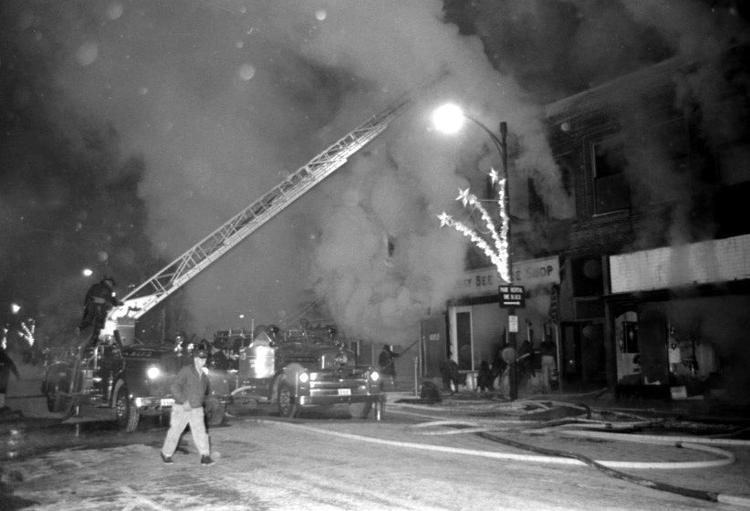 Adams building fire #3.jpg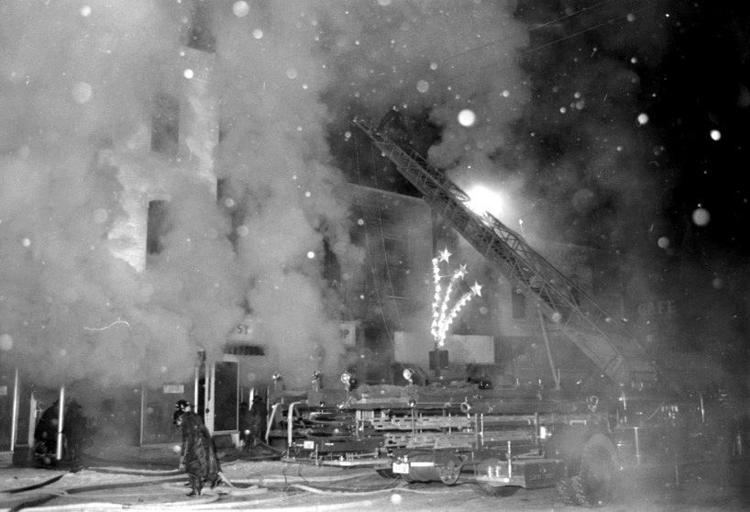 Adams building fire #4.jpg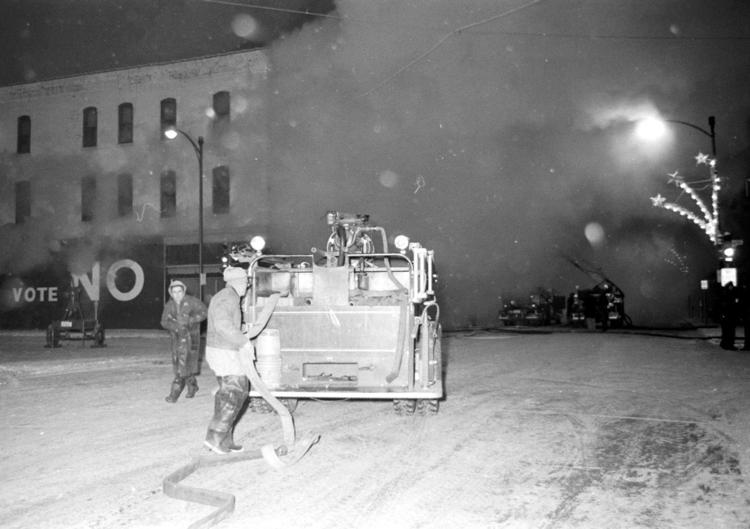 Adams building fire #6.jpg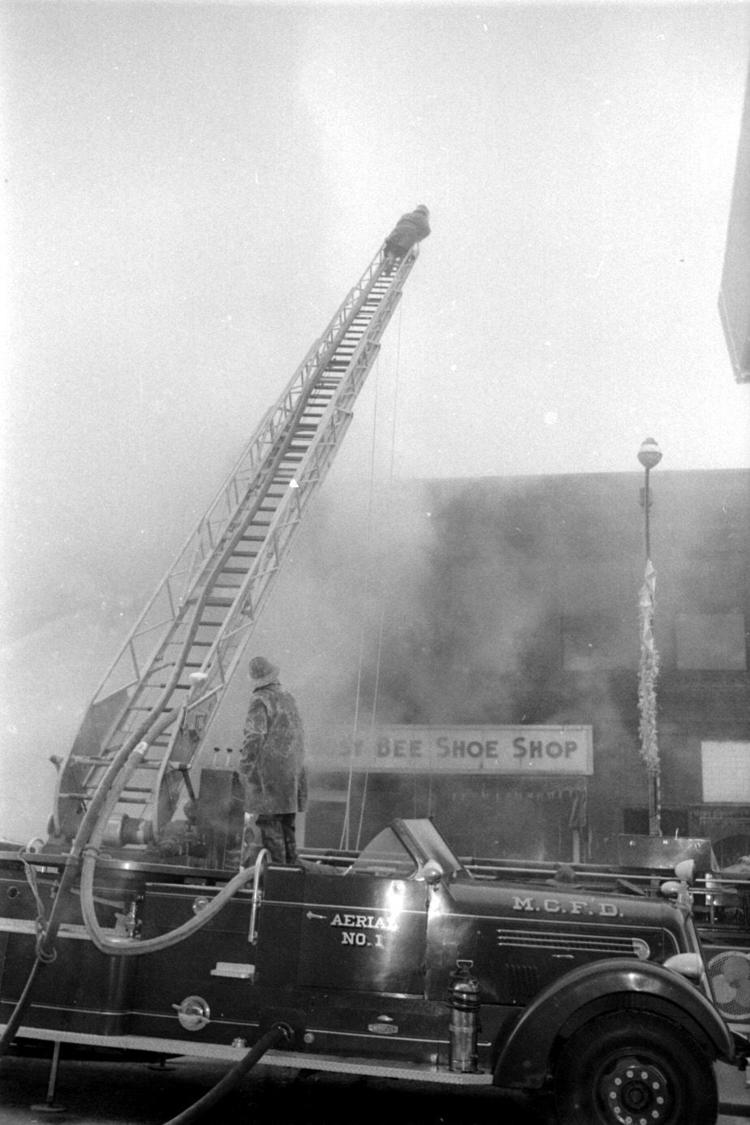 Adams building fire #7.jpg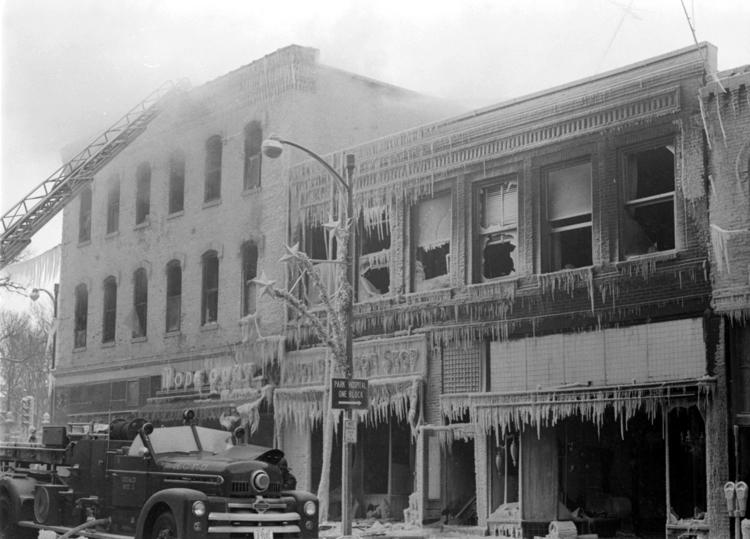 Adams building fire.jpg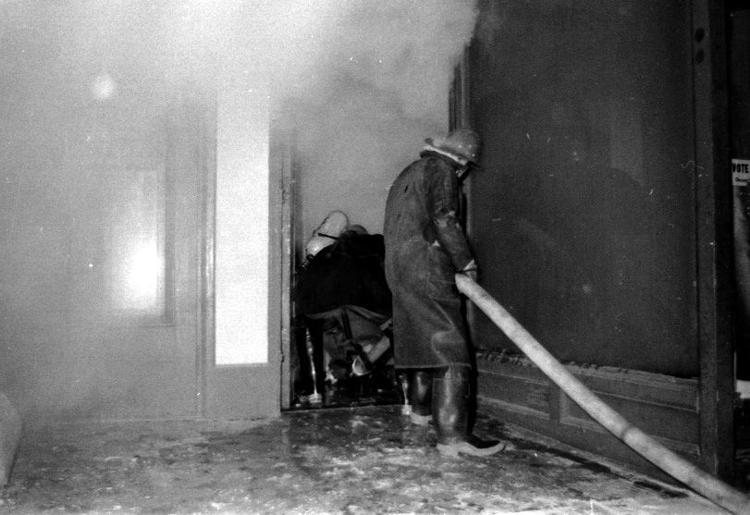 Baptist Church.jpg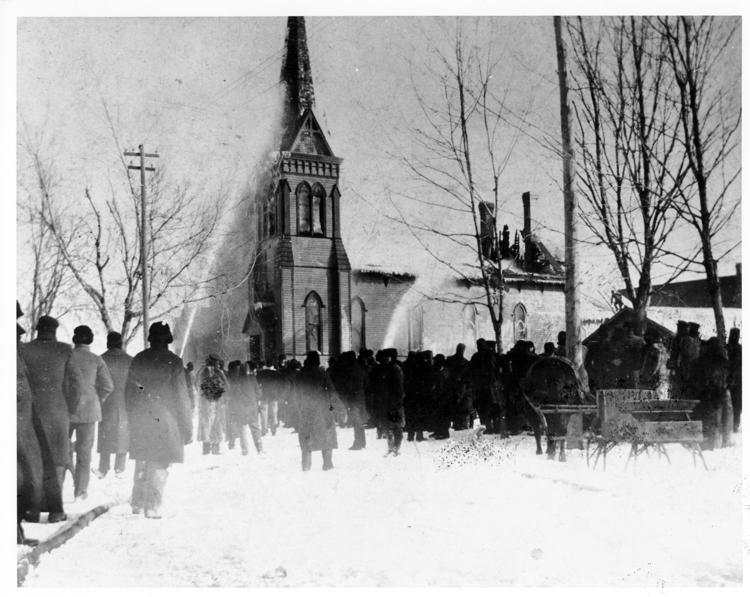 Boston Cafe fire SL162.jpg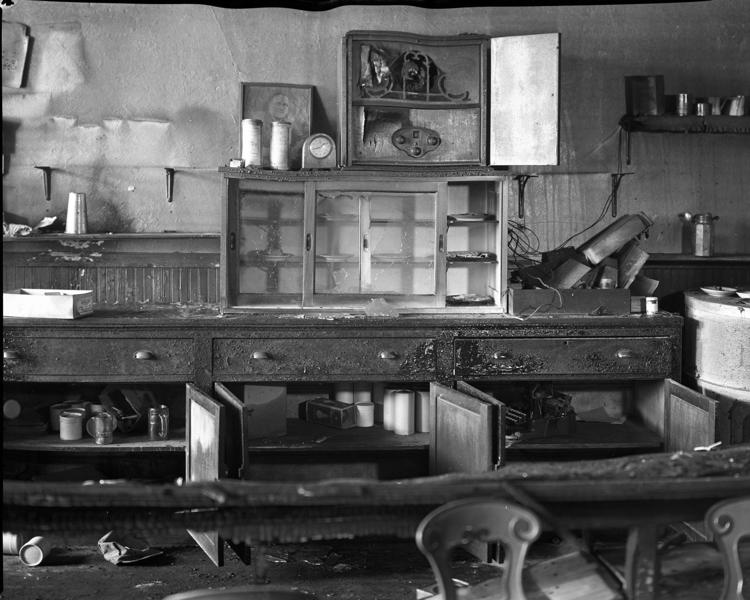 Burning down the house.jpg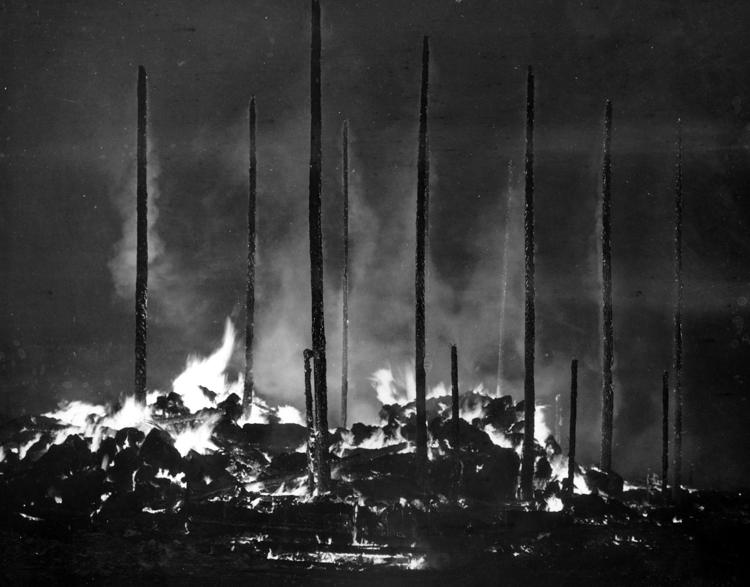 Burning the Christian Church.jpg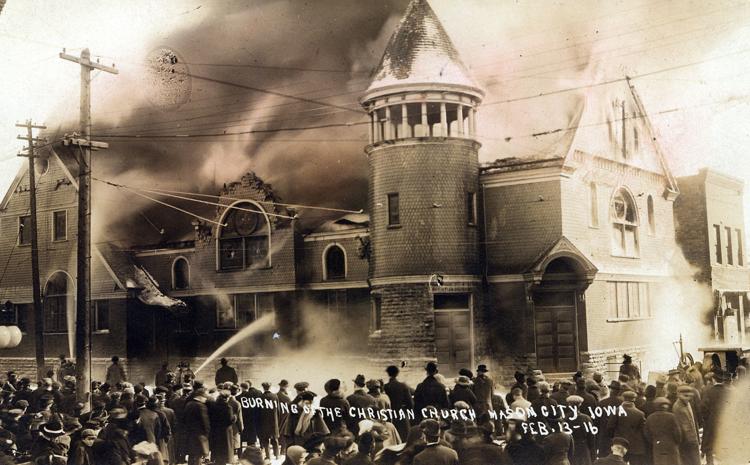 Cashway Lumber.jpg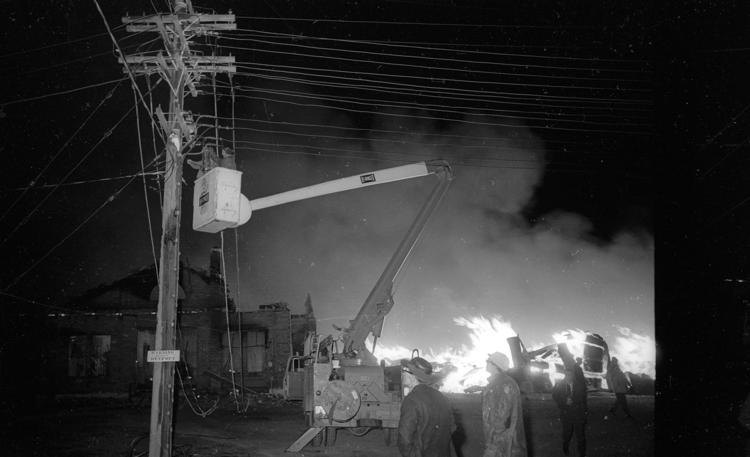 Central School fire SCH 21 copy291.jpg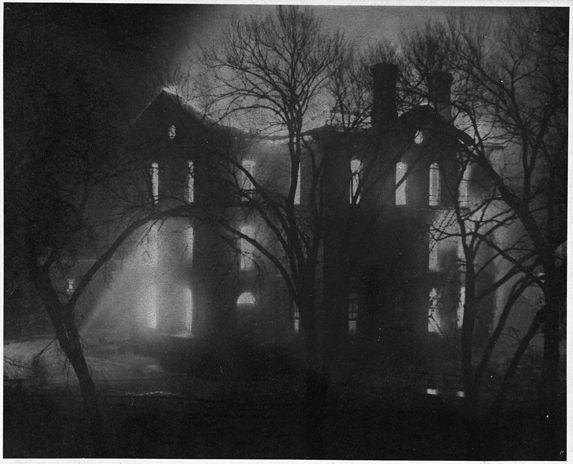 Central School fire SCH 21.jpg
Central School fire.jpg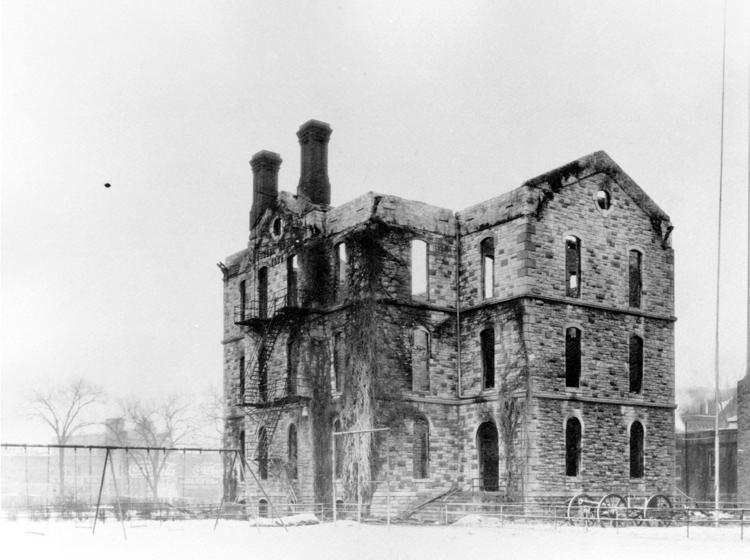 Central Trust 1927a.jpg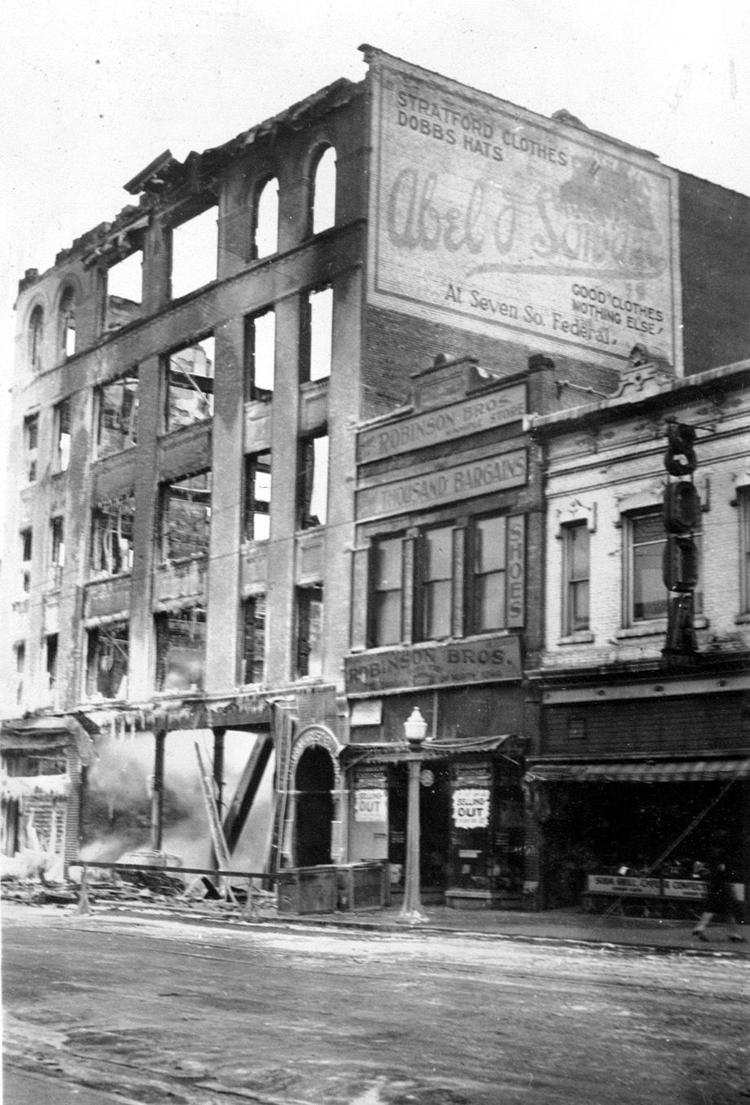 Central Trust 1927b.jpg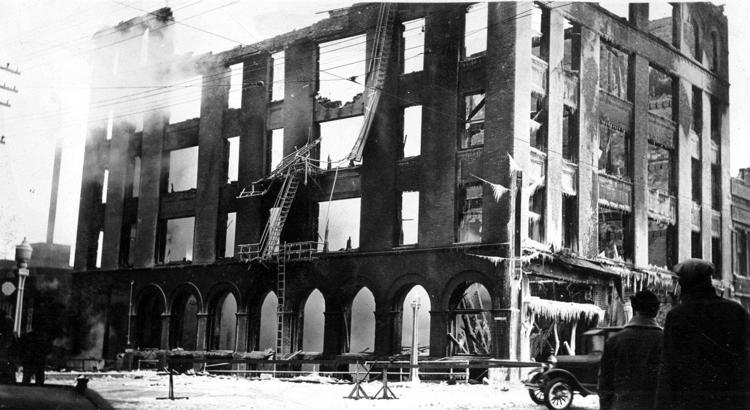 Central Trust fire Westover 06.jpg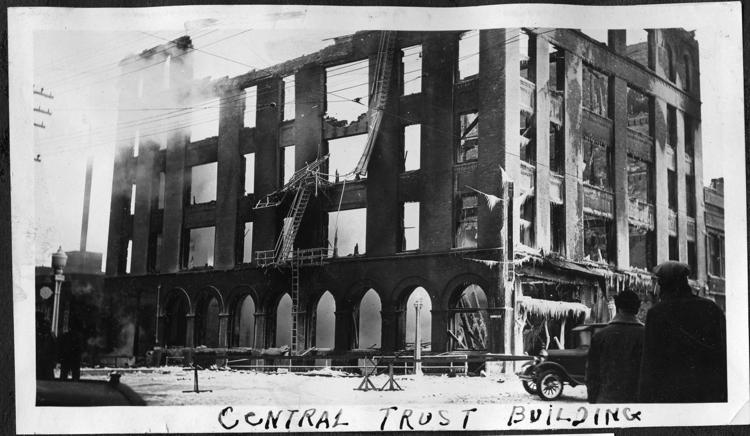 Central Trust fire Westover 08 copy381.jpg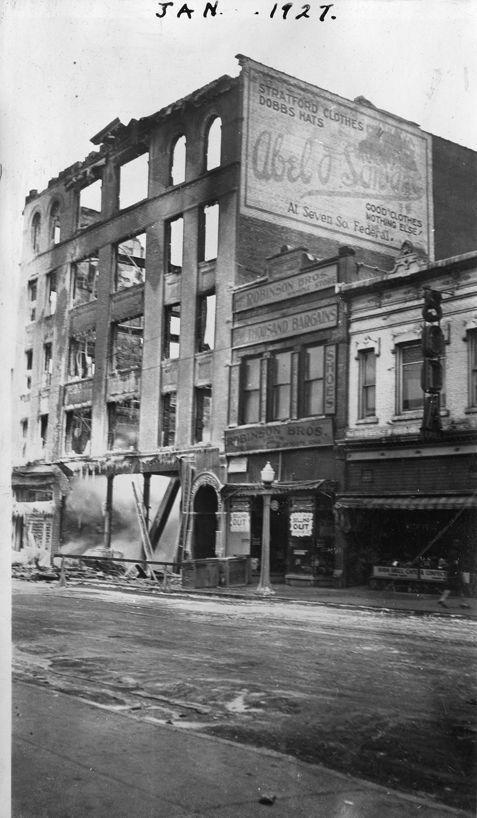 Central Trust fire Westover 08.jpg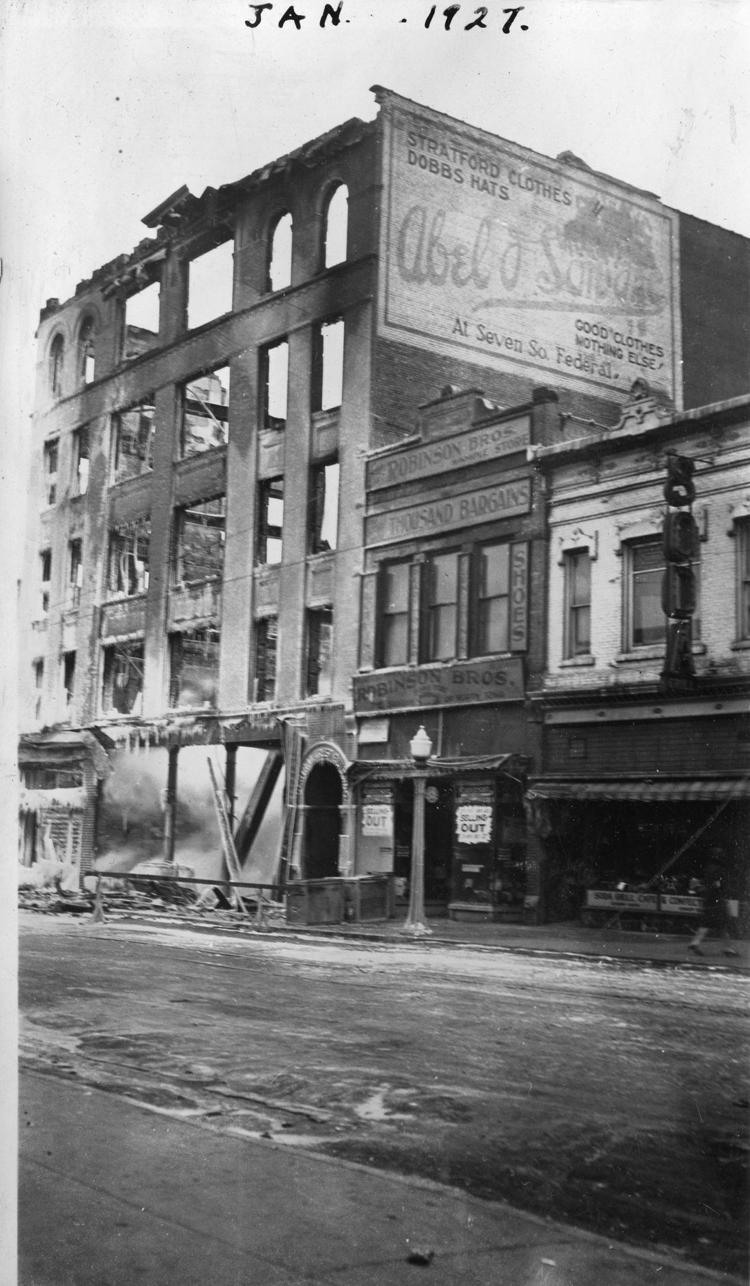 Central Trust ruins BNK 01.jpg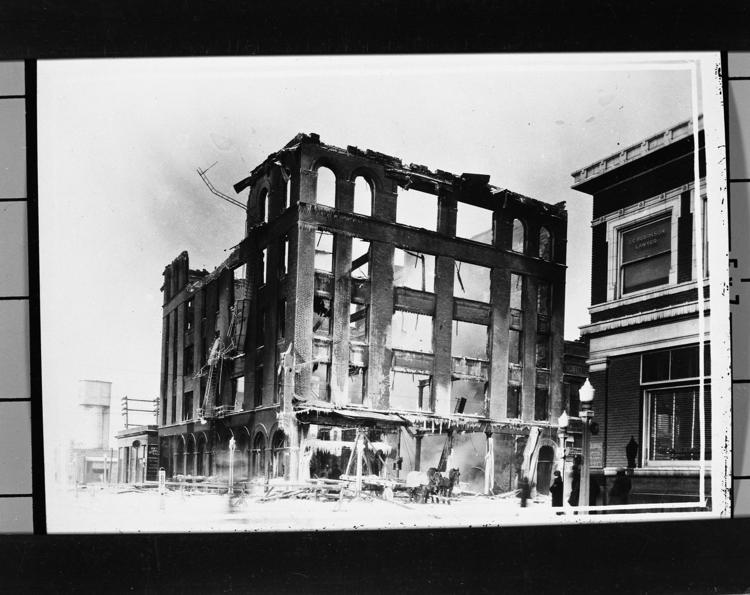 Century Annex fire.jpg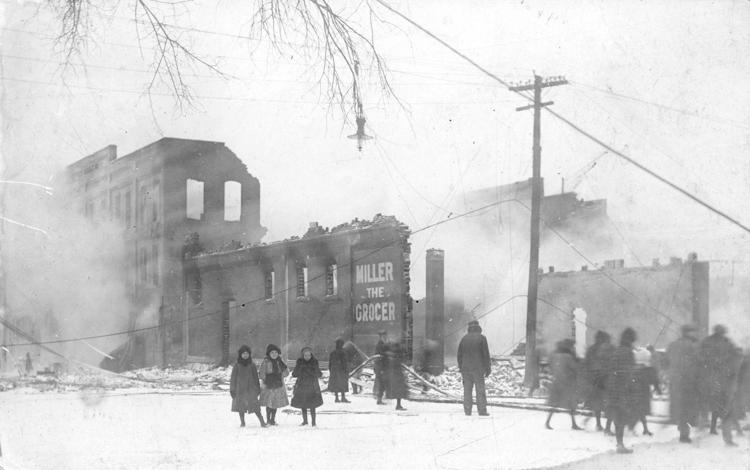 clippings SL539.jpg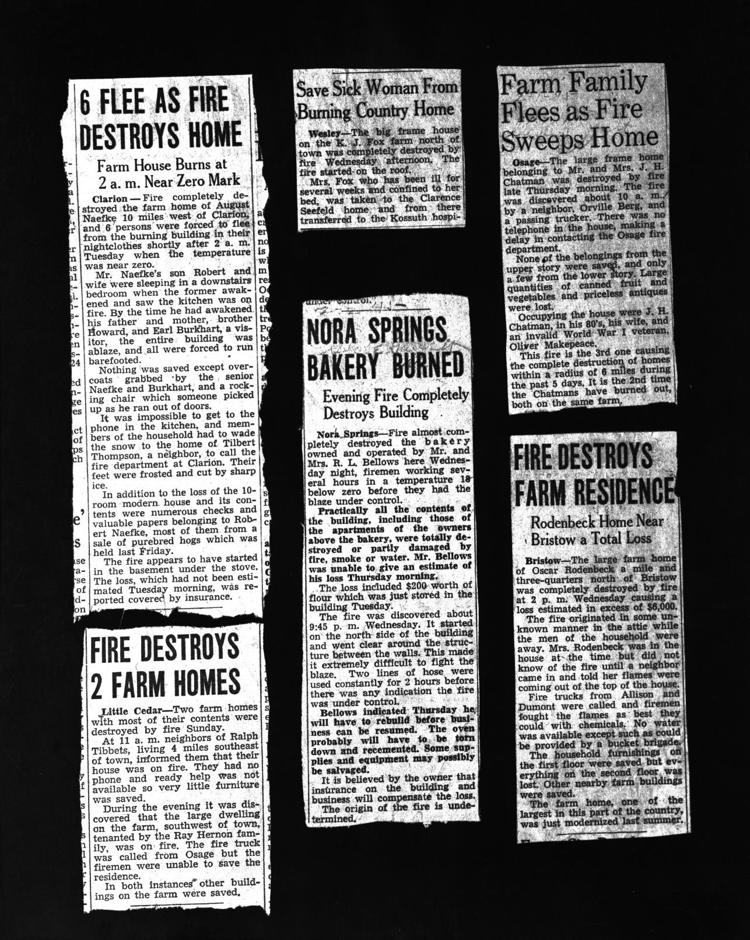 Curries fire 1937 #1.jpg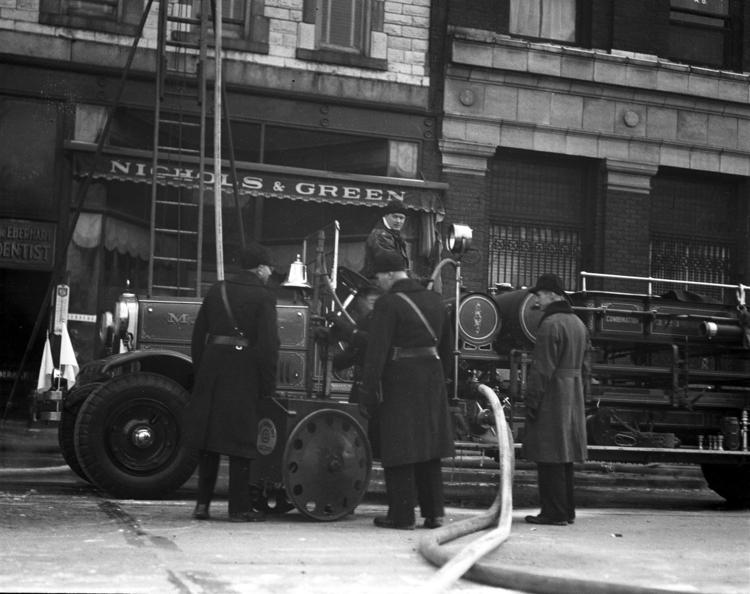 Curries fire 1937 #2.jpg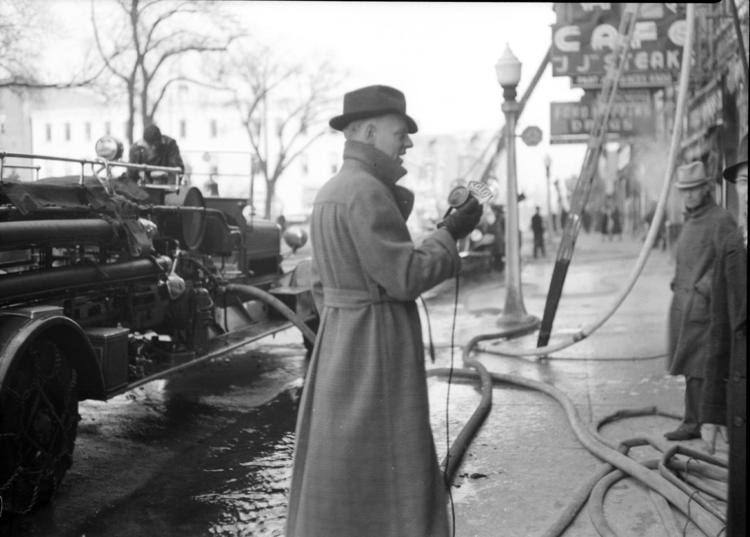 Curries fire 1937 #3.jpg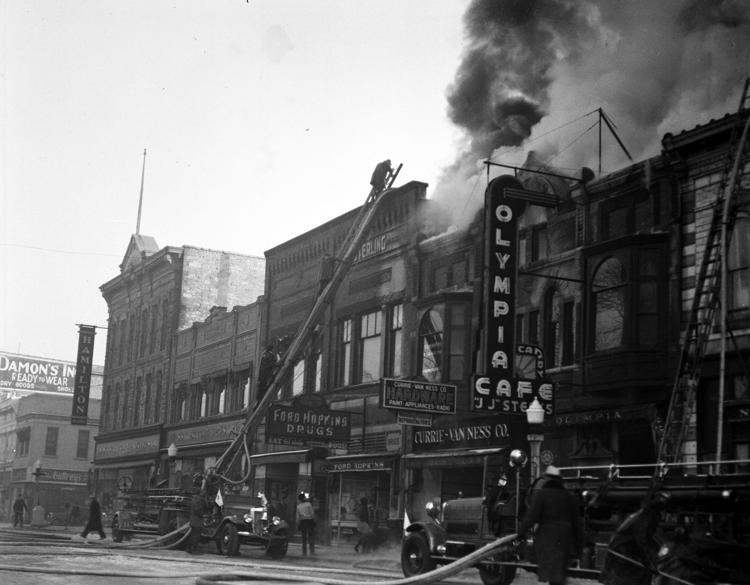 Curries fire 1937 #4.jpg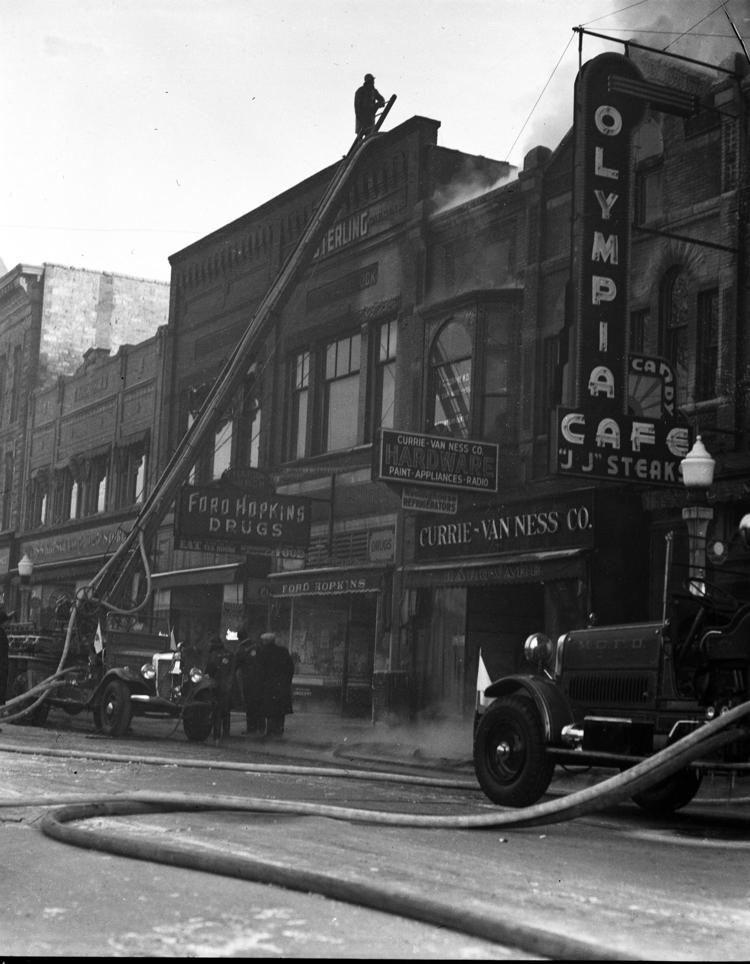 Curries fire 1937 #5.jpg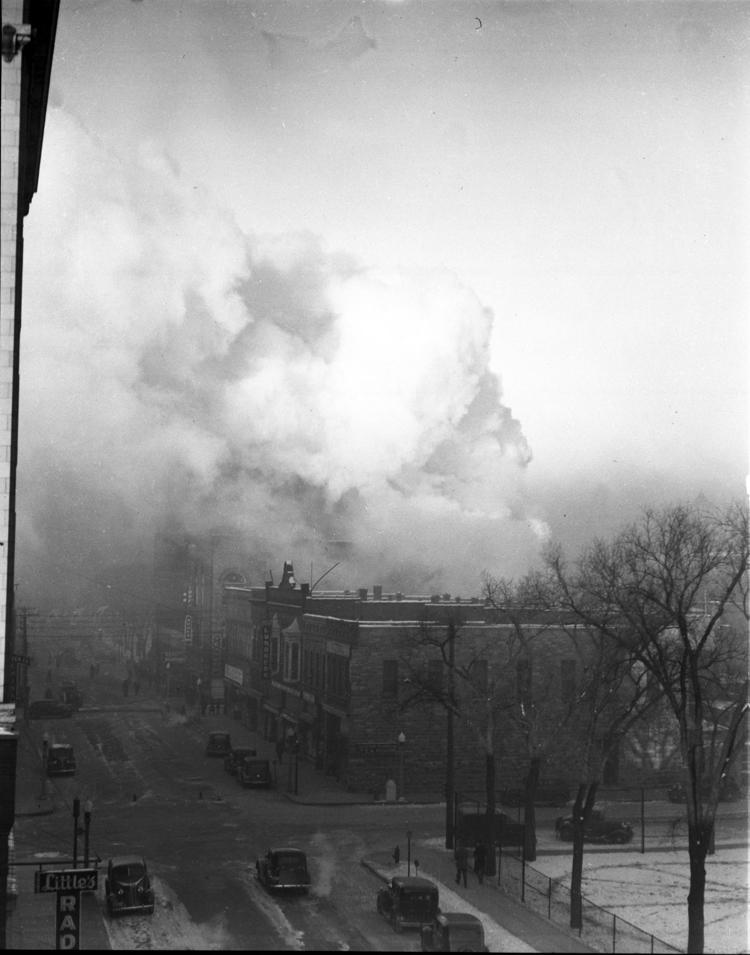 Curries fire 1937 #6.jpg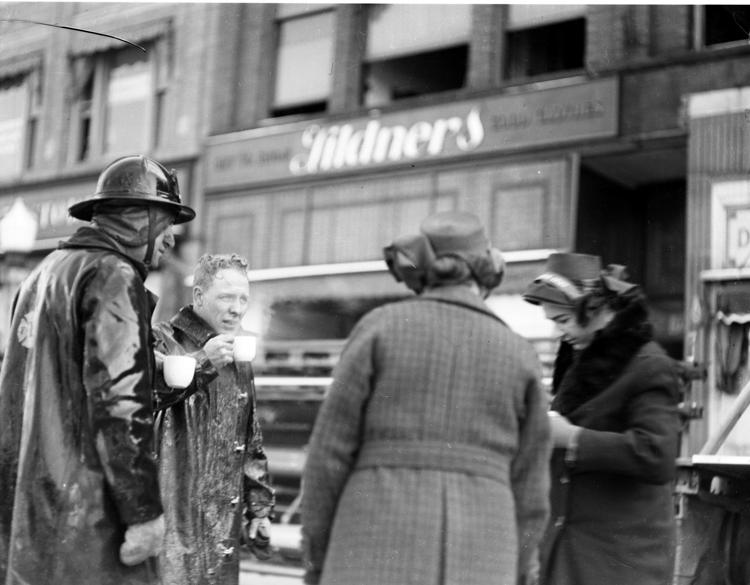 Curries fire 1937 #7.jpg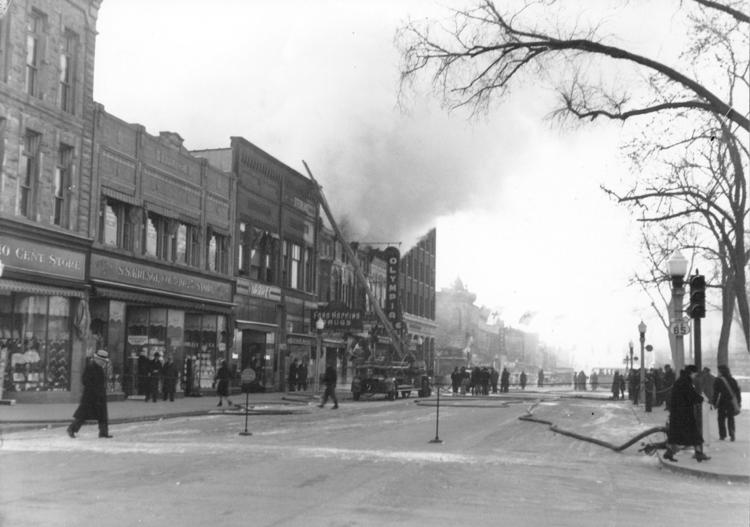 Curries fire 1937 #8.jpg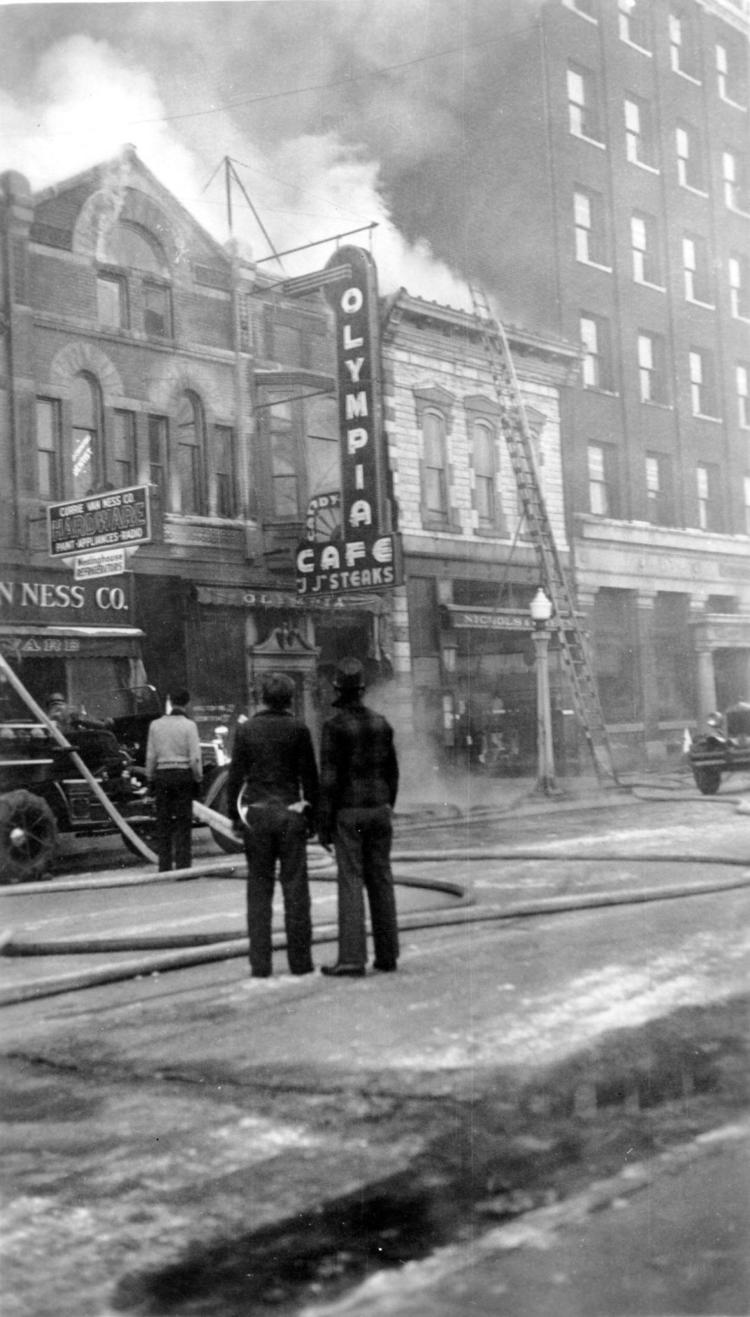 Curries fire 1937 #9.jpg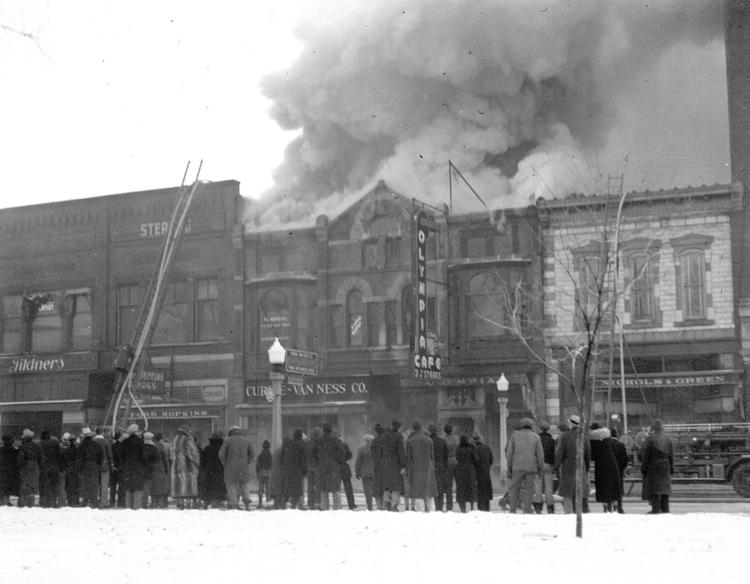 Curries fire 1937 #10.jpg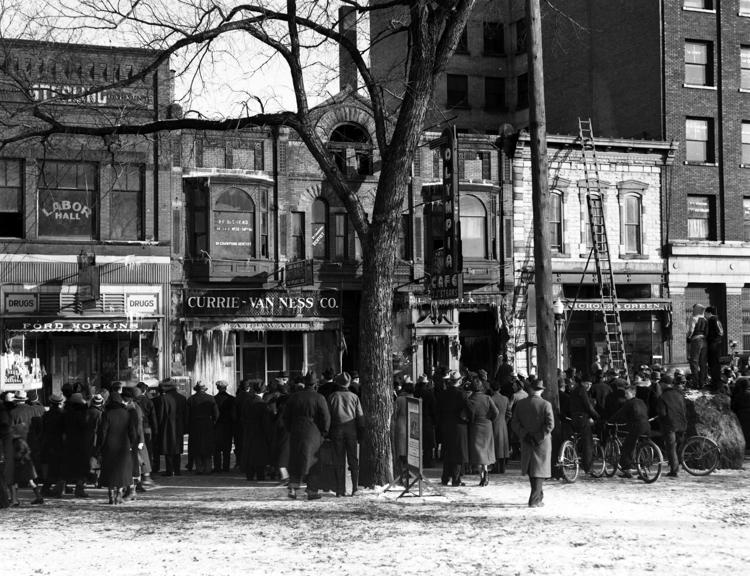 Curries fire 1937 #11.jpg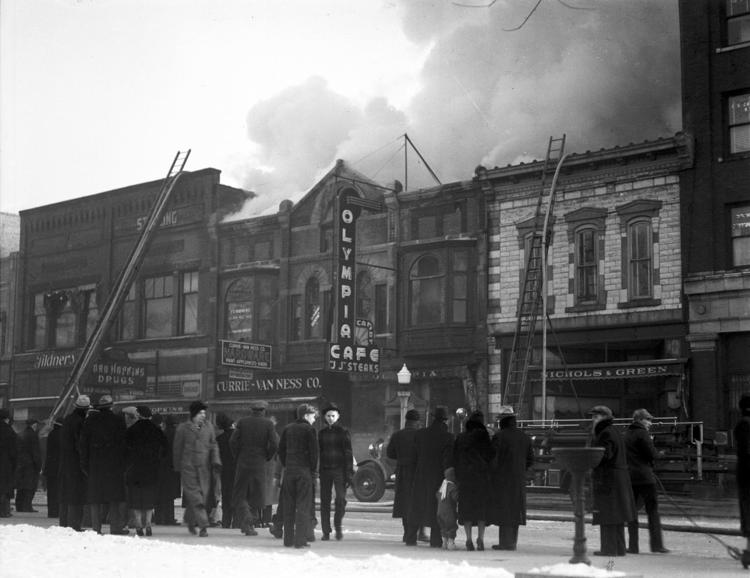 Curries fire 1937 #12.jpg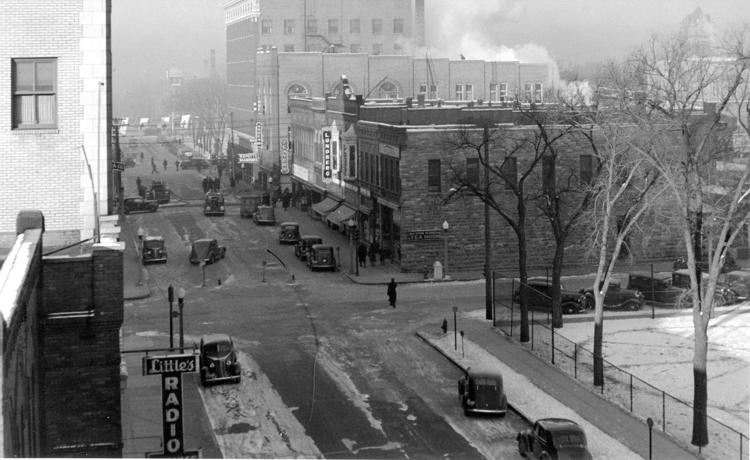 Curries fire 1937 #13.jpg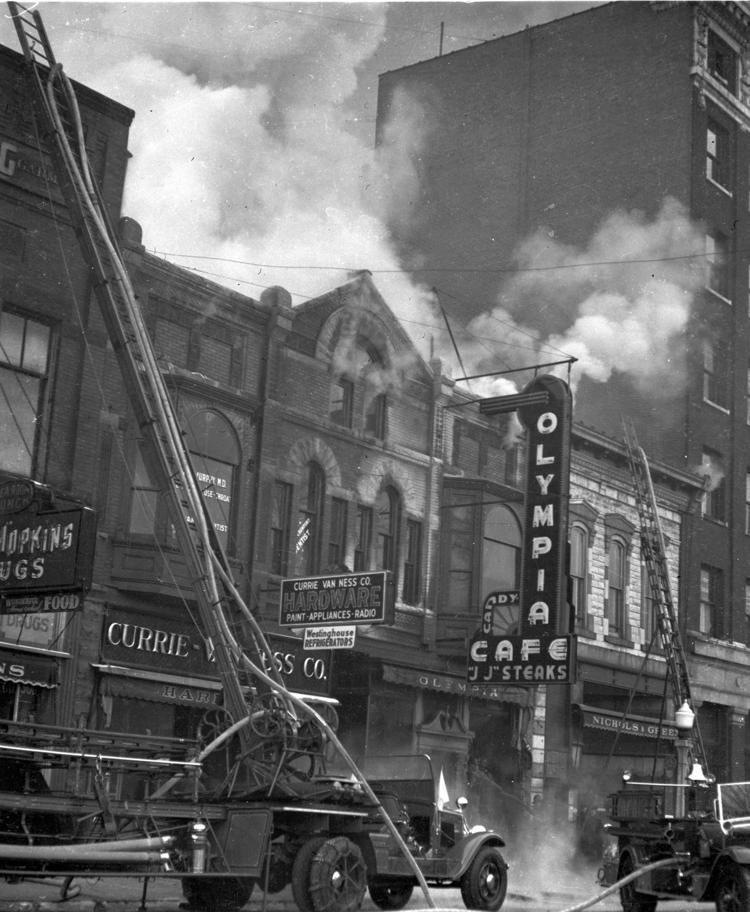 Curries fire 1937 by Merrill Johnson.jpg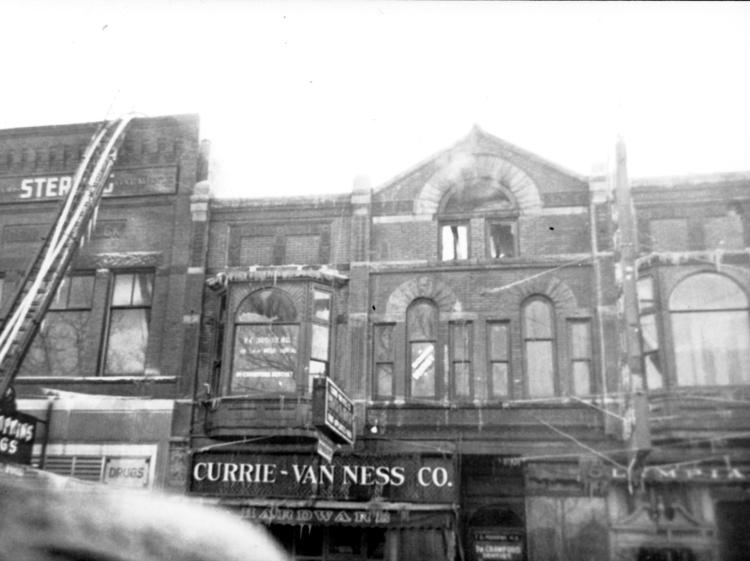 Curries fire 1937 safe.jpg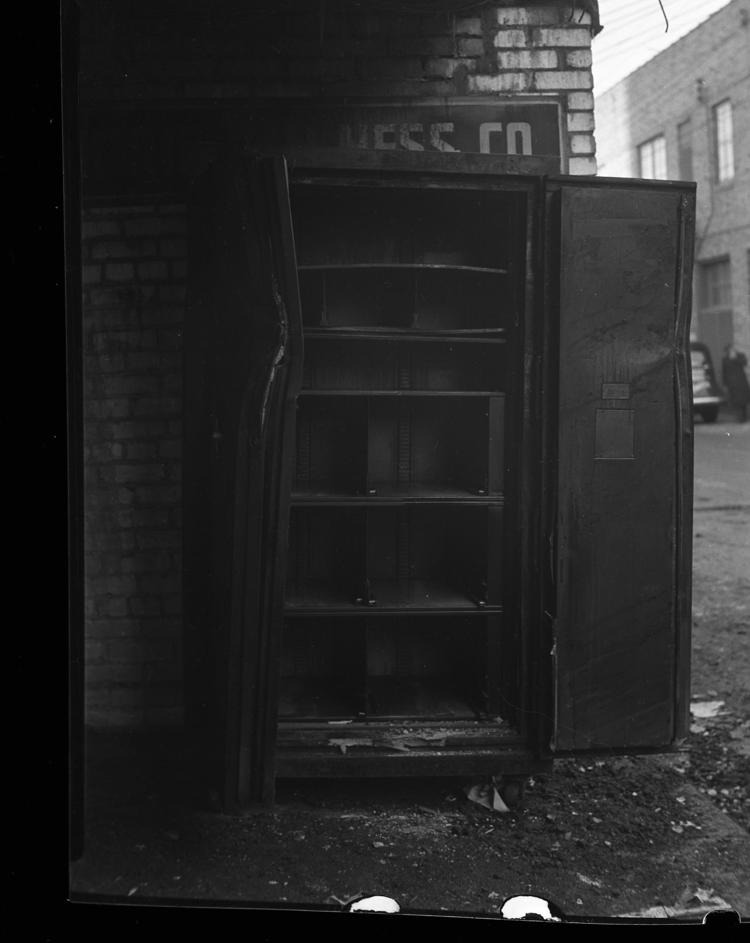 Curries fire.jpg
East State fire postcard.jpg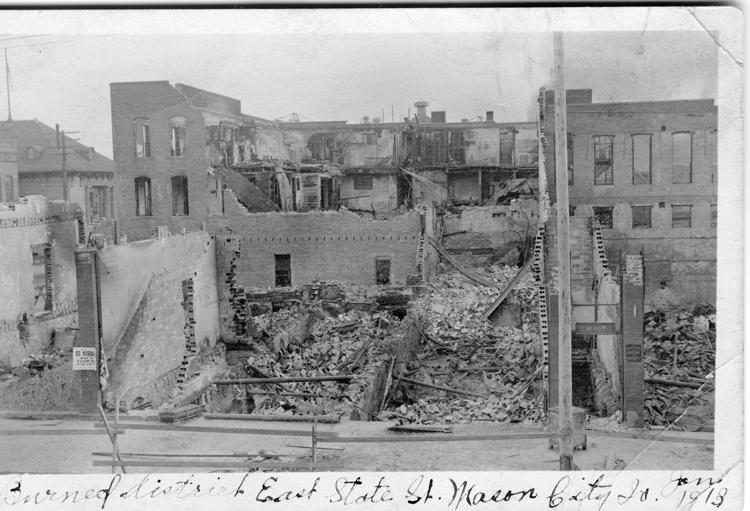 Fire at 119 South Federal.jpg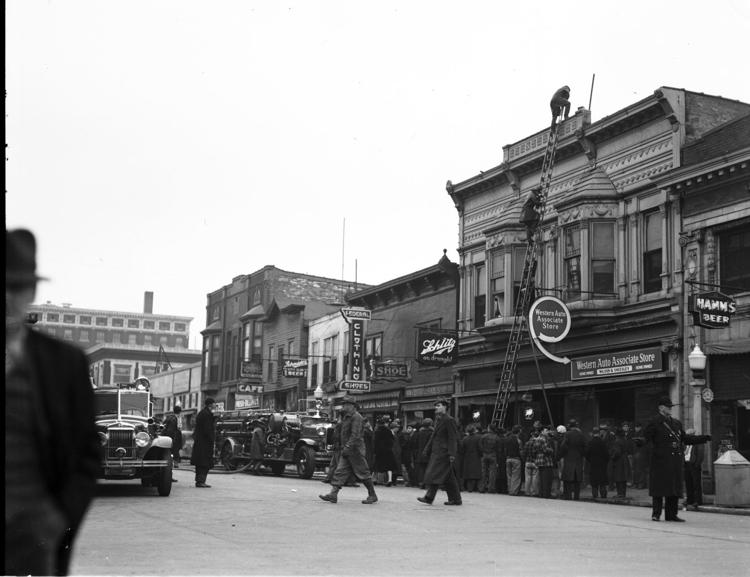 Fire at Chapman Furniture Store #2.jpg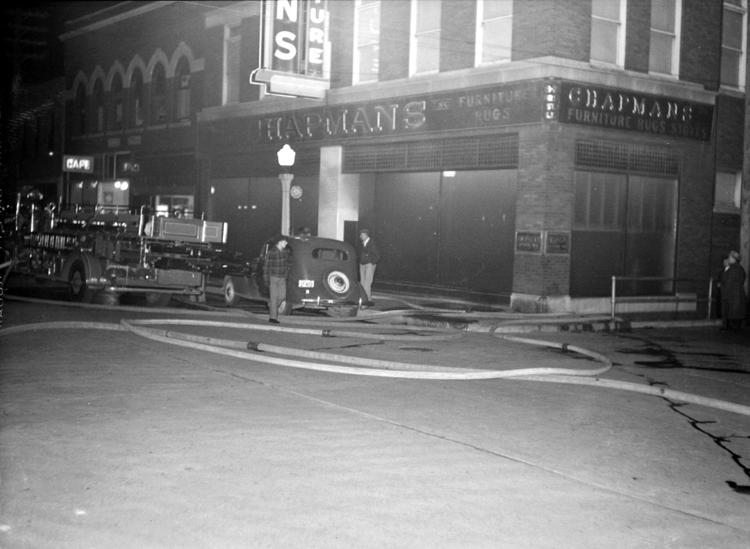 Fire at Chapman Furniture Store.jpg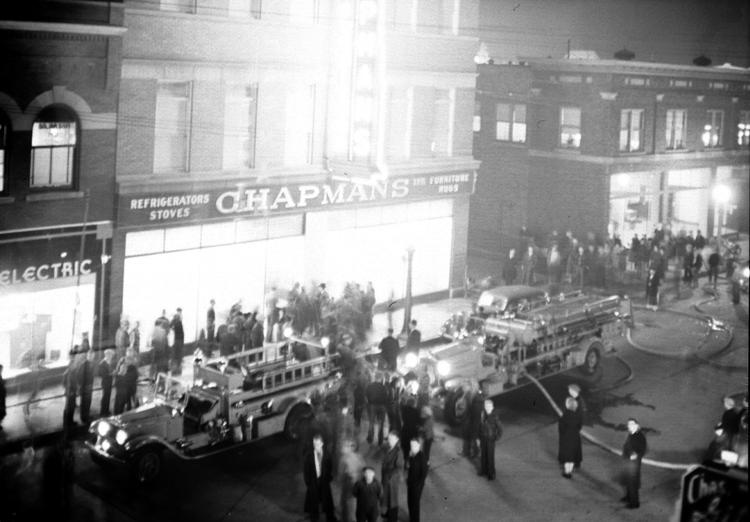 Fire at Hatchery.jpg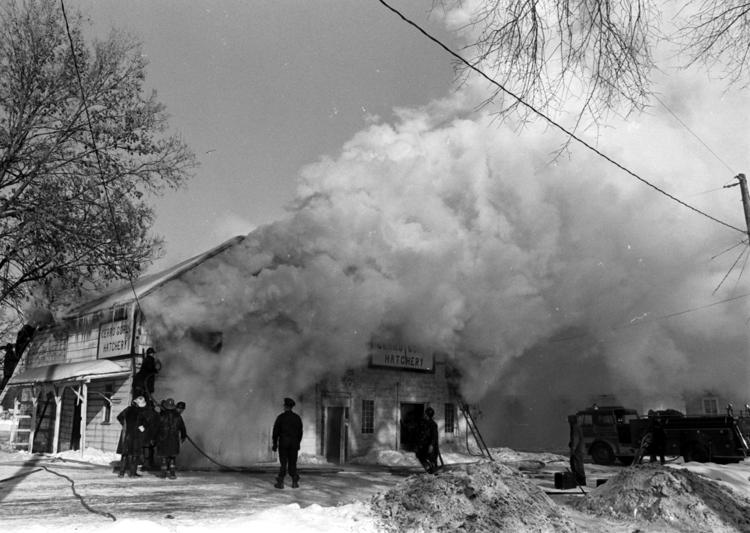 Fire at Littles Radio Shop #2.jpg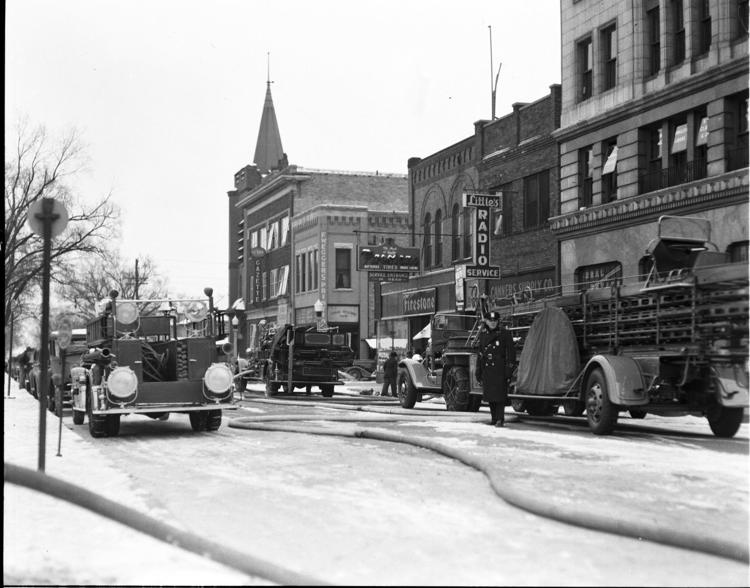 Fire at Littles Radio Shop.jpg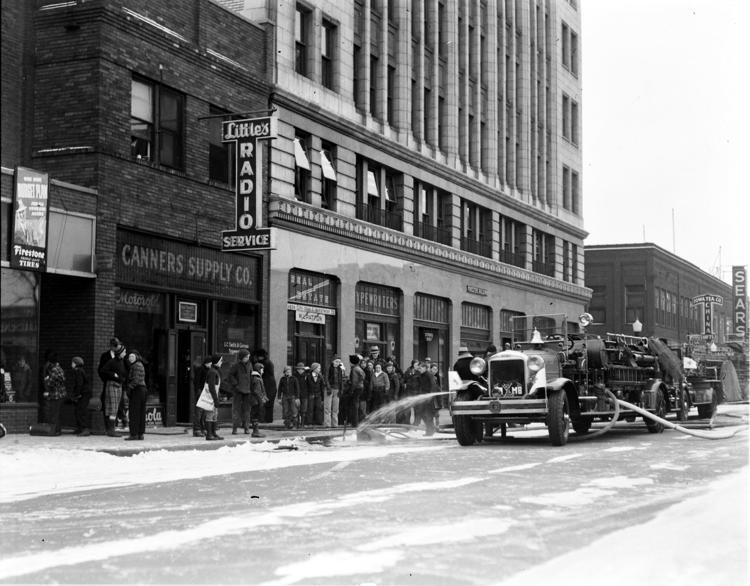 fire at old Jackson School #2.jpg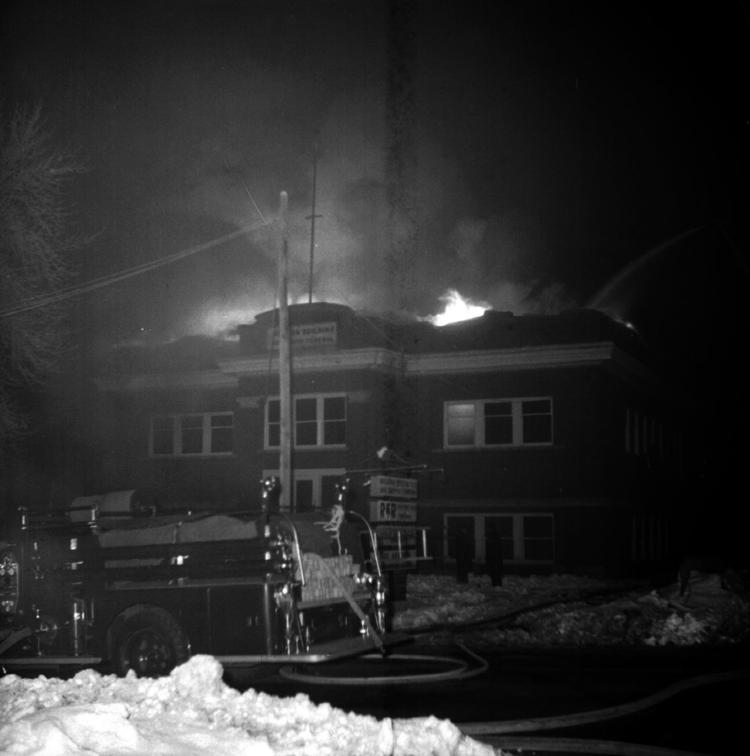 Fire at old Jackson School.jpg
Fire at Plumb Supply #2.jpg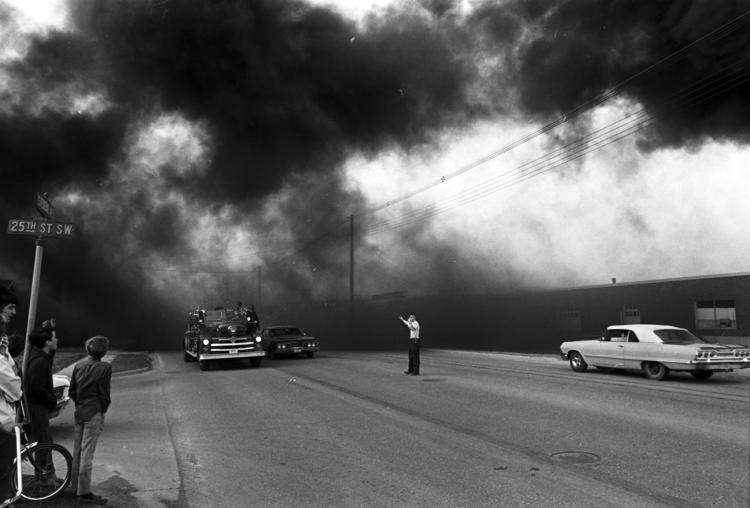 Fire at Plumb Supply.jpg
Fire demonstration #3.jpg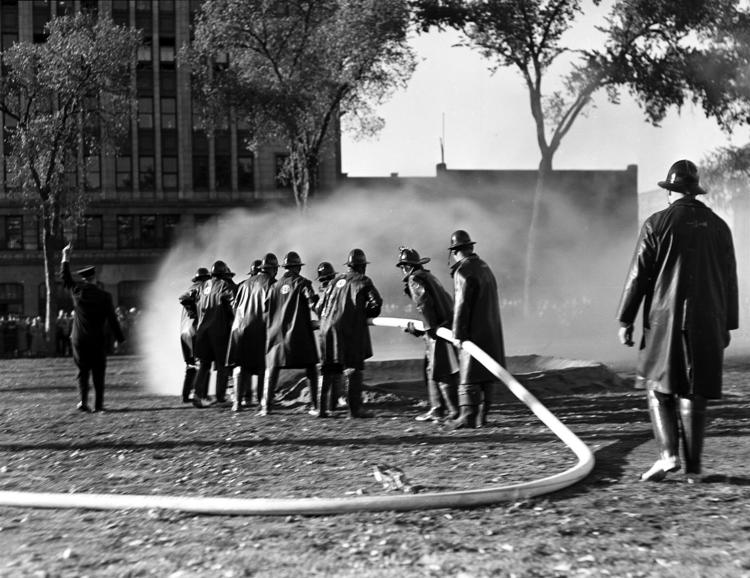 Fire in closet 1949.jpg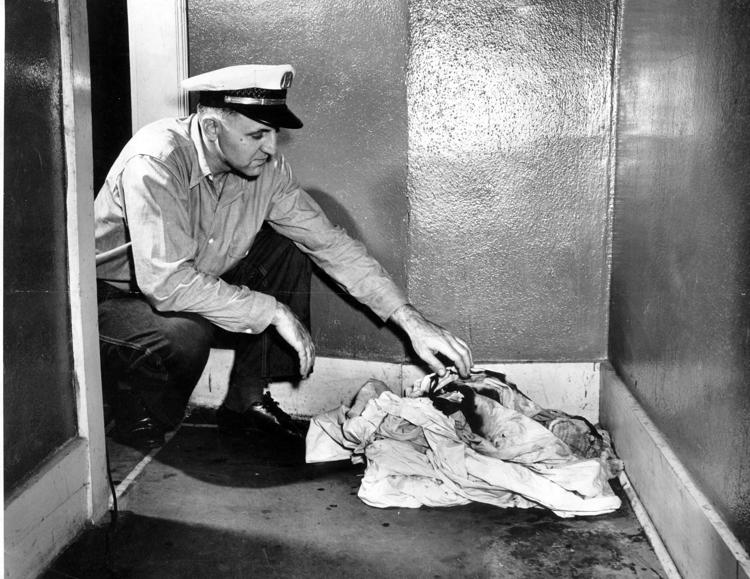 Fisher Office fire FD 64 02.jpg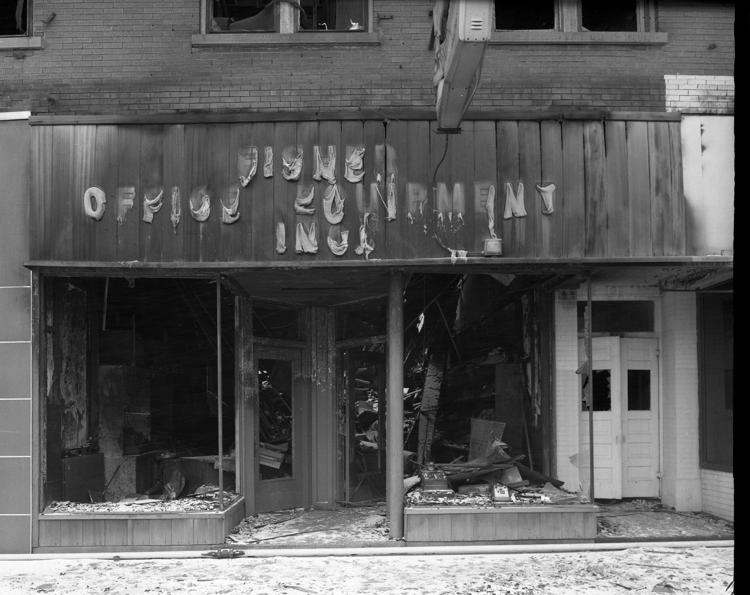 Fisher Office fire FD 64 03.jpg
Fisher Office fire FD 64 04.jpg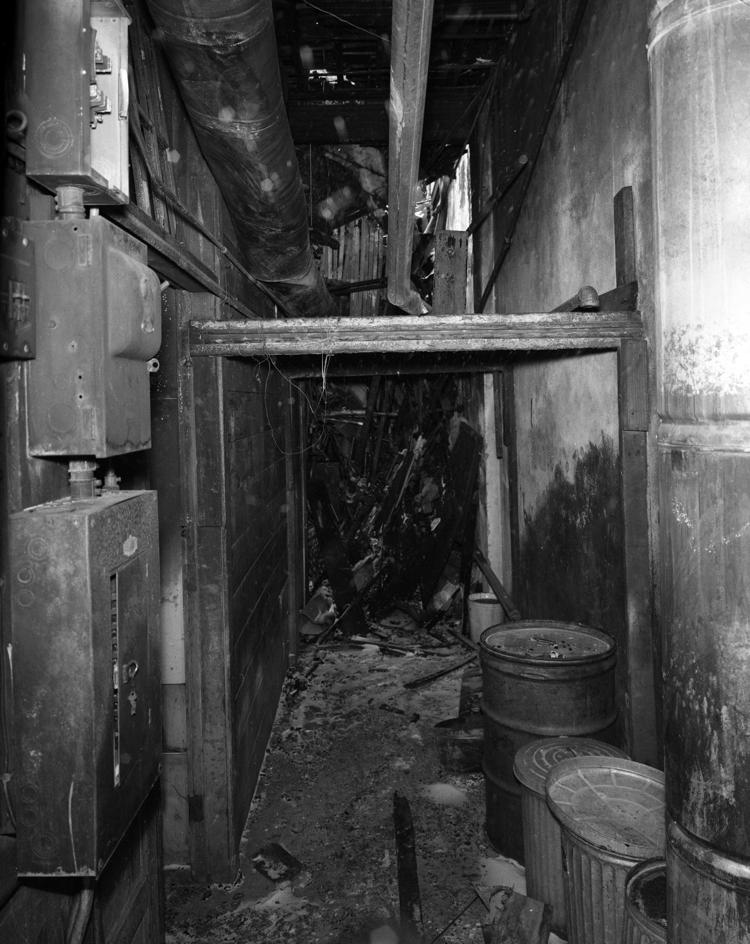 Fisher Office fire FD 64 05.jpg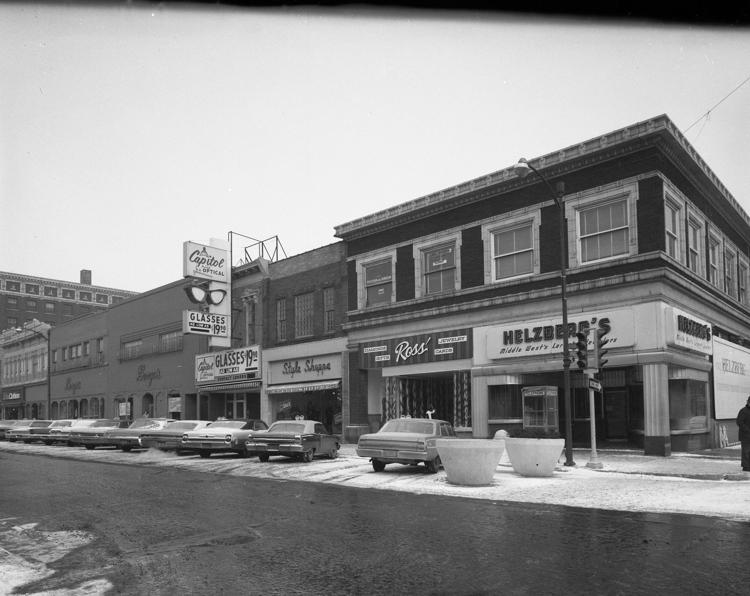 Fisher Office fire FD 64.jpg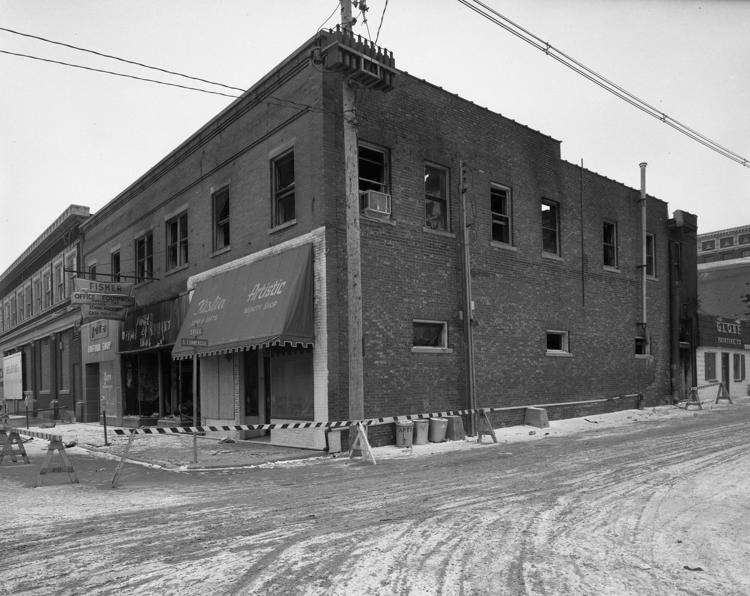 Gambles & KGLO fire #2.jpg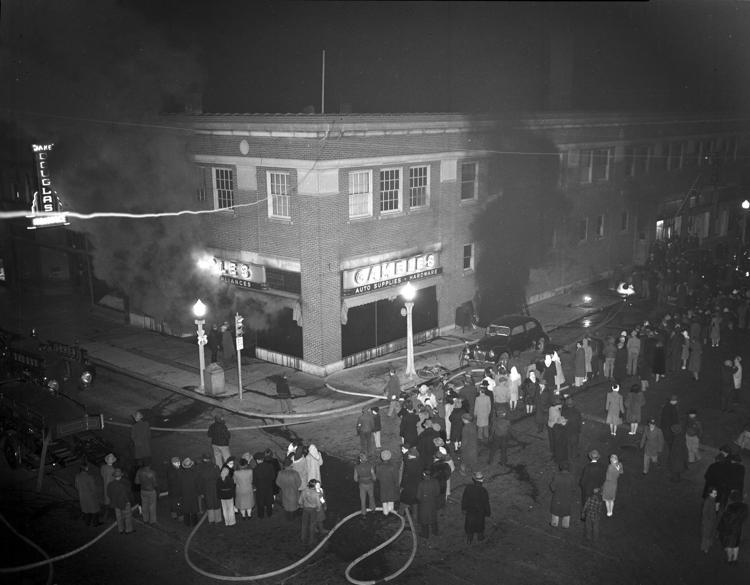 Gambles & KGLO fire #3.jpg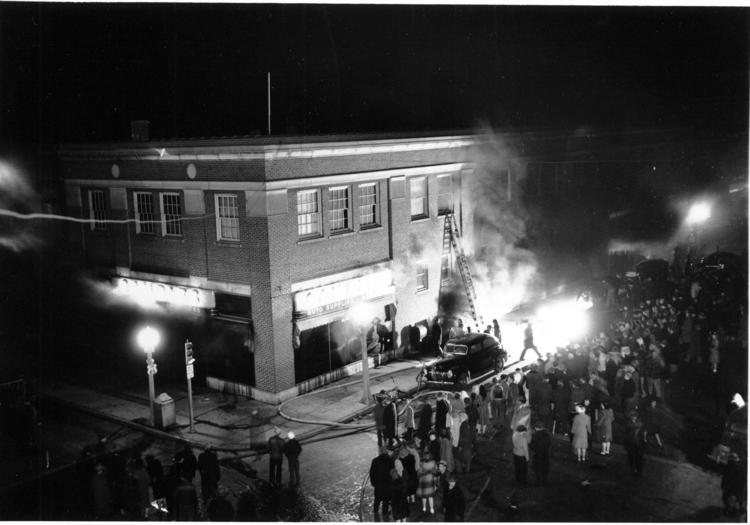 Gambles & KGLO fire.jpg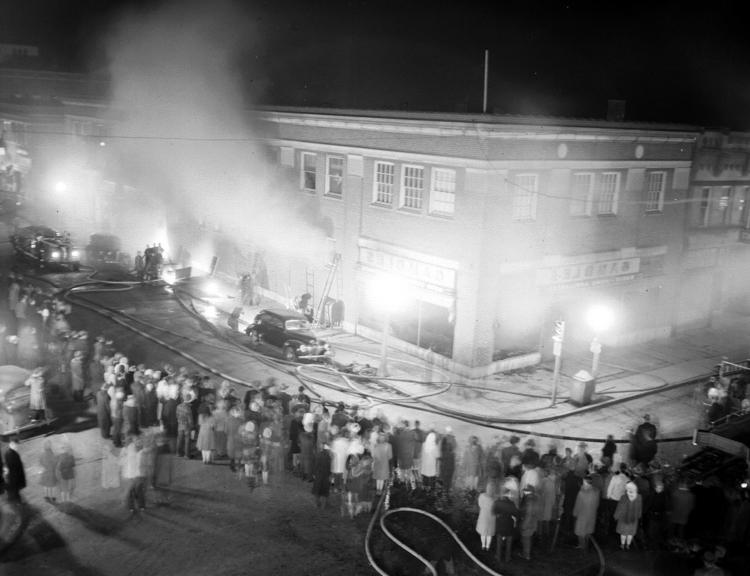 High School fire 1911 02.jpg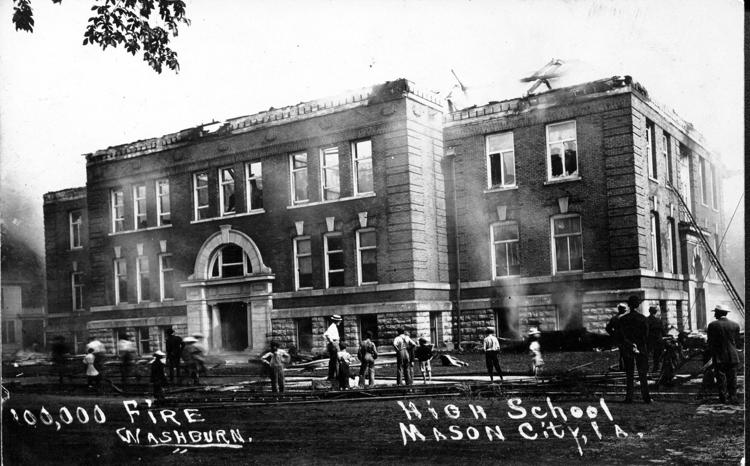 High School fire 1911 SCH 9.jpg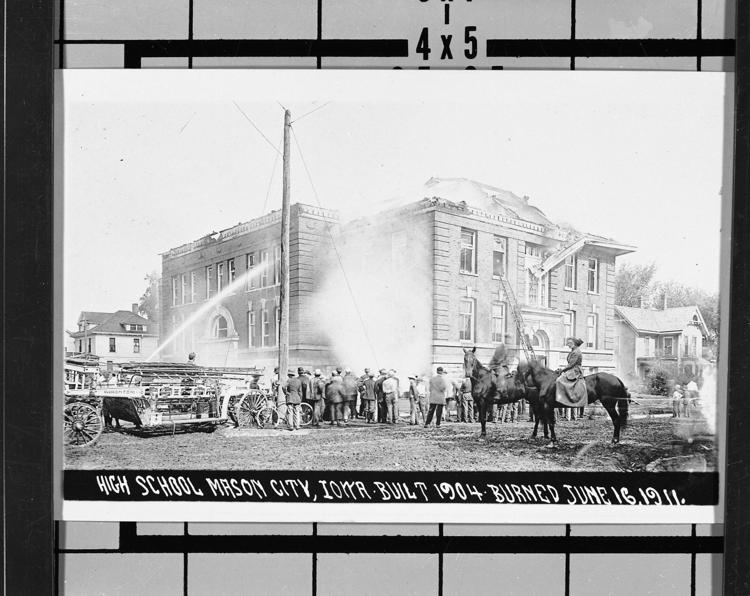 High School fire 1911.jpg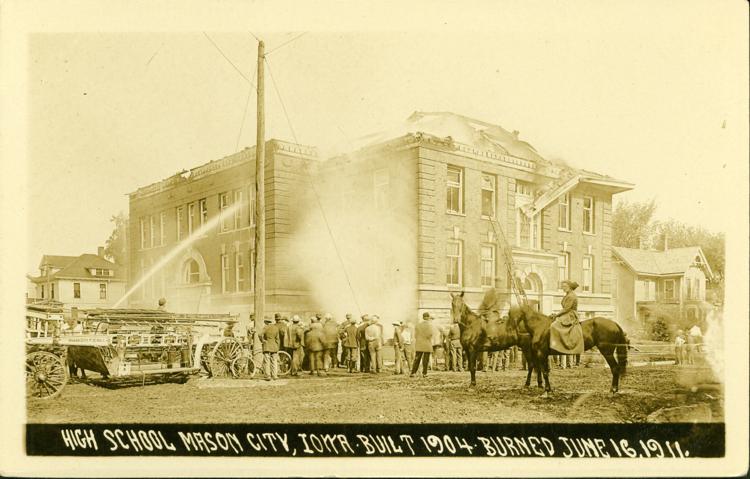 HighSchool(Lincoln)1911.jpg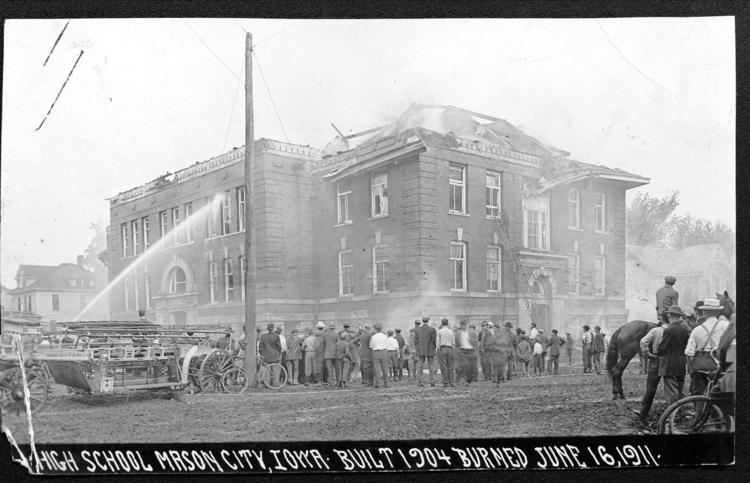 House explosion.jpg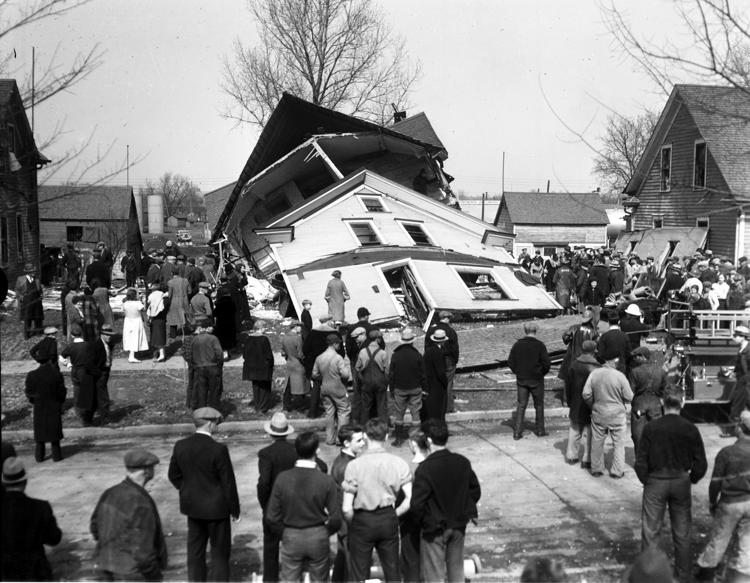 Interstate Warehouse fire.jpg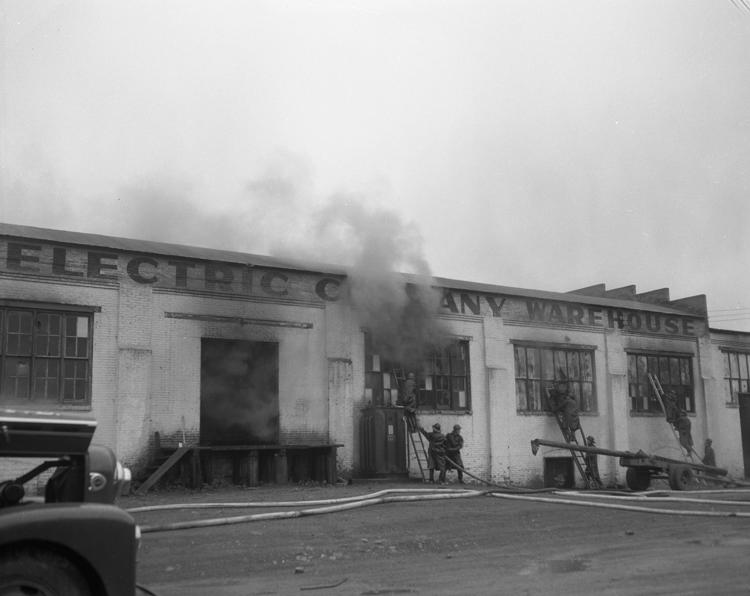 Kirkland fire HTL 5.jpg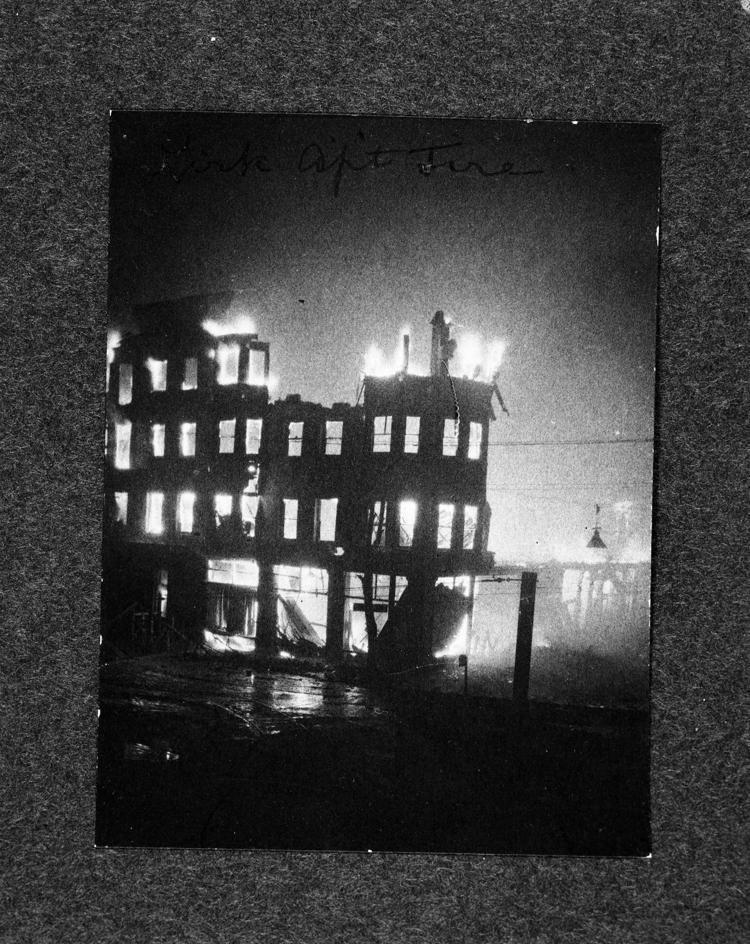 Kirkland Flats.jpg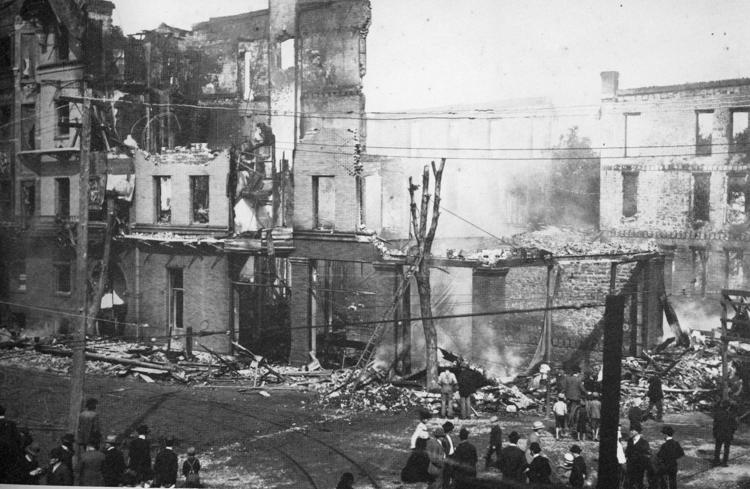 Kirklandflats 1901-02.jpg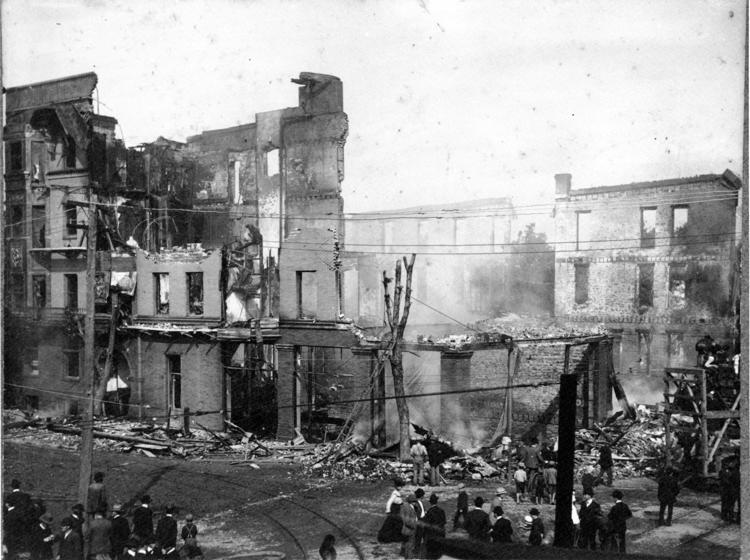 Little's Radio fire SL140.jpg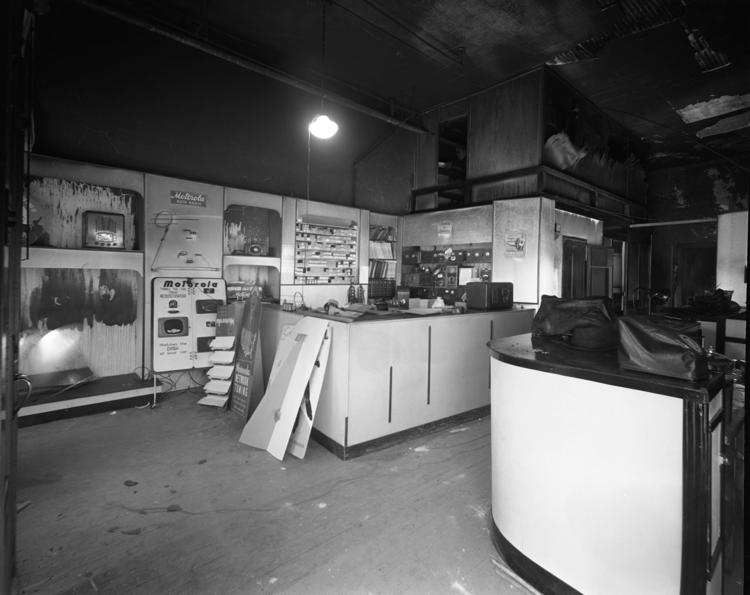 Liveryfire.jpg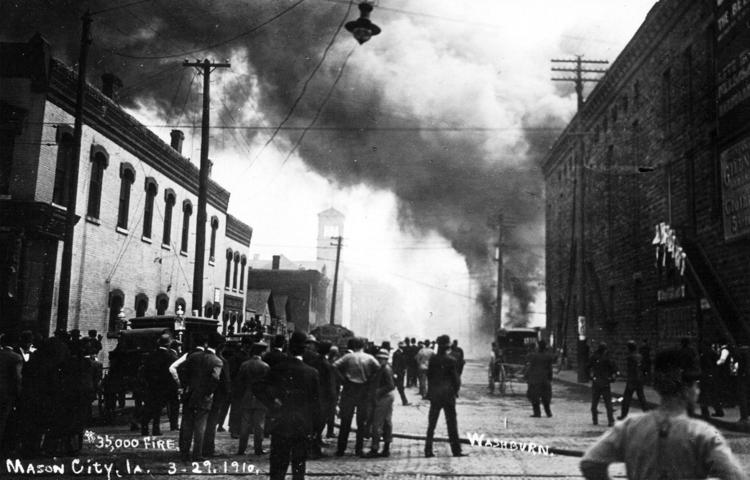 Meir Wolf fire.jpg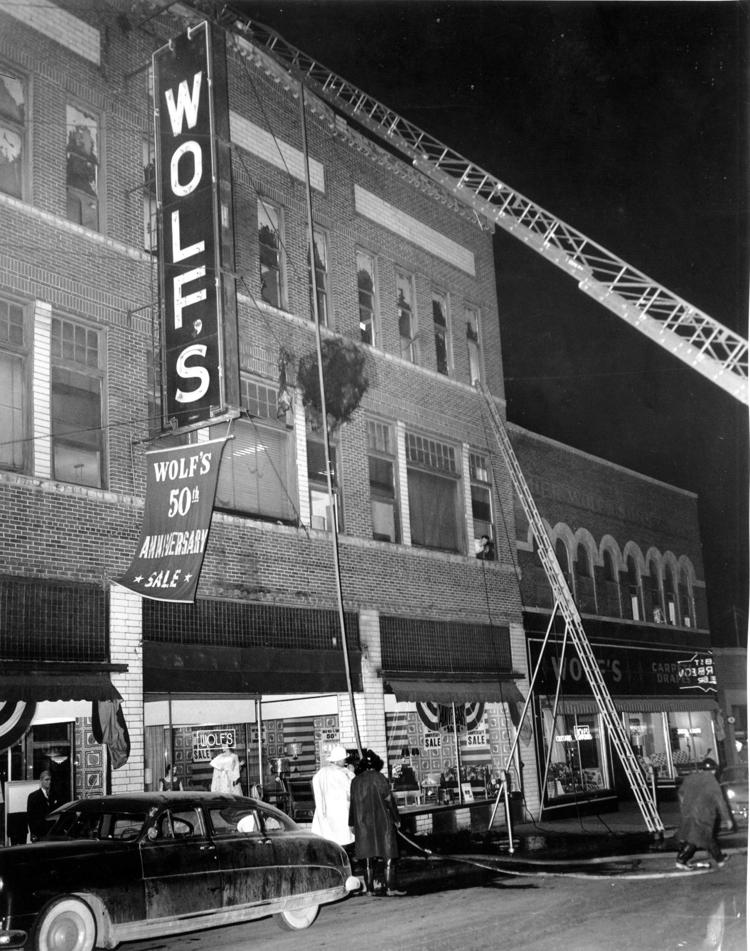 Northwestern Distributing fire SL2907 01.jpg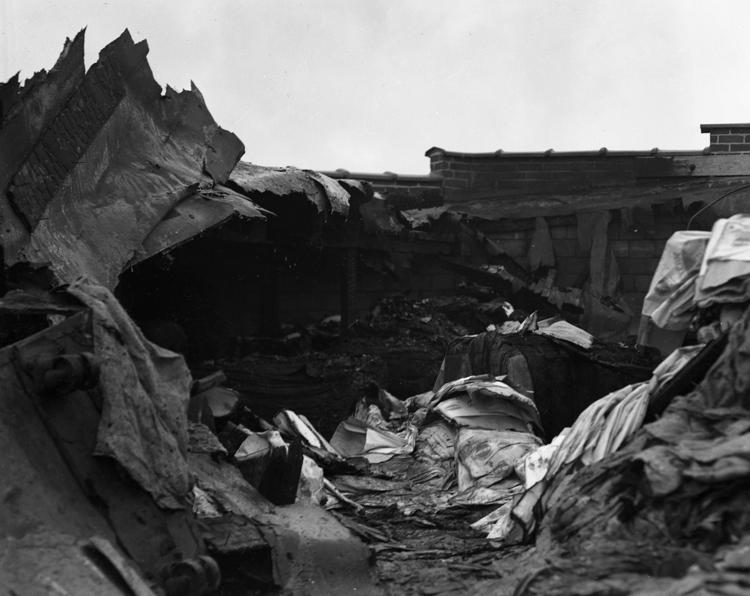 Northwestern Distributing fire SL2907 02.jpg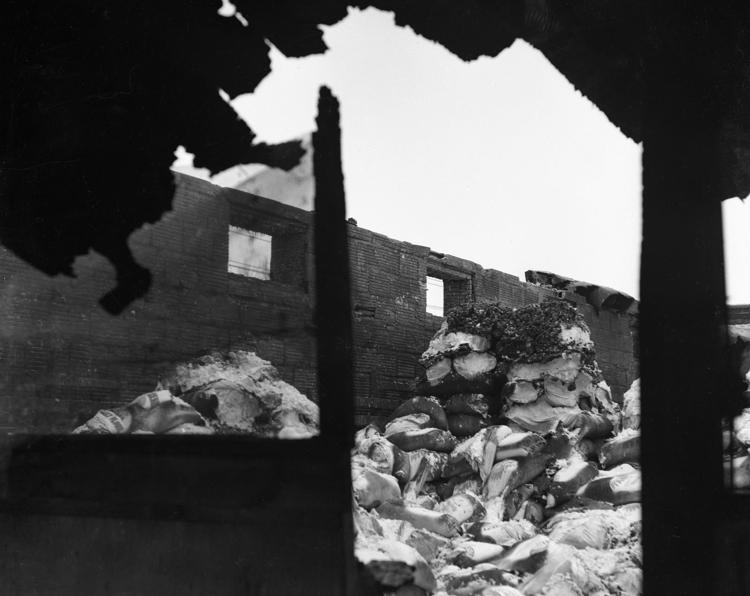 Security National Bank.jpg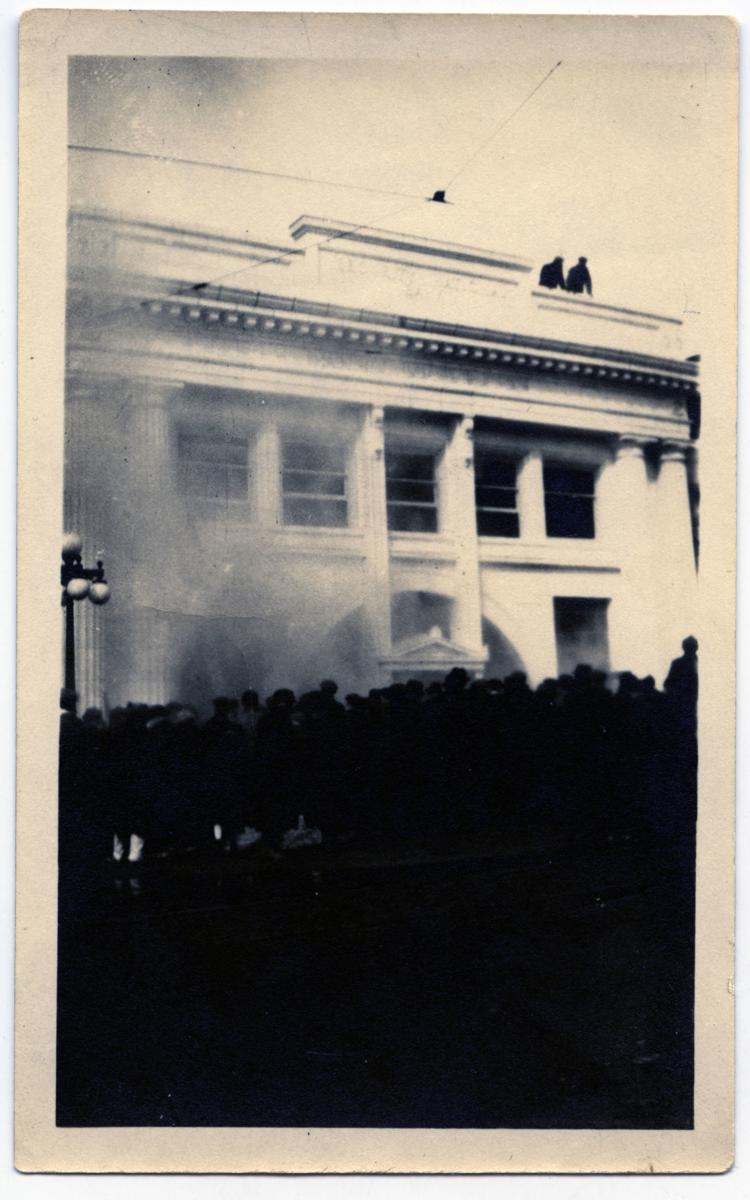 SL760 Thornton school fire.jpg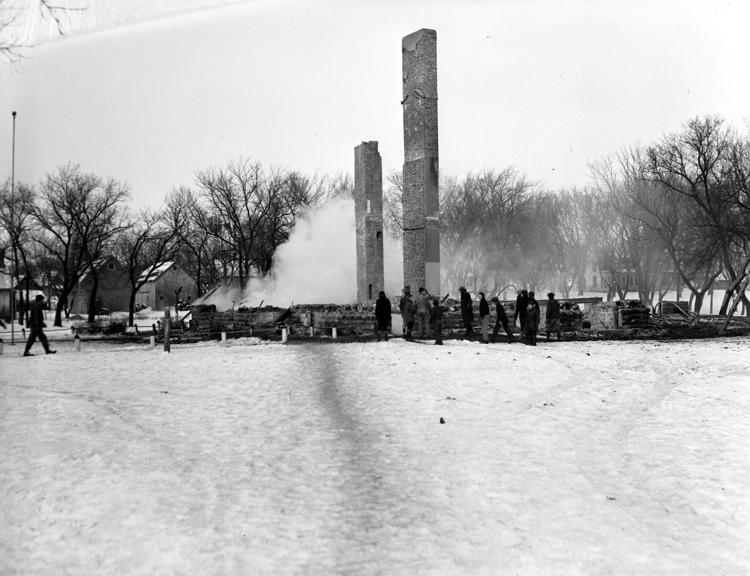 SL869 Steve O'Brien fire.jpg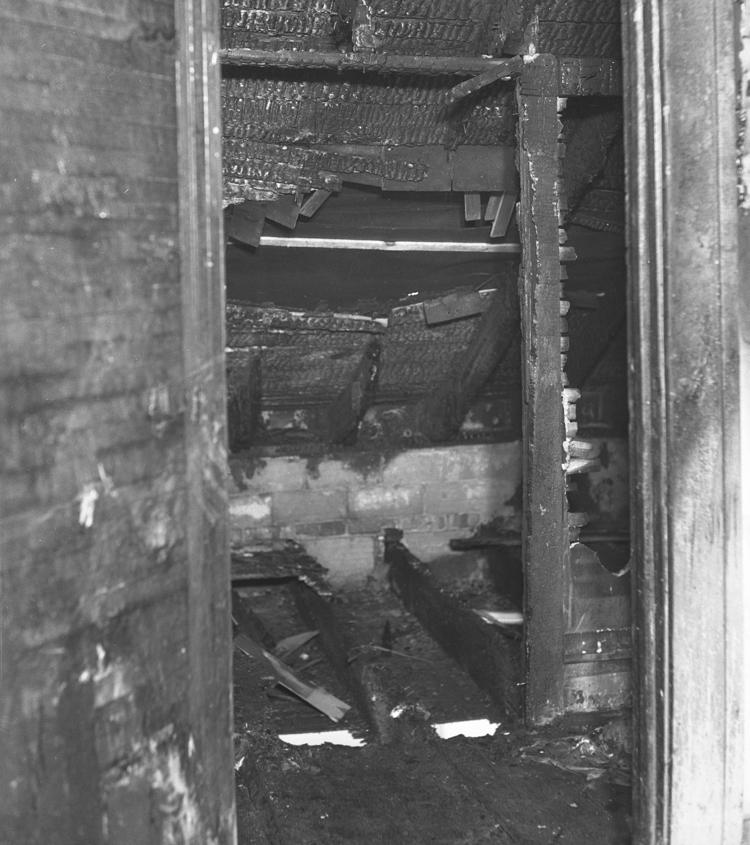 SL921 Stacyville fire.jpg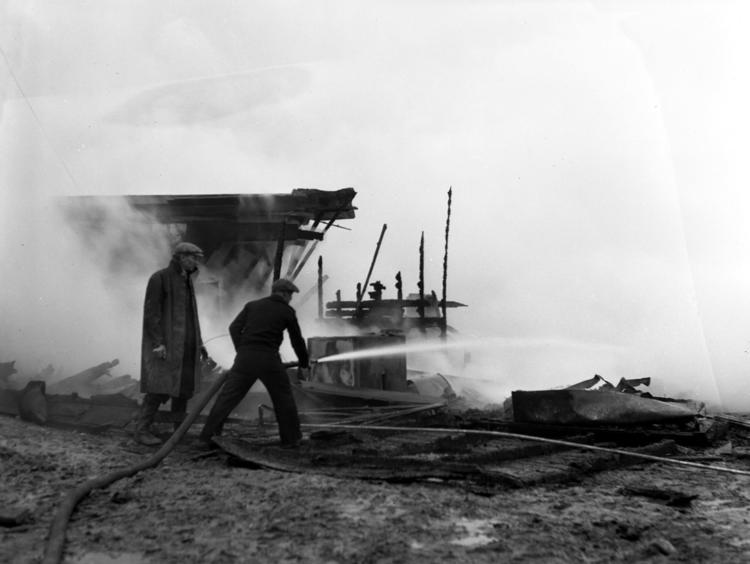 SL939 Ralph Bryant fire.jpg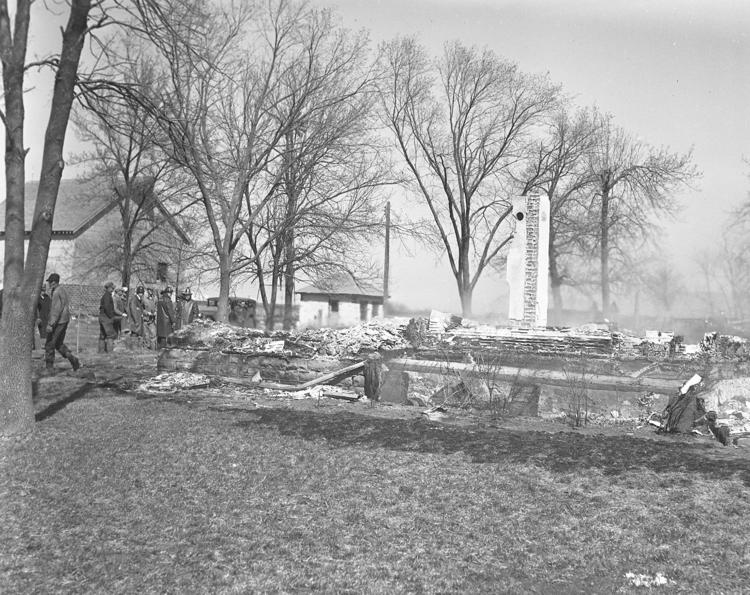 SL1008 fire at disposal plant.jpg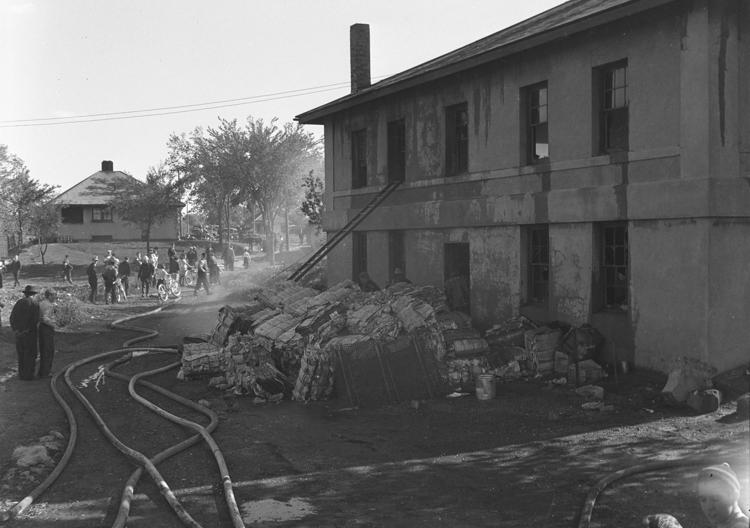 SL1171 fire on Henry Wendel farm.jpg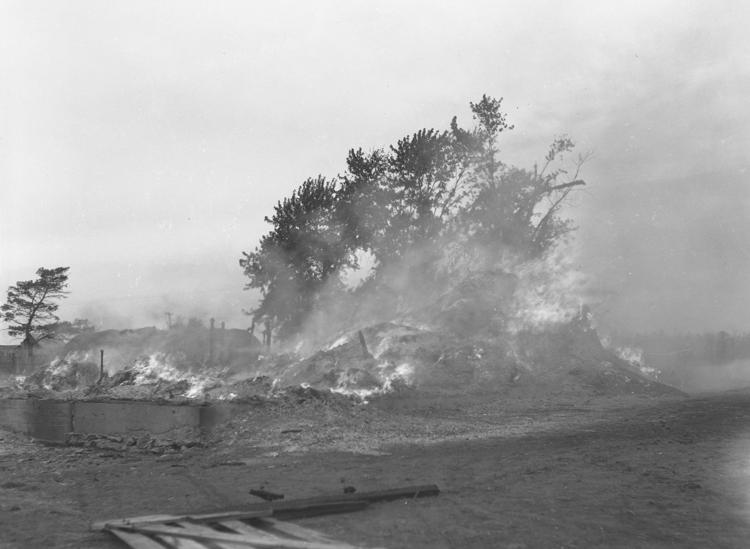 SL1688 farm fire.jpg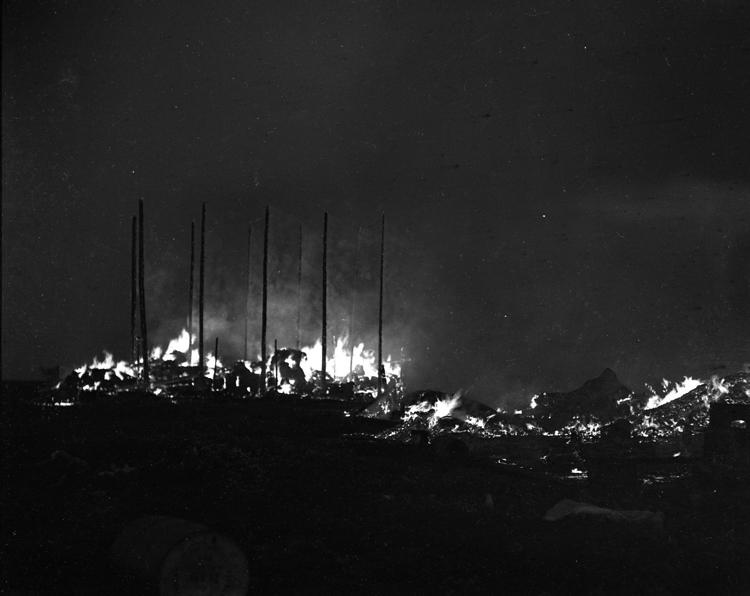 SL1695 Floyd County Home fire 01.jpg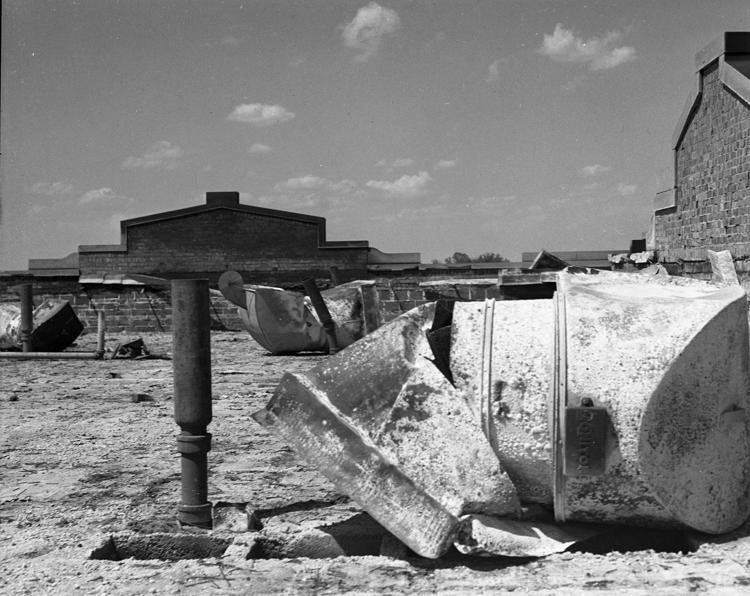 SL1695 Floyd County Home fire 02.jpg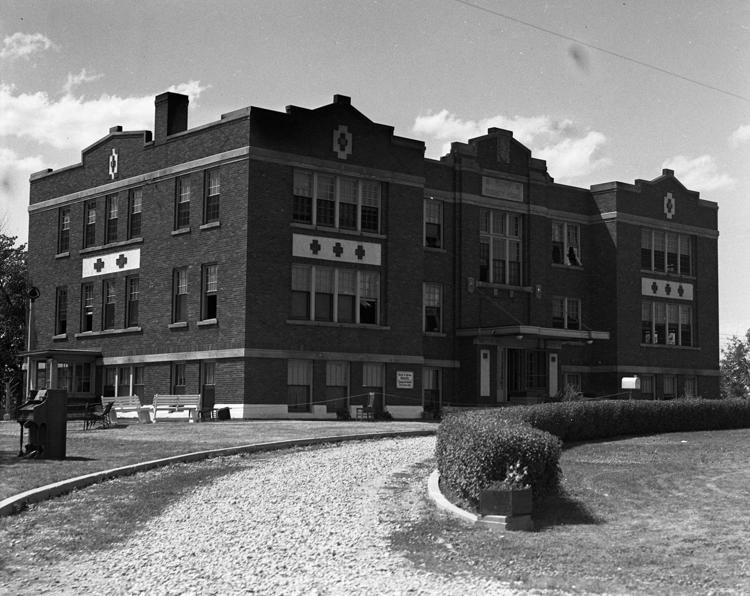 SL2142 Klemme fire.jpg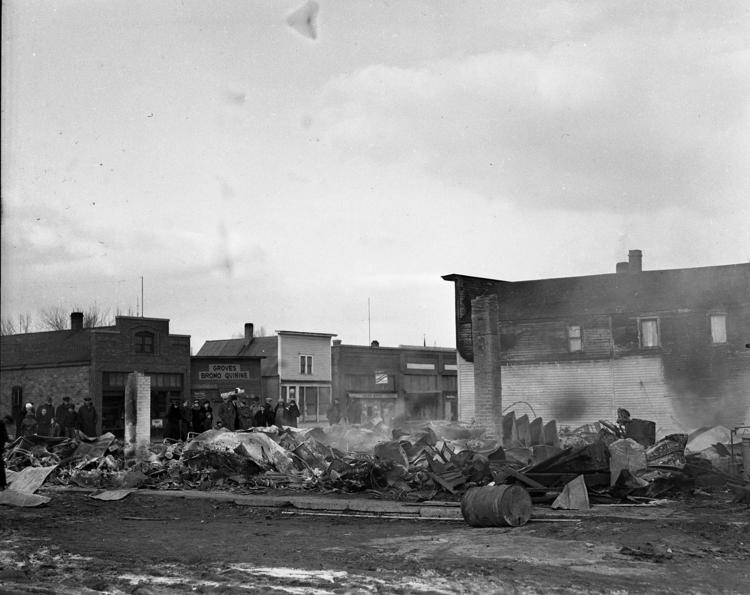 SL2483 JC Penney fire.jpg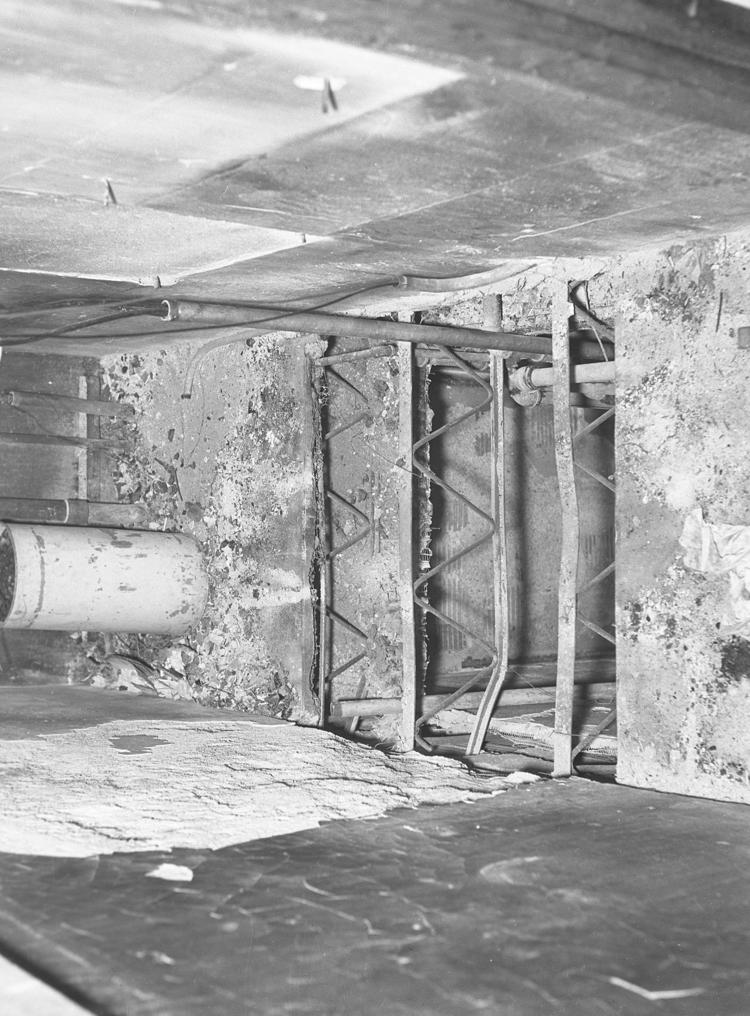 SL2869 905 N Carolina.jpg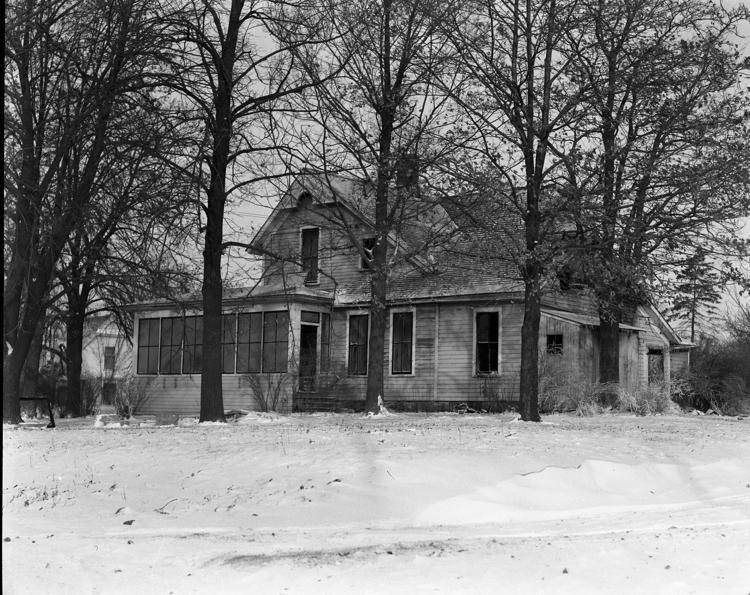 SL2904 Northwestern Distributing.jpg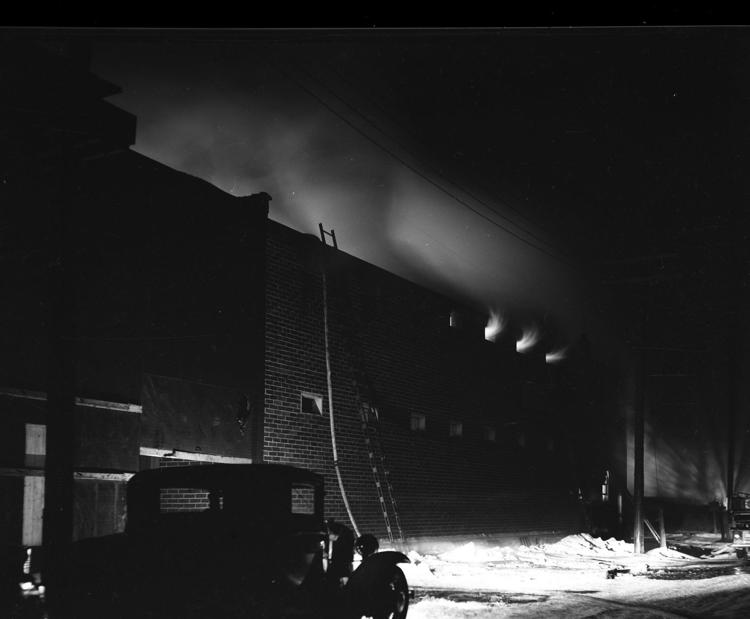 SL3036 Boston Cafe fire.jpg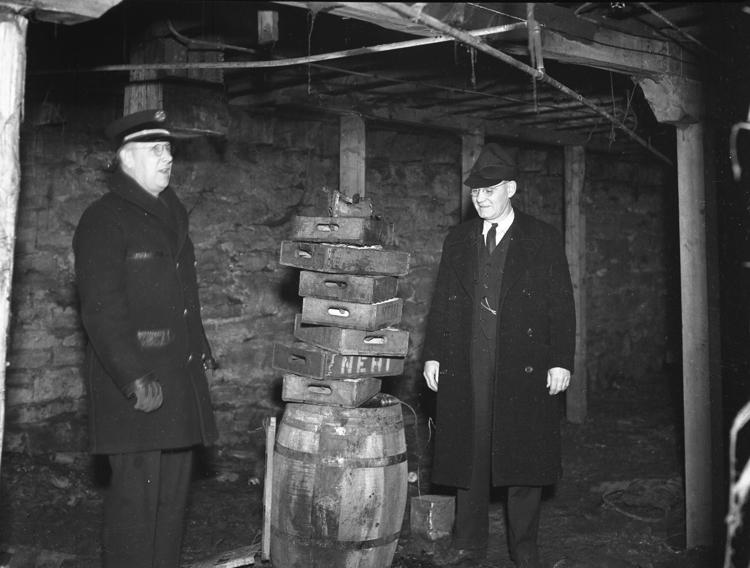 SL4692 15 Lehigh Row.jpg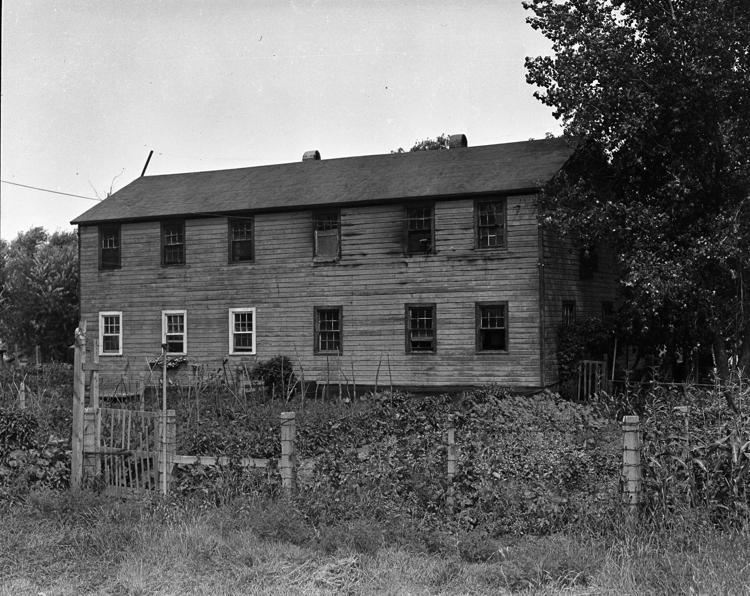 SL5157 Billy's Casino fire.jpg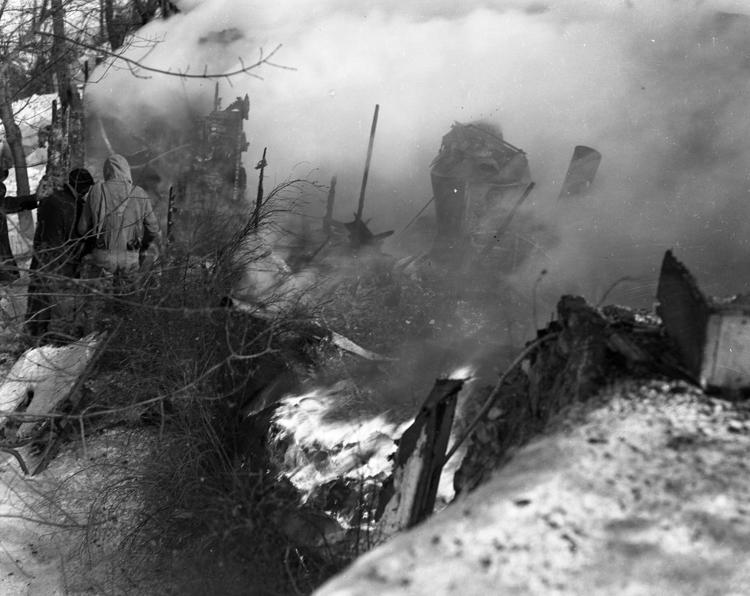 SL5321 Rendering plant fire.jpg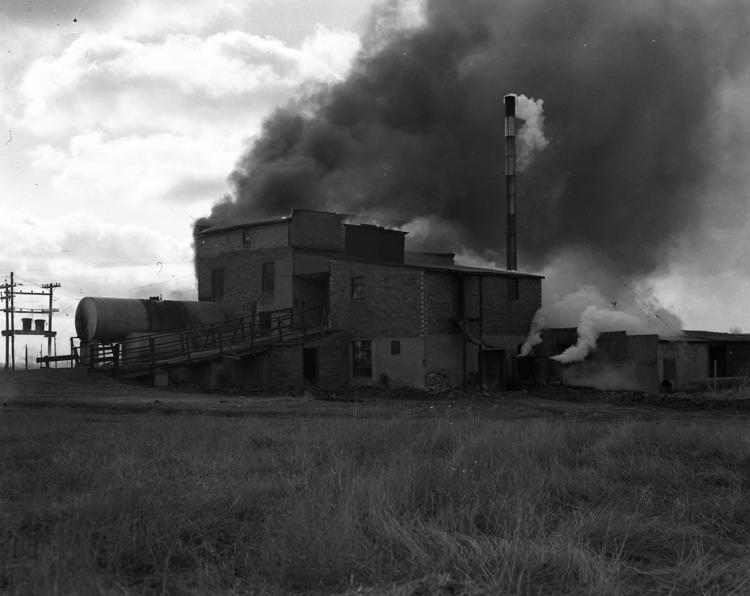 SL5362 Swanson fire.jpg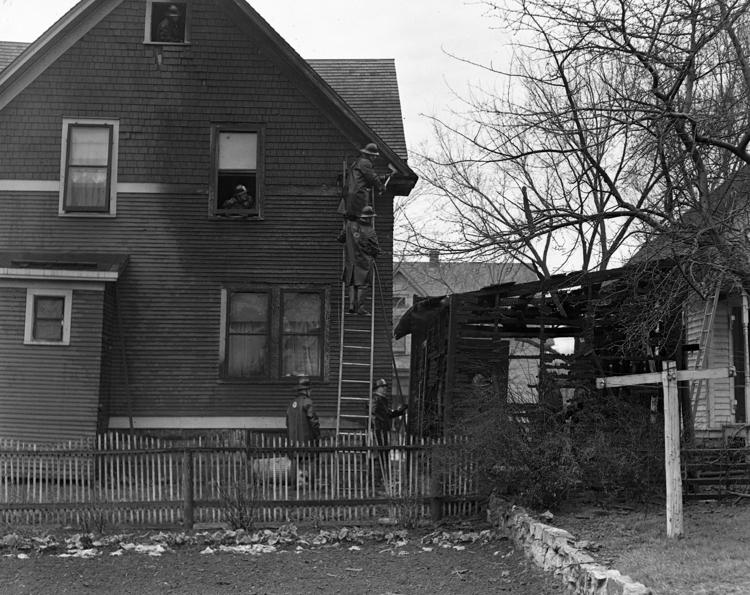 SL5397 garage fire.jpg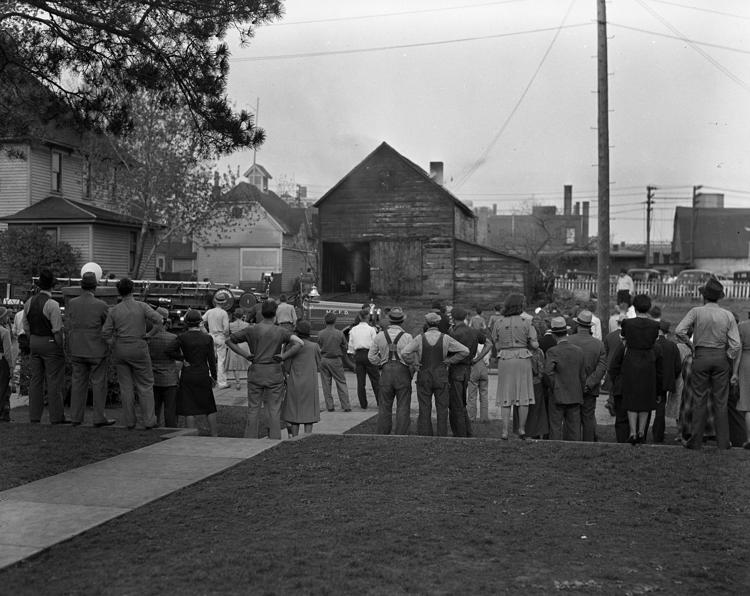 SL5622 truck fire.jpg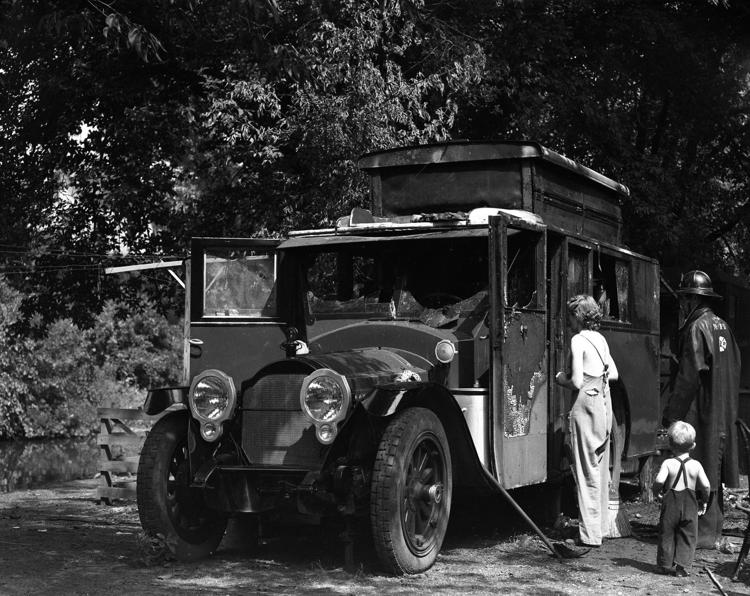 SL5975 fire.jpg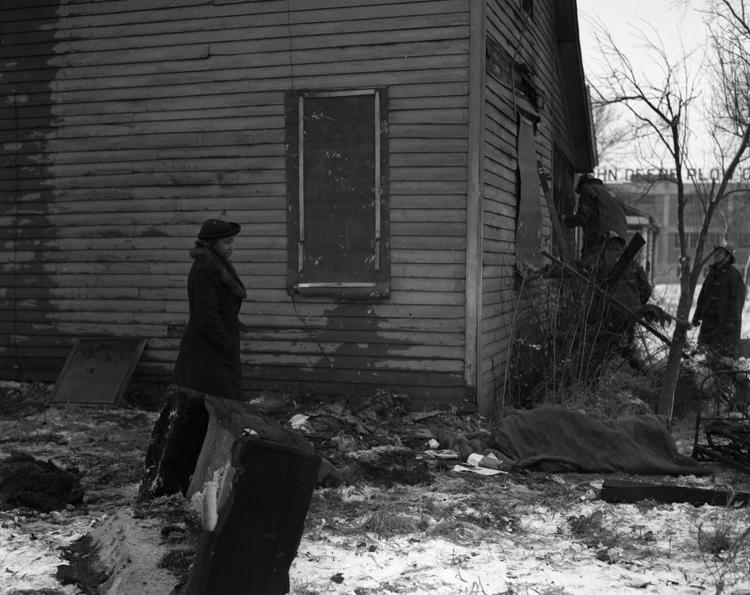 SL6221 Hart Motor Co fire.jpg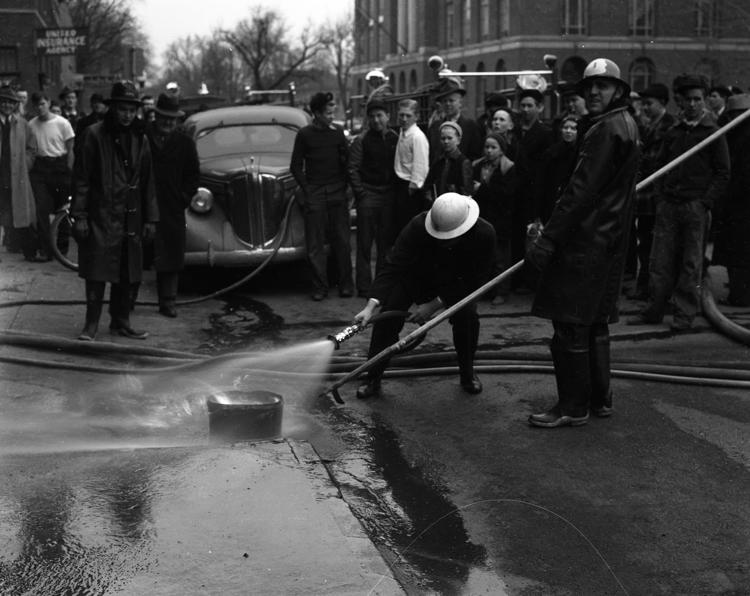 SL6353 Boomhower Hardware fire.jpg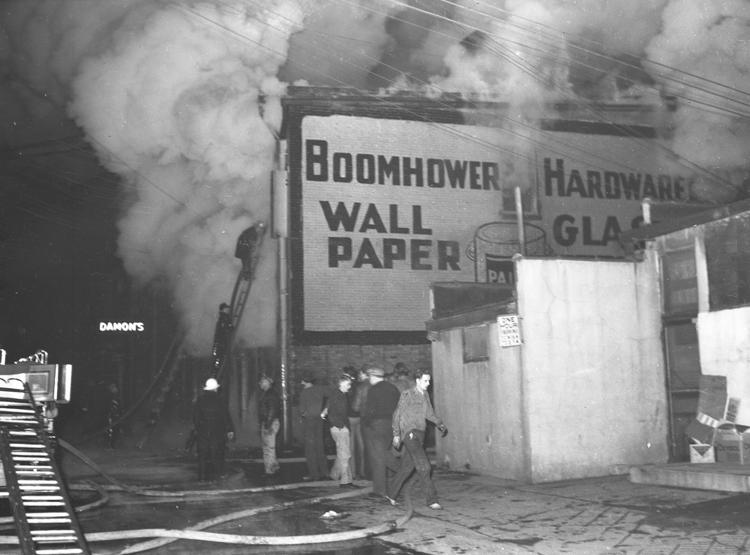 SL6489 Rasp fire.jpg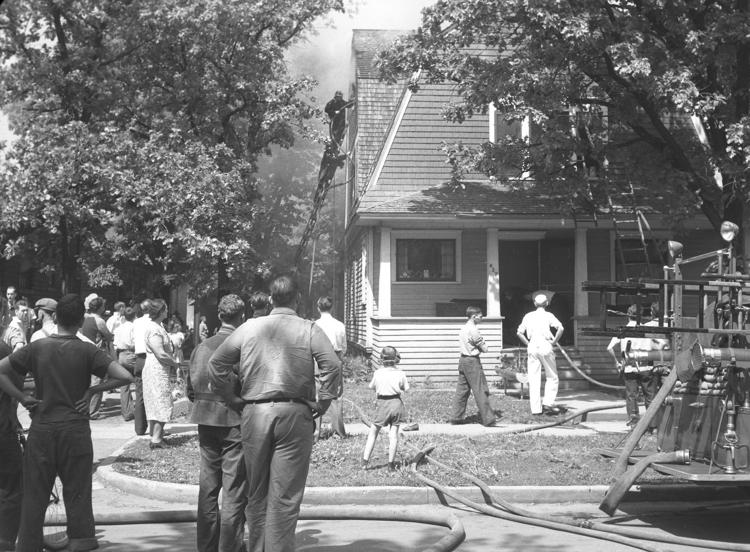 SL6589 Dougherty fire.jpg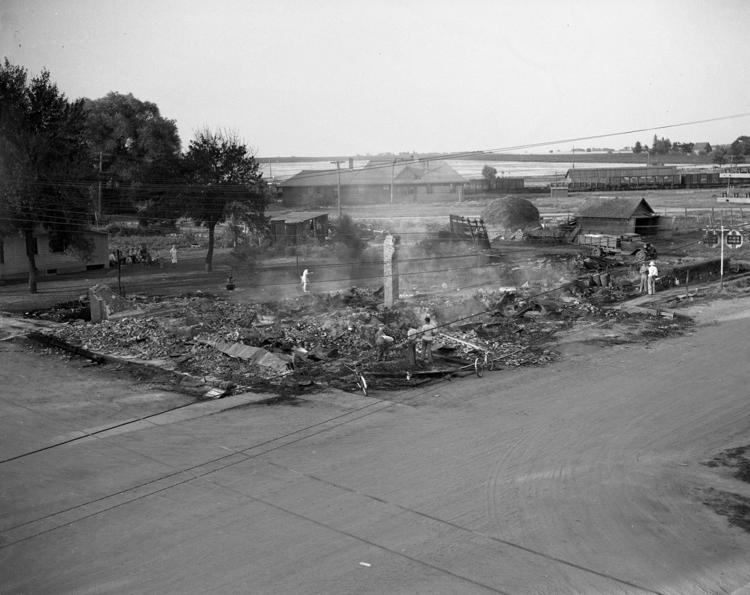 SL7720 Chevrolet farm fire.jpg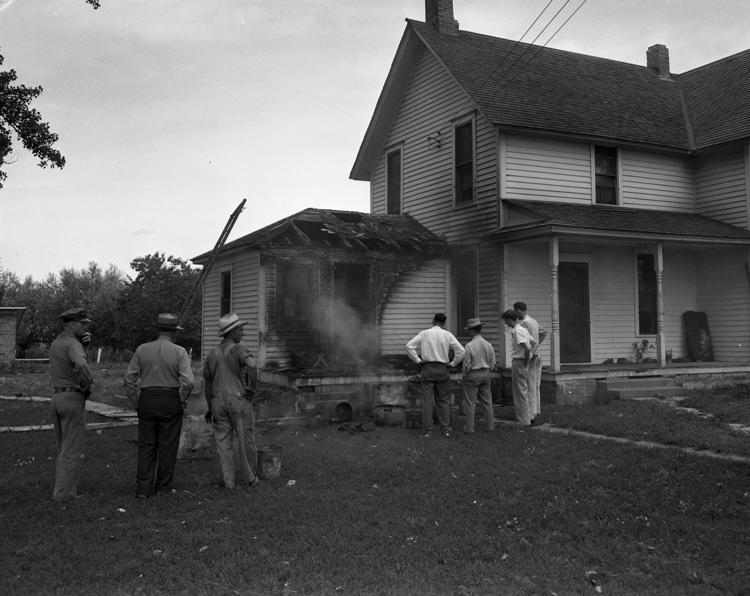 SL7884 Red Mill School fire.jpg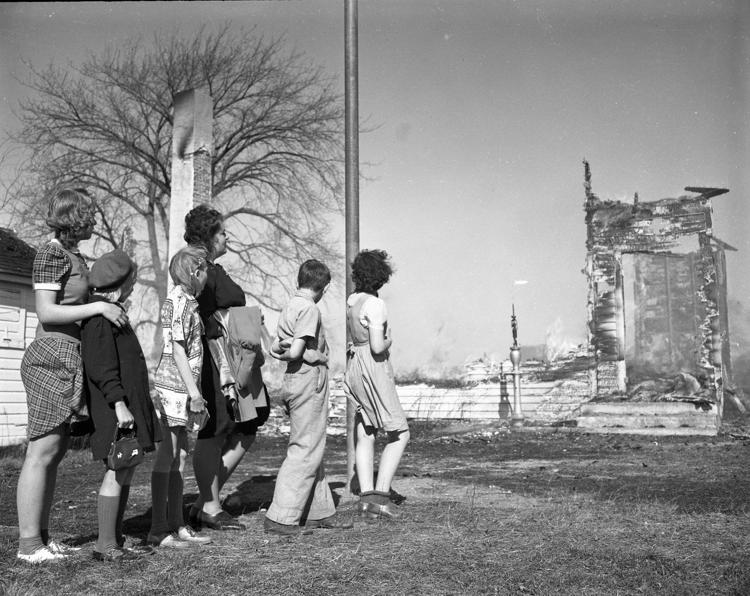 SL8136 NWSPC fire.jpg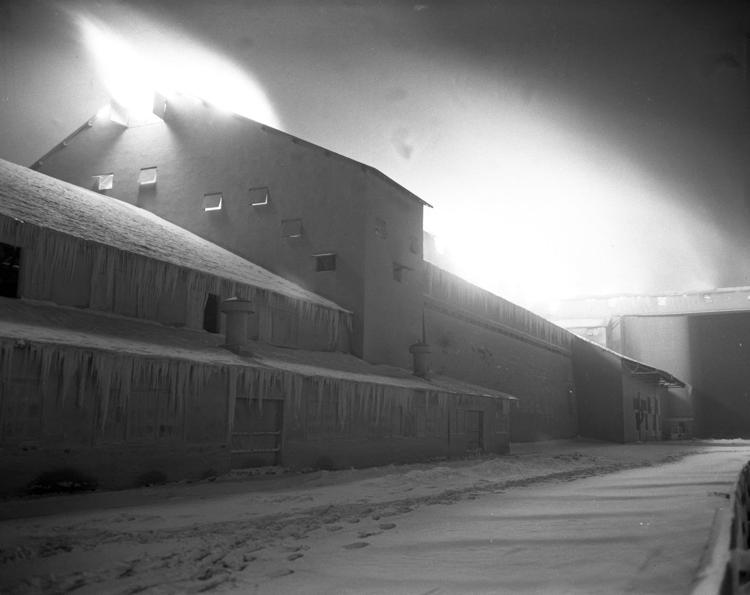 SL9174 house fire.jpg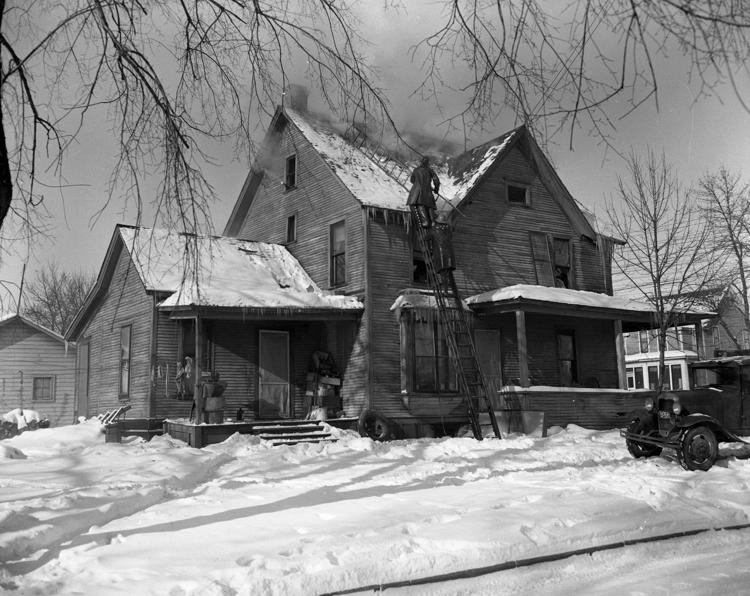 SL10343 Diercks farm fire.jpg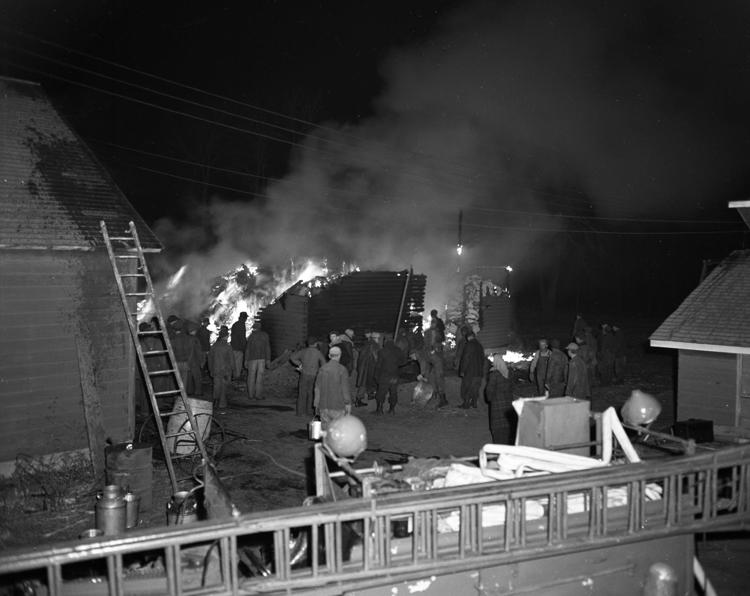 SL13351 fire.jpg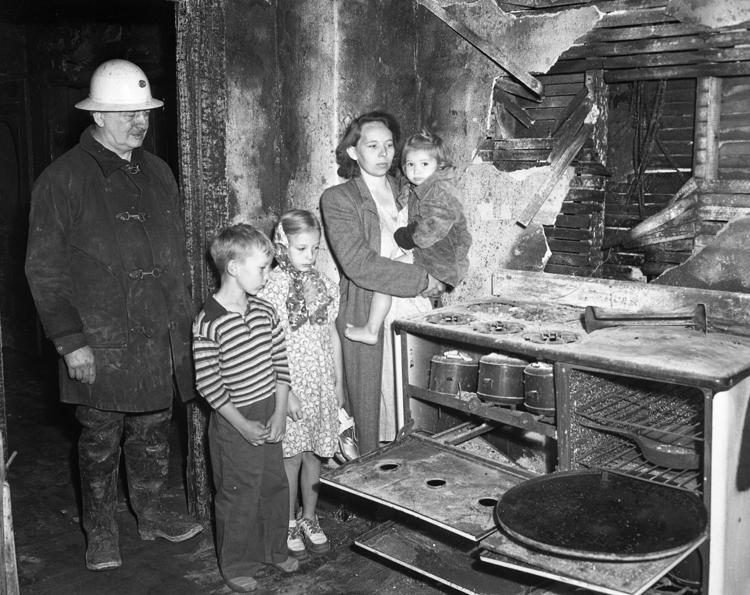 SL13436 fire.jpg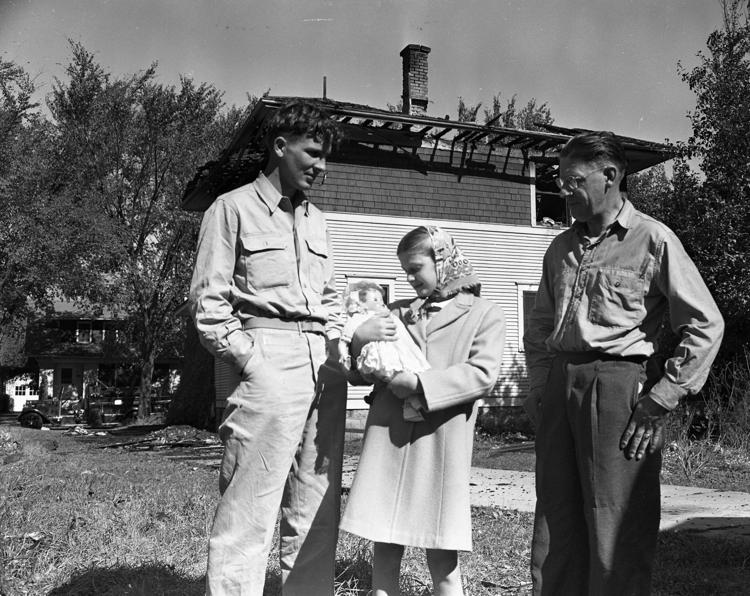 SL14284 fire.jpg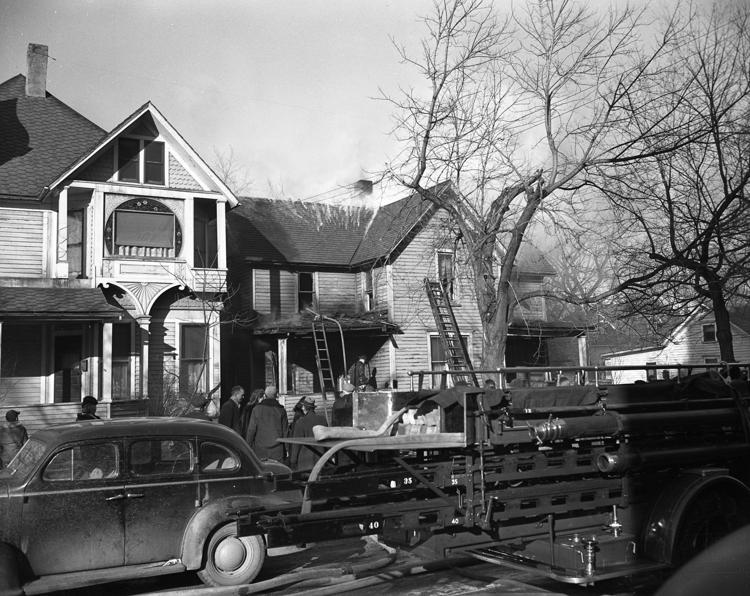 SL15290 Meindert fire.jpg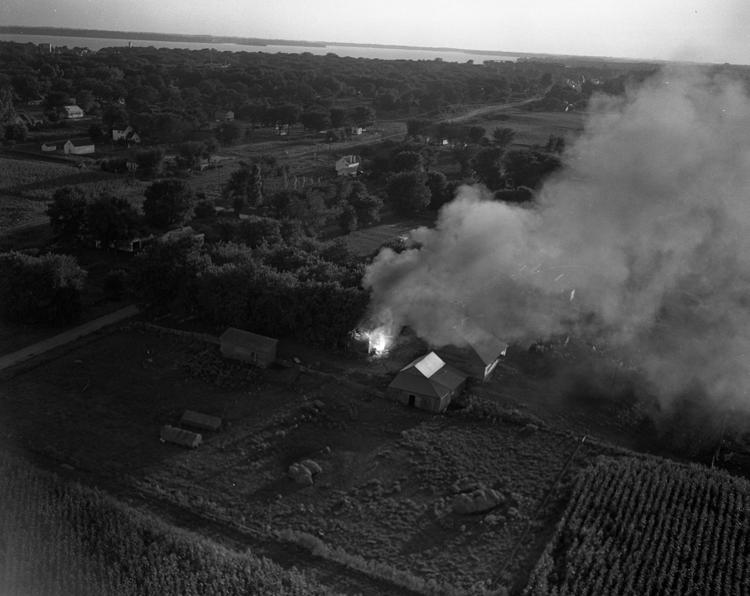 SL15652 barn fire.jpg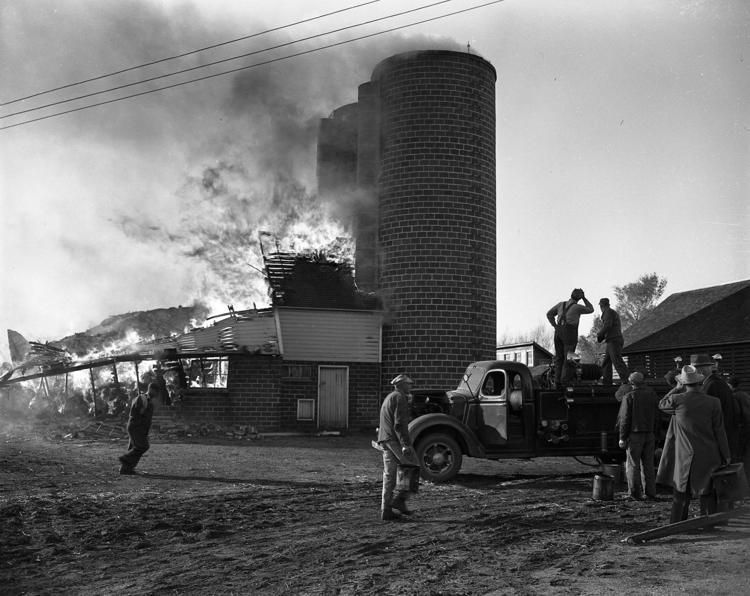 SL16269 paint truck fire.jpg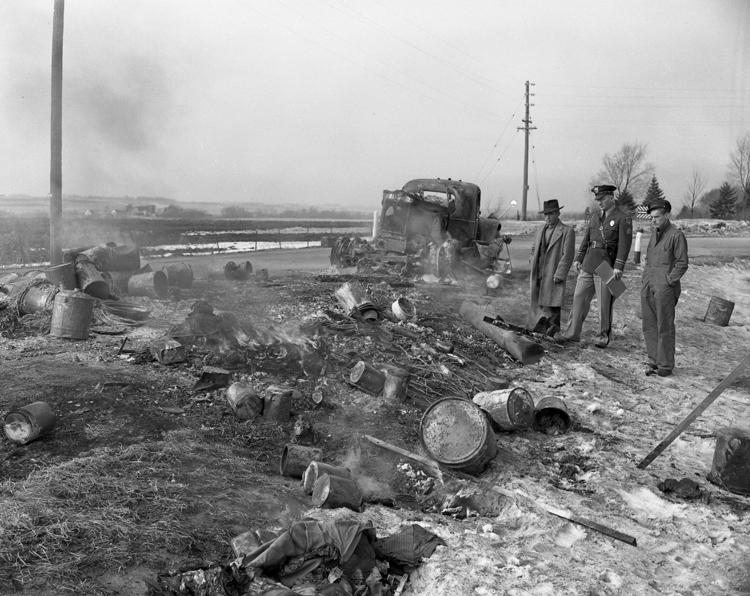 SL16404 B&B shoe store fire.jpg
SL16503 filling station fire 01.jpg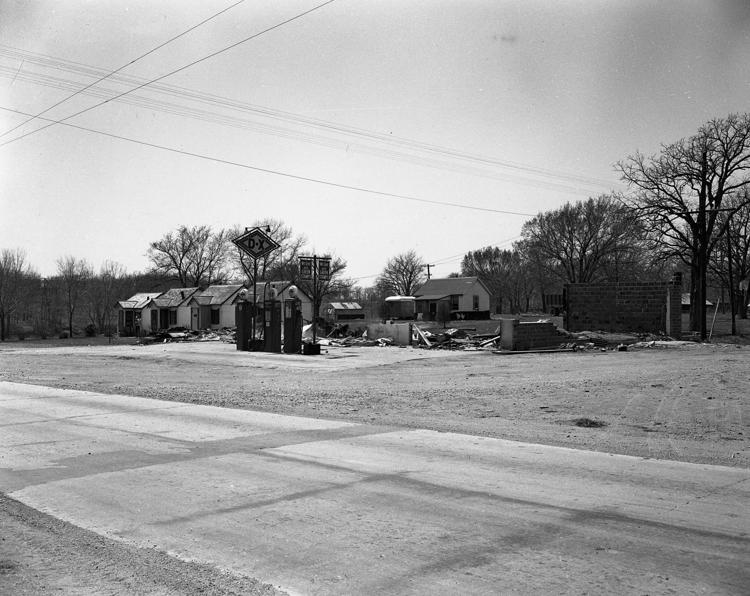 SL16503 filling station fire 02.jpg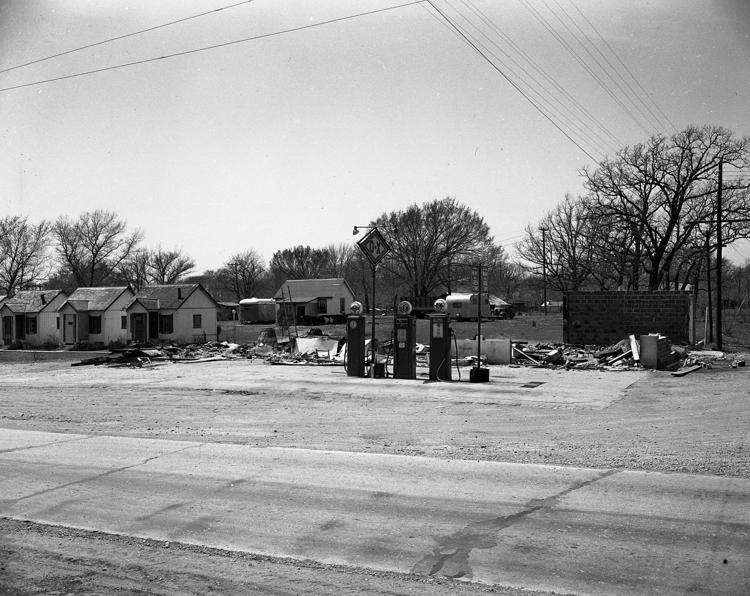 SL17671 house fire.jpg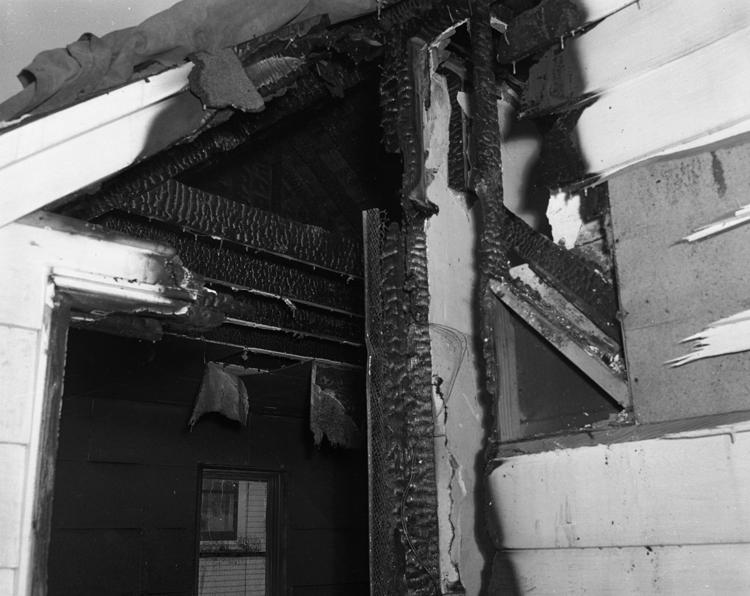 SL23237 Pranther fire.jpg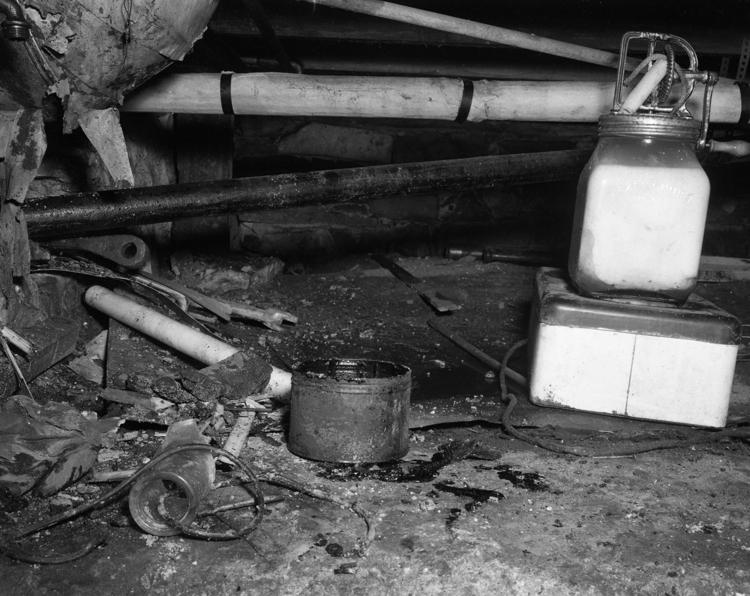 SL23381 Pranther fire.jpg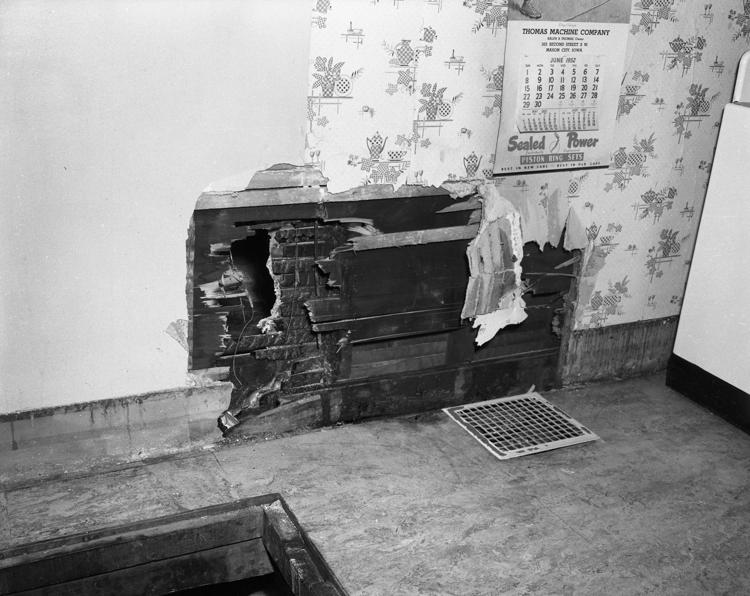 SL24158 Pierce fire.jpg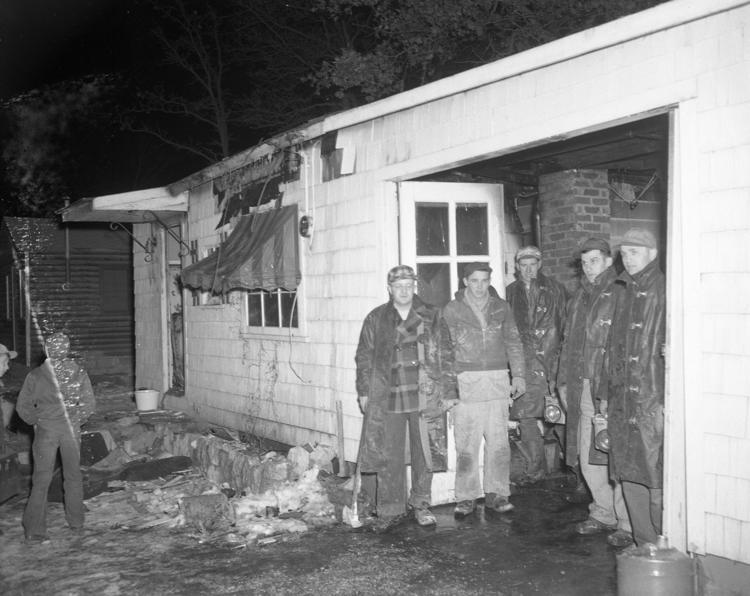 SL38225 house fire.jpg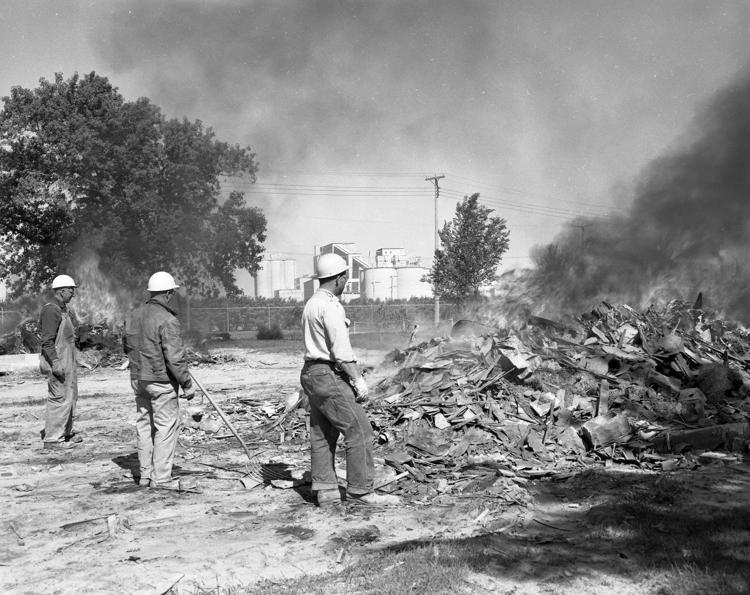 SL43179 Lyons Laundry fire.jpg