The Iowa Department of Education released new school performance results in an online school accountability reporting system, Iowa School Performance Profiles.
The new results show a four-year graduation rate of 89.43 percent for Mason City Community School District, just shy of the 91.41 percent state average.
Additionally, 65.86 percent of Mason City CSD students are proficient in English language arts, and 53.54 percent are proficient in math, compared to the state averages of 69.81 and 70.16 percent, respectively.
However, 82.35 percent of the students are making growth in English proficiency at Mason City CSD, whereas the state's average is only 60.75 percent.
Additionally, John Adams Middle School, Lincoln Intermediate, Mason City High School and Roosevelt Elementary School are all targeted schools for support and improvement with one or more student subgroups falling below the benchmark score in academic achievement.
Down the road, Clear Lake Community School District has a four-year graduation rate of 93.64 percent, 74.35 percent of students proficient in English language arts and 69.98 percent proficient in math.
Clear Creek Elementary and Clear Lake Middle School are both also targeted schools for support and improvement.
Superintendent Doug Gee said the schools were close to meeting the benchmark to not be targeted, so they will use the performance results to put together a plan and improve their students' achievements for the next year.
"We'll look to see if there's other ways we can give them better support, and we'll continue to work at it," Gee said. "We feel very confident that in the next couple years we'll be out of that situation."
You have free articles remaining.
The new school performance results website shows scores and ratings for all public schools in the 2018-2019 school year and schools identified for additional support and improvement, both based on how they performed in a set of accountability measures.
These results also reflect the results of the ISASP test, the new state test administered for the first time in the spring semester of 2019.
The new system also includes features, like a measure of postsecondary readiness for high schools, and new data, like science assessment results and educator effectiveness.
"This is an important tool for parents, educators and other stakeholders to understand how their schools are performing," said Iowa Department of Education Director Ryan Wise. "While the Iowa School Performance Profiles does not tell the full story about schools, the website can enhance conversations in local communities about the work to prepare students for success."
School performance results show fewer Iowa schools were identified for Targeted Support and Improvement for having one or more student subgroup score fall as low as the lowest 5 percent of schools in the state. This is because many schools that were identified based on 2017-18 performance saw improvement for the identified student subgroup in the 2018-19 school year.
"This is a testament to the great work of our schools as well as the support provided by the Iowa Department of Education and Iowa's area education agencies," Wise said.
The overall distribution of schools by rating category also changed little. The High Performing category saw the highest increase (2.5 percentage points), while the share of schools in the bottom three rating categories (Acceptable, Needs Improvement and Priority) climbed by about 2 percentage points.
The Iowa School Performance Profiles, launched in 2018, meets state and federal requirements to publish report cards reflecting the performance of all public schools.
The performance results for all Iowa schools and districts can be found at 
Cheerleaders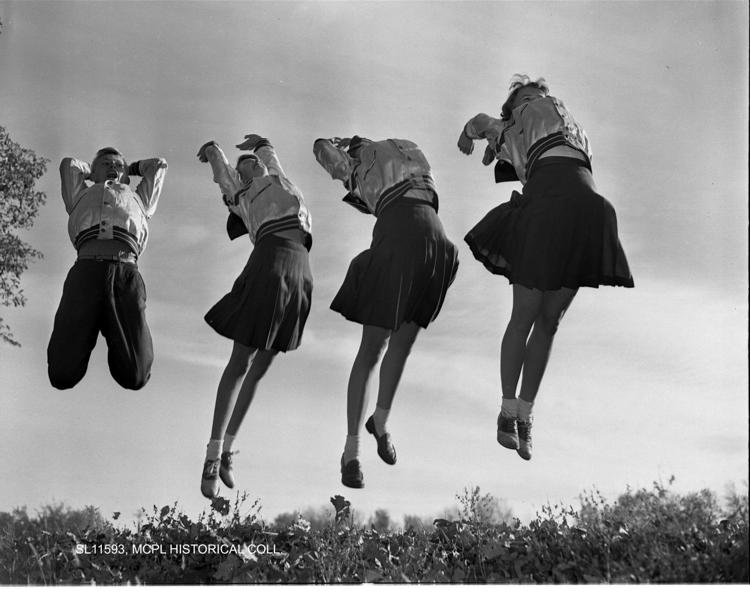 Caps and gowns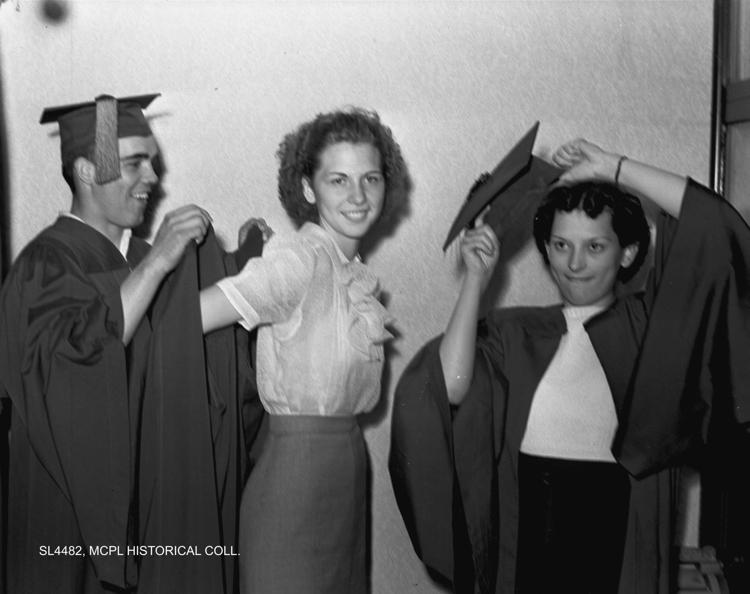 Central School marble play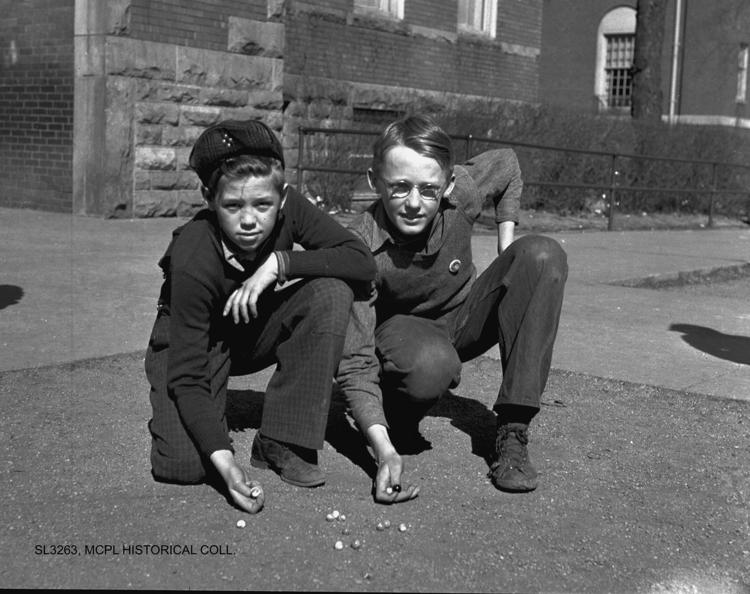 Cheerleaders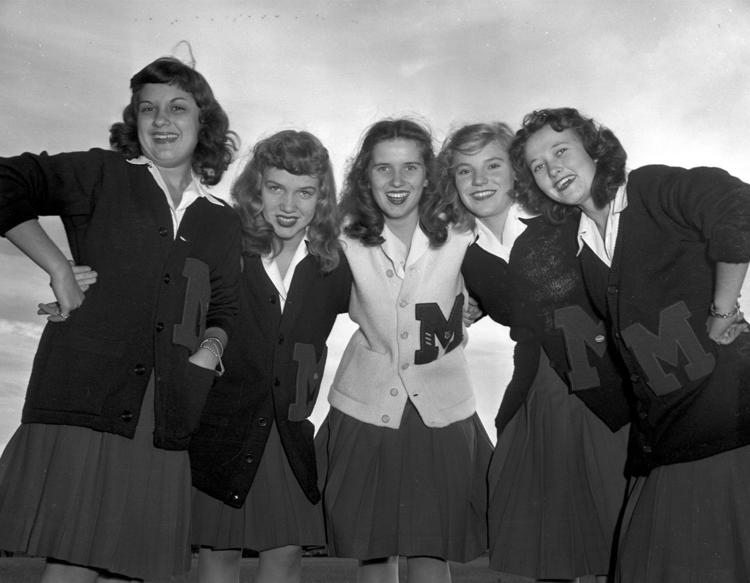 Comic burning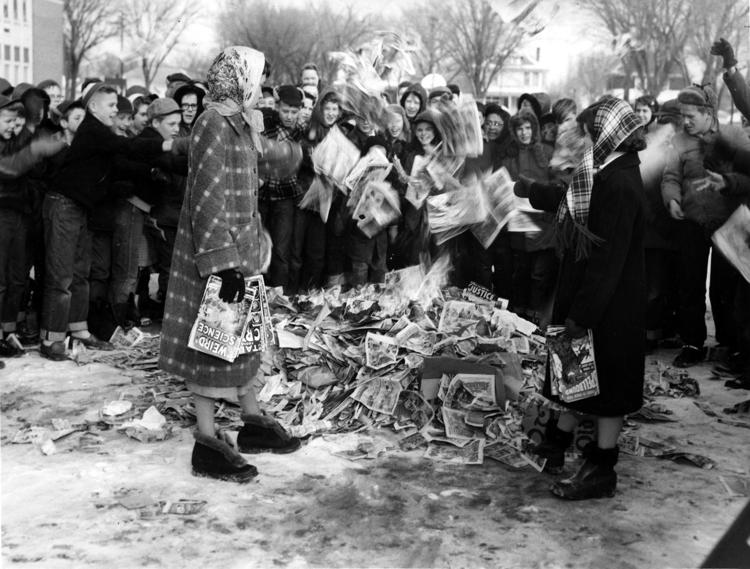 Commercial class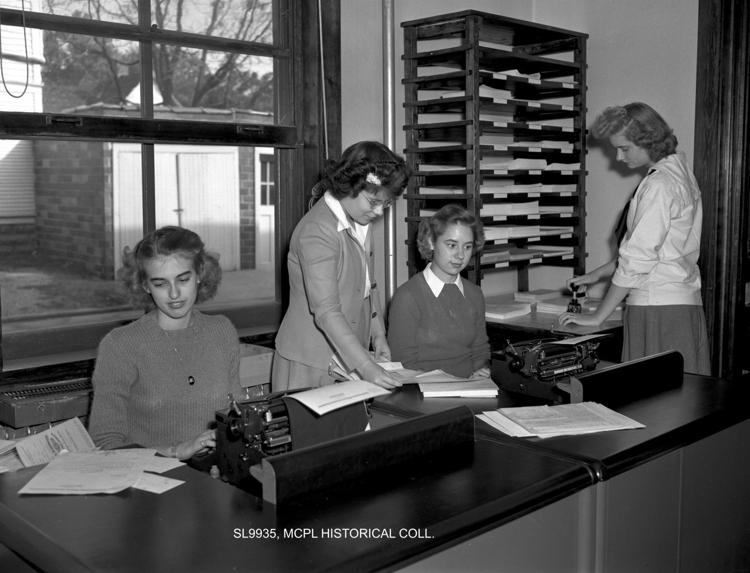 Driving instruction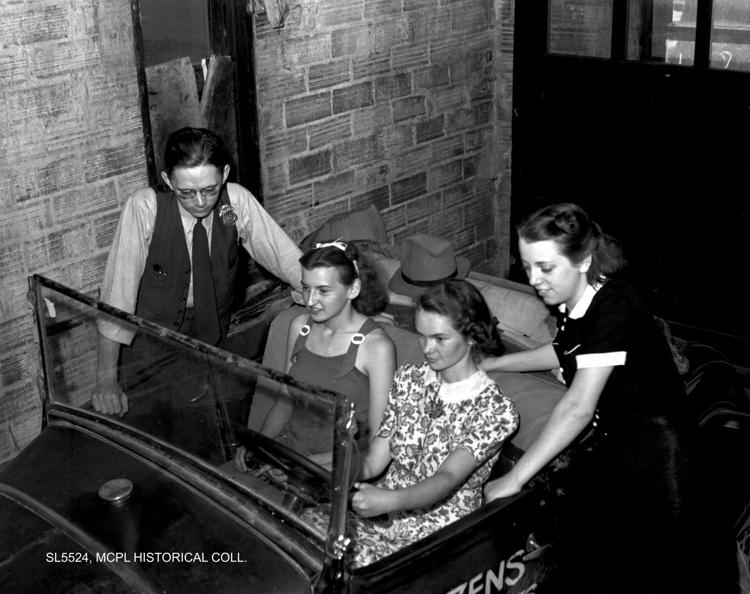 Grant Valentines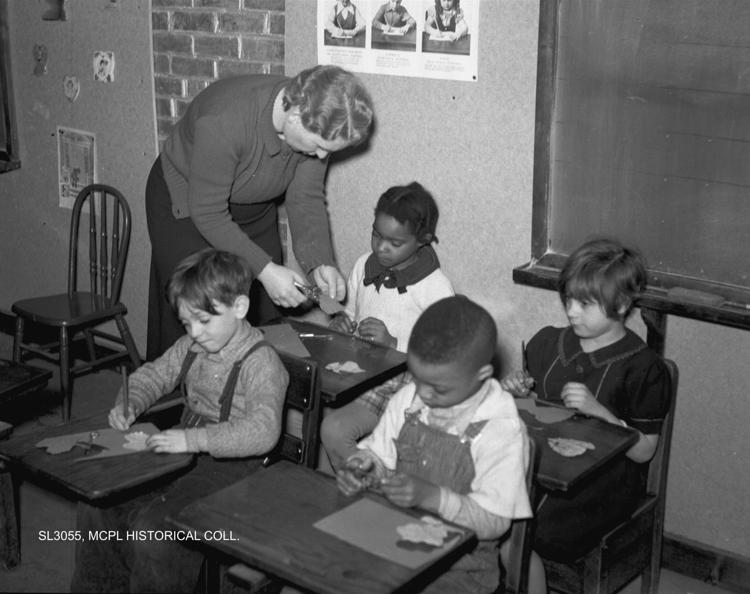 Gym class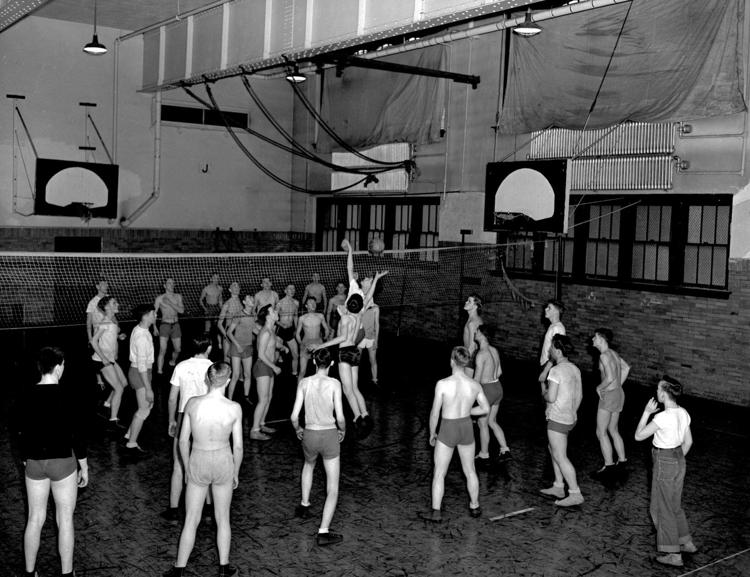 Harding School hobbies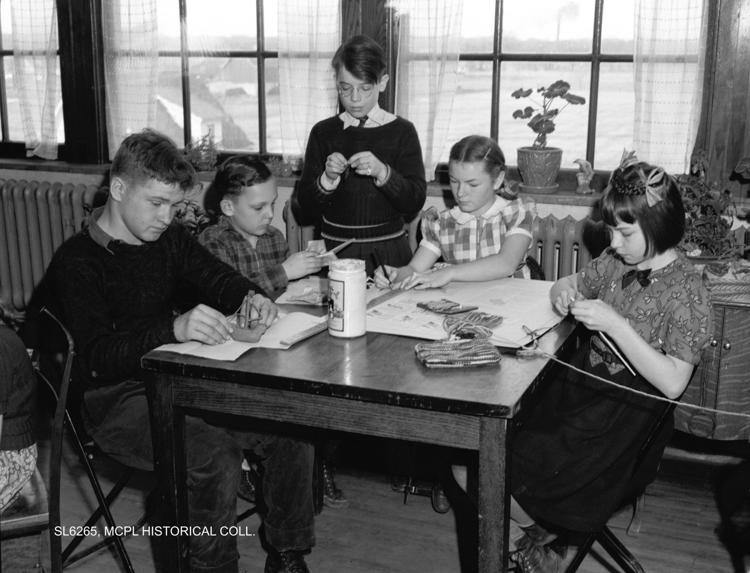 Hooverkinder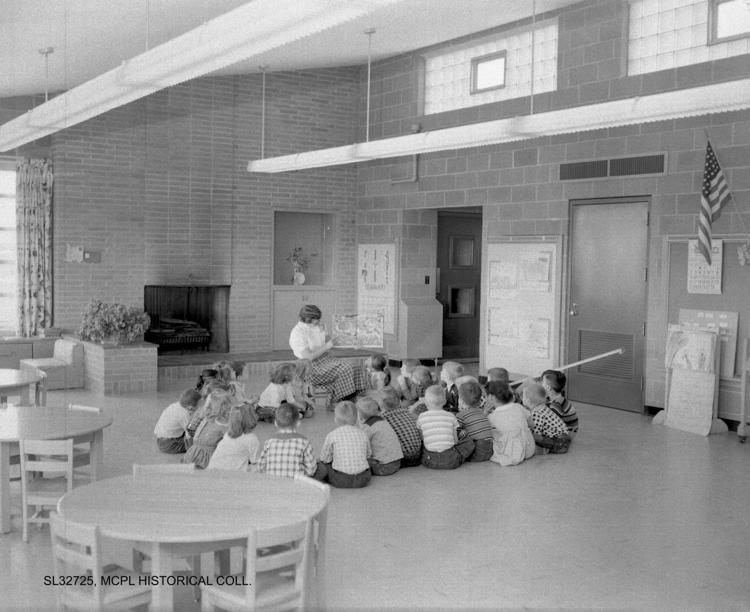 High school sales course
High School students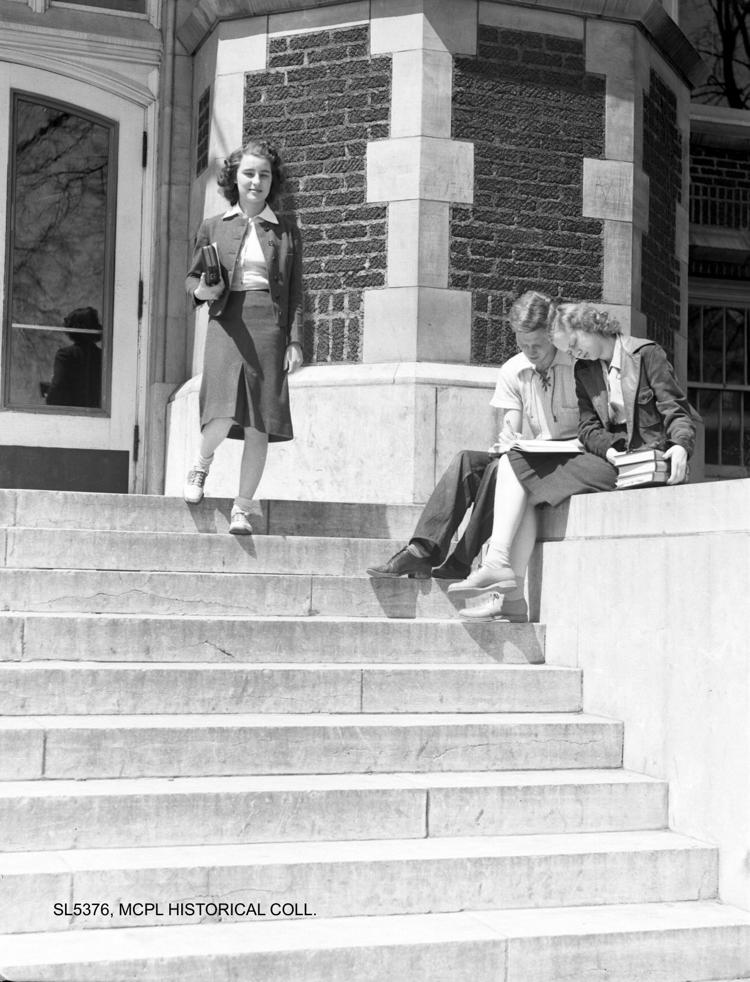 Industrial class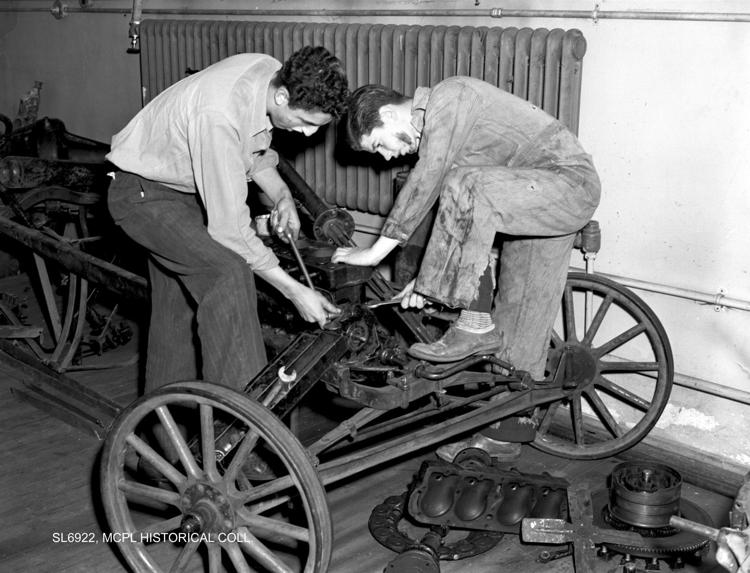 Knitting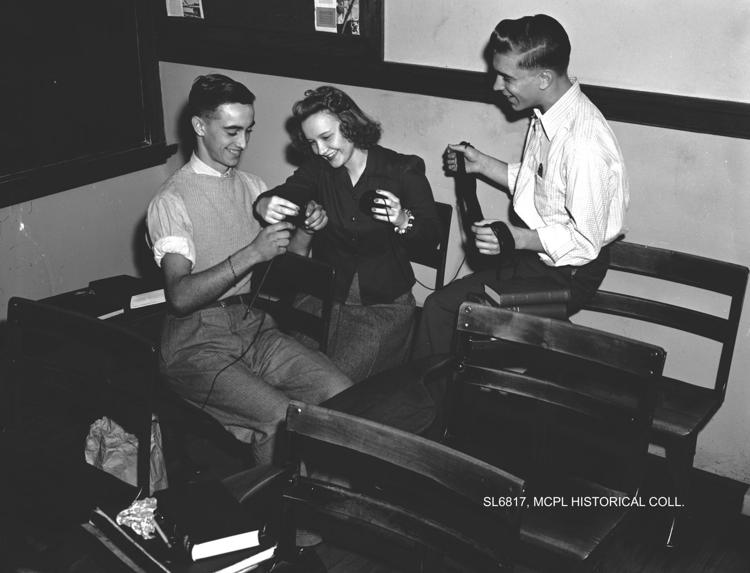 hoover kids first day of school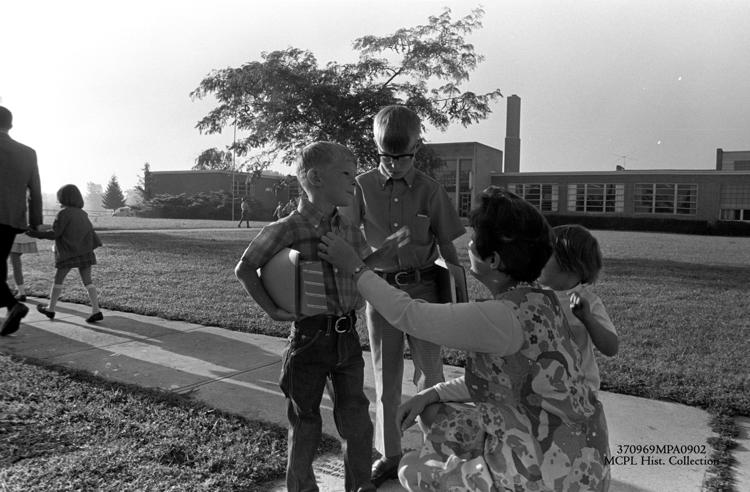 High School car check
NIACC biology lab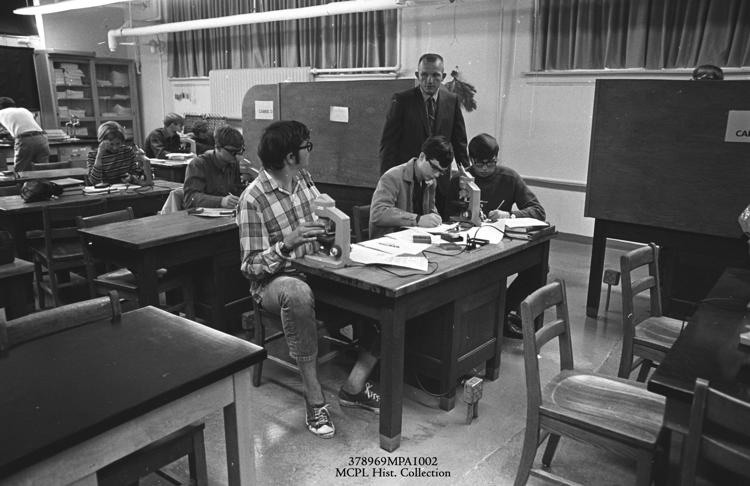 NIACC building.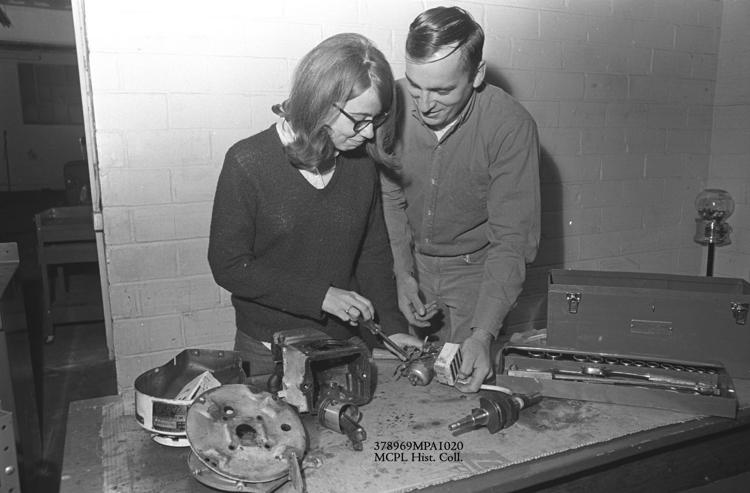 Madison Art for Leisure Time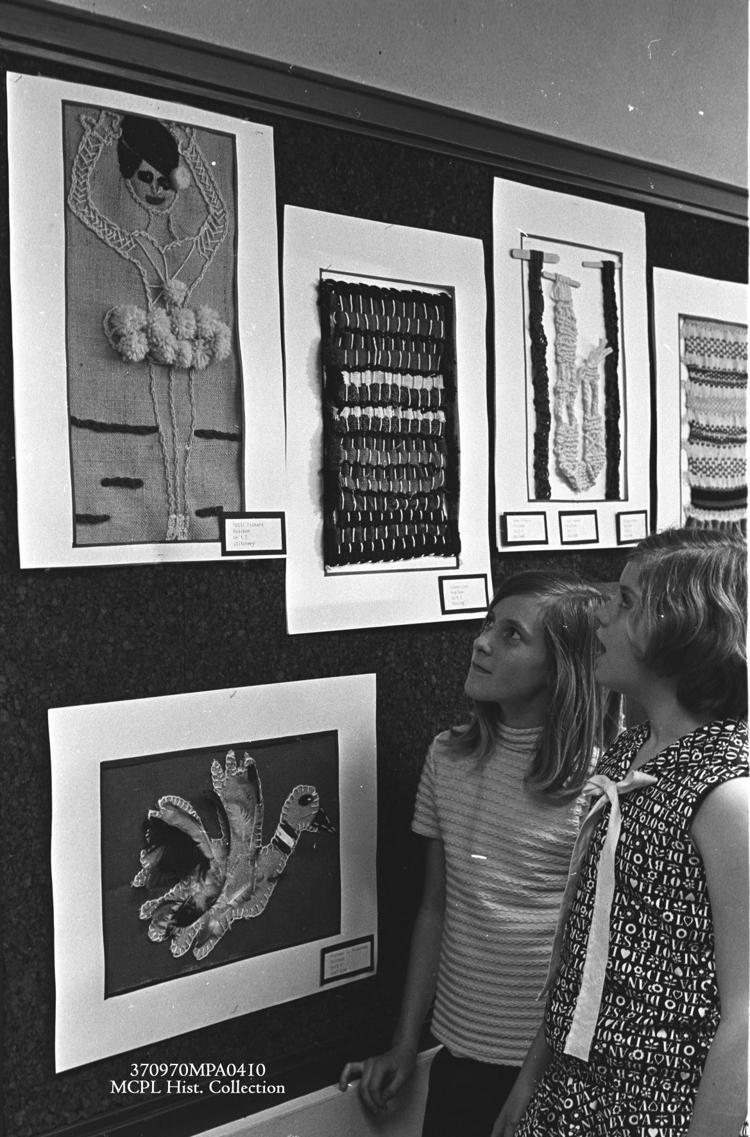 Madison art objects.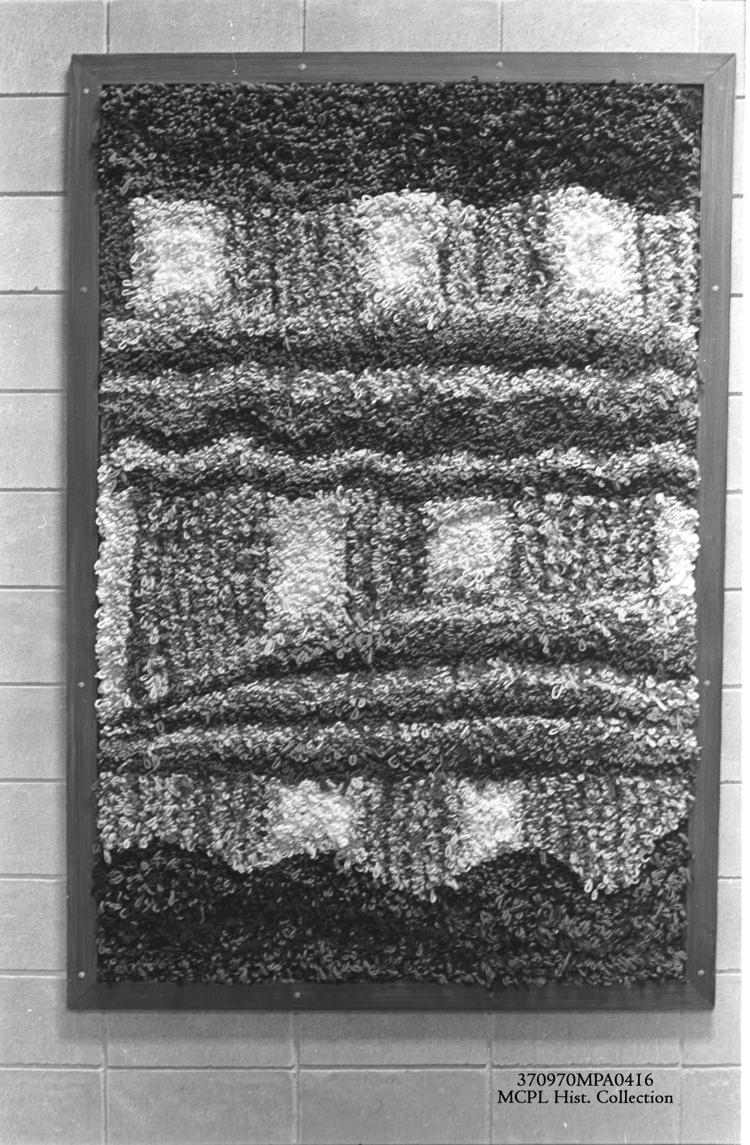 School bus in car wash.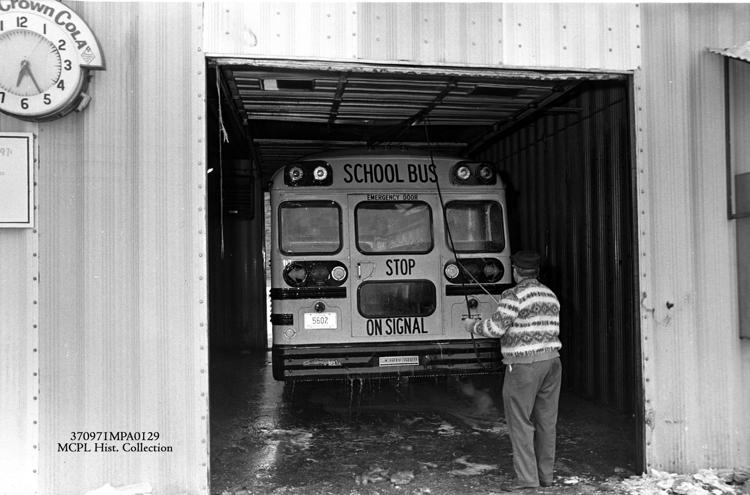 Kids jump rope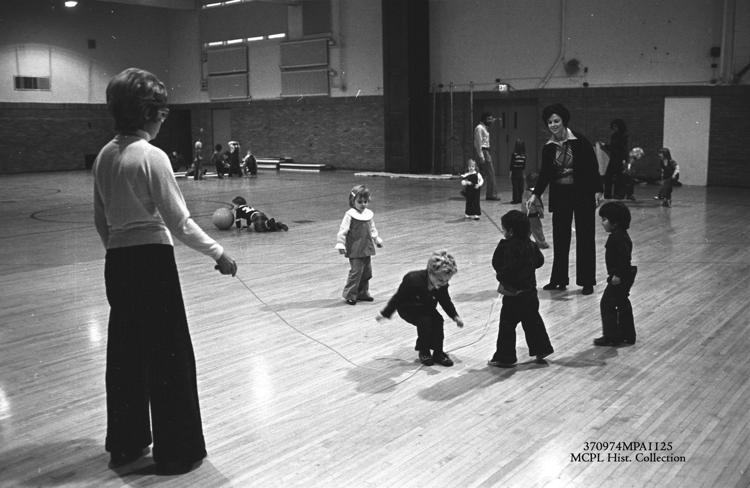 Roosevelt Elementary, kids make jelly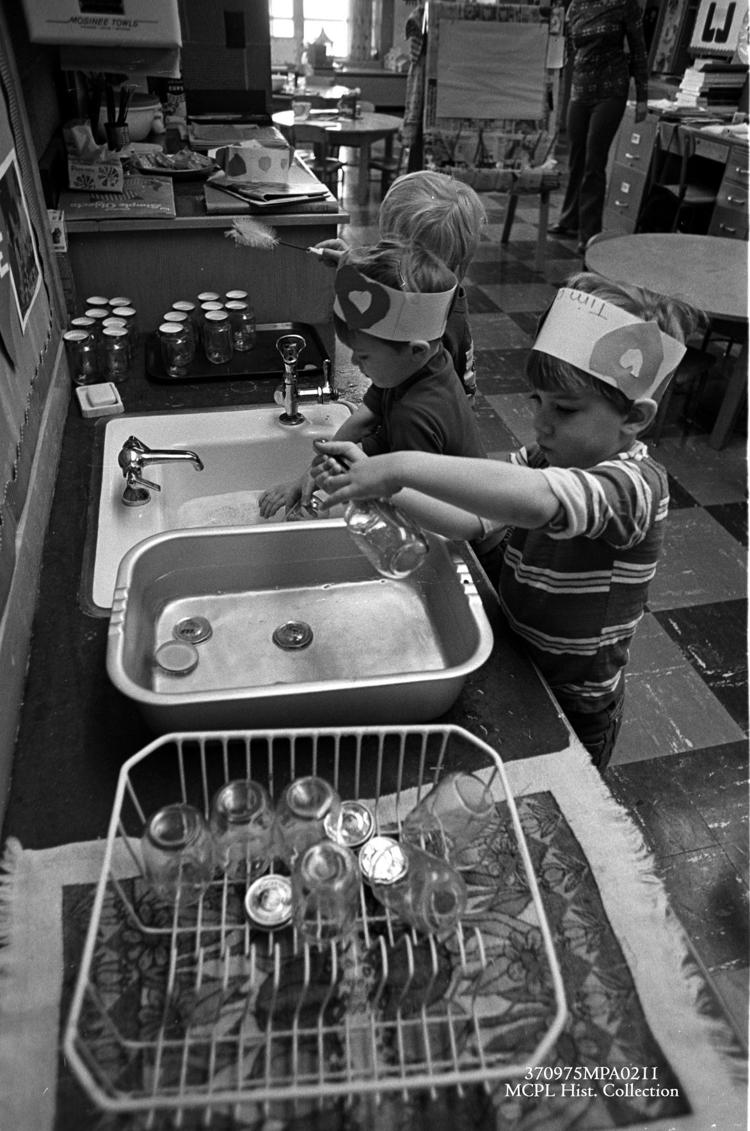 Tetherball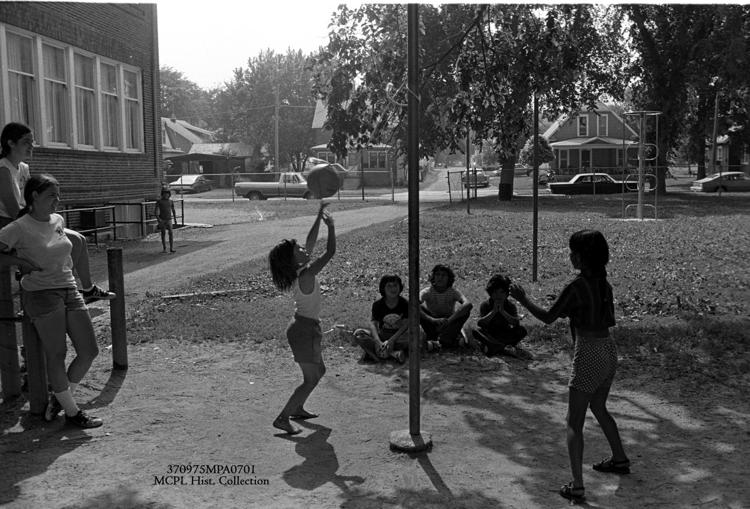 Madison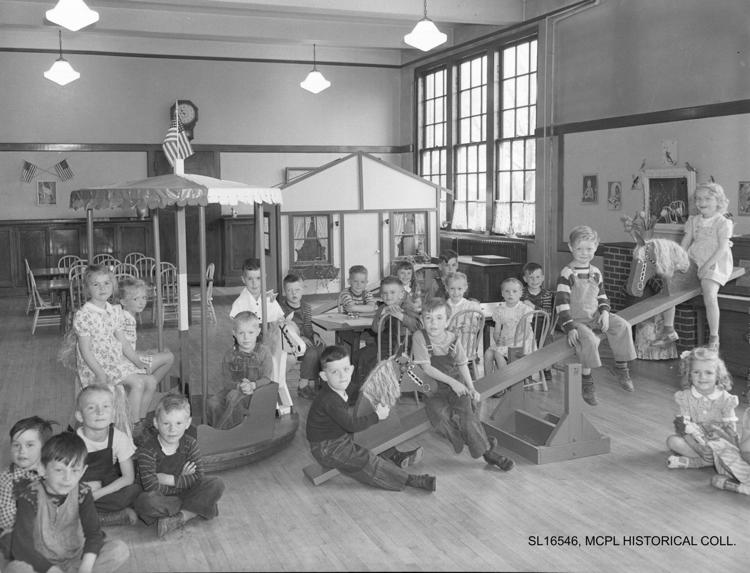 Madison 6th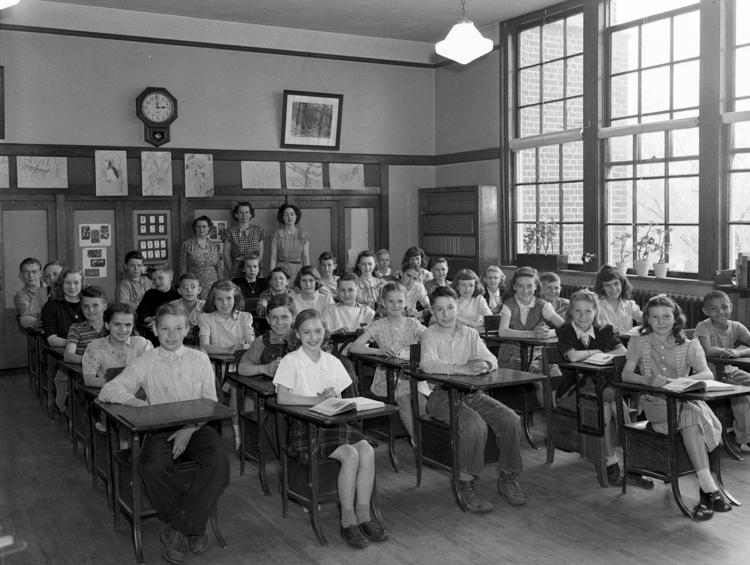 MCHS LIBRARY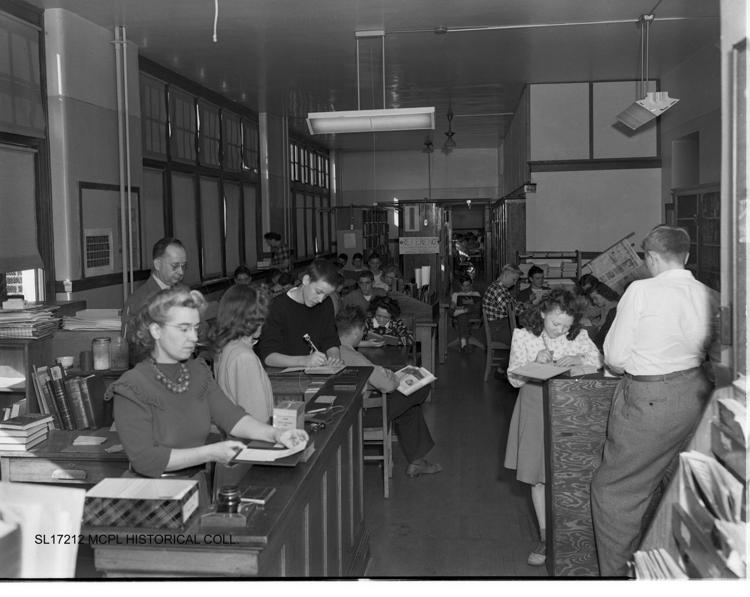 McKinley 1st grade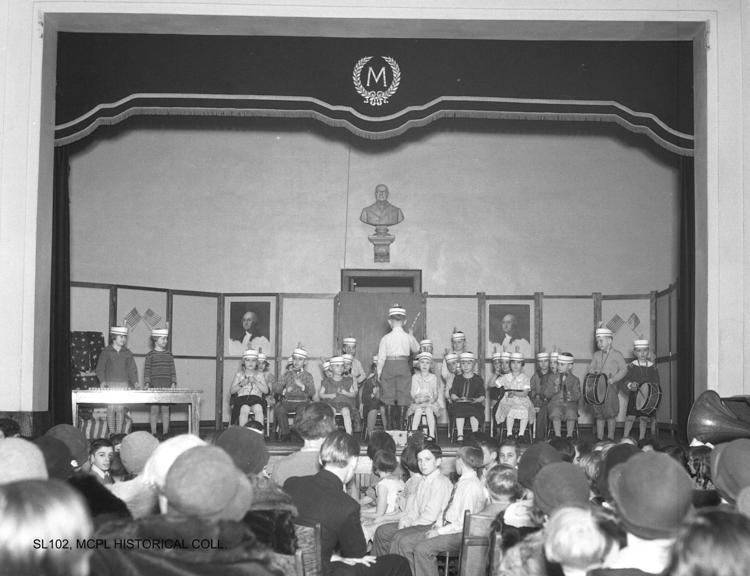 McKinley classroom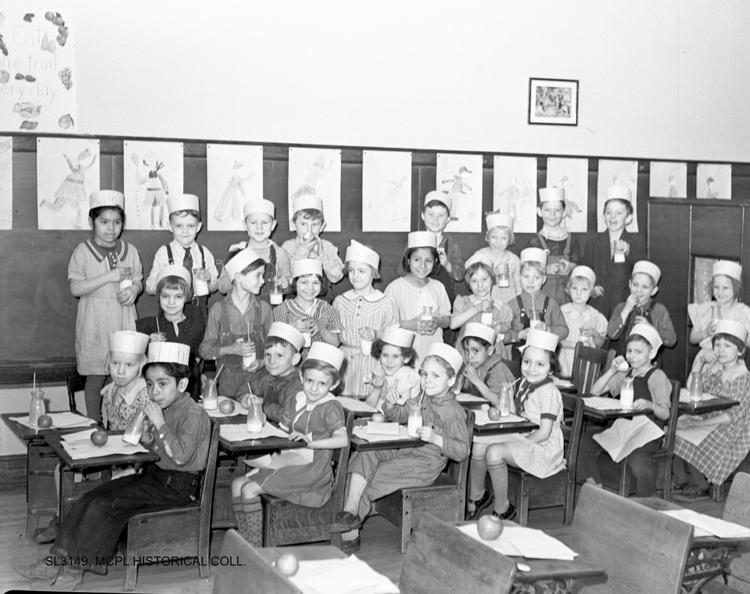 McKinley Play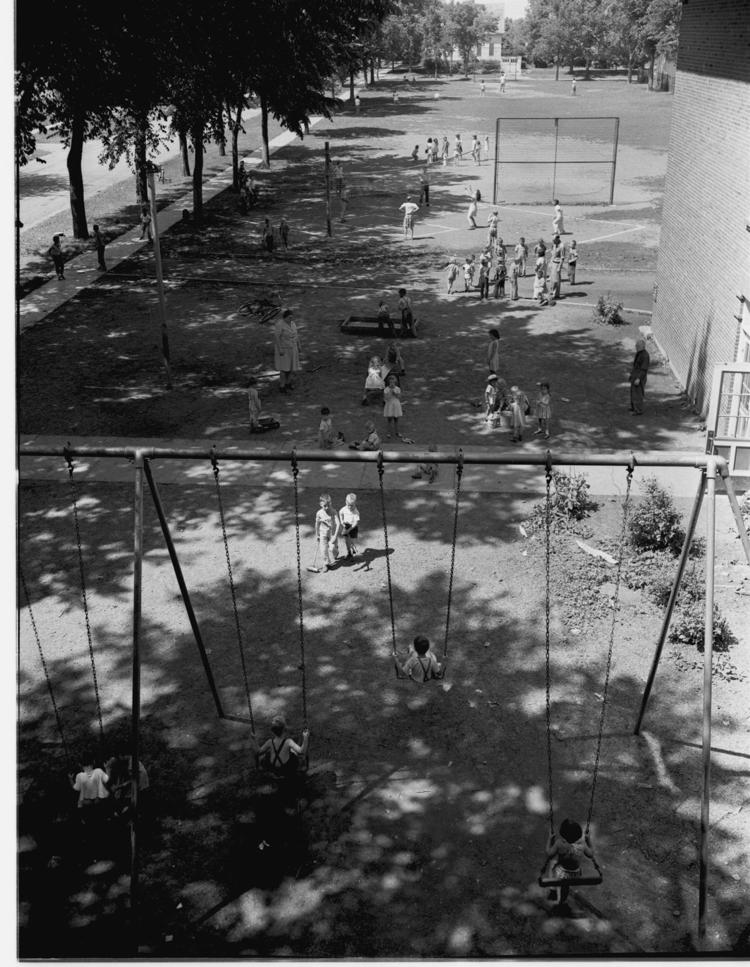 Playground2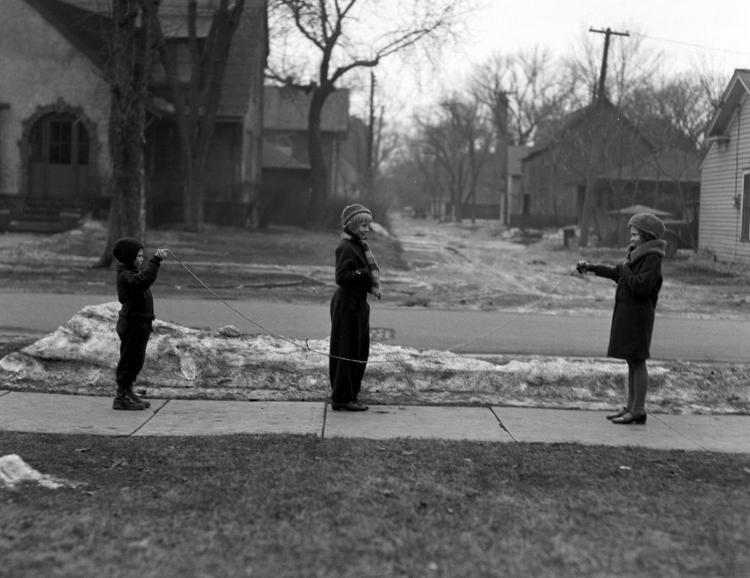 McKinley School child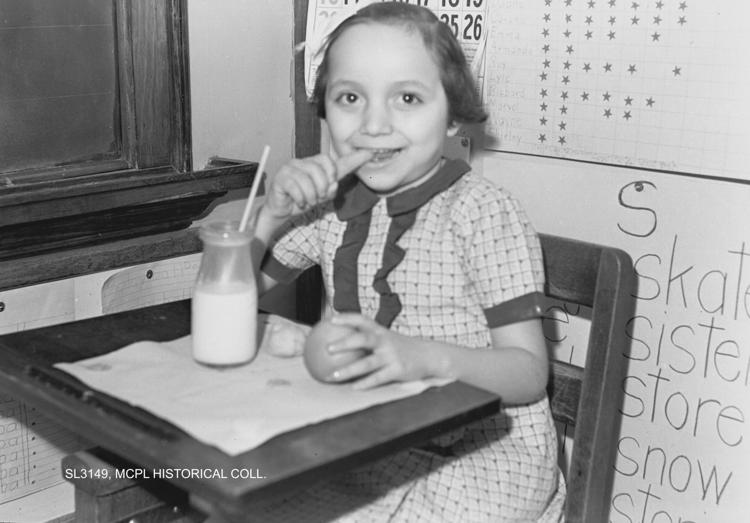 McKinley war stamps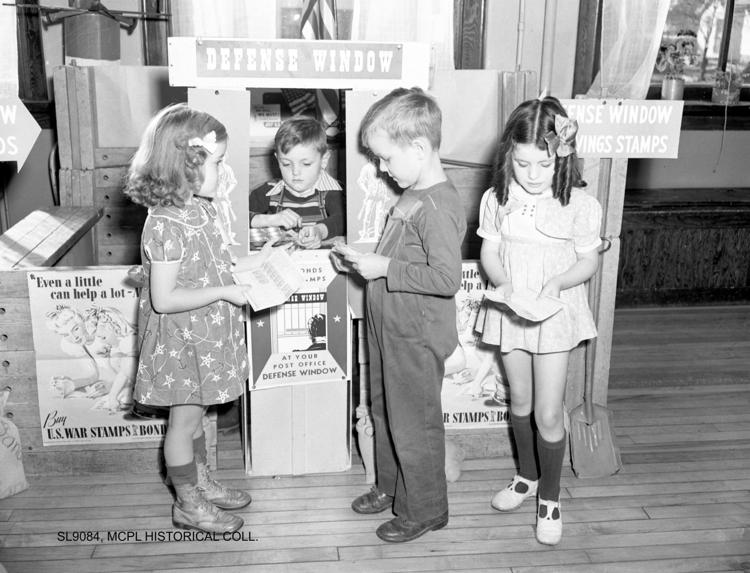 Monroe Cafe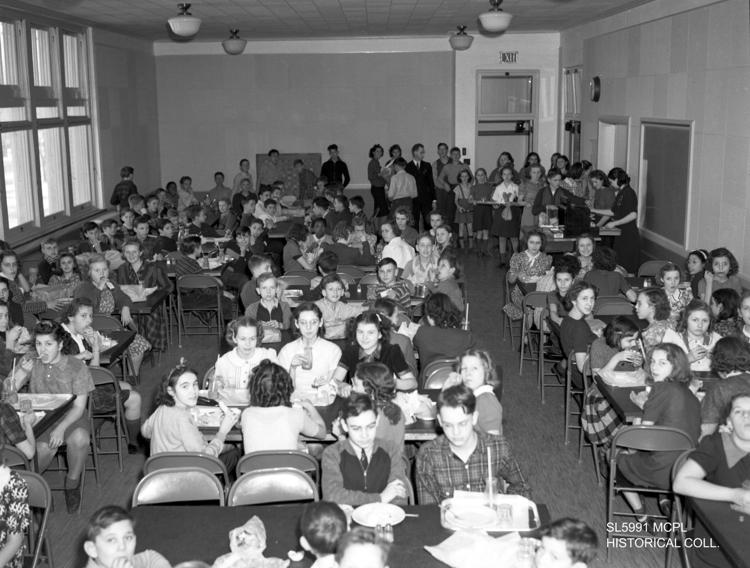 Monroe classroom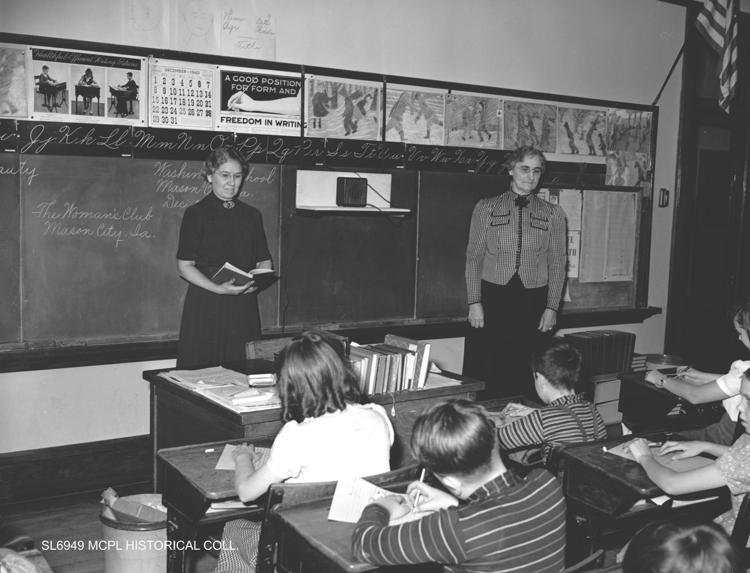 Monroe manual arts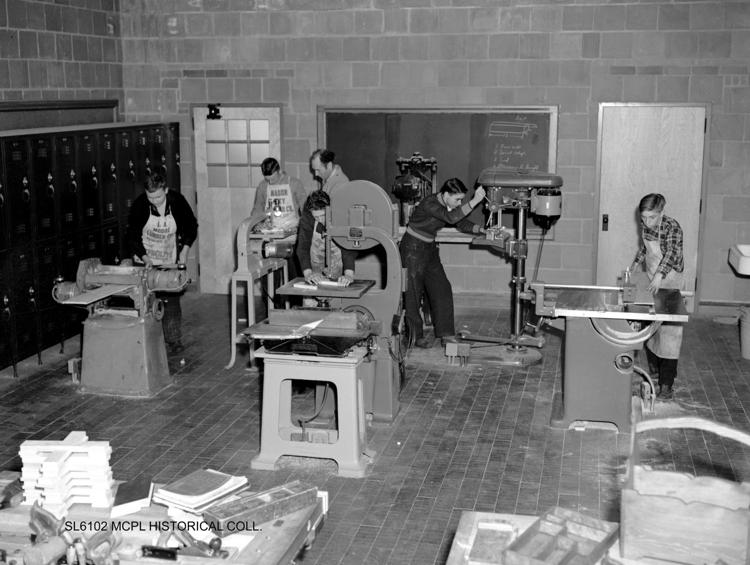 Monroe pool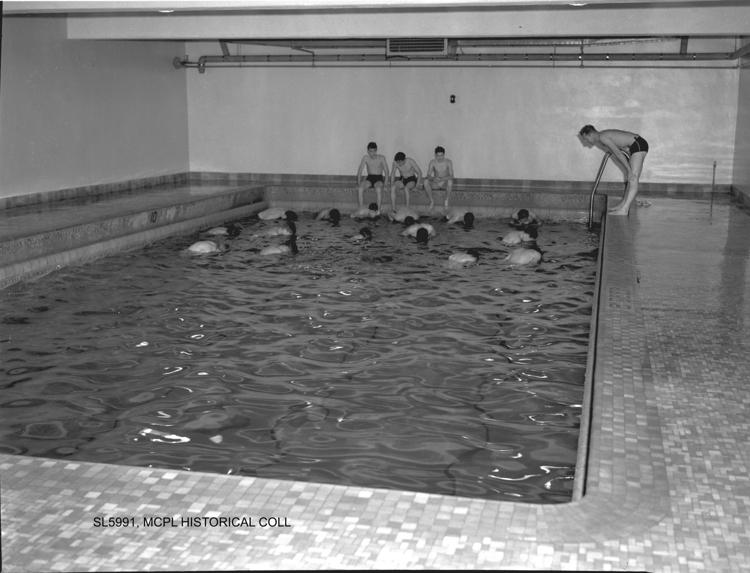 Monroe teacher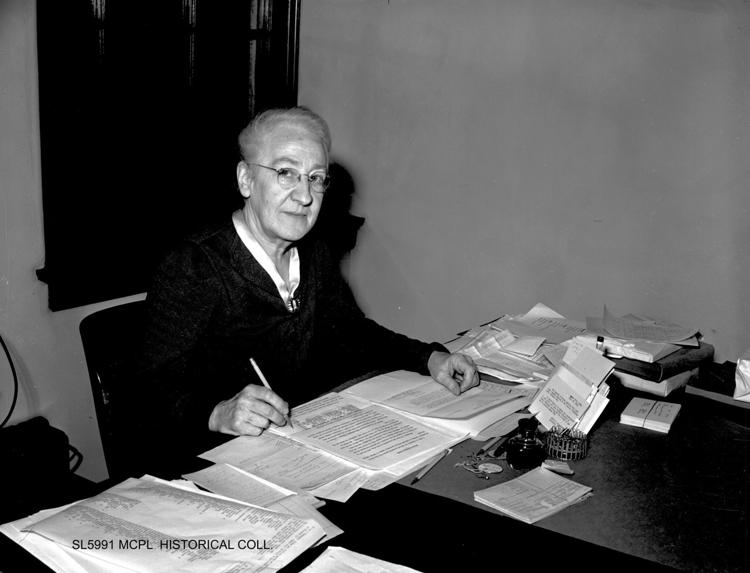 Playground Act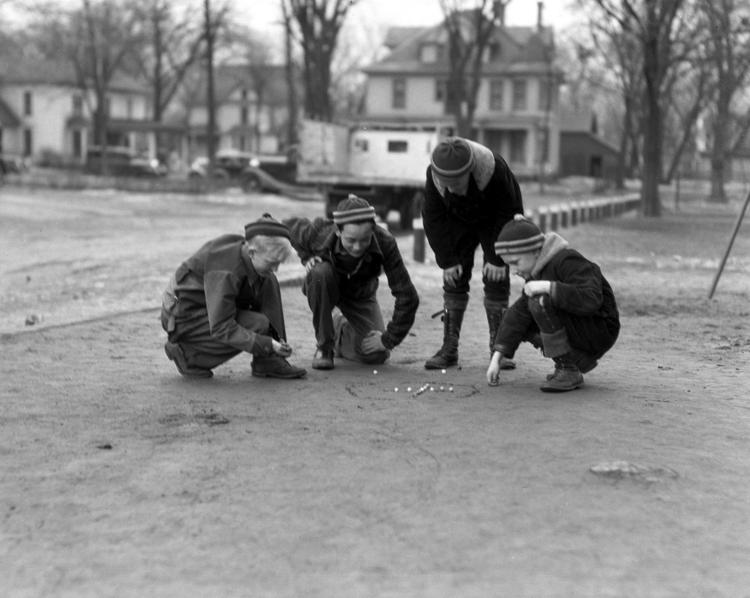 Safety Patrol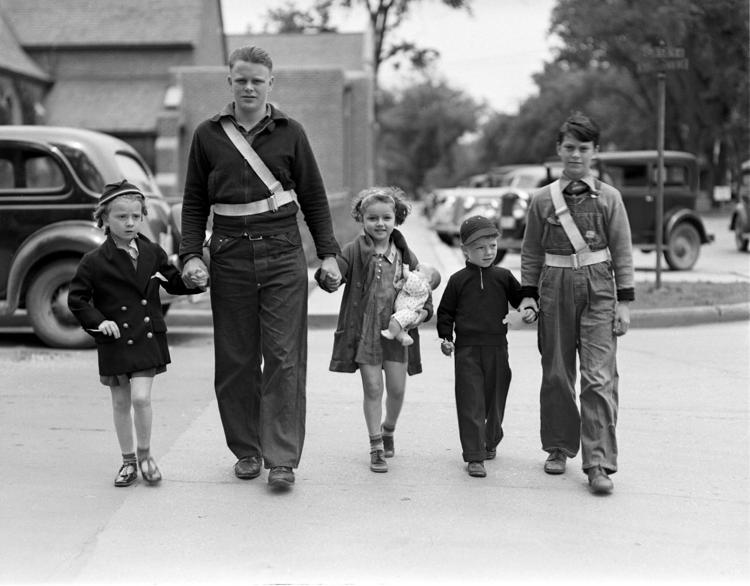 School board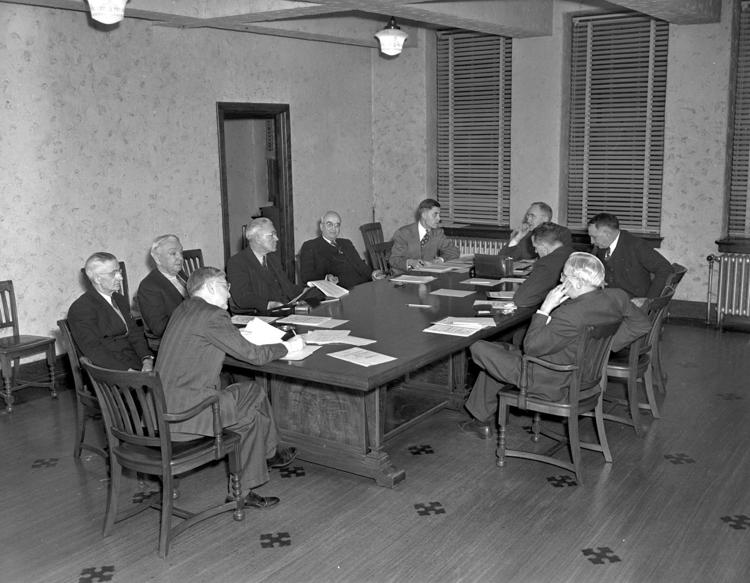 School nurse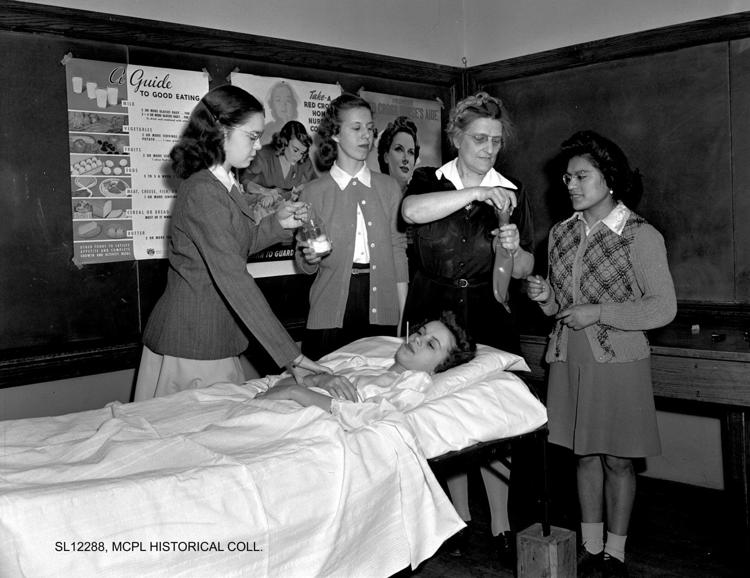 Sewing class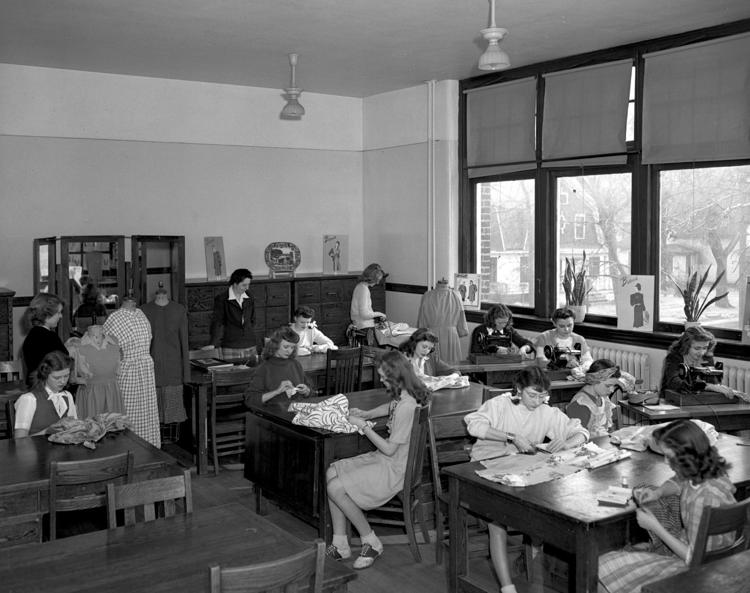 Vaccinations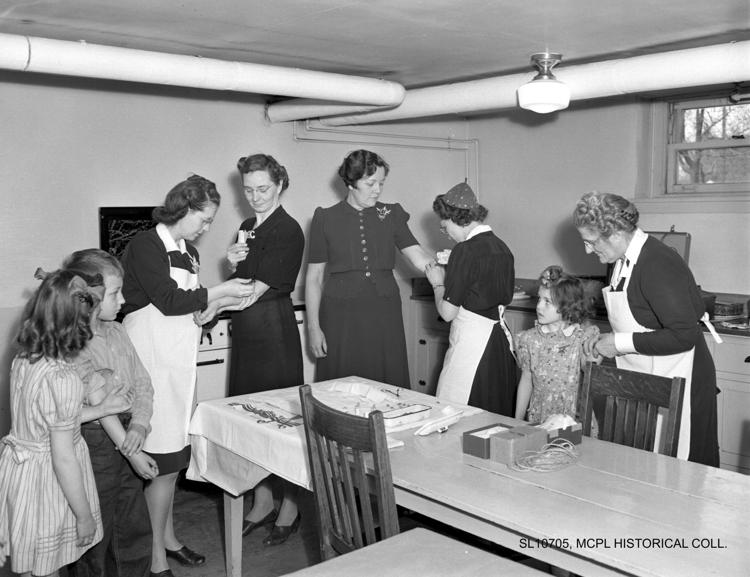 Grace Zaplatynsky can be reached at 641-421-0534.