FOREST CITY | A group of area residents is teaming with the Tree Town Music Festival to support families of those who lost their lives during service in the military, law enforcement, firefighting or EMS. 
Beginning this year, Families of the Fallen, Inc., an all-volunteer, nonprofit organization, will bring families to Forest City on Memorial Day weekend so they can attend the annual country music festival for free. 
Families of the Fallen will continue to assist these families with resources within its guidelines throughout the year. 
The second goal is to provide assistance to living members of the military, law enforcement, fire departments and EMS who have suffered injuries, disability or other hardships due to their service.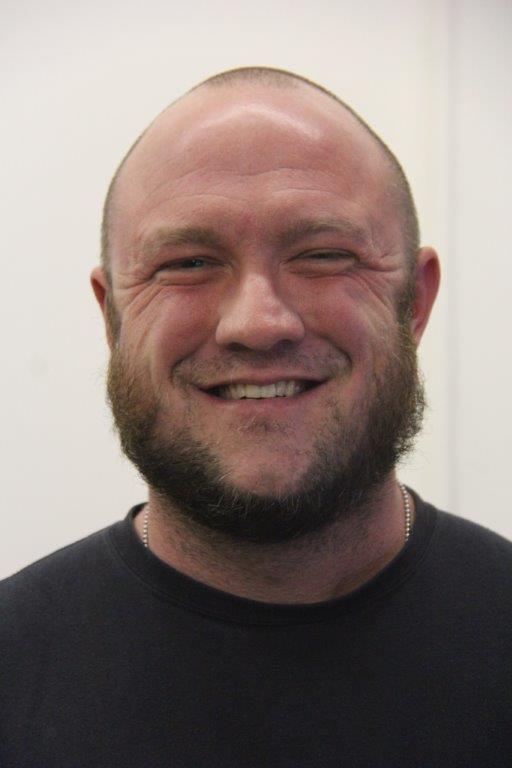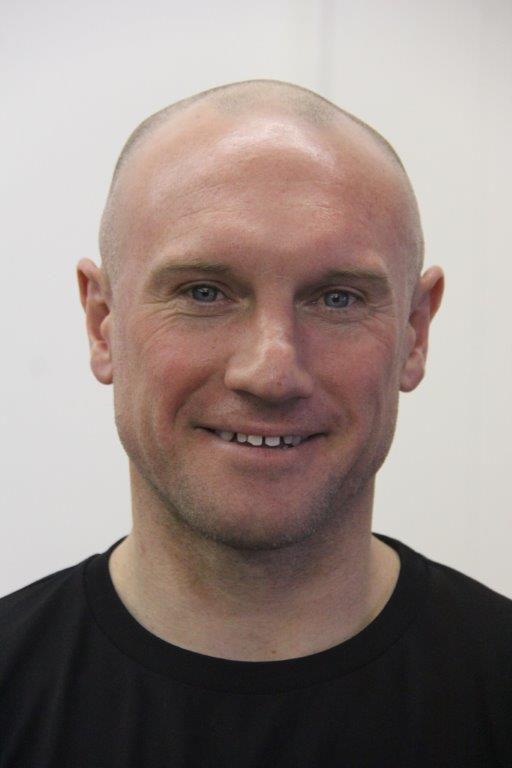 Tim Dodge, the K-9 officer with the Garner Police Department who is in charge of publicity for Families of the Fallen, said that support could be anything from scholarships to prosthetics. 
Andy Klein, who lives south of Forest City and is a deputy with the Hancock County Sheriff's Office, is the president of Families of the Fallen. His wife, Amy Klein, is the vice president. 
Andy Klein, who is also a veteran, said the two of them wanted to see if "there was something more we could do for those who have perished serving their country." 
Families of the Fallen currently is trying to raise $30,000 so they can bring some families to Forest City for this year's Tree Town festival, to be held May 23-26. 
The organization is already considering families to invite, including some close to the Forest City area. 
Transportation to Forest City for Tree Town and housing will be provided for the families. 
You have free articles remaining.
Some local residents have already come forward saying they want to sponsor families, according to Dodge.
Klein and other law enforcement officers in the area help with security at Tree Town every year. 
Klein and Dodge approached the other officers – who have gotten to know each other well over the five years the festival has been in Forest City – about being part of Families of the Fallen. 
"They jumped right on it," Klein said. 
So did the Tree Town organizers.
"This idea is amazing and we are super happy to jump on board with these guys and give back for the greater good and to families in need," said Lexia Chamryk, who is part of new Tree Town management team that began running the festival last year. 
On Friday, Tree Town began donating $10 of each ticket sold to Families of the Fallen. 
This year's festival features country stars such as Toby Keith and Dierks Bentley. 
Klein said Families of the Fallen is spreading the message that no longer how long ago a family lost someone, "we are not forgetting about you." 
The deadline to donate to bring families to Forest City for this year's Tree Town festival is March 7. Any money donated after that will go toward a "nest egg" that will allow Families of the Fallen to expand. 
More information is available on the Families of the Fallen Facebook page. Online donations can be made there or on the organization's website, which will launch soon. 
Donations through the mail should be addressed to P.O. Box 94, Forest City, IA 50436.  
Those who wish to sponsor a family or nominate a family to be sponsored can contact the organization through Facebook. 
Photos: Sunday at Tree Town
Alabama plays at Tree Town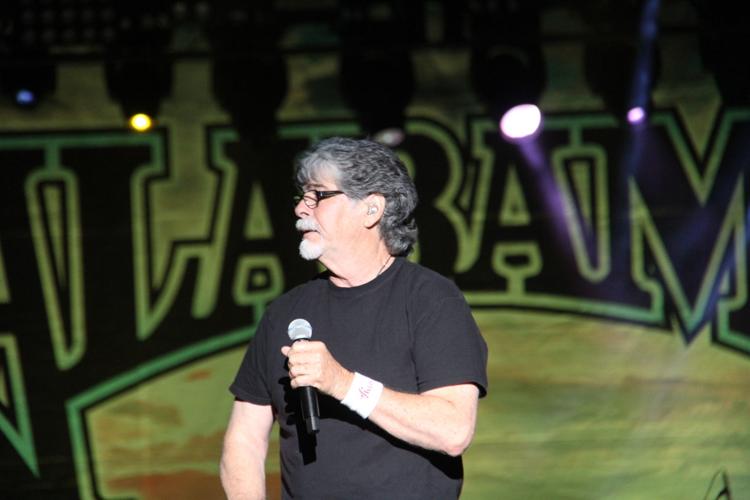 Tree Town Sunday 2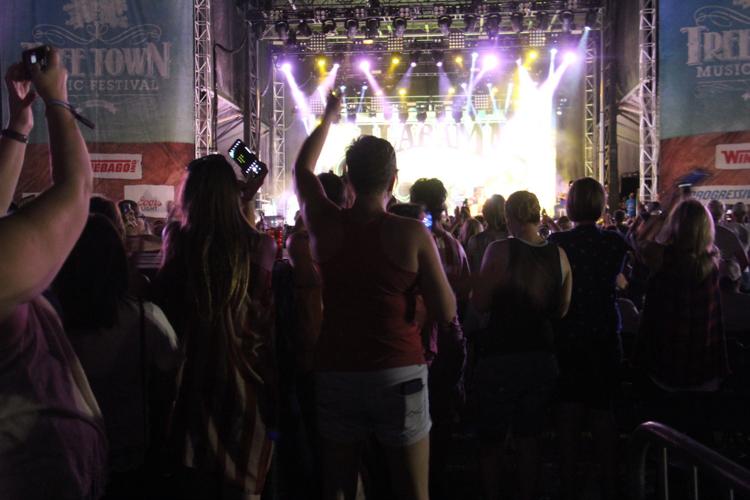 Tree Town Sunday 3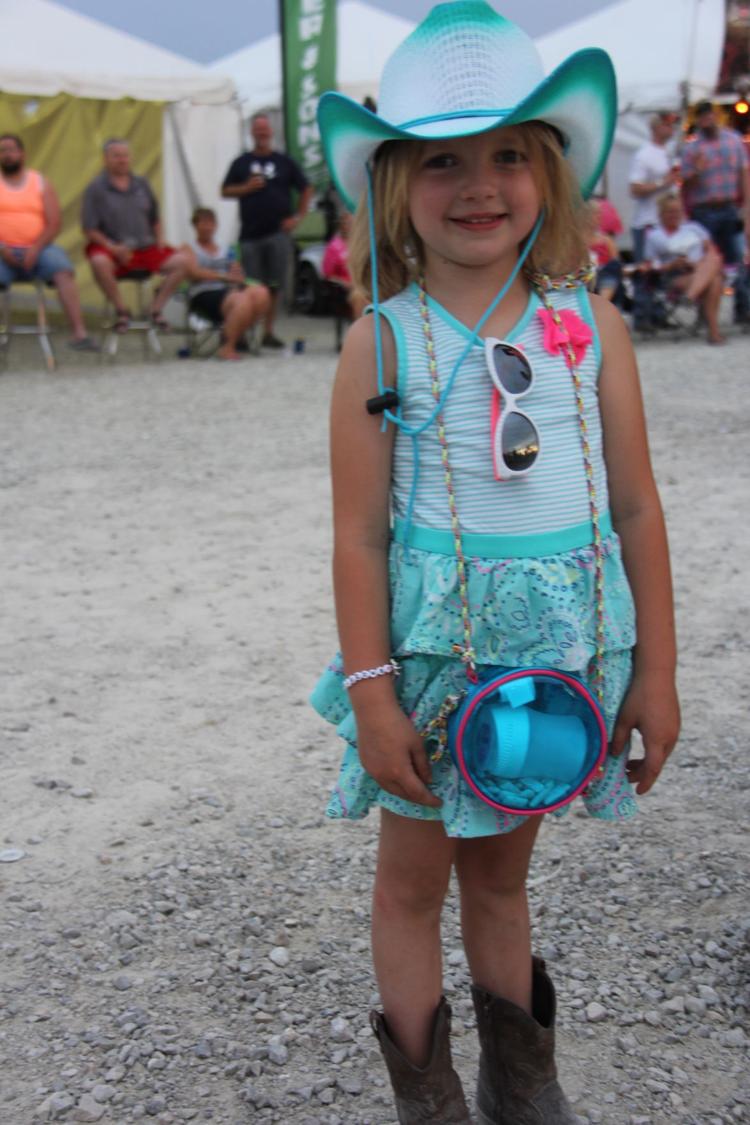 Tree Town Sunday 4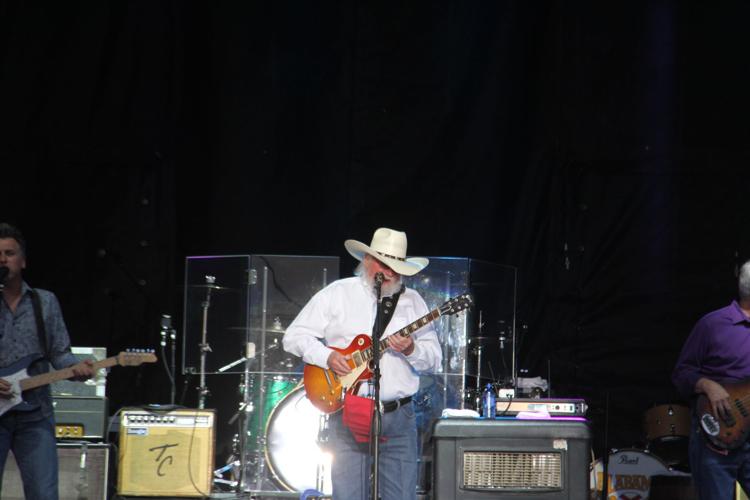 Tree Town Sunday 5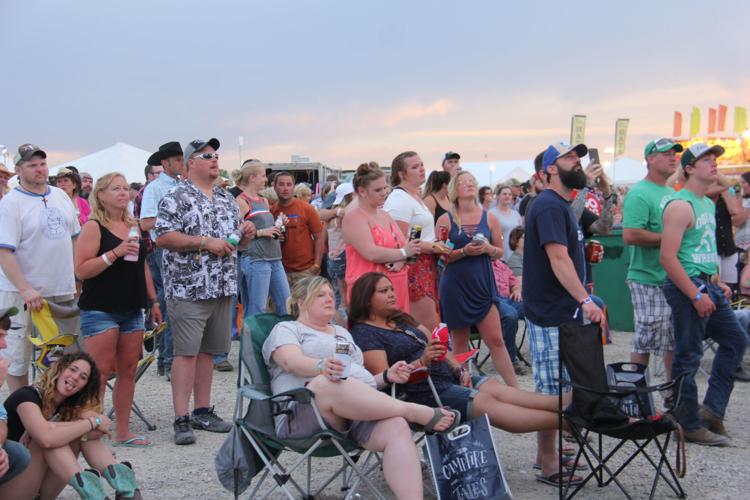 Tree Town Sunday 6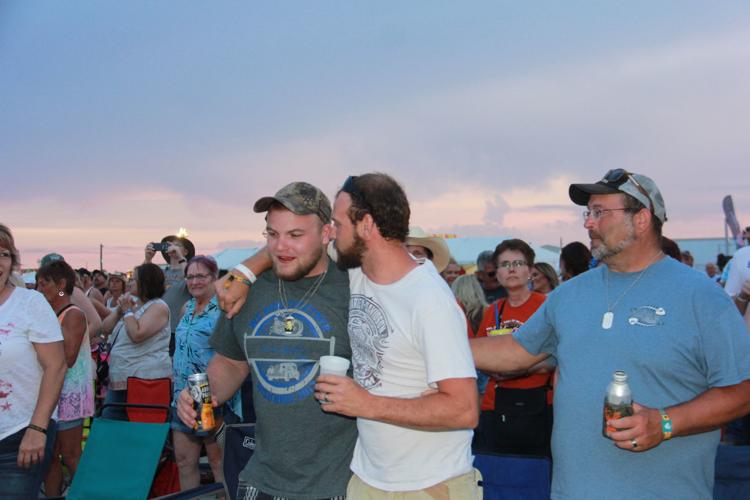 Tree Town Sunday 7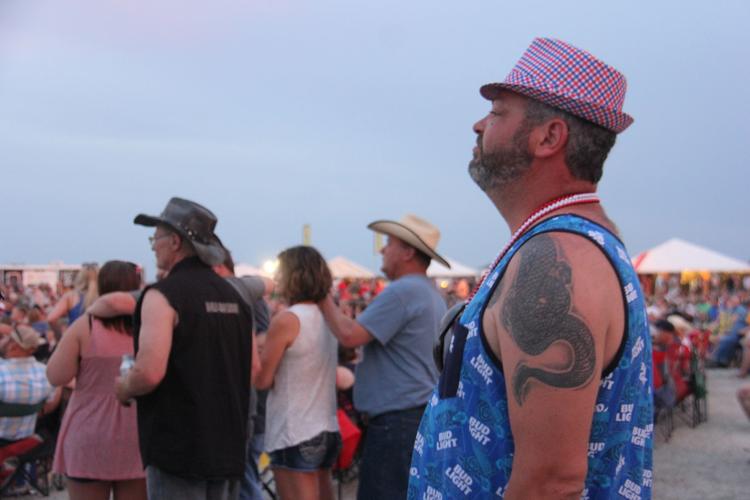 Tree Town Sunday 8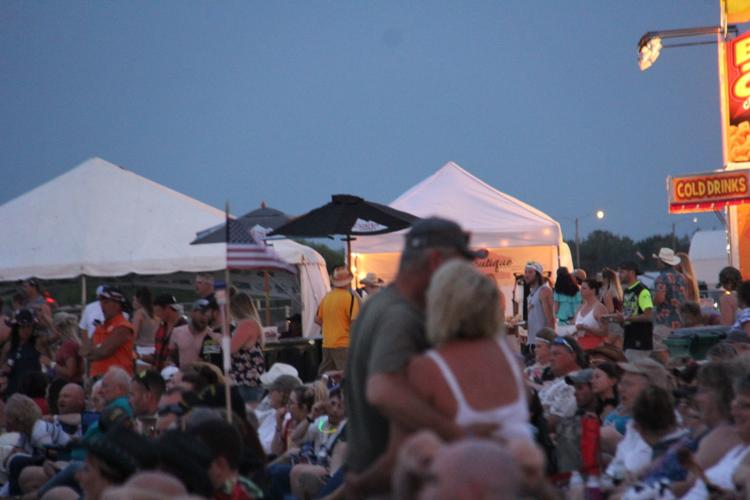 Tree Town Sunday 9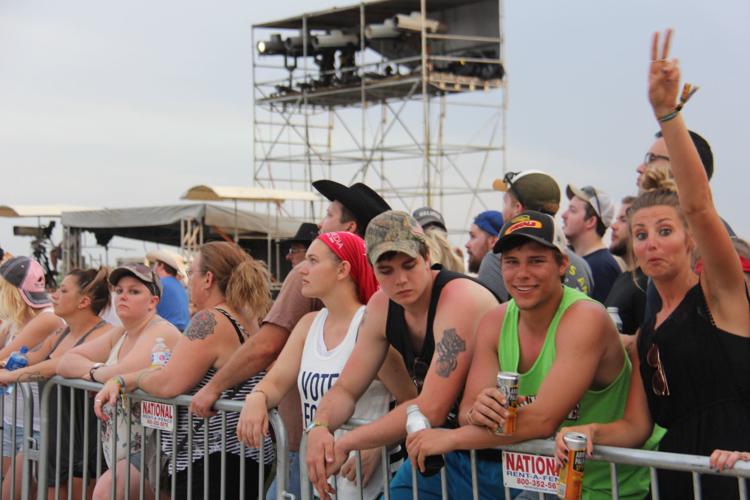 Tree Town Sunday 10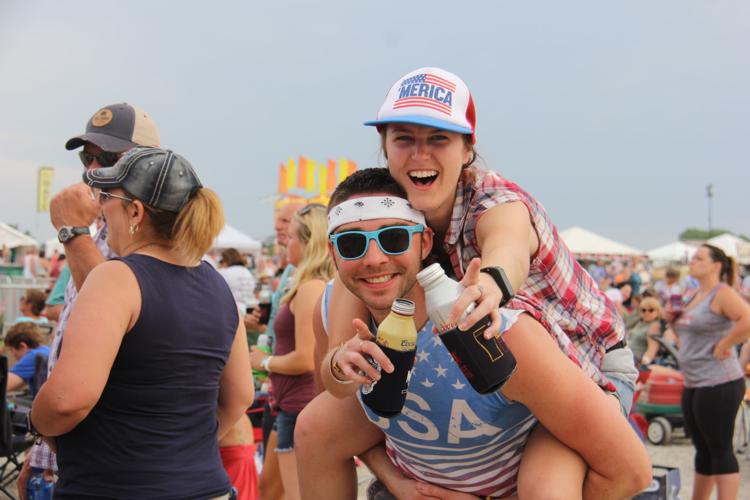 Tree Town Sunday 12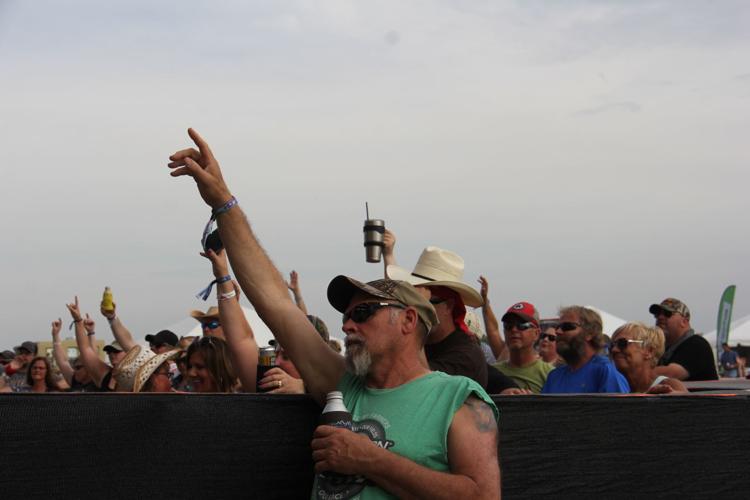 Tree Town Sunday 13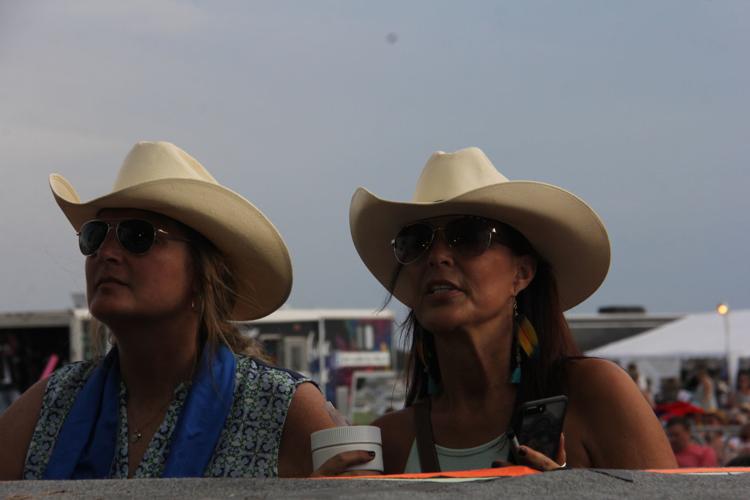 Tree Town Sunday 14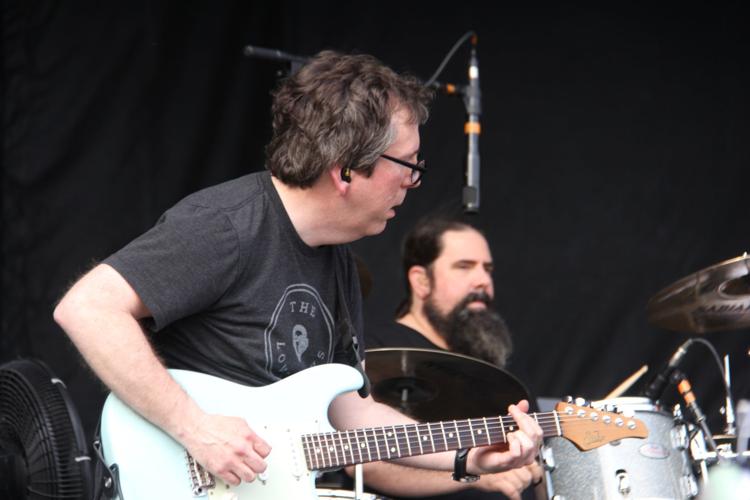 Tree Town Sunday 15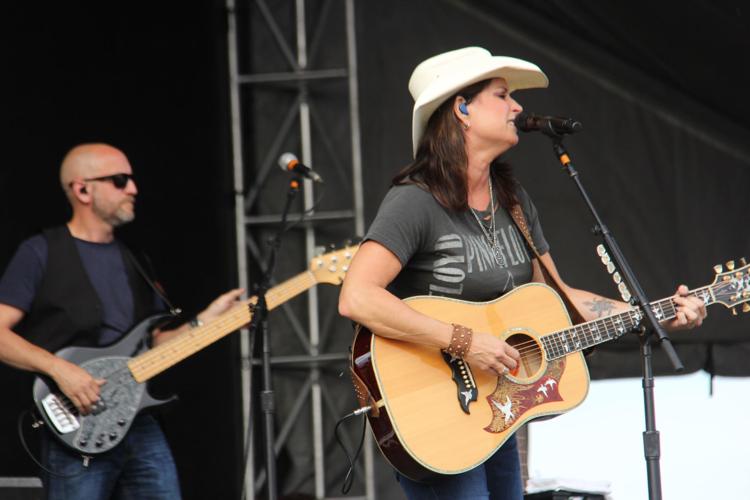 Tree Town Sunday 16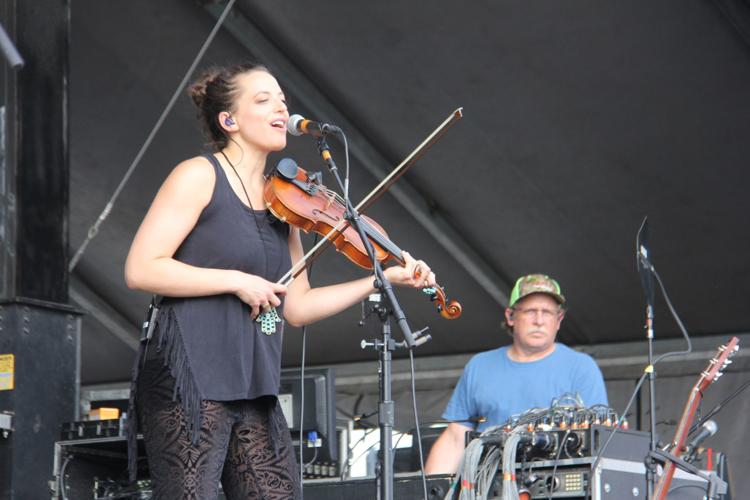 Tree Town Sunday 17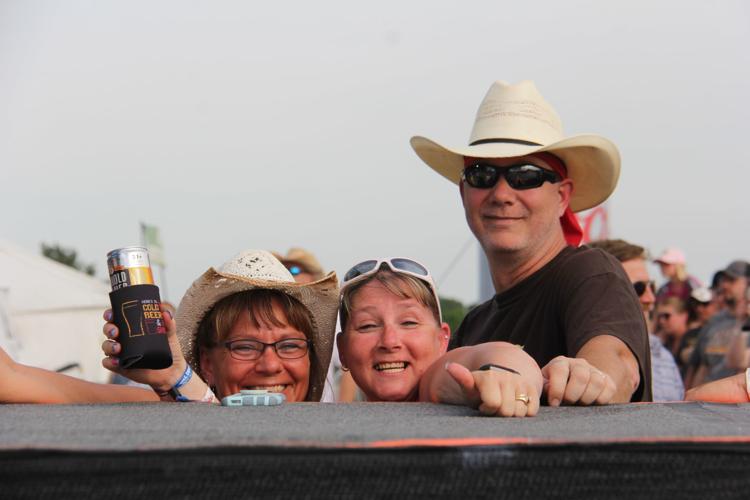 Tree Town Sunday 18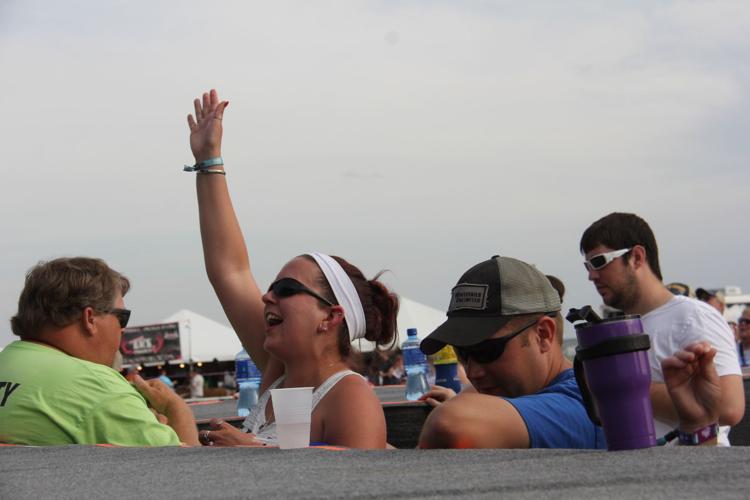 Tree Town Sunday 19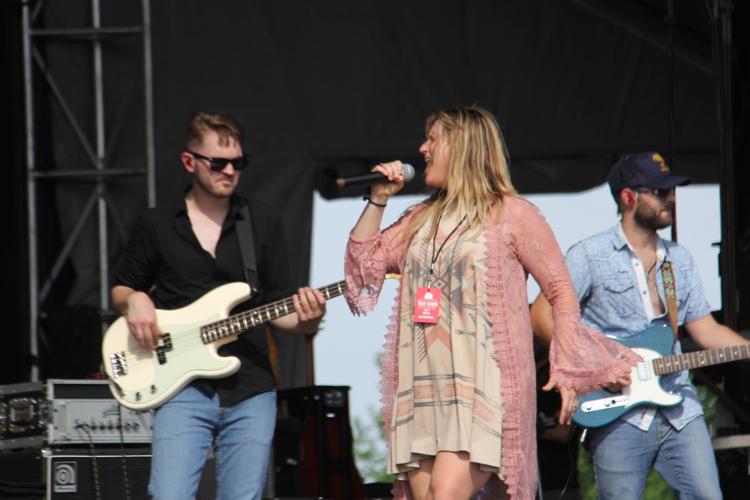 Tree Town Sunday 20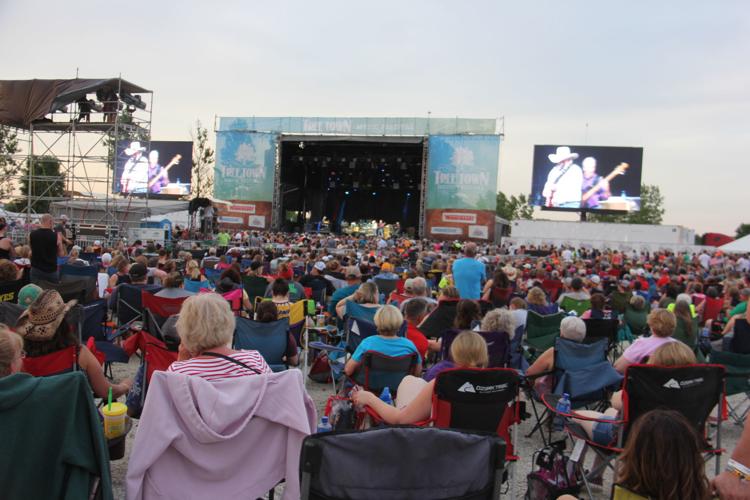 Tree Town Sunday 21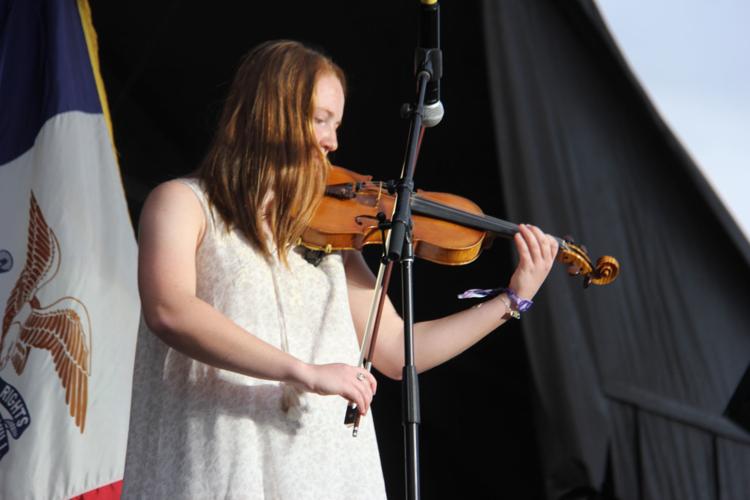 Tree Town Sunday 22