MASON CITY | A medical glove factory that would potentially create 75 new jobs is one of six currently active projects for the Mason City-area in 2019. 
That particular factory, from the XELA Corporation (out of Rosemount, Minnesota), totals about $40 million in project costs while the others add up to about $250 million.
One of those is in warehousing distribution. One in advanced manufacturing. Two in food production. Two in biosciences or "value-added" agricultural.
Those facts and figures come from North Iowa Corridor Economic Development Corp.'s President Chad Schreck and the quarterly report it gives to the Mason City Council.
Schreck was apt to point out that the six aforementioned projects haven't been made official yet but are in various stages of negotiation and development.
For instance, XELA CEO Andreas Brown stated that they are "currently holding back on any public statements until we have all the components together and break ground."
"It's a moving target for now," Brown said.
In that same quarterly report is news that Golden Grain Energy is working to expand its production capacity by 20 to 30 percent which would mean 10 new jobs for the area through at least 2020. 
Additionally, according to Schreck, four housing developers are interested in coming to town as well. All four are in multi-family residential, which would mean more apartments and condos. 
All of that comes against the backdrop of 2018 unemployment number of 2.5 percent and 2.2 percent job growth from 2017 to 2018 (per a North Iowa Corridor economic "snapshot" for Jan. 2019).
As of Feb. 5, job postings in Mason City are down to 663. 
"We've seen a rolling average on that, it's generally been between 600 and 1,200 available jobs on any given day," Schreck said. 
"A while there, where we were over a 1,000 for months on end."
Photos: The empty buildings of Mason City
Vacant15.JPG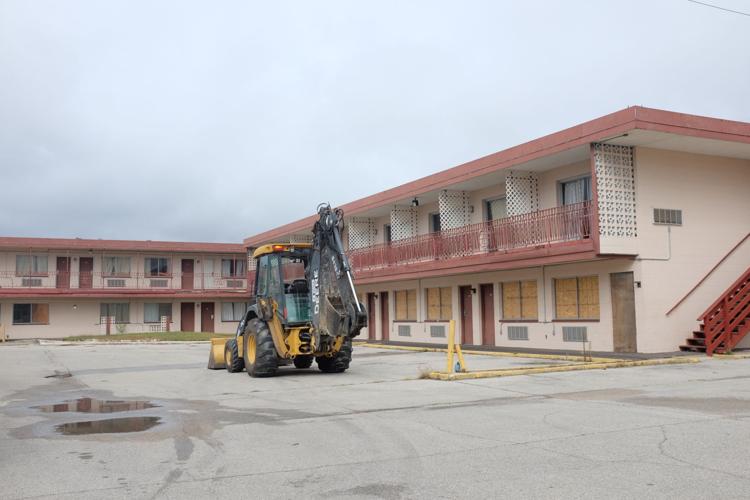 Vacant34.JPG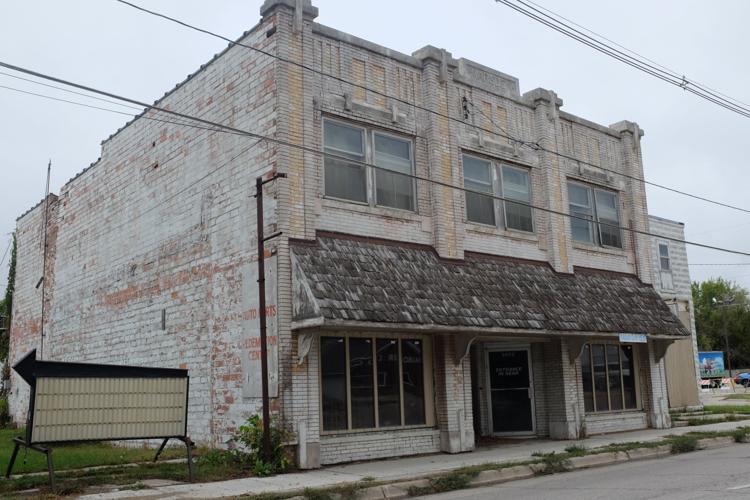 Vacant30.JPG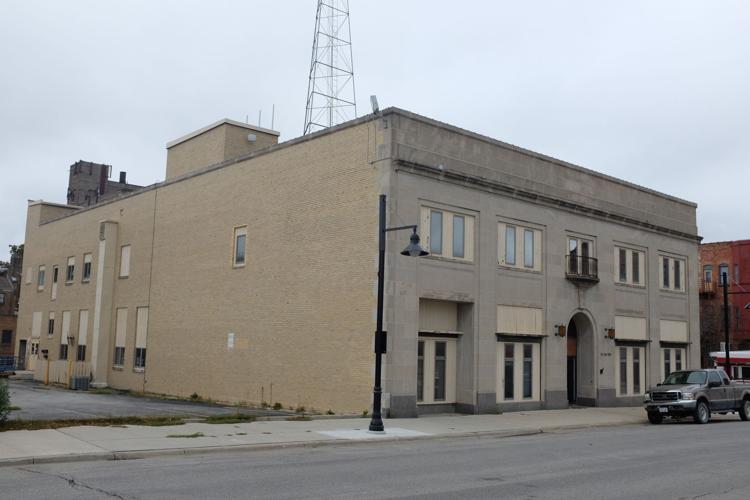 Vacant31.JPG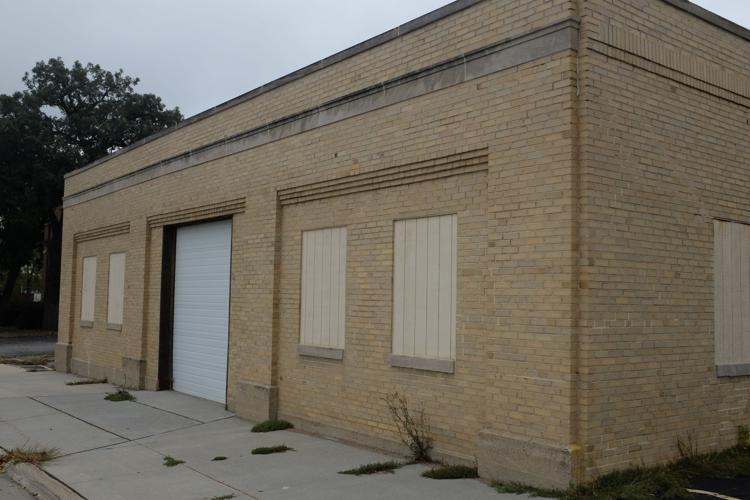 Vacant40.JPG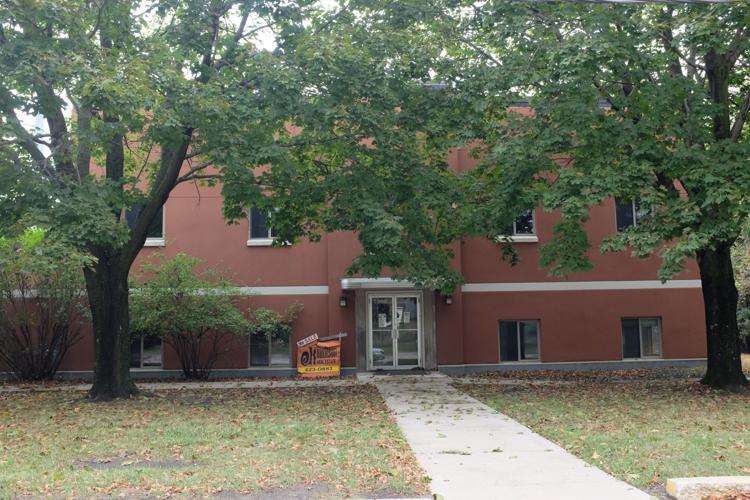 Vacant28.JPG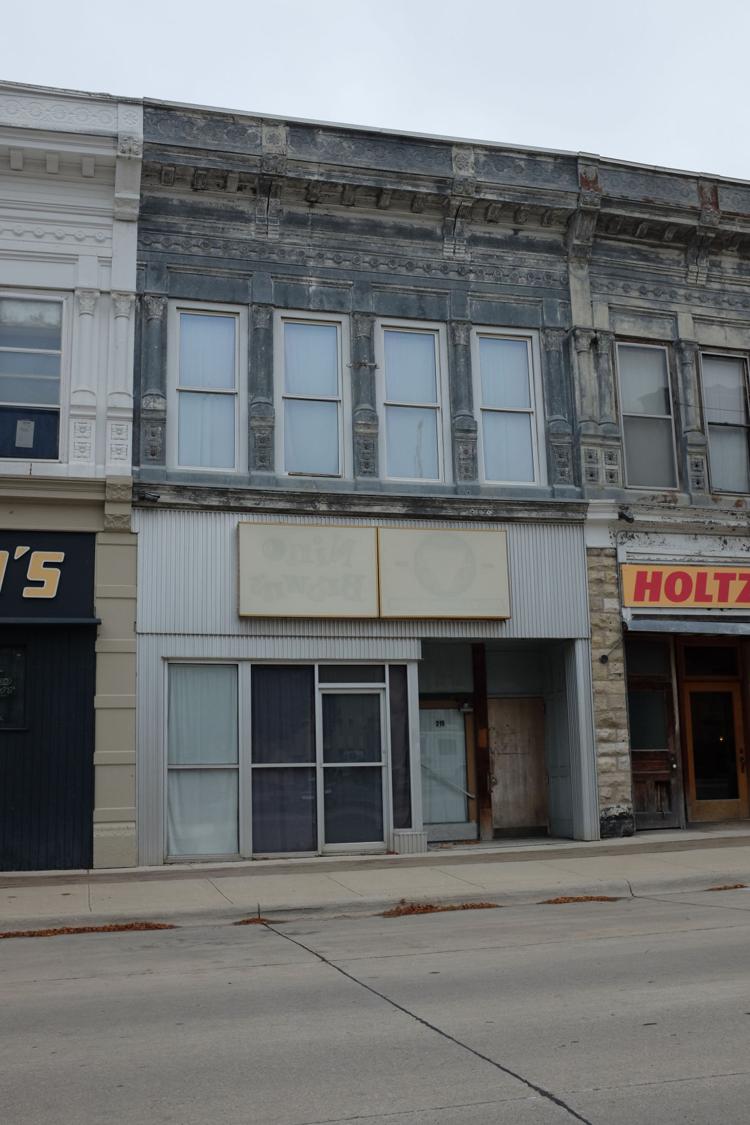 Vacant33.JPG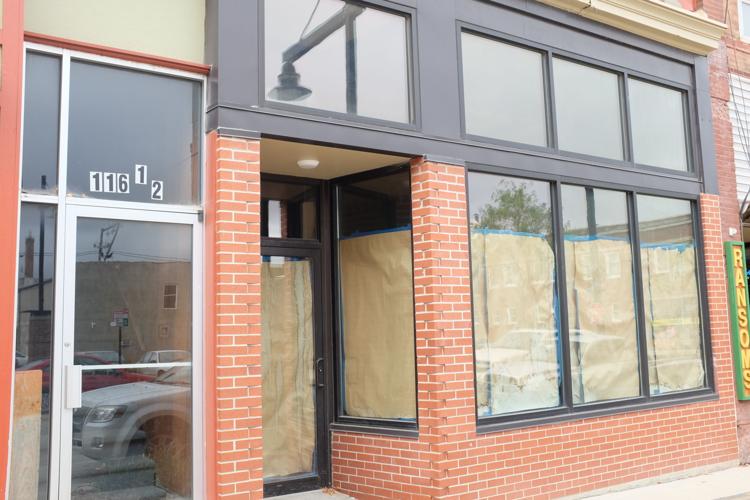 Vacant35.JPG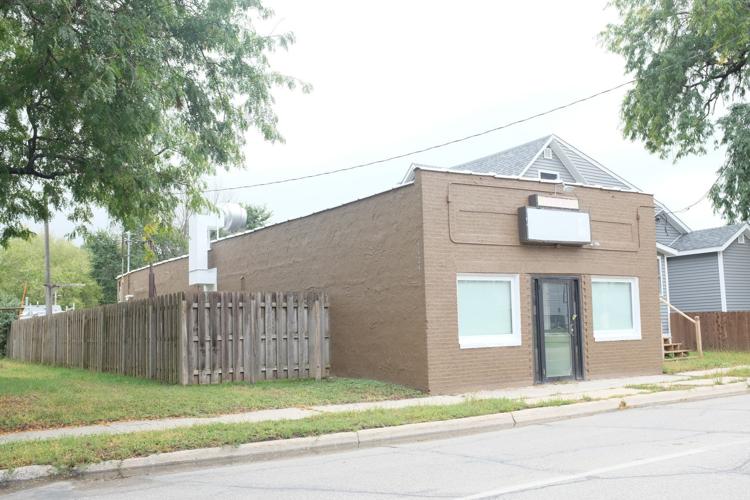 Vacant36.JPG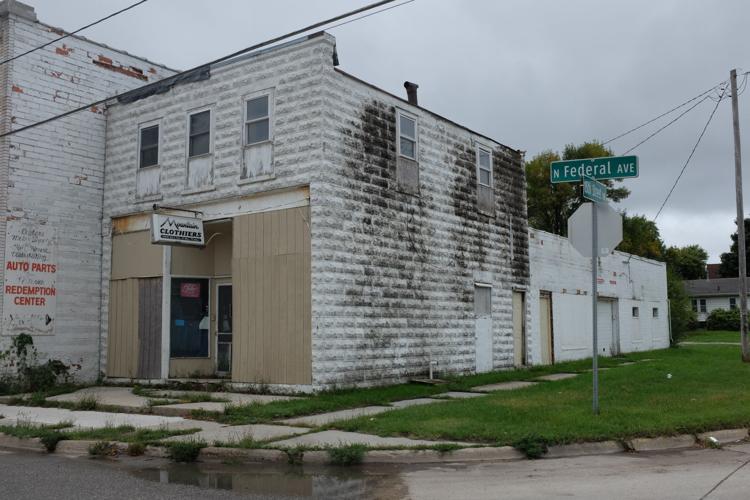 Vacant37.JPG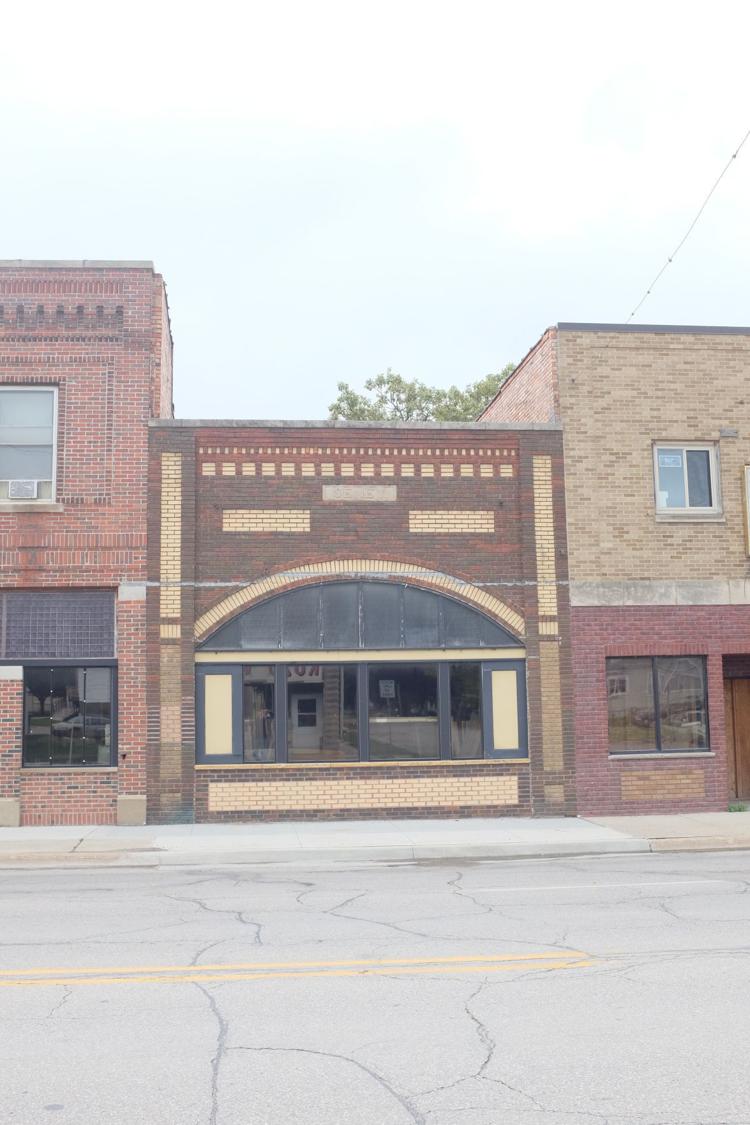 Vacant38.JPG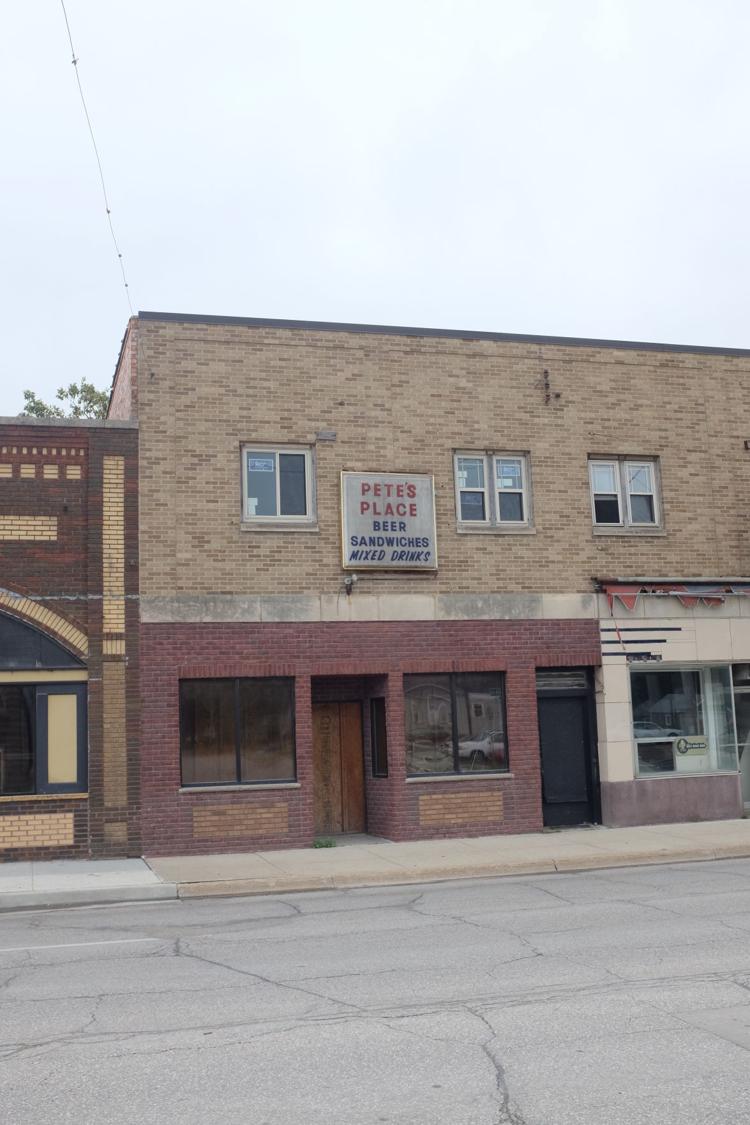 Vacant29.JPG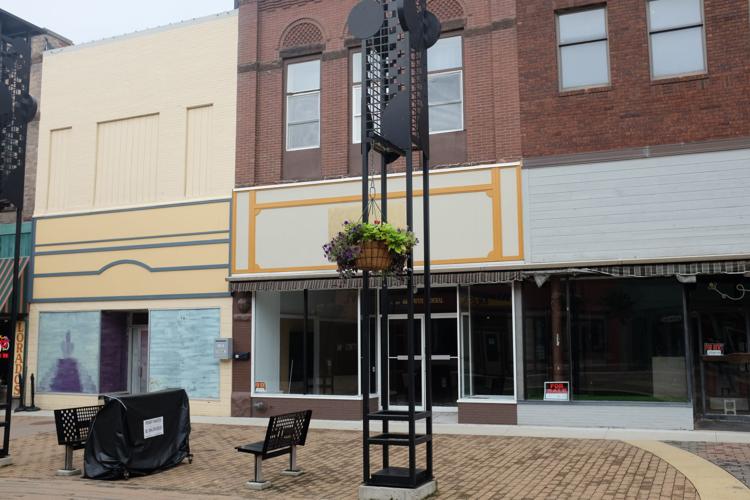 Vacant20.JPG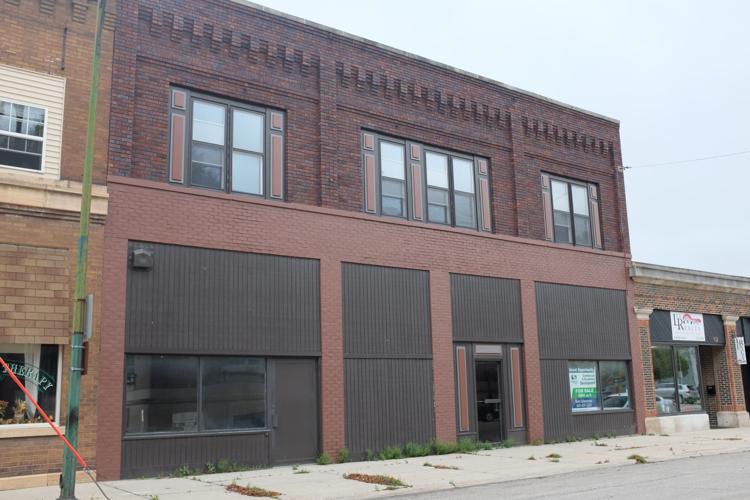 Vacant21.JPG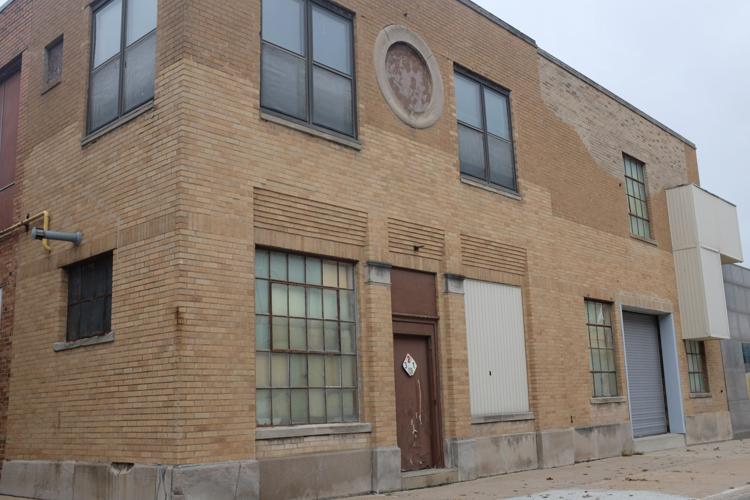 Vacant22.JPG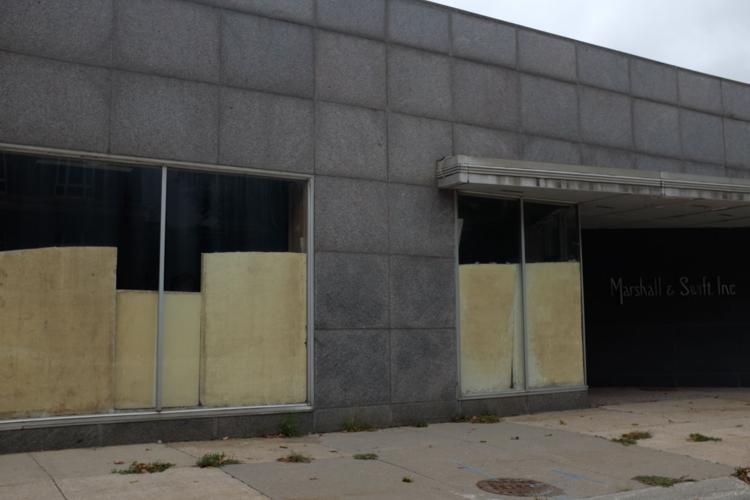 Vacant39.JPG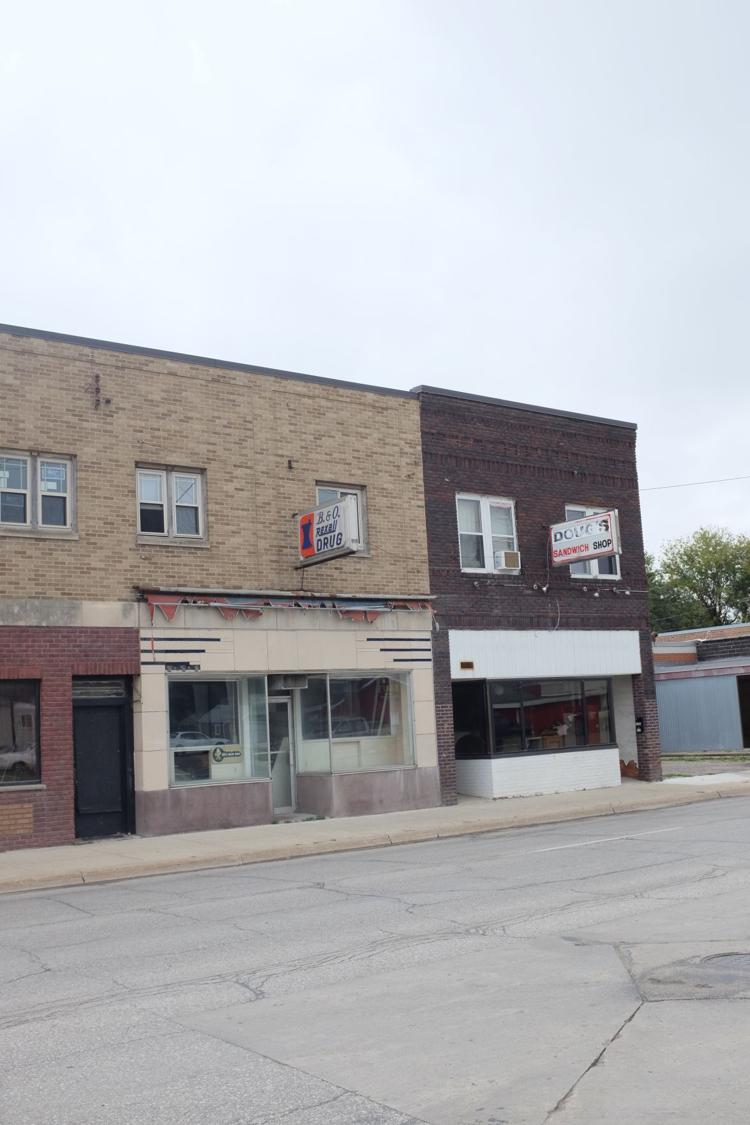 Vacant23.JPG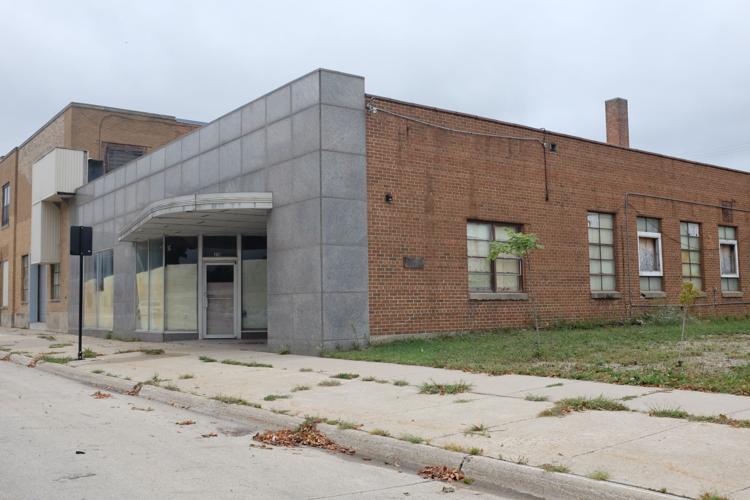 Vacant24.JPG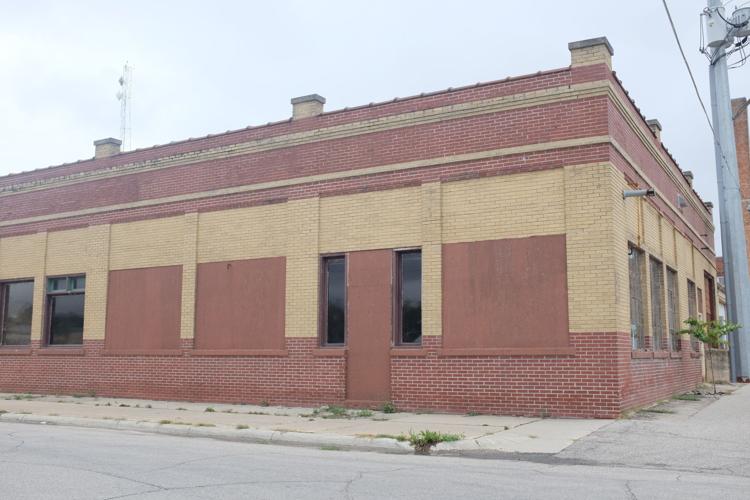 Vacant25.JPG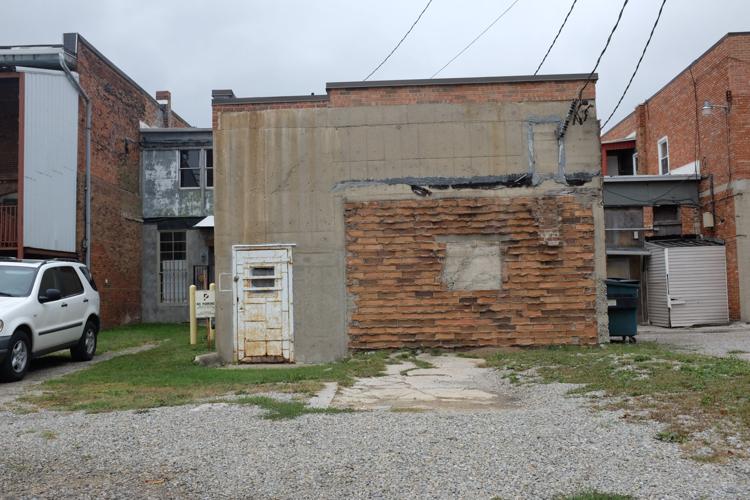 Vacant26.JPG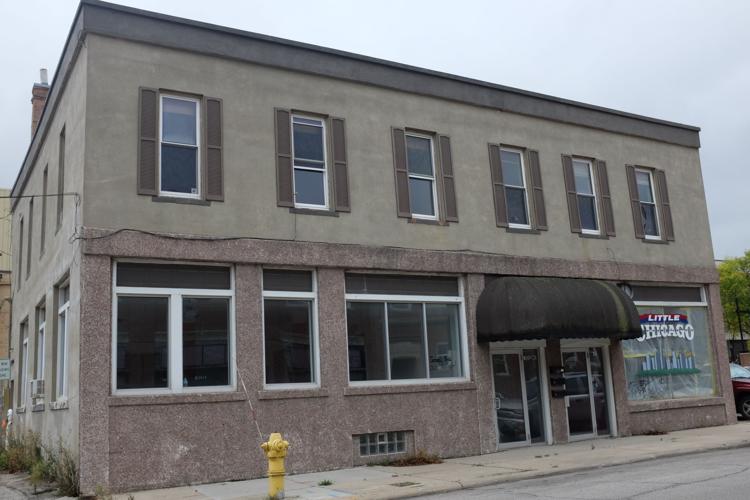 Vacant13.JPG
Vacant14.JPG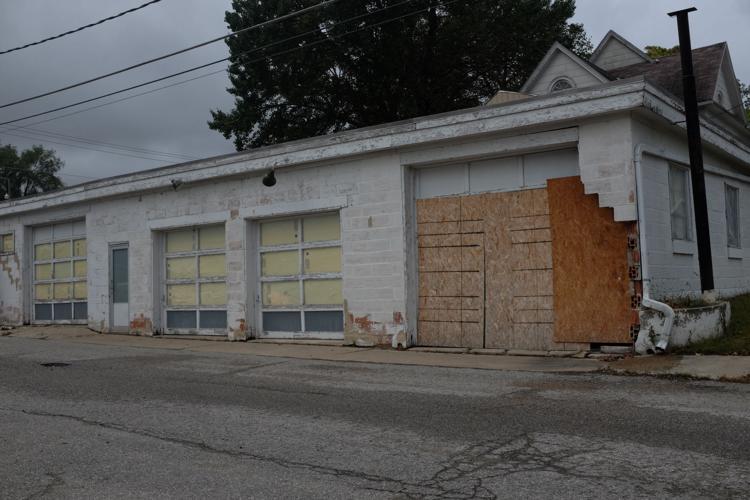 Vacant16.JPG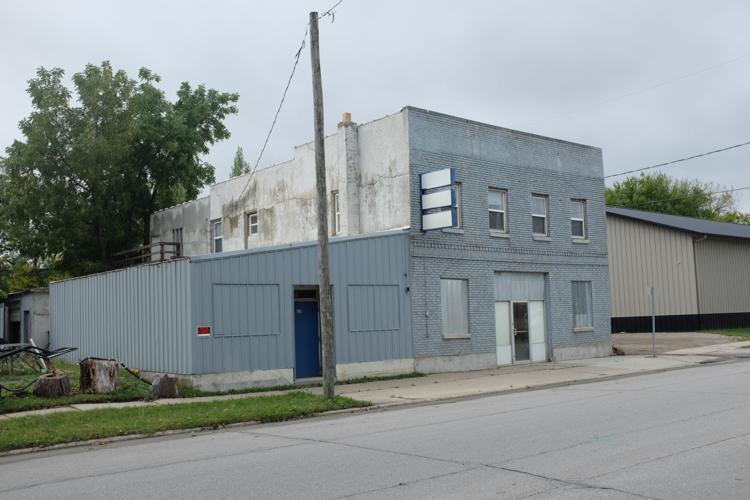 Vacant17.JPG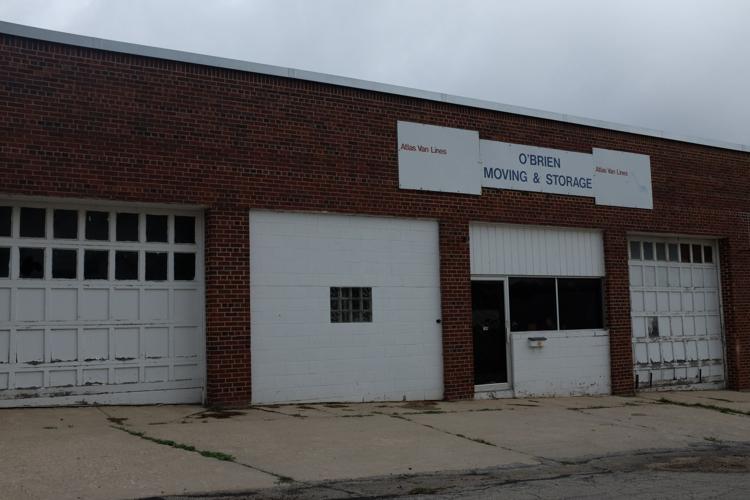 Vacant18.JPG
Vacant01.JPG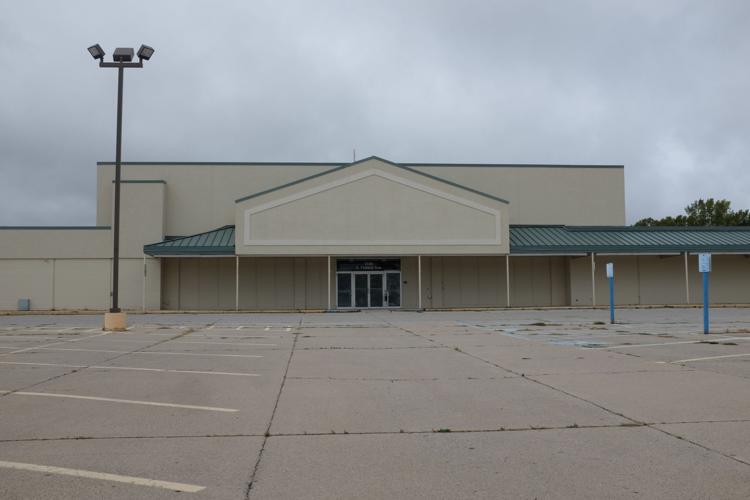 Vacant02.JPG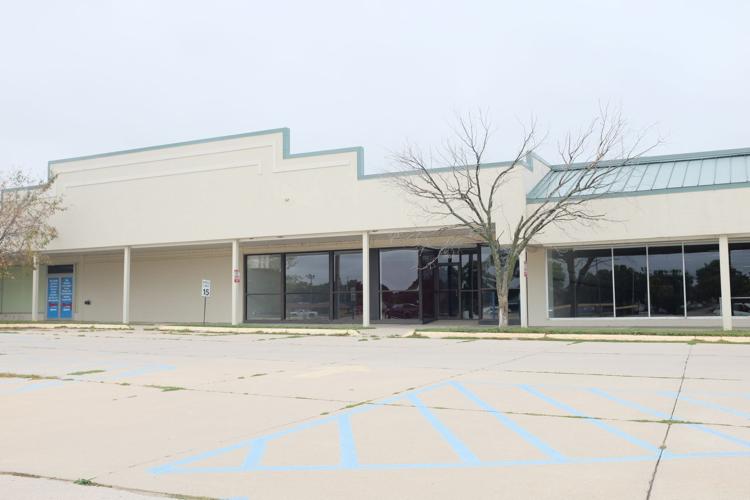 Vacant03.JPG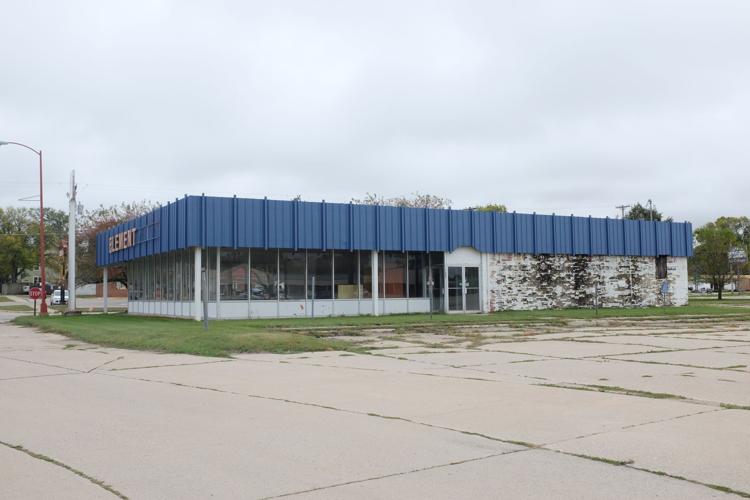 Vacant05.JPG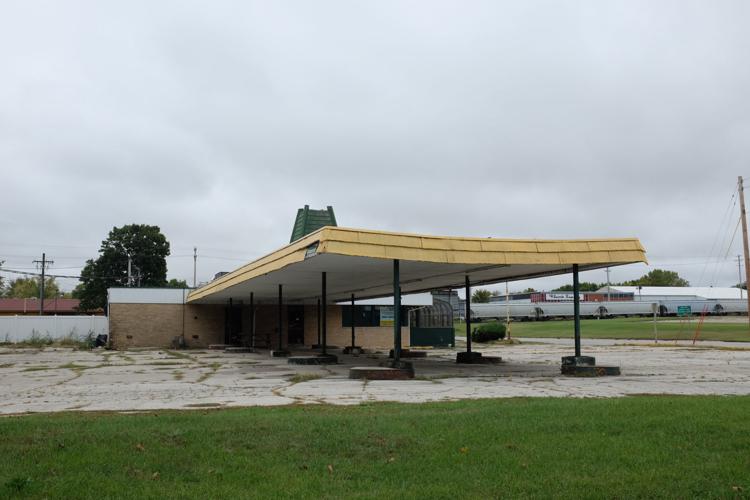 Vacant06.JPG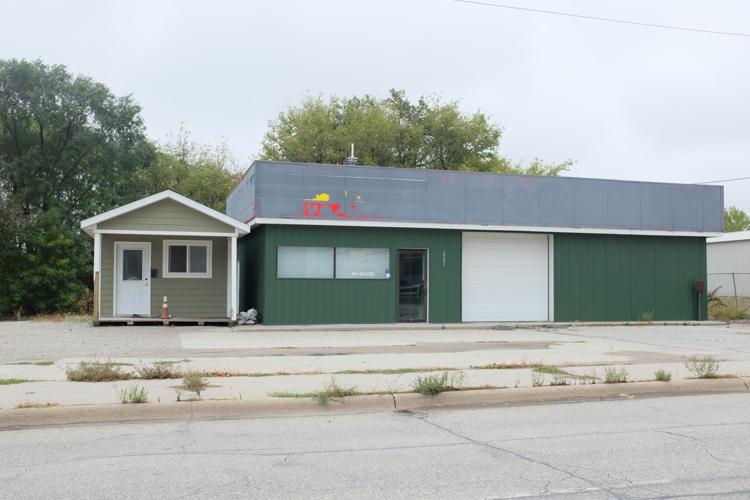 Vacant07.JPG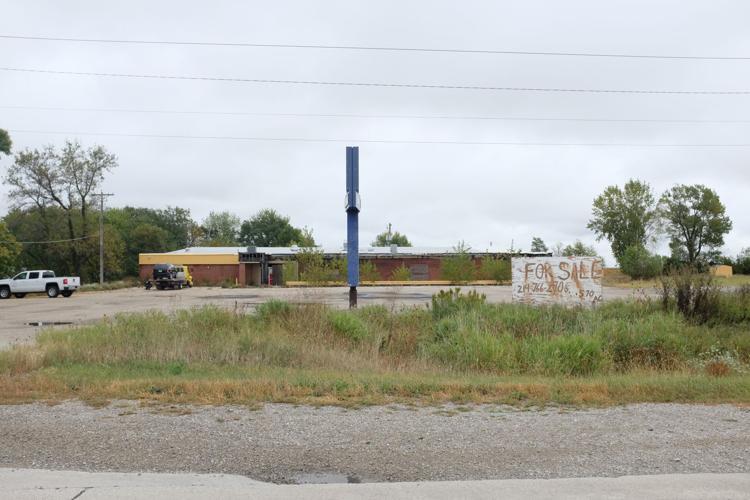 Vacant08.JPG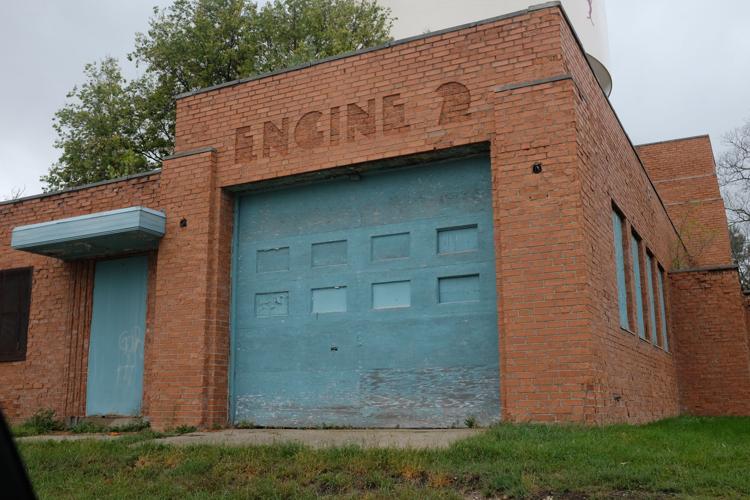 Vacant10.JPG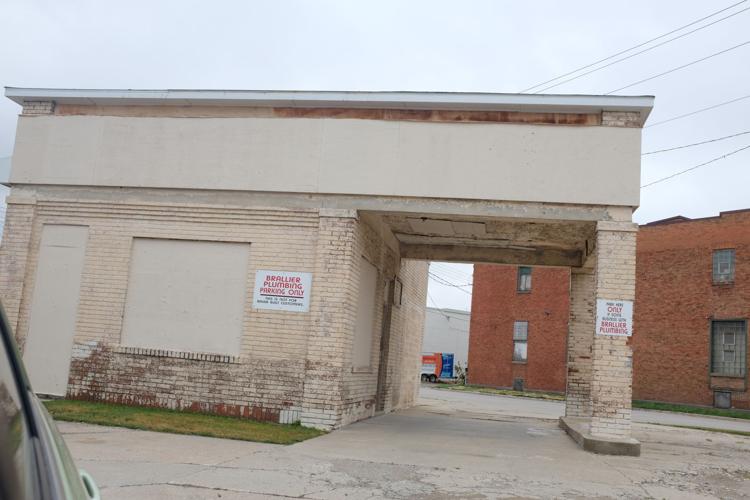 Vacant11.JPG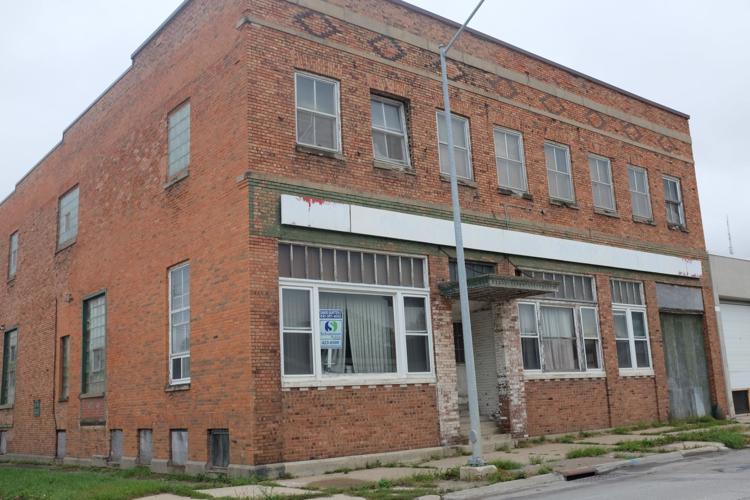 Vacant12.JPG