It may read like it's about education or agriculture, but really, this is a love story.
Jennifer Cash grew up on a farm between Clear Lake and Mason City. She married her high school sweetheart, settled down on a farm near her family, began a banking career and raised two kids. 
She had three priorities: Family, farming and developing future community leaders.
So, when she heard that Clear Lake Superintendent Doug Gee had come from a district with an agriculture education program, she saw the potential for two of her life priorities to be realized: her alma mater could develop an ag leadership program.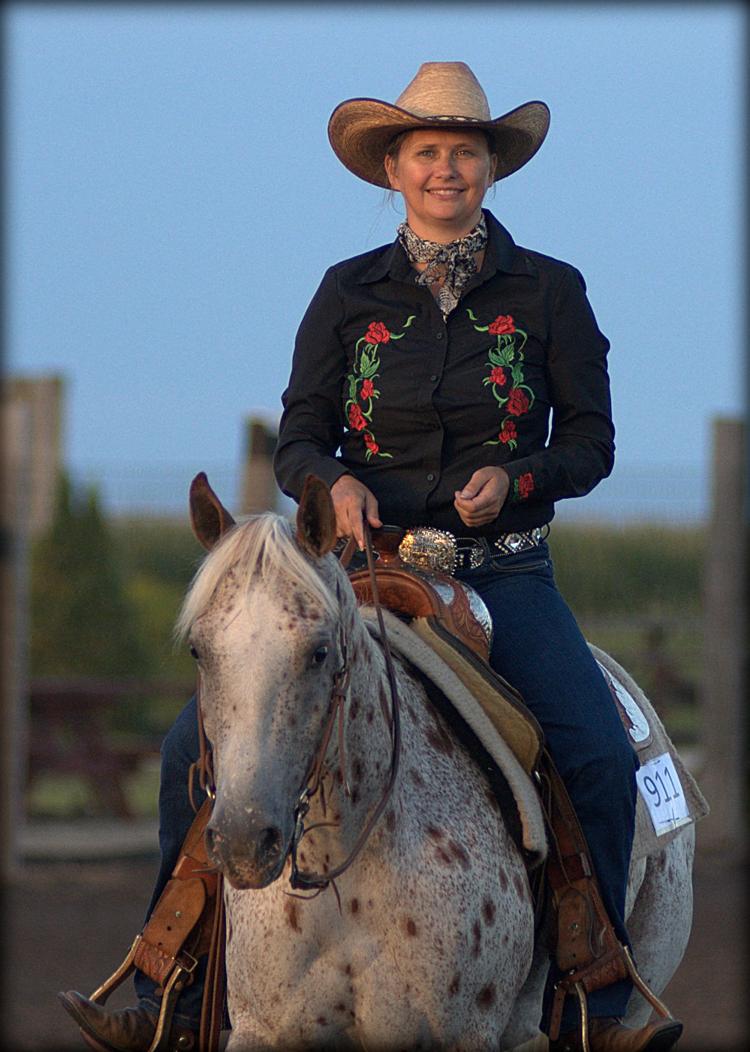 "A lot of people were really excited about this," said Charlie Norris, Jennifer's father and himself a 1971 graduate of Clear Lake Schools. "There wasn't an ag program back there when I was in school, either."
On Monday night, members of the public and the Cerro Gordo County Farm Bureau celebrated the culmination of Jennifer's work at the farm bureau's Fourth Annual Dinner at the Farm event.
Hosted by the Sutcliffe family at their farm on 230th Street in rural Mason City, the keynote speaker was Elisa Russ, a first-year teacher hired to lead Clear Lake's Ag Leadership Program, a combination of classroom study for credit and participation in a new, local chapter of a Future Farmers of America club.
Russ represents a new breed of FFA member and ag educator: someone who didn't grow up on a farm. Her father was an ag educator in New Hampton, and at age 5, Russ was helping her sister memorize the FFA Creed. In ninth grade, without her knowledge or support, her father signed her up for his ag class. After that, she never looked back.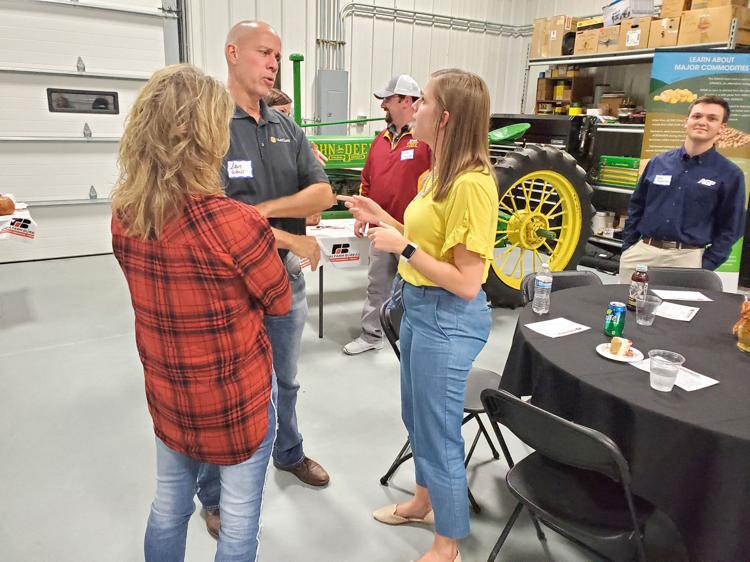 Everyone, whether they know it or not, is part of the agriculture industry, Russ said. "If you eat, you're part of the industry."
Russ' class introduces students to agriculture in all its facets. It has a board where Russ puts words the class hasn't really heard in agricultural context. This week it was "hybrid," so Russ explained what a hybrid seed was by way of comparing it to a Toyota Prius.
The class was also in the midst of testing pH levels in soil. 
You have free articles remaining.
Russ has 55 students from 8th to 12th grade. She has four sections of her ag class at the high school level. She anticipates adding 10-15 more students for the second semester.
"This isn't an extracurricular activity," Russ said. "Every student has to have a work-based project in the class." 
And, membership in the FFA builds upon the school curriculum, Russ said. In the club, students will learn to self-advocate, speak publicly, develop leadership skills, engage in their communities, and most importantly, build self-confidence.
Derek Straube is another example of a non-farm family member of the FFA. The family and consumer sciences teacher just started in the Central Springs School District. He applied for the job and successfully pitched adding an agriculture section to his classes. He is now part of a small group of people who plan to go before the district's board to ask for support for its infant FFA club.
Through word of mouth and email alone, the club has 30 members so far.
None of this was surprising to Scott Johnson, executive director of the Iowa FFA Association. Iowa added six new FFA chapters last year and, in addition to Clear Lake and Central Springs, looks to add five more chapters in the state this year.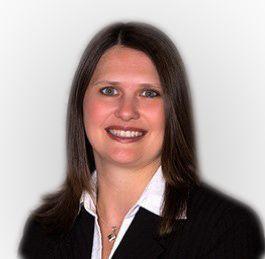 Iowa ranks 11th nationwide for membership.
"Generally speaking, over the last 7 or 8 years, growth is easily one word we'd use to describe what's happening," Johnson said.
According to her husband Todd, Jennifer was a passionate advocate of ag education. She was a Farm Bureau board member and former president, and used her connections to pull together Superintendent Gee, the farm bureau and agricultural business representatives to find a way to financially support the district's ag leadership program. 
Jennifer died in May at age 43, just months before Clear Lake schools opened for the fall and the first 55 students entered Russ' classroom to begin learning about agriculture. And leadership.
"Jennifer knew all the right people to talk to," said her father, Charlie Norris. "She believed in creating strong community leaders. We hope as a family to see the program, and the leadership part of that program, progress." 
What a Globe Gazette News+ membership can do for you:
A deeper examination of local issues than you'll find anywhere else.
Two products in one – not everything that's in the print edition of the Globe Gazette is on our website, and not everything on our website is in the print edition.
Access to newspapers.com archives dating back two years.
The ability to carry your local news with you and receive alerts instantly as news unfolds.
Advertising that frequently gets you deals you won't find anywhere else.