Be "Greek for a Day" on Saturday at Holy Transfiguration Greek Orthodox Church.
The festival is from 11 a.m. to 10 p.m. at the church grounds, 1311 Second St. S.W., and will feature Greek music and dancers and Greek food specialties, all locally prepared.
The festival, famous for its Greek-style chicken cooked outdoors for flavor, roast lamb and other Mediterranean foods, is a highlight of the summer festival season in North Iowa, said Kelli Sheehy, president of the parish council and festival chairperson.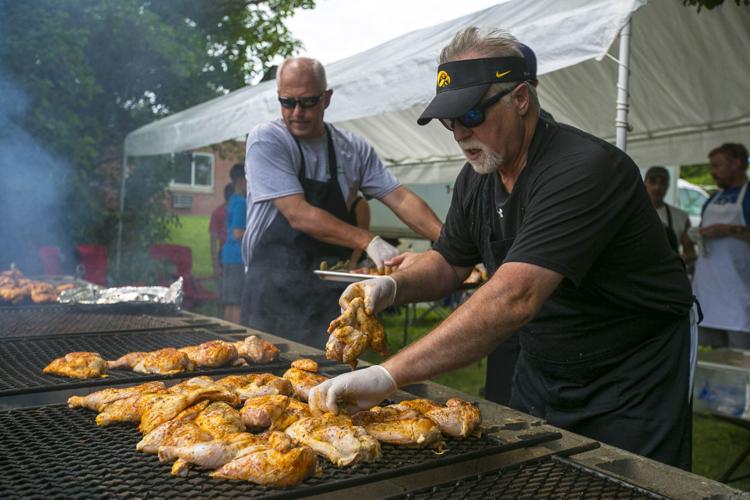 The bake sale, featuring many kinds of Greek cookies and pastries, opens at 10 a.m. in the church basement. Men and women of the church produce thousands of pieces of Greek delights (baklava, paximadia, diples, among others) for festival goers. Kalidopita, a moist, walnut cake, is a new bake sale item this year.
In addition to chicken and lamb dinners, the festival menu includes spanakopita (spinach pie), gyros, souvlaki (chicken or pork on a stick), pastitso (Greek lasagna), dolmathes (grape leaves stuffed with meat and rice with egg lemon sauce), loukoumathes (hot puffs with honey and cinnamon) and baklava ice cream sundaes. Appetizers include loukaiko (Greek sausage) and saganaki (flaming cheese).
There will also be hot dogs for kids or others who prefer an American taste.
Greek wine, Greek and American beer and sodas, bottled water are beverage choices. The wine and beer license is sponsored by Burke's Bar and Grill.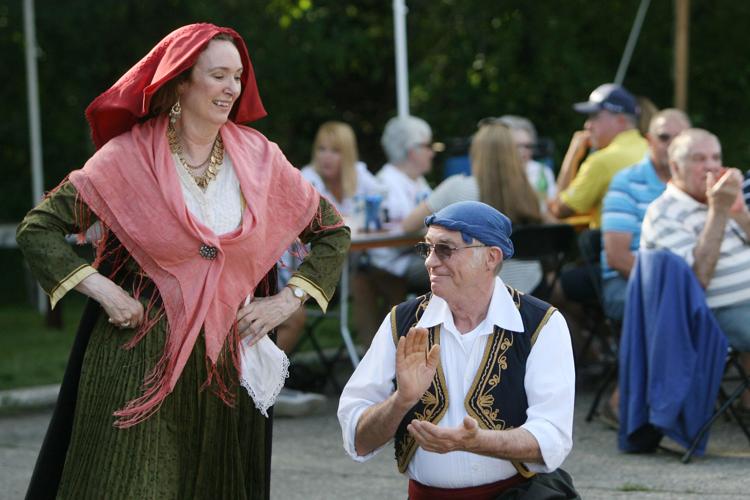 You have free articles remaining.
There will be a free children's tent sponsored by NISS Excavation.
"There will be crafts, games and face painting," Sheehy said.
The Greek Dancers of Minnesota are scheduled to perform hourly at 12:30, 1:30, 2:30, 3:30, 4:30, 5:30, 6:30 and 7:30 p.m. The costumed troupe presents dances originating from several areas of the Greek islands.
Tickets for the cash raffle with prizes up to $2,000 will be on sale before and during the festival.
"Our annual Friends of the Greek Festival campaign is supported for North Iowa businesses, as well as friends and family of the parish," Sheehy said.
"Hundreds of hours go into preparation for the festival from parish members and community volunteers," she said. "It's a great day to celebrate Greek heritage."
All proceeds of the festival support the work of the church.
For more information, call the church office at 641-423-6238.