A lack of resources forced MercyOne to turn away 3,000 behavioral health patients in 2016. They were referred to facilities in Waterloo, Des Moines, Iowa City and Sioux City that were also strapped for space.
Thanks to the personal intervention of someone touched by the devastation of mental illness, hopefully no one seeking help in Mason City will be turned away. 
MercyOne held a public dedication ceremony on Saturday for its new, 27,200 square foot behavioral health center, next to the hospital's emergency room.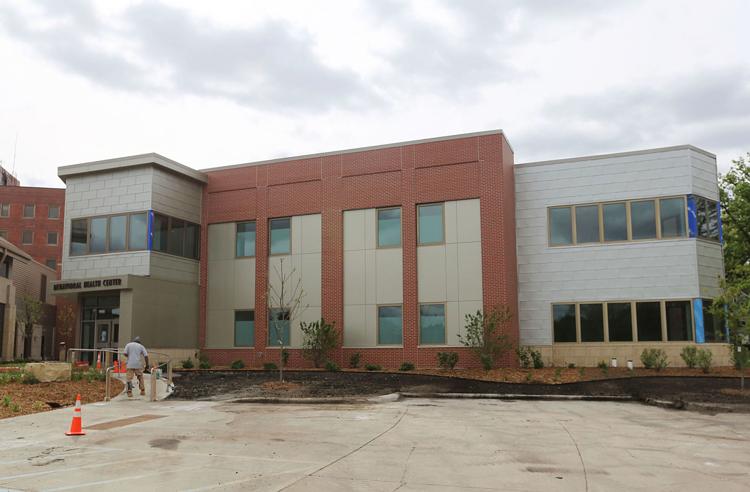 On hand for the dedication was Walley Smeby, whose wife, Jan, took her own life in 1998 after battling years of debilitating depression.
The Jan Again Foundation was established in 1999 in her honor.
MercyOne announced the expansion in August 2017 and a groundbreaking ceremony was held in October with hospital staff, board of trustees and state legislators.
"We are very pleased to be able to increase the number of Behavioral Health Care services we can offer to those struggling with mental illness and substance use in our community," said Rose Brantner, director of behavioral health care at MercyOne.
You have free articles remaining.
In the past, the medical center was able to accommodate about 20 patients at a time in its behavioral center. The new two-story facility will be able to house closer to 34 behavioral health patients.
The first floor of the expansion houses an intake room, a 12-bed adult unit and the entrance of the building is the Jan Again Resource Center for Hope and Safety, which was dedicated last Thursday.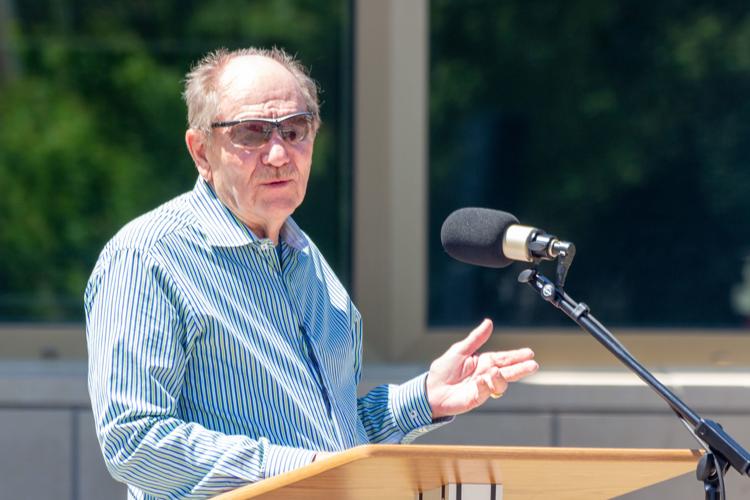 The resource center, which is funded by a $900,000 donation from the Jan Again Foundation, will provide free access to information on community resources, like how to get help for those struggling with mental illness and general information on the disease.
The second floor of the new Behavioral Health Center will house five double-bed rooms, a group therapy room and a classroom that also serves as a dining room in the adolescent unit, as well as 12 private rooms, a group therapy room, a dining room and a large socialization space in the second adult unit.
"One of the issues we have right now with access is having semi-private rooms particularly for adults, so all of the adult rooms are now private, which allows us to utilize every bed by the unit," Brantner said.
As part of the project, the previous administration building is being remodeled for outpatient services, where psychologists, counselors and other professionals will be located.
Patients and staff have already been transferred to the new center.