Students at Mason City High School took part in a daylong career expo on Thursday, with field trips, interactive lectures, demonstrations and various programming tailored to each grade.
Over 60 area employers participated, with fields including health care, finance, law enforcement and manufacturing.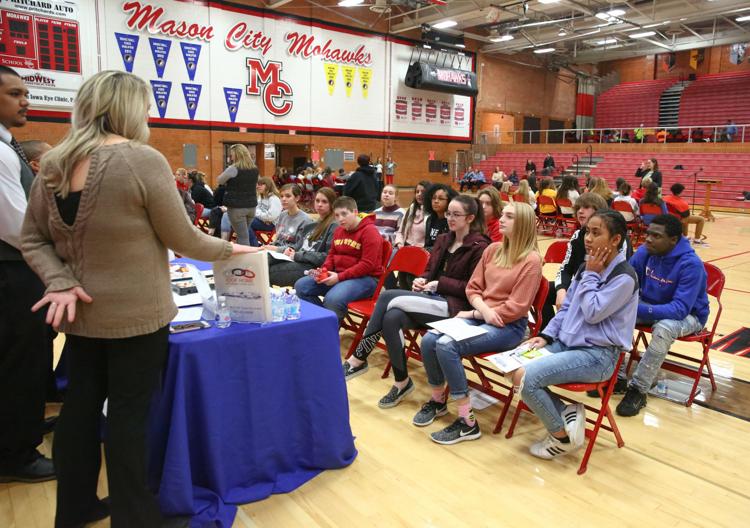 The diverse employer lineup was designed to emulate the vast field of job options in the area, featuring both entry-level opportunities and those which require further schooling, with a particular focus on careers which offer on-the-job training, apprenticeships and continuing education.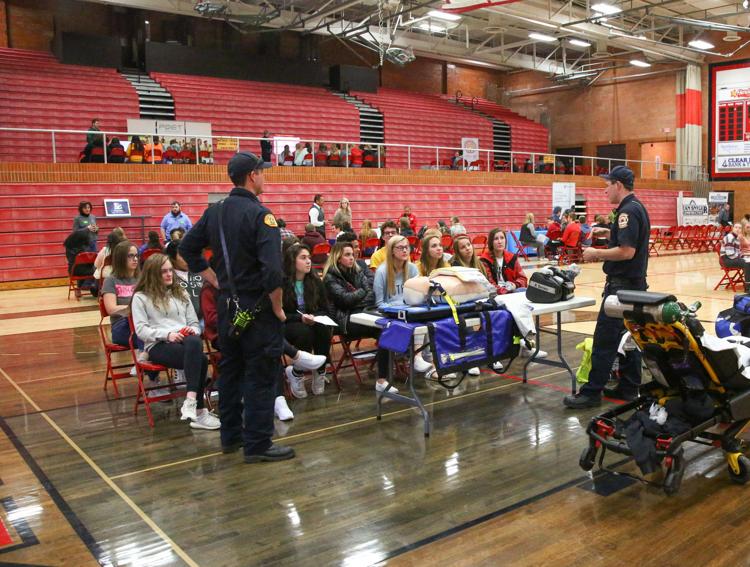 You have free articles remaining.
Hunter Callanan of North Iowa Economic Development Corridor said the expo was an all-inclusive effort.
"We told everyone - kids, parents, teachers and employers - that career exploration is all of our jobs," Callanan said.
She added that the event's goal is to not only inform students' decisions about their post-high school paths, but to shine a light on the community's expansive job market. "We need to get under this and lift our students up, and lift our community up. We want North Iowa to thrive."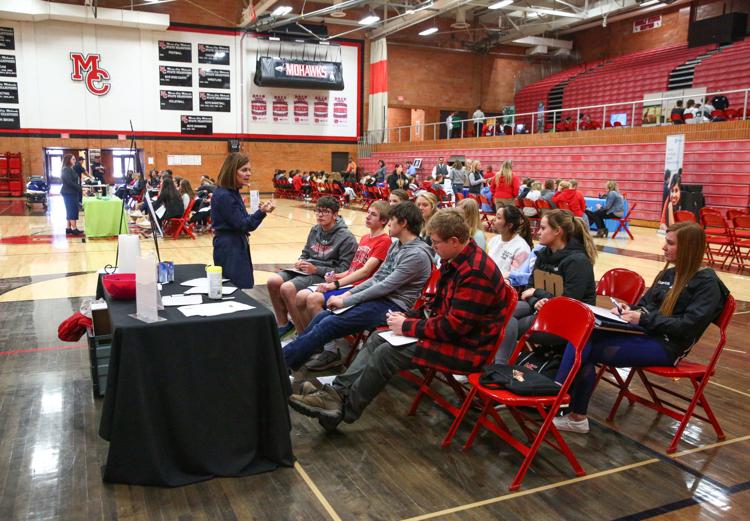 Along with North Iowa Corridor and Mason City Schools, the expo was presented by Iowa Vocational Rehabilitation Services, IowaWORKS, Iowa College Aide, NIACC and NIACC Career Connections. A grant was also provided by Mason City College Access Network.
Mason City Homecoming 1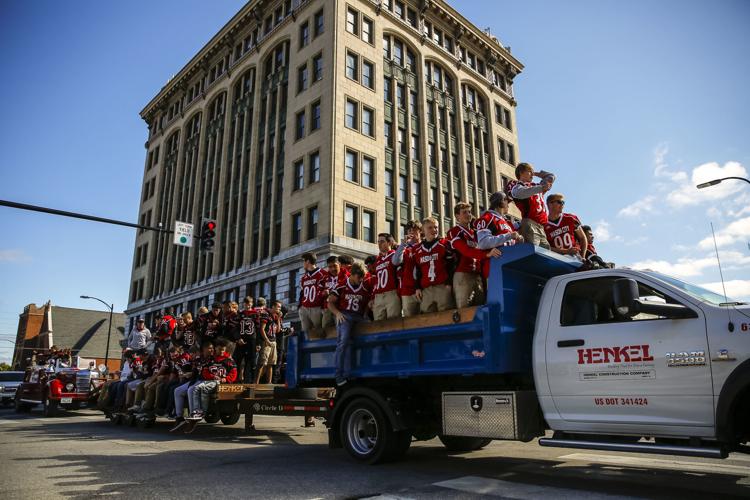 Mason City Homecoming 2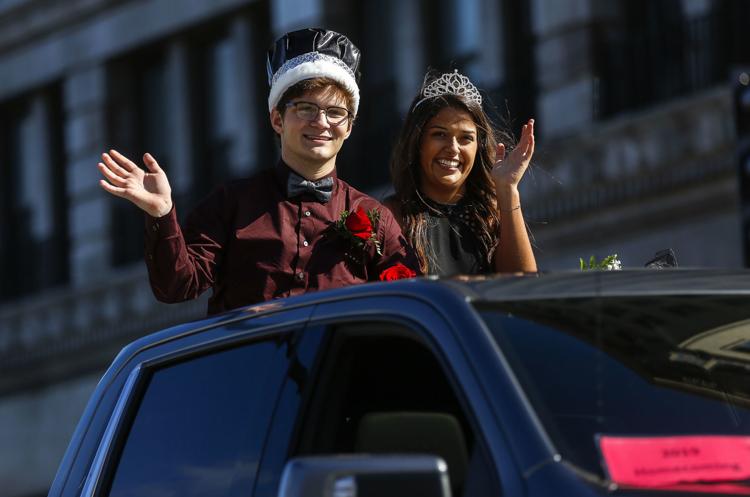 Mason City Homecoming 3
Mason City Homecoming 4
Mason City Homecoming 5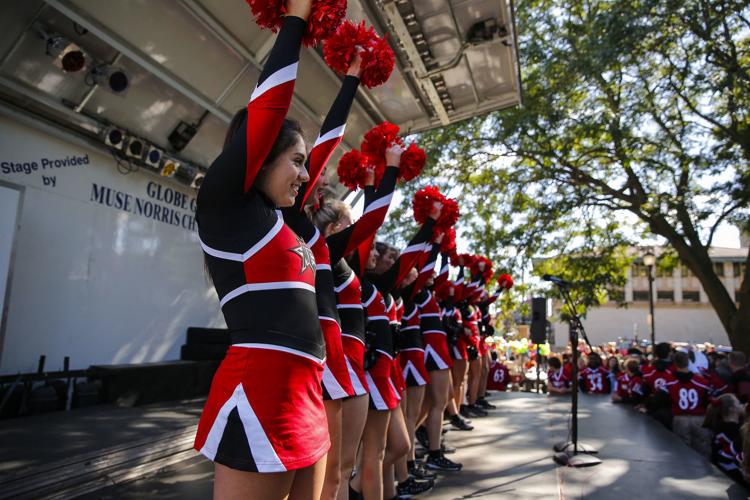 Mason City Homecoming 6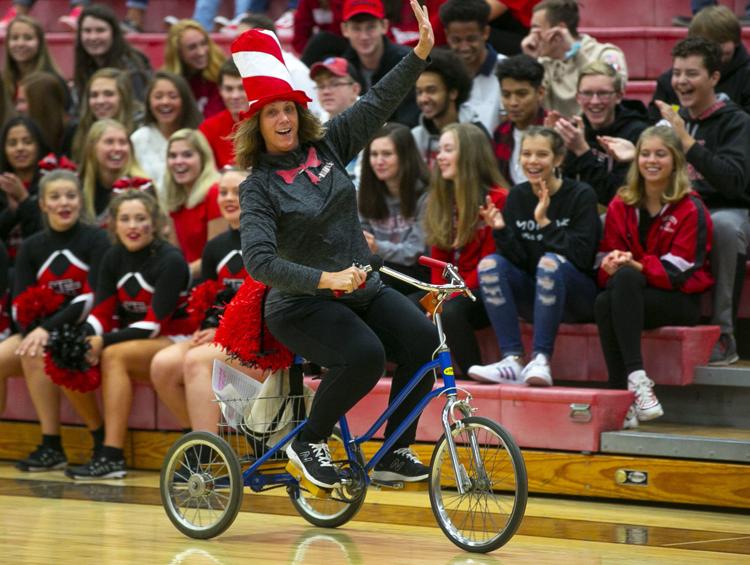 Mason City Homecoming 7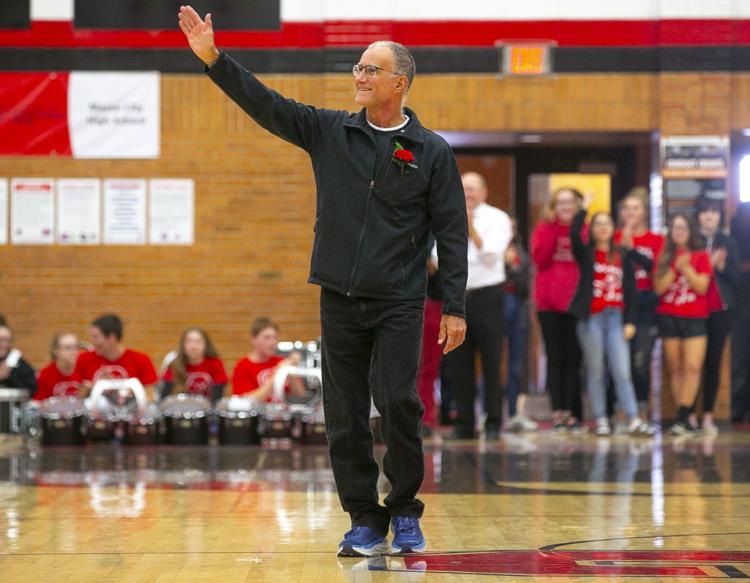 Mason City Homecoming 8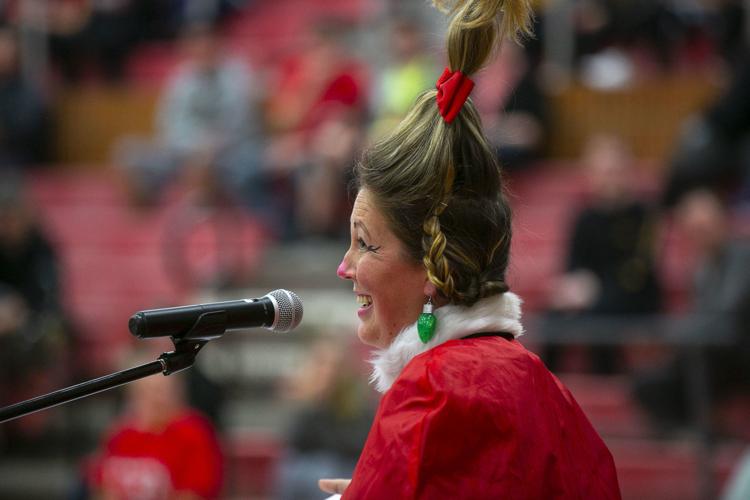 Mason City Homecoming 9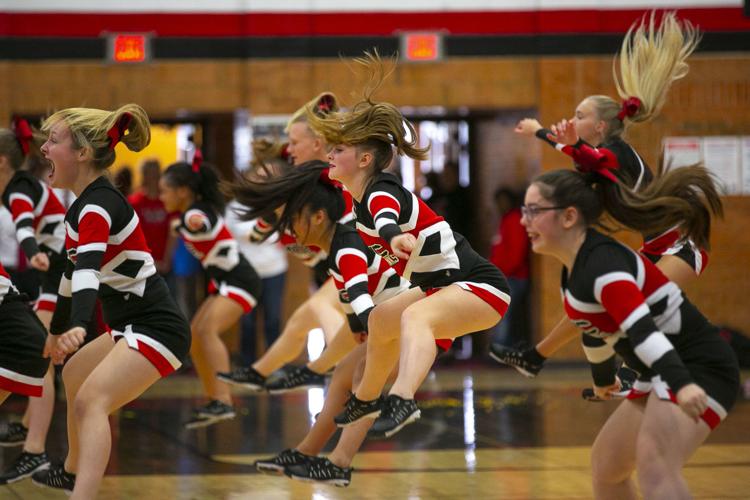 Mason City Homecoming 10
Mason City Homecoming 11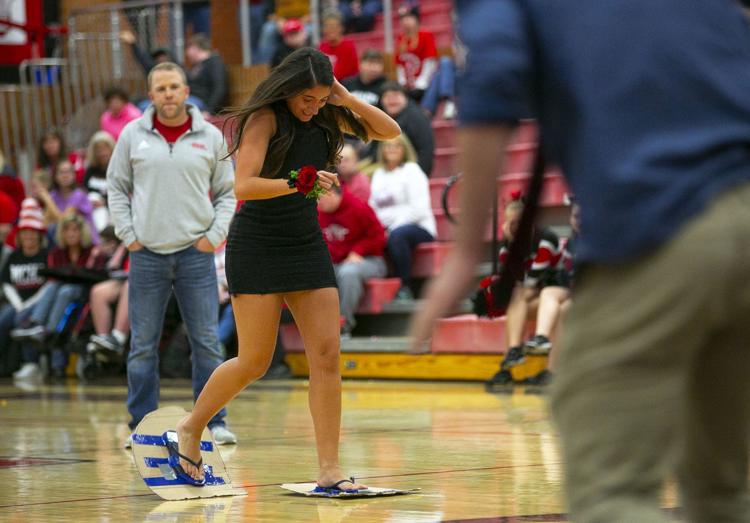 Mason City Homecoming 12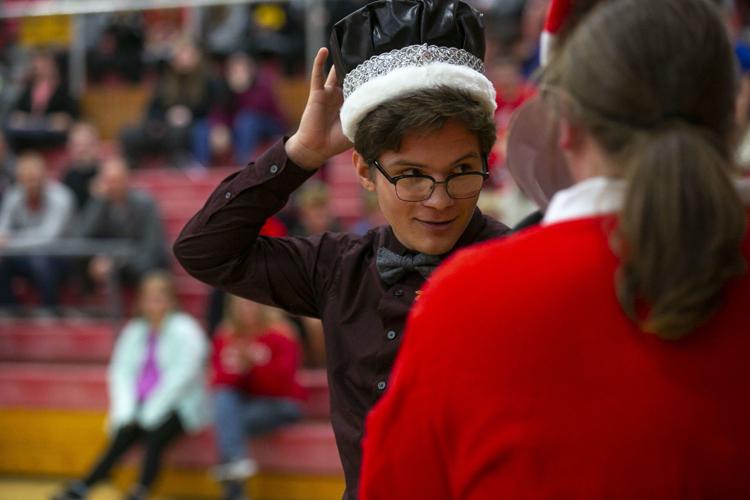 Mason City Homecoming 13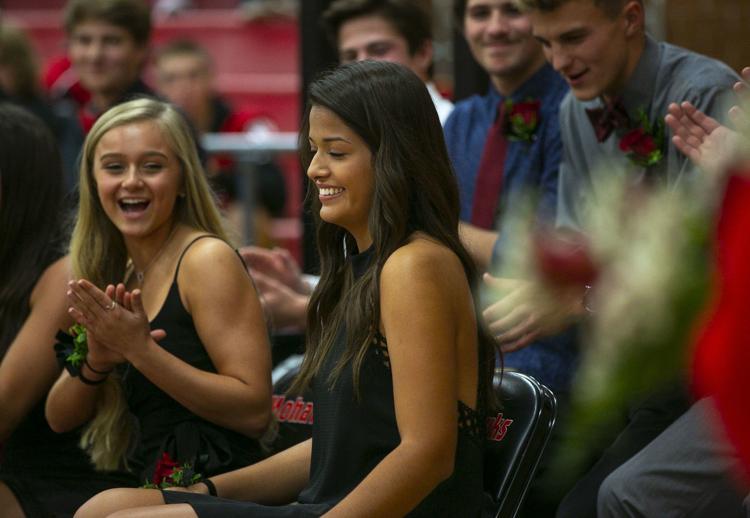 Mason City Homecoming 14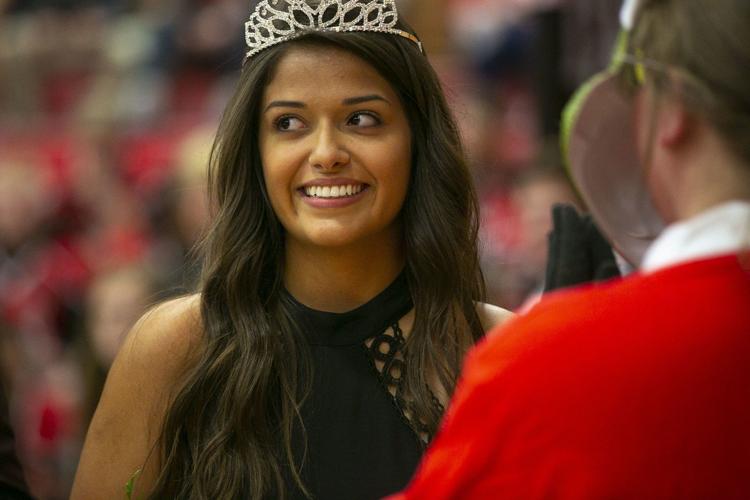 Mason City Homecoming 15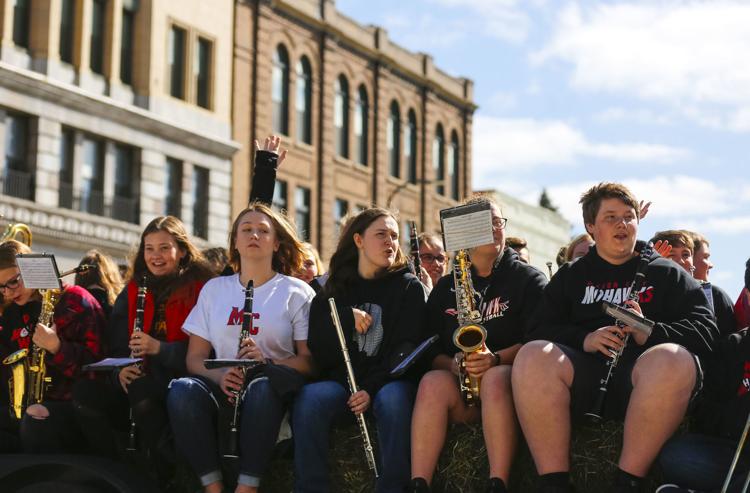 Mason City Homecoming 16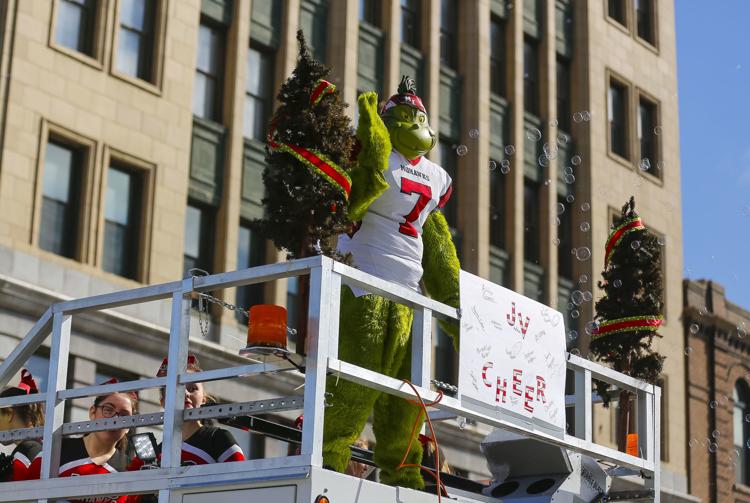 Mason City Homecoming 17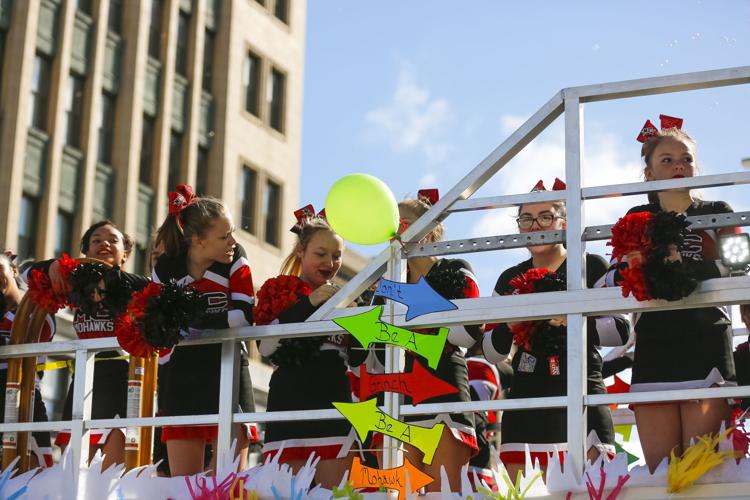 Mason City Homecoming 18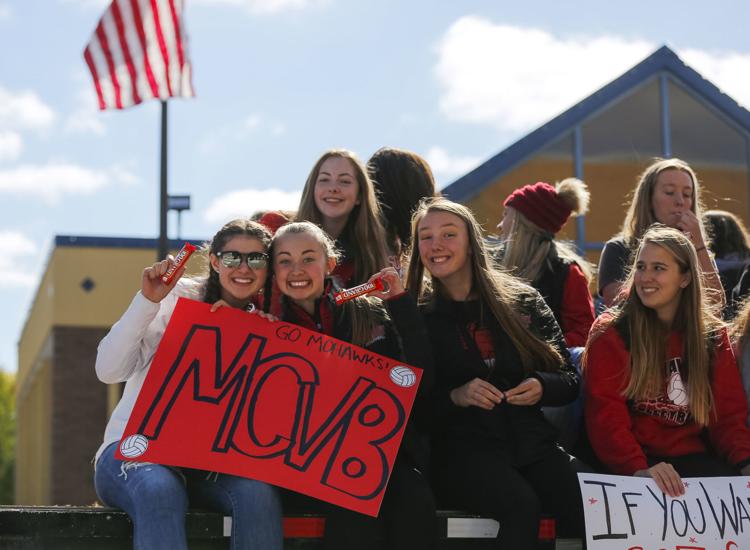 Mason City Homecoming 19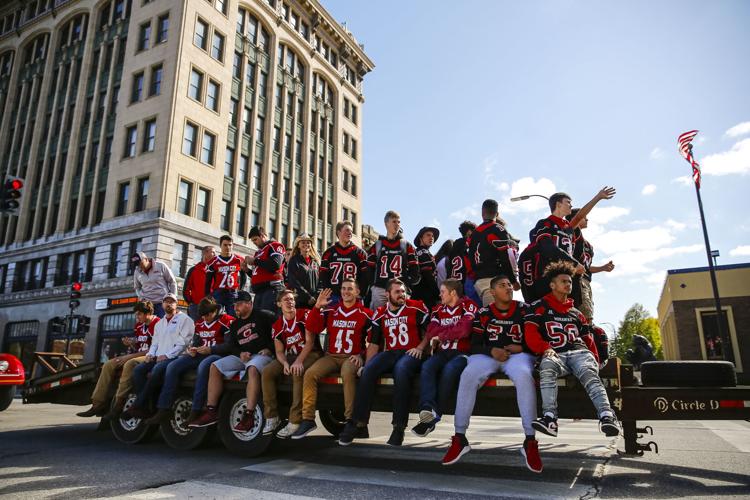 Mason City Homecoming 20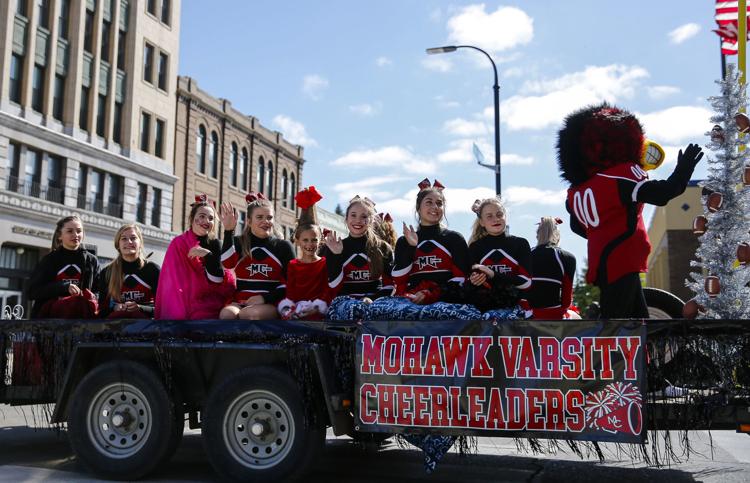 Mason City Homecoming 21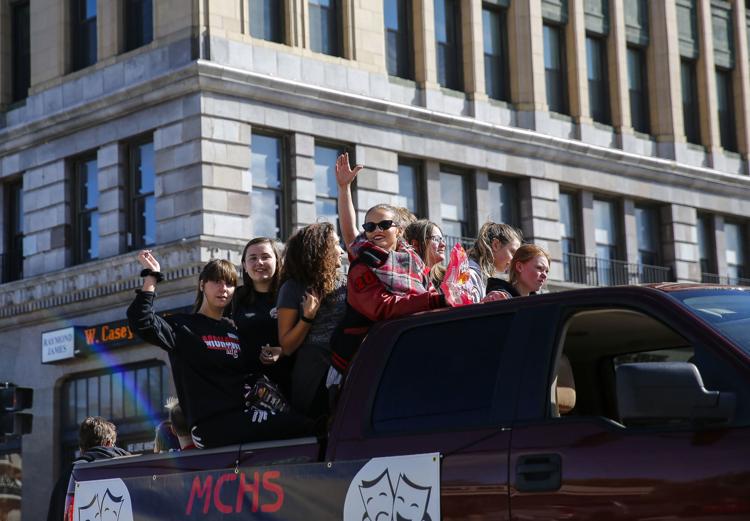 Mason City Homecoming 22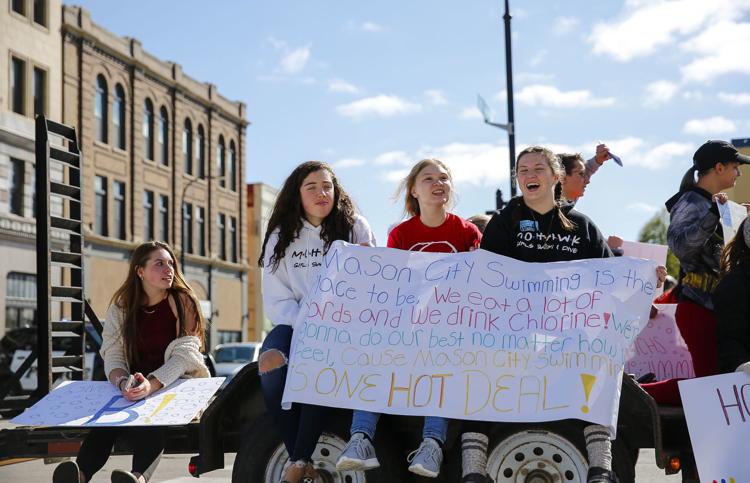 Mason City Homecoming 23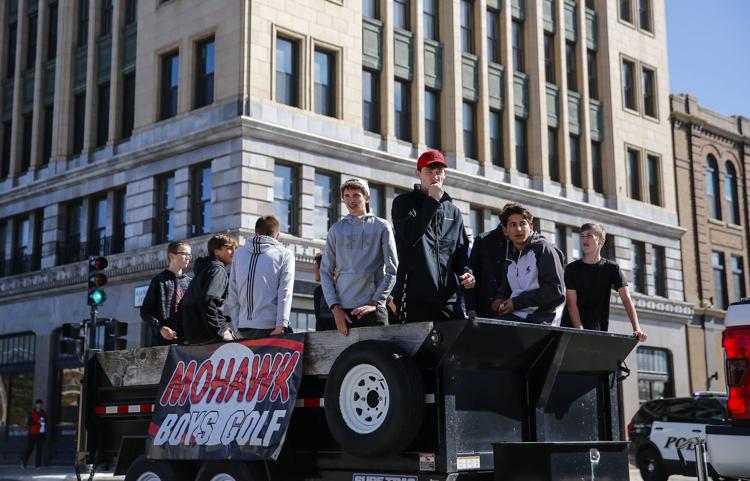 Mason City Homecoming 24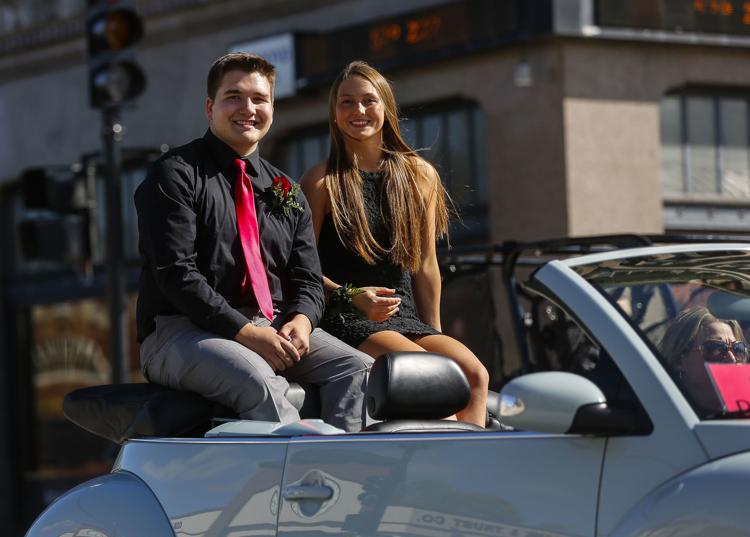 Mason City Homecoming 25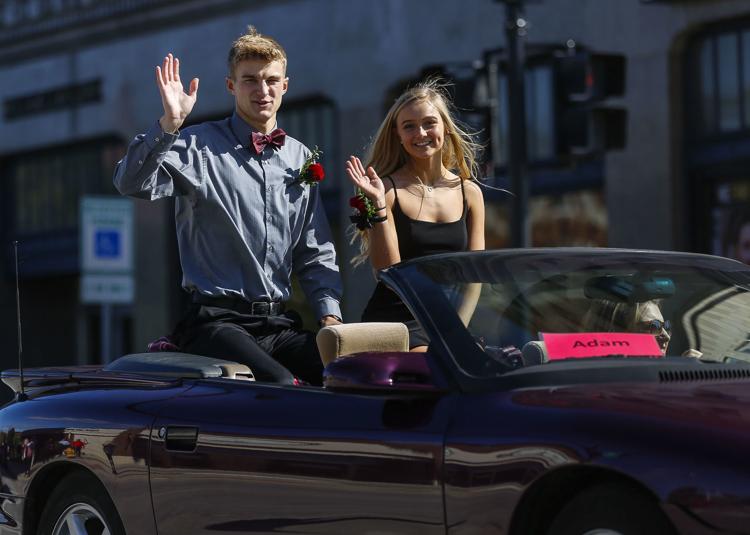 Mason City Homecoming 26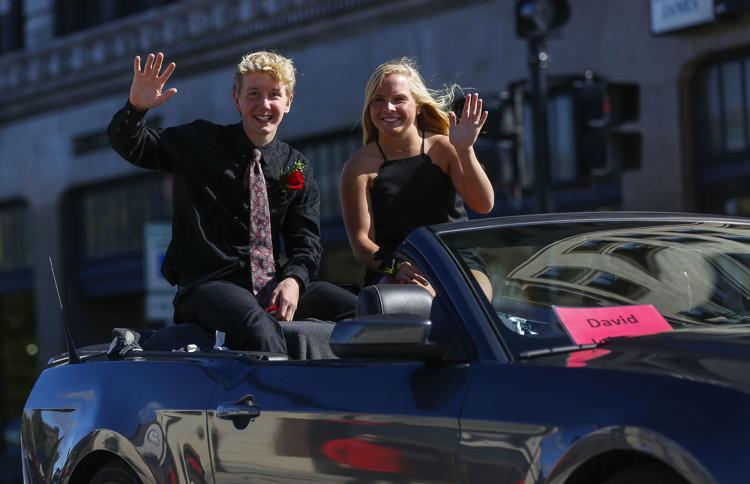 Mason City Homecoming 27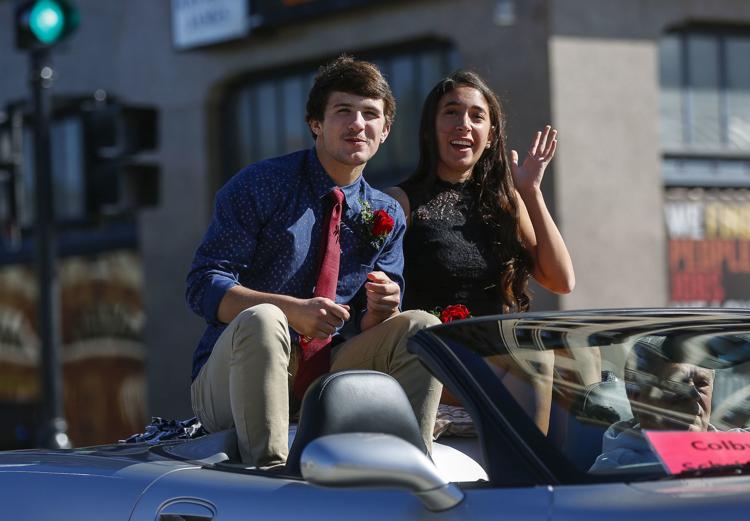 Mason City Homecoming 28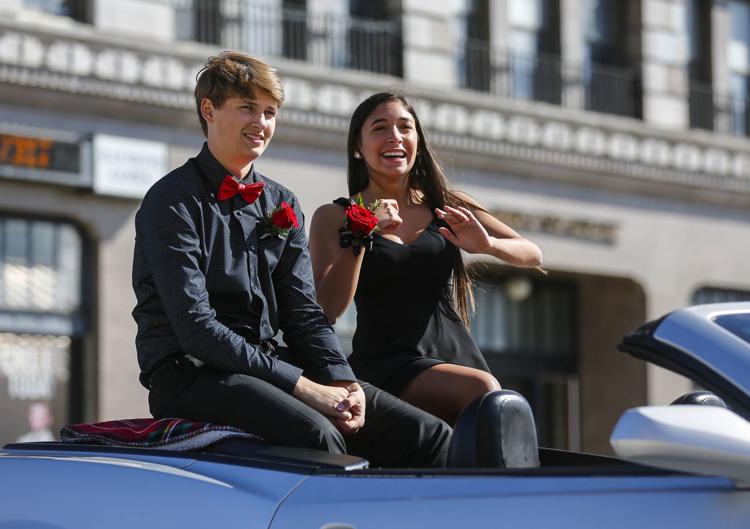 Mason City Homecoming 29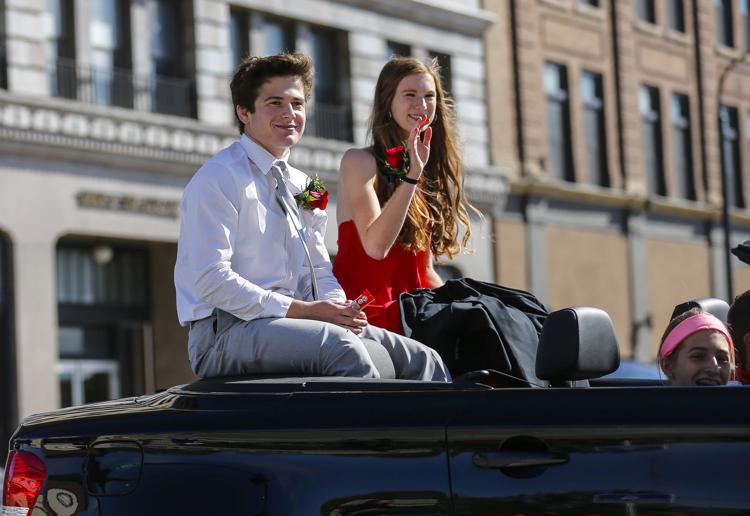 Mason City Homecoming 30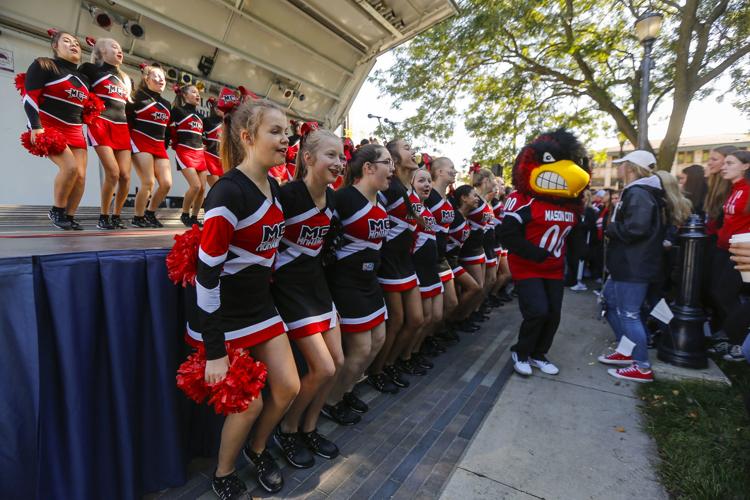 Mason City Homecoming 31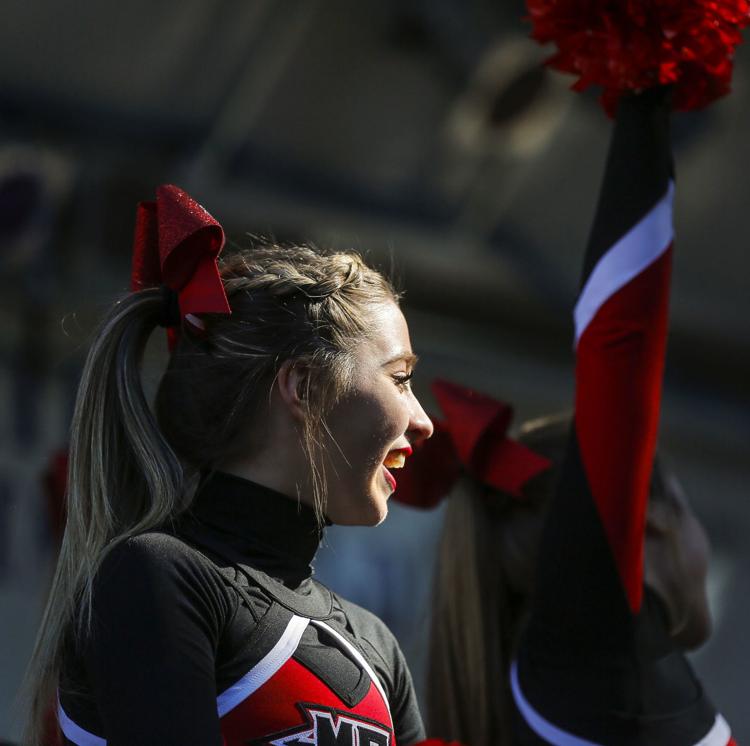 Mason City Homecoming 32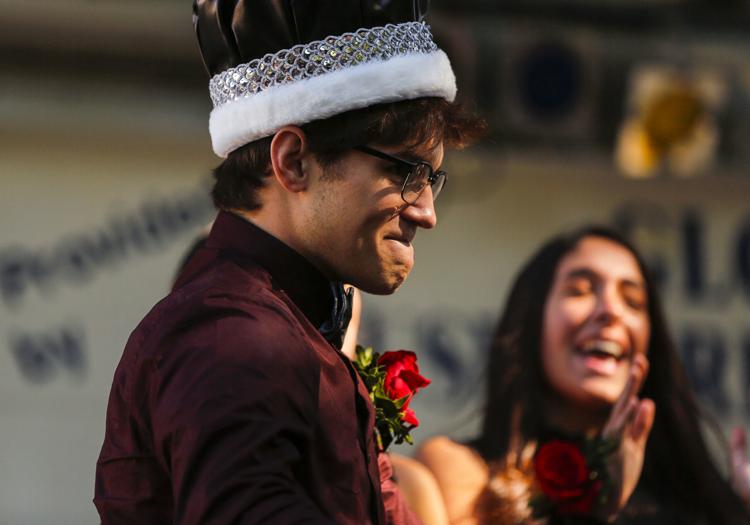 Mason City Homecoming 33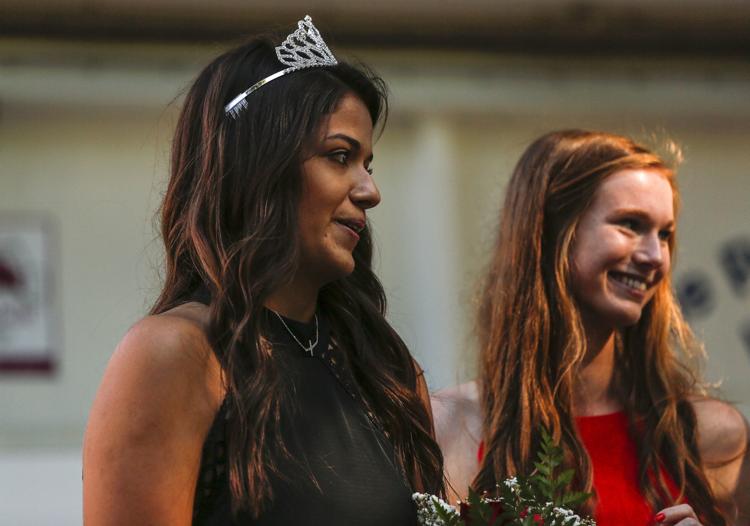 Mason City Homecoming 34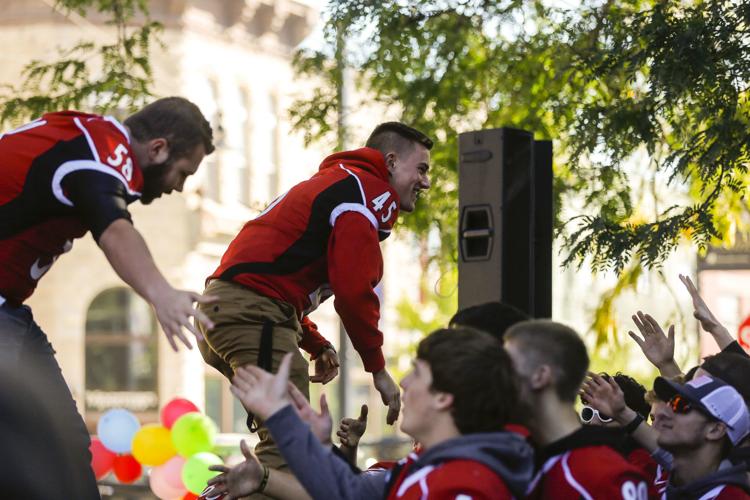 Mason City Homecoming 35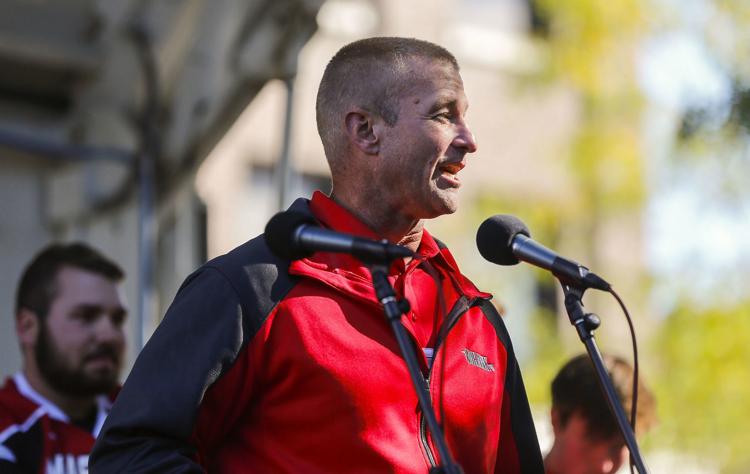 Mason City vs Indianola 10-04-2019 (25).jpg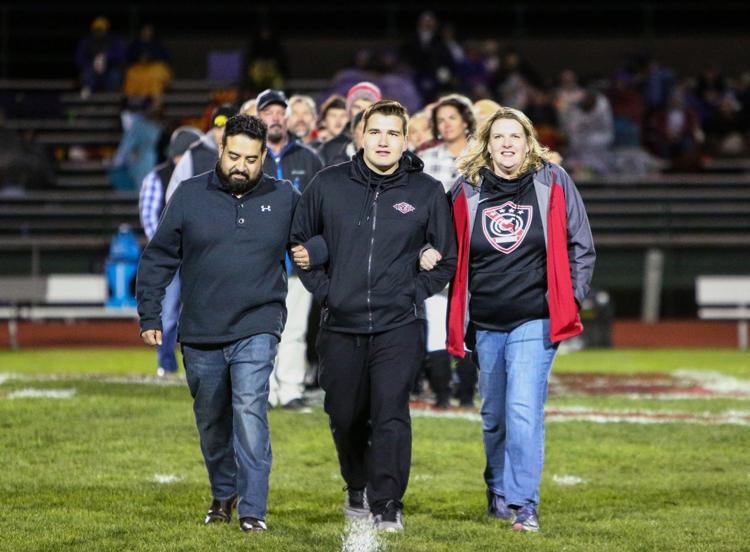 Mason City vs Indianola 10-04-2019 (26).jpg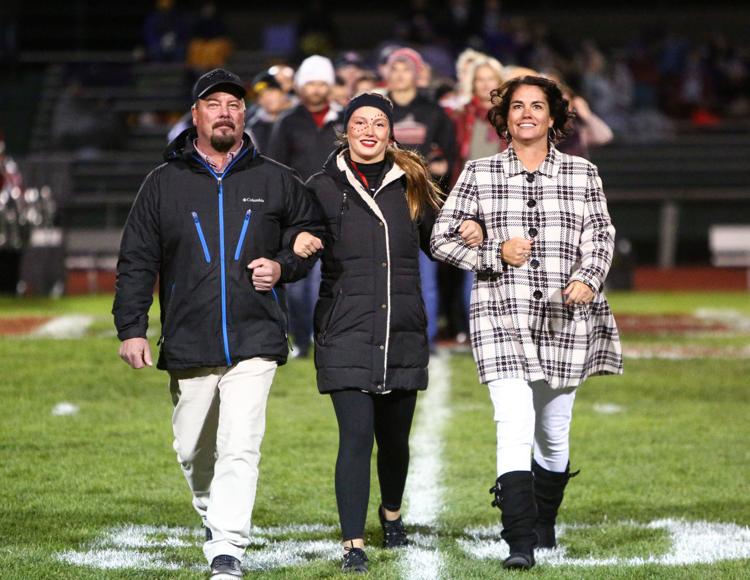 Mason City vs Indianola 10-04-2019 (27).jpg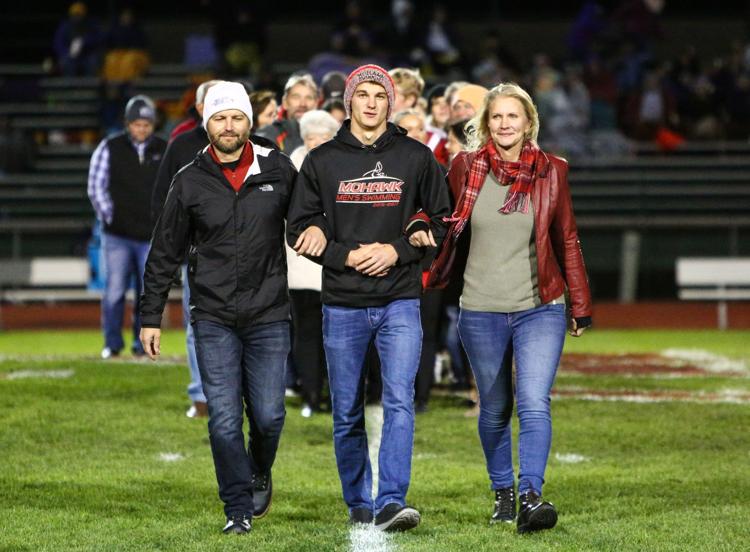 Mason City vs Indianola 10-04-2019 (28).jpg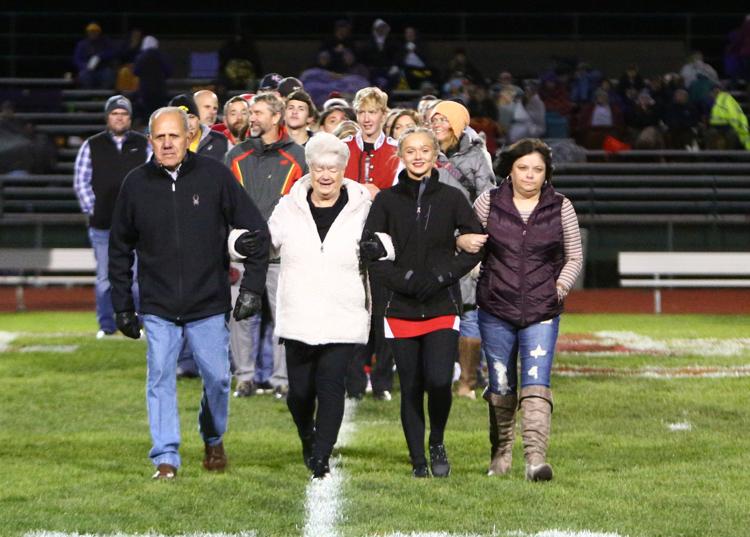 Mason City vs Indianola 10-04-2019 (29).jpg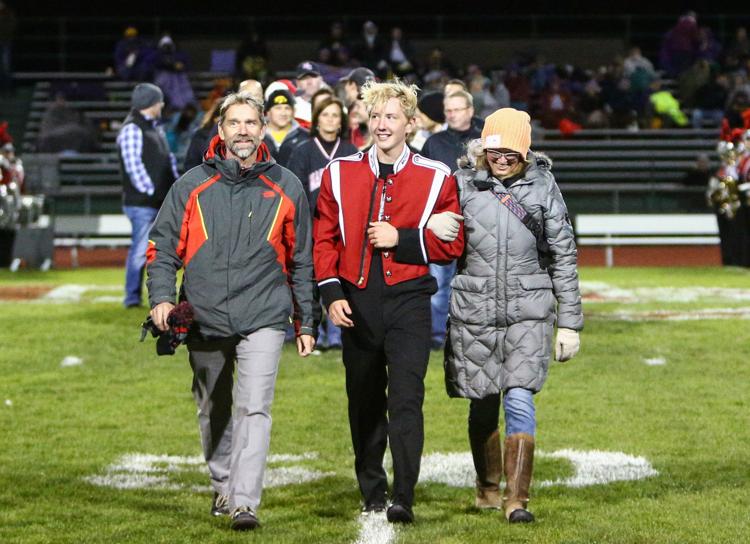 Mason City vs Indianola 10-04-2019 (30).jpg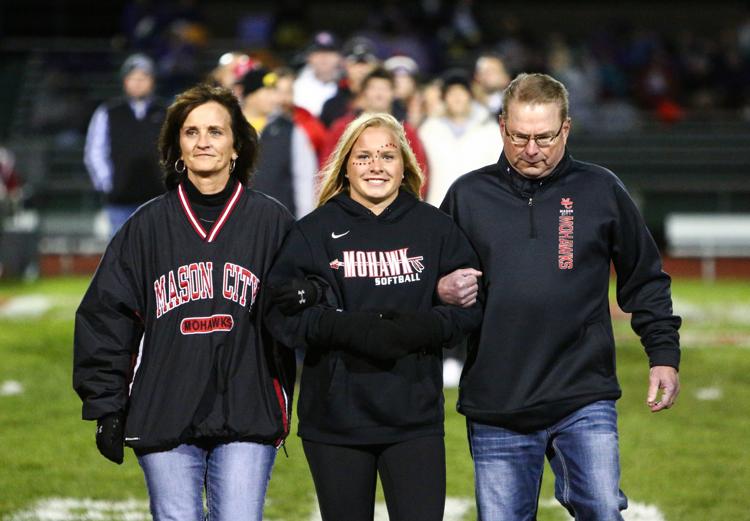 Mason City vs Indianola 10-04-2019 (31).jpg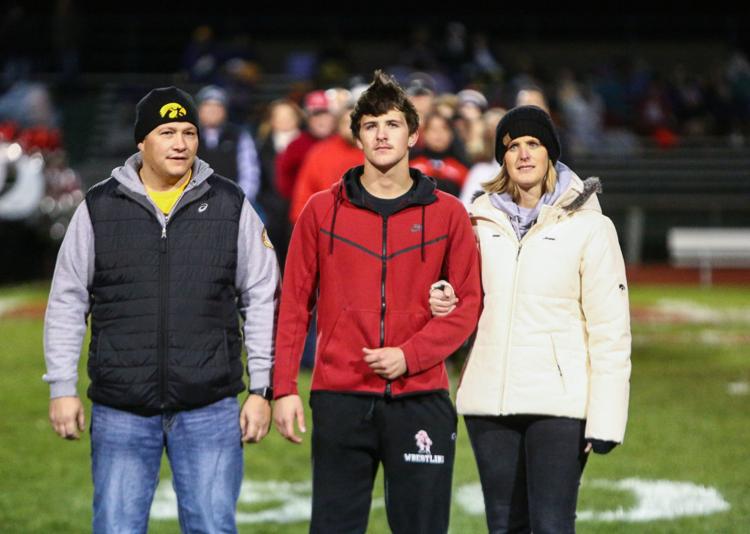 Mason City vs Indianola 10-04-2019 (32).jpg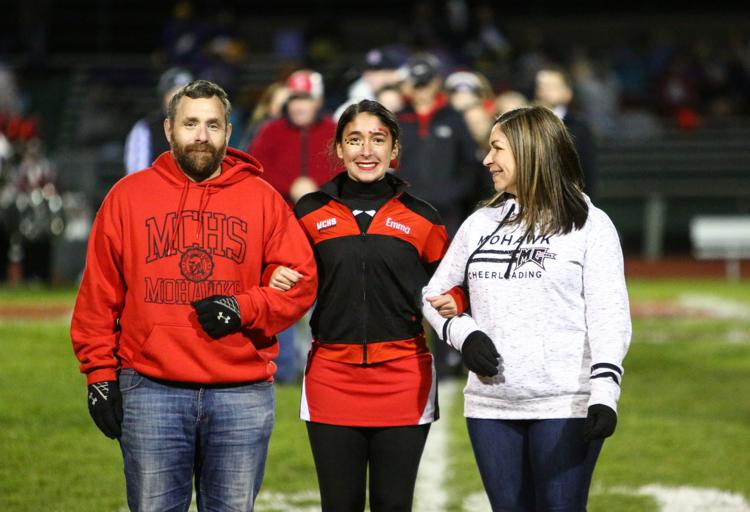 Mason City vs Indianola 10-04-2019 (33).jpg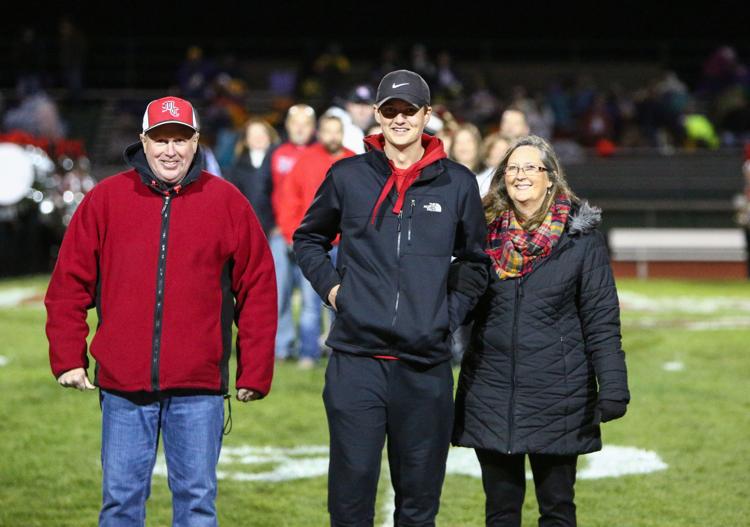 Mason City vs Indianola 10-04-2019 (34).jpg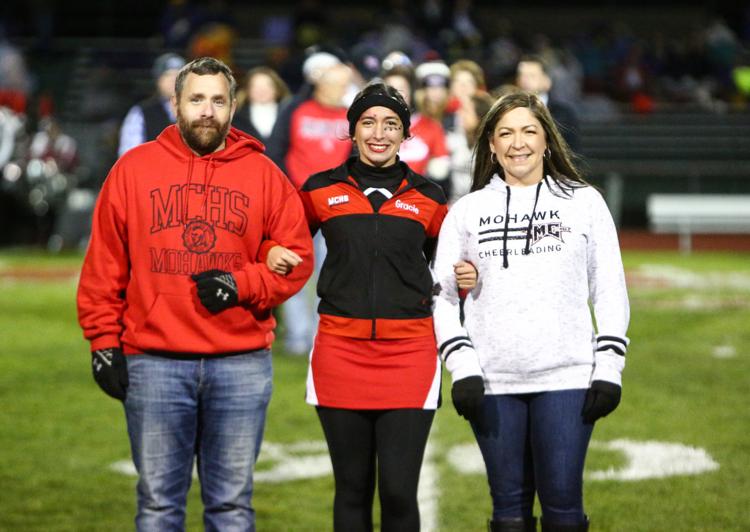 Mason City vs Indianola 10-04-2019 (35).jpg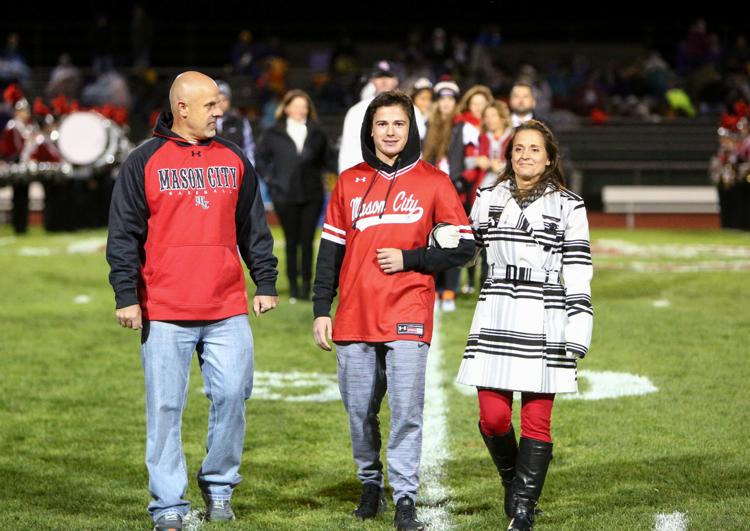 Mason City vs Indianola 10-04-2019 (36).jpg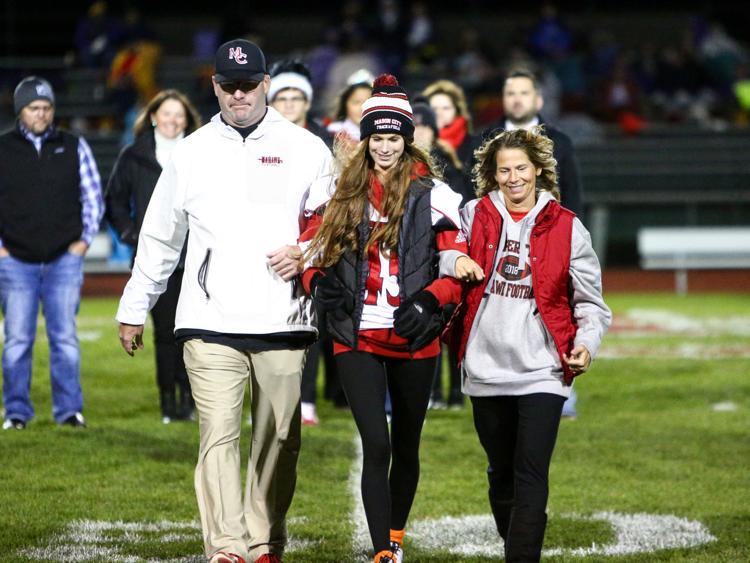 Mason City vs Indianola 10-04-2019 (37).jpg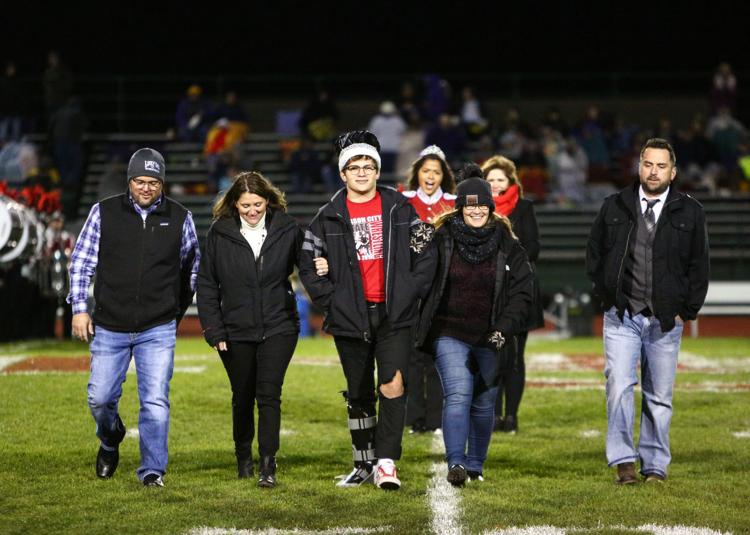 Mason City vs Indianola 10-04-2019 (38).jpg