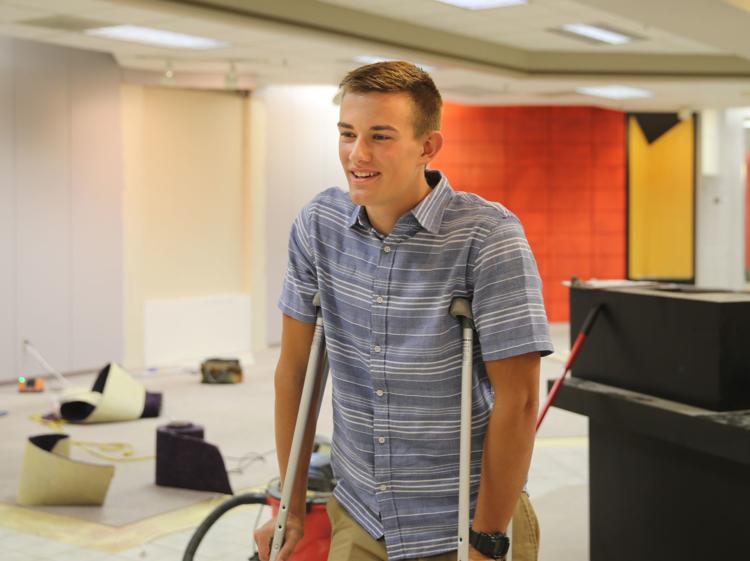 KJ Barkema wants to bring people together in North Iowa.
And he's hoping mini golf is the answer.
"Our motto is family-friendly, face-to-face fun. That's really what we're all about," he said. "We want to be a place where anybody from 5 to 95 can come play and enjoy time spent with their family and friends."
The 18-year-old Mason City native secured a 6,000-square-foot space in Southbridge Mall on July 1 for his business, River City Mini Golf that he hopes to open in September.
River City Mini Golf will feature an 18-hole course highlighting Mason City. Each hole will be designed by Barkema and will be sponsored by locally owned businesses.
"There's so much positive energy coming around Mason City that I'm excited to be a part of," he said. "With the revitalization, that's going to be huge and really foreseeing that is a huge part about why I wanted to be located here."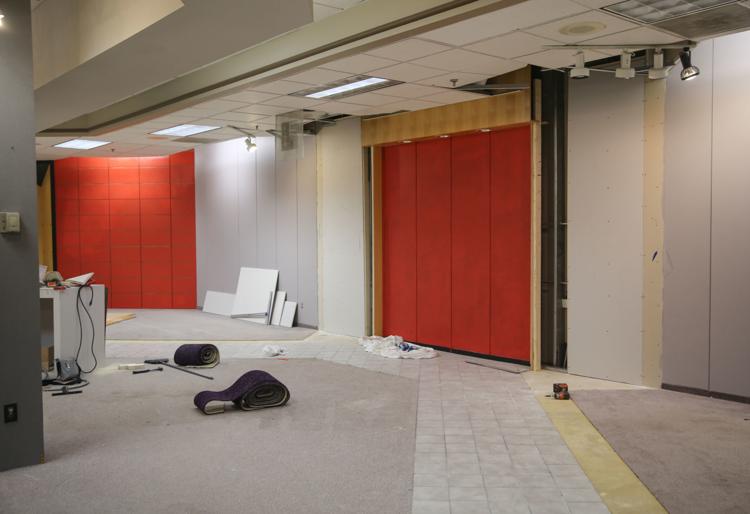 Barkema's mini-golf business is the culmination of months — if not years — of planning, research and hard work.
The idea took flight last September when Barkema, a North Iowa Christian School student who participates in athletics at Mason City High School, experienced a season-ending ankle injury in football.
Since then, Barkema, a running back and middle linebacker for the Mohawks, has been on and off crutches and has had two surgeries, one at MercyOne North Iowa Medical Center in Mason City in November and another at Twin Cities Orthopedics this month.
Unable to participate in athletics or physical education, Barkema took a study hall, where he spent much of his time researching the entertainment needs and interests of North Iowans with Tyler Anderson, owner of Roller City.
"Together we saw the need for more year-round entertainment here in Mason City, North Iowa, especially entertainment where people can be involved with each other and not just staring at a screen," he said.
Barkema explored offering black-light dodgeball, go-karts and other things, but settled on mini golf because it's an activity all ages can enjoy.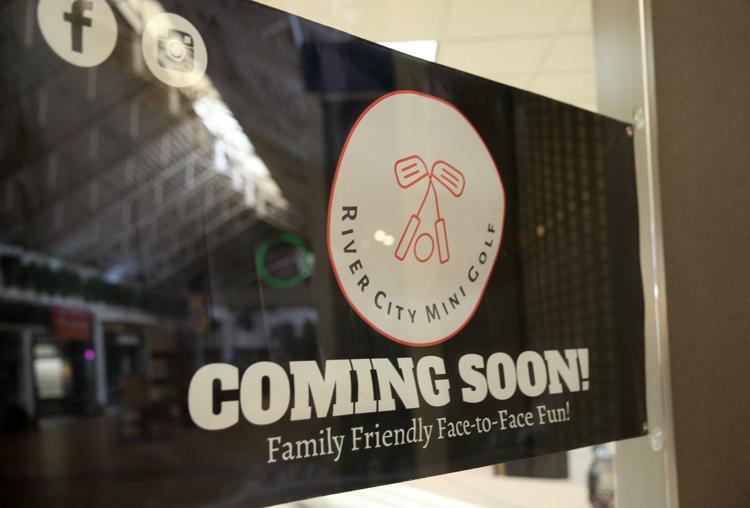 In June, Barkema was among 12 high school students from North Iowa and southern Minnesota who attended the North Iowa Area Community College John Pappajohn Entrepreneurial Center's Youth Entrepreneurial Academy.
The five-day academy provided him, and the other students, the opportunity to network with local entrepreneurs, develop leadership skills and gain the skills necessary to start a business.
You have free articles remaining.
"With those connections, I met people who are in business already who gave me amazing ideas," he said. "You have to know your strengths and weaknesses, and it really showed me my strengths and weaknesses."
On the final day of the academy, the students pitched their business ideas to a panel of four judges who selected four businesses to receive a $500 seed money award.
River City Mini Golf was one of the businesses selected, and Barkema put his award toward the down payment on his Southbridge Mall space.
After attending the academy, Barkema took his pitch to local businesses to secure hole sponsors to fund his project. He currently has 12 and is looking for more.
Barkema is grateful for Anderson, Youth Entrepreneurial Academy and his family. He's the son of Jeremy and Sarah Barkema, and he has a brother and two sisters.
"I could not have done it without them," he said.
On Thursday, Barkema's mother, Sarah, painted the walls at the course, while Barkema's younger brother, Moses, vacuumed.
Sarah said she wanted her teenage son to wait to start a business until he graduated high school, but since he decided to do it, the whole family has been invested in helping him succeed.
"We're all hands on deck," she said.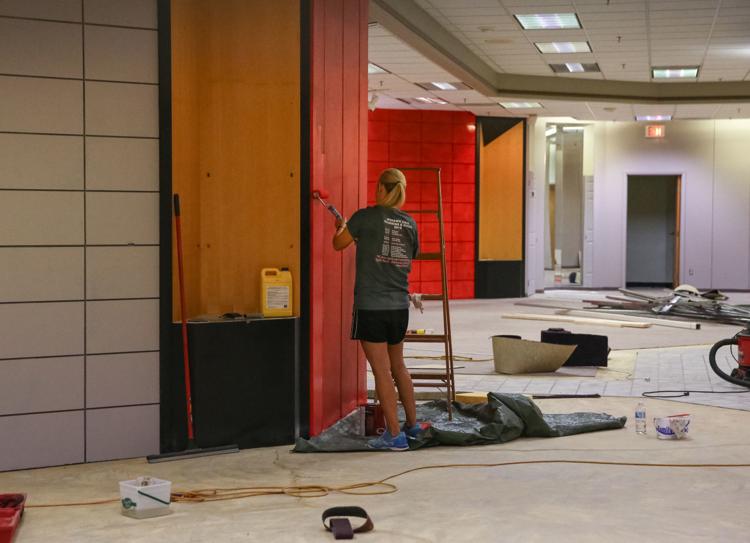 Barkema, who's recovering from his latest surgery, is looking forward to his return to the football field and the opening of River City Mini Golf in September.
After he graduates high school, he wants to earn his coaching and entrepreneurial certificates, and whether he attends college will depend on the popularity of River City Mini Golf.
"I really want to fill the gap with entertainment here in North Iowa, and that's something with our long winters that is going to stick around," he said.
Photos: Southbridge Mall in its heyday
southbridge opening-1.jpg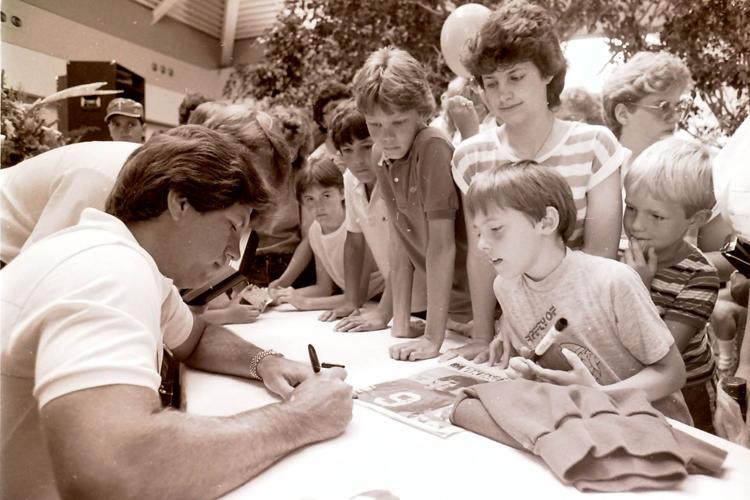 southbridge opening-2.jpg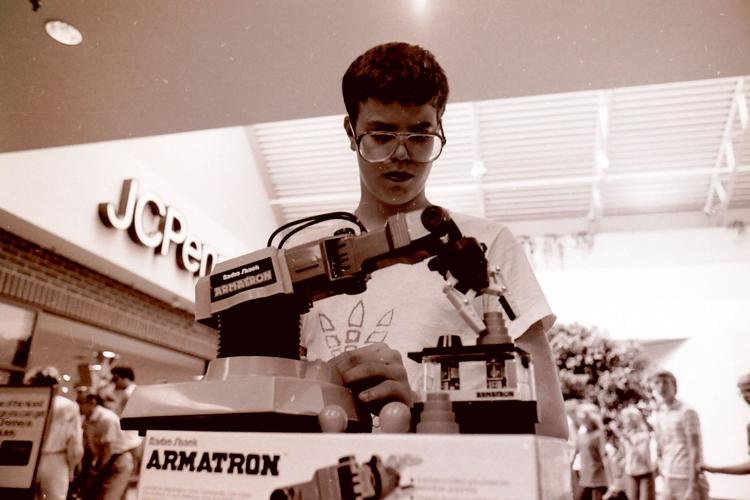 southbridge opening-3.jpg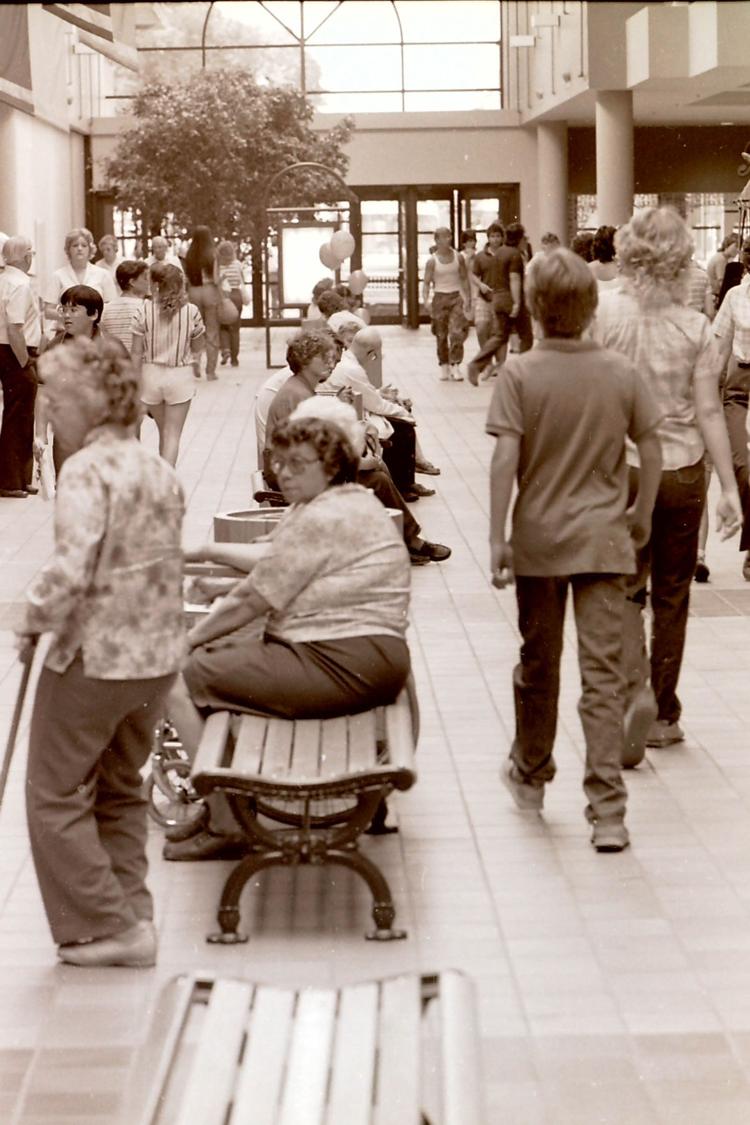 southbridge opening-4.jpg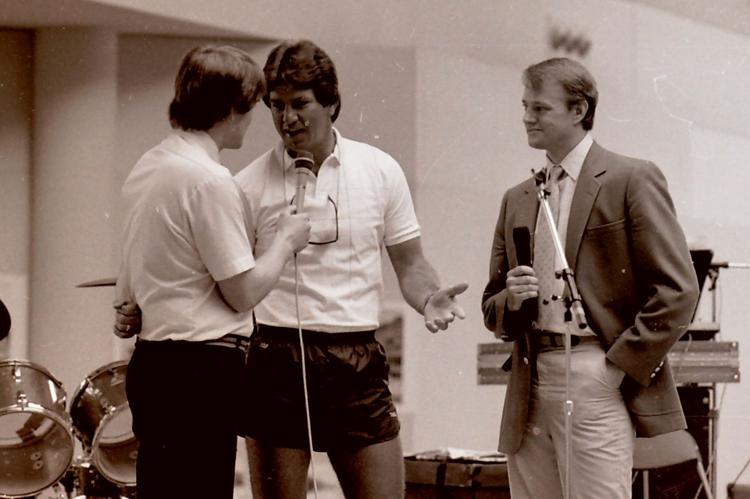 southbridge opening-5.jpg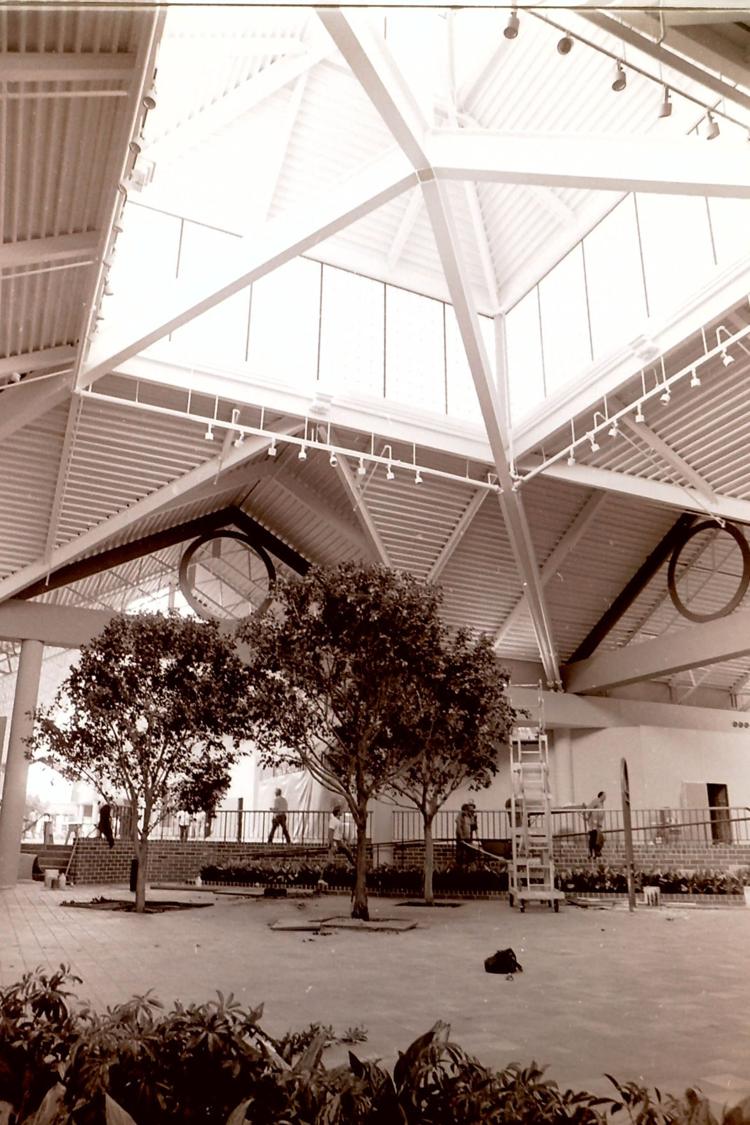 southbridge opening-6.jpg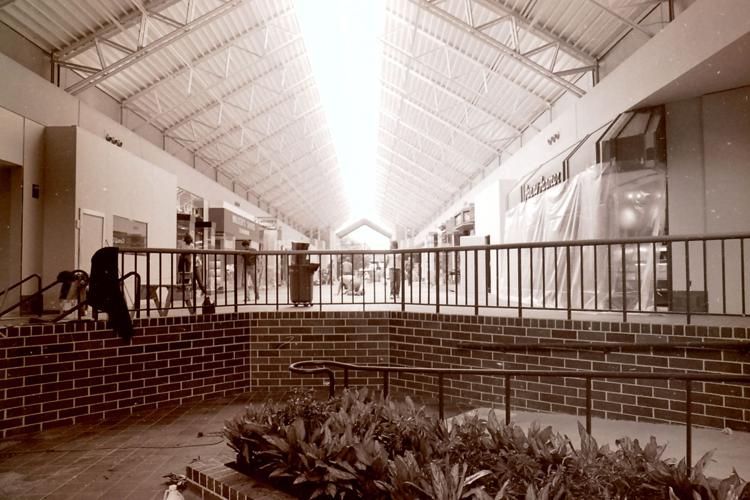 southbridge opening-7.jpg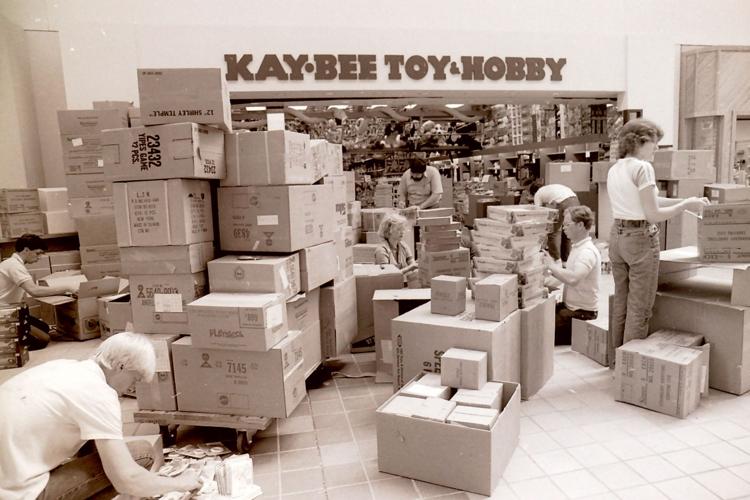 southbridge opening-8.jpg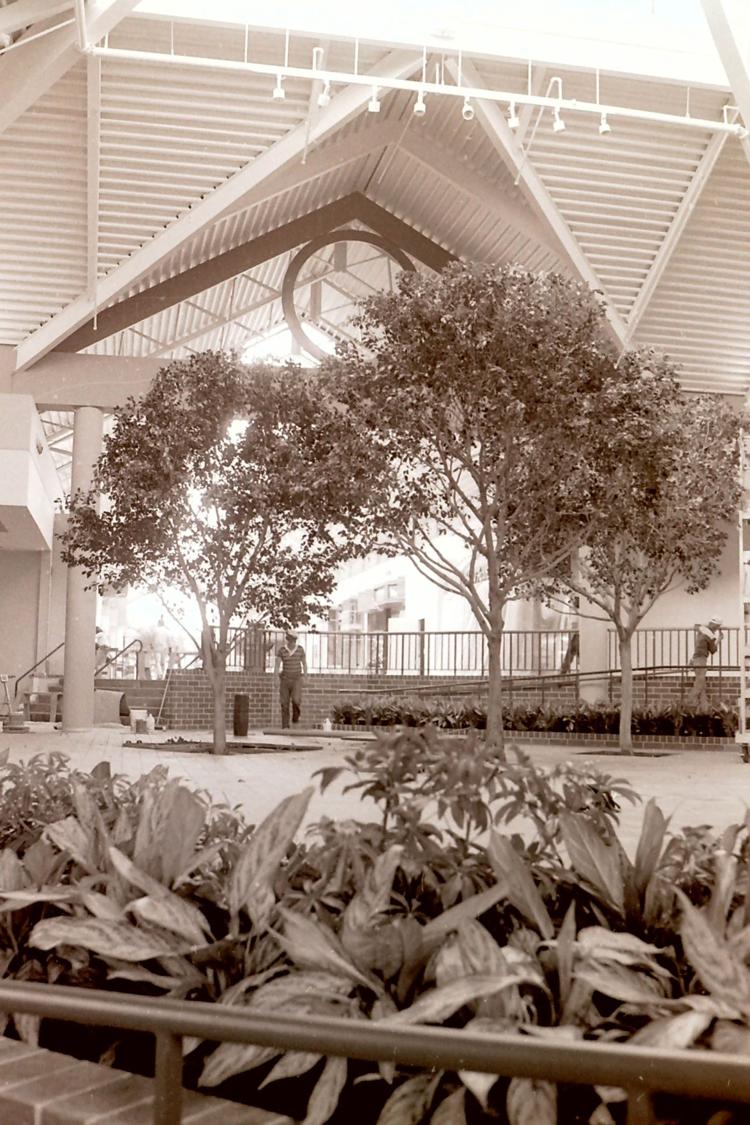 southbridge opening-9.jpg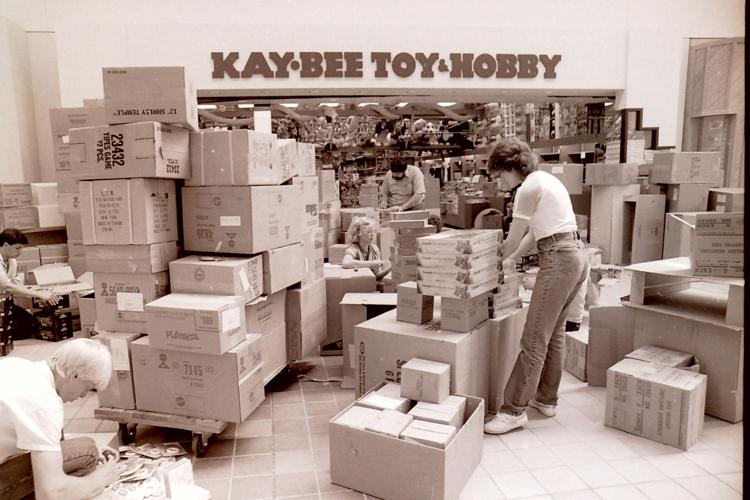 southbridge opening-10.jpg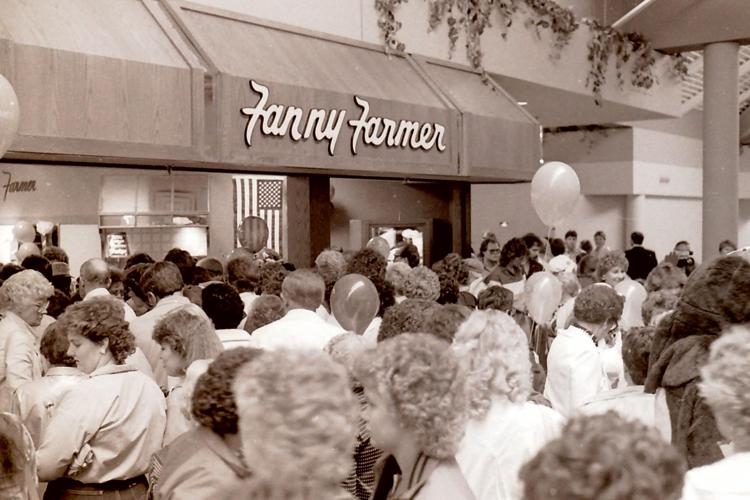 southbridge opening-11.jpg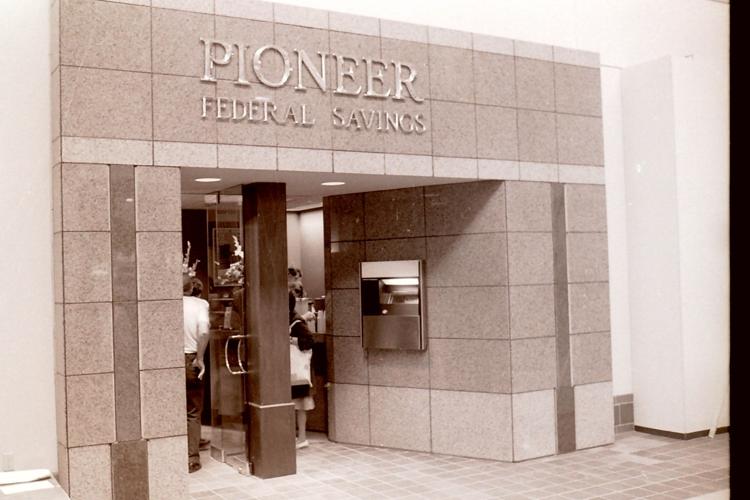 southbridge opening-12.jpg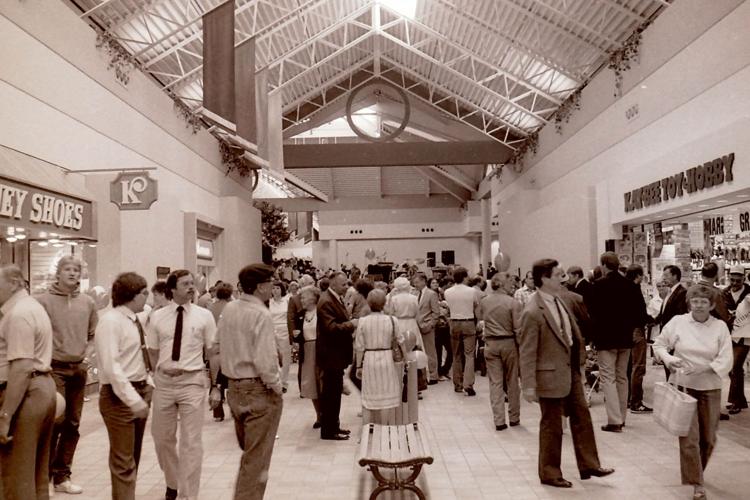 southbridge opening-13.jpg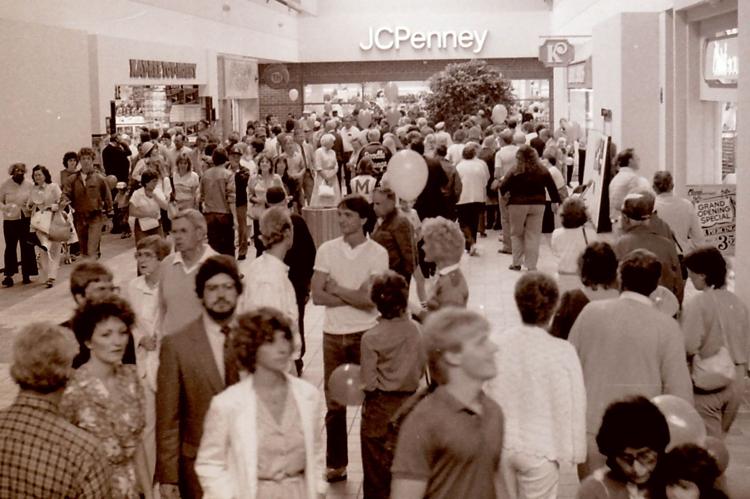 southbridge opening-14.jpg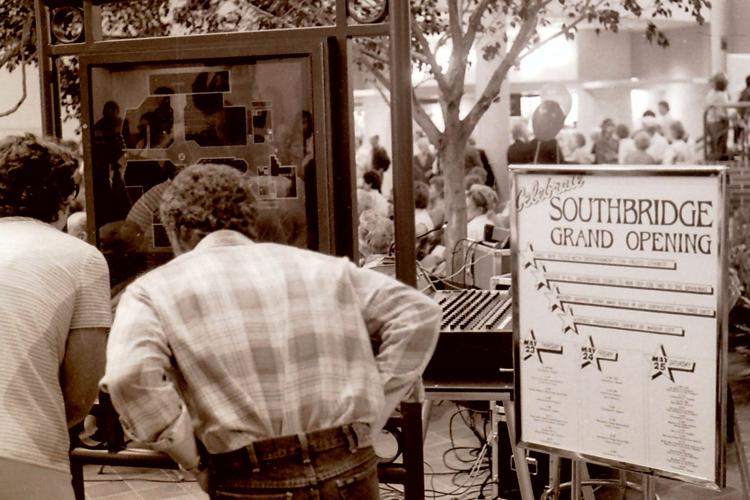 southbridge opening-15.jpg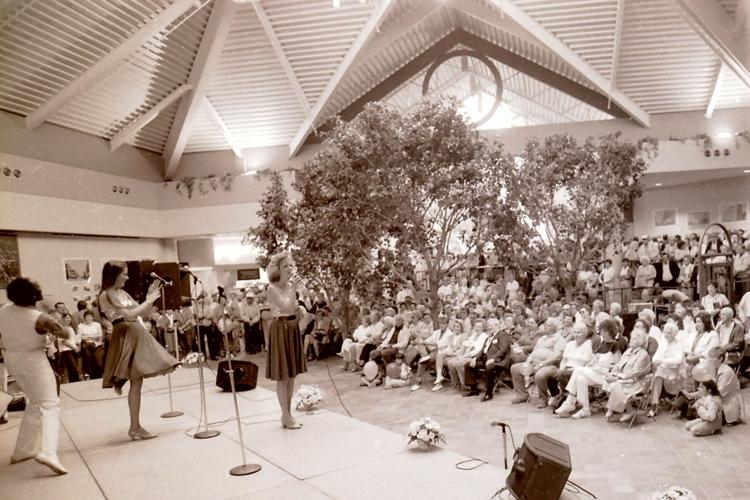 southbridge opening-16.jpg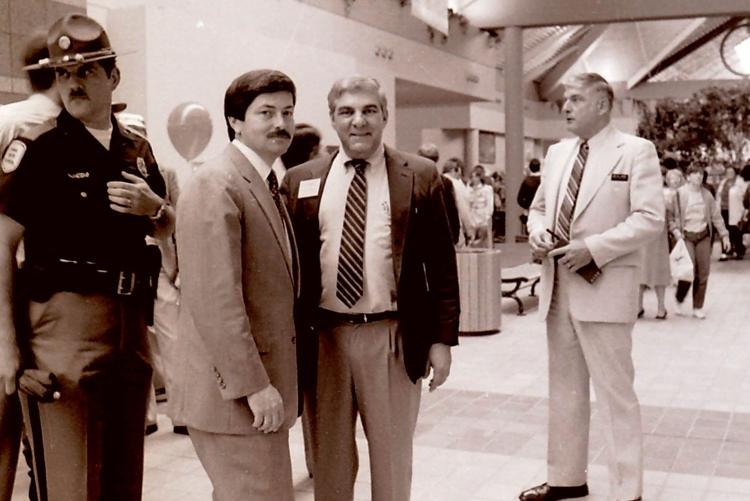 southbridge opening-17.jpg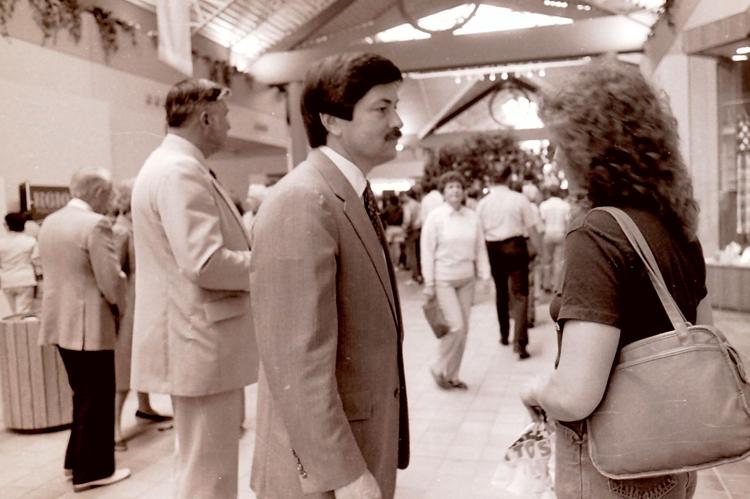 southbridge opening-18.jpg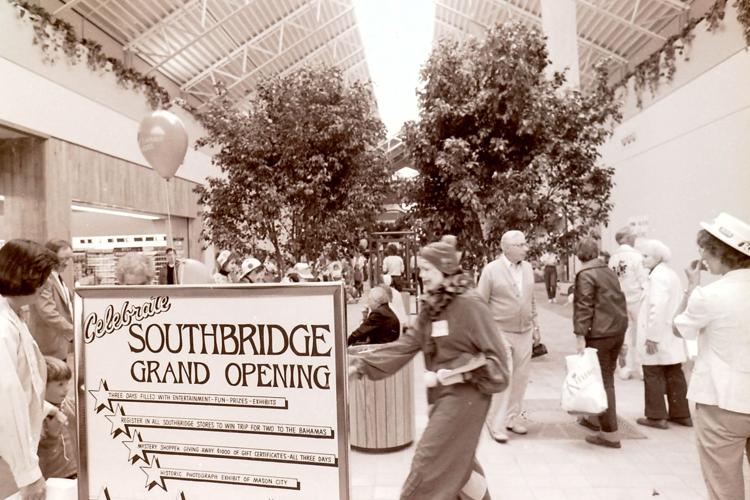 southbridge opening-19.jpg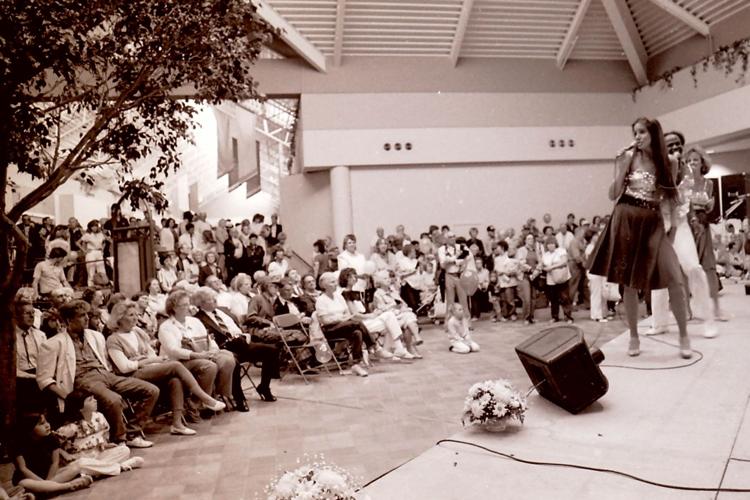 southbridge opening-20.jpg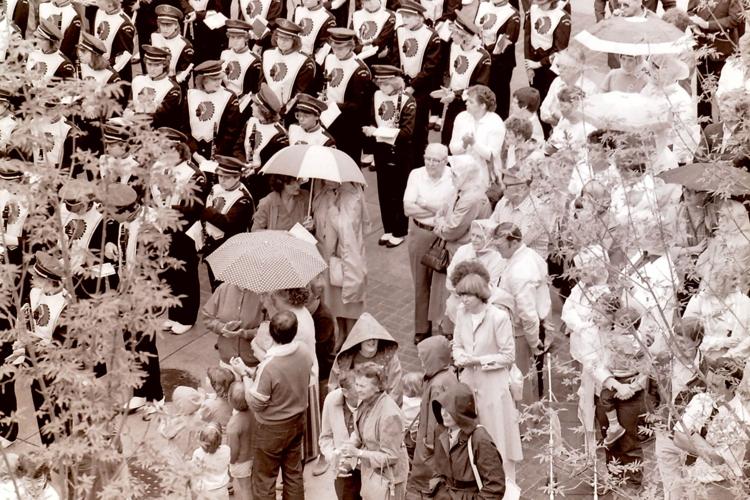 southbridge opening-21.jpg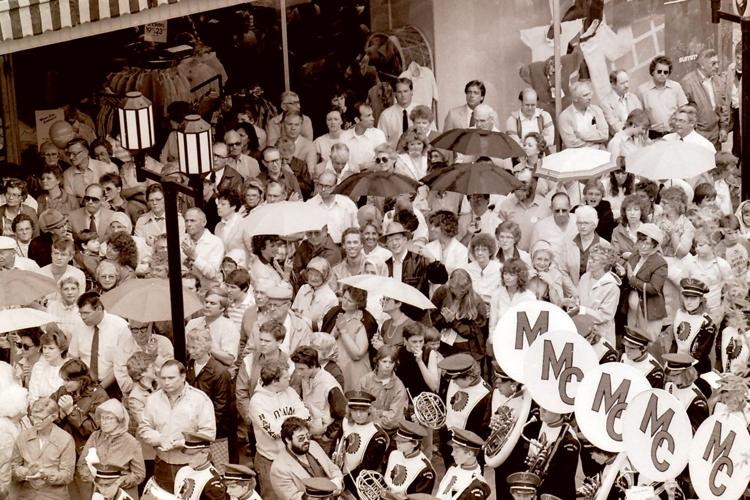 southbridge opening-22.jpg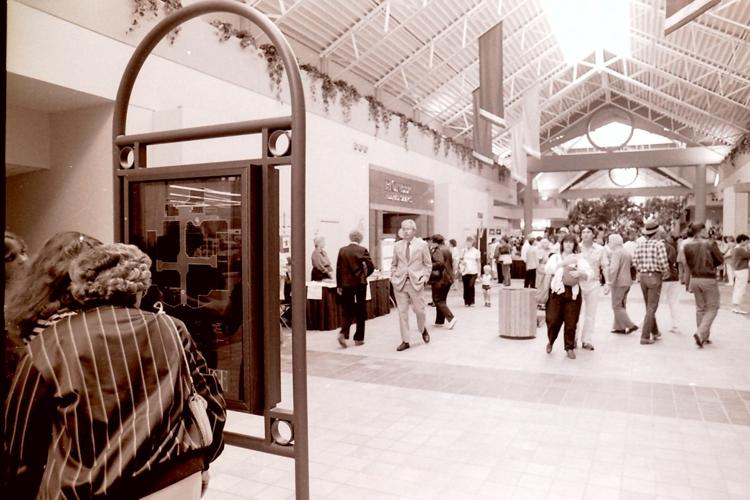 southbridge opening-23.jpg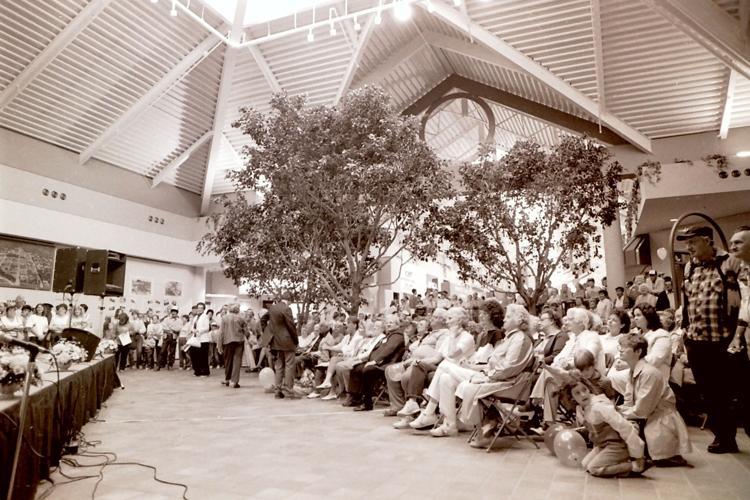 southbridge opening-24.jpg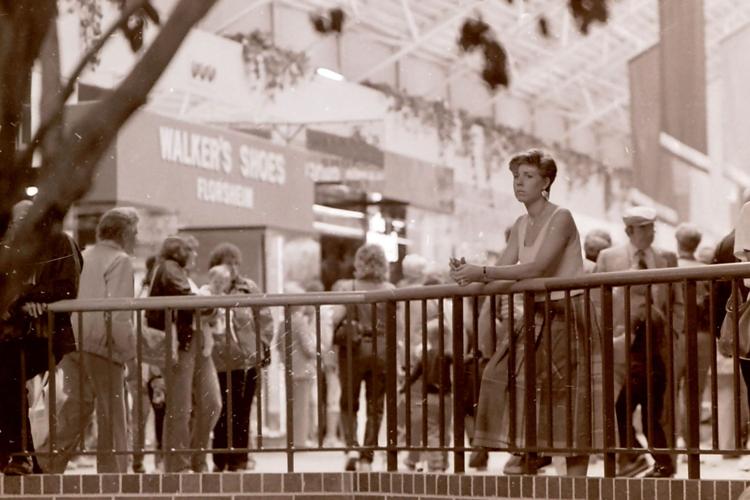 southbridge opening-25.jpg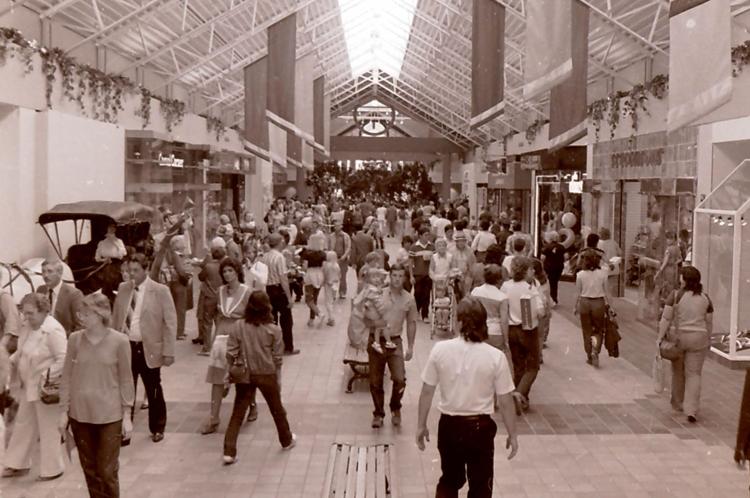 southbridge opening-26.jpg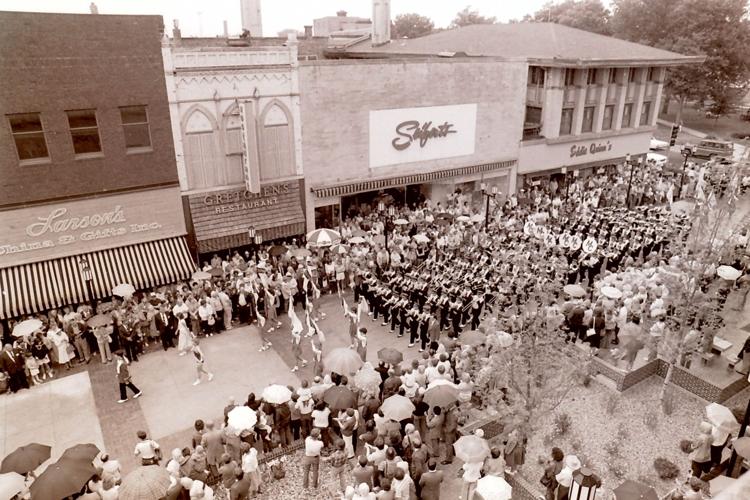 southbridge opening-27.jpg
southbridge opening-28.jpg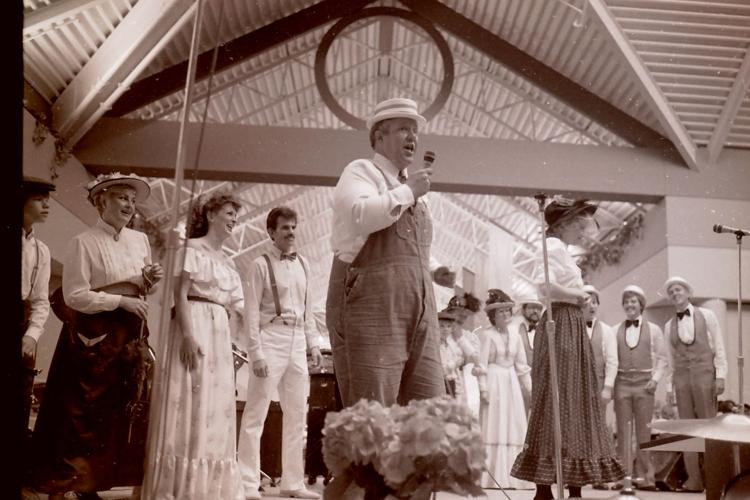 southbridge opening-29.jpg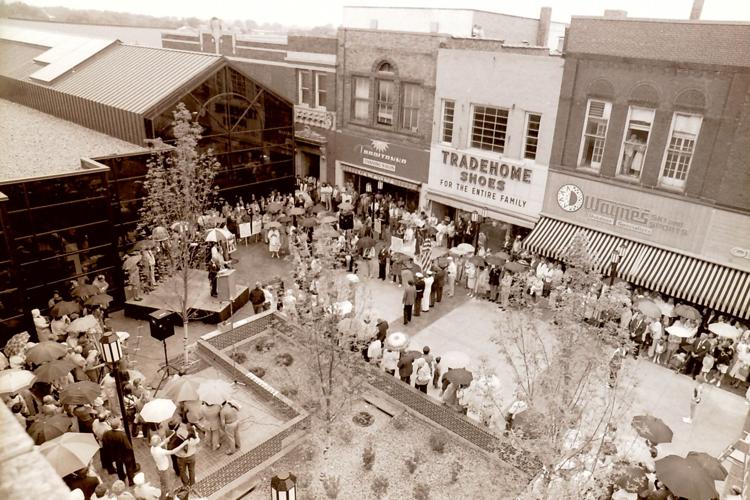 southbridge opening-30.jpg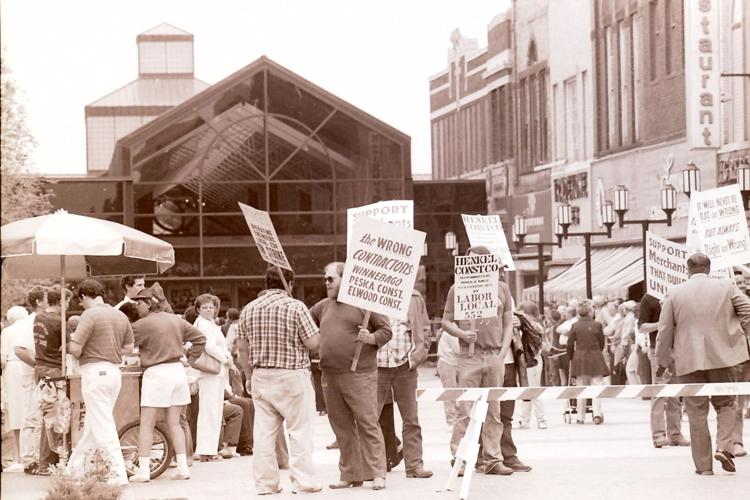 southbridge opening-31.jpg
southbridge opening-32.jpg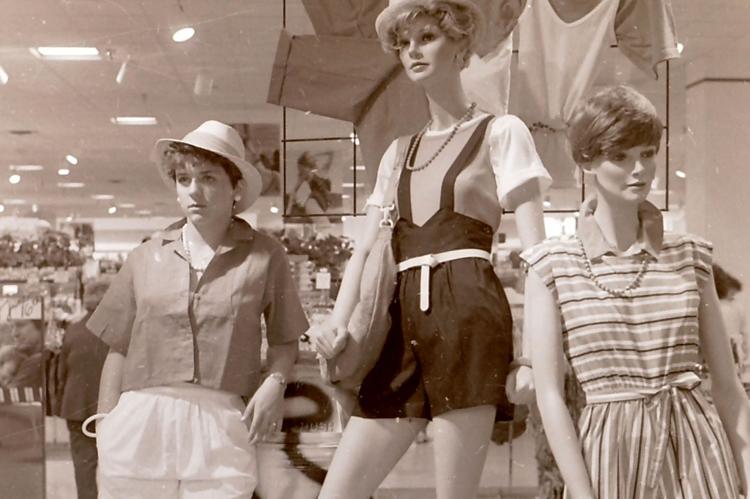 southbridge opening-33.jpg
southbridge opening-34.jpg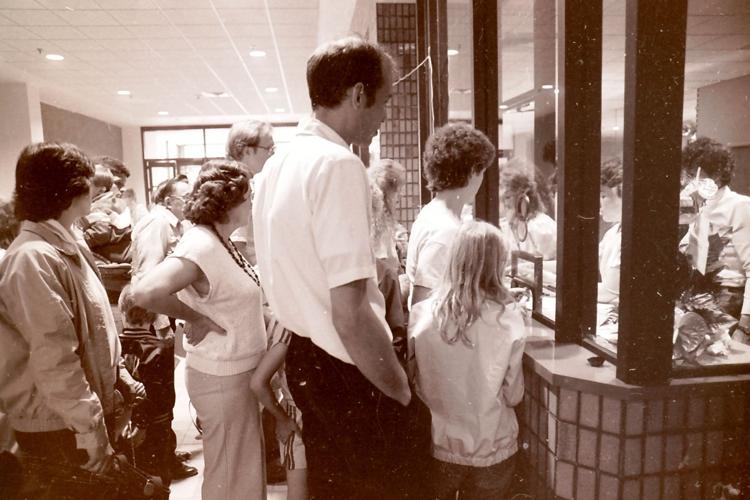 southbridge opening-35.jpg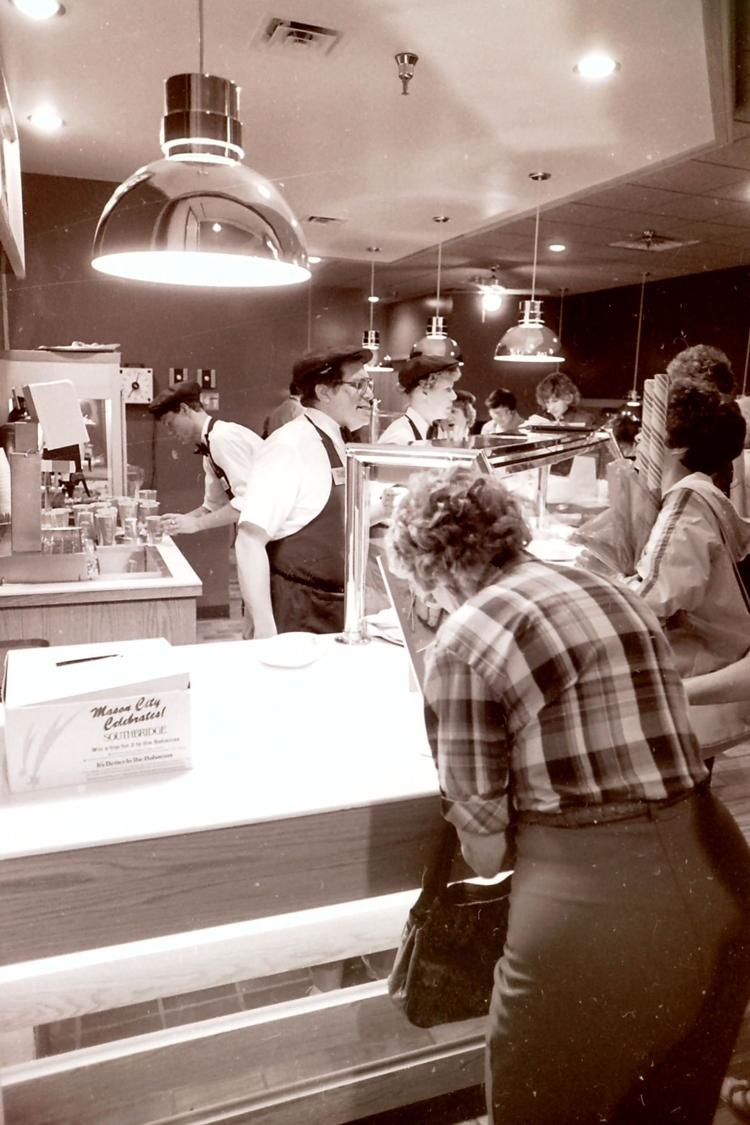 southbridge opening-36.jpg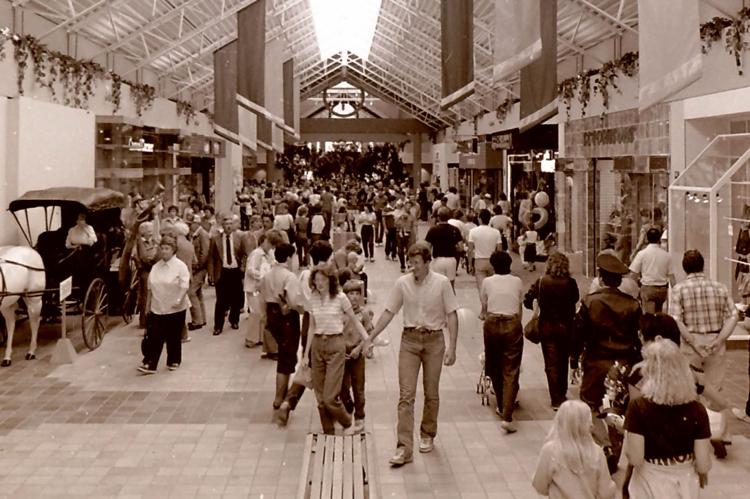 southbridge opening-37.jpg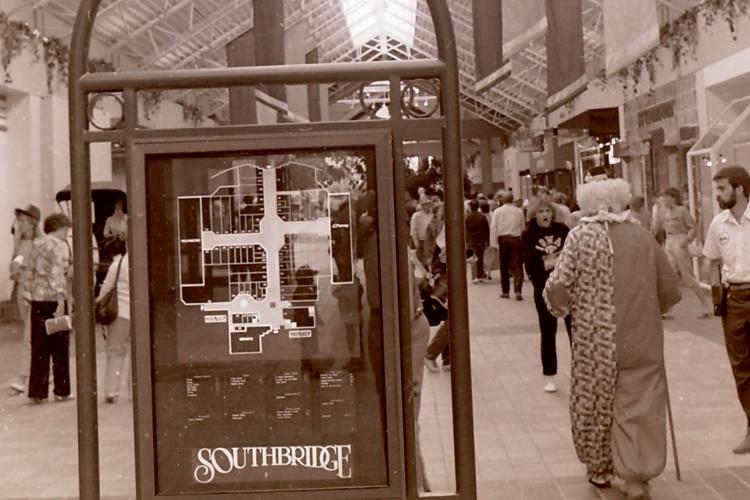 southbridge opening-38.jpg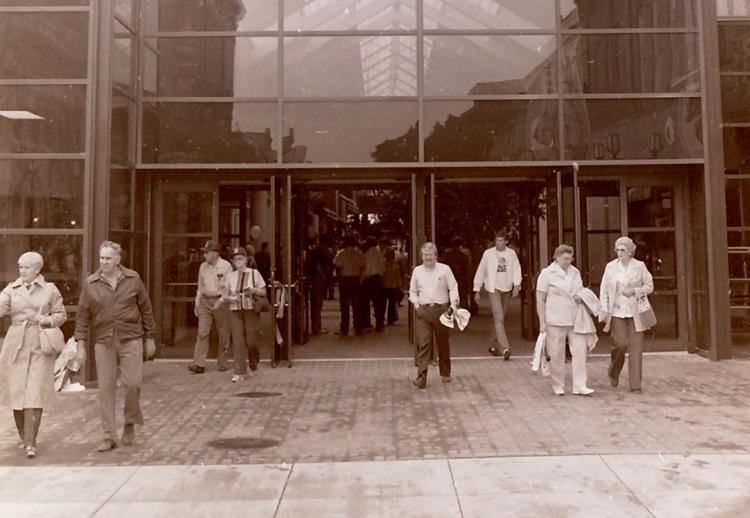 southbridge opening-39.jpg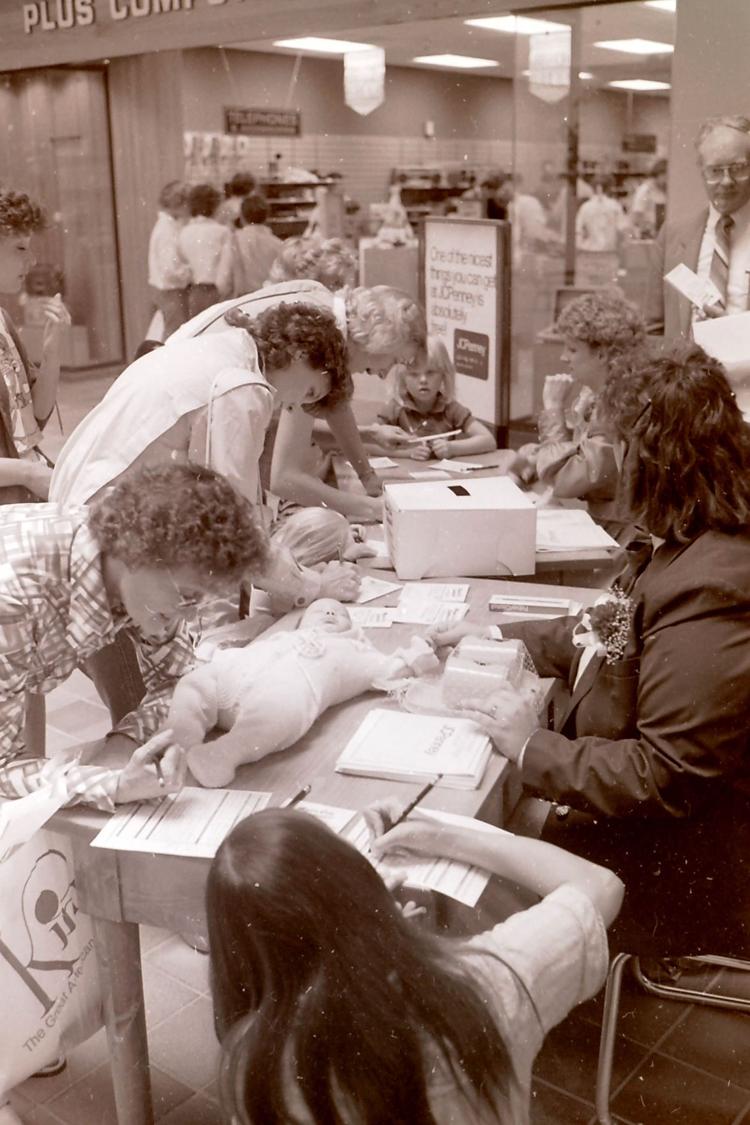 southbridge opening-40.jpg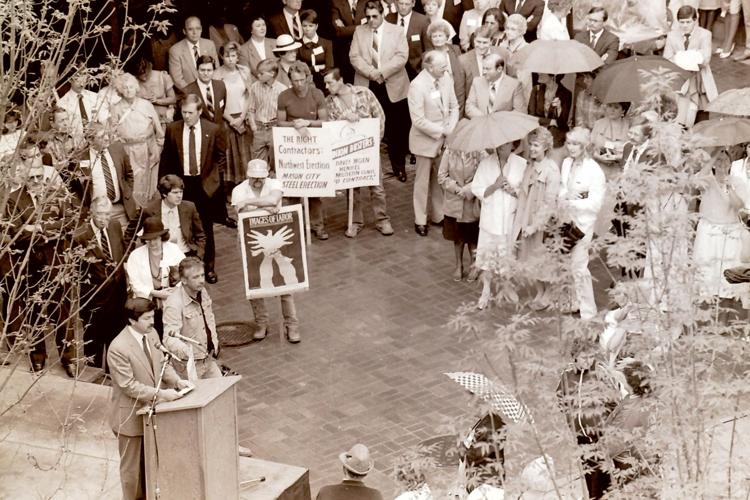 southbridge opening-41.jpg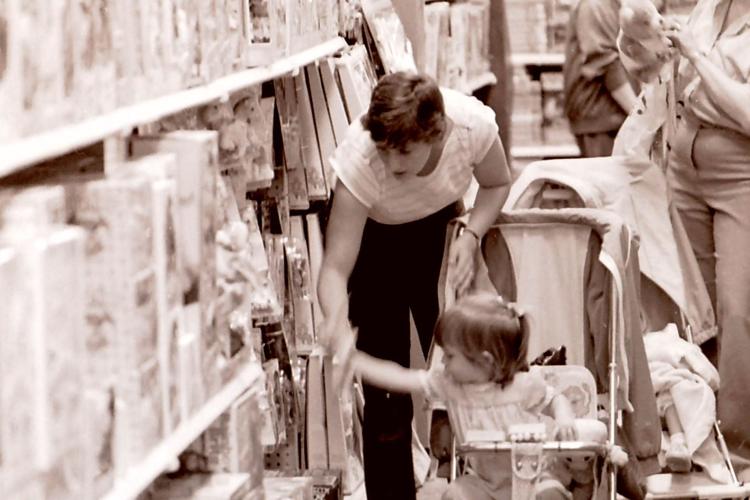 southbridge opening-42.jpg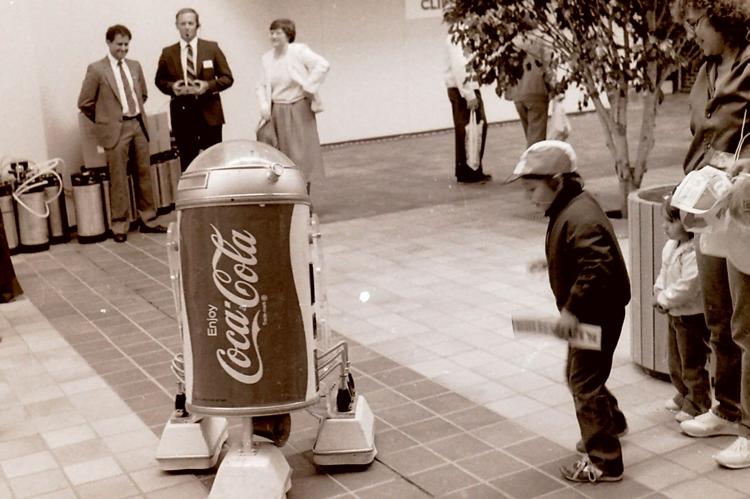 southbridge opening-43.jpg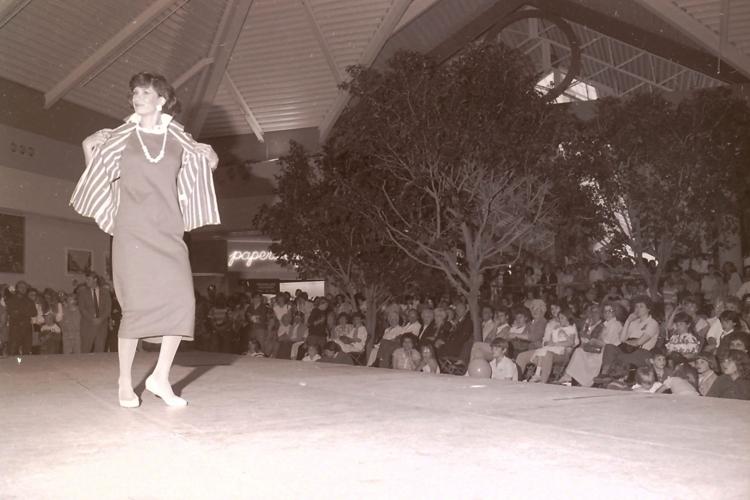 southbridge opening-44.jpg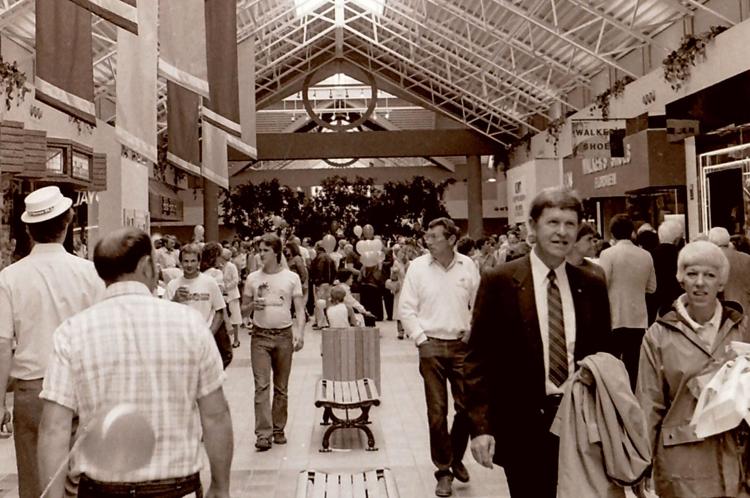 southbridge opening-45.jpg
southbridge opening-46.jpg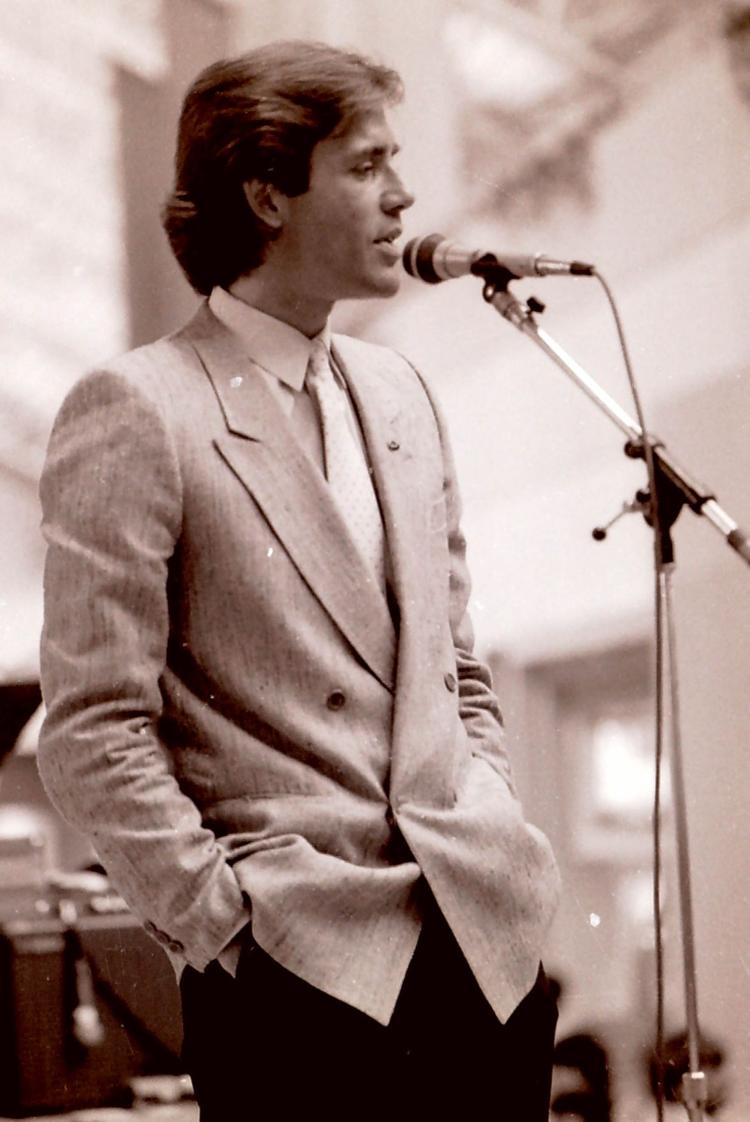 southbridge opening-47.jpg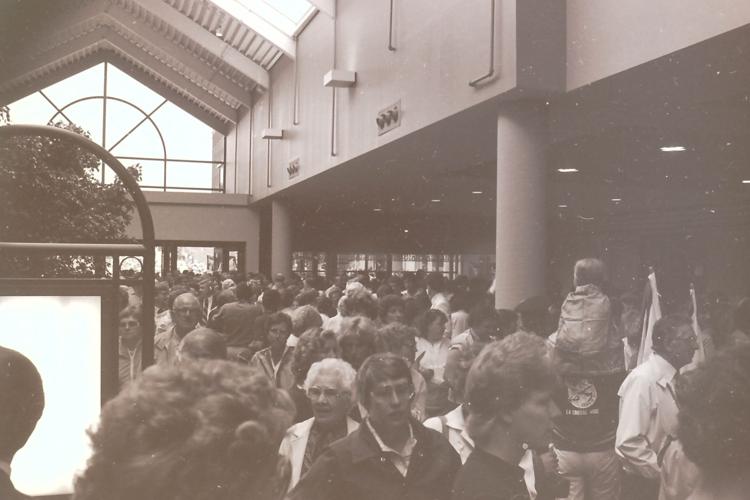 southbridge opening-48.jpg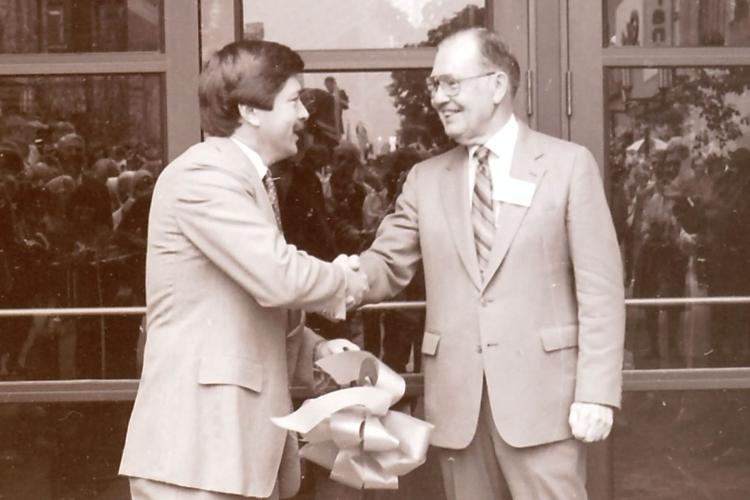 southbridge opening-49.jpg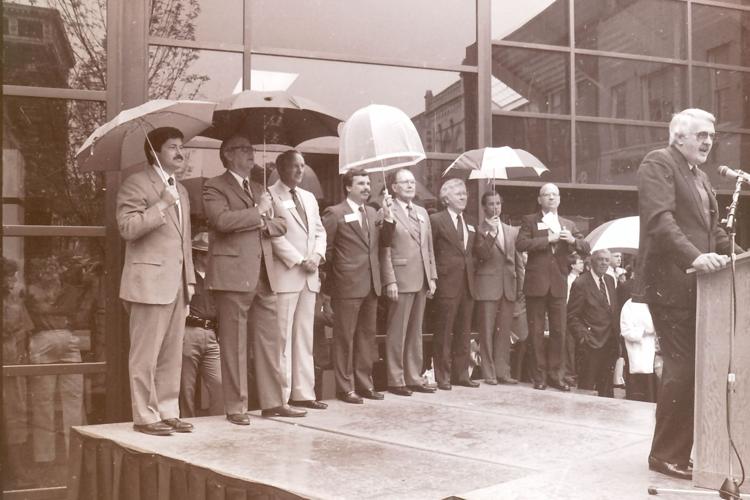 southbridge opening-50.jpg