Racist social media post.
That's how Mason City Police Chief Jeff Brinkley characterized a post made by an immediate family member of an officer in the department. 
In the Instagram video, the person in question, who is white, goes on a self-described "Rant about the n-word" which is prefaced, temporarily, by another post with a variant of the word. 
According to Brinkley, the department was made aware of the posts around noon today and conferred with the county's attorney about the matter. Even though Brinkley said that the posts were "offensive, racist and done in poor taste," he acknowledged that the post's content is protected free speech under the First Amendment.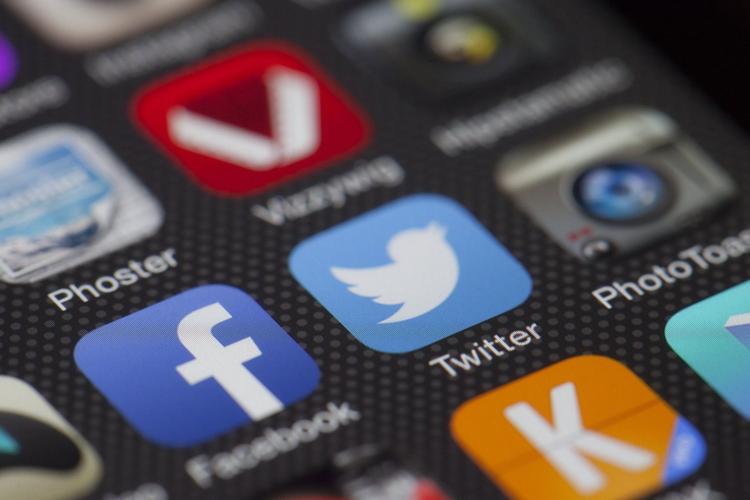 Because it is an internal matter, Brinkley said that the Clear Lake Police Department has been asked to investigate further.
You have free articles remaining.
The Mason City Community School District has also looked into the matter as the family member in question attends school there.
According to Superintendent Dave Versteeg, the post was made outside of the school environment by two students.
"Our highest priority is to ensure the ongoing safety of students and staff at Mason City schools and to be responsive to and supportive of all of our students' needs," Versteeg wrote in an email on the matter. "We encourage parents to talk with your children about their use of social media and the implications it can have on their family, friends, classmates and their community."
Versteeg later followed up and said that the students were disciplined but he couldn't comment on the type or severity or length.
What a Globe Gazette News+ membership can do for you:
A deeper examination of local issues than you'll find anywhere else.
Two products in one – not everything that's in the print edition of the Globe Gazette is on our website, and not everything on our website is in the print edition.
Access to newspapers.com archives dating back two years.
The ability to carry your local news with you and receive alerts instantly as news unfolds.
Advertising that frequently gets you deals you won't find anywhere else.