On Monday the Mason City School Board is expected to chose an architectural firm to design a proposed auxiliary gym and swimming pool. 
Representatives from four firms gave 15-minute presentations to the board during a special session on May 6.  
Those firms were Design Alliance Inc., Waukee; CRW Architecture + Design Group, Rochester, Minnesota; Atura Architecture, Clear Lake; and Bergland and Cram Architects, Inc., Mason City.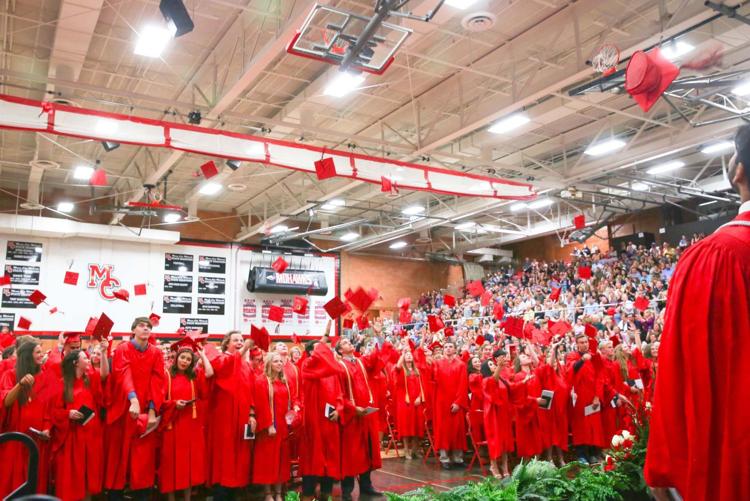 All four firms proposed putting the auxiliary gym next to the existing gym at the high school. 
Design Alliance and CRW presented scenarios where the swimming pool also would be located on the high school campus, while Atura and Bergland and Cram both suggested the possibility of putting it next to the existing pool at the Mason City Family YMCA so it could be used as a warm-up pool for swim meets. 
In past discussions about the project, which does not yet have a timeline or budget, board members have said the auxiliary gym and pool could be used by the community as well as the school district. 
They have also discussed several ways the project could generate revenue for the district, including serving as a site for swimming competitions, wrestling meets and high school robotics tournaments. 
Other possibilities mentioned by board members in the past have included partnering with North Iowa Area Community College, which doesn't have its own pool, and opening the pool to the public during the summer. 
On Monday, after board member Scott Warren made a motion to select Atura, which died for lack of a second, Lorrie Lala put forth a motion to select Bergland and Cram.
Lala noted it was a member of that firm that helped the district apply for funding for the project and that she felt Bergland and Cram were invested in the community and its schools.
"I would throw out Bergland and Cram first and go with the other three to start considering," board Vice President Doug Campbell said, after pointing out what he saw as design considerations that were not functional.
Jacob Schweitzer seconded Lala's motion, but acknowledged he did so to get the discussion rolling. He defended all the presentations, noting that the board had given the firms limited information to work with.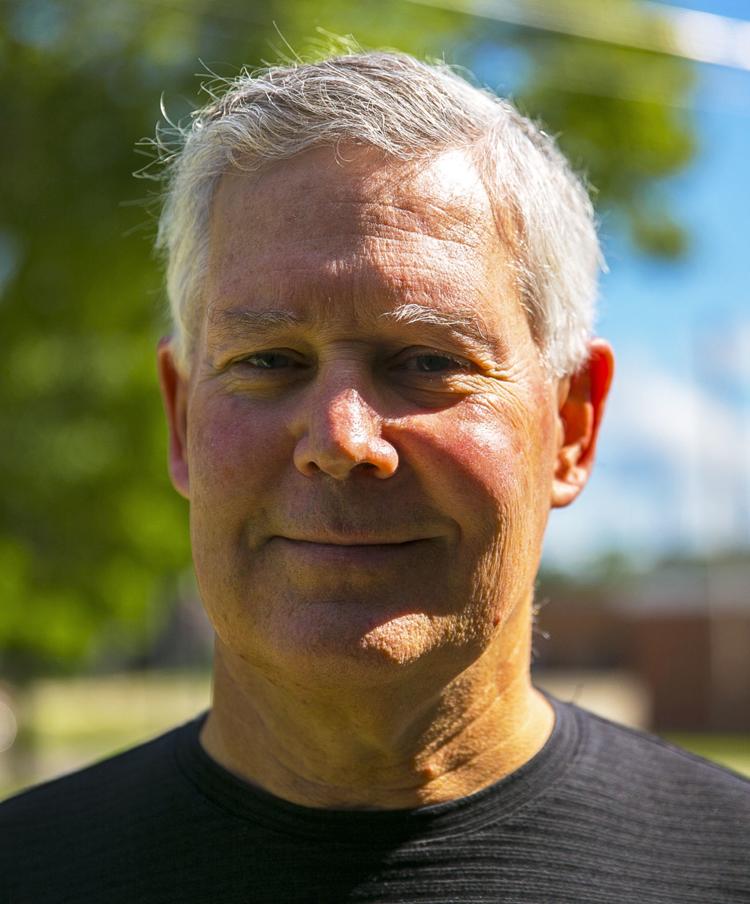 There were also several process-related questions posed to Superintendent Dave Versteeg that showed some of the members weren't entirely sure what voting for a design firm for the project meant.
Brent Seaton said he just needed more time.
"I'm a little overwhelmed with all the information," he said. "I'm feeling impressed with multiple aspects of each group. But I need to put it all down in front of me and look at it."
The board members voted unanimously to table the matter until Monday's board meeting, to be held at 5:30 p.m. in the school administration building.