MASON CITY | While the Mason City School Board is currently discussing the "next steps" of five schematic design proposals for a new auxiliary gym and swimming pool it doesn't have any start dates firmly in place.
That's according to Mason City High School Superintendent Dave Versteeg who said after this week's school board meeting that "We're not even close on a time table." 
Though there wasn't a set start or end date and no cost estimates on maintenance, there was plenty for the board to discuss.
School board member Brent Seaton pointed out that the idea of the auxiliary gym as "something that might generate revenue" for the district was worthwhile but emphasized to his fellow members and those in attendance that they should "also consider the non-revenue generating opportunities." 
Specifically, Seaton raised the idea of the gym as a "learning space" as well as something that "adds to our community as a whole."
"There's an intrinsic value to having these spaces, it's not just about the athletes," Seaton said. "It's about all the students."
Still, the economic prospects for the interrelated projects were discussed.
You have free articles remaining.
While the time covered in the critical Mason City Schools audit is over a longer period, 201…
"There is some revenue potential to bring back to our district," Mason City School Board President Jodi Draper said during the meeting.
Possible revenue generators kicked around included swimming competitions, wrestling meets and even high school robotics tournaments. 
And then there was the question of what to do with the existing pool.
Board members discussed the option to tear it down but, as with a construction start date, that's still to be determined. 
Mason City High School homecoming court 2018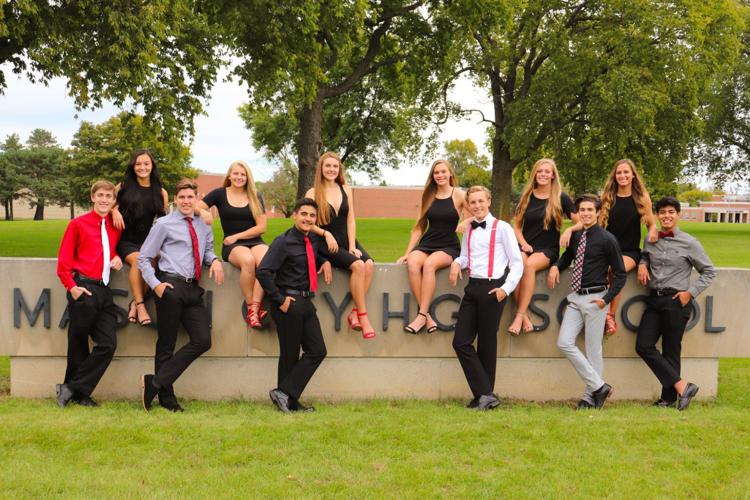 Mason City HC Parade 1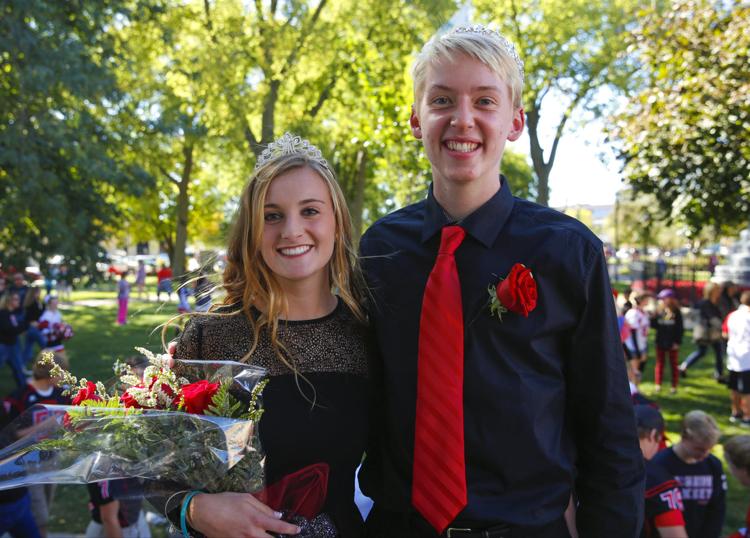 MCHS Homecoming 2016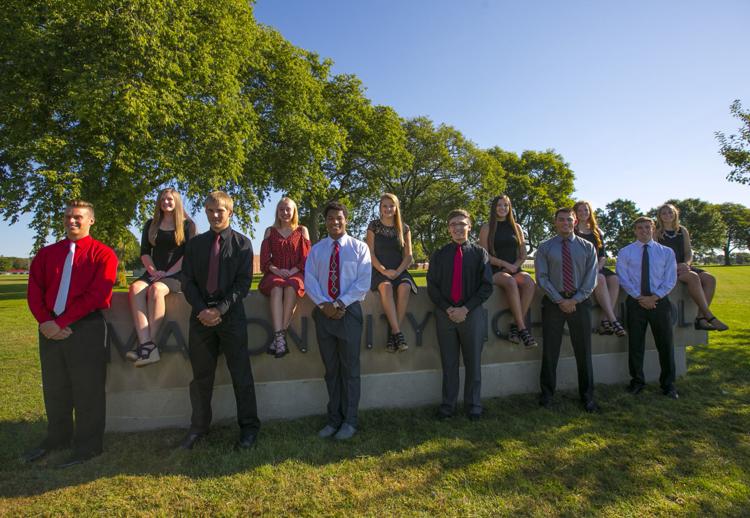 MCHS Homecoming 2015
MCHS Homecoming 2014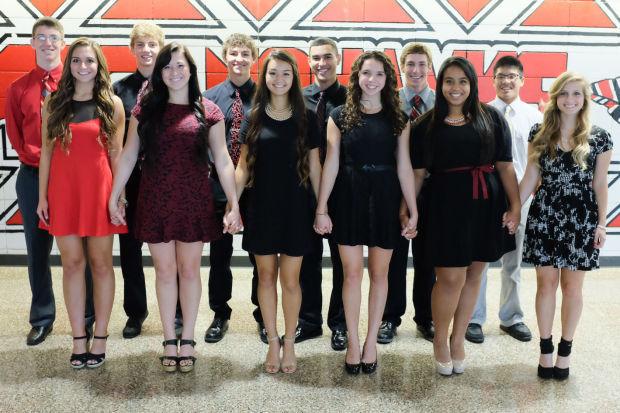 MCHS Homecoming 2013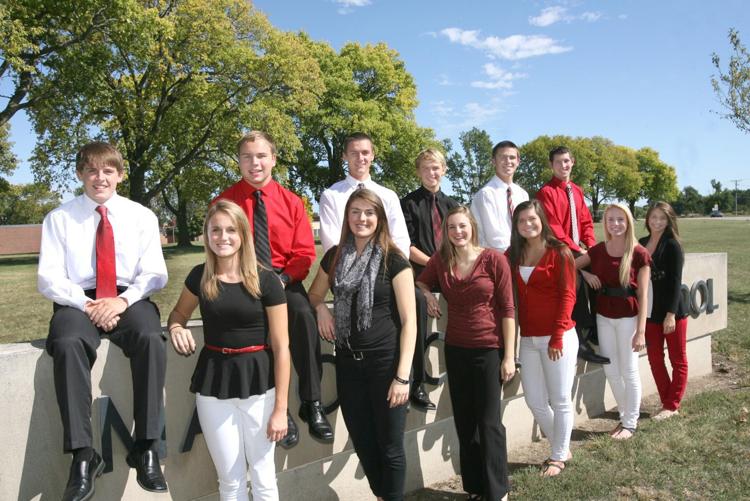 MCHS Homecoming 2012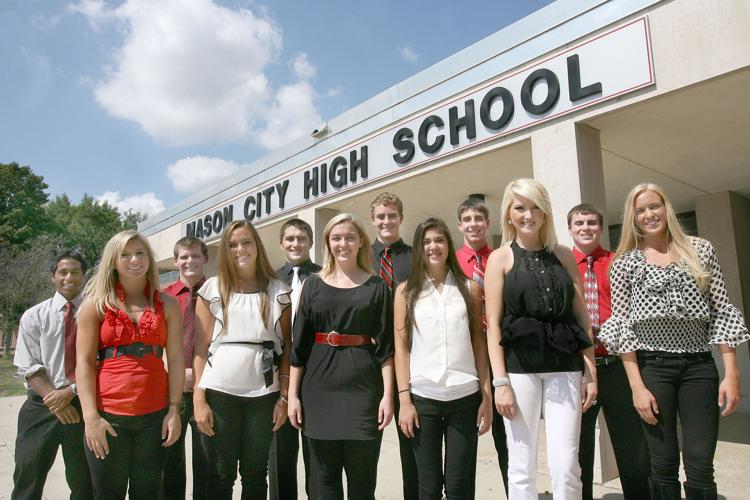 MCHS Homecoming 2011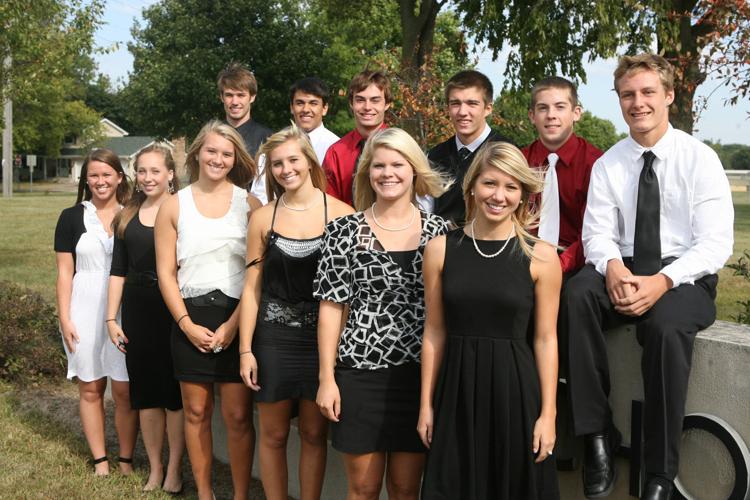 MCHS candidates 2010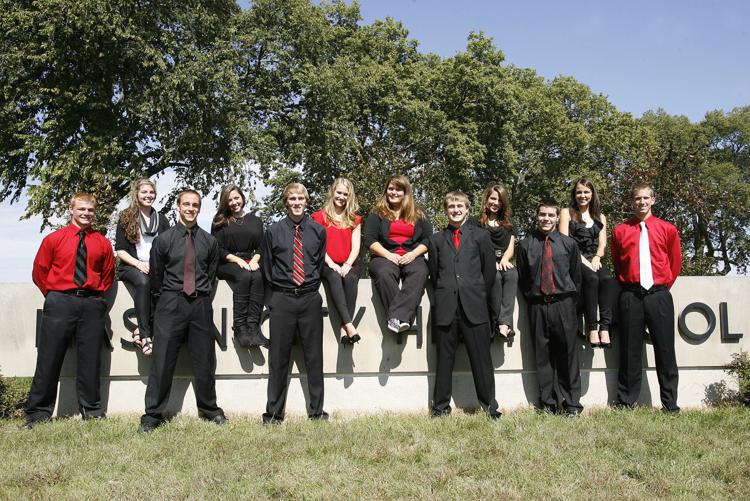 MCHS Homecoming 2009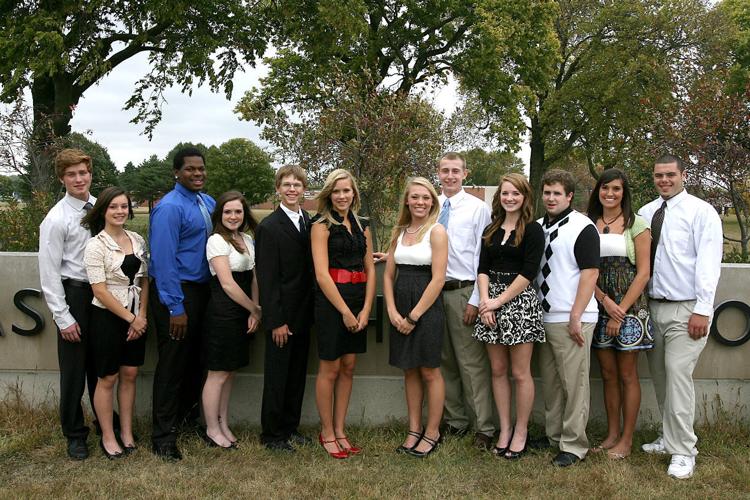 MCHS Homecoming 2008

MCHS Homecoming 2007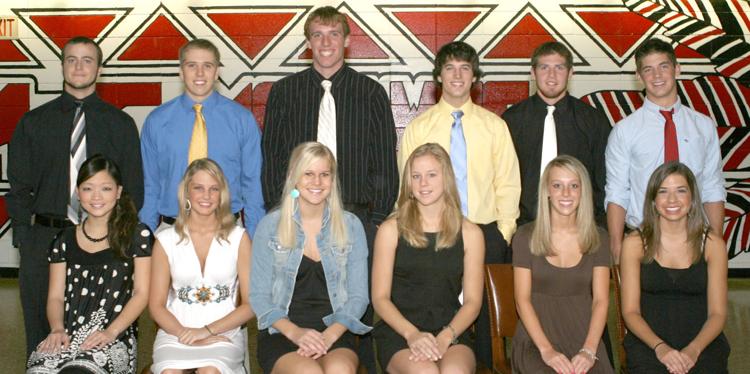 MCHS Homecoming 2006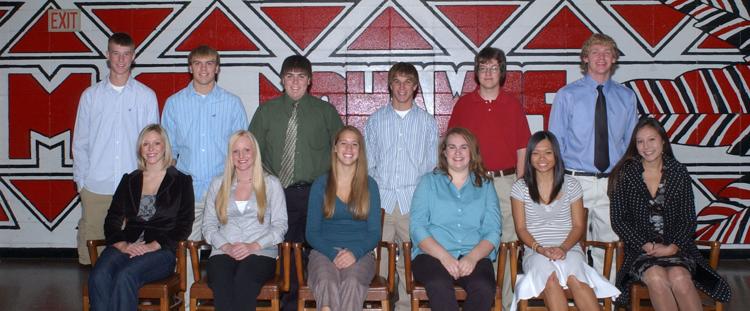 MCHS Homecoming 2005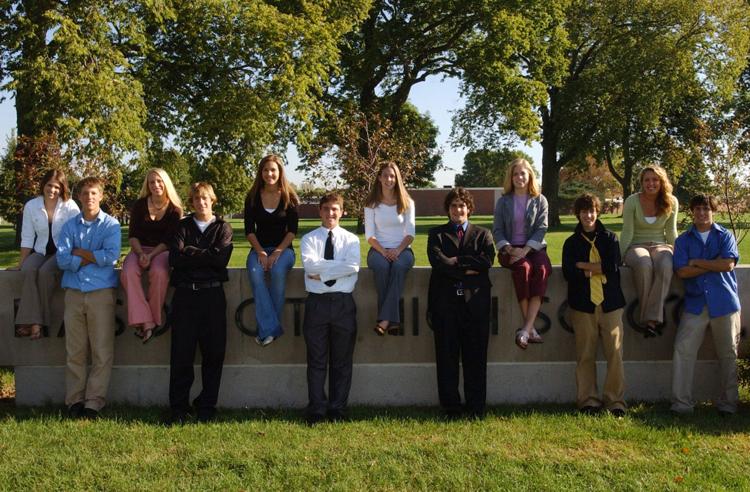 MCHS Homecoming 2004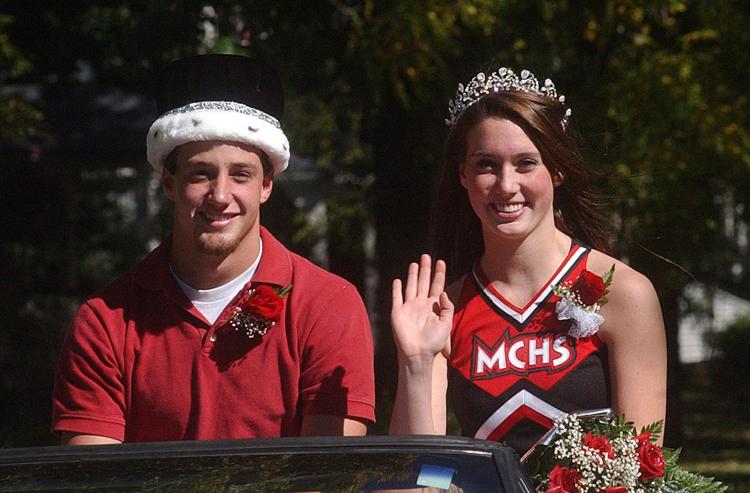 MCHS Homecoming 2003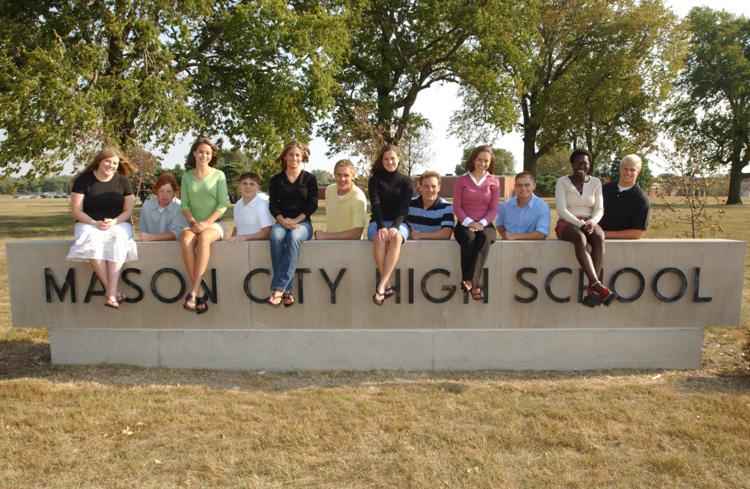 MCHS Homecoming 2002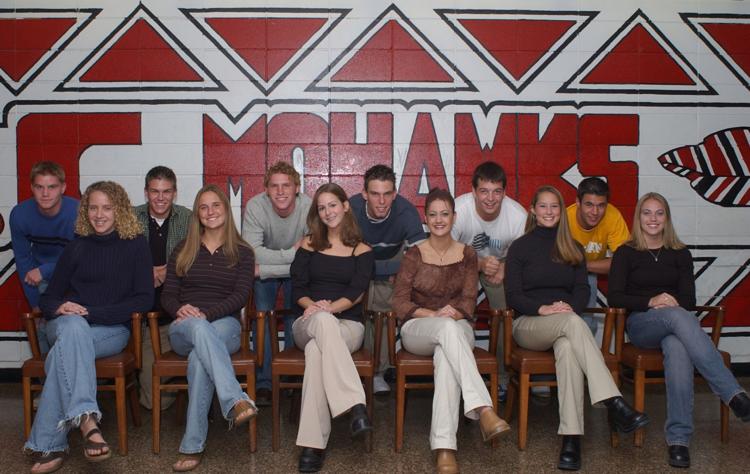 MCHS Homecoming 2001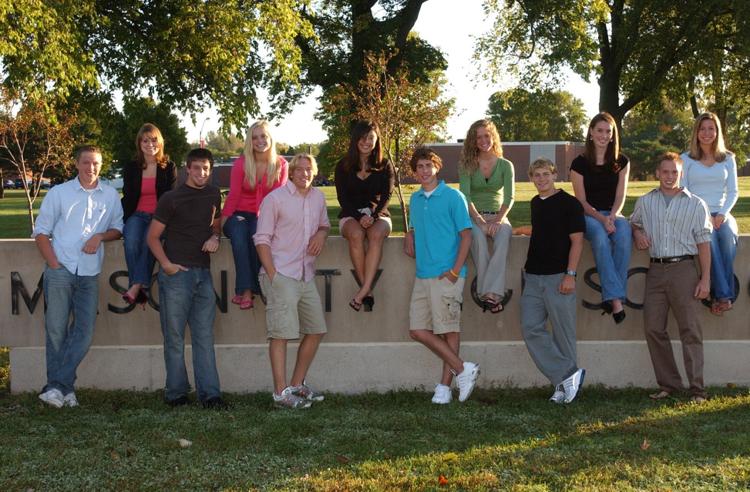 MCHS Homecoming 2000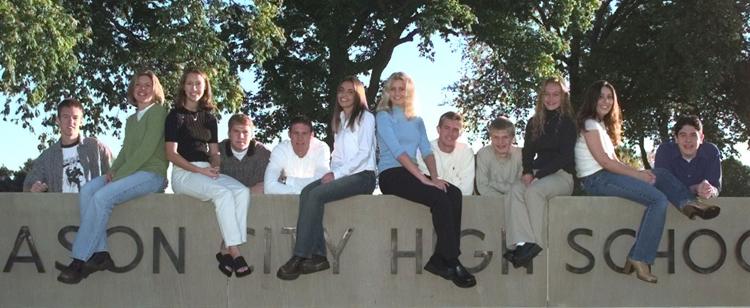 MCHS Homecoming 1999