The Mason City School Board has selected Bergland and Cram Architects to design an auxiliary gym and swimming pool. 
The board voted unanimously on Monday night in favor of the Mason City firm.
"I liked the fact that during their application process, they reached out and talked to us just to give us ideas," said board member Lorrie Lala.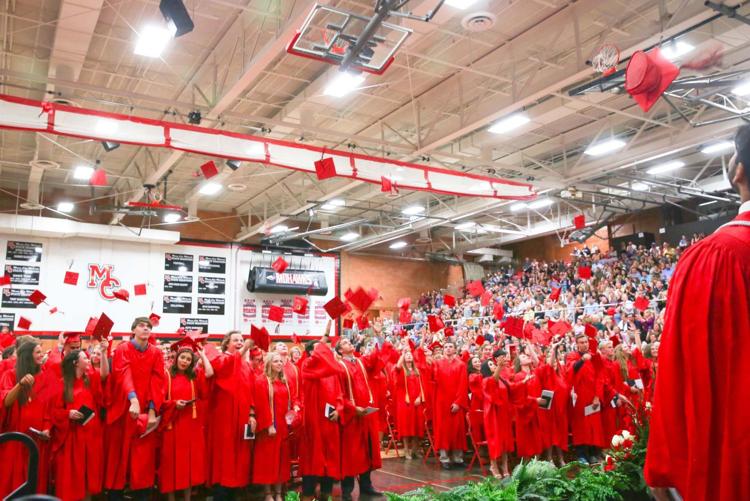 The other firms that applied to design the gym and pool were Design Alliance Inc., Waukee; CRW Architecture + Design Group, Rochester, Minnesota; and Atura Architecture, Clear Lake. 
Lala said all the firms that applied are good, but only two were from North Iowa so those were the only ones she considered as options. 
Representatives from all four firms spoke to the board during a special session on May 6 and presented some preliminary design proposals.
You have free articles remaining.
Before Monday night's vote, Lala said the board was not committing to any particular plan. 
"Once we pick an architect, then we'll start to pick a plan," she said. "That's going to start from the ground up."
The board had been discussing the idea of partnering with the Mason City Family YMCA and building the pool at that location. 
However, Lala said she got a call Sunday night from a taxpayer who told her the Dubuque School District wanted to do something similar with the local YMCA several years ago, but couldn't do so because state school funding law wouldn't allow it. 
She said she did research and found an article on the issue and emailed it to all the Mason City School Board members. 
The board does not yet have a timeline nor budget for the project.