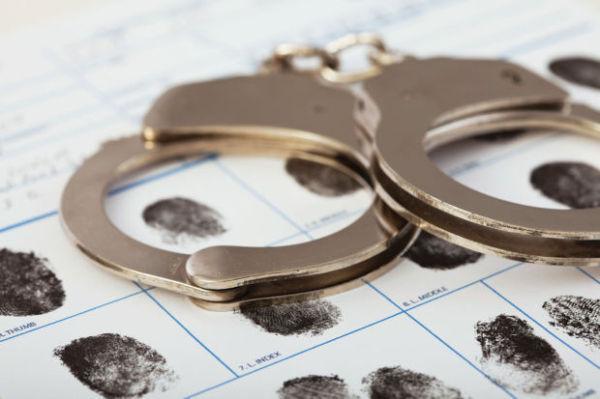 12/24/19 06:28 MC1905332 DOMPHYS Arr Lee, Taevian 727.5 - OBSTRUCTION OF EMERGENCY
12/24/19 06:28 MC1905332 DOMPHYS Arr Lee, Taevian 664A.7 - CONTEMPT - VIOLATION OF NO
12/24/19 06:28 MC1905332 DOMPHYS Arr Lee, Taevian 708.2A - DOMESTIC ABUSE ASSAULT IMPEDING FLOW
You have free articles remaining.
12/24/19 13:58 MC1905335 THEFT Arr Hearn, Elizabeth 714.2 - THEFT 3RD DEGREE Theft 3rd -- Enhanced b/c 2
12/24/19 16:30 MC1905338 OFFCHECK Arr Daveiga, Jonathyn 908.11 - Viol Parole Warrant Arrest
12/24/19 19:10 MC1905341 OFFCHECK Arr Janssen, Adam 908.11 - VIOLATION OF PROBATION - 1985 
What a Globe Gazette News+ membership can do for you:
A deeper examination of local issues than you'll find anywhere else.
Two products in one – not everything that's in the print edition of the Globe Gazette is on our website, and not everything on our website is in the print edition.
Access to newspapers.com archives dating back two years.
The ability to carry your local news with you and receive alerts instantly as news unfolds.
Advertising that frequently gets you deals you won't find anywhere else.