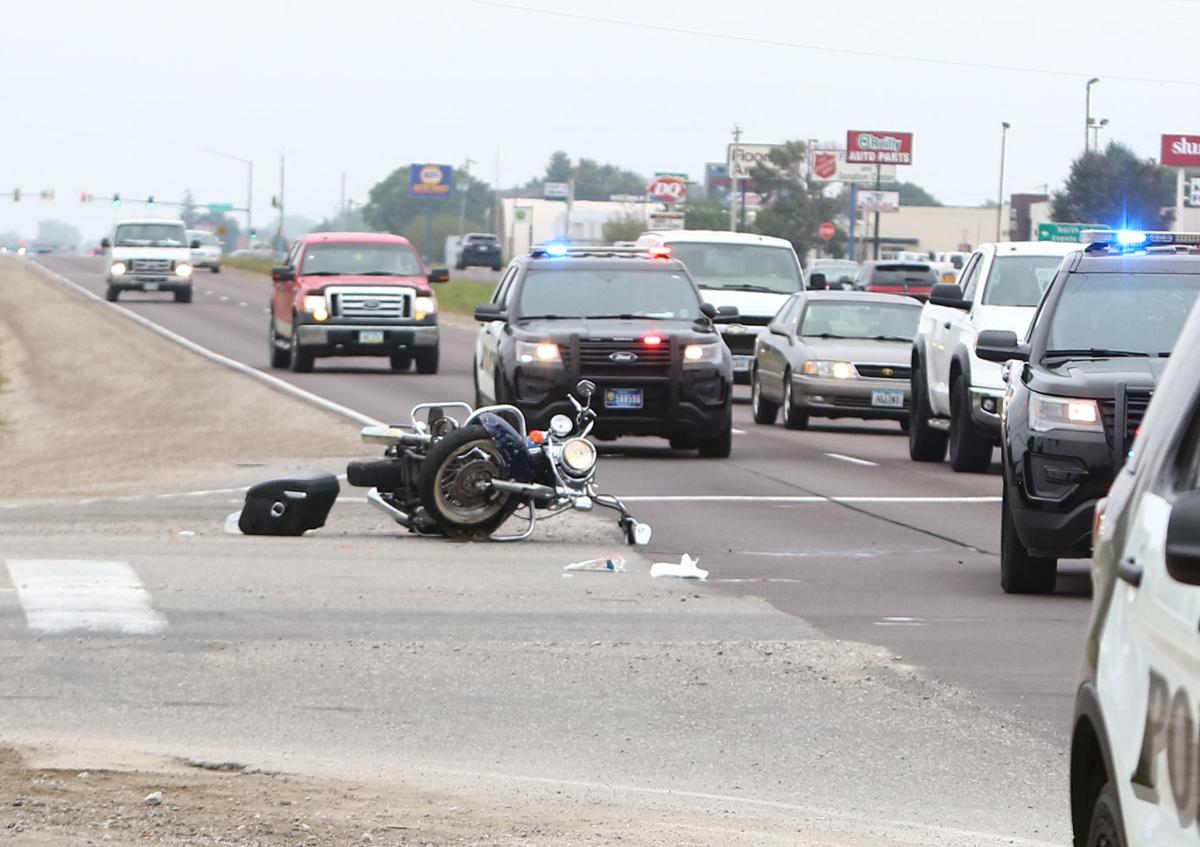 A man injured after a car struck the motorcycle he was riding on Sept. 2 died Monday, according to the Mason City Police Department. 
Officers say Robert Schwieger, 56, was riding his Harley Davidson westbound on Fourth Street Southwest when he was struck by a vehicle driven by 69-year-old Marvin Alphs, of Mason City. Alphs was attempting to make a left turn onto South Eisenhower Avenue.
Schwieger was transported by ambulance from the scene to MercyOne North Iowa for initial treatment of his injuries.
He was later reported to be in critical condition at the Mayo Clinic Hospital -- St. Marys Campus in Rochester, Minnesota.
Alphs, who was not injured, was charged with failure to obey a traffic control device.
Get local news delivered to your inbox!
Subscribe to our Daily Headlines newsletter.