A man who drove his truck into a train in Mason City has been charged in connection with the crash.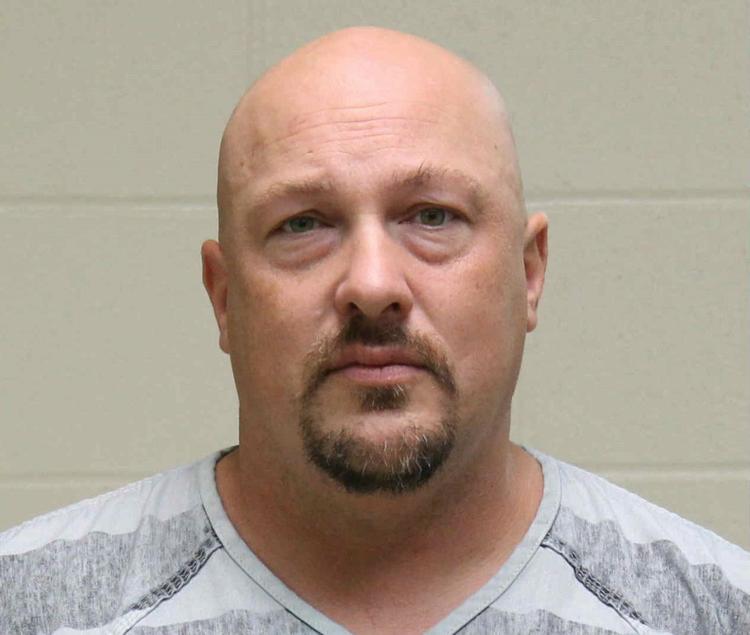 Matt Bernhardt, 42, was booked into the Cerro Gordo County Jail on Friday on charges of failure to stop at a railroad crossing and operating under the influence - third offense.
Bernhardt was driving east at the 500 block Sixth Street Southwest around 1:48 a.m. on Sept. 2 when his 1999 Dodge Dakota struck a northbound Union Pacific train. He was treated at MercyOne for injuries.
You have free articles remaining.
Mason City police officers at the scene said the railroad crossing's safety arms and lights were working properly at the time of the incident.
Bernhardt is being held on a $465 cash-only and a $5,000 cash or surety bond.
What a Globe Gazette News+ membership can do for you:
A deeper examination of local issues than you'll find anywhere else.
Two products in one – not everything that's in the print edition of the Globe Gazette is on our website, and not everything on our website is in the print edition.
Access to newspapers.com archives dating back two years.
The ability to carry your local news with you and receive alerts instantly as news unfolds.
Advertising that frequently gets you deals you won't find anywhere else.