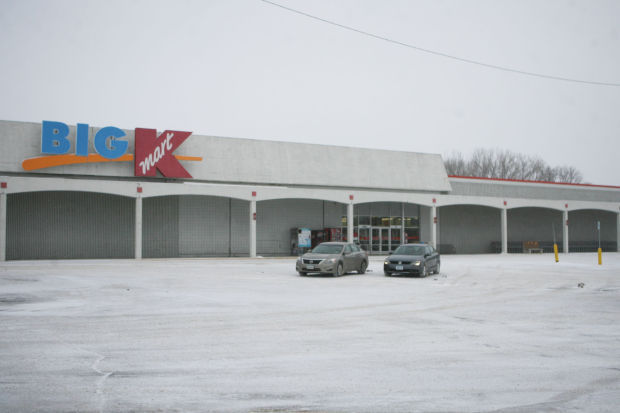 MASON CITY | The Mason City Kmart store, 2006 Fourth St. S.W., will close in April, a corporate official said Wednesday.
Howard Riefs, director of corporate communications for Sears Holdings, which owns Kmart, said a liquidation sale will start Feb. 9.
"Store closures are part of a series of actions we're taking to reduce ongoing expenses, adjust our asset base and accelerate the transformation of our business model," Riefs said in an email.
You have free articles remaining.
"These actions will better enable us to focus our investments on serving our customers and members through integrated retail — at the store, online and in the home."
The Mason City Kmart has 49 employees, who are eligible to receive severance and have the opportunity to apply for open positions at area Sears or Kmart stores, Riefs said.
Most of the positions are hourly and part-time, he said.
The Mason City store first opened June 8, 1972, and was the company's ninth location in Iowa at the time. It cost $1.2 million to build and employed around 150 people when it first opened, according to Globe Gazette files.
The company plans to market the property for sale or lease, Riefs said.