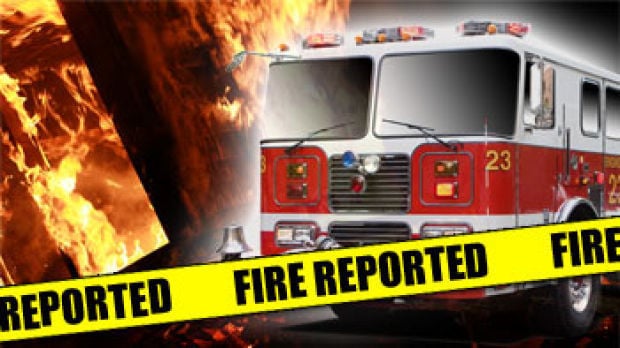 A Tuesday night house fire at 920 South Tennessee in Mason City's Regency Area had firefighters on-scene for a few hours to contain the blaze started by an electrical service line.
The Mason City Fire Department said in a press release on Friday that the fire was accidental. A tree limb had broken off and fell on the electrical service line to the building, according to the press release.
Mason City Fire Marshall Jamey Medlin said that the residents were not injured from the fire. Medlin also said that the building was not a complete loss, with the fire staying in the attic area of the building.
The fire department responded to the call at 10:17pm on June 9 and quickly extinguished the fire. Overhaul was completed and units returned to service at 12:06am.
The property damage is thought to be around $25,000, according to Medlin. The single family household belonged to Zachary Lensing, with a net assessed value of $121,410. 
Abby covers education and public safety for the Globe Gazette. Follow her on Twitter at @MkayAbby. Email her at Abby.Koch@GlobeGazette.com