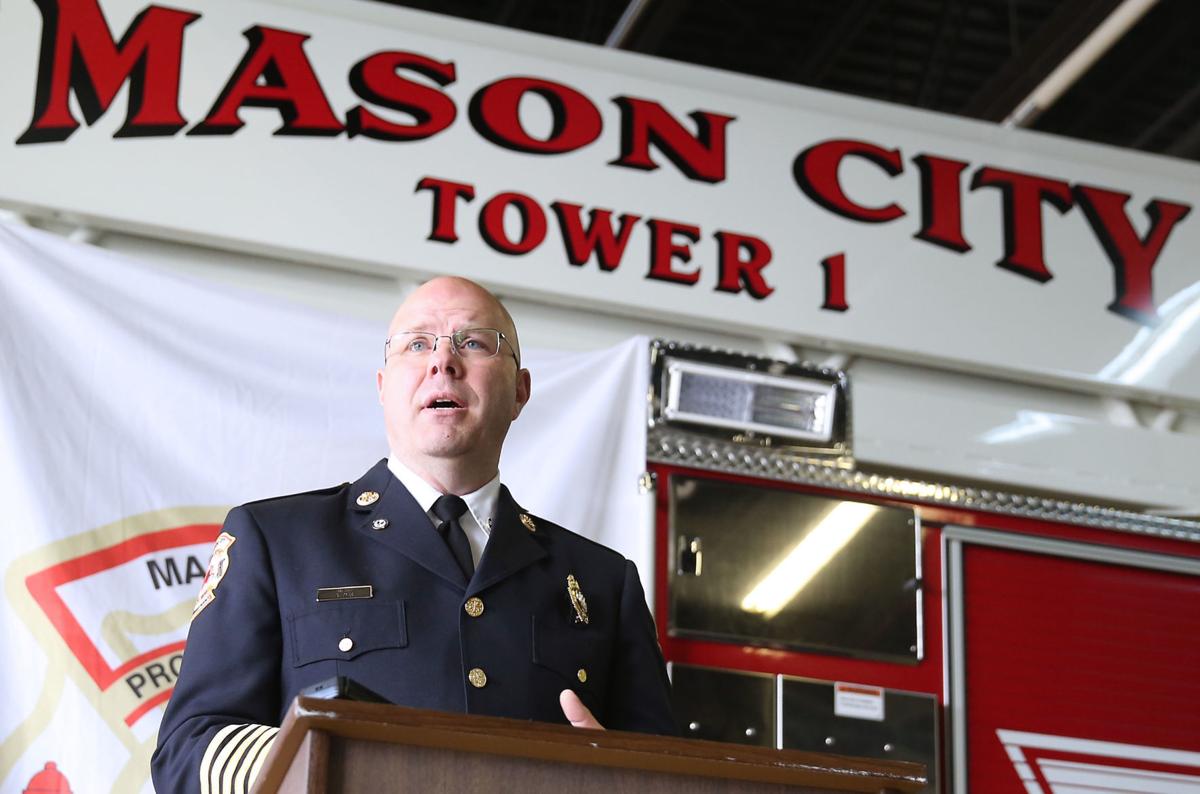 MASON CITY | Mason City Fire Chief Al Dyer Jr. has resigned, according to interim city administrator Kevin Jacobson.
Jacobson declined further comment at City Hall Wednesday, but did confirm that a resignation letter has been submitted to the city.
Jacobson wouldn't say why Dyer resigned. 
"I have no comment other than what the letter has to say," Jacobson said. 
He added he did not have a copy of that letter, which is a public record, and that requests for it should be directed toward Perry Buffington, director of human resources for Mason City.
Buffington did not respond to an email requesting the letter and a comment Wednesday morning. Buffington was attending a funeral Wednesday morning, city staff said. 
Mayor Eric Bookmeyer declined comment at City Hall Wednesday, saying he "does not comment on personnel matters."
Dyer did not respond to a message requesting comment Wednesday morning.