MASON CITY | City council members approved Interim City Administrator and Finance Director Kevin Jacobson's proposed budget for FY19, which included a roughly 12-cent increase in the city's tax levy.
But Jacobson, in a budget presentation to the city council, explained that despite this increase, a typical homeowner should see around a 6-cent-per-week decrease in taxes and other utility costs.
The proposal increases the city's total budget from roughly $70.9 million to $98.6 million from FY18 to FY19. Jacobson noted the large increase was because of numerous capital projects, including the River City Renaissance Project and road improvement projects.
Jacobson told the Globe Gazette following the meeting the city tax levy rose because of multiple areas, ranging from tort liability to employee retirement benefits, including IPERS. 
"The numbers show you there was a reduction in taxes even though the tax levy went up, because the overall taxable evaluation (to a typical homeowner) went down," Jacobson said.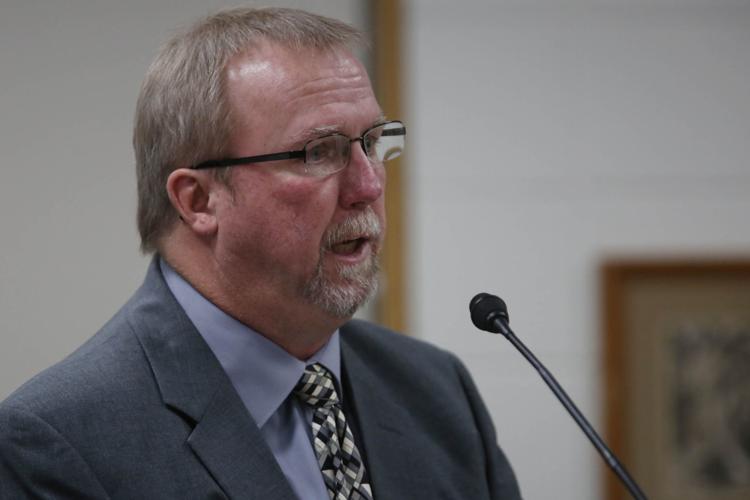 The total cost of the project is $339,648, according to Hardy's application. Mayor Bill Schickel said that if it is executed, it could help revitalize the North End.
"Those are two historic sites, and if we can get some commercial (use) on the first floor and some residential (use) on the upper floor, that could really stimulate some things in that neighborhood," Schickel said after the meeting.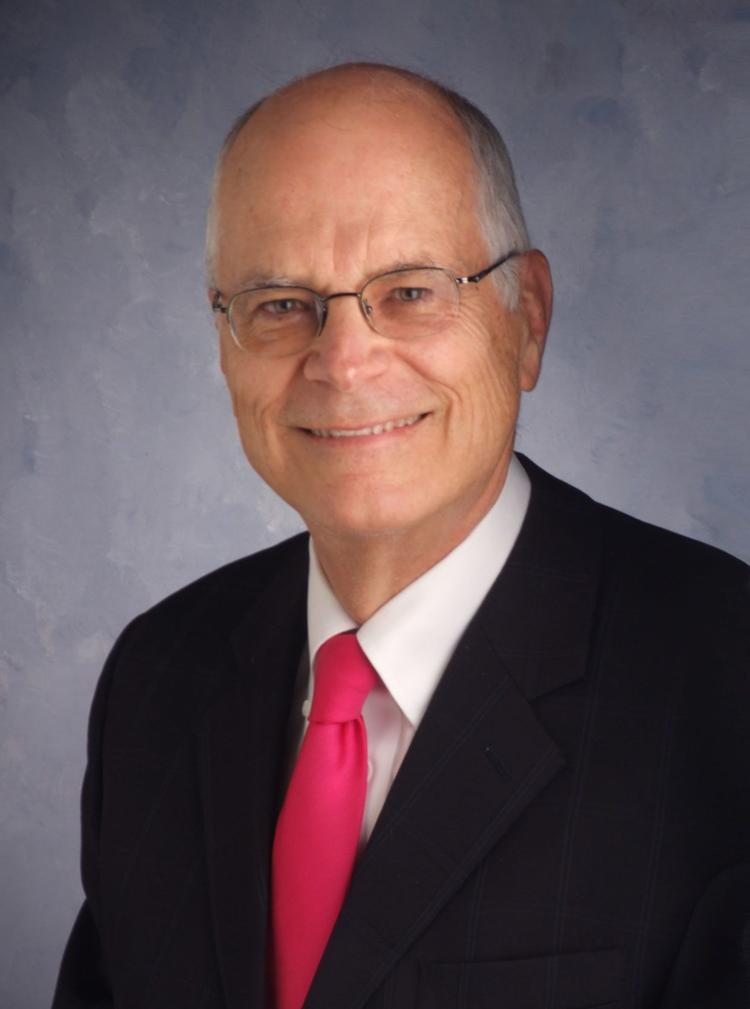 Hardy told the Globe Gazette Wednesday the project is only possible with not only the $30,000 loan from the city, but also a pending $100,000 grant from the state.
He added his project was the one selected by Mason City officials to be eligible for the state grant.
"If we don't get the state grant, I don't think we'll doing this project," Hardy said, later adding: "When they (the state) let us know, we'll either be excited or disappointed."
The city could lose up to $190,000 from its general fund if changes to the backfill program are implemented before this fiscal year begins, Jacobson said.
Jacobson said after the meeting that if that happens, the city will have to look at possibly cutting employees, which could be from a variety of sectors.
"You'd probably be looking at somewhere between three and six depending on which sections you would like at," he said. "Within the general fund, throughout City Hall, you'd have some of the different areas, like the museum, the library, parks and recreation, the cemetery, you got public safety, police and fire that could be affected."
After the meeting, Schickel, Jacobson and the city council held a closed session to discuss who should be the next city administrator.
"We had a really good discussion," Schickel said about that meeting, which lasted over an hour. "We're really not putting a timeframe on things because we've got very good bench strength, with a very strong interim administrator and great department heads."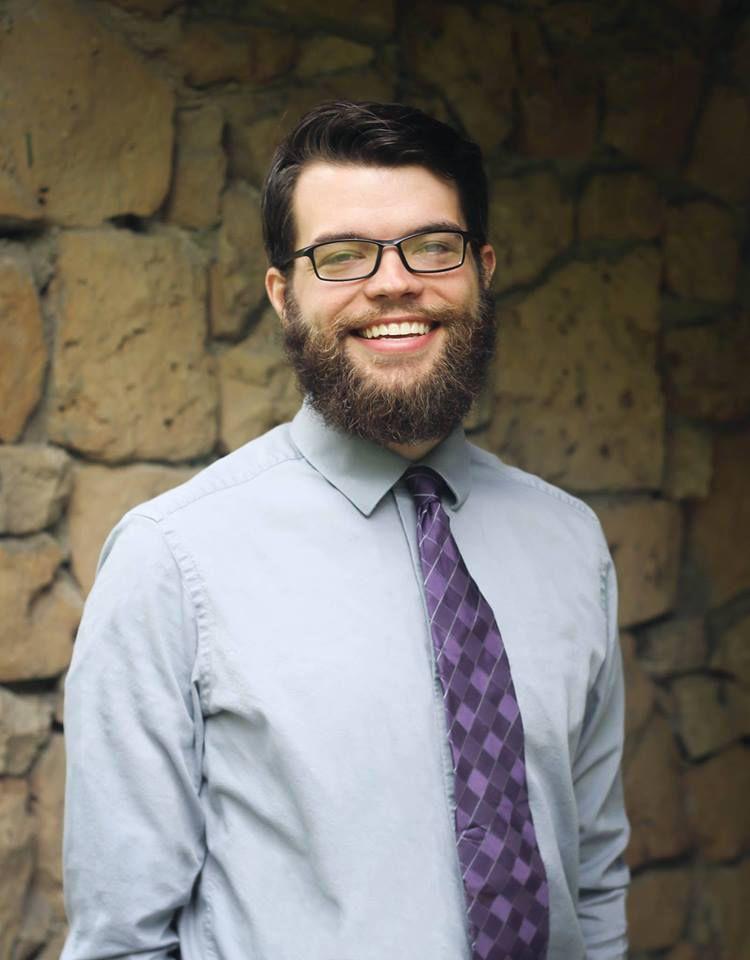 Schickel also appointed Second Ward Councilman Will Symonds to the city's Housing Rehabilitation Committee.
Symonds said in an interview Wednesday he is still learning more about the committee's role in the city. He added, however, he's looking forward to serving on it.
"I think that we as a city, we're here to help everyone that we can," Symonds said. "Even from a economical standpoint, it's a lot better for the city, in terms of risk, to help take some homes that are on a downward trend than to let a house fall into complete disrepair … and then having to demolish a house."