A multi-phase remodeling project is underway at First Citizens Bank's Mason City West Branch location.
The project, comprising three phases, began in April at the 40,000-square-foot building at 2601 Fourth Street SW.
"The bank has multiple locations and over the last decade, investments have been made at all its locations," said Sarah Nielsen, First Citizens Bank chief financial officer. "This is the last location to get to, so it certainly will be exciting to do an unveiling."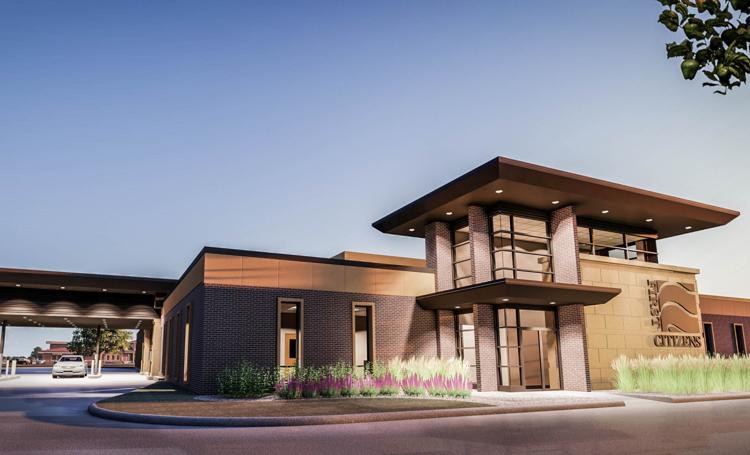 She said the project was prompted by the bank's need to replace its heating, ventilation and air conditioning system that's at the end of its life, but its scope grew as other interior and exterior items were identified for improvement.
That's in large part because of the growth the bank has experienced within the past 15 years.
When the Mason City West Branch moved into its current location 25 years ago, it occupied 25 percent of the building and leased out the rest, but since then, it's grown and expanded to nearly all parts of the building with its 110 employees, Nielsen said.
"It wasn't all designed for us Day 1," she said. "We want to better utilize the space we do have by relocating some departments and refreshing the interior."
The first phase of the project, which was awarded to Henkel Construction and Accord Architecture, encompasses renovating the west side of the building. It's scheduled to be completed by late November or early December.
The subsequent two phases will be completed in 2020, Nielsen said.
During current construction, customers are encouraged to park and enter the building on the bank's south side, which is denoted with signage.
Services are confined to the east side of the building, while renovations are in progress.
Nielsen said the drive-thru will remain open for much of the project. Customers will be notified ahead of time about temporary closures.
"It should be a nice update," she said.
First Citizens Bank has eight locations throughout North Iowa, including one on State Street in Mason City.
Photos: The empty buildings of Mason City
Vacant15.JPG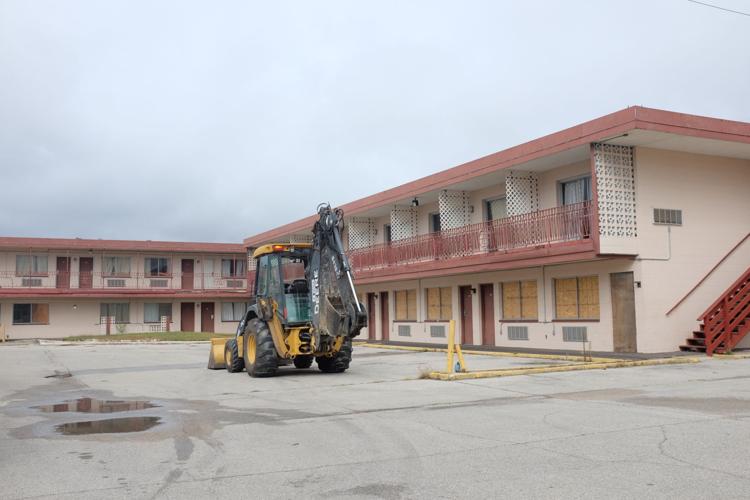 Vacant34.JPG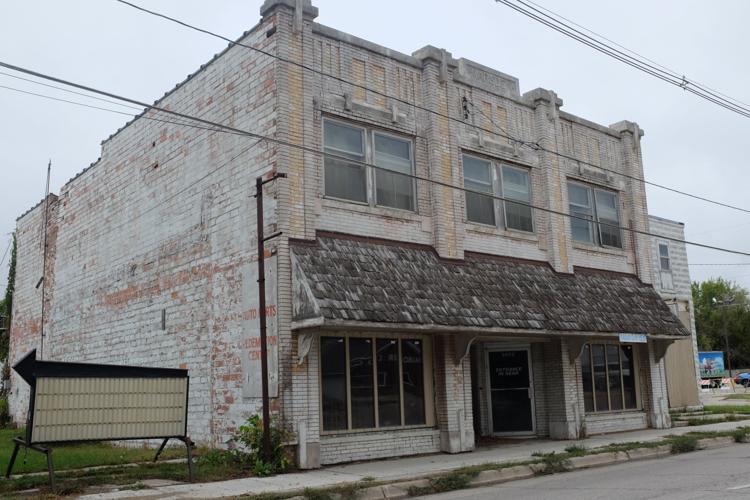 Vacant30.JPG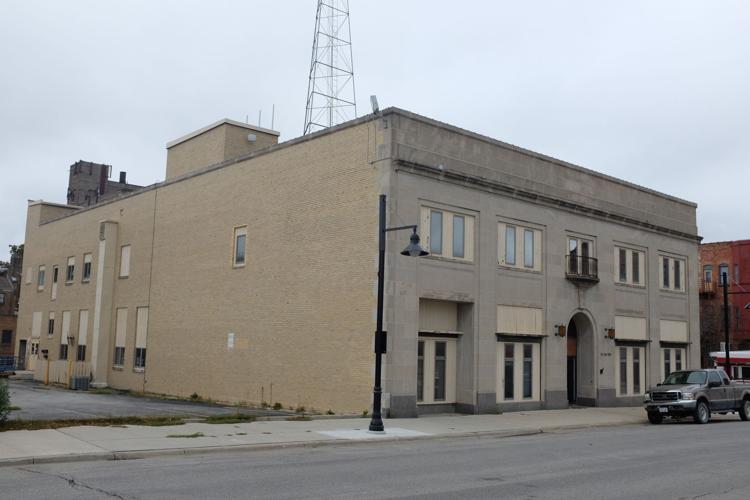 Vacant31.JPG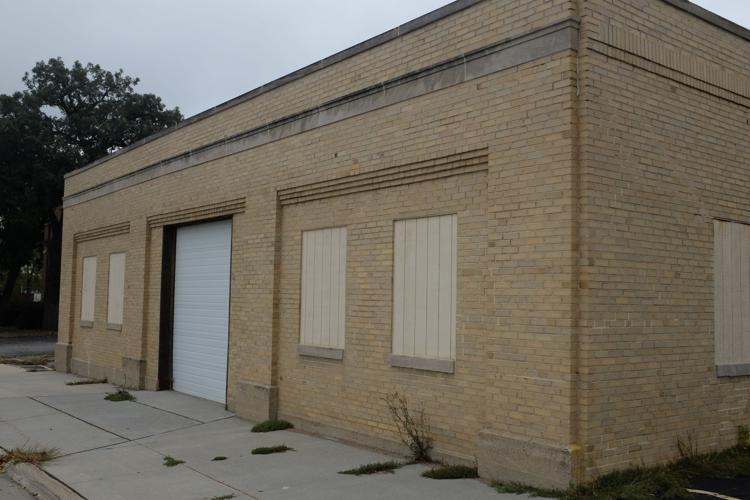 Vacant40.JPG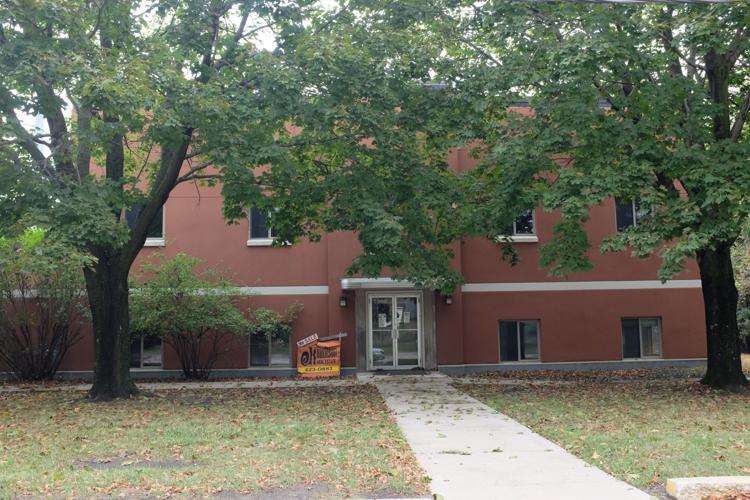 Vacant28.JPG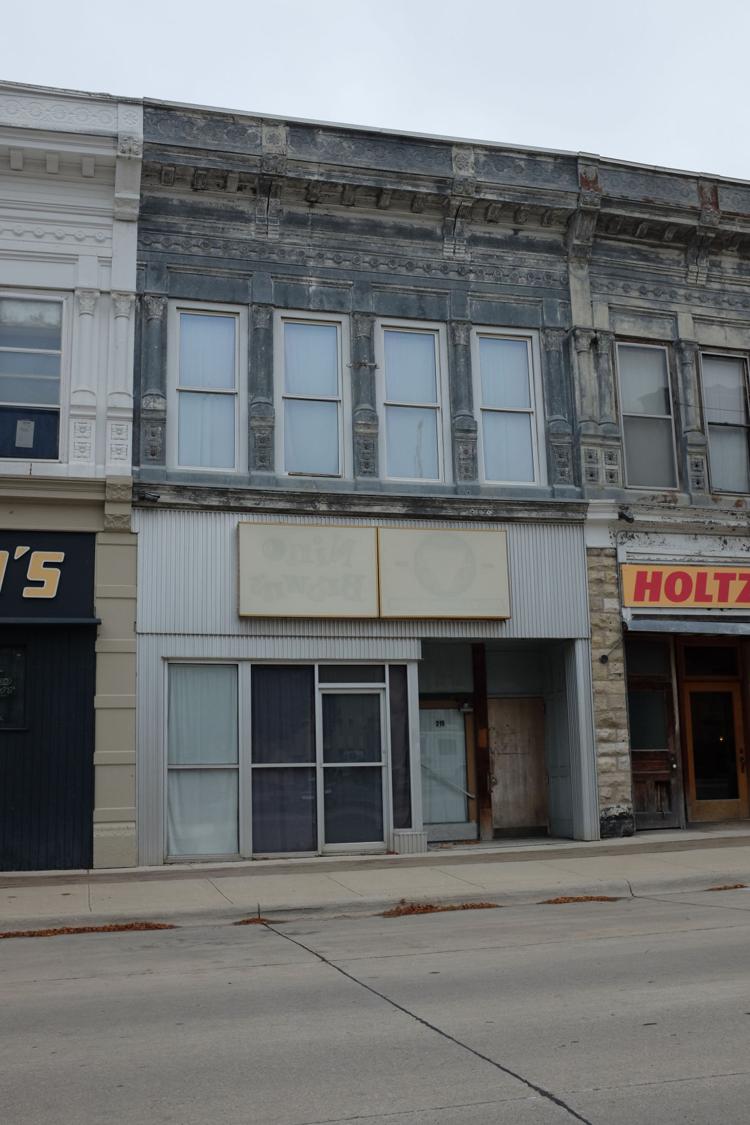 Vacant33.JPG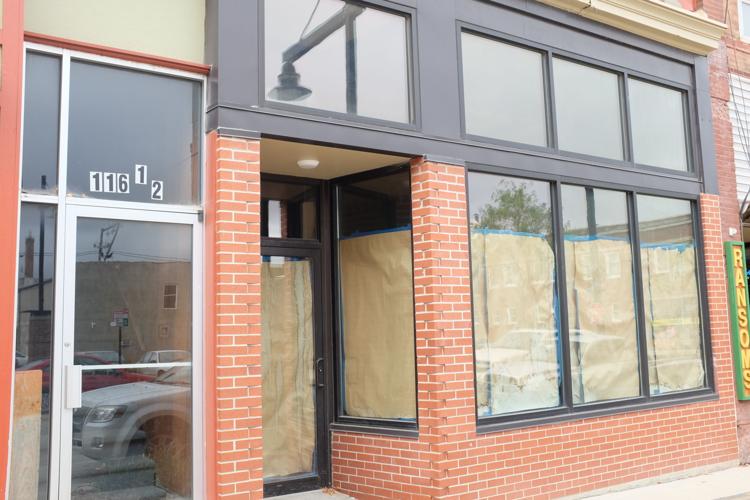 Vacant35.JPG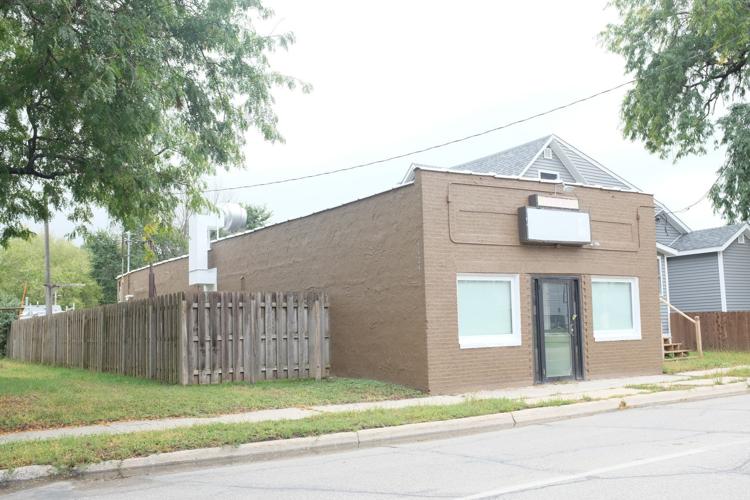 Vacant36.JPG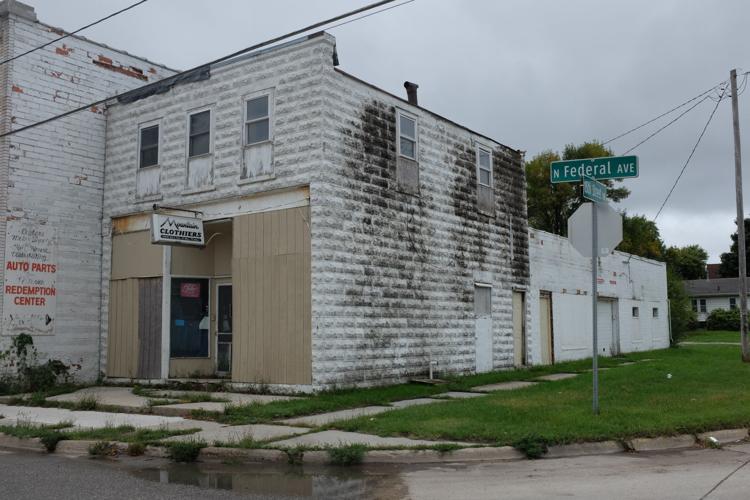 Vacant37.JPG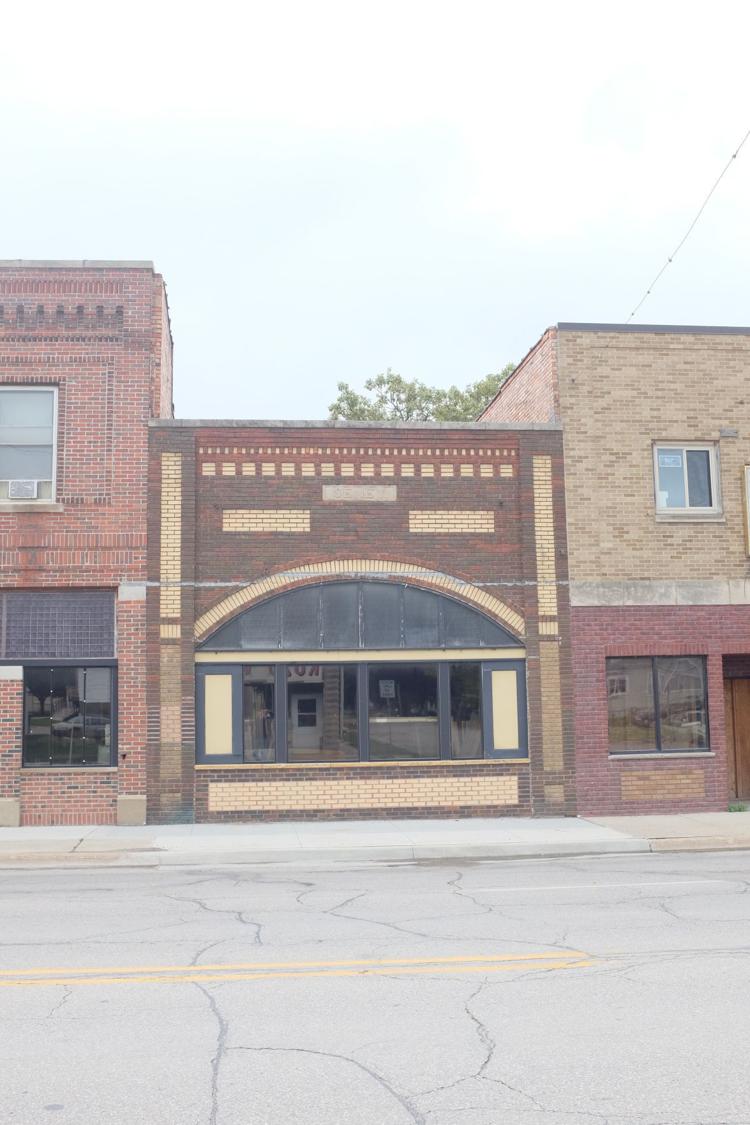 Vacant38.JPG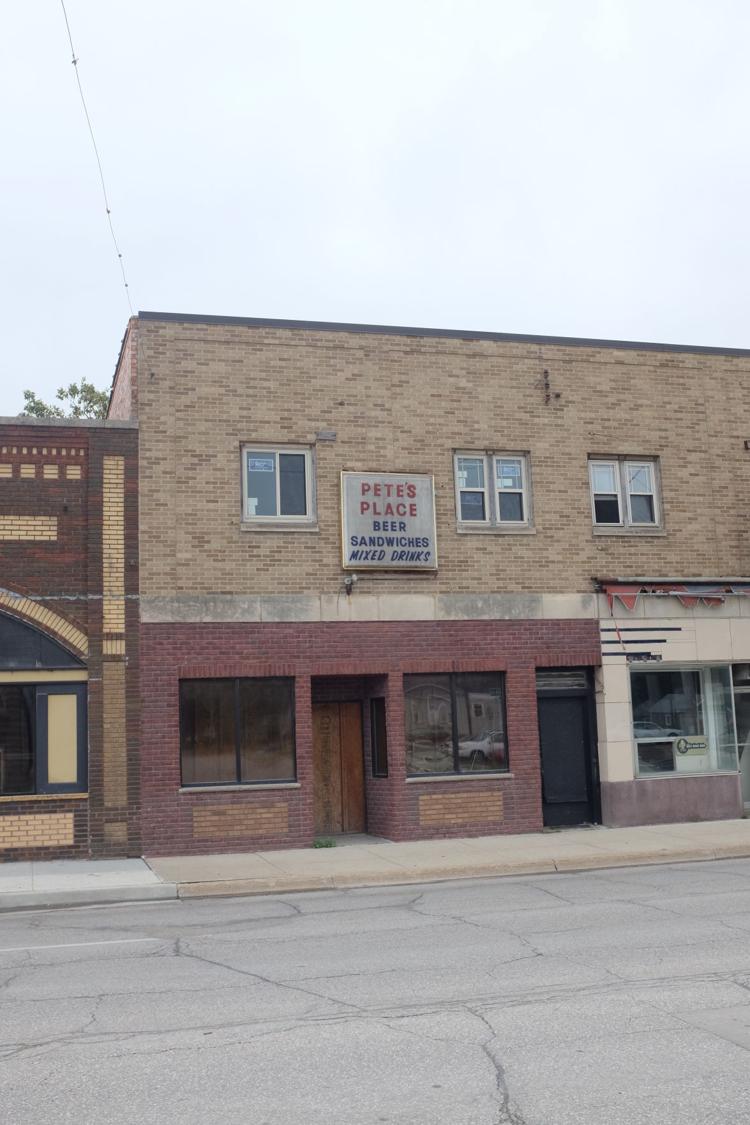 Vacant29.JPG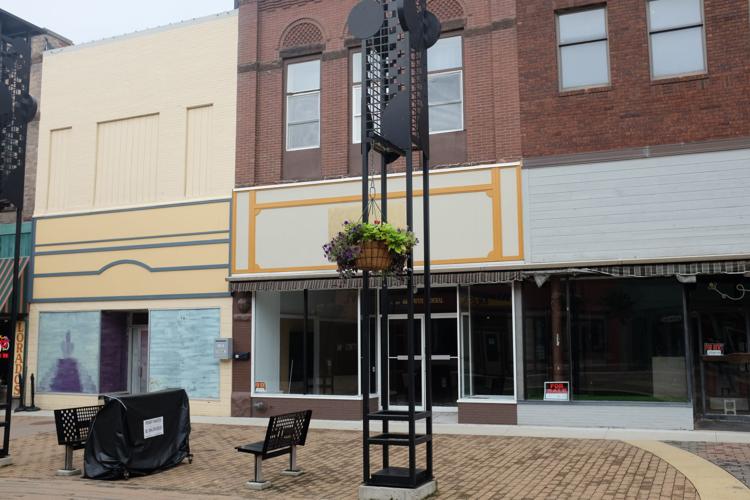 Vacant20.JPG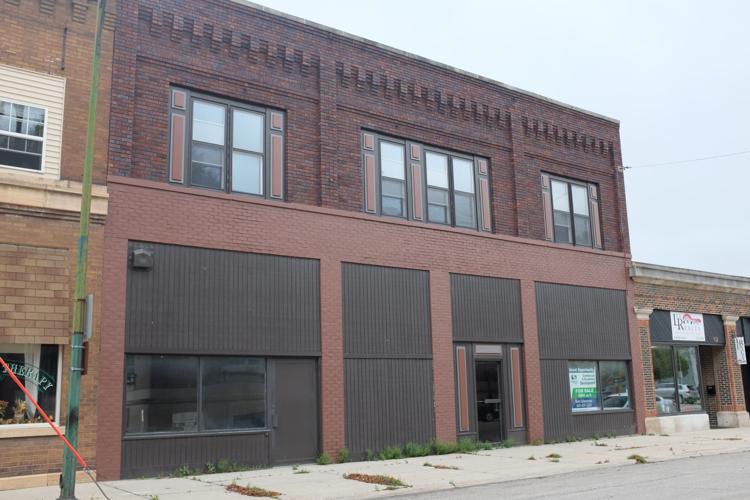 Vacant21.JPG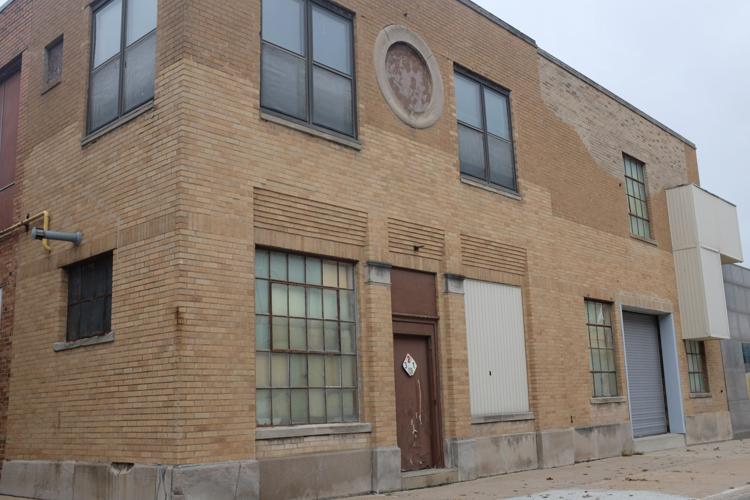 Vacant22.JPG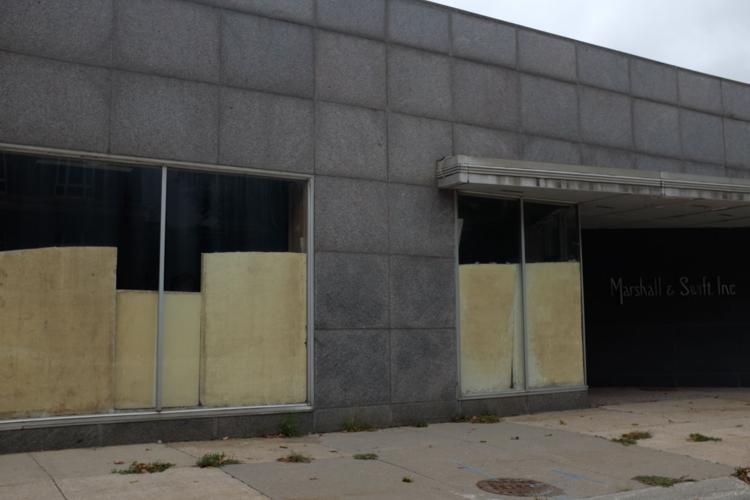 Vacant39.JPG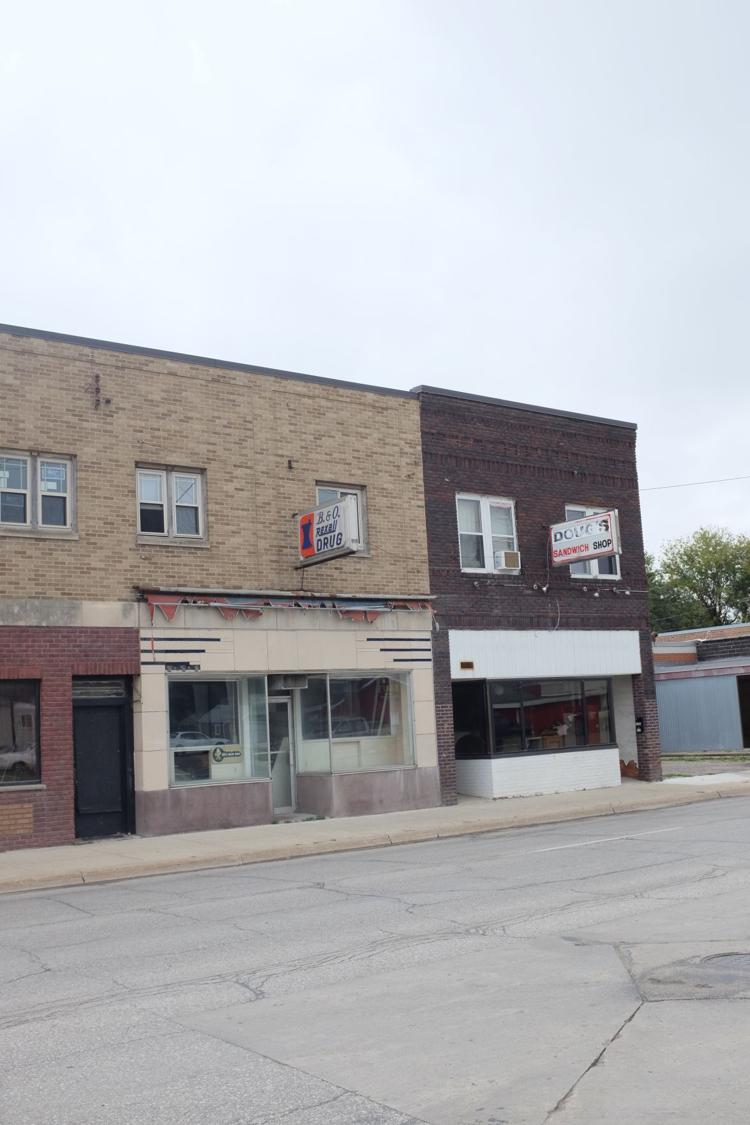 Vacant23.JPG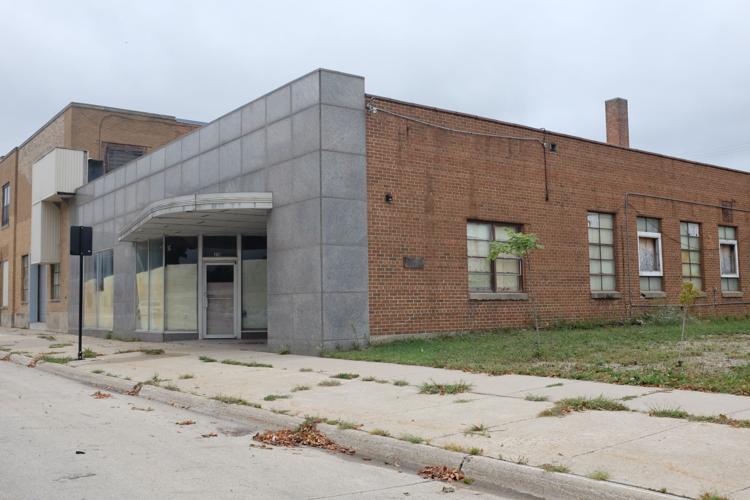 Vacant24.JPG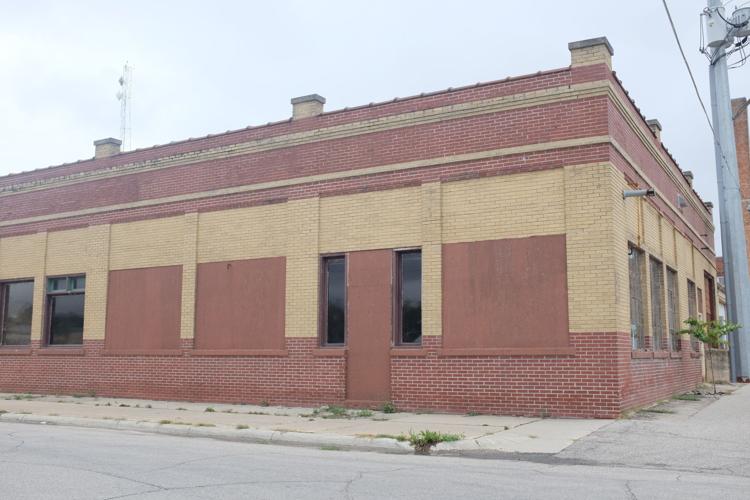 Vacant25.JPG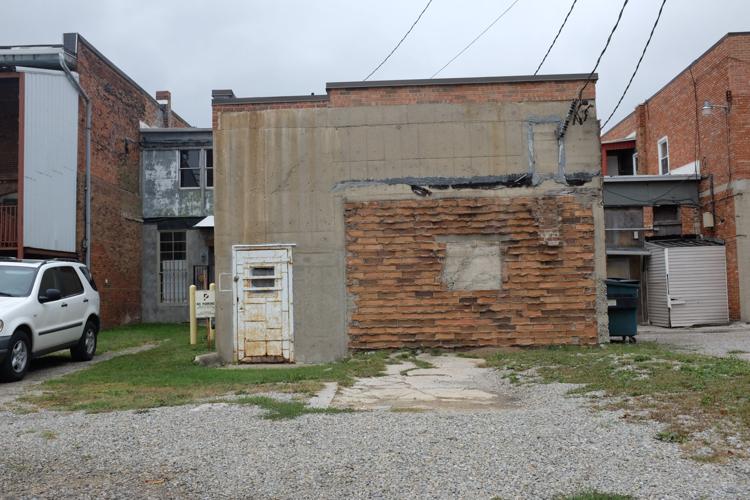 Vacant26.JPG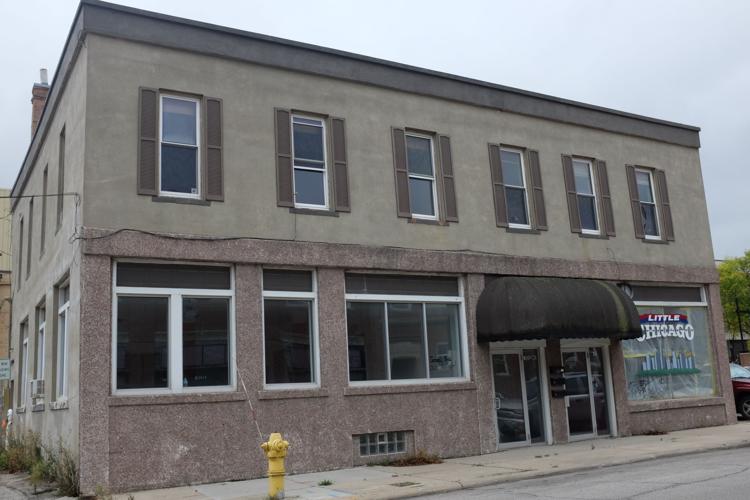 Vacant13.JPG
Vacant14.JPG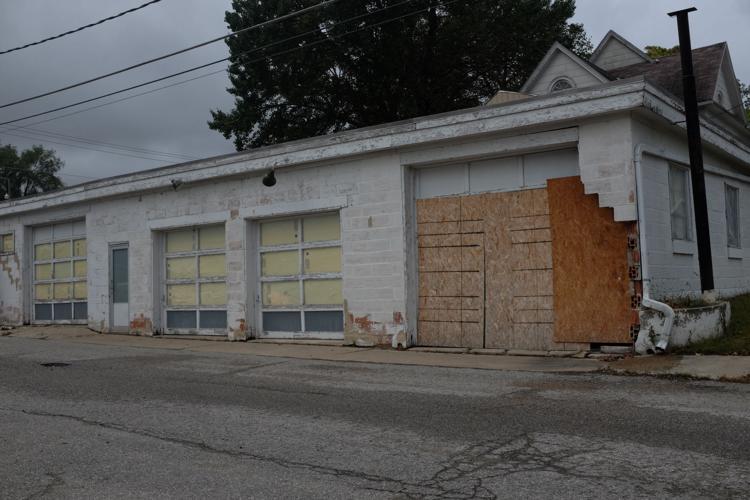 Vacant16.JPG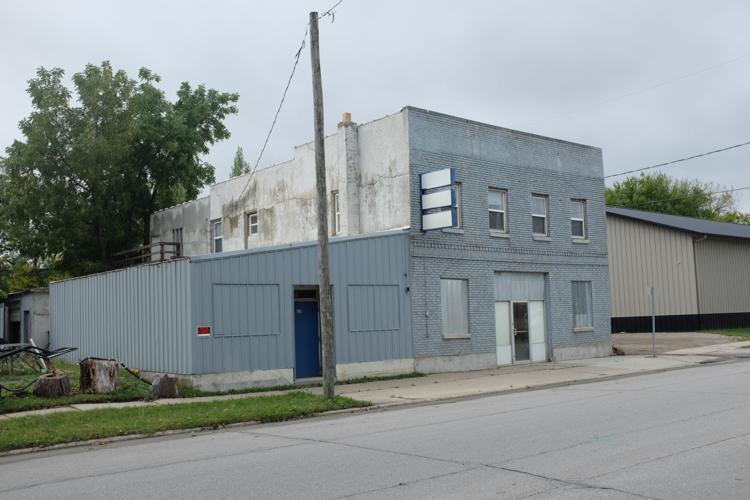 Vacant17.JPG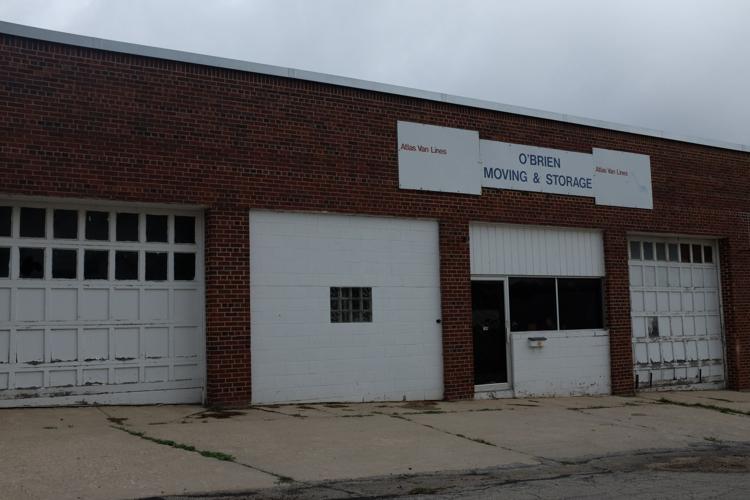 Vacant18.JPG
Vacant01.JPG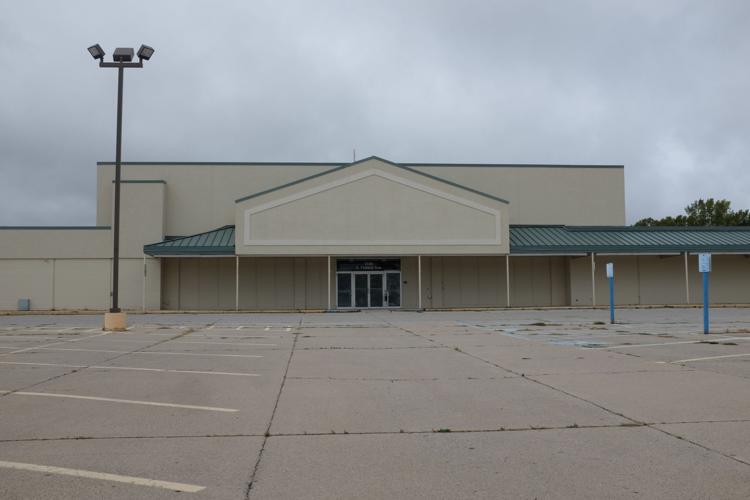 Vacant02.JPG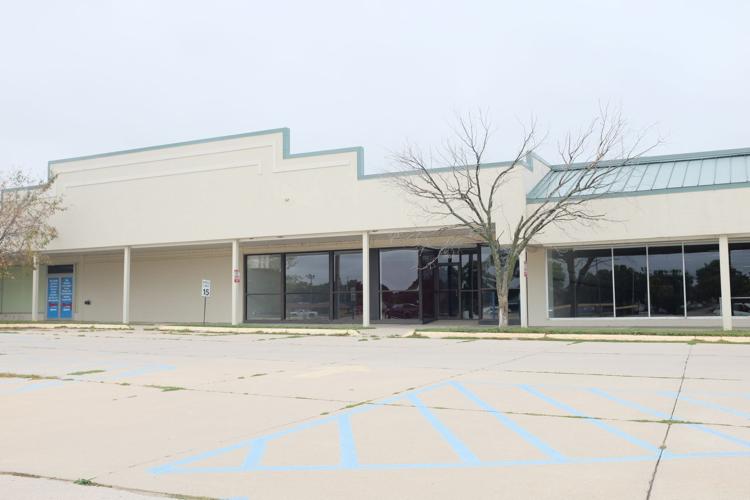 Vacant03.JPG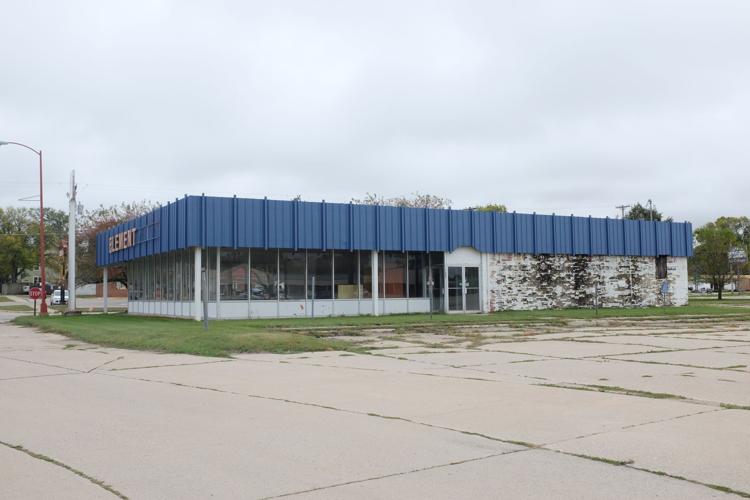 Vacant05.JPG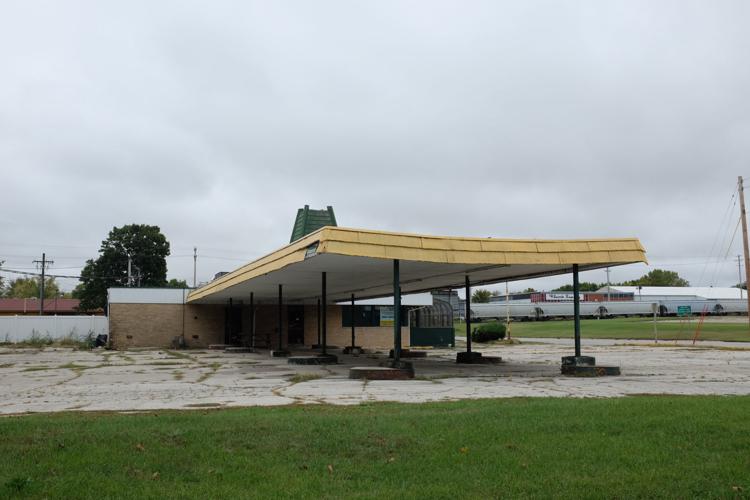 Vacant06.JPG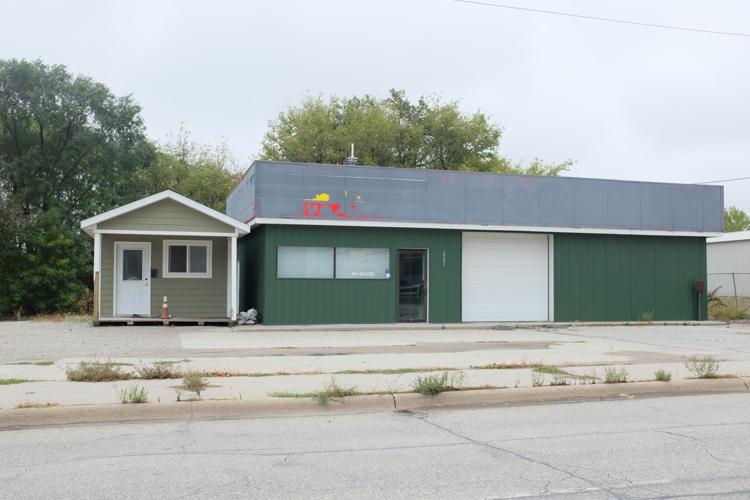 Vacant07.JPG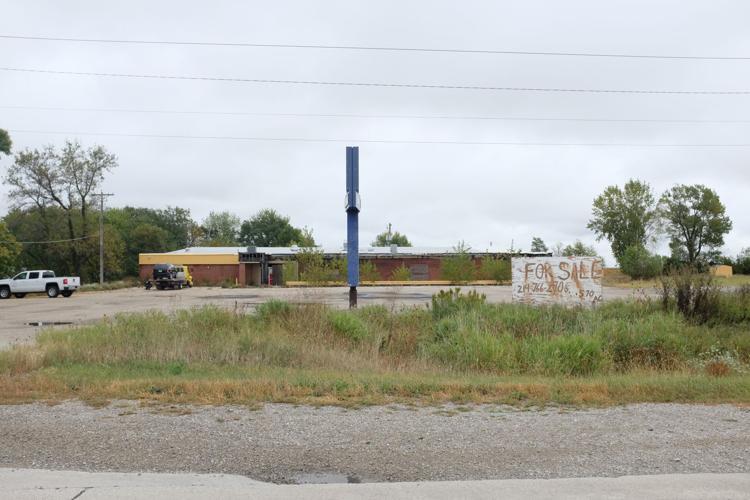 Vacant08.JPG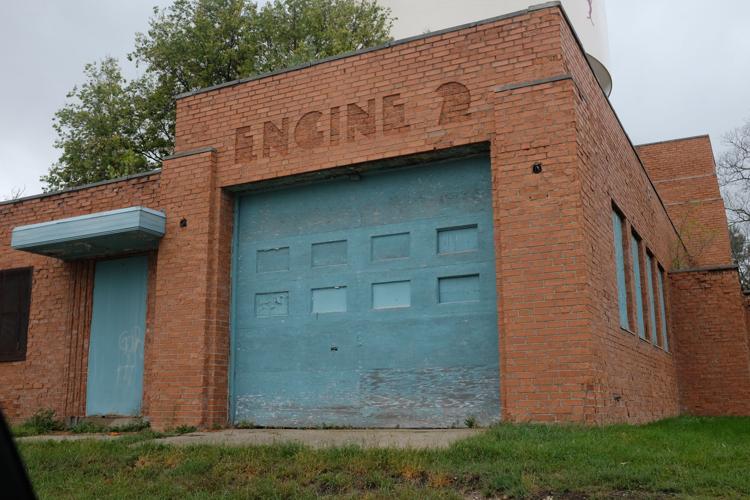 Vacant10.JPG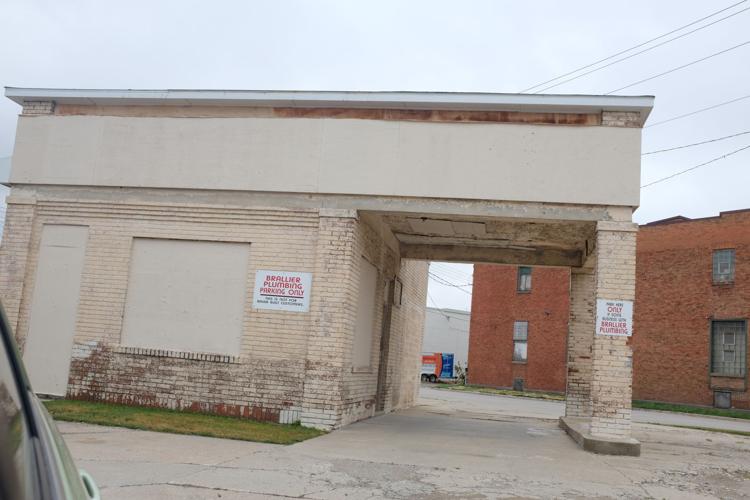 Vacant11.JPG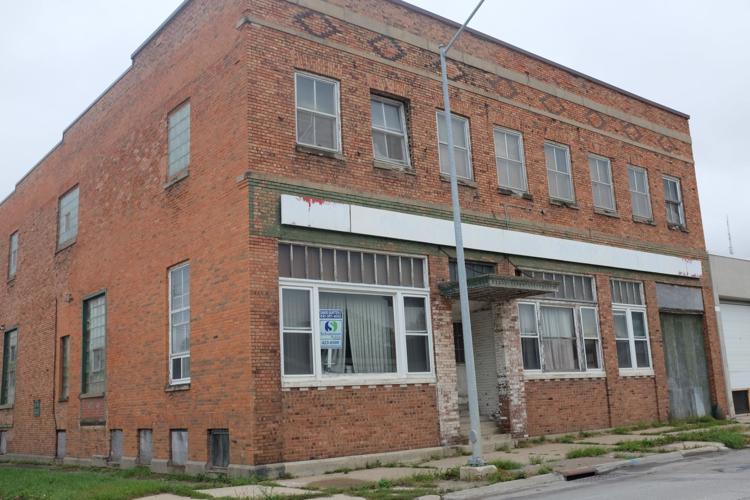 Vacant12.JPG