MANLY | As a medal for France's highest distinction was pinned to his chest, a 93-year-old Manly World War II veteran said all he could do was think of others.
"I was thinking of all my buddies before me who couldn't have this honor they deserved," Marcus "Stub" Bartusek told the Globe Gazette. "They gave their lives. It leaves me one of the lucky ones."
Bartusek was inducted as a knight into the French Légion d'Honneur in front of a crowd of family, friends and veterans at the Edward Tosel American Legion Post 110 Tuesday morning.
Established by Napoleon Bonaparte in 1802, the Legion of Honour is France's highest merit for military and civil accomplishments.
Living American World War II veterans who fought in one of the four main campaigns of the Liberation of France -- Normandy, Provence, Ardennes or northern France -- are eligible for the decoration.
Bartusek was stunned when he learned he was being inducted, as only a small number of medals are awarded in the U.S. each year.
"I didn't think it would ever happen," he said.
Those who receive the honor are nominated by the French president, and today, more than 93,000 people have been inducted into the Legion of Honor. Approximately 10,000 of those people are Americans. 
"Without you, sir, the French flag would not be here today. We will never forget," said Guillaume Lacroix, consul general of France in Chicago, who presented Bartusek with a medal.
Lacroix said Bartusek is a "true American hero" who was among the brave men and women who rescued France when it was the verge of being written off the map in World War II.
A Manly native, Bartusek was drafted at age 18 into the 106th Infantry Division's 424th Regiment, Company H, 2nd Battalion. He entered France on Dec. 6, 1944, and was positioned on the front lines, ahead of the Siegfried Line at the border of Germany and Belgium.
His division was green, averaging 26 years old with no combat experience. "We were scared, young kids who didn't know what we were doing," Bartusek said during an interview with the Globe Gazette in July 2016.
Bartusek fought during the Battle of the Bulge and vividly remembers attacking Manhay, Belgium, on Christmas Eve, where soldiers were caught in an artillery barrage and forced to withdraw into the woods. Allied forces took back the town on Christmas Day.
After fighting in Belgium and Germany, his division went back to France for rehab and additional training with new troops before removing Nazi resistance along France's Brittany Coast.
Much of the 424th was later transformed into military police responsible for guarding, transferring and releasing Nazi prisoners of war.
Bartusek also guarded government trains, which ran materials from Paris to Antwerp, until his departure from Europe and honorable discharge on March 21, 1946.
Lacroix said people like Bartusek not only saved France but also the dignity of its citizens, their values and their independence -- a debt France can never fully repay.
Representatives from the offices of U.S. Rep. Rod Blum and U.S. Sen. Chuck Grassley read commendations on behalf of the congressmen, who were unable to attend the event. Bartusek also received a certificate of special recognition from Grassley.
During his service, Bartusek was awarded three Bronze Stars, the Good Conduct Medal, American Campaign Medal, European/African/Middle Eastern Campaign Medal, World War II Victory Medal, Army of Occupation Medal, Combat Infantry Badge, Belgian Fourragere and the Honorable Service Lapel Button for World War II.
Bartusek has been a member of the Edward Tosel American Legion Post 110 for more than 70 years. At age 90, he toured European war sites, including a number of ones he fought at during World War II. 
40 World War II era-ads, articles from the Globe Gazette
Buick tank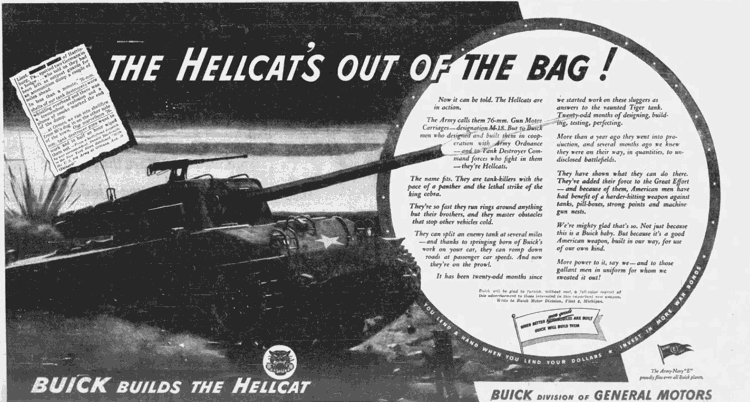 Decker's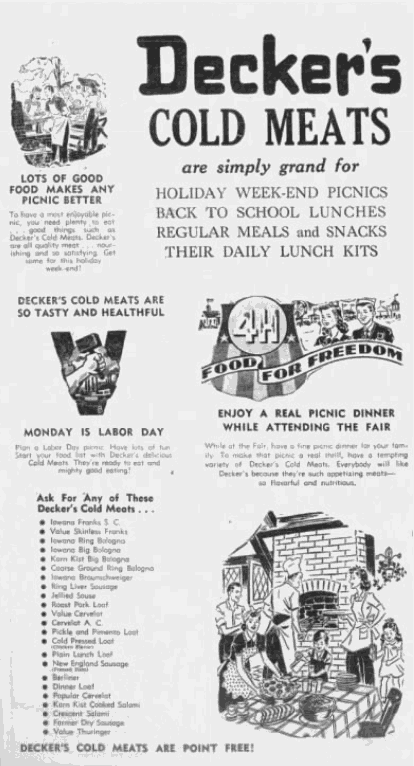 Army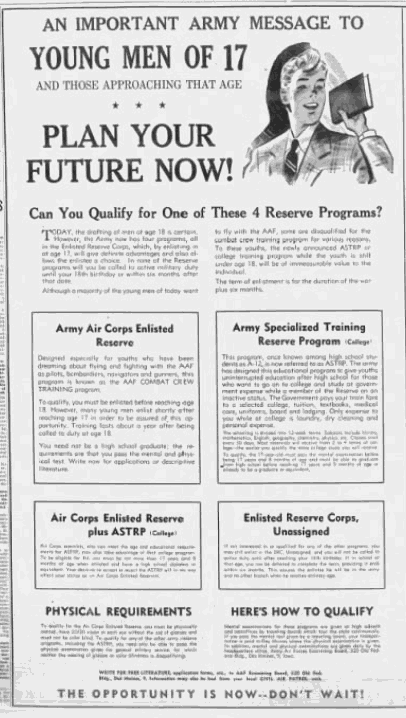 Mason City Awning

Bike tires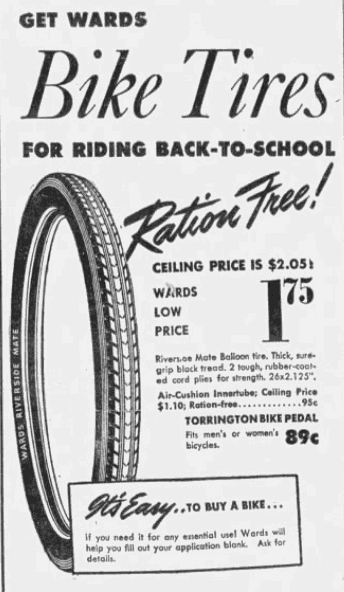 Black market
Study diligently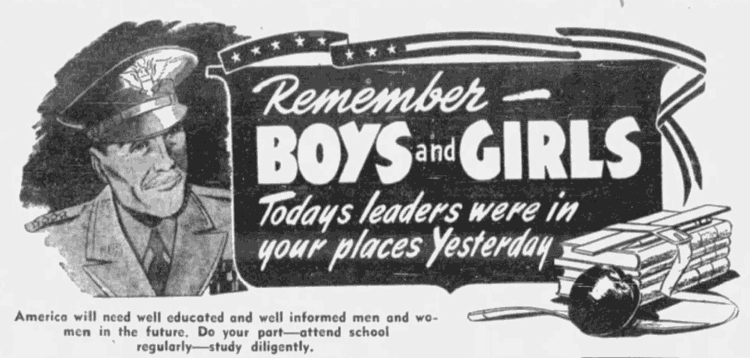 Budweiser - free speech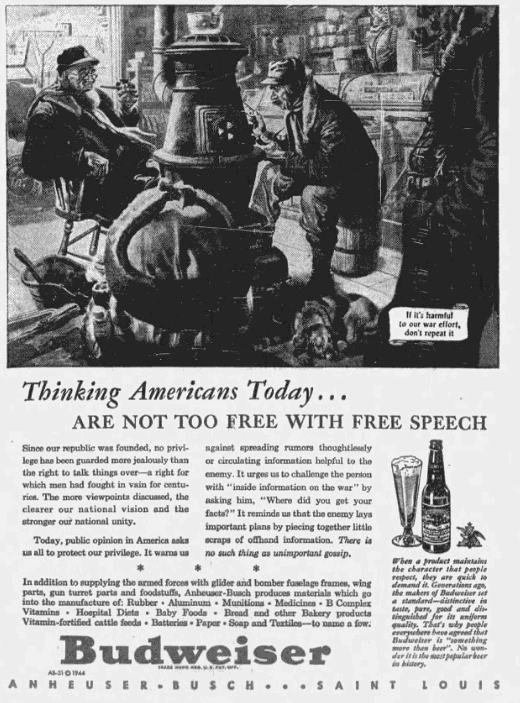 Budweiser - travel only when necessary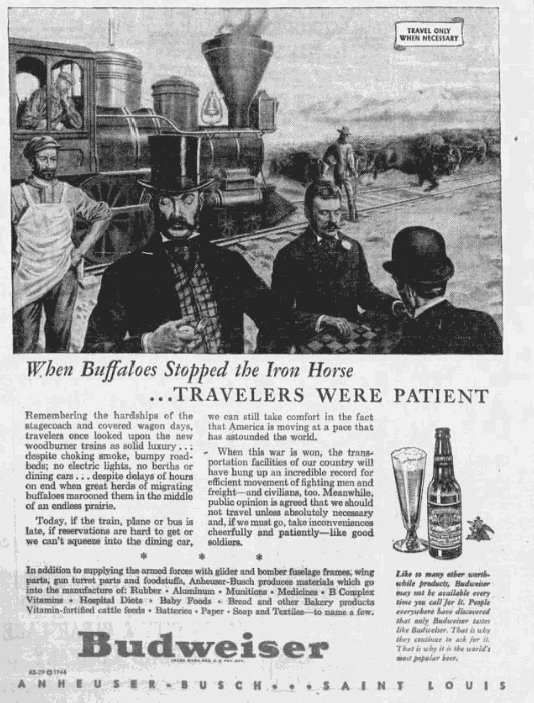 Car

Christmas packages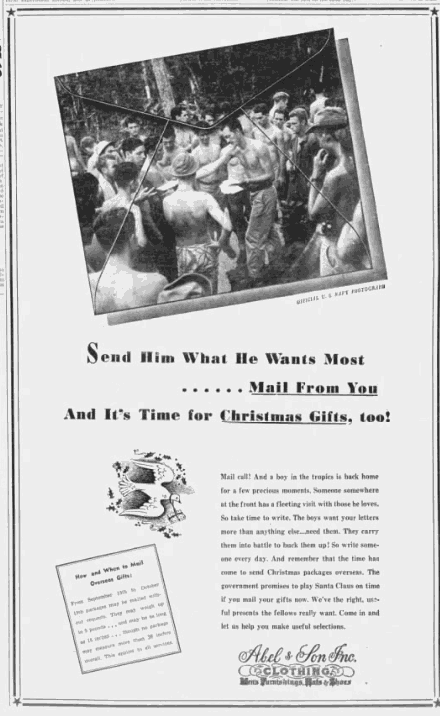 Guns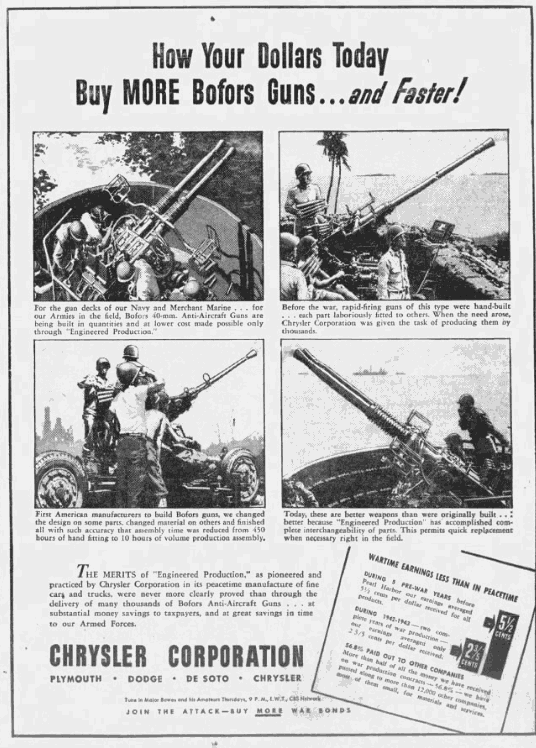 Coke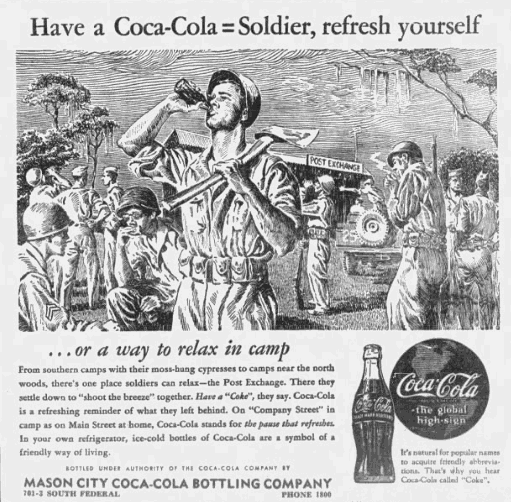 Braunschweiger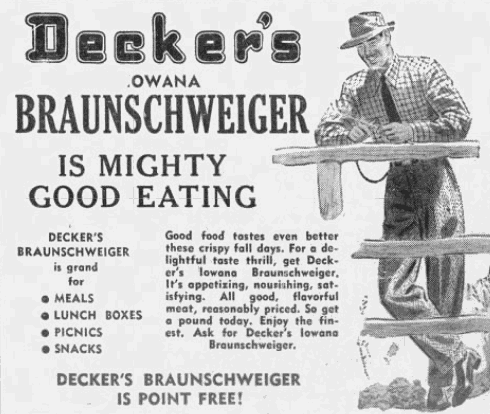 Don't waste fuel
Fat facts
Fat facts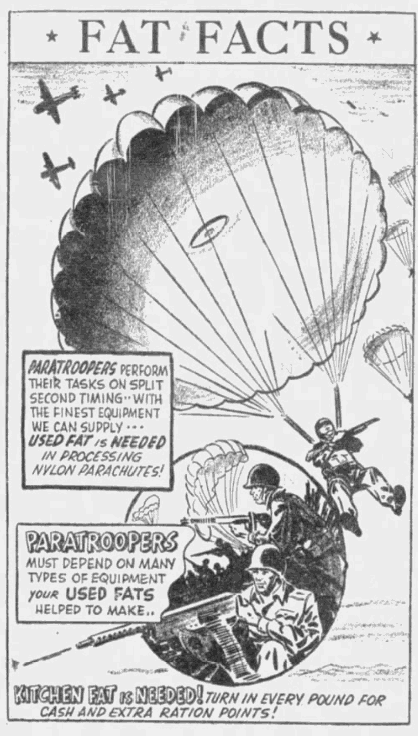 Hamm's beer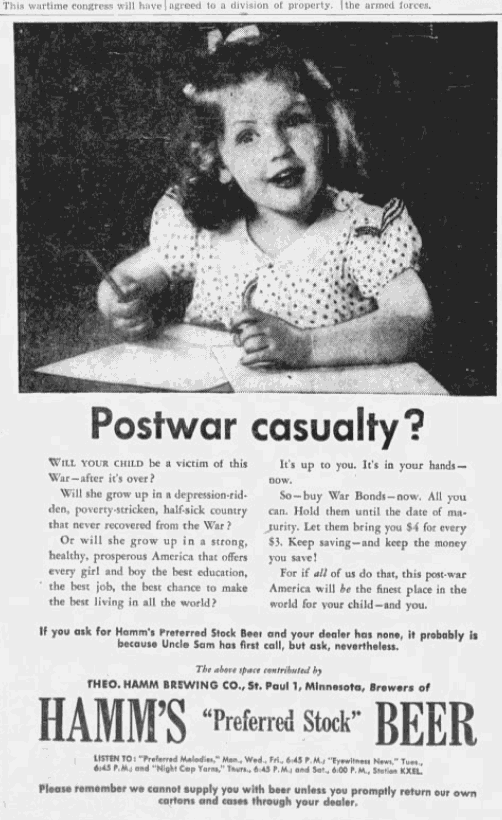 Hitler Gang movie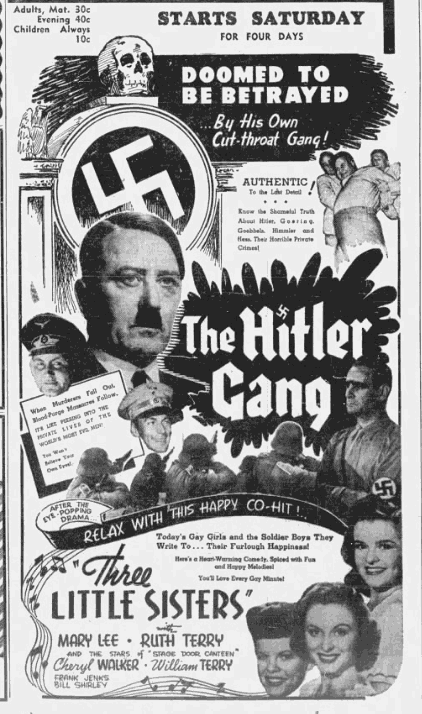 Iron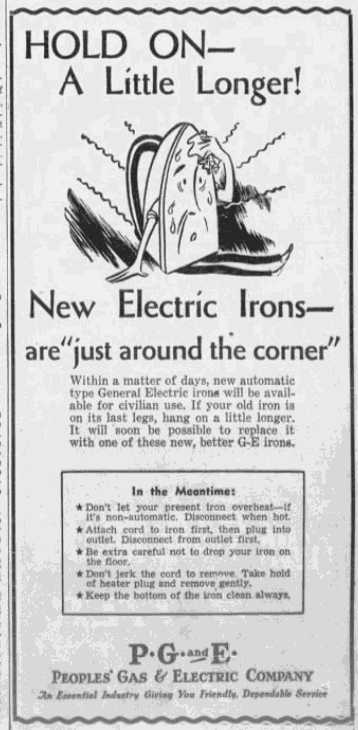 Khaki and Blue section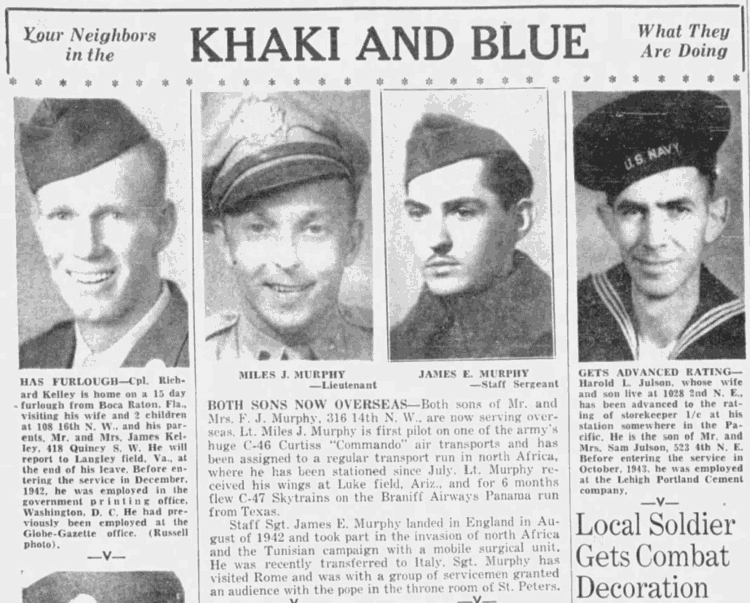 Younkers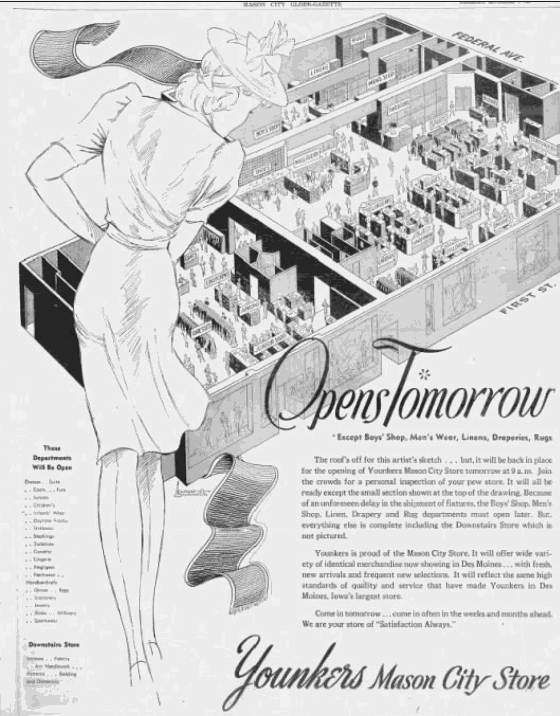 Lundbergs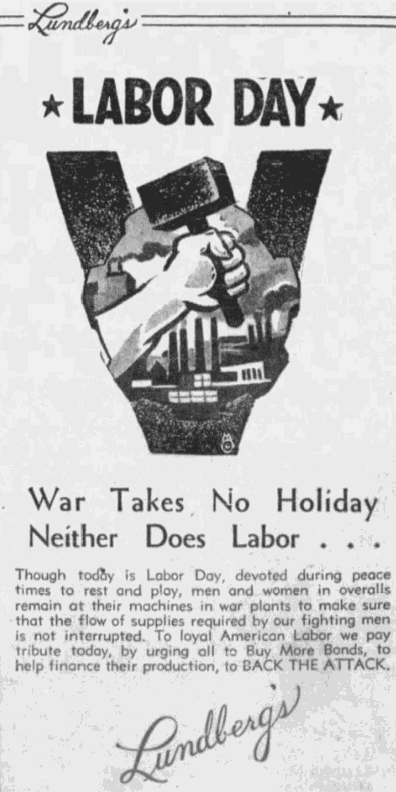 Christmas packages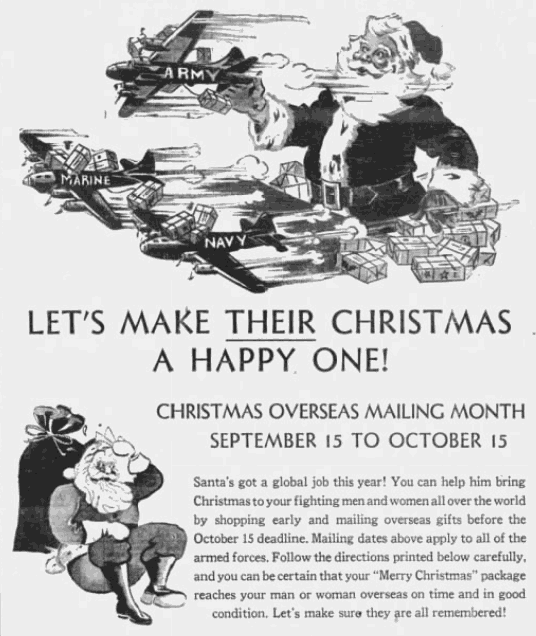 War bonds
Milwaukee Road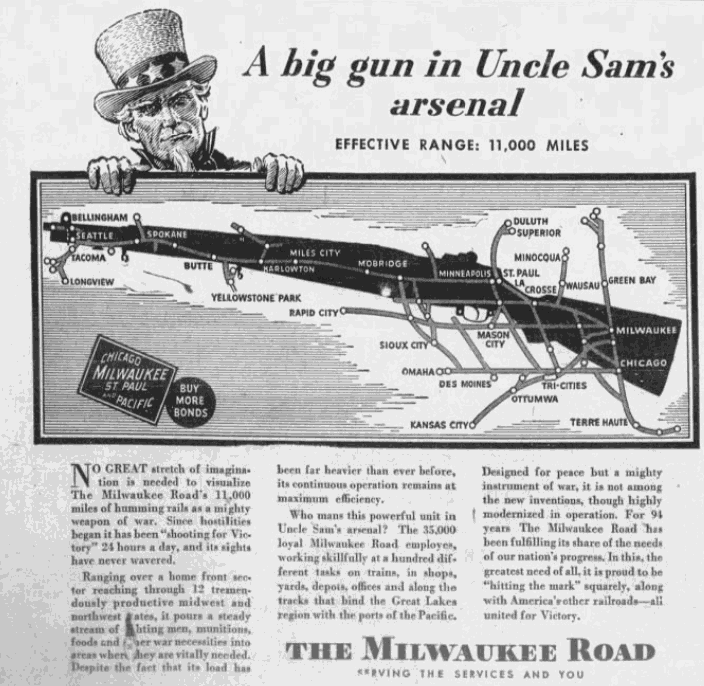 North Iowa Fair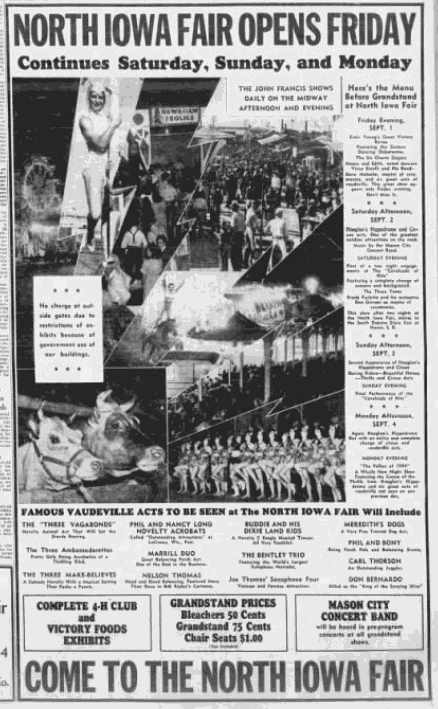 Phillips 66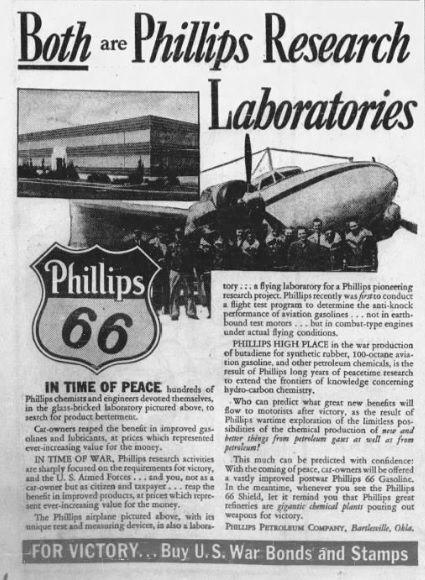 Rubber tire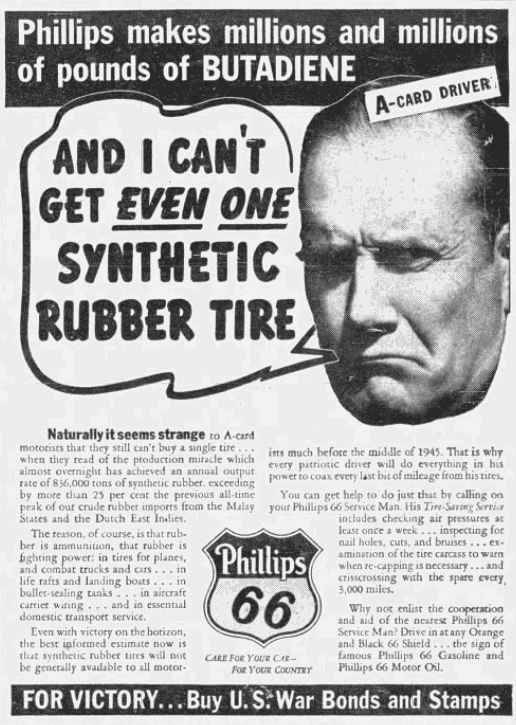 Army plane ride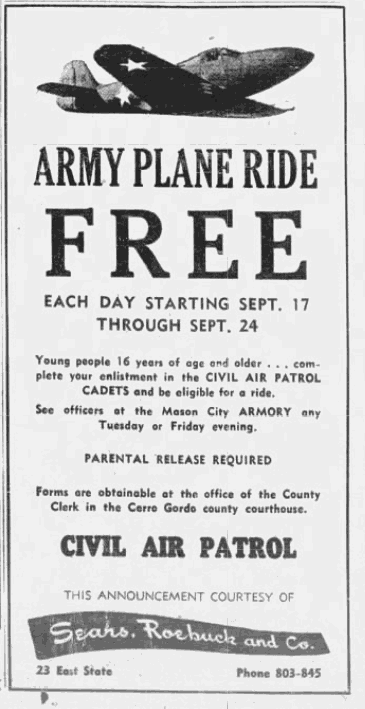 Prunes
Rock Island Lines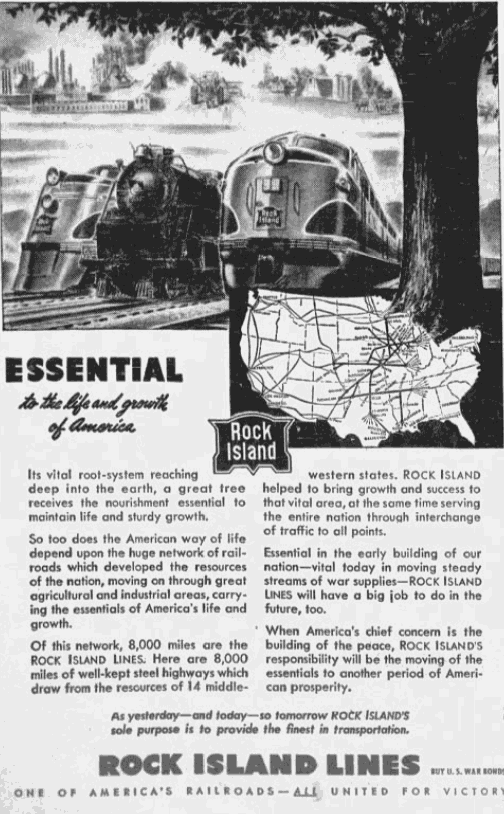 Salt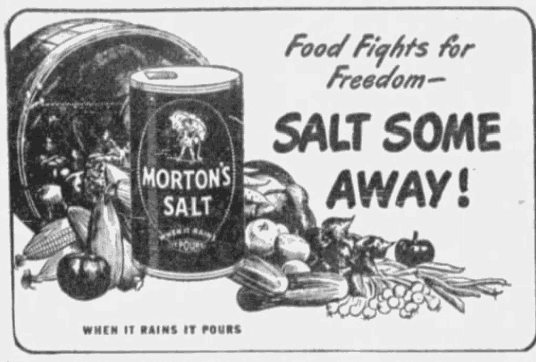 Ration-free shoes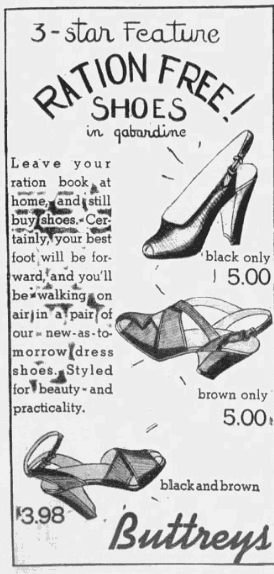 Studebaker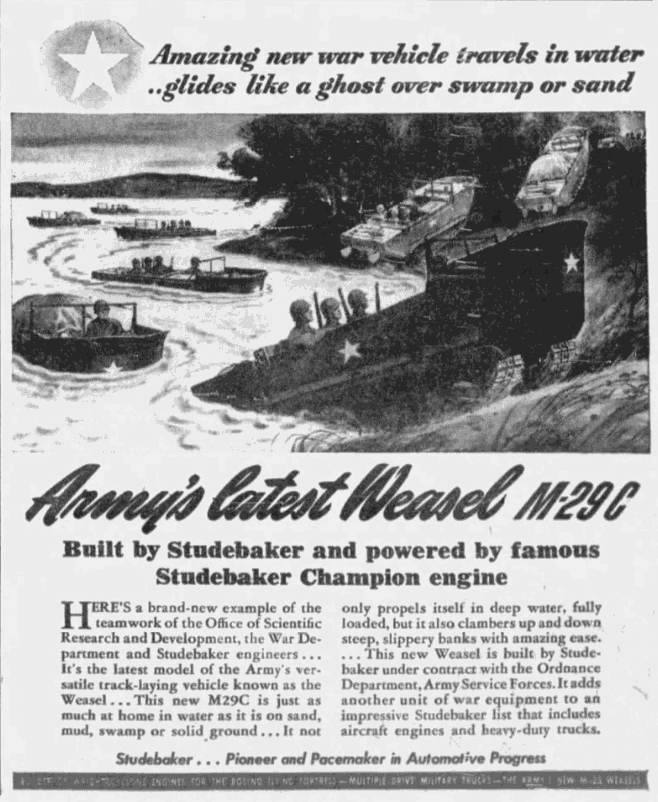 Tent & Awning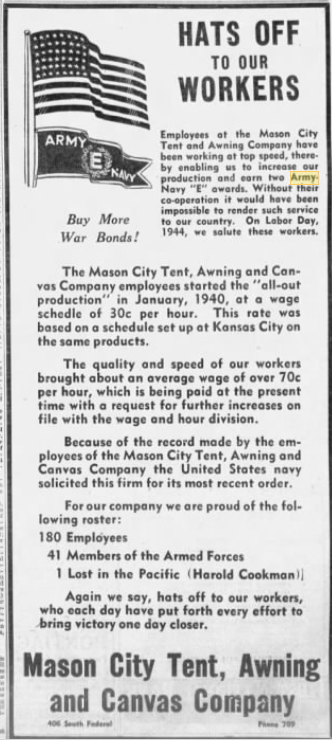 Wolfs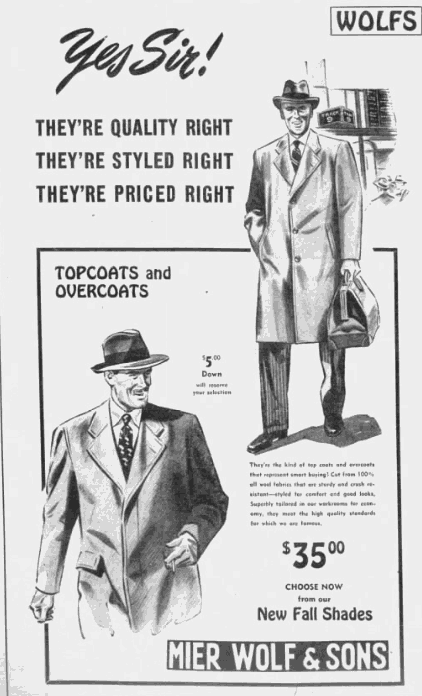 Women's Cops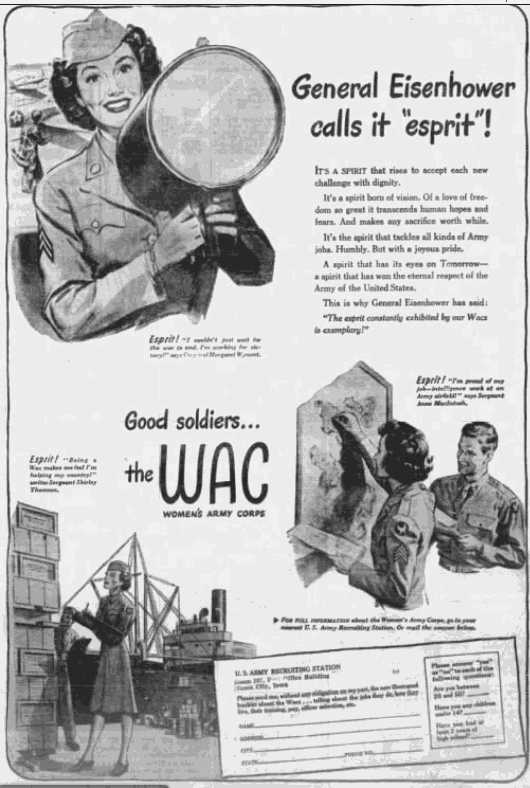 Hughes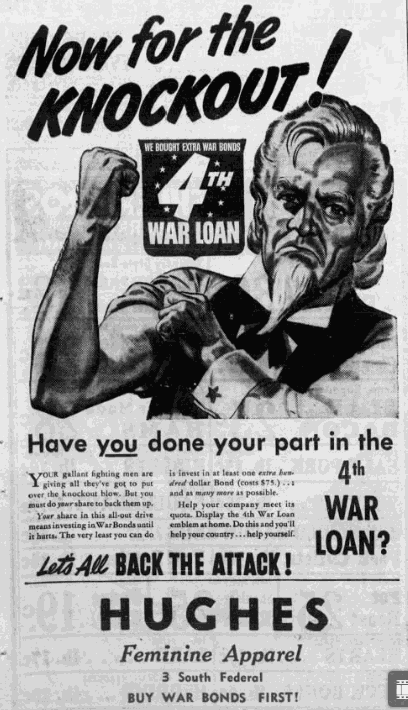 Younkers