The Charles H. MacNider Art Museum's annual fall fundraiser will return to Mason City with food, drink and fellowship next month.
Artoberfest will take place from 6-9 p.m. Oct. 18 at the Art Museum, 303 Second St. SE.
"It is a great opportunity to get out and have a great time," said Edith Blanchard, Charles H. MacNider Art Museum director. "We have so many people that have never been to the museum, but they come for this event."
The municipal art museum, which opened in 1966, has been hosting Artoberfest for the past 11 years, and Blanchard, who described it as a signature fall event in Mason City, said the event helps support the museum's operations.
The MacNider Art Museum's operations are partially funded by Mason City, but it relies on fundraisers, like Artoberfest, memberships, grants, sponsorships, gift shop purchases and art commissions to supplement the remainder, including artwork, exhibitions and classes.
"Our goal for fundraising on our own end is to raise about $250,000 a year, and we get a good chunk from (Artoberfest)," Blanchard said.
Tickets for Artoberfest cost $45 per person, including two drink tickets, hors d'oeuvres and entertainment, and will be available at Hy-Vee East, Hy-Vee West, Moorman Clothiers and the MacNider Art Museum after Sept. 11.
You have free articles remaining.
Last year, tickets for Artoberfest sold out for the first time in the event's history, Blanchard said.
"This is an opportunity for us to touch people that may have been beyond our reach, but we do have many dedicated, longtime patrons that come to this event as well," she said. "We have a good mix."
During the event, guests will be able to sample beers or wines, enjoy hors d'oeuvres, listen to live music from The Mockingbirds, and bid on silent and live auction items.
Blanchard said the event's food and drink will highlight fall flavors, like pumpkin.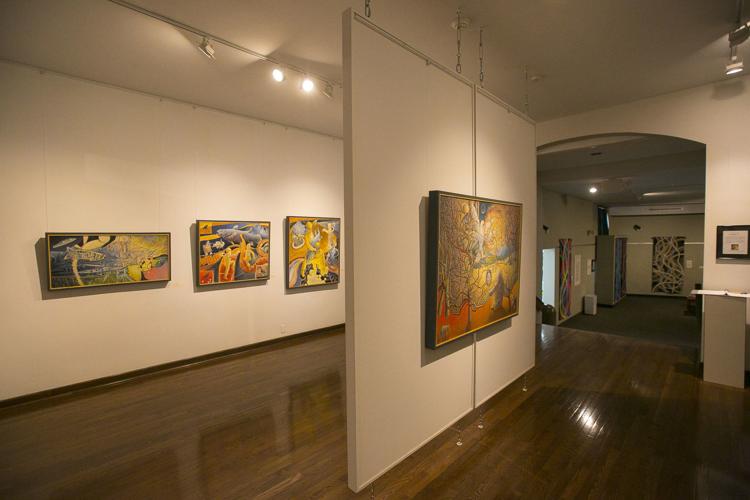 There will be between 120 and 140 items, ranging from gift certificates to one-of-a-kind art, on the silent auction that will take place from 6-8:30 p.m.
The live auction will begin at 8:30 p.m. with Frank Fox, of Fox Auction Company, auctioneering vacation packages and unique experiences.
Artoberfest is made possible by more than 30 volunteers who dedicate their time before, during and after the event and the community, Blanchard said,
For more information about the event or the museum, visit www.macniderart.org or call 641-421-3666.
Photos: Mason City's River City Sculptures on Parade 2019
"Kinetic Weather Disturbance Ensemble"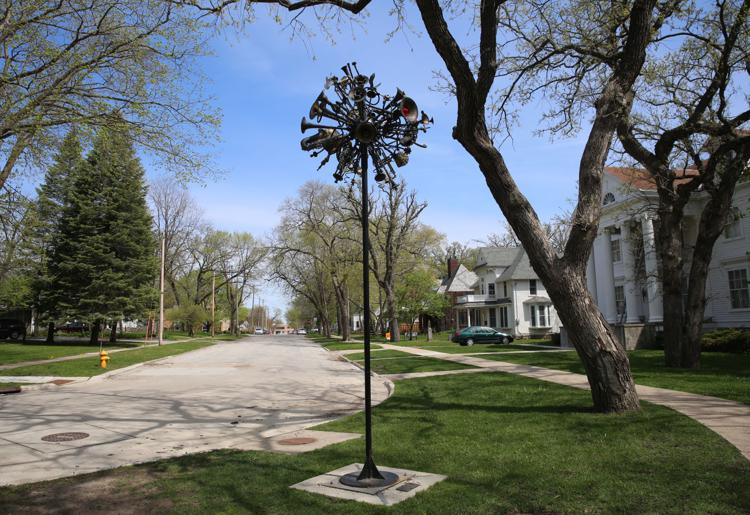 'Healing A Broken Heart"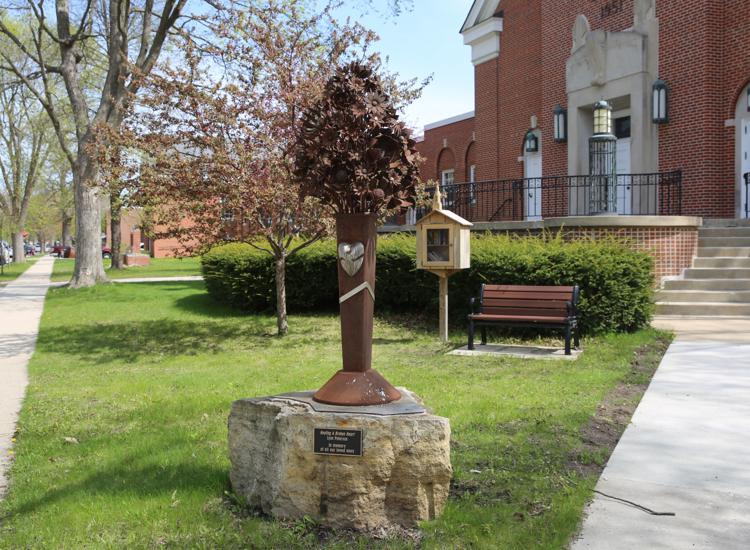 3E3A1914.jpg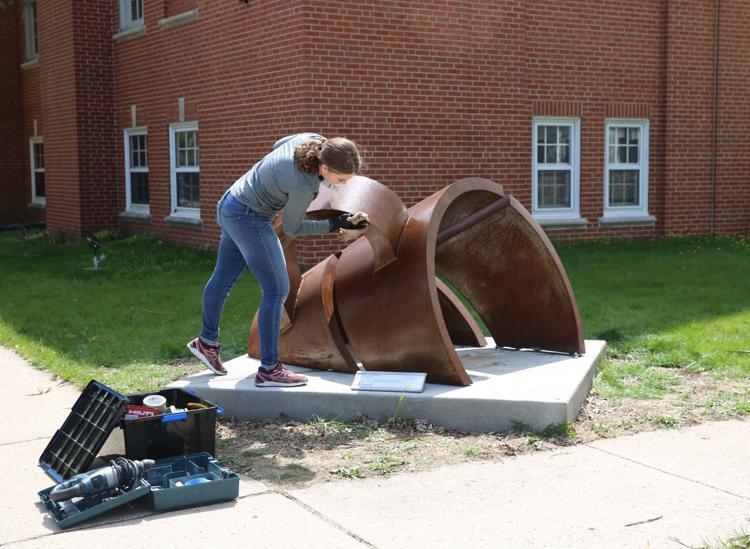 "Rocky"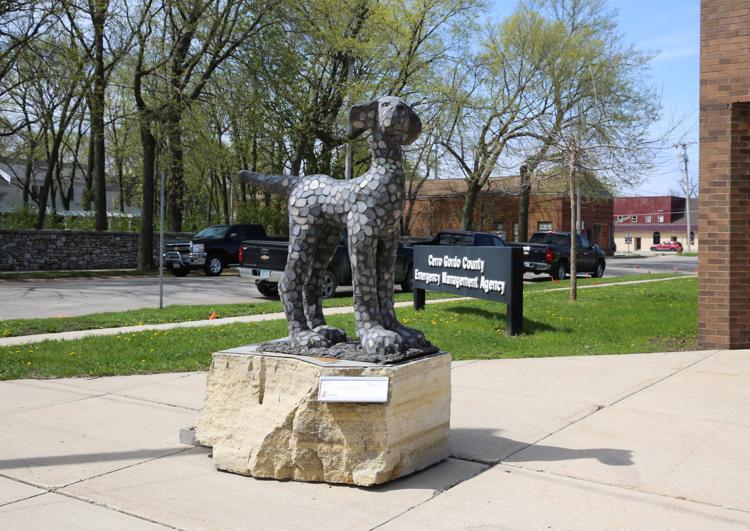 "Crocodile"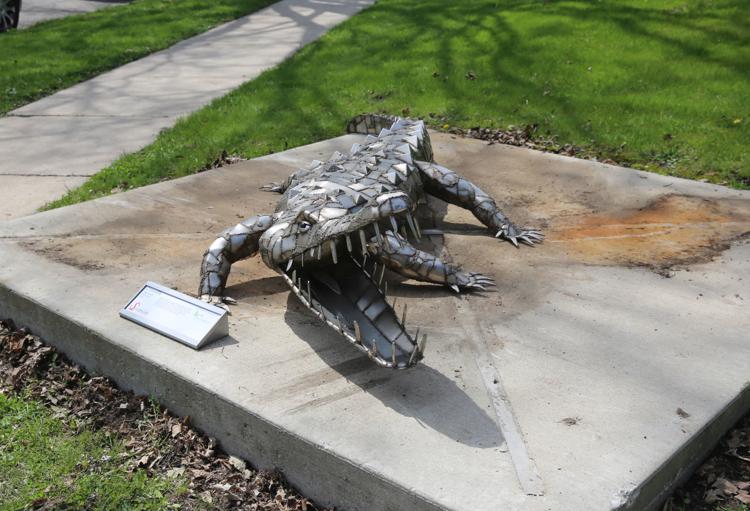 "Strings of Happiness"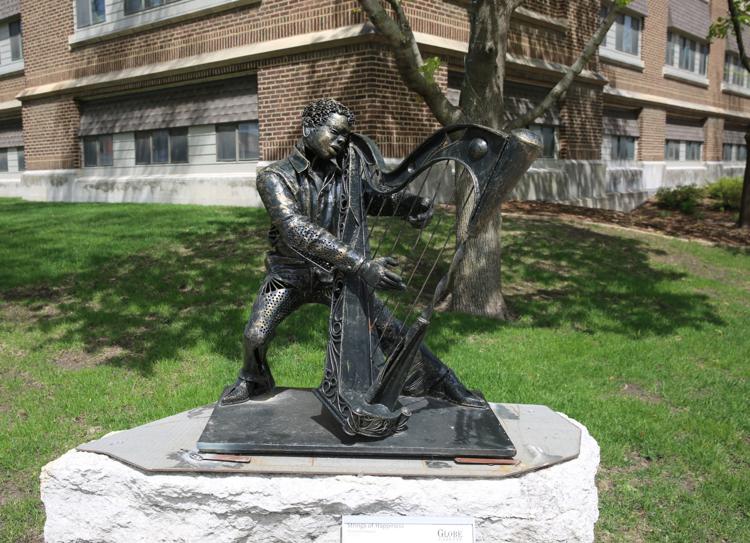 "Transcendence"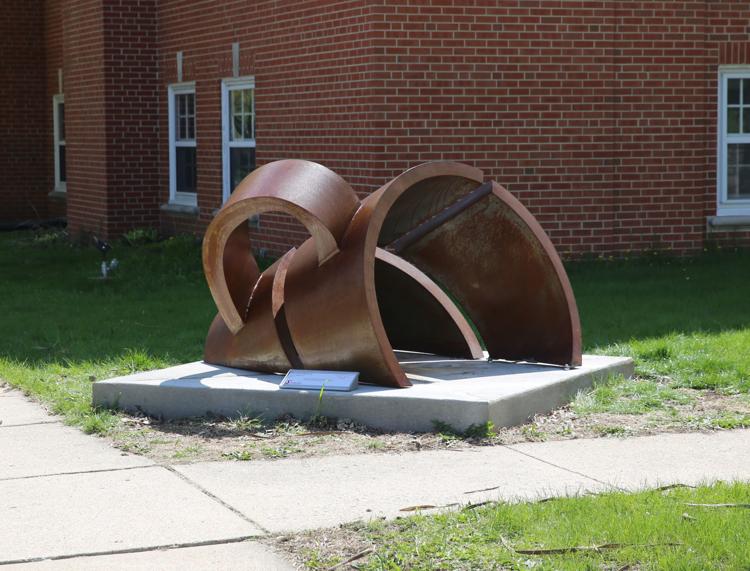 "Unwinding"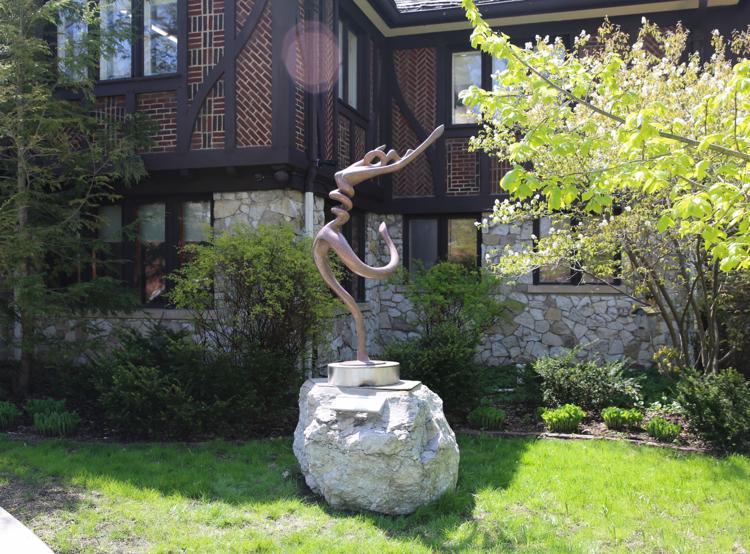 "Muse-ic"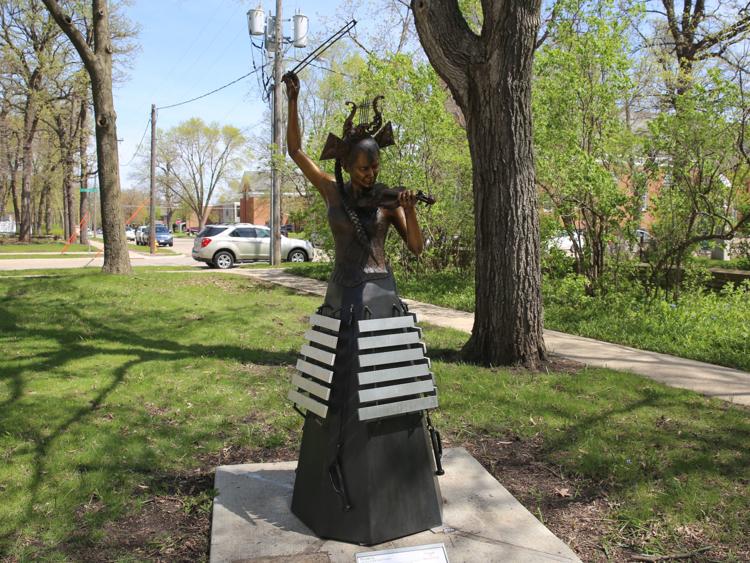 "Natural Wonders"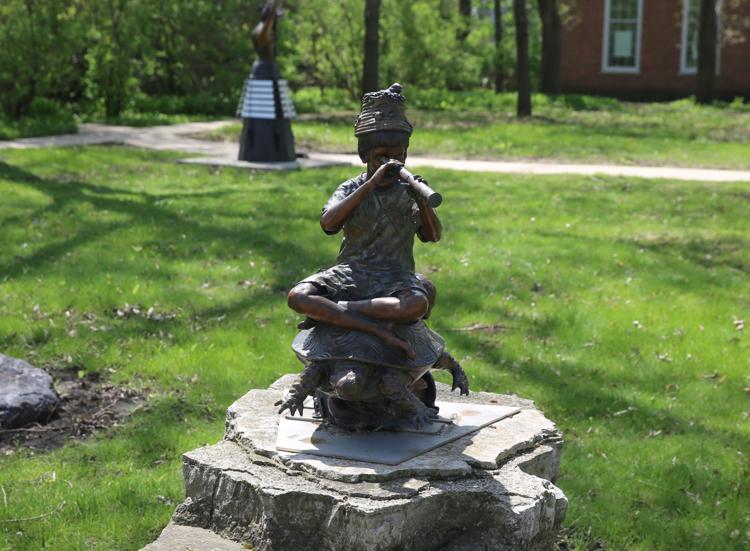 "It Starts With 3"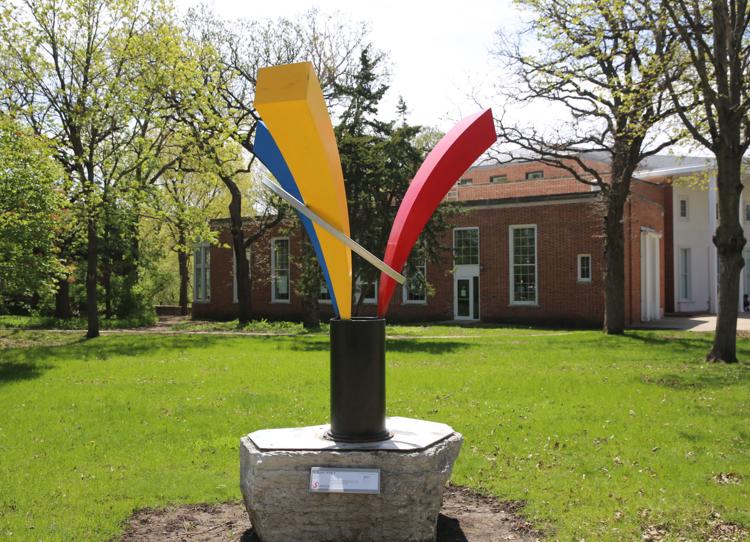 "Summer Distractions II"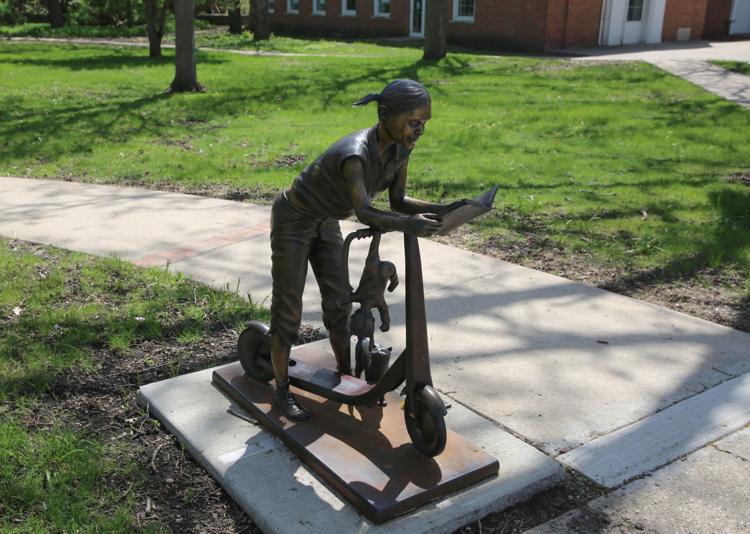 "Circle of Friends"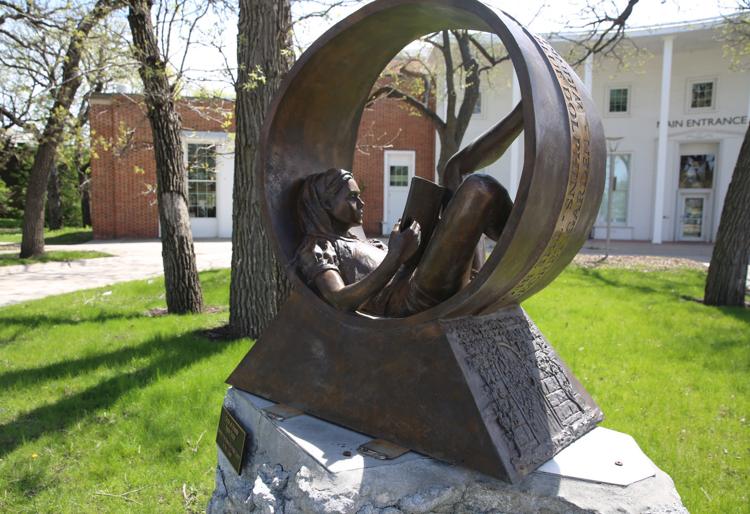 "Little Red Riding Hood"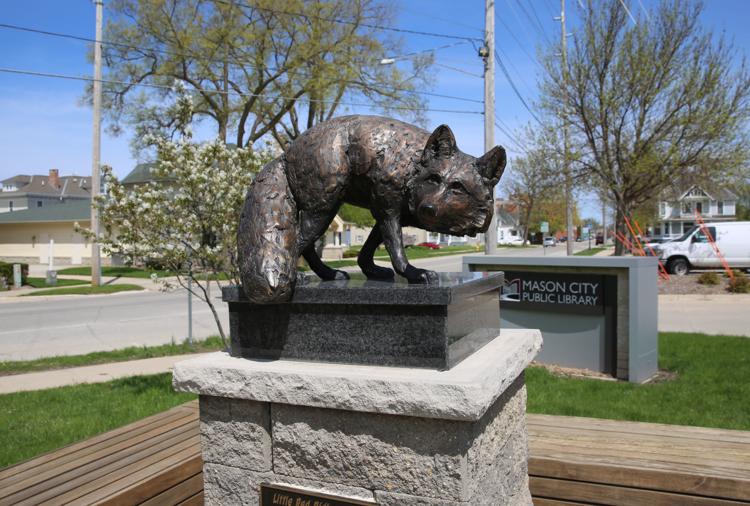 'The Monumental Professor"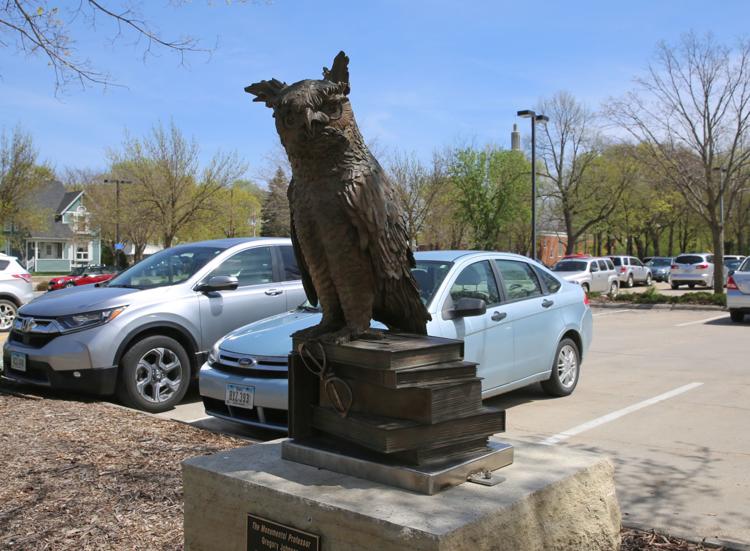 "Huckleberry Daze"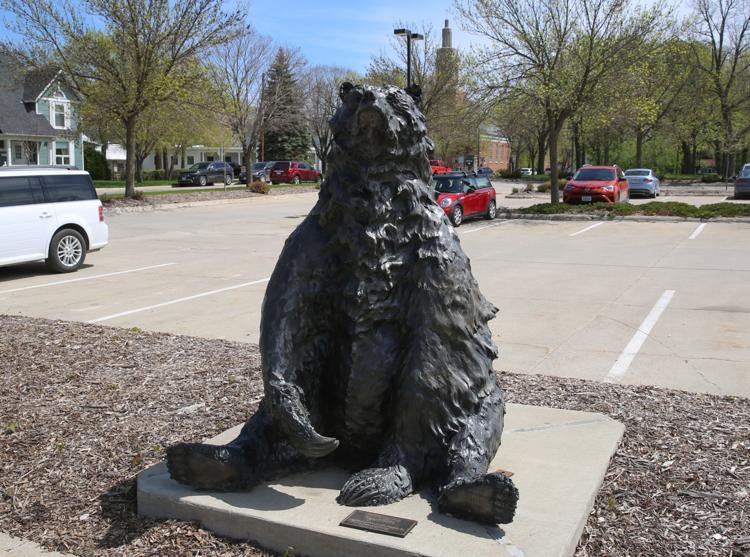 Sculpture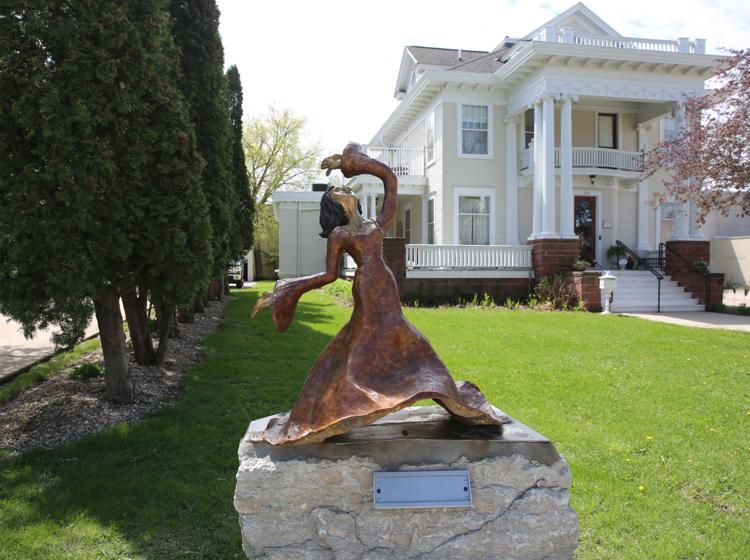 '76 Trombones"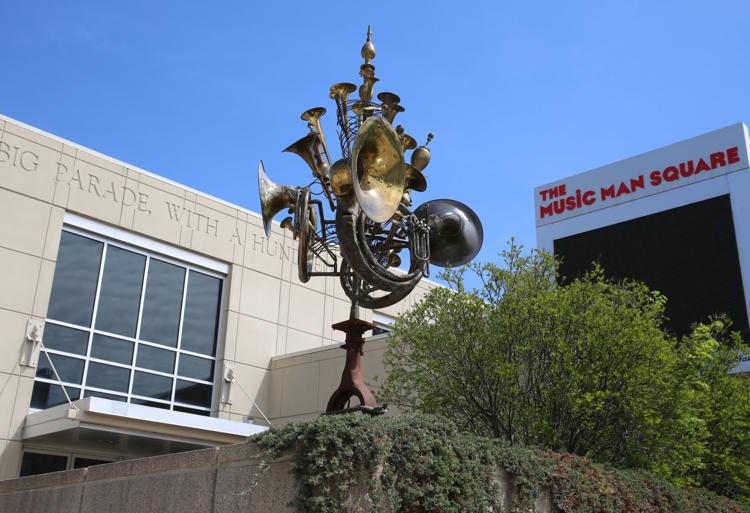 "Resplendent Fervor"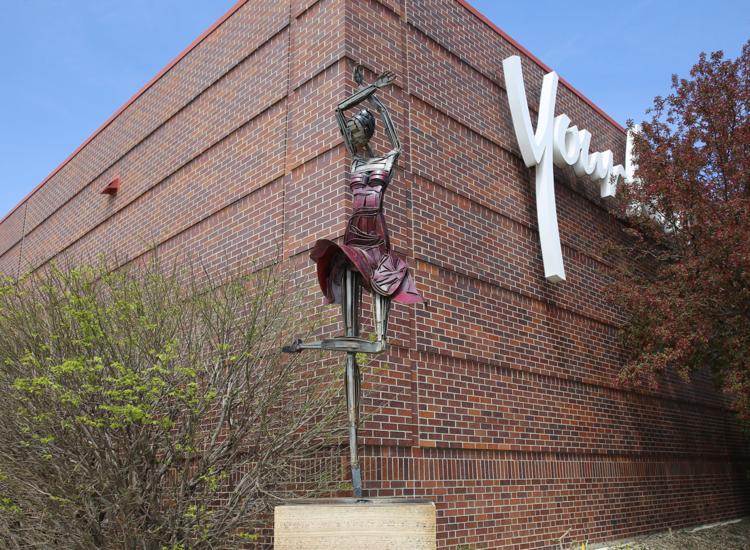 "Sendai Madonna"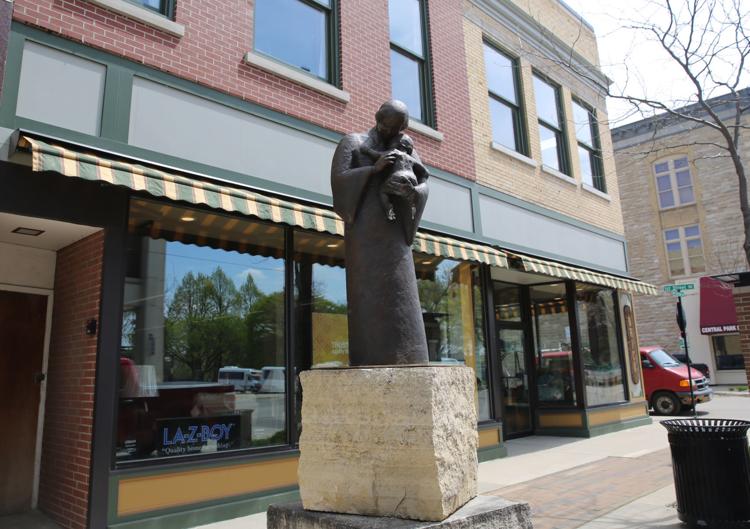 "Ralph Moose"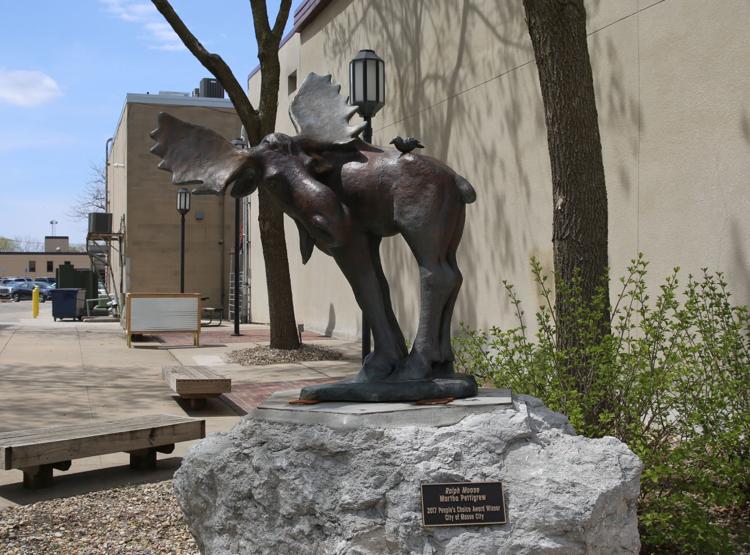 "Body Emergence"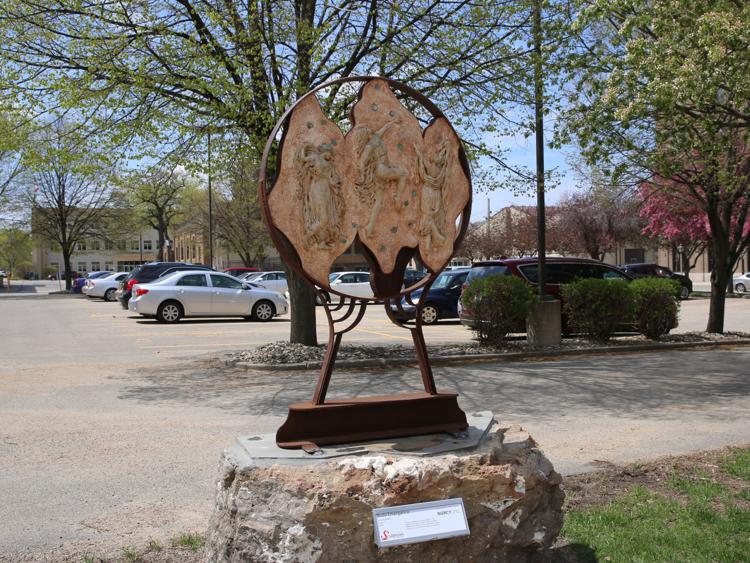 "Solitude"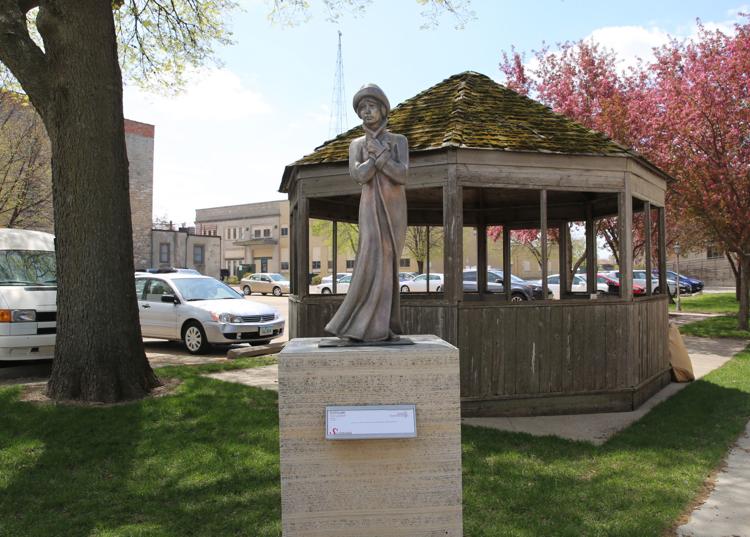 "Pose"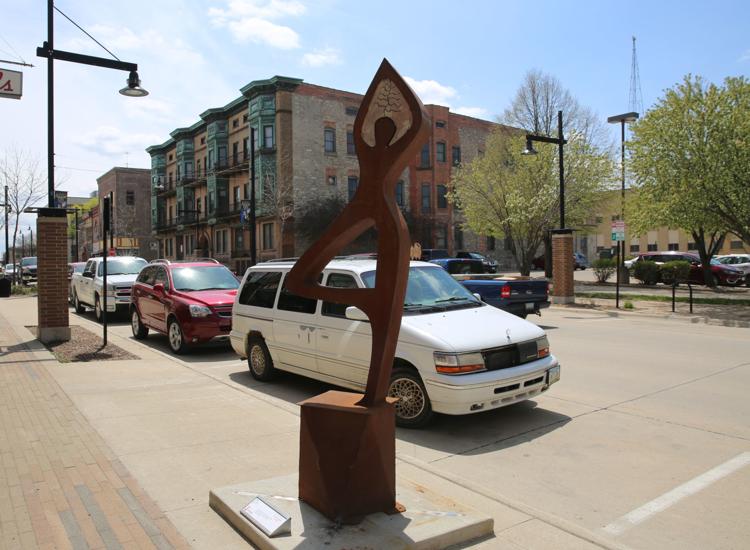 "Dystopia"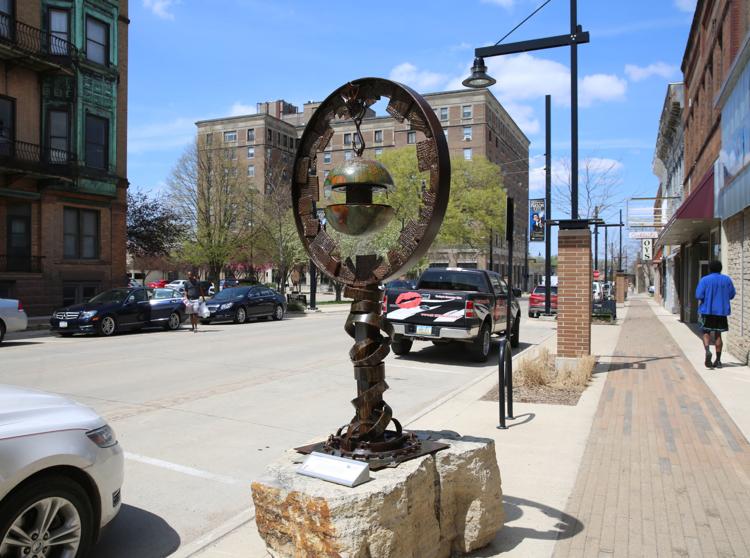 "Seated Couple"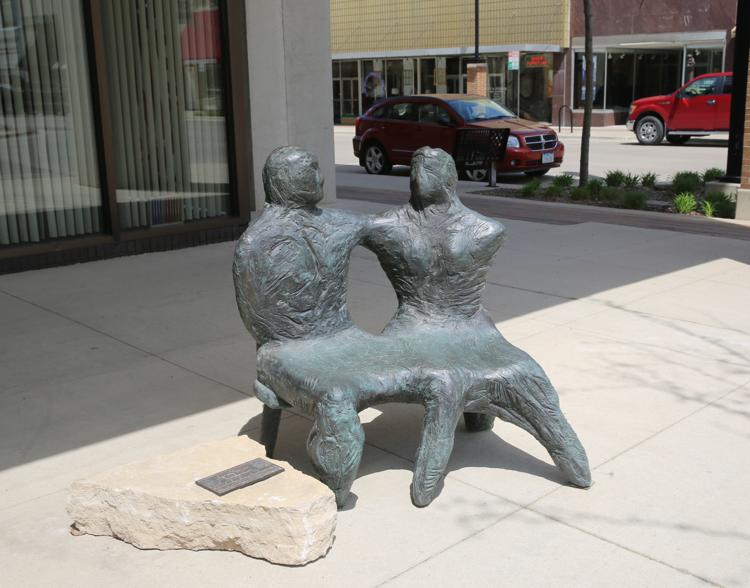 "Tickled"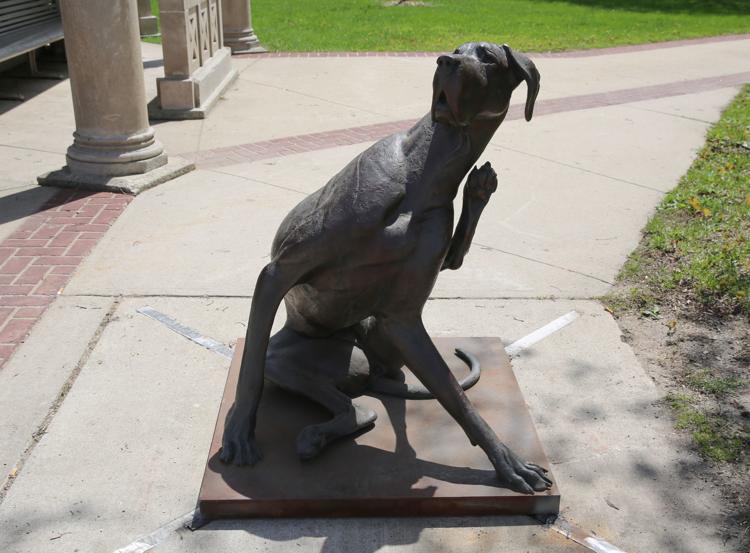 "Hope"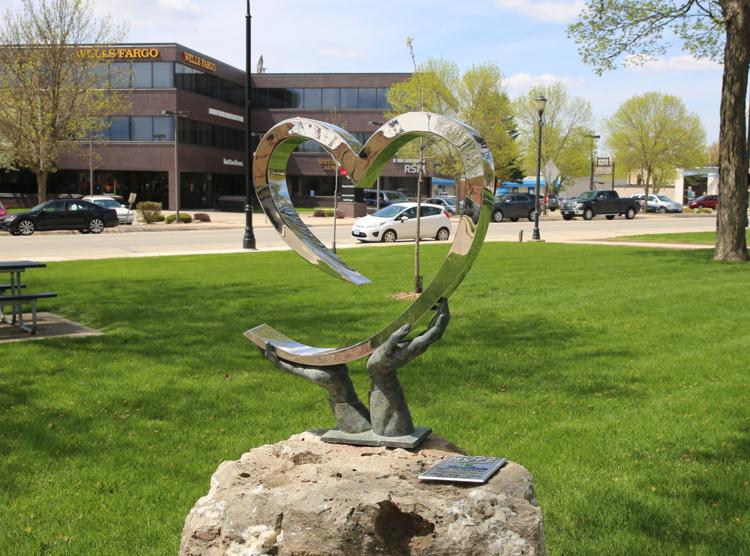 "Paper Boy"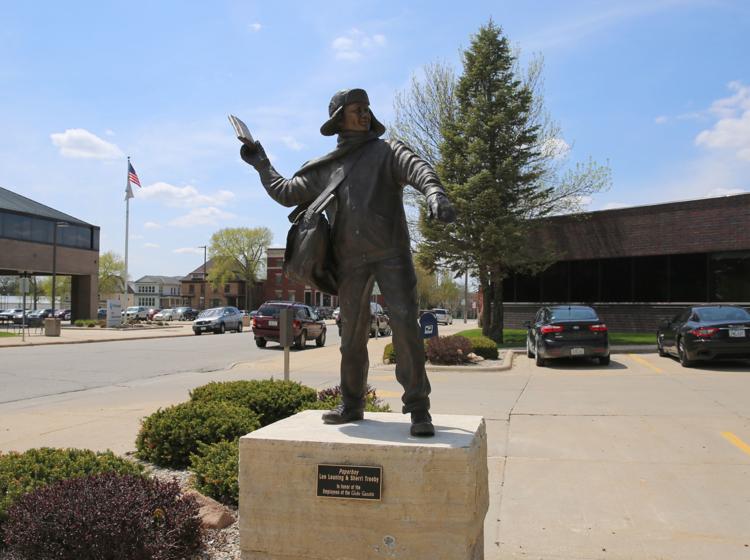 "Aviator"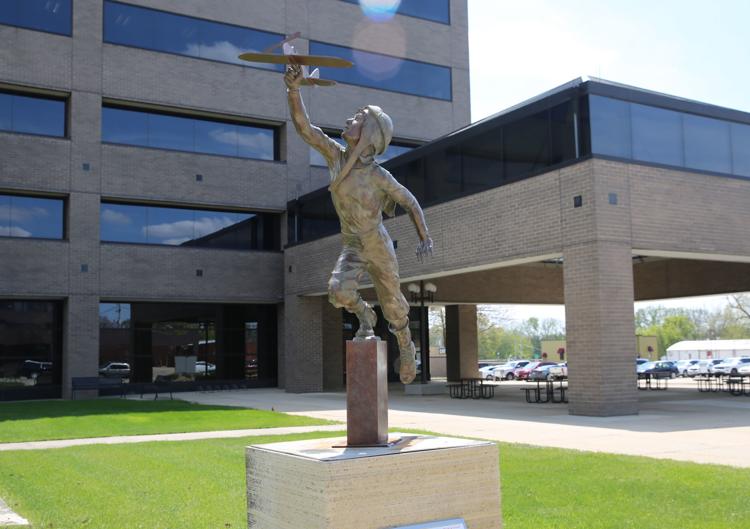 "American Architect"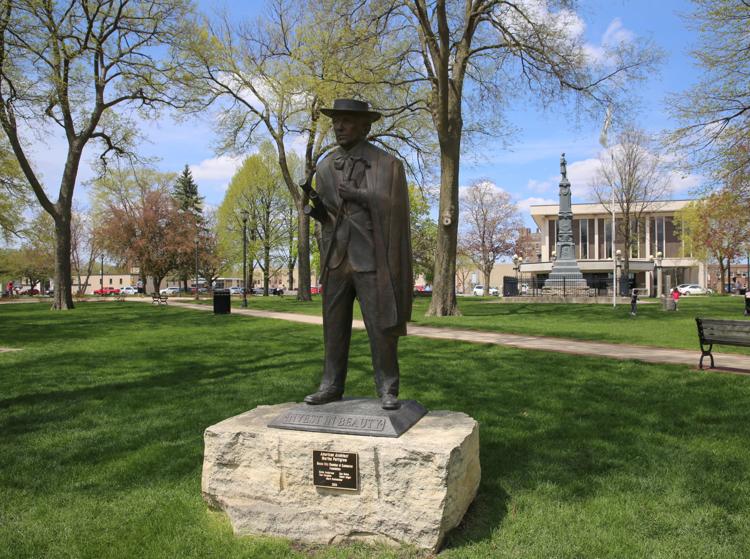 "Girlilla and Tiney"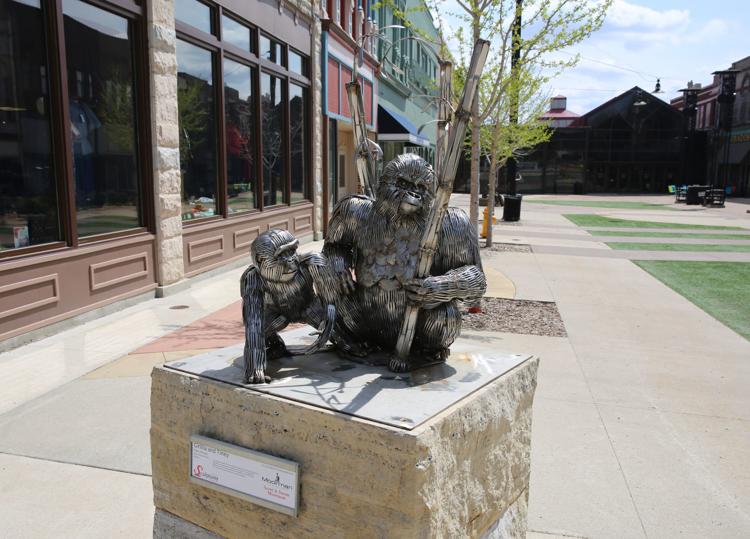 "Fish Story"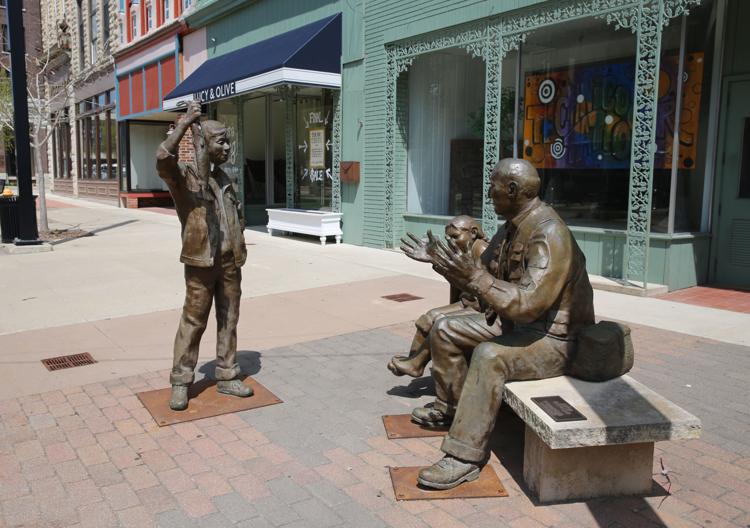 "Mr Eggwards"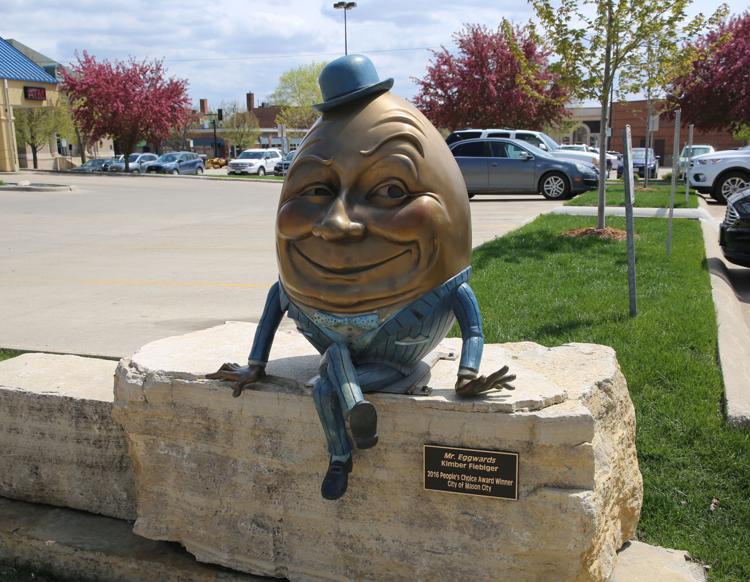 "Big Flirt"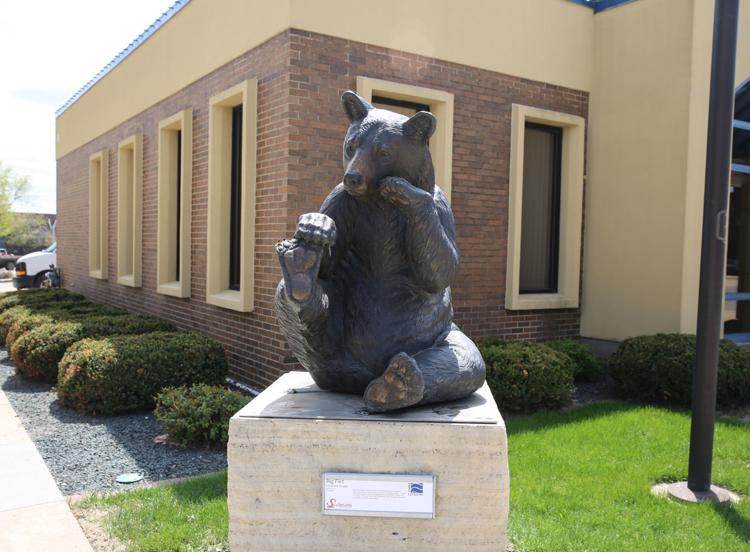 "Fly Snag"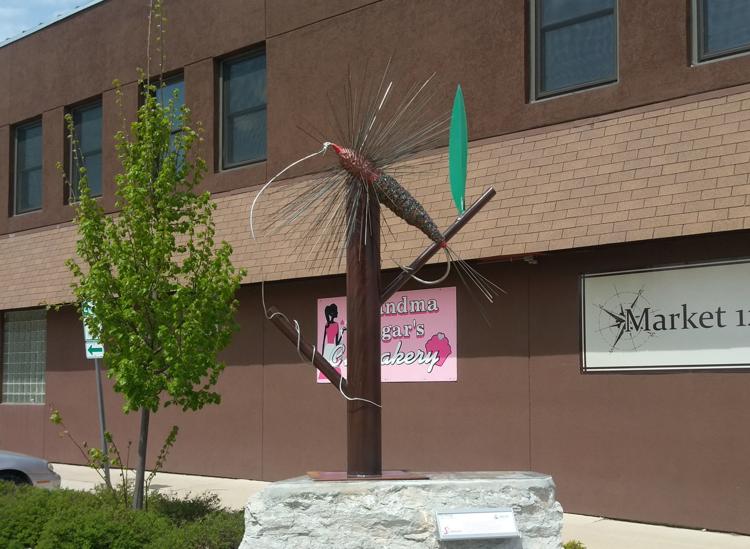 "The Hard Hat Kid"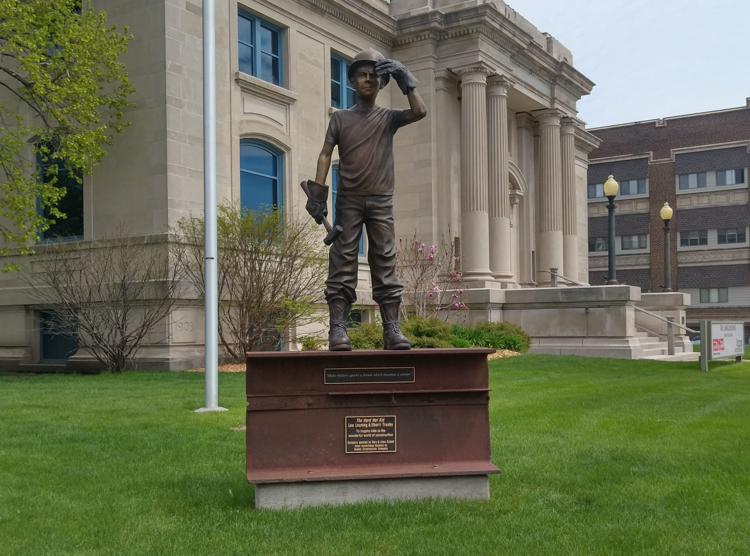 "Medusa"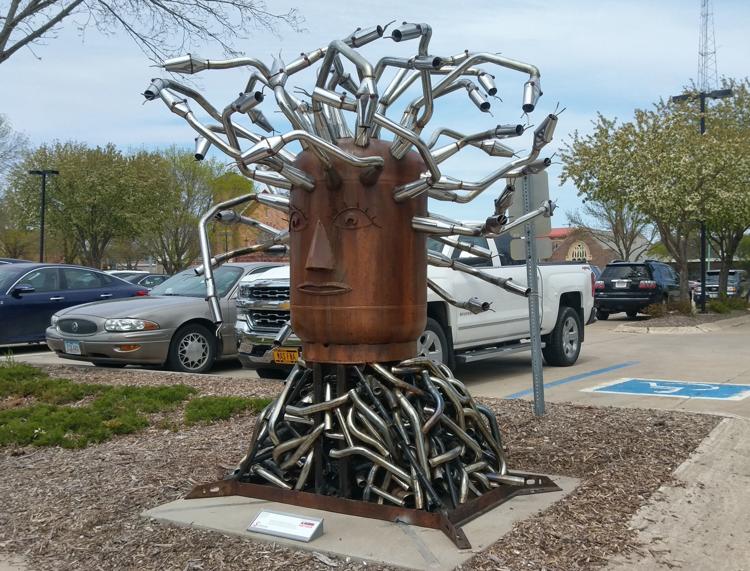 "Rising Rainbow"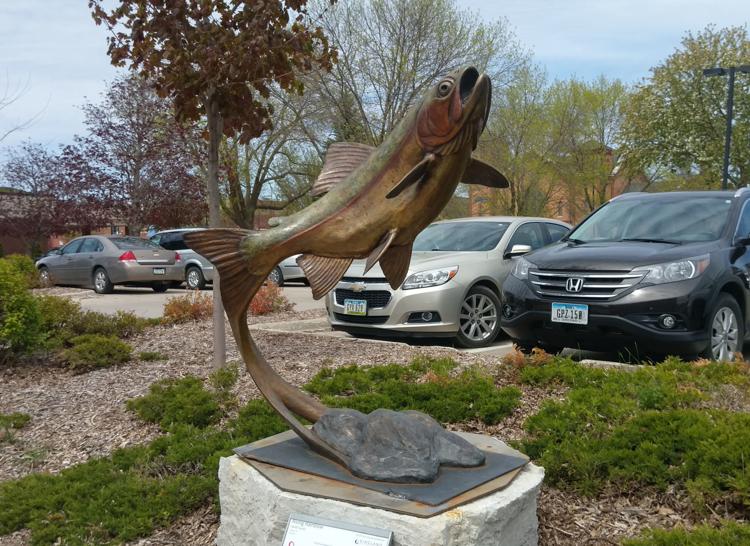 "The Farmer"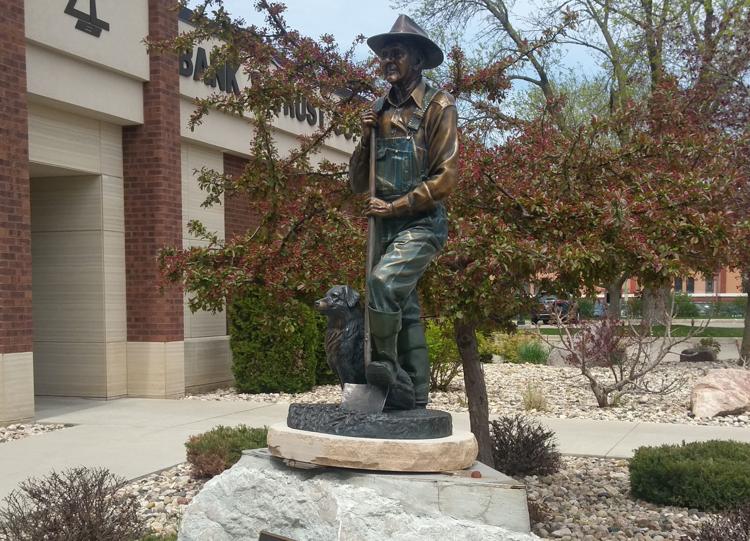 "School's Out"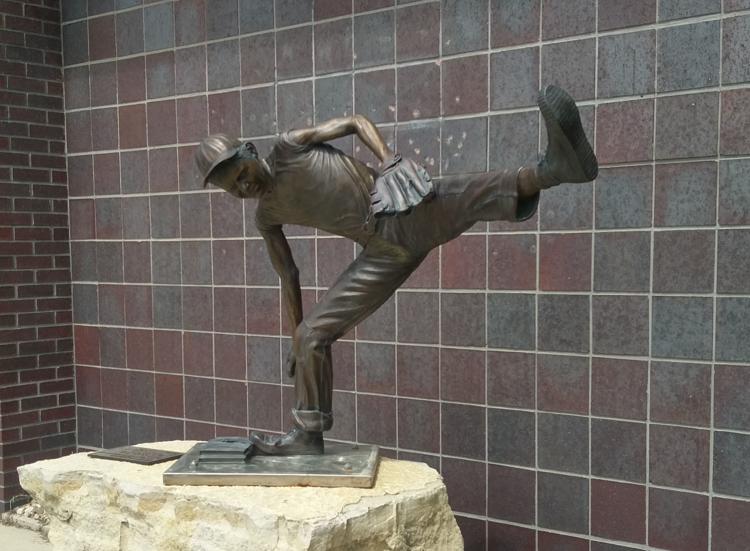 "Lost In A Dream"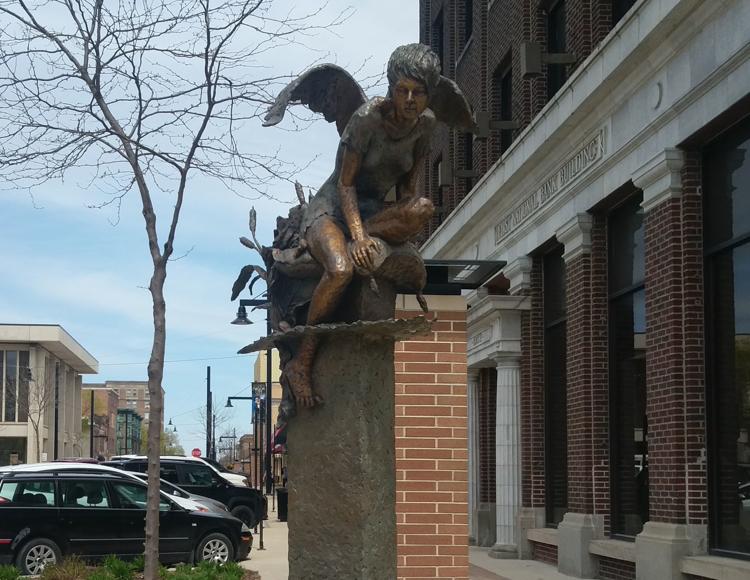 "Maestro"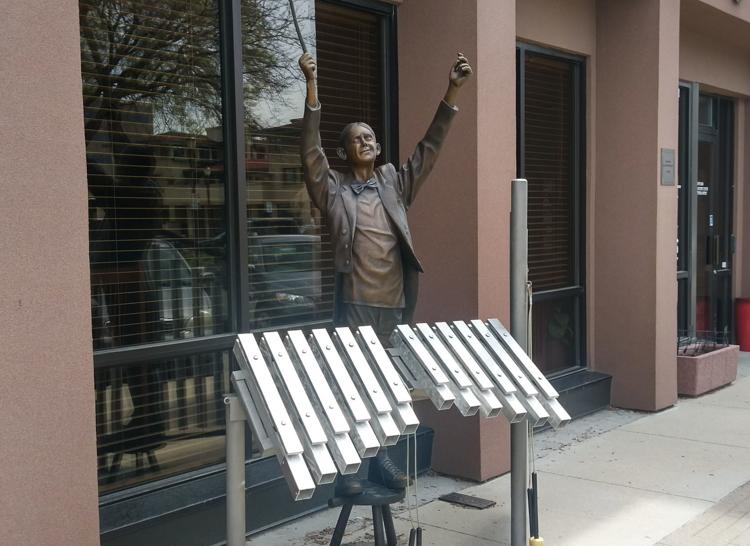 'Bucky"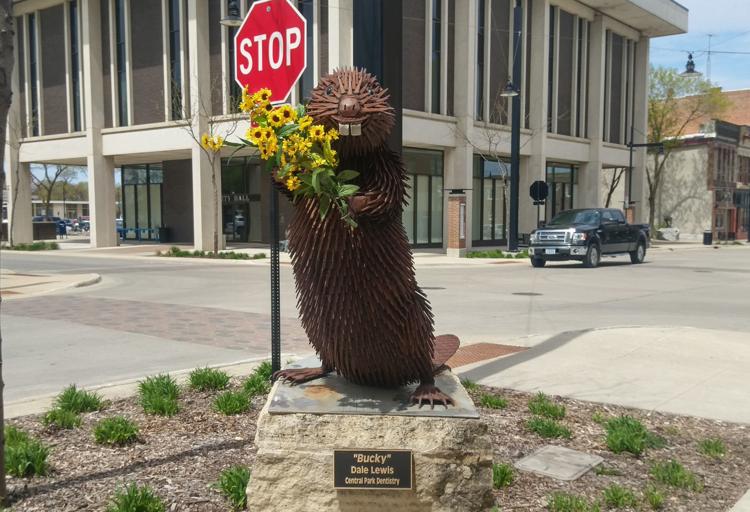 "Who Rescued Who?"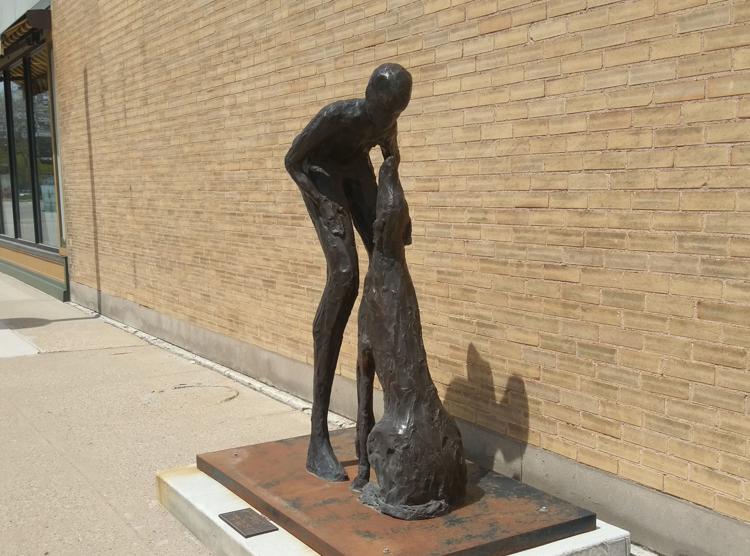 "Parental Love"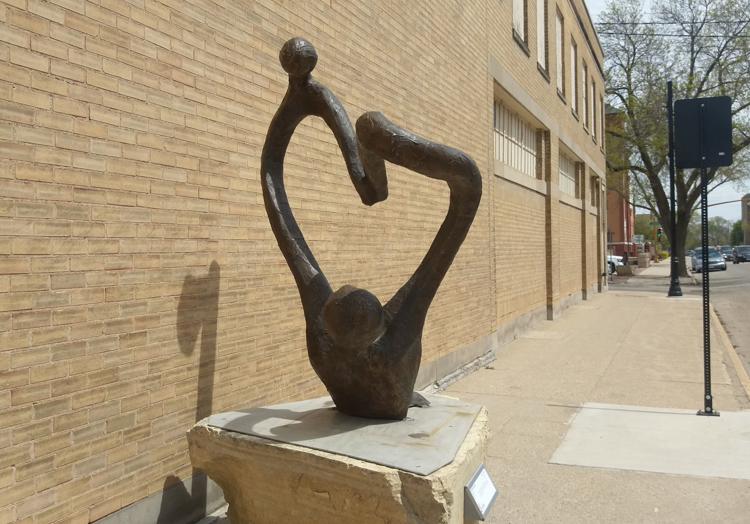 "Orbit"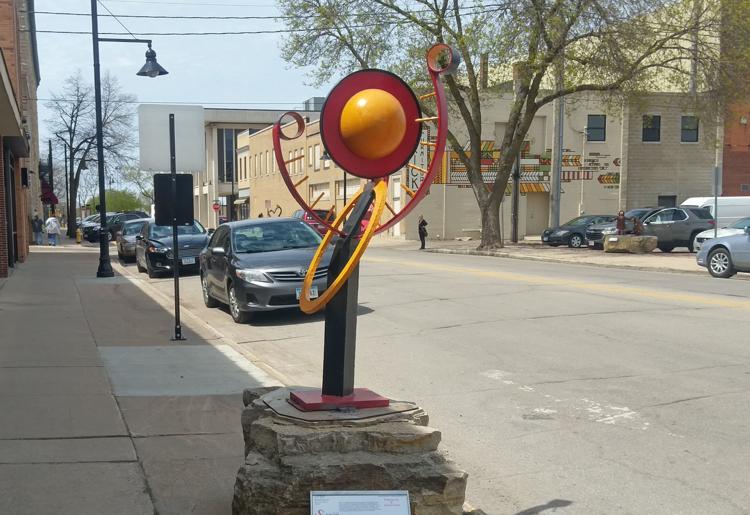 "Miss Ellie"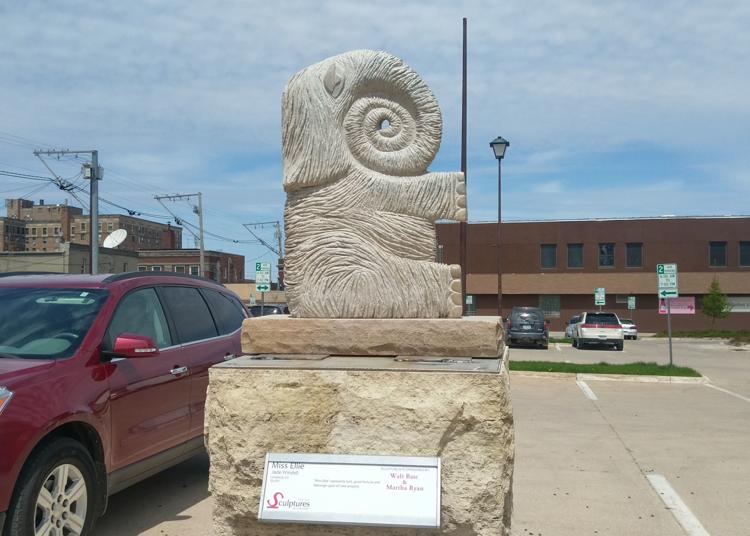 "Puddle Hunt"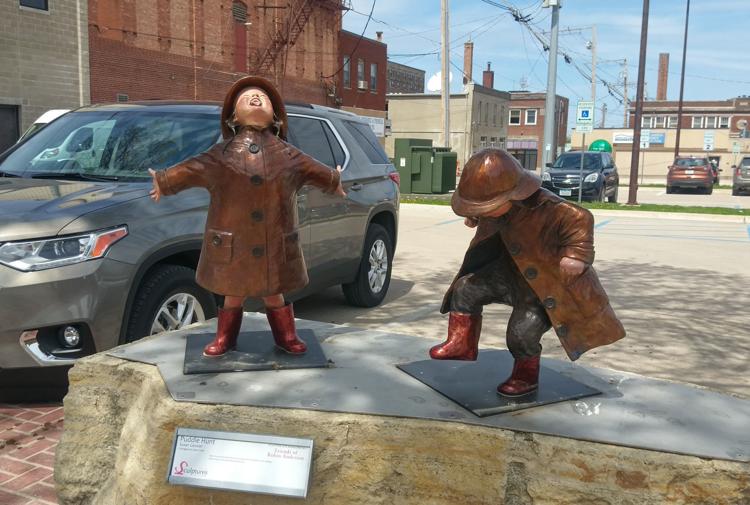 "Waldgeist"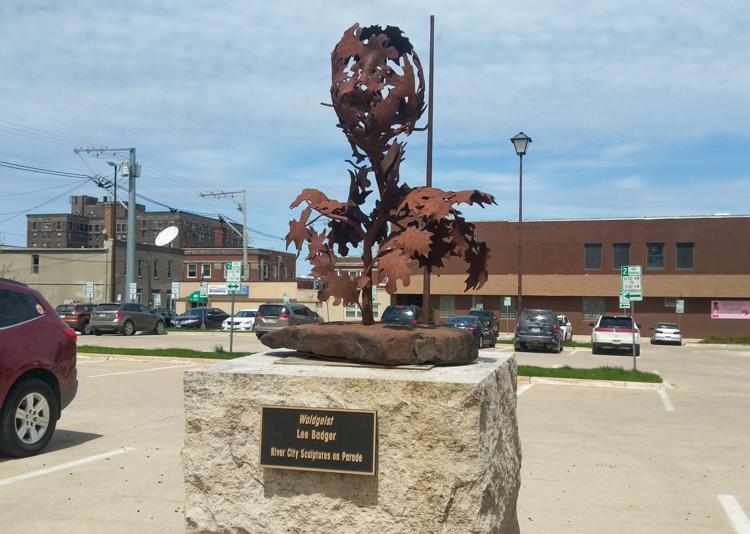 "Little Cowboy"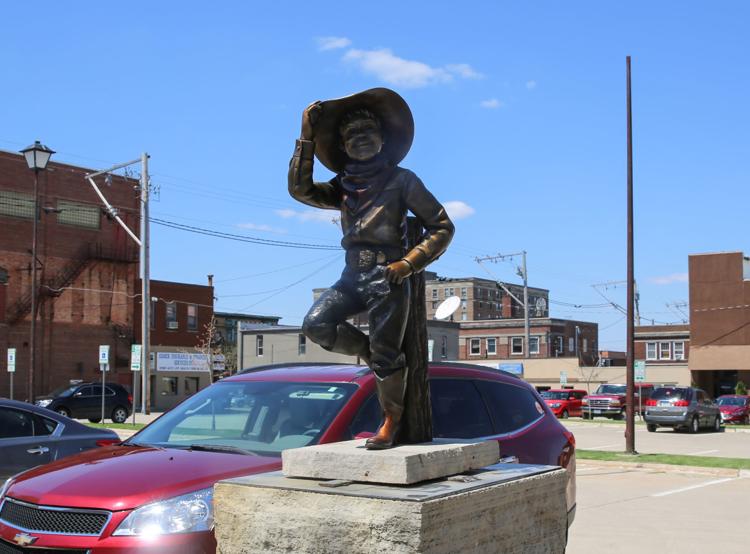 Reach Reporter Ashley Stewart at 641-421-0533. Follow her on Twitter at GGastewart.