2010: WHITEOUT! - Jan. 26, 2010
Blizzard conditions led to two separate multi-vehicle pileups in North Iowa on Monday, Jan. 25, 2010.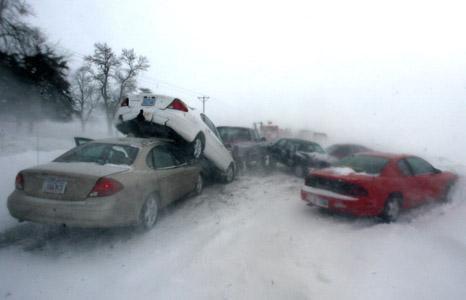 One person was killed in a 40-car crash on Interstate 35 near Latimer and minor injuries were reported after a number of vehicles collided on U.S. Highway 65, just south of Mason City.
Numerous other crashes were reported across the area, and with visibility at zero, snow plows were eventually pulled off the road. 
2011: THE HEAT IS ON - July 19, 2010
Temperatures that neared 100 degrees prompted North Iowa agencies to offer relief to residents who needed help keeping cool.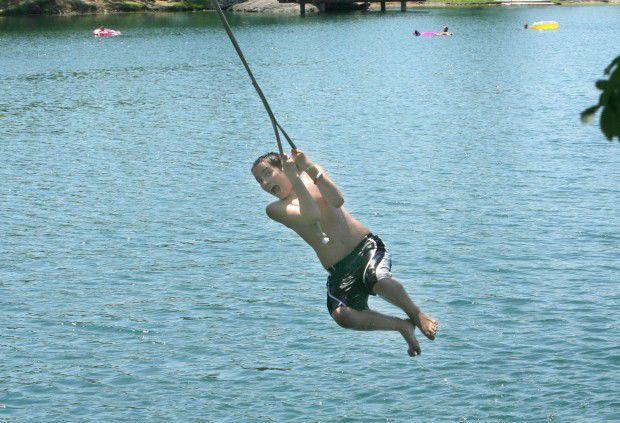 Salvation Army loaned out air conditioners and fans to elderly and low-income individuals, while North Iowa Community Action provided vouchers for qualified individuals to purchase the appliances.
Cerro Gordo County Emergency Management Agency, along with CG Public Health, (then known as Cerro Gordo County Department of Public Health) provided a free shelter as well.
2012: Corn fries, desperate for rain - July 13, 2012 
A span of nearly a month without significant rainfall, coupled with high, summertime temperatures created some stress for North Iowa farmers.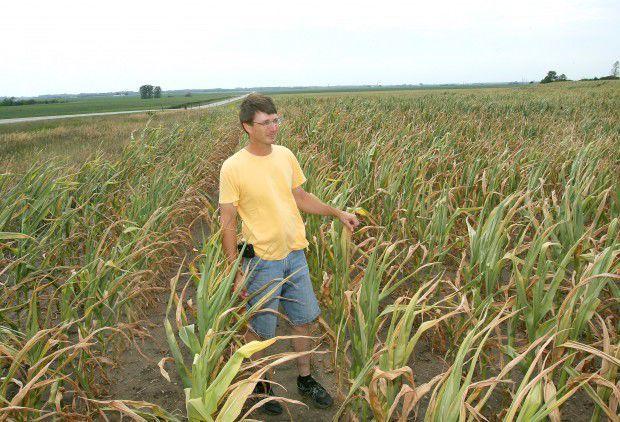 The harsh weather conditions threatened the proper growth of corn and soybeans, and with nearly 100% of topsoil measuring at short or very short moisture levels, Gov. Terry Branstad was prompted to hold a public meeting with ag and drought specialists.
2013: Surprising May storm unloads on North Iowa - May 2, 2013
Parts of North Iowa saw 11 inches of snow dumped on them in an overnight storm which began Wednesday evening, May 1, 2013. 
The surprise snow set records for May snow totals and left hundreds of residents across the area without power.
Temperatures returned to normal within a day or so following the storm.
2014: North Iowa cleaning up - June 17, 2014
A powerful storm swept through Forest City on Monday night, June 16, 2014, with wind speeds of 53 mph and a total of 3.25 inches of rain.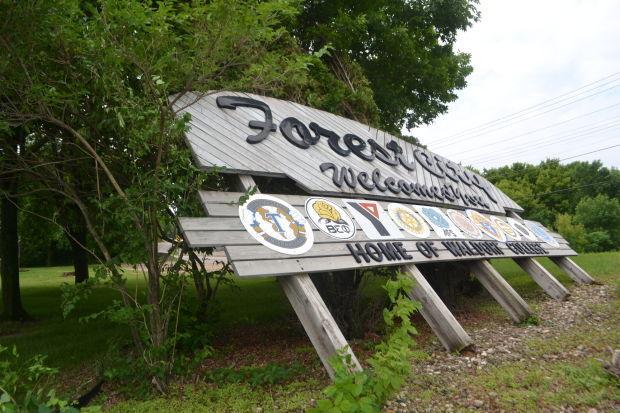 You have free articles remaining.
The storm brought with it, downed tree limbs, partially flooded streets, and power outages.
No injuries were reported and property damage was limited.
2015: 18 below shatters 115-year record - Feb. 28, 2015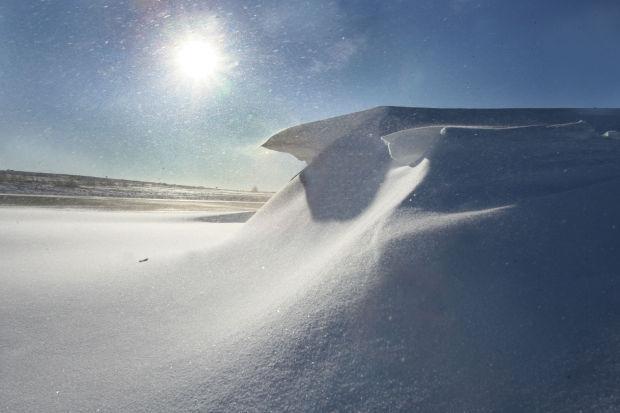 Mason City hit a record low of minus 18 degrees at 6 a.m., Friday, Feb. 27, according to the National Weather Service, breaking the previous record, minus 12 degrees, which was set in 1899.
2016: 'Major flood event' in Floyd County - Sept. 22, 2016
Portions of Floyd County were ravaged by high winds and near-historic flooding in mid-September of 2016.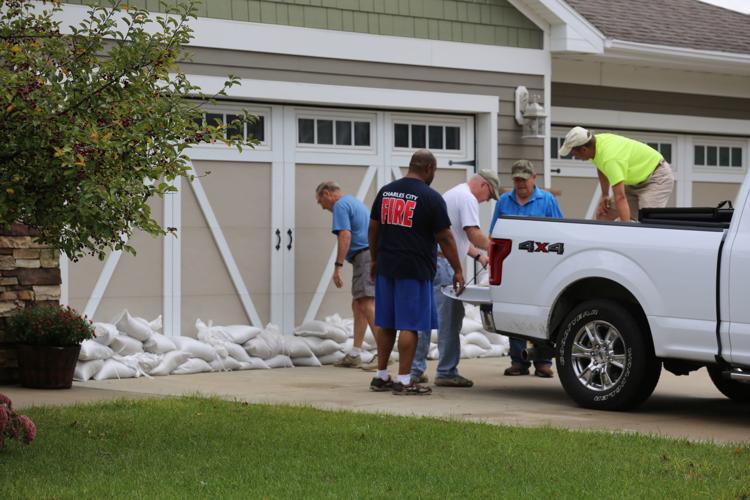 Sandbagging efforts went underway and county officials urged residents to restrict travel, avoiding flooded areas.
More than 100 homes in Charles City reported sewer backups, which led to residents being asked to limit water and sewer use. 
2017: North Iowa dodges additional storms - May 18, 2017
North Iowa dodged two rounds of severe thunderstorms on Wednesday, May, 18, 2017, but many residents sustained damage to their cars and homes after a severe storm hit one night before.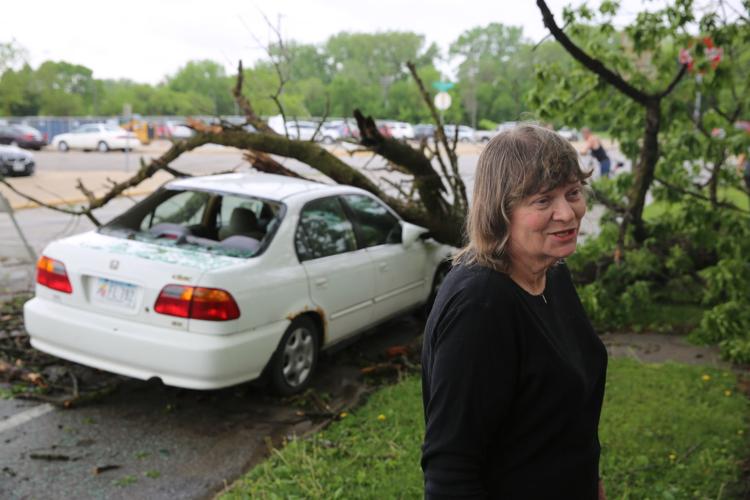 Downed trees and branches, hail, and wind gusts of 60-70 mph were reported, resulting in extensive property damage and power outages throughout the area.
2018: Cerro Gordo, six other counties declared disaster areas - June 12, 2018
Severe storms which swept across Iowa the weekend of June 9, 2018, led Gov. Kim Reynolds to declare six counties a disaster area.
Allamakee, Bremer, Chickasaw, Cerro Gordo, Floyd, Howard and Winneshiek counties were all covered by the proclamation, allowing state resources to be utilized to respond to and recover from the aftermath of the weather events in in those areas.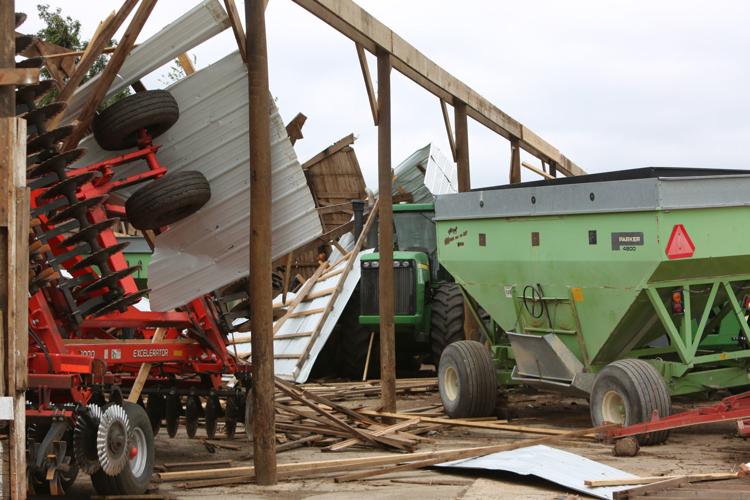 Floyd County residents saw extensive property losses, with numerous homes, farms, and buildings receiving damage, some beyond repair.
2019: Trifecta of disaster unfolding for North Iowa farmers - Nov. 08, 2019
Early snow and unseasonably cold temperatures created some problems for farmers as they pushed their harvest back to a late start.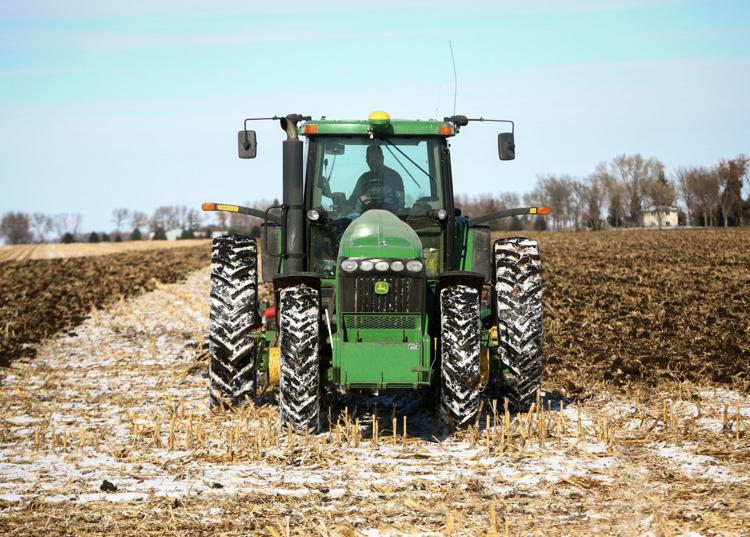 According to the Iowa weekly growing season report for the week ending Nov. 3, Iowa's average temperature was 33 degrees, 12.6 degrees below normal.
Fast-moving, winter-type systems through Iowa in early November also brought a statewide average of 2.4 inches of snow, which created poor ground conditions and adverse results from the harvesting machinery.