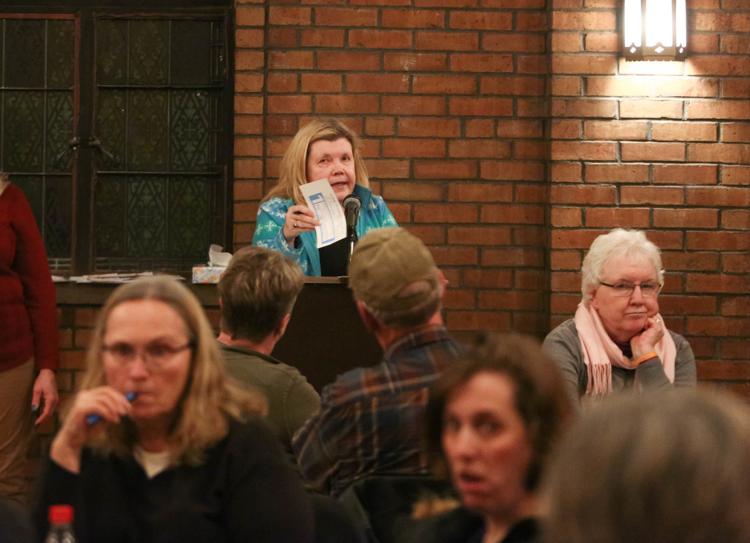 For Crystal Meier, the Iowa caucus was the culmination of weeks — if not, months — of preparation.
She, like other Iowans, was undecided on the Democratic candidate she planned to support leading up to the first presidential nominating contest in the country.
But on caucus night, Meier, a Mason City resident and longtime caucuser, cast her vote for former South Bend, Indiana, mayor Pete Buttigieg, joining more than 50 others at her precinct who caucused for him.
"It's always been important for me to align with someone who closest as possible represents my approach to policy," she said. "I don't agree with him on every single thing but maybe that's OK."
In the weeks leading up to the caucus, her short list of five candidates, including former vice president Joe Biden, Buttigieg, Massachusetts U.S. Sen. Elizabeth Warren and Minnesota U.S. Sen. Amy Klobuchar and New York entrepreneur Andrew Yang dwindled to four.
The week before the caucus, Meier dropped Yang, not because she didn't like him, but because he doesn't have the foreign policy experience she feels is necessary for the commander in chief.
Minutes before the start of the caucus Monday evening, she'd narrowed the race down to Biden and Buttigieg.
Meier, who has caucused in nearly every presidential cycle since 1988, served as the secretary alongside chair Sue Cira at the Ward 1 Precinct 3 caucus location at Jefferson Elementary School.
The two have held similar roles at previous caucuses, and work well together, they said.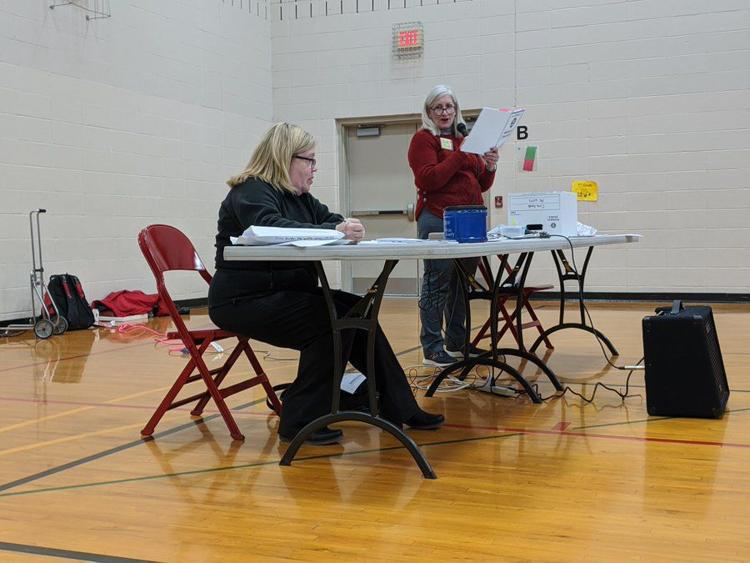 You have free articles remaining.
Meier and Cira said the caucus process, although different from years past, ran "pretty well" at their location.
Because of their designation, the women didn't participate in the caucus like fellow caucus-goers.
Instead, Meier sat at a table in the elementary gymnasium while Cira informed participants on how to proceed throughout the event.
"I did find it much easier to explain information about cards and how alignment worked," she said. "Maybe it had to do with the piece of paper in hand they could relate to."
Together, the women checked and double-checked the totals throughout the evening, registered participants, seated participants, participants filling out preference cards and those turned in, ensuring the correct total at the conclusion of the event to report to the Iowa Democratic Party.
Cira said she sat on the phone for two and a half hours waiting to turn in results to the party after the mobile app wouldn't allow her to report individuals who remained with a non-viable candidate after realignment.
Their results were reported before midnight.
Both women expressed disappointment in the national news media's narrative of the evening as being chaotic because there weren't instantaneous results. 
"That was the biggest heartache," Cira said.
Meier said while much of Iowa has moved beyond the caucus, she, and others, are preparing for the Cerro Gordo County Democratic Convention in March.
IA Caucus for Pete 2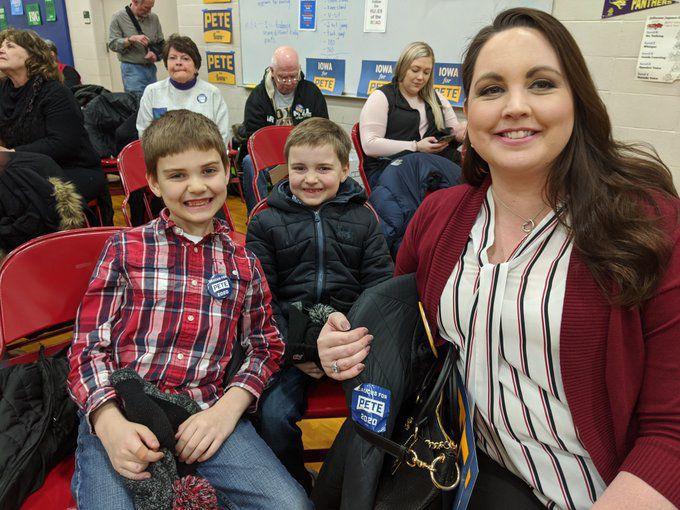 IA Caucus Osage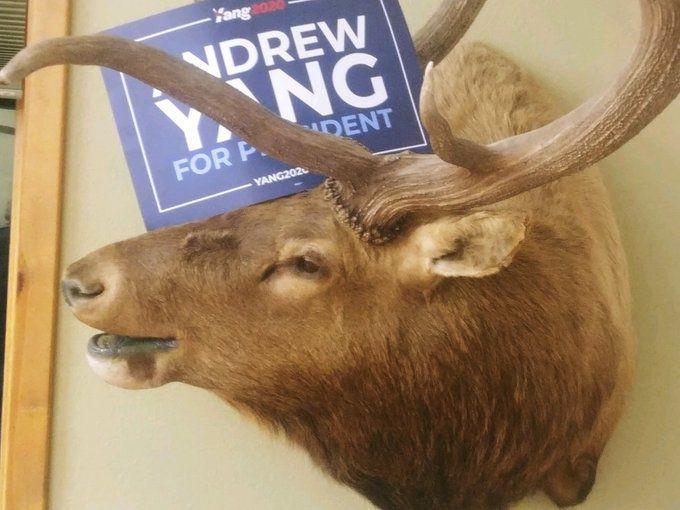 IA Caucus Precinct 2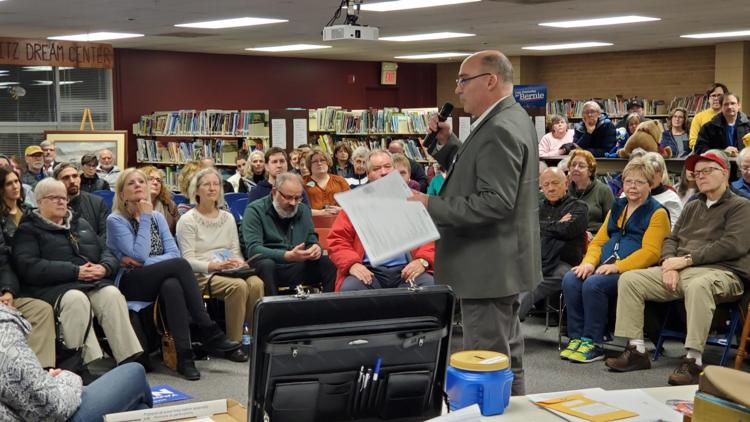 IA Caucus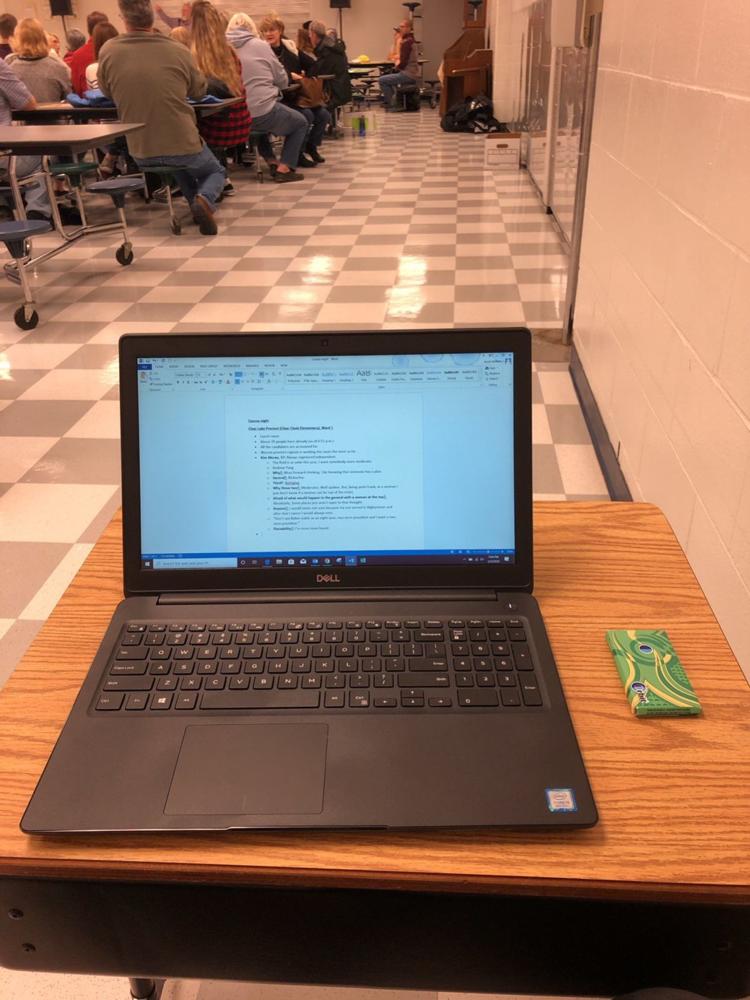 IA Caucus tallying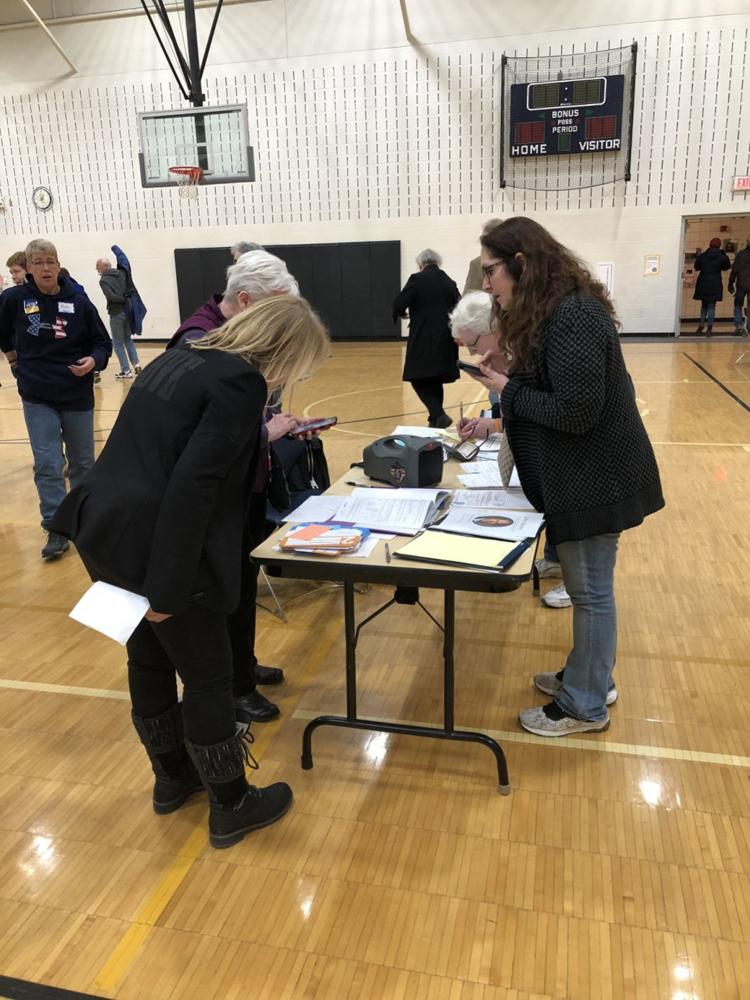 IA Caucus FB Live
IA Caucus GOP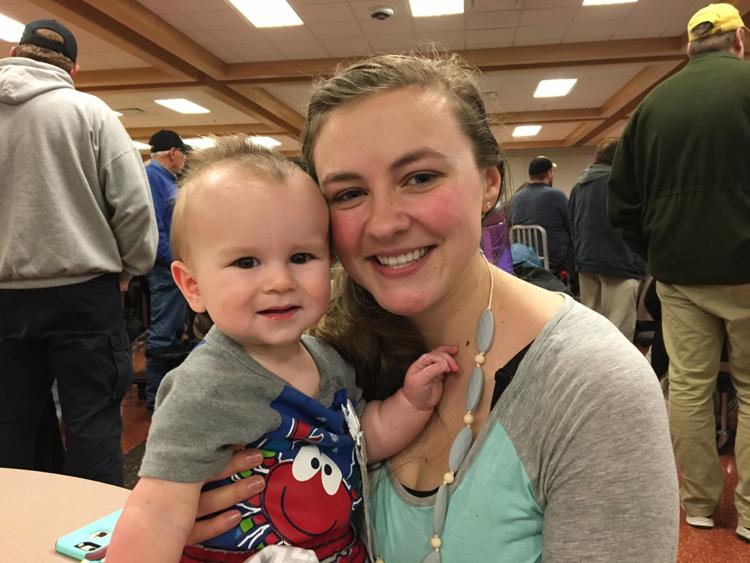 IA Caucus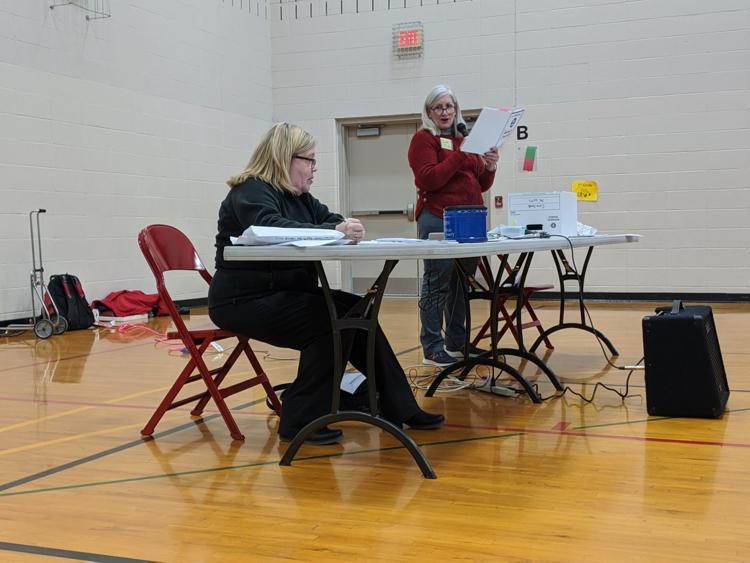 Forest City GOP Caucus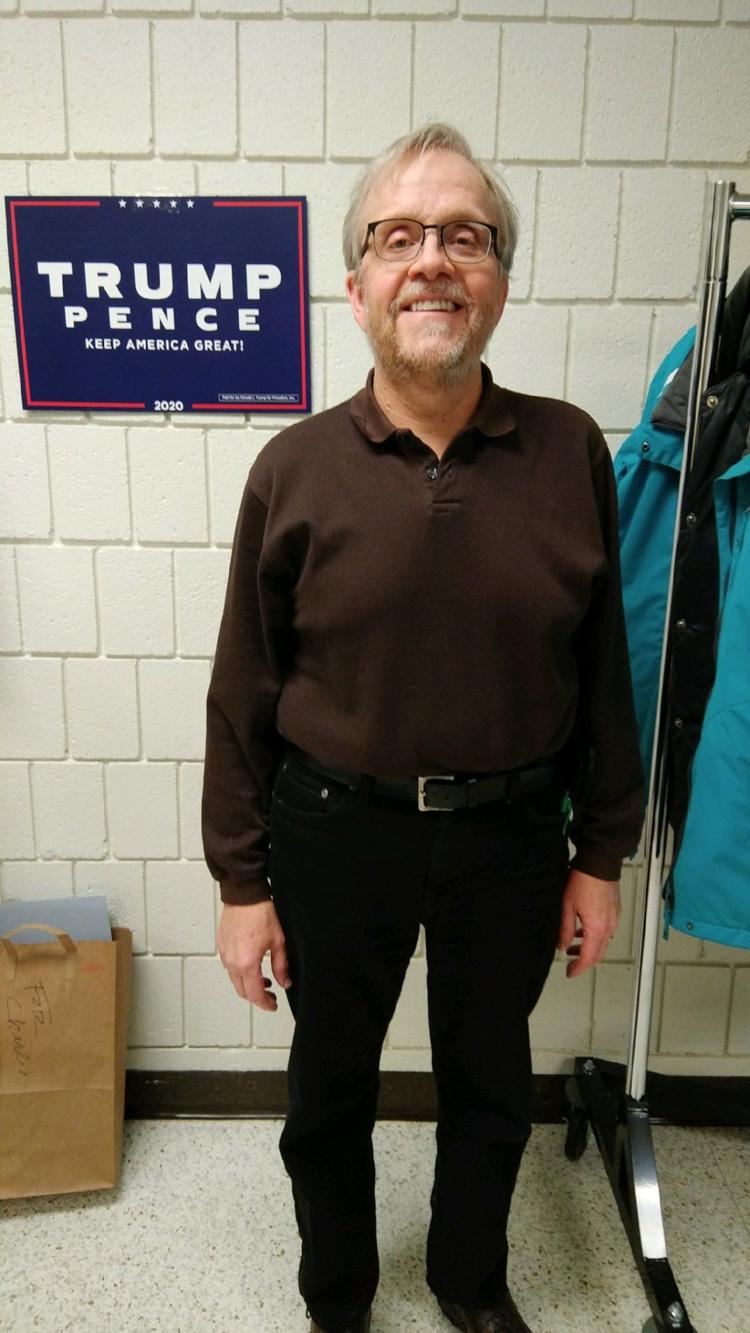 IA Caucus 1 for pete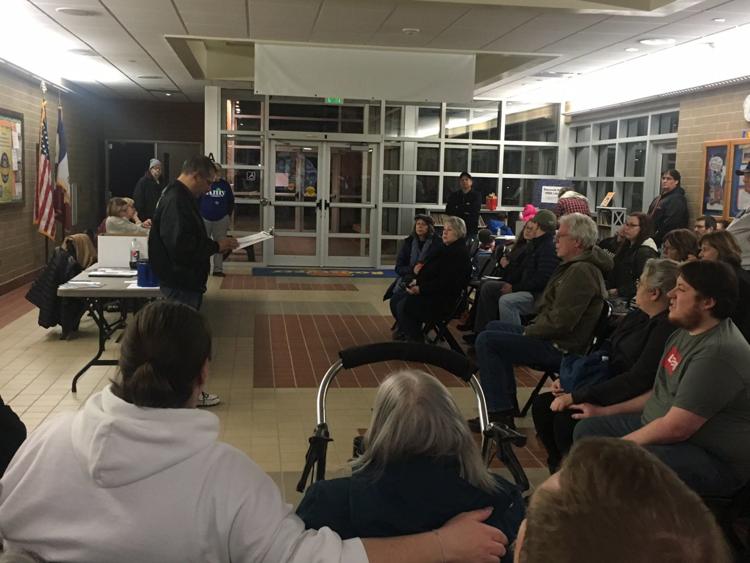 IA Caucus FB Live 1
IA Caucus FB Live 2
IA Caucus for Warren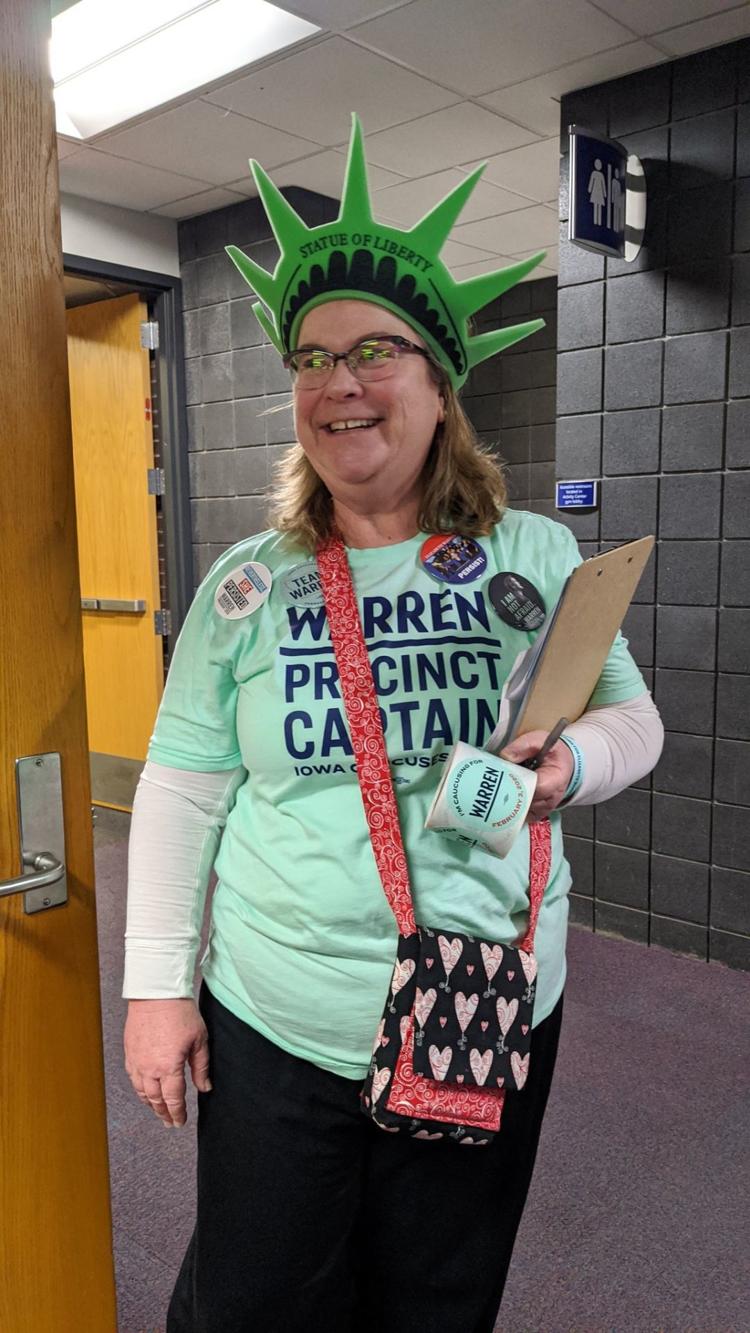 IA Caucus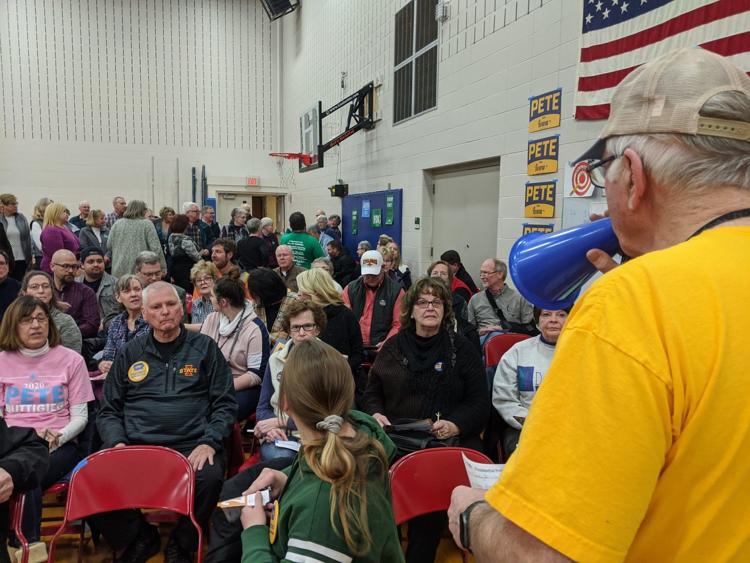 EP5X5XOXUAEvrT0.jfif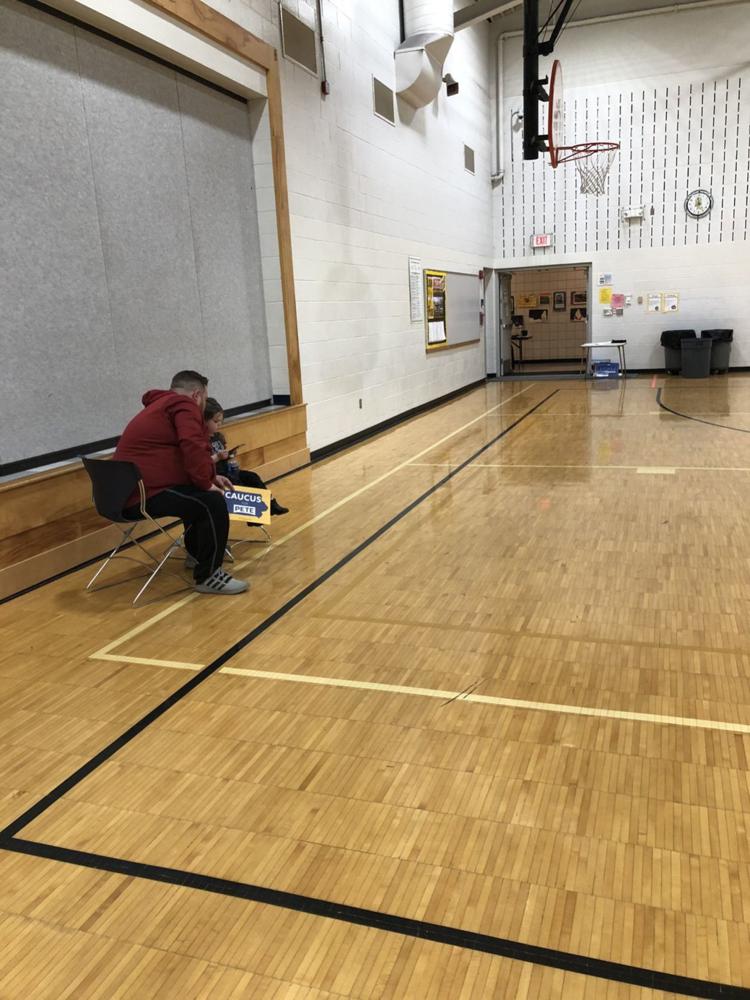 State Representative Terry Baxter
Forest City caucus, GOP
IA Caucus
IA Caucus Ward 4 Precinct 2 results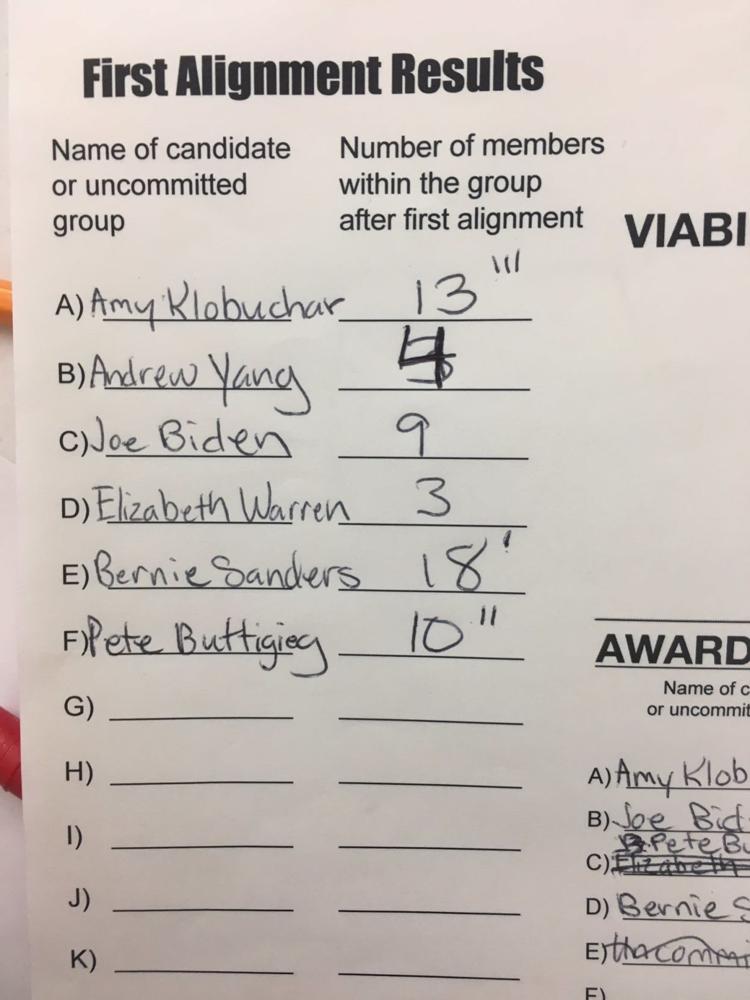 IA Caucuses District 3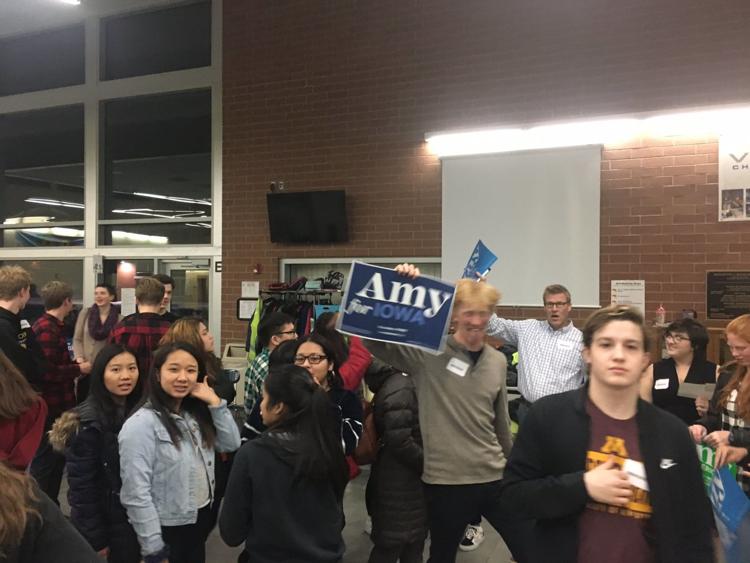 IA Caucus FB Live 1
IA Caucus FB Live 2
IA Caucus 24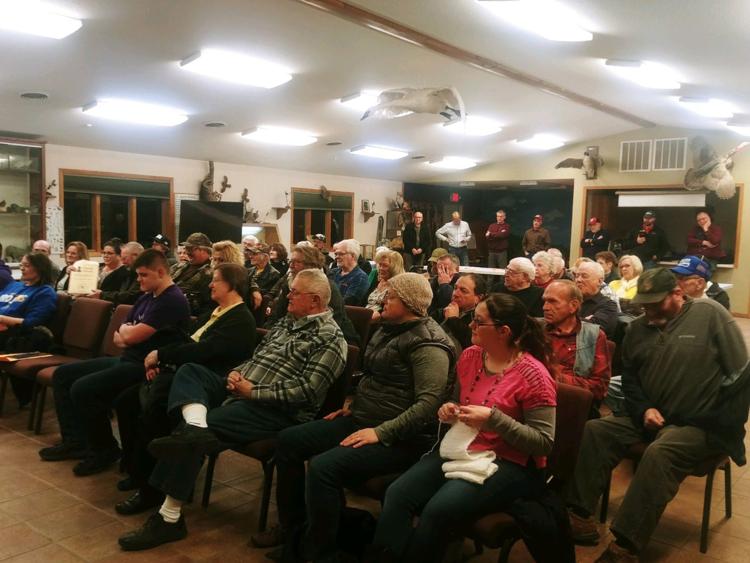 IA Caucus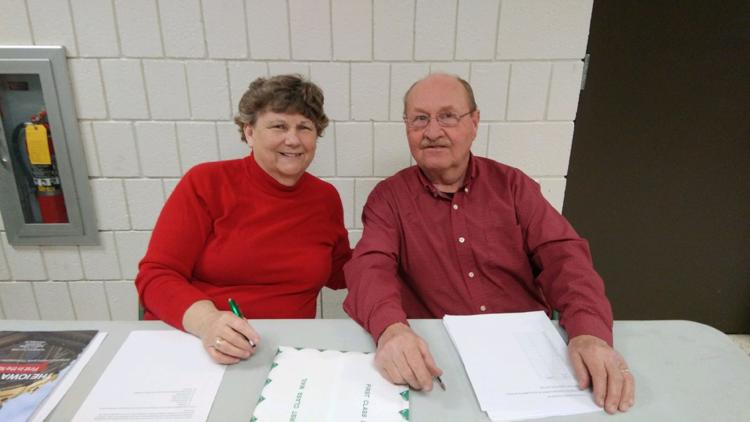 IA Caucus Grace's FB Live
IA Caucus delegates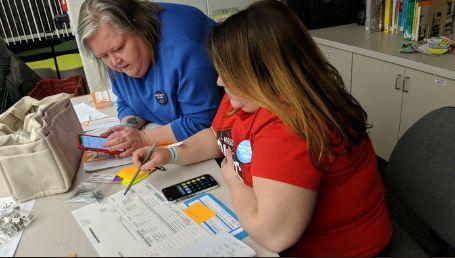 IA Caucus straw tiebreaker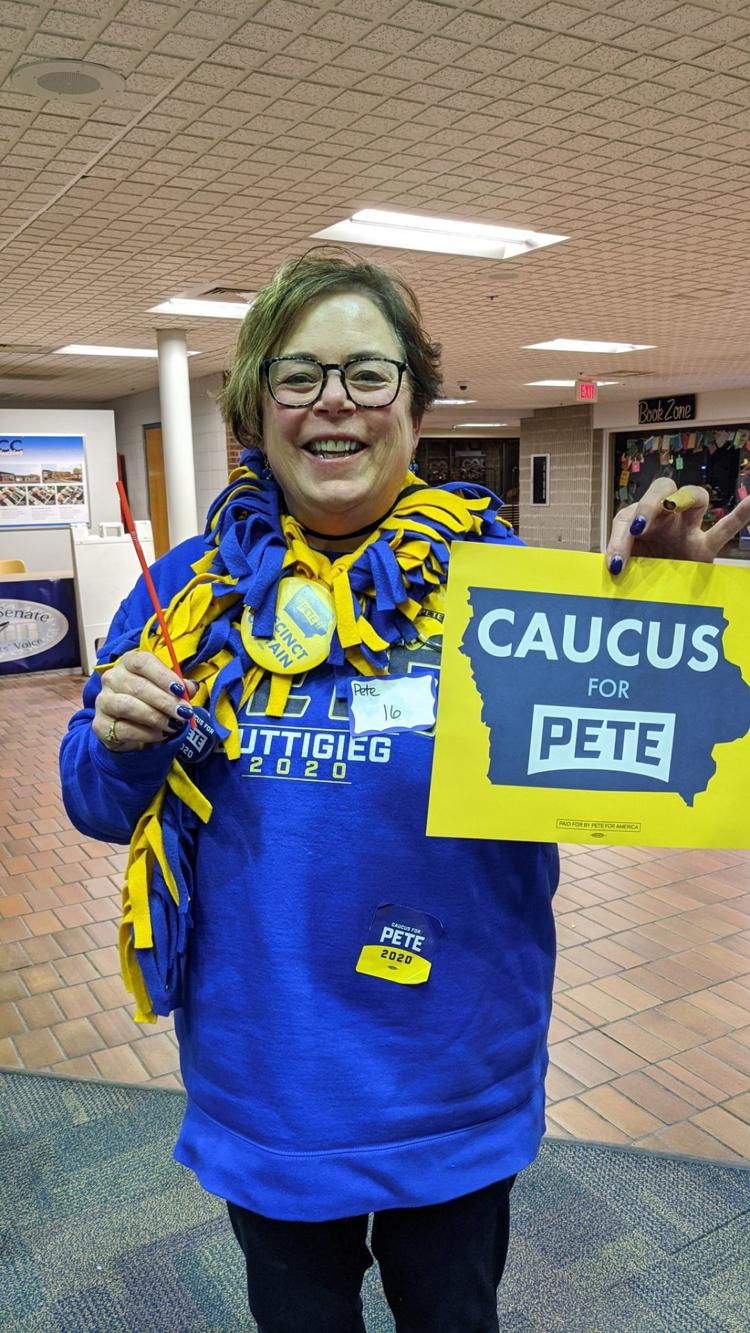 IA Caucus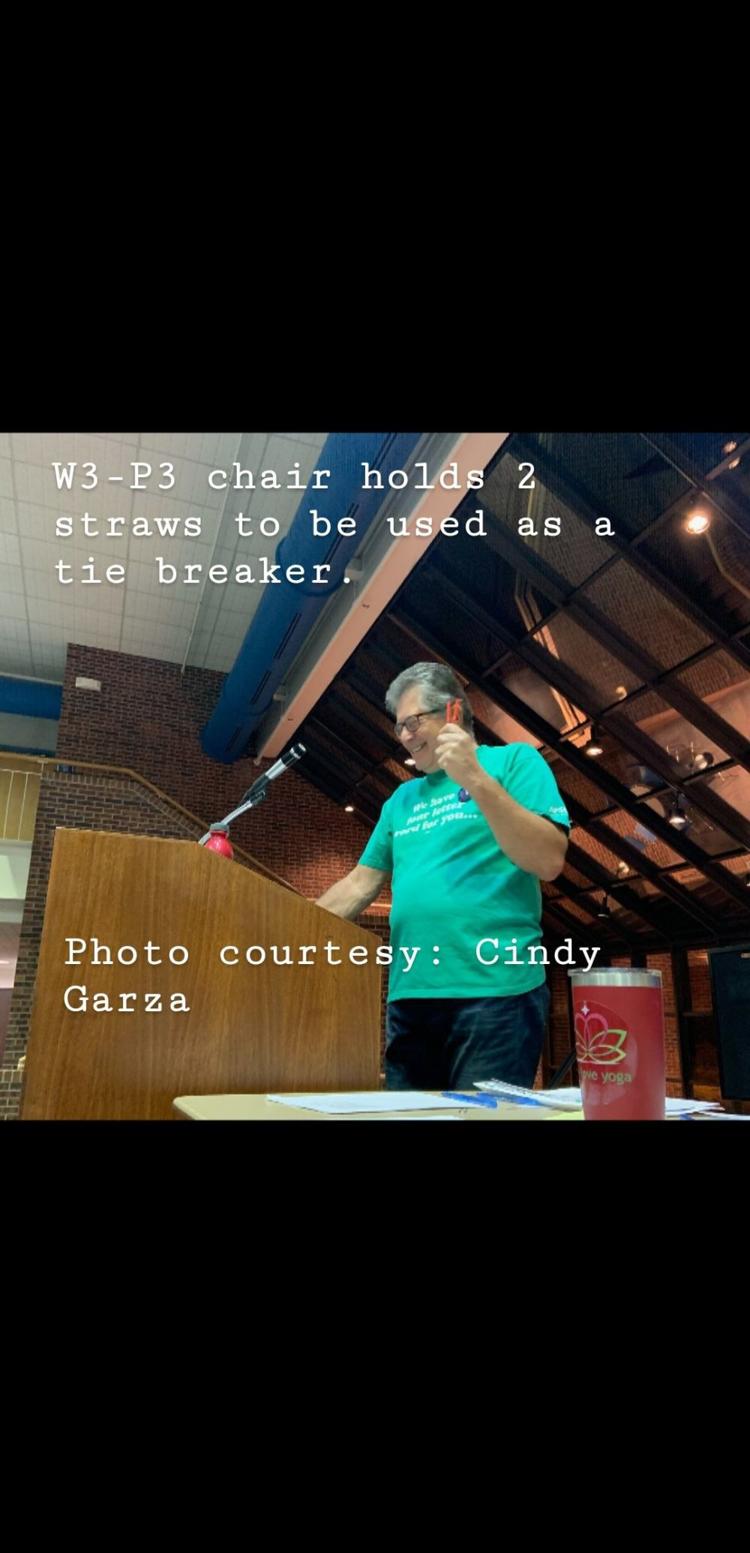 IA Caucus tweet straws
@PeteButtigieg Precinct Captain Katie Koehler holds the straw she drew to break a tie. 2 Yang voters decided to leave instead of realign + breaking the tie themselves. Seems to be a consistent mindset among Yang voters to leave, according to attendees I've talked to #IACaucus pic.twitter.com/xXtaTFsLou

— Lisa Grouette (@LisaGrouette) February 4, 2020
IA Caucuses 31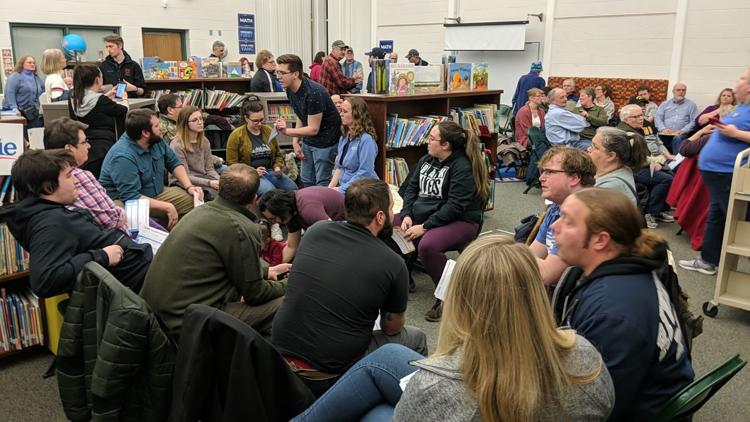 IA Caucus for Amy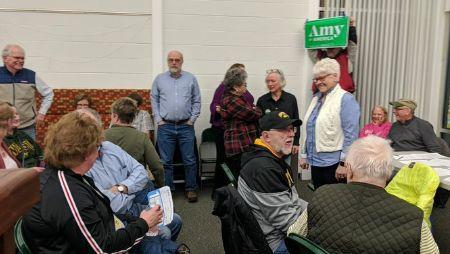 IA Caucus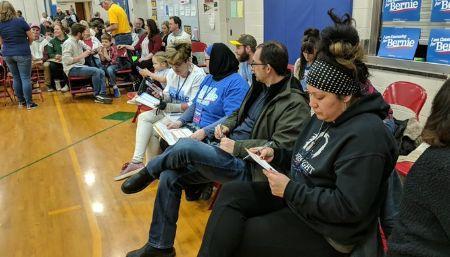 IA Caucuses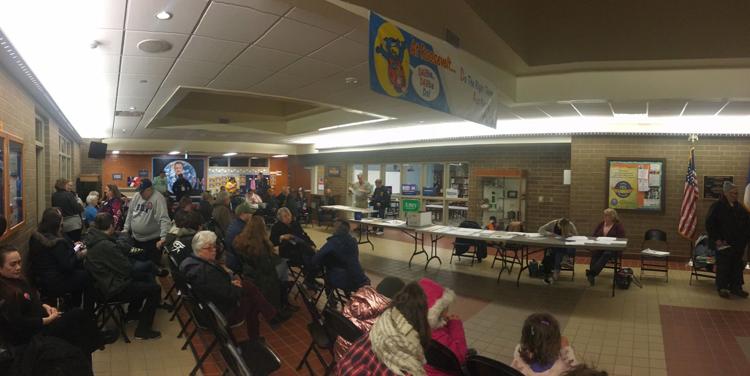 IA Caucus NIACC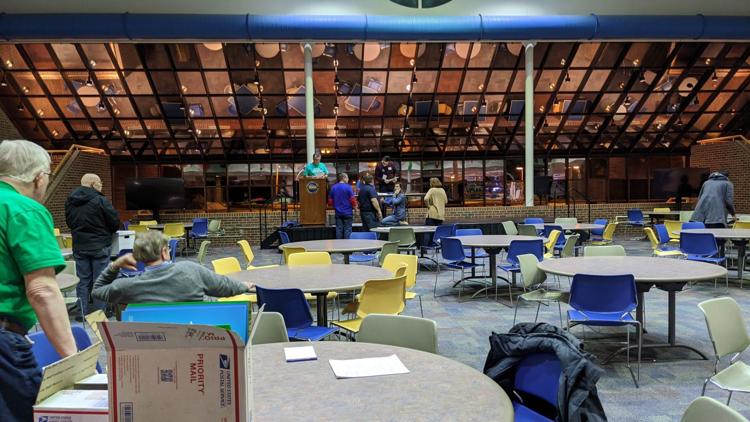 Reach Reporter Ashley Stewart at 641-421-0533. Follow her on Twitter at GGastewart.