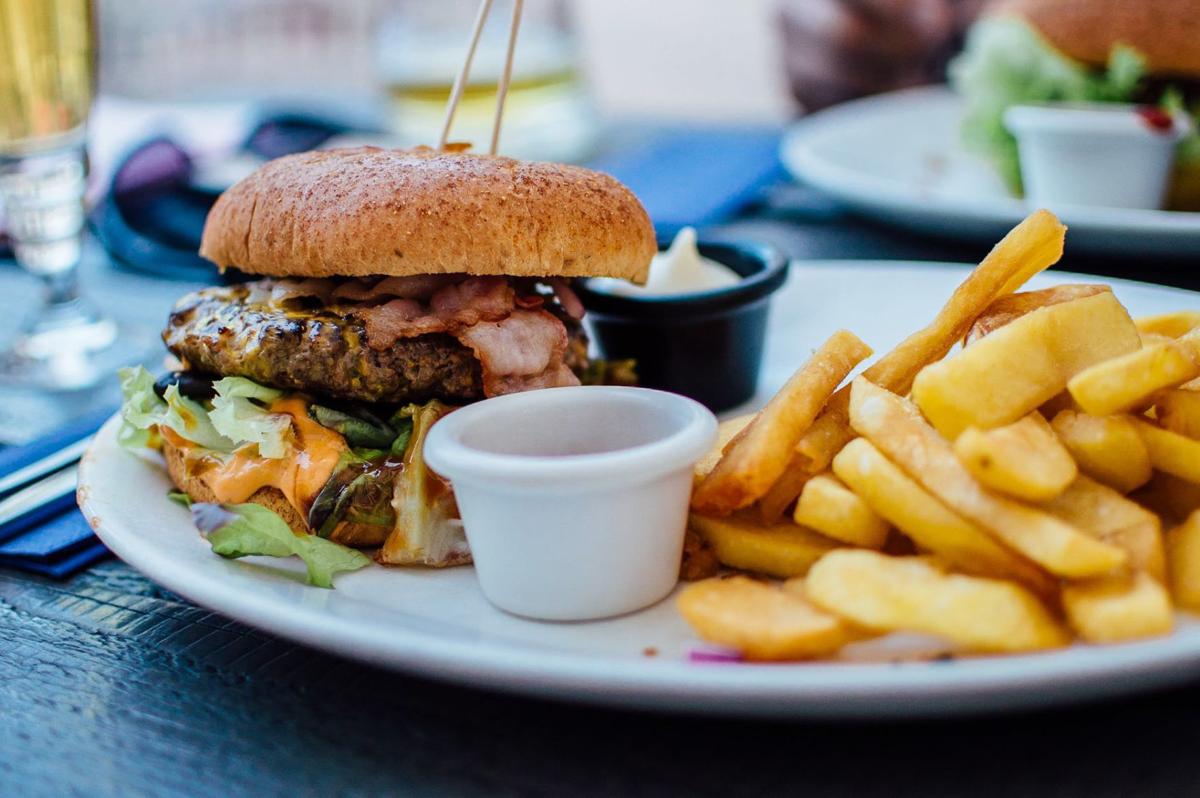 It's a trying time for local restaurants. Here are the local restaurants offering carryout and delivery services, as well as those that have temporarily closed. We'll continue to update this list as we gather more information.
Gov. Kim Reynolds declared a statewide public health disaster Tuesday morning that includes limiting gatherings to 10 people and closing bars, restaurants, casinos and other businesses until at least March 31 at 11:59 p.m.
Food and beverages may still be sold on a carryout, drive-through, or delivery basis.
Mason City
The Quarry: now curating a menu for each day so as to not waste ingredients. Will consist of an entree, soup, salad; call ahead at 641-421-0075. Drive up to back door to pick up.
LD's Filling Station: call 641-494-2313 to place an order for carryout.
State Street Deli: to place an order for carryout, call 641-201-1002.
Pasta Bella: to place an order for pick-up or delivery, call 641-201-1891.
Suzie Q Cafe: temporarily closing until further notice.
The Sports Page:  Call 641-530-6446 between 11 a.m. and 7 p.m. to place a carryout order.
Las Palmas Mexican Restaurant: call 641-424-3166 to place an order for carryout or delivery. Orders can be placed 11 a.m. to 3 p.m. and 4 to 8:30 p.m.
Mulligan's Bar & Grill: call 641-422-9888 or place an order. Delivery is also available through Door Dash.
Bill's BBQ: call 641-424-4944 to place carryout orders.
Burke's Bar & Grill: will begin take-out services Wednesday, March 18. Call 641-423-9610 between 11 a.m. and 10 p.m. to place an order.
Blue Heron Bar & Grill: for delivery or carry-out, call 641-201-8561. Delivery services will be credit card only, but you can still use cash for pick-up.
Stampedes Sports Bar Grill: offering delivery and carry-out, curbside service available upon request. Call 641-243-3700 to place orders.
Pete's Kitchen: customers can still stop in and take orders to go; dining area is closed.
Pastime Gardens: call 641-423-8896 to place an order for pick-up. Door Dash is also available.
Papas American Cafe: call 641-424-1593 or order delivery online here.
Prime 'n' Wine: Take-out is available, now adding delivery services. Call 641-424-8153 to place an order. Will begin taking orders for evening starting daily at noon. Taking take-out until 8 p.m. Must place delivery orders by 4 p.m.
Cabin Coffee: drive-thru services continue, and take-out orders can be placed by calling 641-423-6502.
Cafe Mir: carryout offered from 4 to 8 p.m. Tuesday, Friday and Saturday. Call 641-797-2999.
The Hungry Mind: taking orders for carryout and delivery. Call 641-423-0121.
The 1910 Grille and 1910 Lounge: temporarily closed until March 31.
Pita Pit: Order online at pitapitusa.com. Available for carryout and delivery. Call 641-201-3360.
Boulder Tap House: Place orders for takeout between 11 a.m. and 7 p.m. Call 641-201-8106. Delivery available through Door Dash.
Z'Mariks Noodle Cafe: Order through http://www.zmariks.com/ or Door Dash. They'll bring your order to the side door to minimize contact. Phone number is 641-450-1199.
Brix Wine & Whiskey: Offering curbside wine, beer and liquor pickup 4-7 p.m., Mondays, Wednesdays, Fridays and Saturdays. Visit brixwineandwhiskey.square.site to order online. 
Clear Lake
The Other Place: Call 641-357-8118 to place an order for carryout; deliveries are also offered as far as 240th St. near State Park. Check their Facebook page to see if you fall within the delivery range.
Cabin Coffee: Curbside pick-up, delivery and drive-through; call 641-357-6500.
Cookies Etc.: Order online or call ahead to 641-357-1060. FedEx shipping anywhere in the U.S. remains available.
Sunset Sharkys: call 641-35-SHARK or order delivery through Door Dash.
Concerned about COVID-19?
Sign up now to get the most recent coronavirus headlines and other important local and national news sent to your email inbox daily.