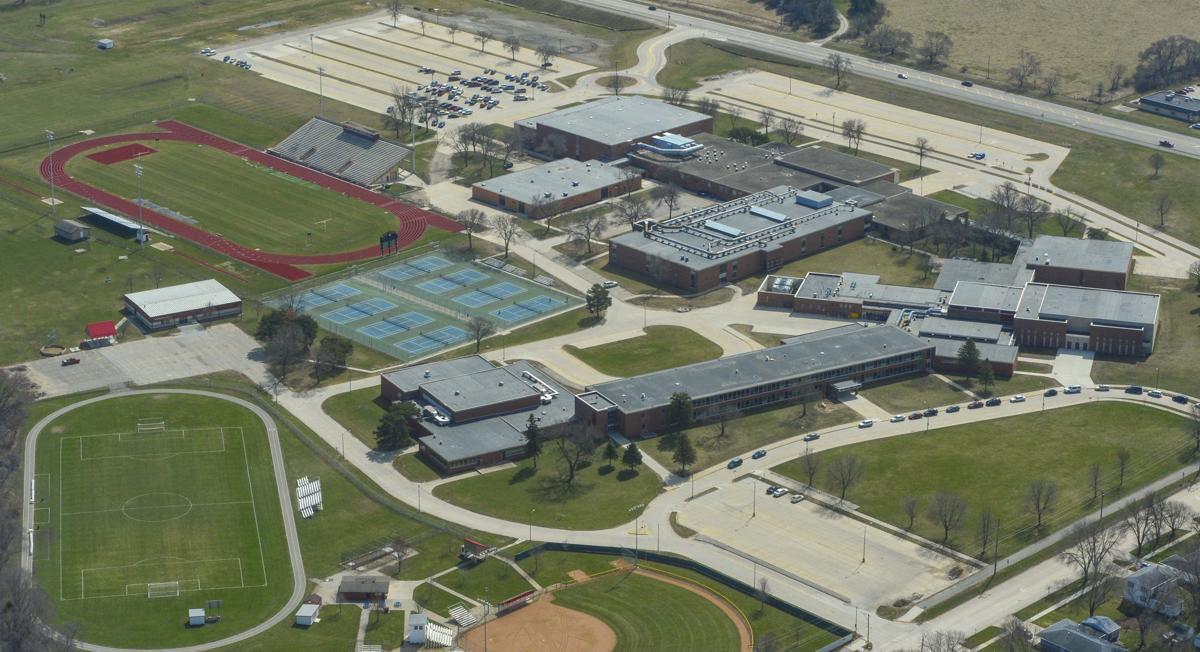 MASON CITY | A local pastor wants the Mason City School Board to drop the "Mohawk" name from the district's athletic teams and other school-related communications, unless the Mohawk Nation Native American Community approves its use.
Le Anne Clausen de Montes, who is also part of the parent-teacher organization at Hoover Elementary, wrote a letter to the Mason City School District's Board of Education this past Saturday. She has multiple children of Native American descent who attend school in the district.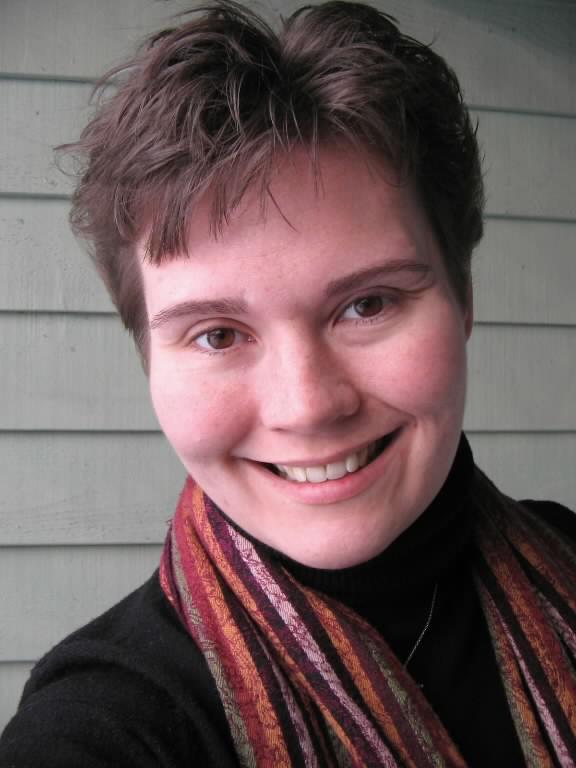 The letter asks that unless the national branch of the Mohawk Nation — based in Akwesasne, New York — gives the district permission to use the term "Mohawk," the term should be discontinued in district athletic apparel, school communications and the official team mascot should change.
"It is true that Mason City Community School District has used the Mohawk as a mascot for many years, and there may be Mason City citizens or alumni who feel strongly about retaining the name for the sake of 'tradition,'" des Montes wrote. "However, our world is changing, and as an institution centered on education and broadening human knowledge, we must recognize that long-held traditions sometimes must come to an end for the greater community benefit."
According to mascotdb.com, a database that tracks high school sports' nicknames throughout the country, just over 10 percent of all Iowa high schools carry a nickname that reference the Native American heritage. Five schools in Iowa carry the "Mohawk" nickname, according to the database.
de Montes said via email Tuesday she has been working on the issue for years, and said efforts to change the name started in the early 1990s.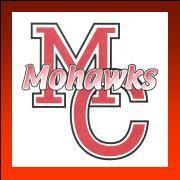 Mason City Schools Superintendent Dave Versteeg said he first read des Montes' letter to School Board members Monday, and that any action on it must come from them first.
He declined to comment further on the letter, but encouraged des Montes and anyone else to attend public School Board meetings and voice their opinions about any district-related matters.
de Montes said Versteeg sent her a "very nice letter" about the issue, and also explained how to approach board members moving forward. She also commended Mason City councilman and high school history teacher John Lee for talking with the Mohawk tribal council and educating his players about the history of the term.
"I've let them (board members) know I would be happy to be in further conversation with them as they would find useful to their deliberation process," she said.
Mason City School Board President Lorrie Lala also said she first read the letter Monday, and noted the issue had not yet been discussed as a board. She declined to provide any further comment until those conversations occur.
The board is scheduled to meet 5:30 p.m. Monday, Feb. 19, in the Administration Center boardroom, 1515 S. Pennsylvania Ave. 
de Montes emphasized that she is open to further discussion, and that the listed suggestions are not demands, but simply ideas to consider moving forward.
"I know this will be an emotional issue for many," she said, later adding: "I don't think anyone involved in the decisions over the years about our name and mascot ever intended disrespect ... I hope that we can have, as a community, a process of thoughtful, civil conversation and come to a solution that is well understood and fully honors the tribal council's wishes."
Contact Steve at 641-421-0527 or on Twitter @Steve_Bohnel.