Summer is here, and it won't be long before the kids will be looking for something to do.
The Lime Creek Young Naturalist program is tailored for kids who love the outdoors and spending time in nature. To complete this program, kids are required to attend three nature programs, do two independent activities (camping, hiking, fishing, etc.), and complete a nature booklet. There are two age groups: Budding Young Naturalist (ages 3-5); and Young Naturalist (ages 6-12).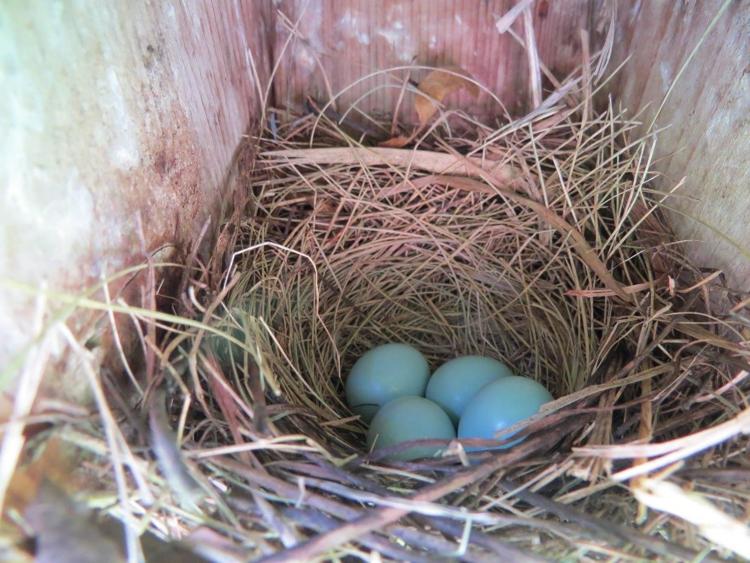 Booklets can be picked up at the Lime Creek Nature Center, downloaded at our website: https://bit.ly/2JoTIXg, or call 641-423-5309 to have one mailed. Once all the requirements have been met kids can bring their completed booklet to Lime Creek Nature Center and receive a puppet, Lime Creek Nature Center sticker, and a nature patch.
Visit the Lime Creek website for more information on day camps and "Wild Times" programs being offered this summer that qualify for the Young Naturalist program.
Wild Times are here
The Lime Creek Nature Center will hold a series of Wild Times programs this July and August. Elementary-age children are invited to join our conservation education intern to come and explore the outdoors on four Monday afternoons. Each week will have a different variety of outdoor activities.
You have free articles remaining.
Wild Times programs will be held from 1–3 p.m. at Lime Creek Nature Center on July 15, 22, 29, and Aug. 5.
Wild Times at Lime Creek meets the 5.2.1.0 Healthy Choices Count initiative, which helps keep kids healthy by encouraging them to eat and play the right way. Children should come dressed for the weather and bring a water bottle. This is a free program, but registration is required – call 641-423-5309.
Summer Photo Contest
The Lime Creek Nature Center is offering a photo contest for summer 2019. This contest is open to all ages to showcase photos of nature taken at any time of the year at Lime Creek or any of the Cerro Gordo County Conservation Board areas.
Initial submissions are now being accepted electronically via email at: LCNCphotocontest@gmail.com until 4 p.m. Aug. 9. Email entries must include first and last name, address, city, state, zip code, phone number, email address, photo title, photo location, and age of photographer (include grade in school if 18 or younger).
Photographers will be notified by email by Aug. 16 if their photo(s) were selected for display and the second round of judging.
Ribbons and cash awards will be given for first, second and third places in three categories: Youth grades K-8, Youth grades 9-12, and Adults. For more information visit Lime Creek's website or call 641-423-5309.