The Mason City Community School District recognized the long-term impact of childhood trauma and decided to change how its staff and educators handle students who have outbreaks or vulnerable moments in a classroom setting.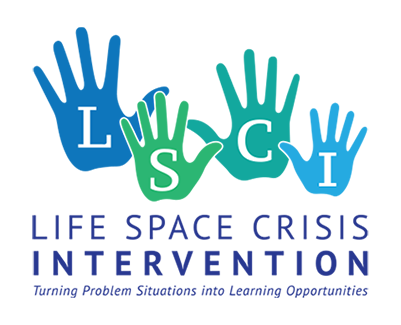 Staff from Lincoln Intermediate, Hoover Elementary and Harding Elementary have received Life Space Crisis Intervention (LSCI) training as a way to better handle those moments and educate students instead of punishing them.
"Consequences were not working," said Heidi Venem, director of Special Education. "Looking at restrictive procedures that were used in the district and just determining that we needed to do things differently so that we could provide better interventions for students to learn a new skill."
In the past, punitive and consequential steps were taken. Now, with the LSCI training, staff use a six-step process to help the student better understand and learn from their emotions.
Those steps start with the drain off, which is de-escalating the situation. Then the second step is timeline, where the staff member obtains and validates the student's perception of the crisis.
The third step is central issue, where the staff member determines if the crisis is a pattern of a self-defeating behavior. Then comes insight, where the self-defeating behavior is determined for personal insight and accountability.
The fifth step is new skills, where the staff member teaches new skills to overcome the self-defeating behavior. The final step is the transfer of training. This is where the student is taught how to generalize the new social skills and behaviors.
What the district has found is that the training has lowered the number of restrictive incidents substantially. Members of Mason City's behavioral strategy staff shared results at the Jan. 4 board of education meeting.
Hoover Elementary behavioral strategist Jenny Velthoff shared that restrictive measures at Hoover are down 95% from last year, while Lincoln Intermediate Principal Teresa Schlichting echoed similar results.
"Typically within this time of year, we would've been looking at about 50-75 physical restraints and we have had two," Schlichting said. "Those are two very mild restraints. Our students have just done amazing coming back, even in a hybrid model."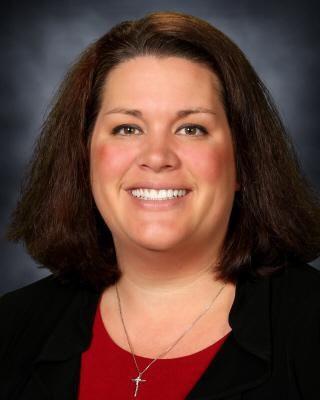 Lincoln Intermediate is in its third year of implementing the training, while Hoover and Harding have also been heavily involved. The Mason City High School is in its first year implementing these strategies.
The plan is to continue the training so that staff members from other buildings within the Mason City district can implement the same techniques used at the successful buildings for years to come.
"What this has done has helped us create a system of security and safety for students," LSCI licensed psychotherapist Danielle Theis said at the board meeting. "So that they understand that it doesn't matter if I'm at Harding, Pinecrest, Lincoln or Hoover, those expectations and that language is going to be the same that so I can remain successful wherever I am."
While early results have shown that the training is working, the most important part of the process is making sure students can grow and learn from incidents.
"I think it's a mind-shift change, just like students who are struggling in math; we wouldn't send them home from school one day and expect their math skills to get better," Venem said. "Students who are struggling with mental health or behavior challenges during the school day, just sending them home and expecting them to learn from that consequence – it's not teaching them any new skills."
Mason City schools are hoping that, by training its staff with LSCI, the staff can continue to make an educational impact for years to come.
PHOTOS: Mason City boys wrestling vs Fort Dodge, 01-07-21
Mason City boys wrestling vs Fort Dodge - 01-07-21 -1.jpg
Mason City boys wrestling vs Fort Dodge - 01-07-21 -2.jpg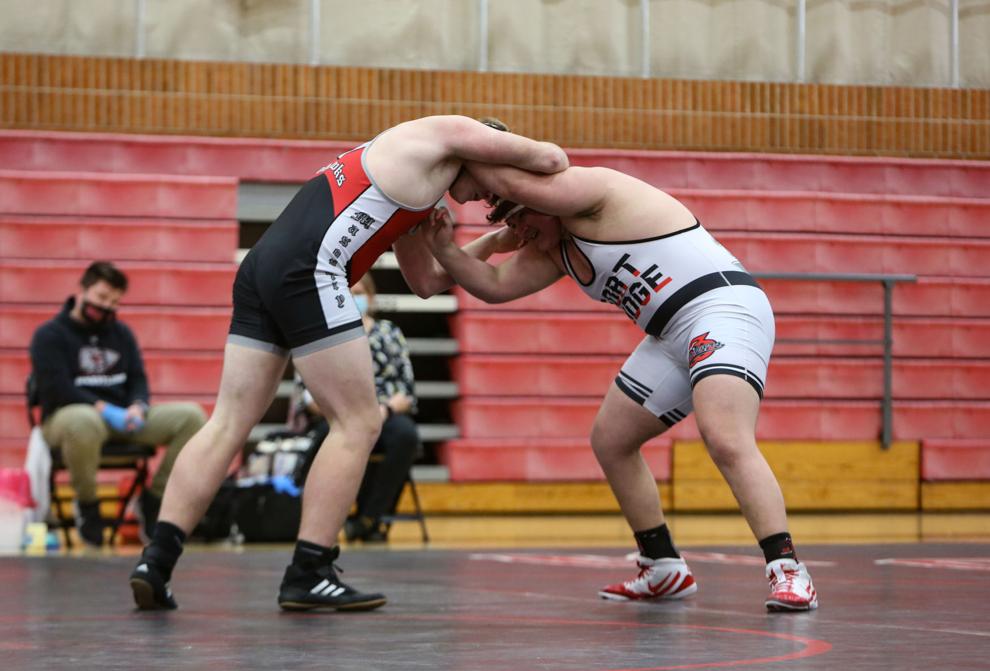 Mason City boys wrestling vs Fort Dodge - 01-07-21 -3.jpg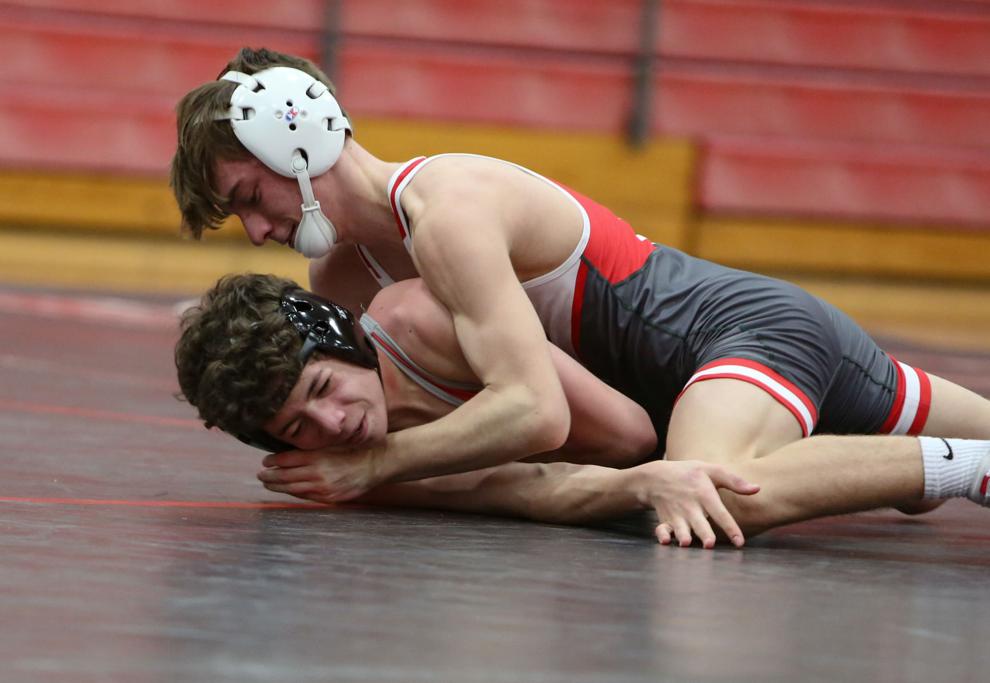 Mason City boys wrestling vs Fort Dodge - 01-07-21 -4.jpg
Mason City boys wrestling vs Fort Dodge - Rhodes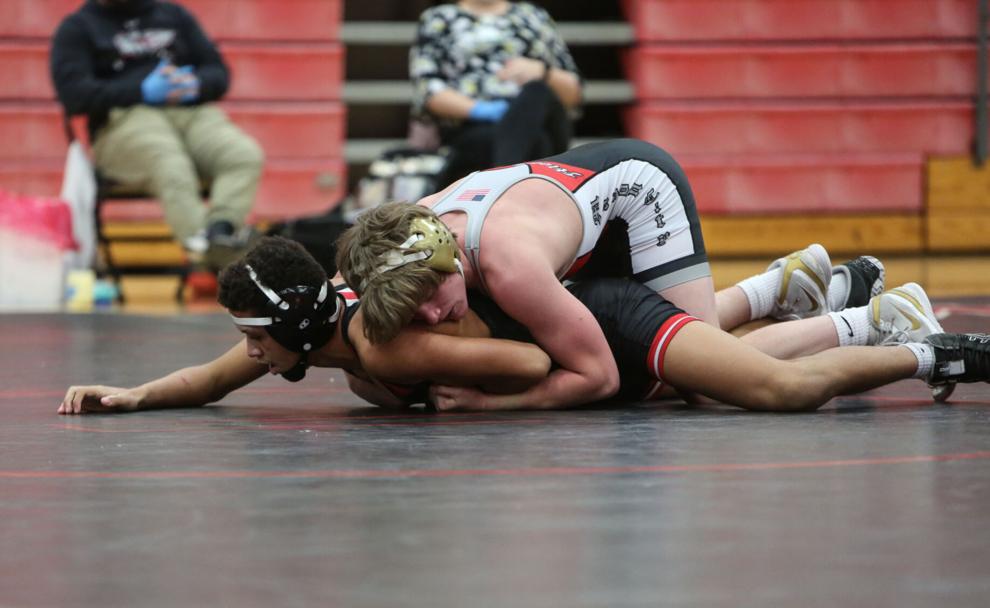 Mason City boys wrestling vs Fort Dodge - Wiemann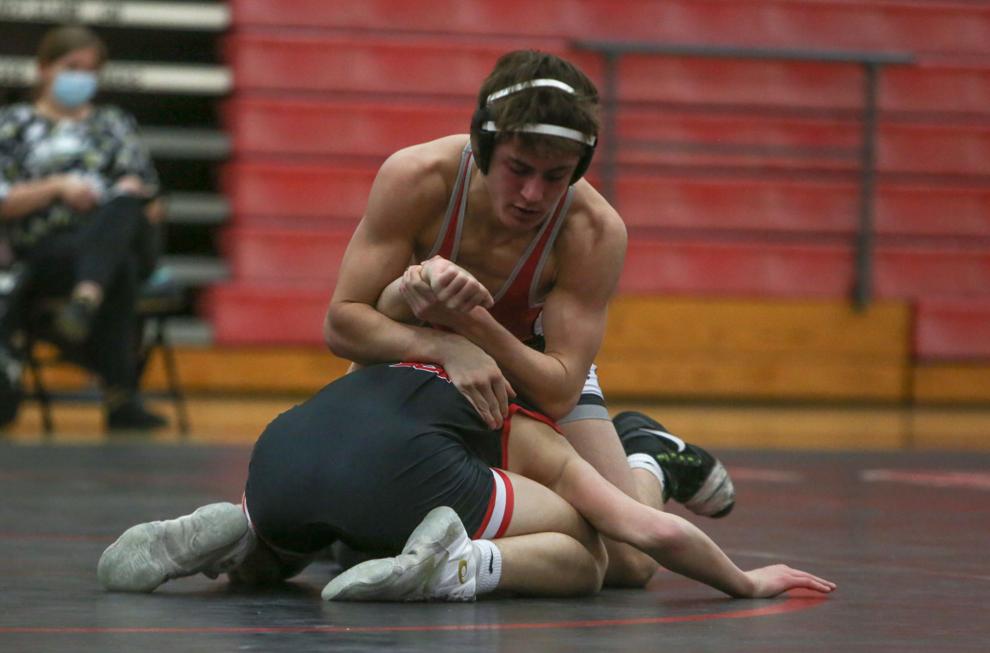 Mason City boys wrestling vs Fort Dodge - Siglin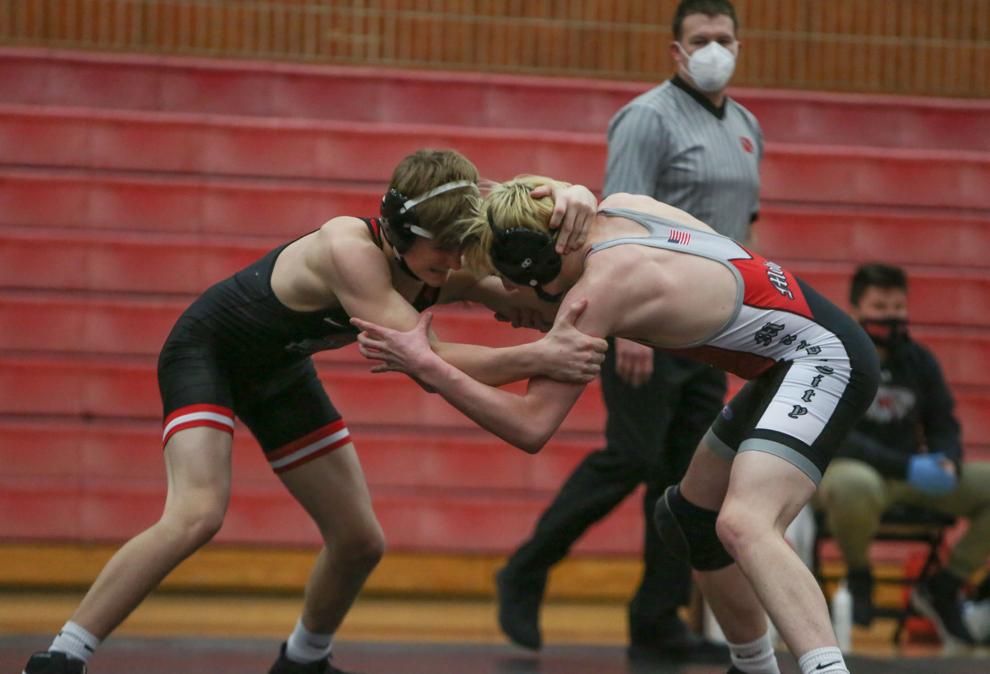 Mason City boys wrestling vs Fort Dodge - 01-07-21 -8.jpg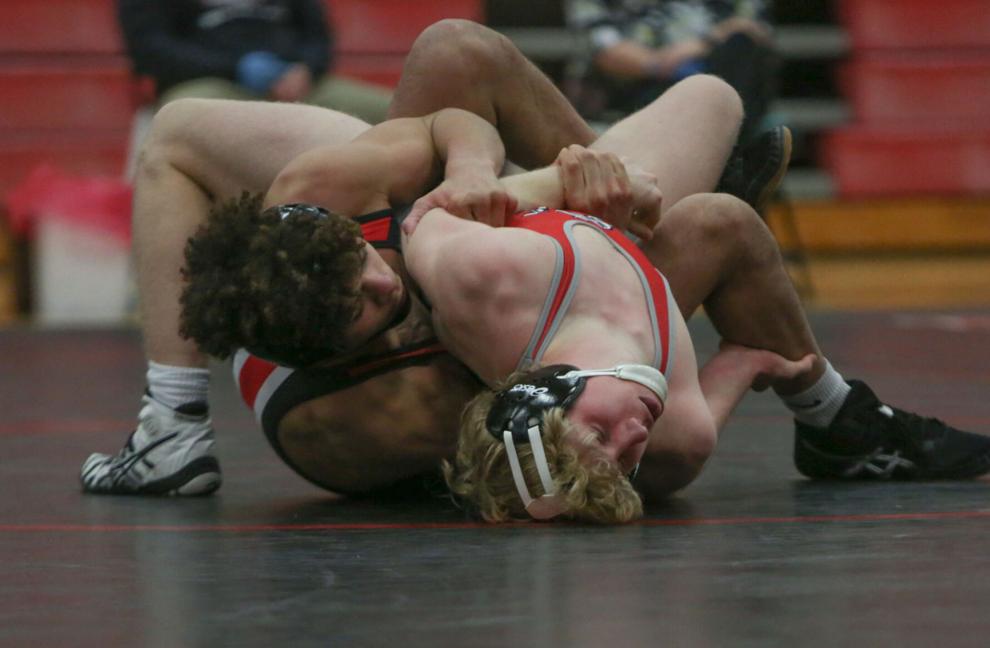 Mason City boys wrestling vs Fort Dodge - 01-07-21 -9.jpg