SWALEDALE | Dedication to the preservation of a 118-year-old timepiece hasn't lapsed over four generations of a North Iowa family.
The project his grandfather began six decades ago has become an opportunity for Ed Caspers, of Swaledale, to teach his own children about the value of tradition and community involvement.
A stately three-story Romanesque courthouse was erected in 1899 in the parking lot next to present day Mason City Hall facing Central Park. It was made of local stone with two large turrets and topped with a four-sided tower with clock faces that were 7 feet in diameter.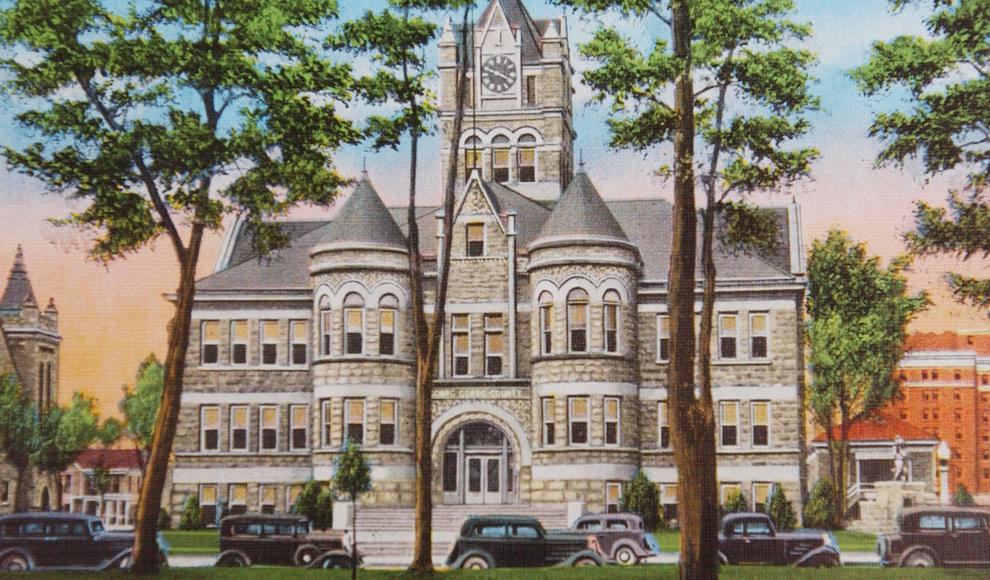 The clock's bell tolled over Cerro Gordo County for 60 years before voters passed a bond to move the courthouse offices into their current location in 1959.
In 1962 Herman Dietrich H. D. "Deed" Caspers made a deal with the Cerro Gordo County Board of Supervisors to buy the clock tower mechanism from the downtown Mason City courthouse, which was being demolished.
With the help of his sons, Orville and Dale, Caspers built a 30-foot tower in his backyard next to Swaledale City Park as a place to keep his growing clock collection, including the courthouse clock.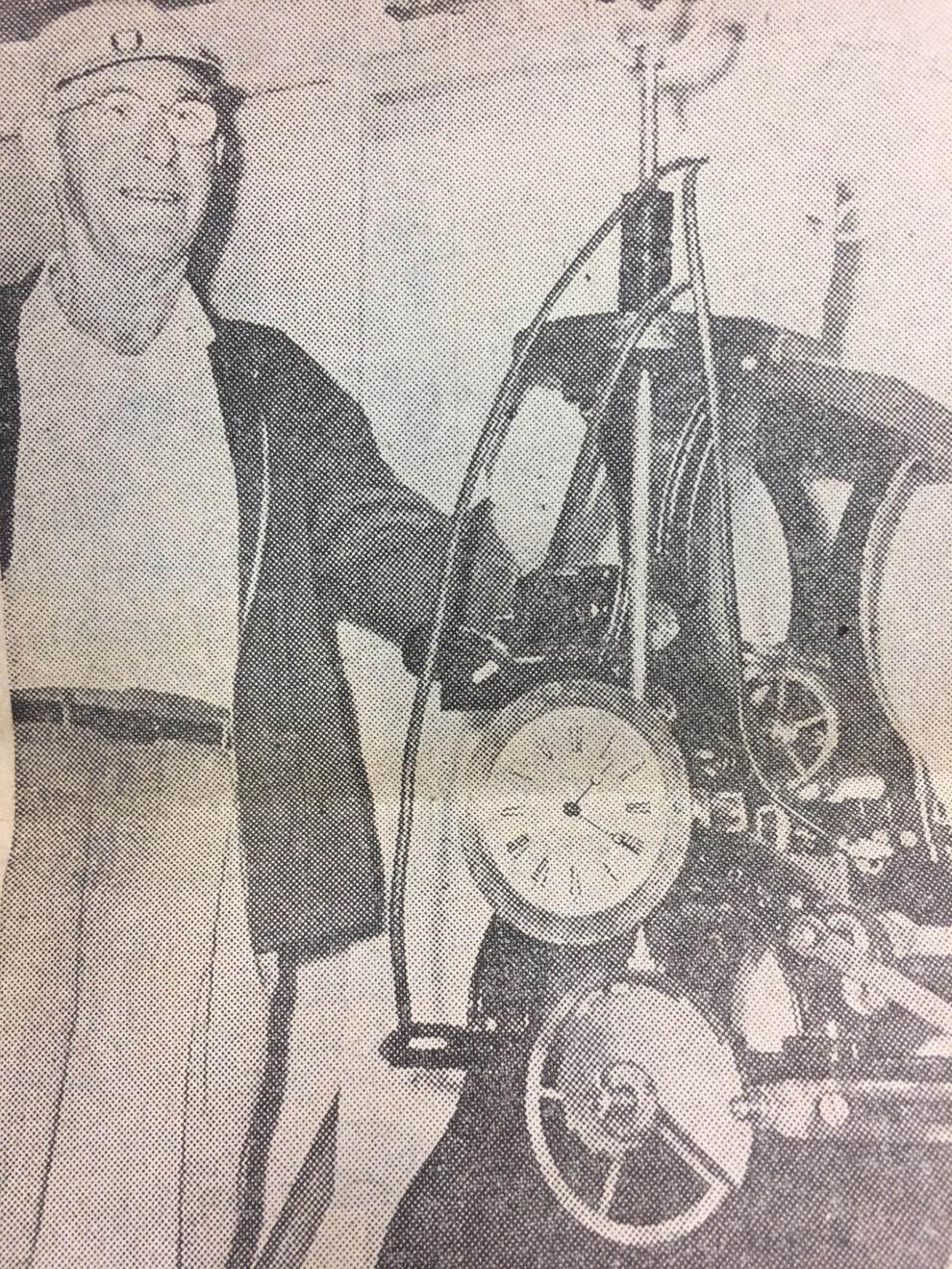 The clock rang over Swaledale for many years but as brothers Orville and Dale advanced into their 80s, the weekly oiling and regular maintenance became too much. The clock stopped working several years ago.
"It means a great deal to the town," Swaledale Mayor John Drury said. "Most of us grew up hearing the hourly chime and and it's been missed.
"I remember as a kid when my mom told me to be home at three, I'd better start heading home by the time I heard it chime a second time," Drury said.
Orville boasted in an interview with the Globe Gazette in 1983 the clock had become something of a tourist attraction for Swaledale.
"People come off the interstate to use the city park and they can't believe what they see," he said, calling it the largest clock in the county.
Orville and Dale died within two months of each other earlier this year.
Orville's son, Ed, along with other members of the Caspers family have been coordinating an effort to get the clock working again before Swaledale's 125th anniversary celebration Saturday.
"He (Orville) and Dale both would have done anything for this town," Caspers said. "It's about doing the things that make a community. They loved it here."
The lost buildings of Mason City, Iowa
Cerro Gordo County Courthouse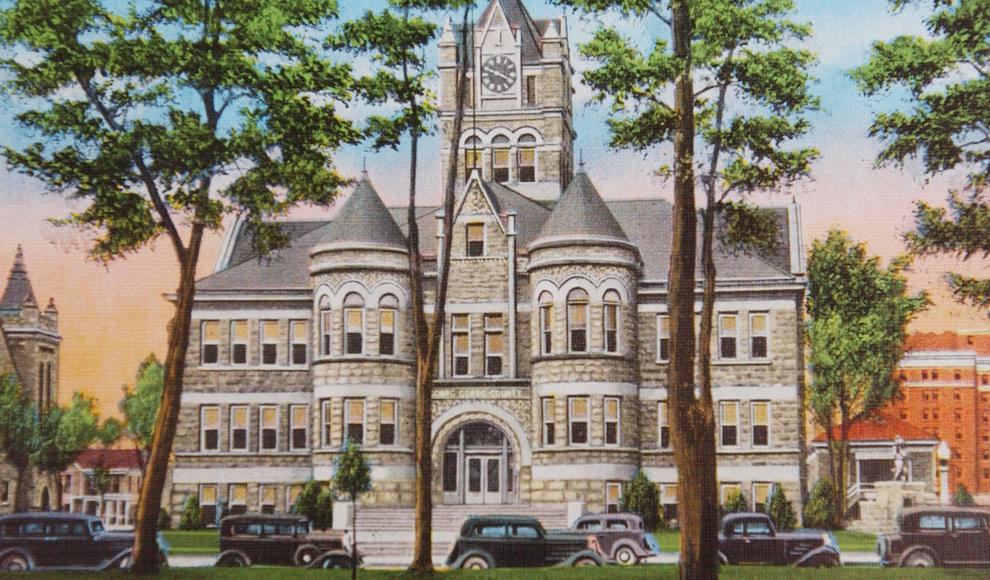 Drive in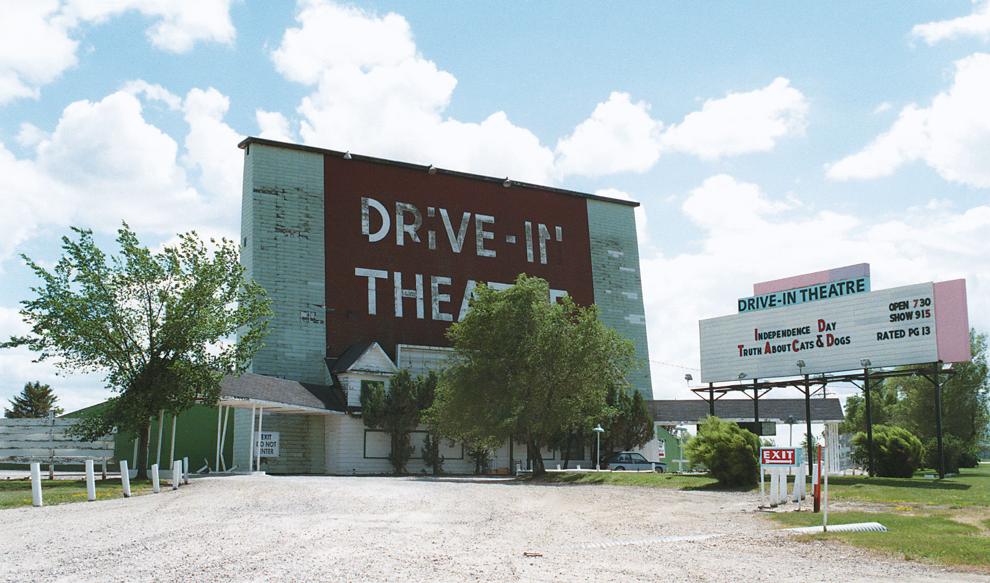 Power Plant
Roosevelt Middle School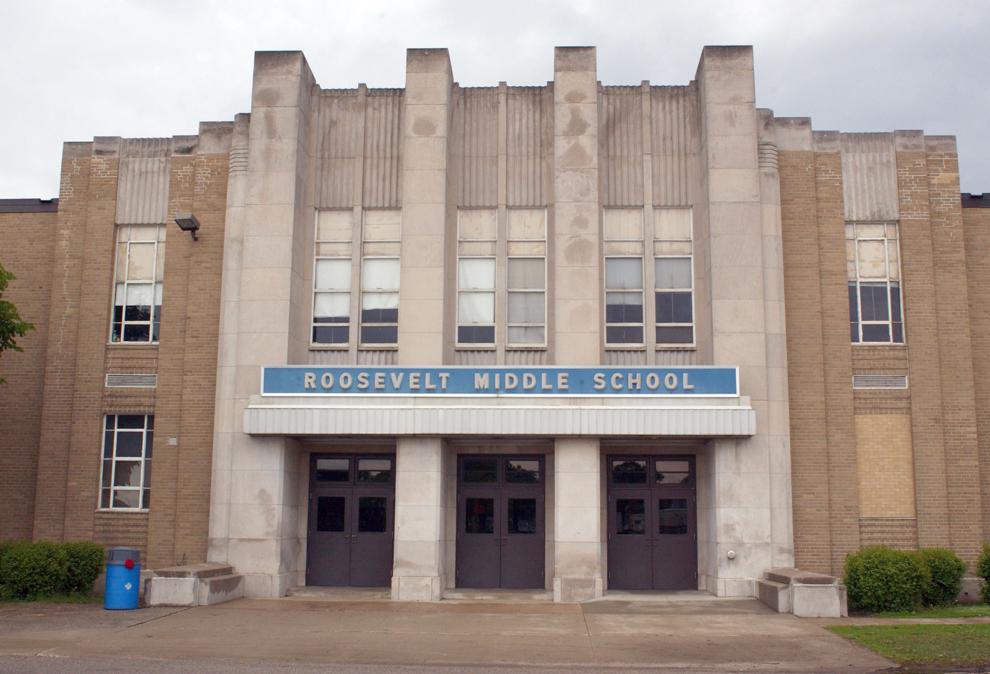 Sears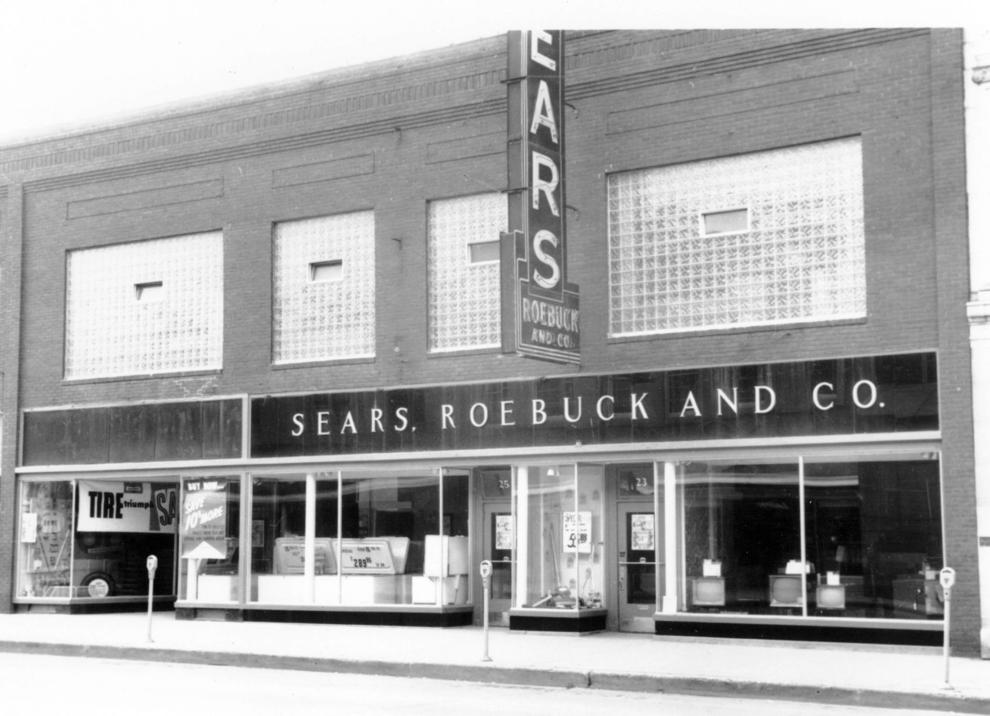 Junior High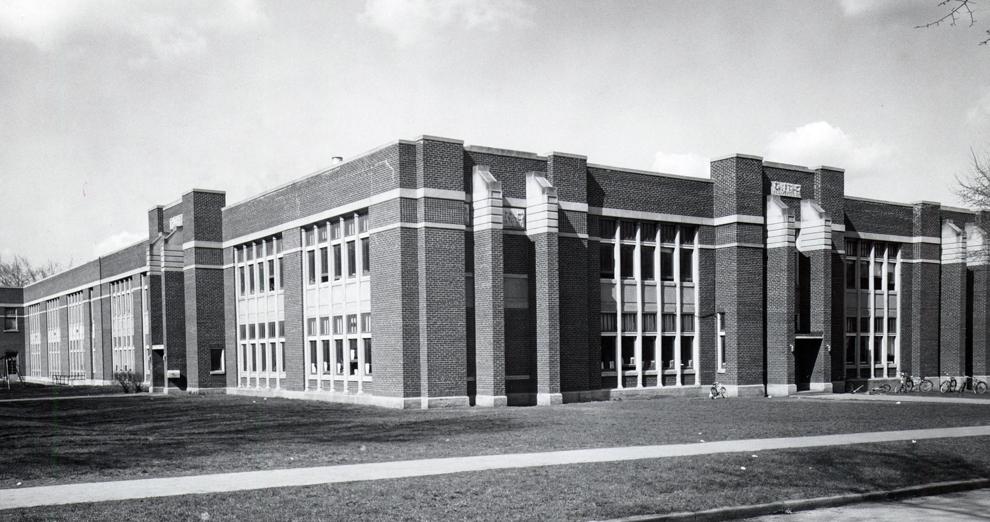 Lehigh Row
Sinclair Service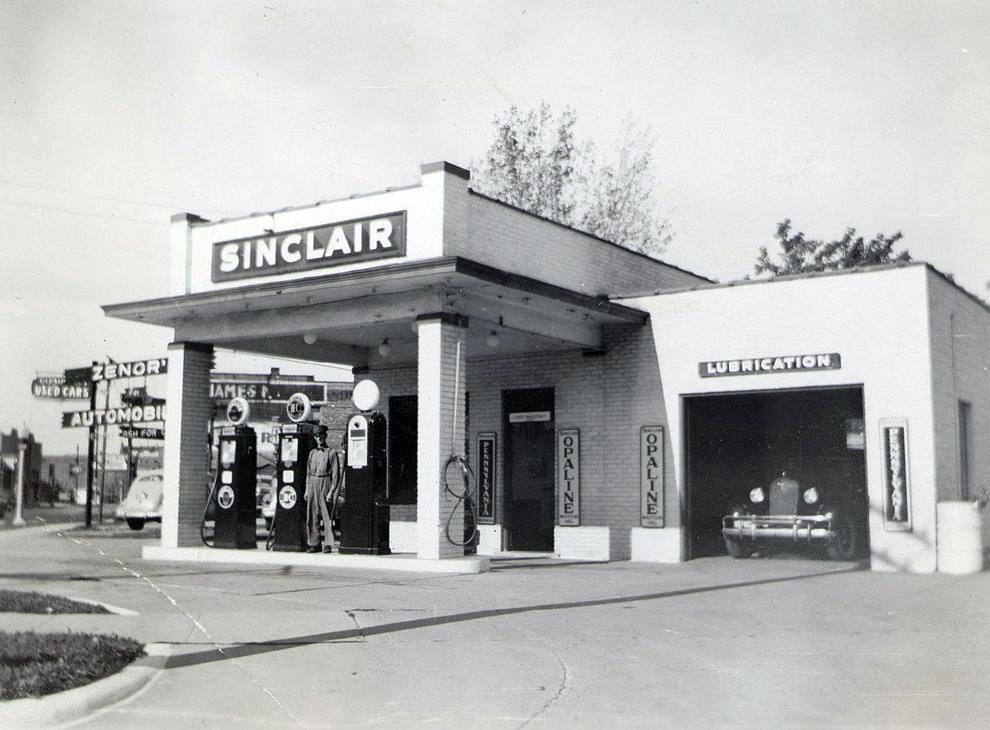 Memorial University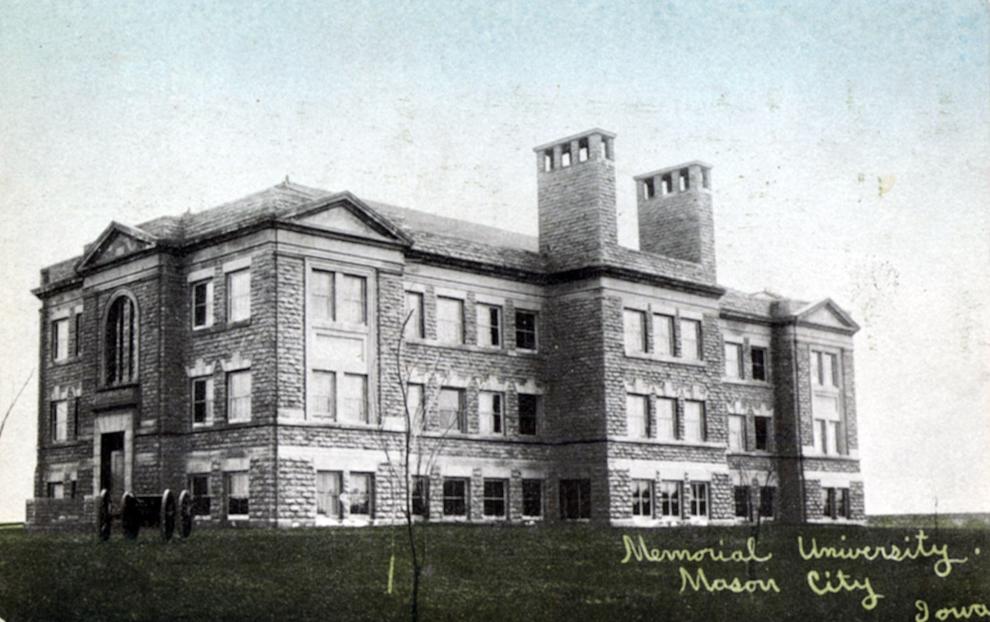 Lincoln School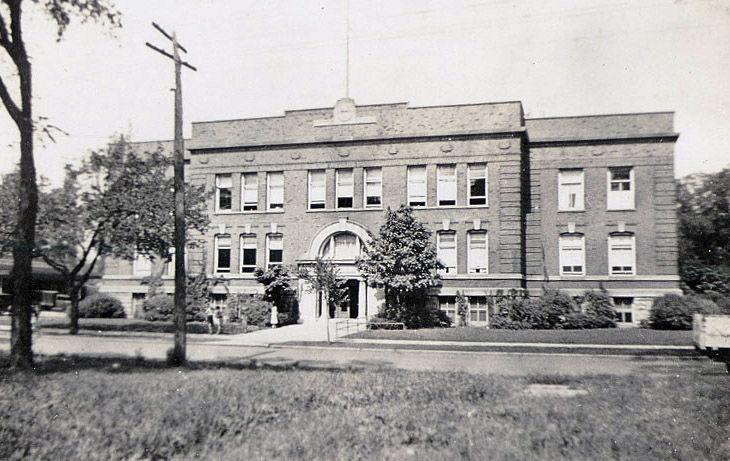 Decker Plant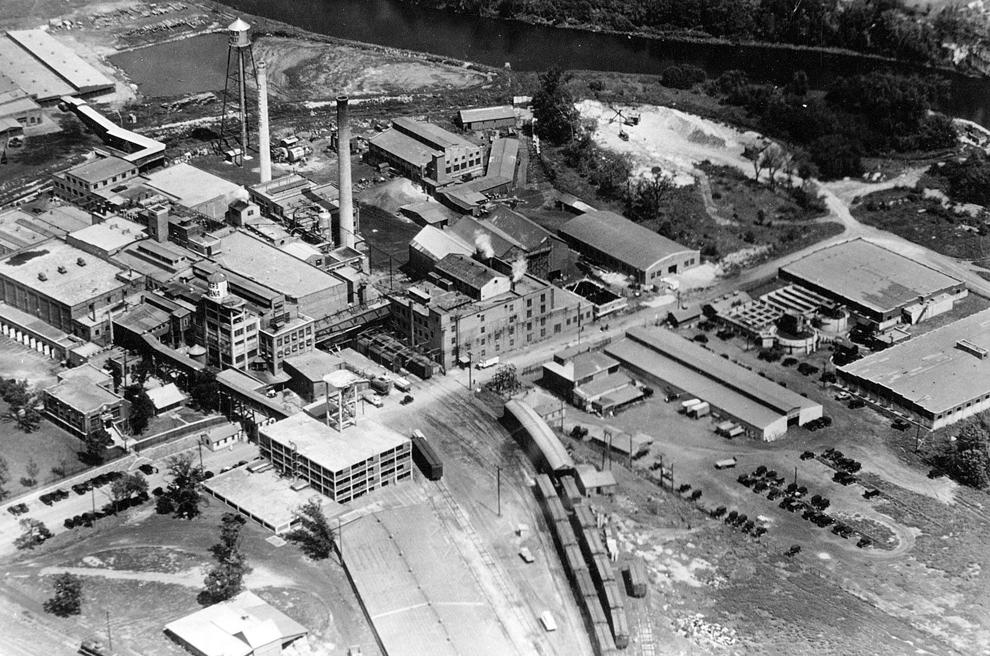 Park 70 Theater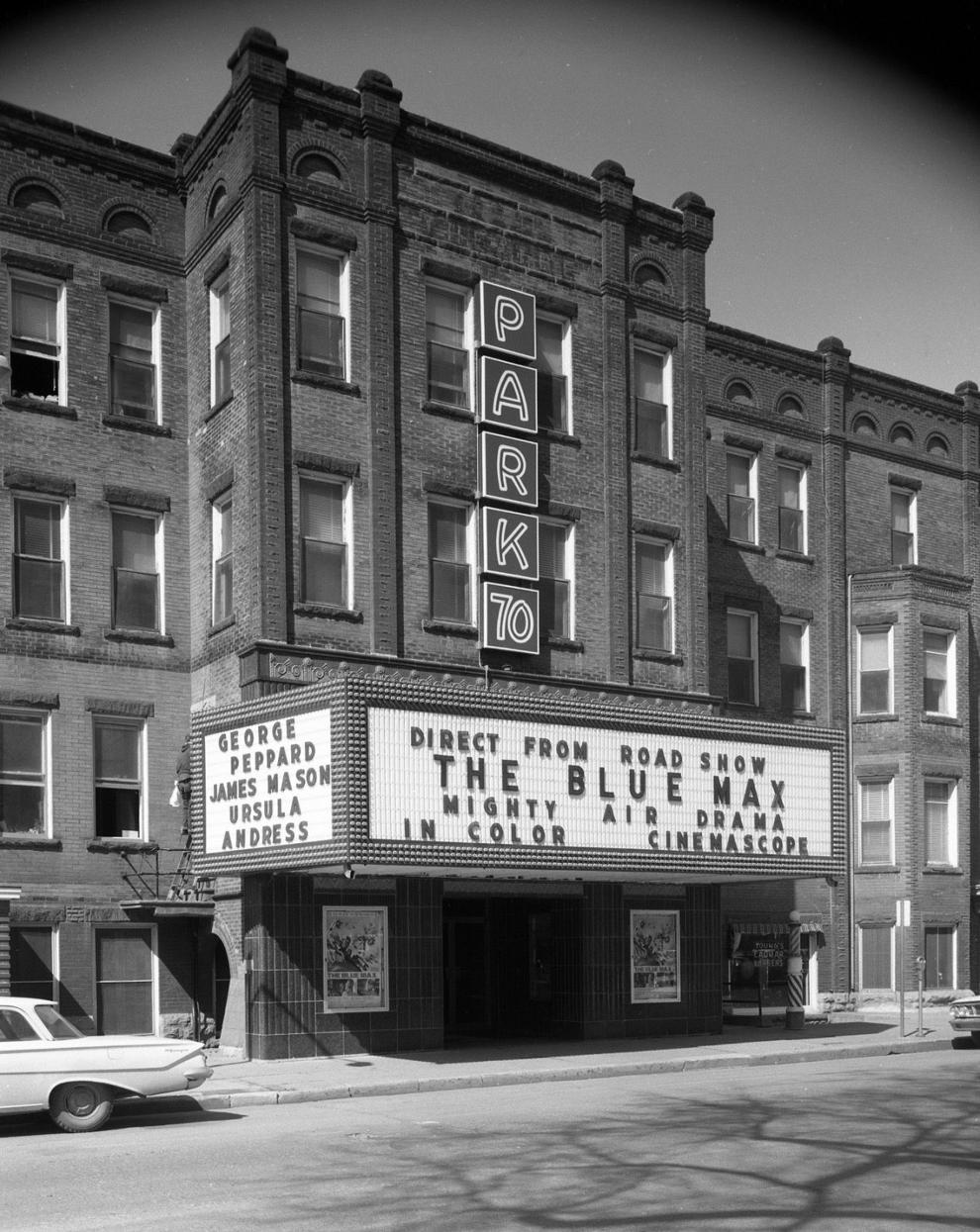 Madison School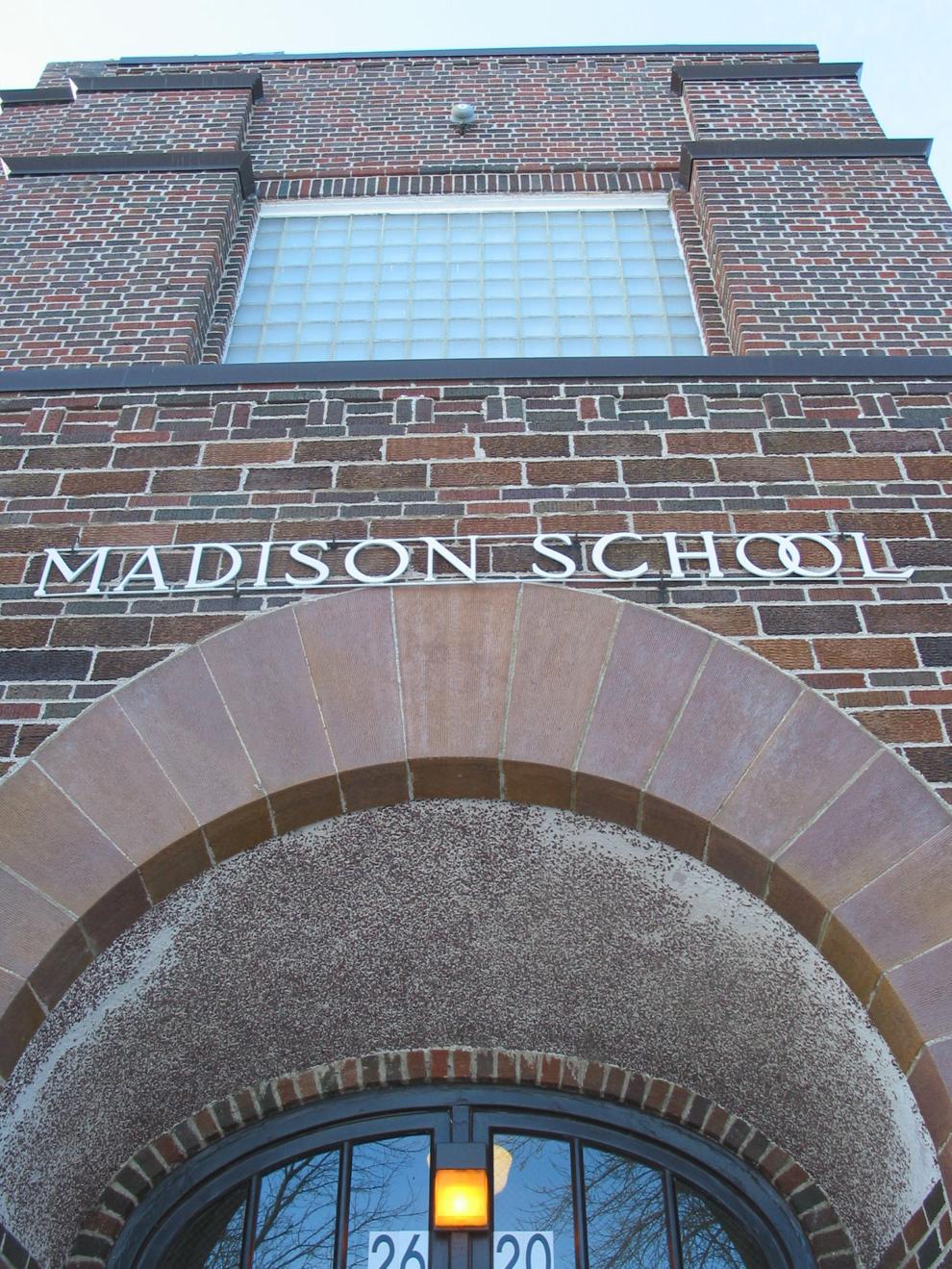 Globe Gazette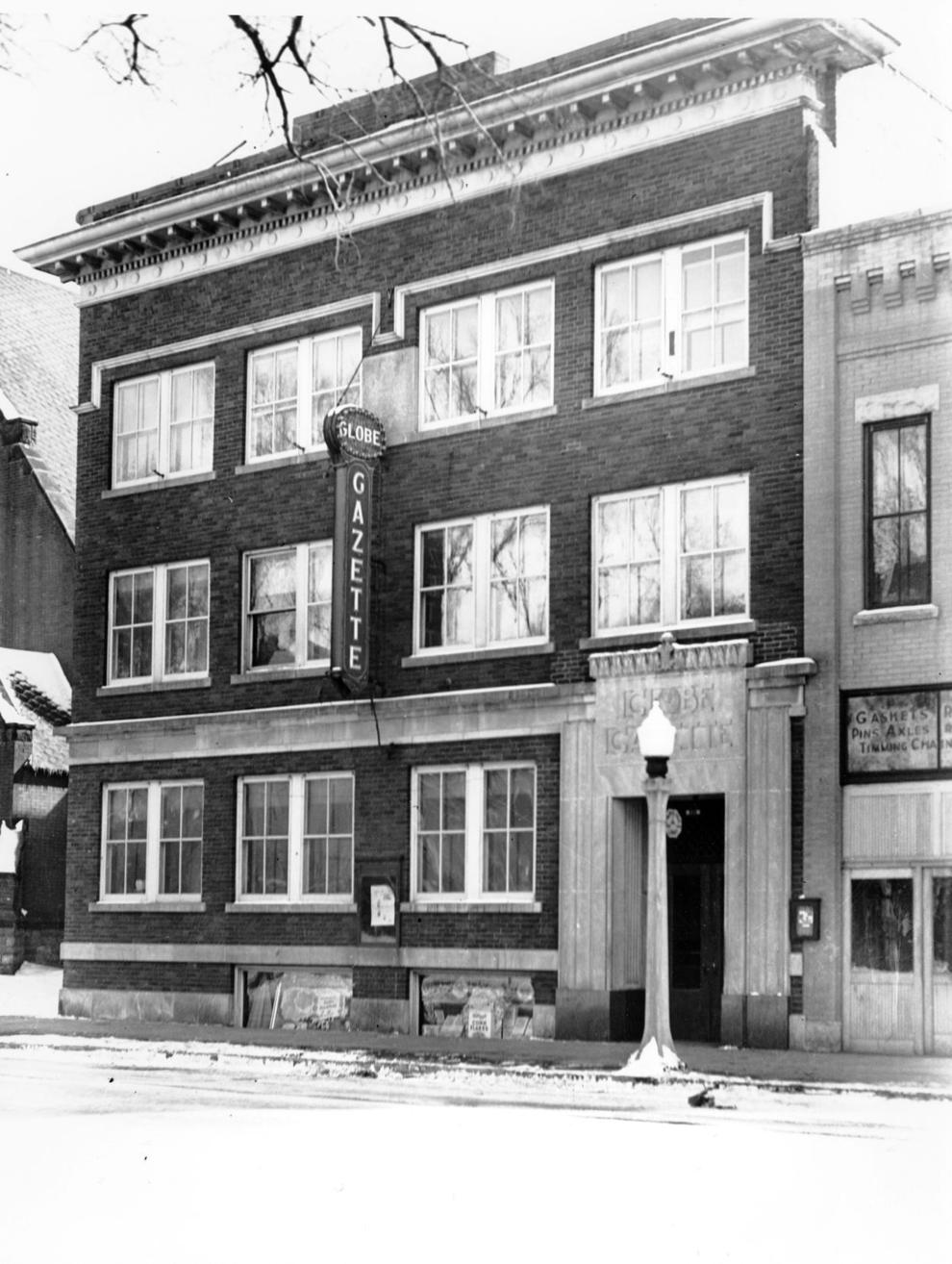 Hotel Eadmar
Iowa Odd Fellows Home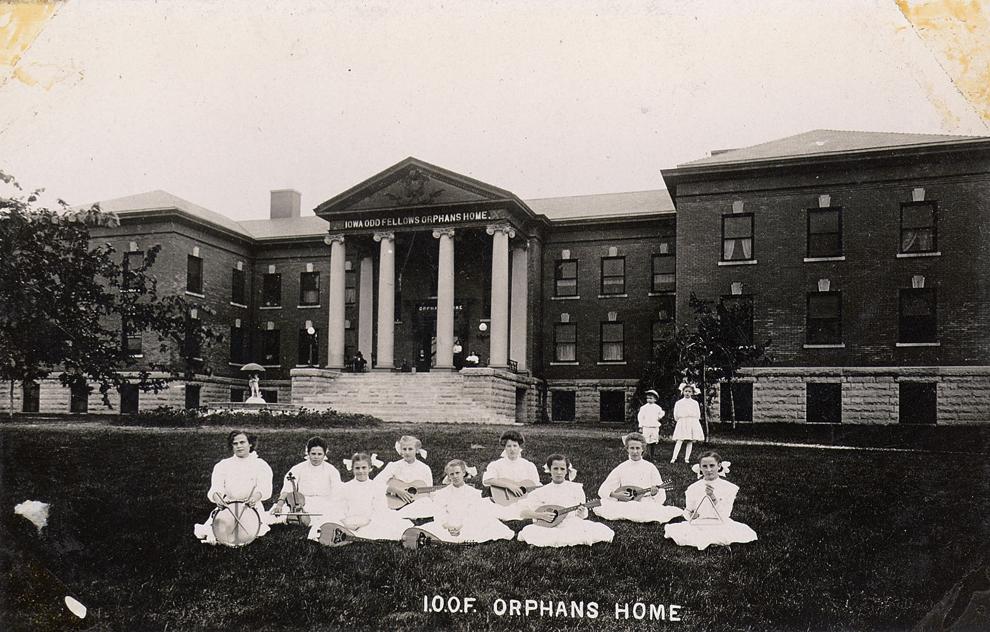 Mechanical Air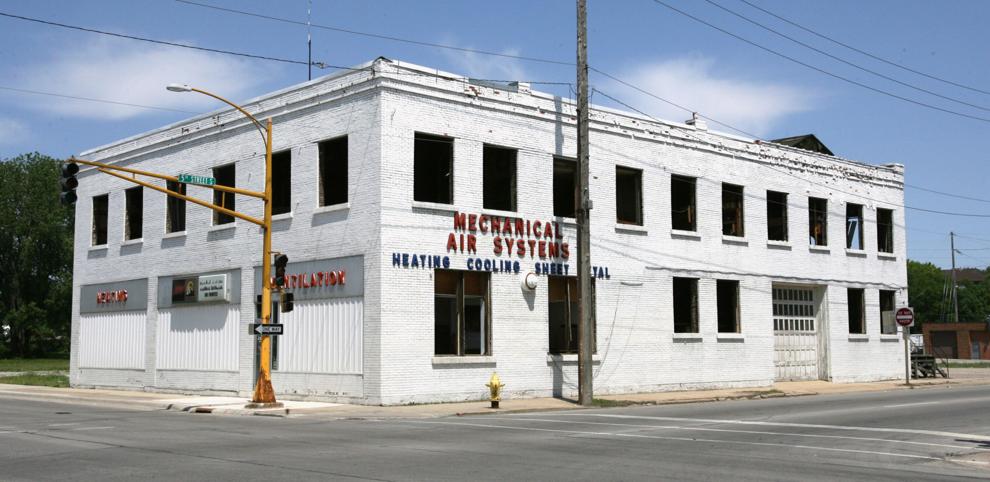 Northbridge properties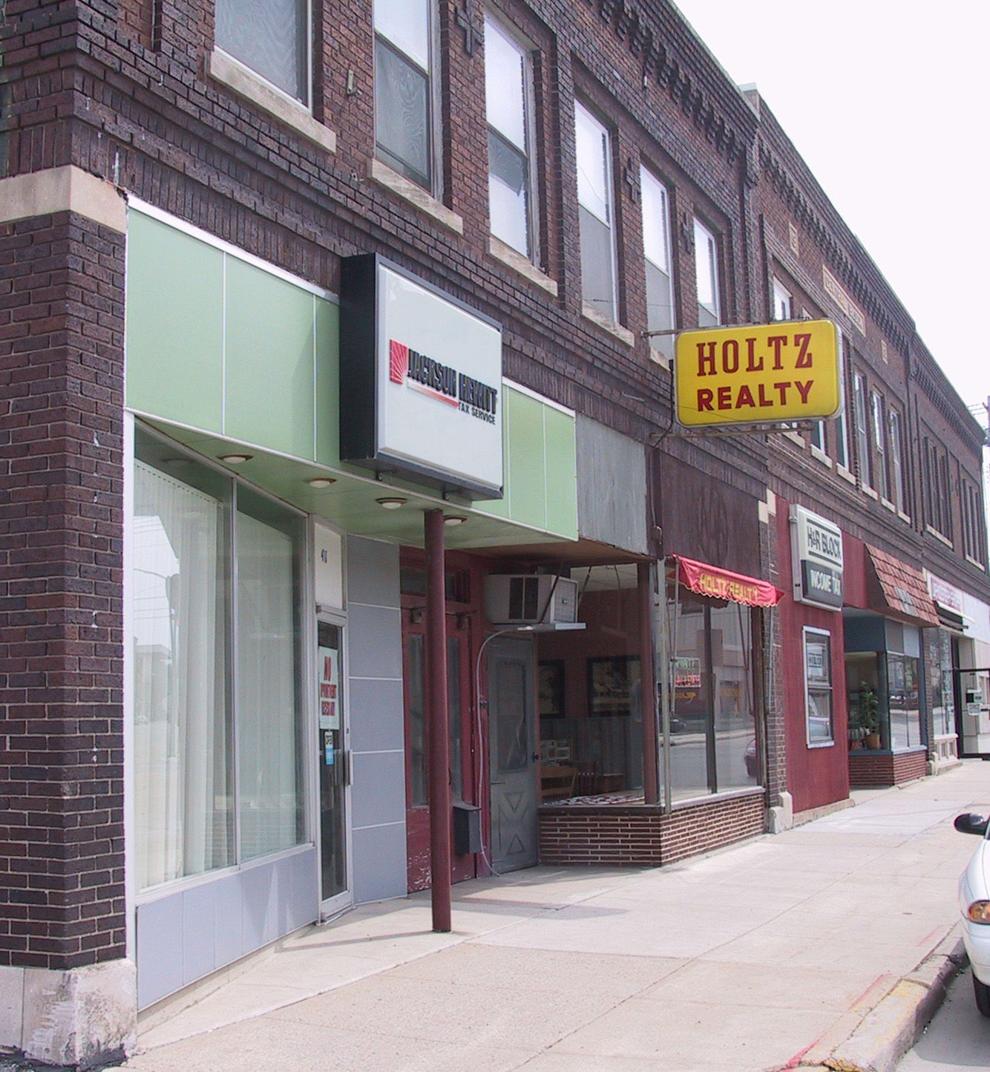 Holy Family demolition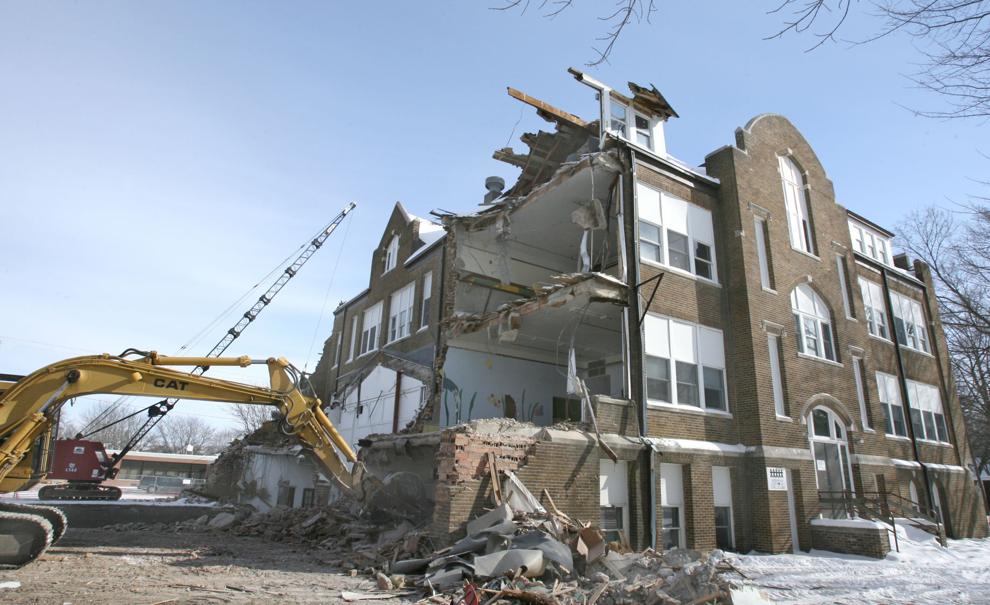 DIEKEN BUILDING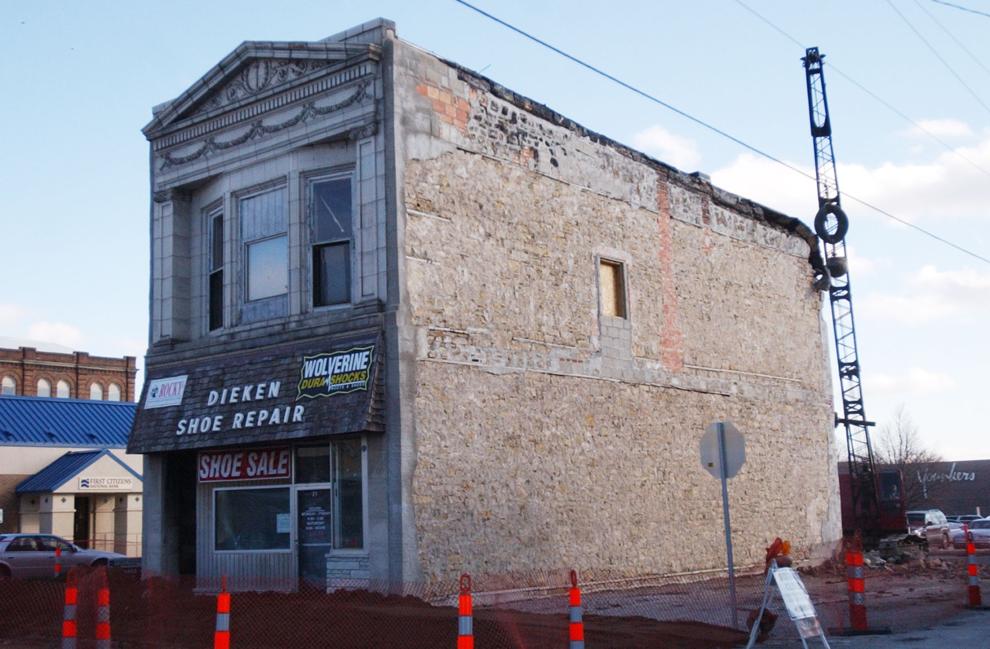 Southbridge demo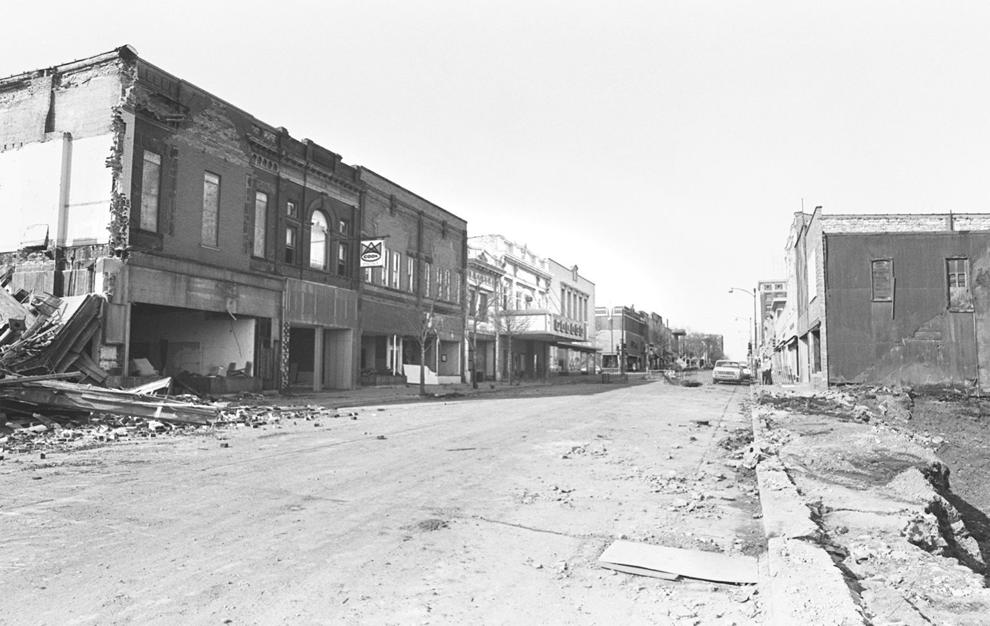 HARDING SCHOOL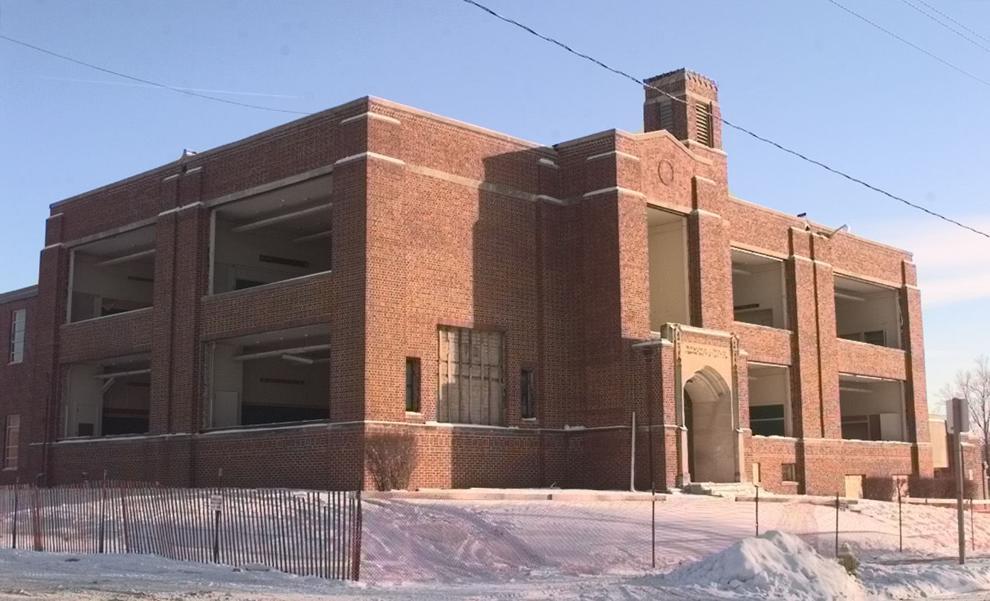 Calvary Alliance Church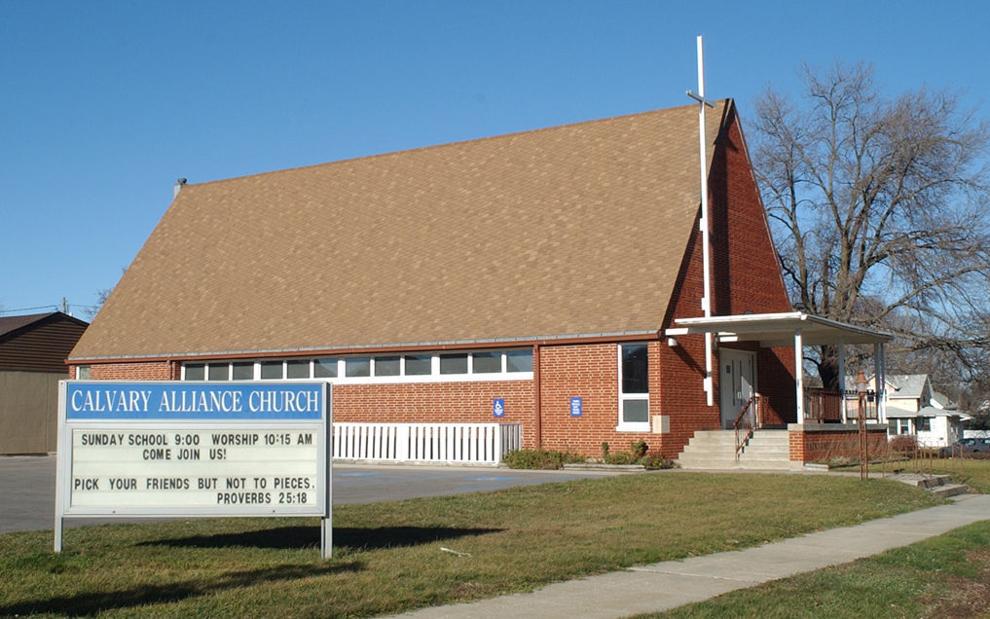 St. Joseph building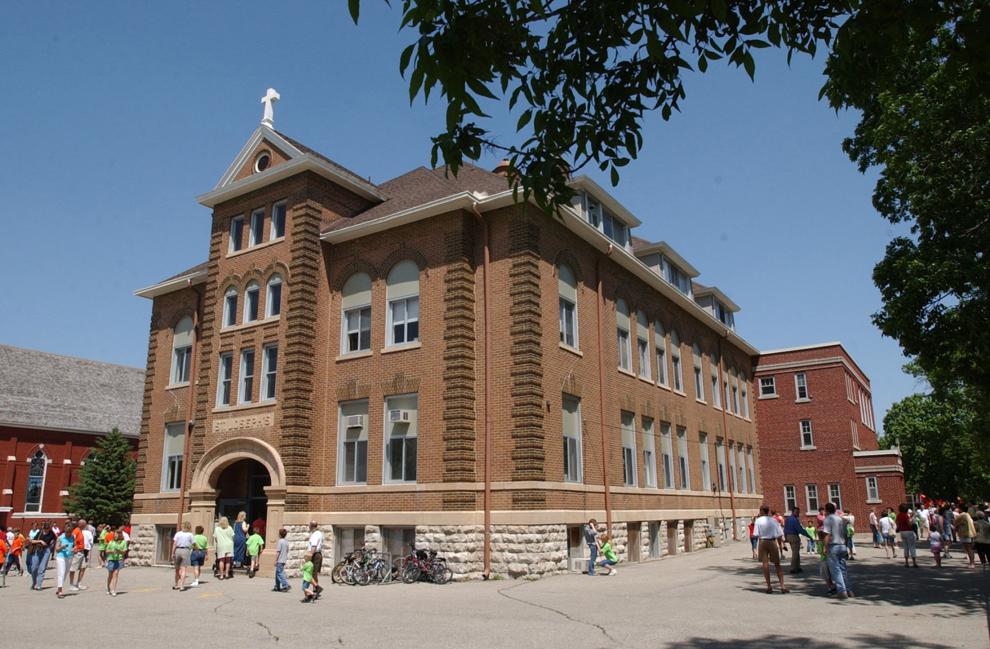 Spic N Span, McGregors Furniture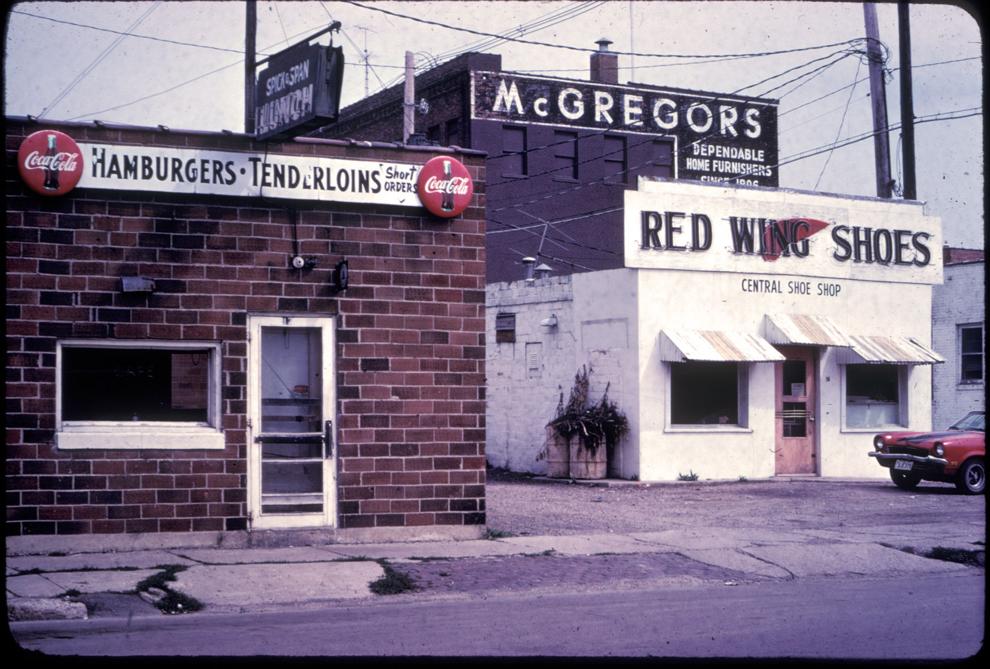 Cerro Gordo County Courthouse (copy)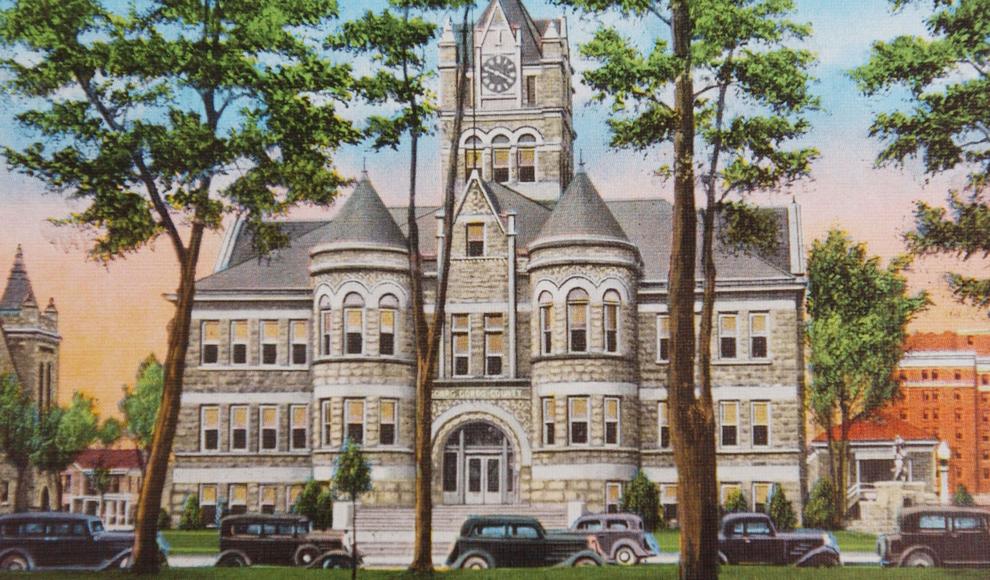 Drive in (copy)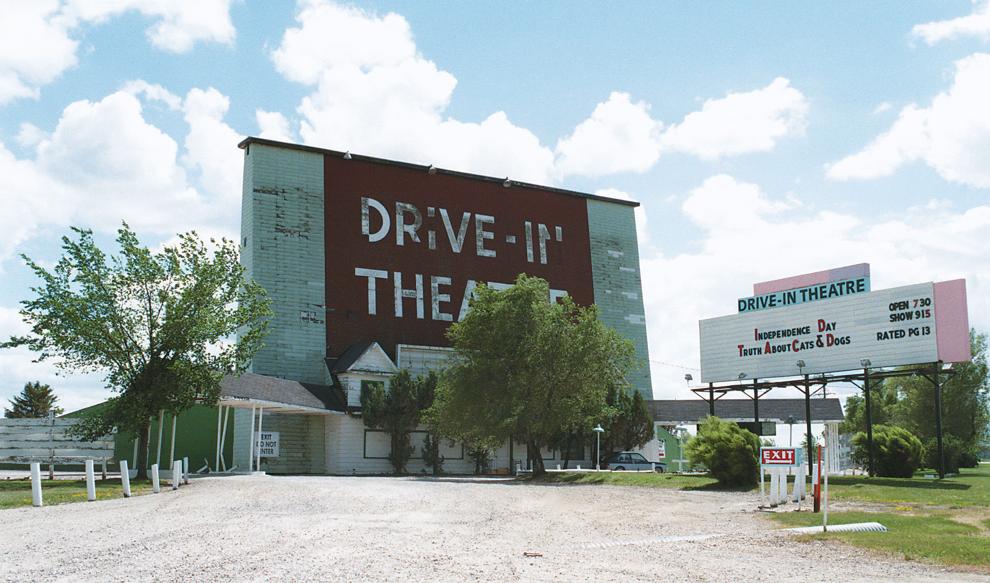 Garfield Elementary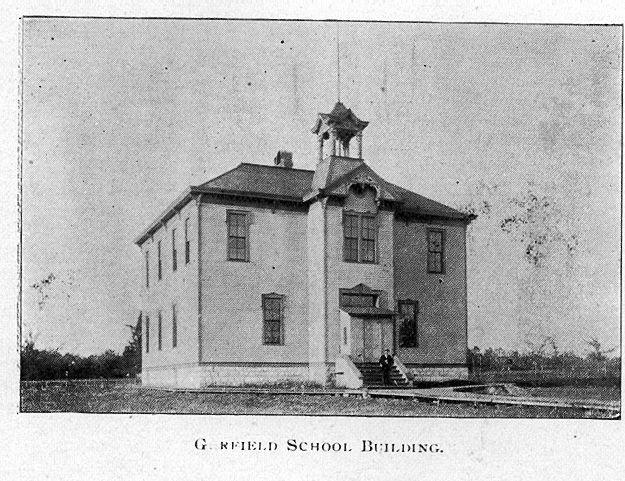 Grant School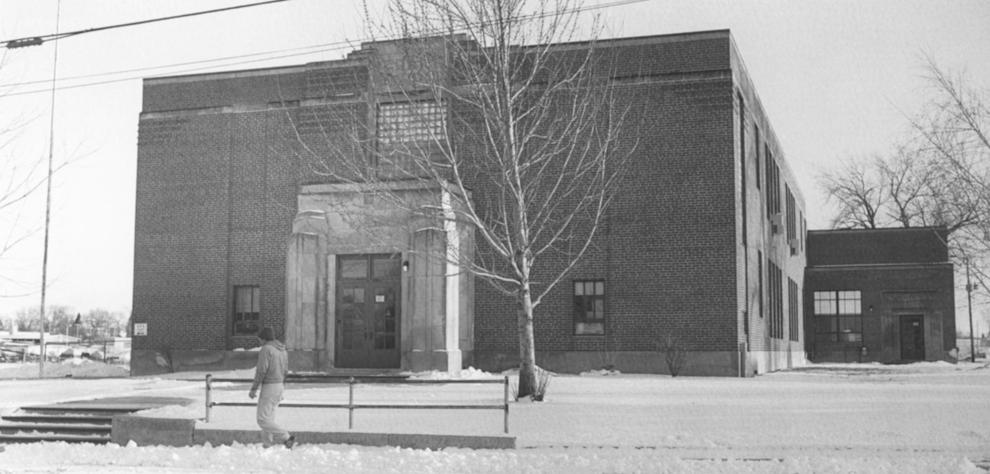 Wilson School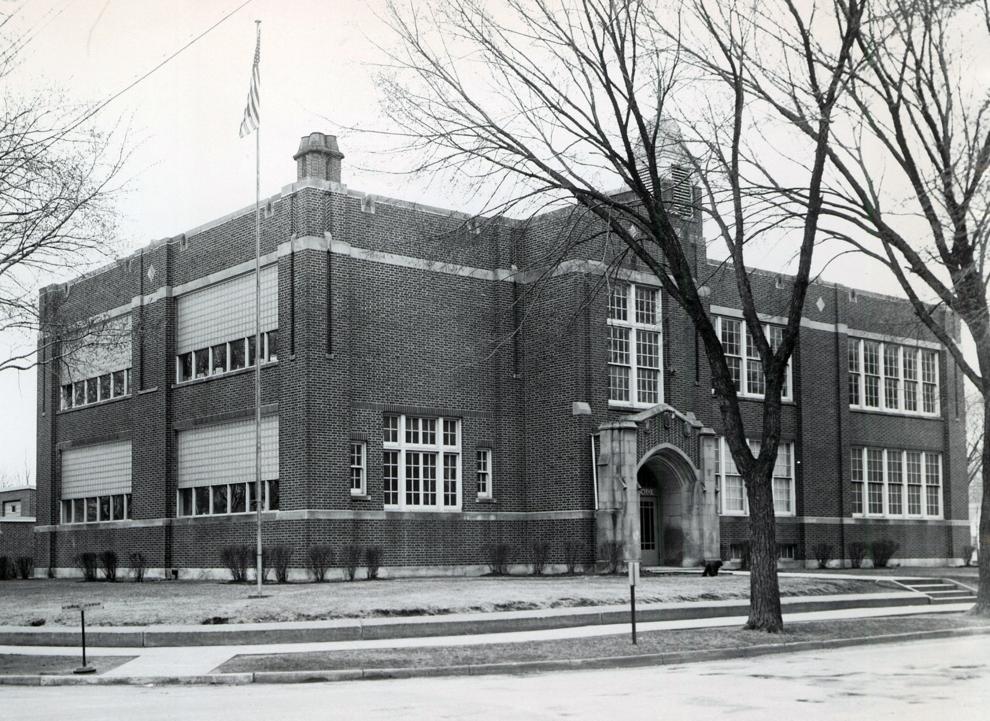 McKinley School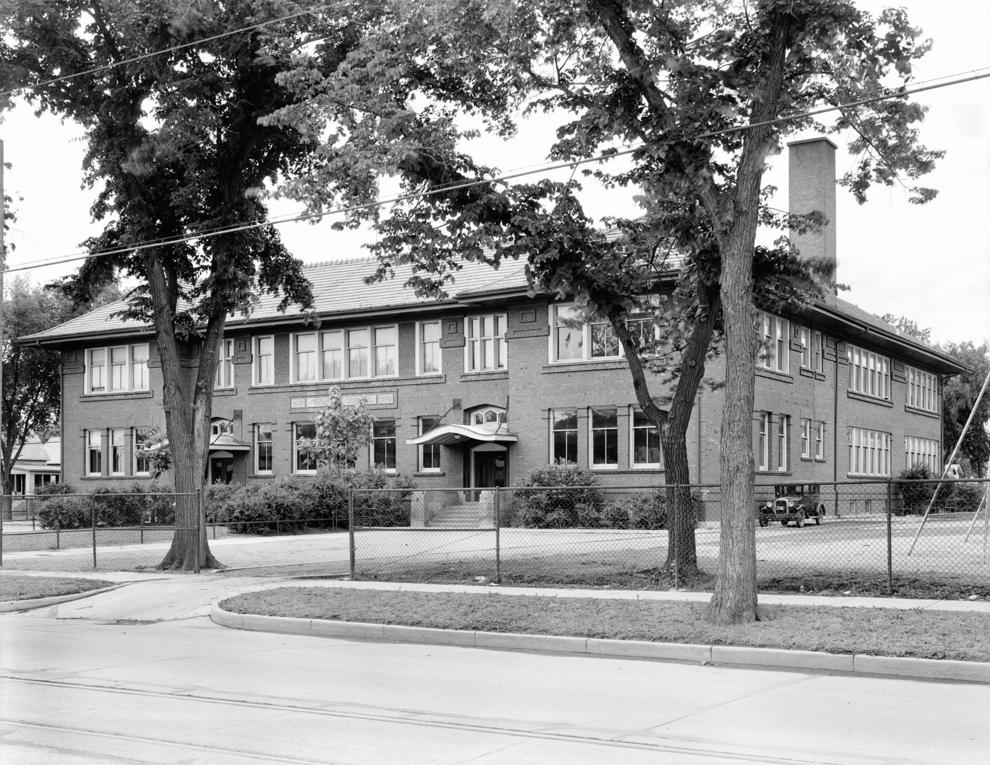 The old armory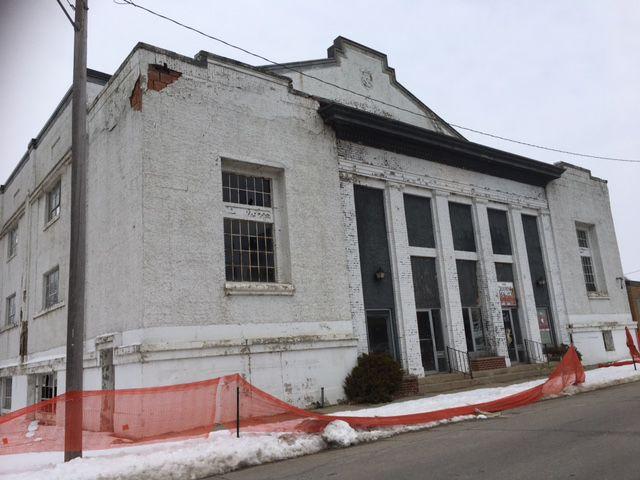 Ed and his children Jacqlyn, 17; Emily, 15; and Edison, 13, have been helping make four new composite clock faces in the shop on their farm, cutting each number and minute mark by hand with a jig saw.
Standing next to tables where the clock faces were being painstakingly assembled, Caspers laughed, "I told my kids that if it stands another 50 years then it will be their problem."
He continued in earnest, "This has been a great experience for my kids. You're doing something for no other reason except to help carry it on. It's a good lesson for them."