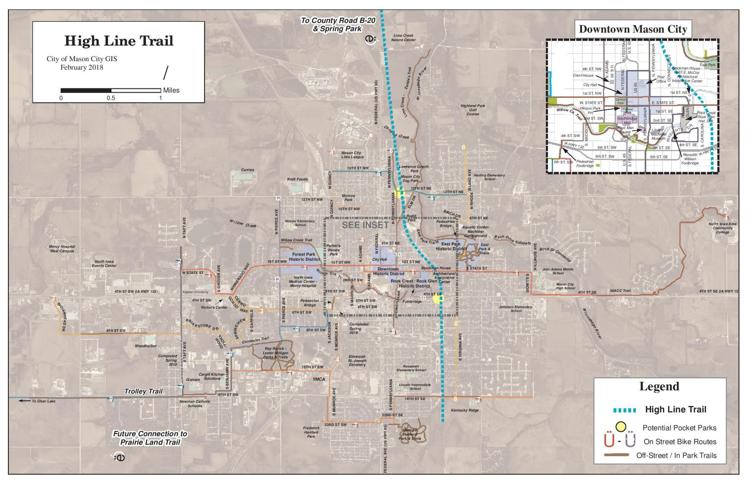 MASON CITY | The south section of the High Line Trail moved closer to reality with the purchase of three tracts from Iowa's Natural Heritage Foundation.
As a result, construction could start in 2021 that would include leveling the trail and laying down limestone chip.
The Mason City Council unanimously approved the $1.7 million purchase and real estate transfer.
Before work can happen, the city still needs to purchase the north section of the trail which runs from mile post 152.5 to mile post 155.5 near 13th St. Northeast.
According to city officials, that sale of the north section should be completed sometime this summer once rail and track removal is complete.
High Line Trail would run along parts of the former Minneapolis and St. Louis rail lines and would connect the south side of Mason City to the Lime Creek Nature Center.
The unused railroad property that Mason City acquired from the INHF comes from Union Pacific Railroad which has one year to get the area cleared of railway and ties.
You have free articles remaining.
Union Pacific sold the property to INHF on March 1 and then INHF sold to Mason City on March 5. Both transactions were recorded at the Cerro Gordo County Recorder's office on March 6.
City officials have written that the High Line Trail is "integral to the city's goal to create a comprehensive trail system with access to a variety of recreational activities and destinations that offer benefits to the health and well-being of our citizens."
One concern about the project was raised by resident Max Weaver during Tuesday night's meeting: possible maintenance costs. 
Weaver said that he worried costs for bridge repainting and repairing alone could cost several hundred-thousand dollars. 
Mason City Finance Director Kevin Jacobson said that he hadn't specifically looked at those costs.
Photos: Ron Miles Jr.'s views of North Iowa, best of 2018
Rock Falls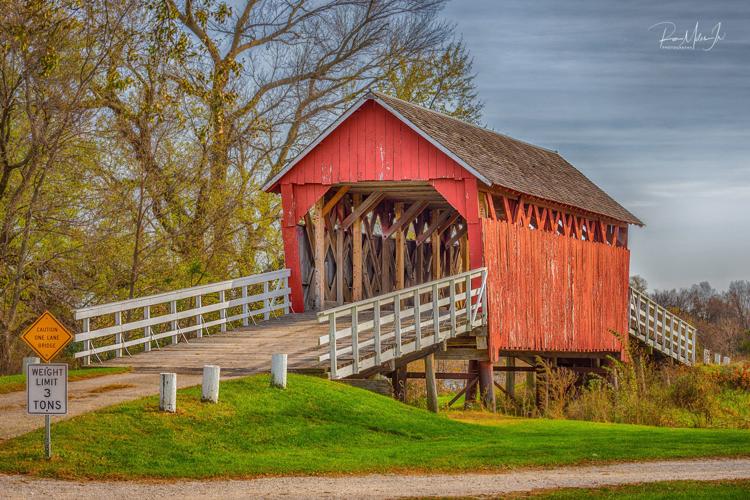 Clear Lake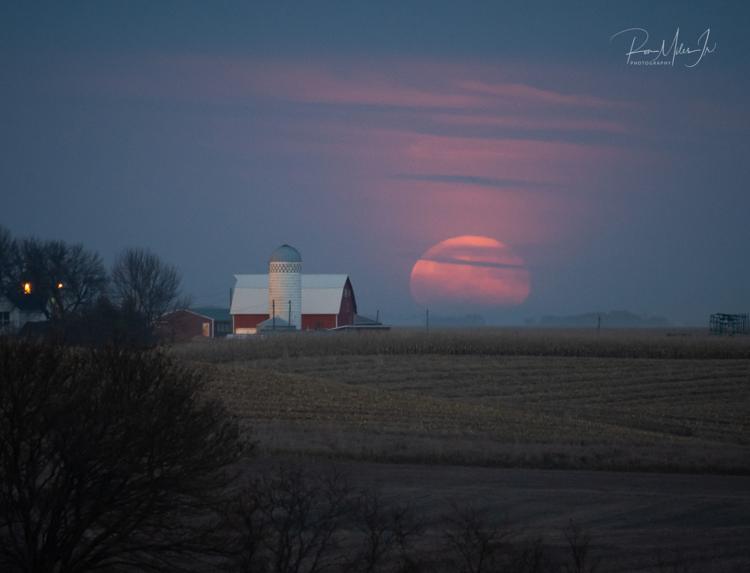 Lightning near Rockford
Sunset in Clear Lake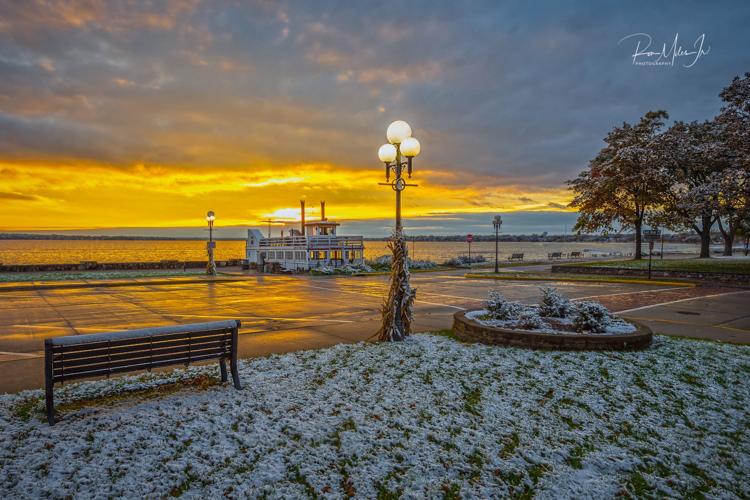 Clear Lake storm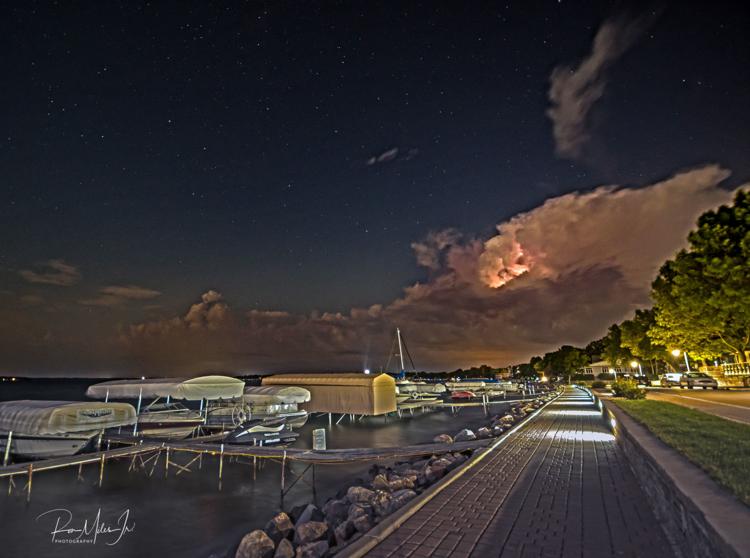 Clear Lake sailing near sunset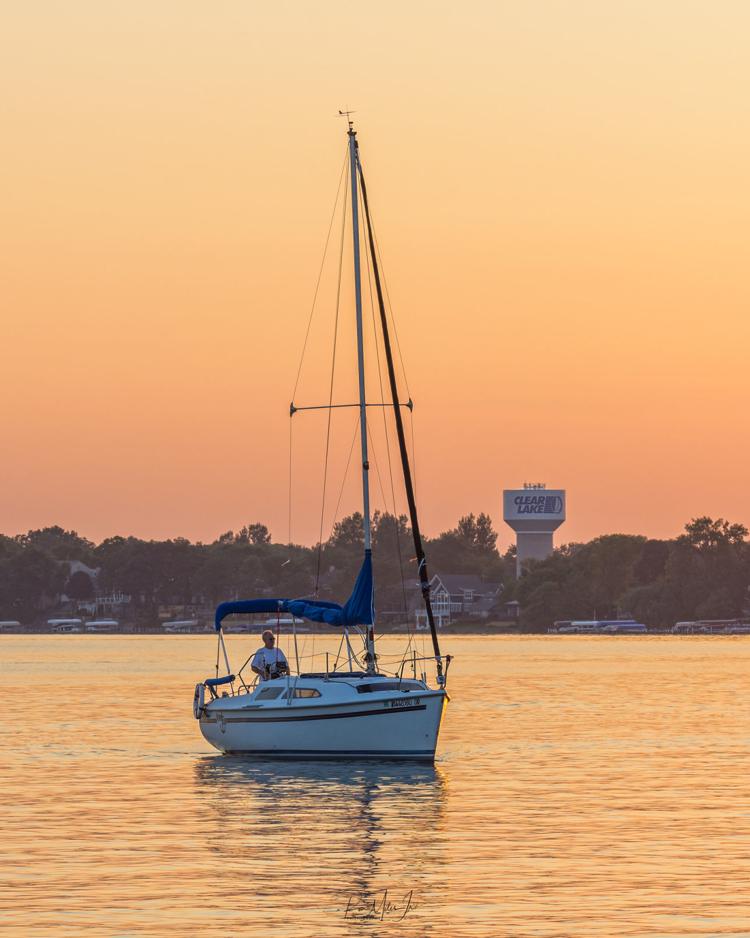 Clear Lake storm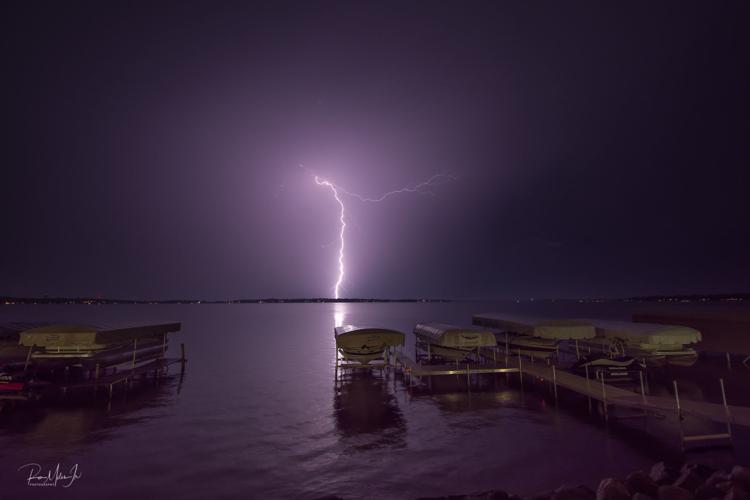 Clear Lake sunset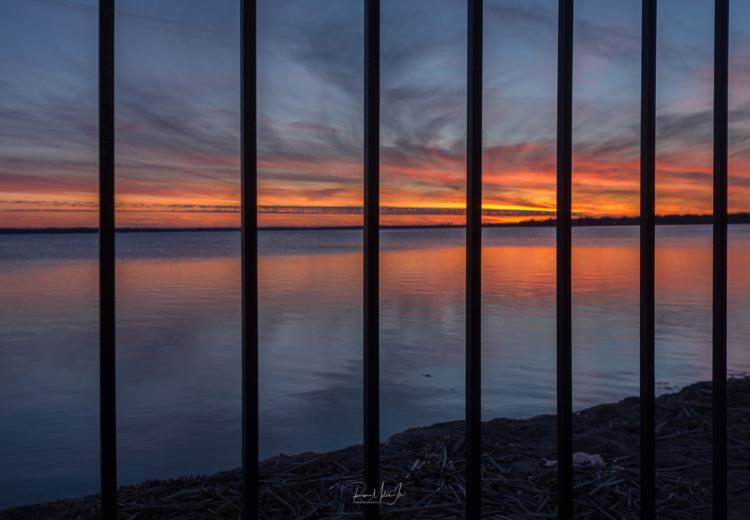 Ventura sunset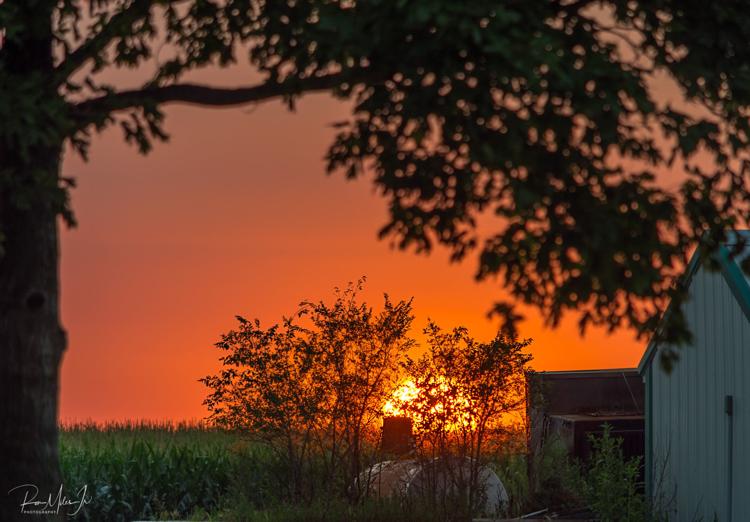 Lightning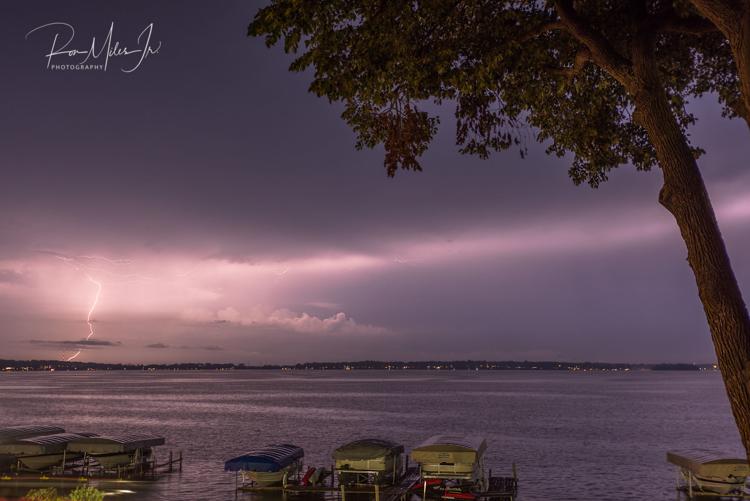 Sunset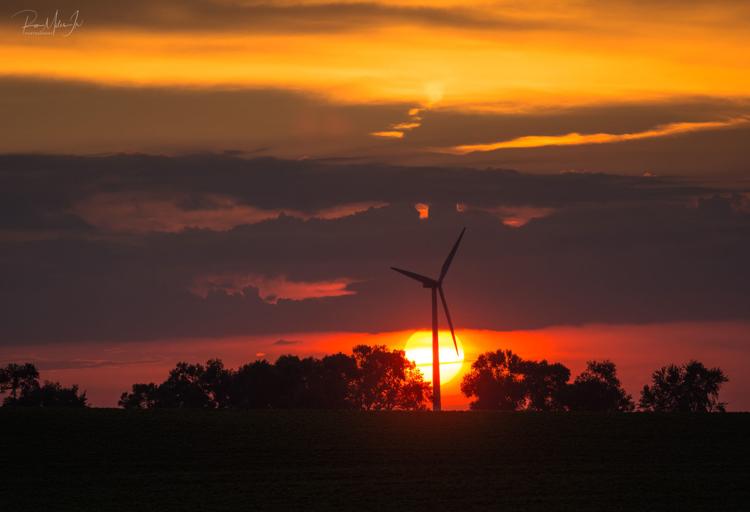 Crops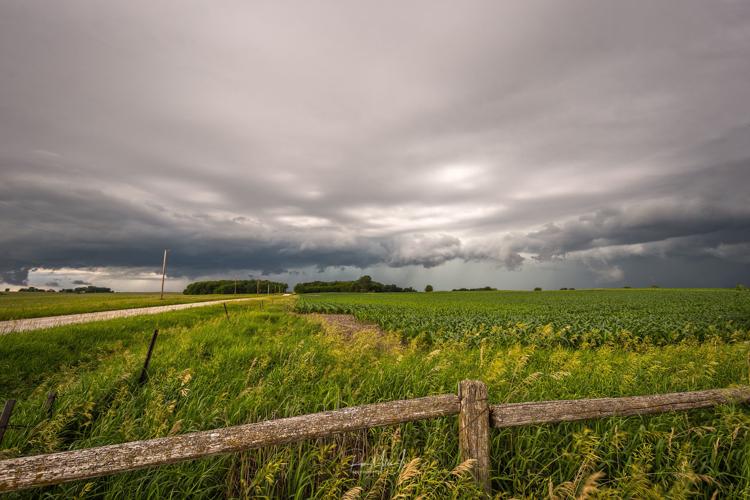 Sunset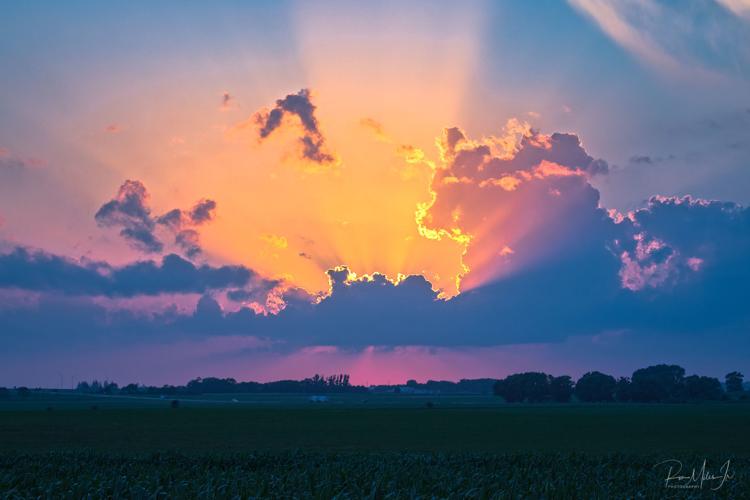 Storm
Clear Lake - May 2018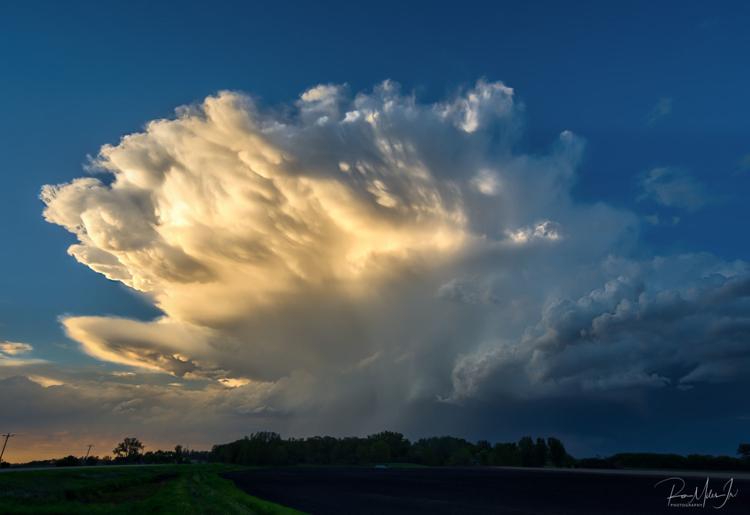 Mason City - May 2018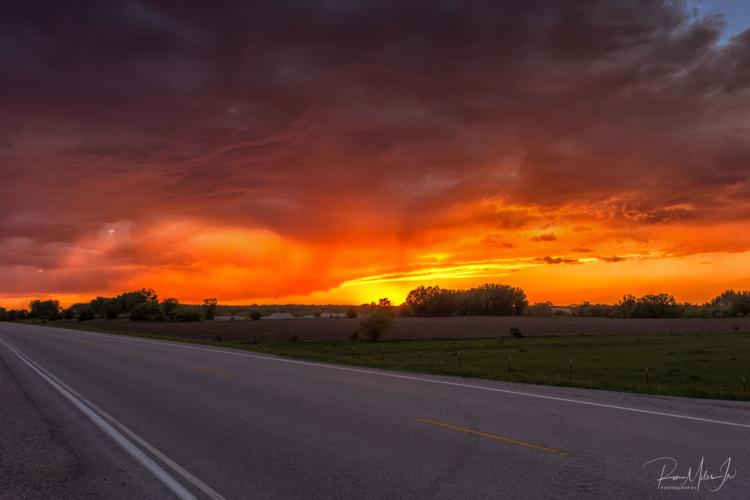 Osage - June 2018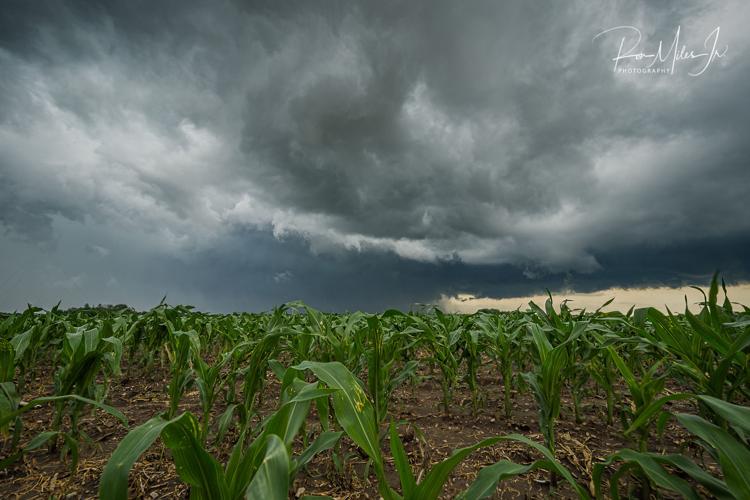 Ventura - May 2018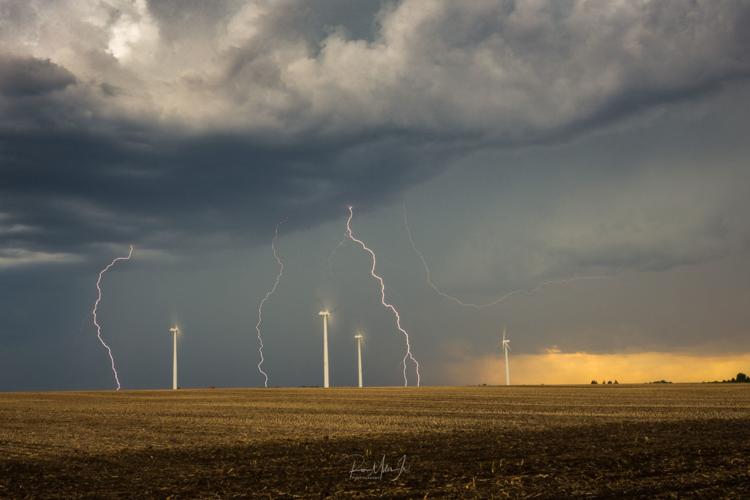 ​Rock Falls - May 2018
Kensett March 2018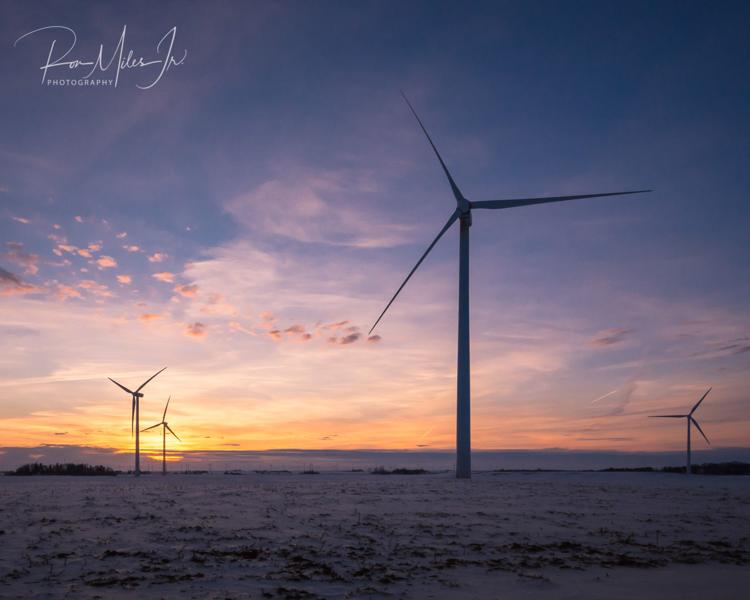 Miller July 2017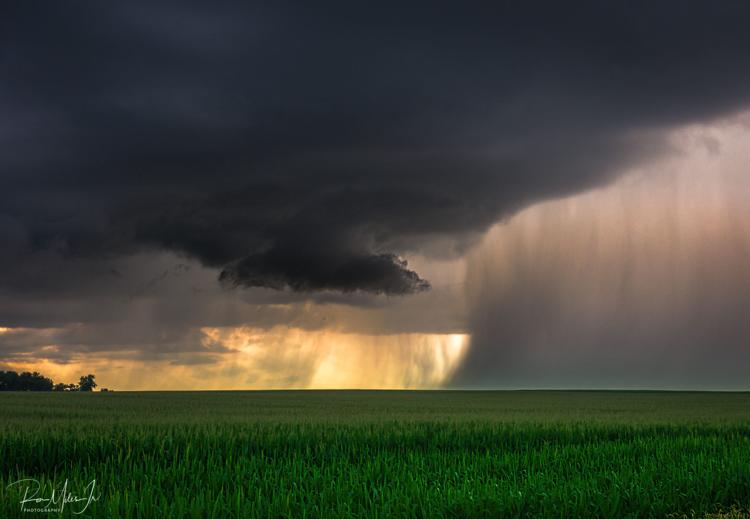 Clear Lake May 2018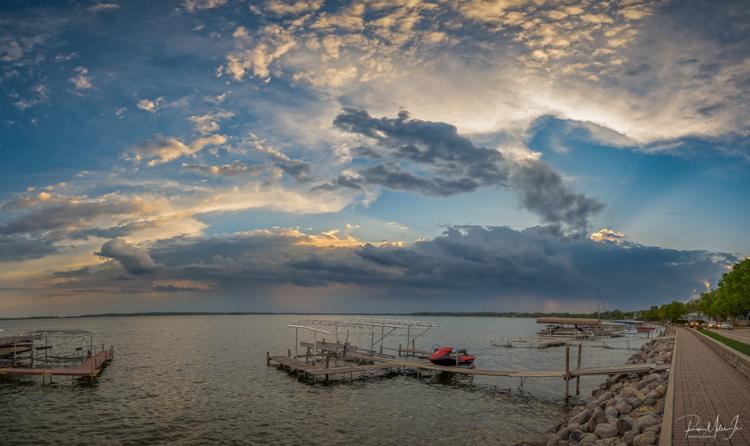 Clear Lake May 2018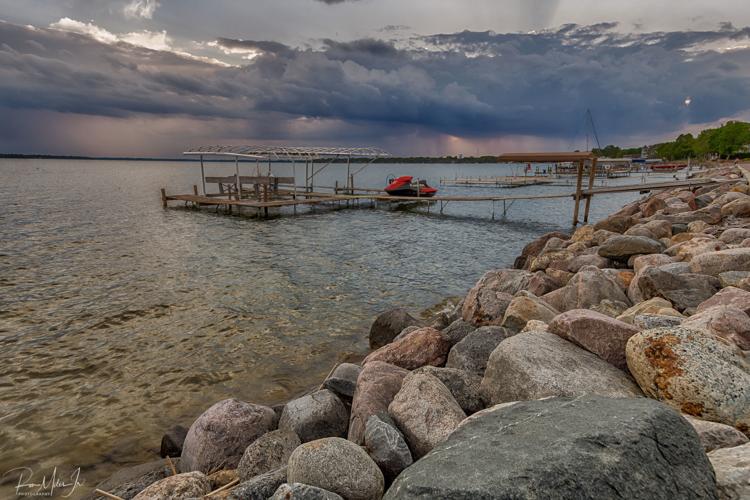 Clear Lake May 2017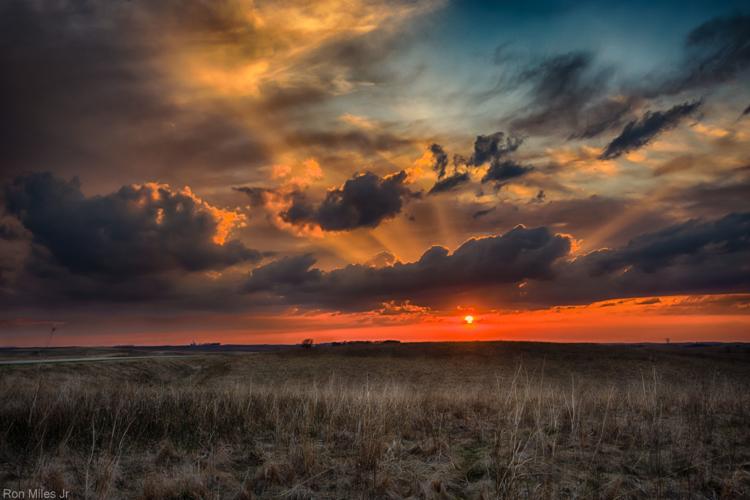 Belmond January 2018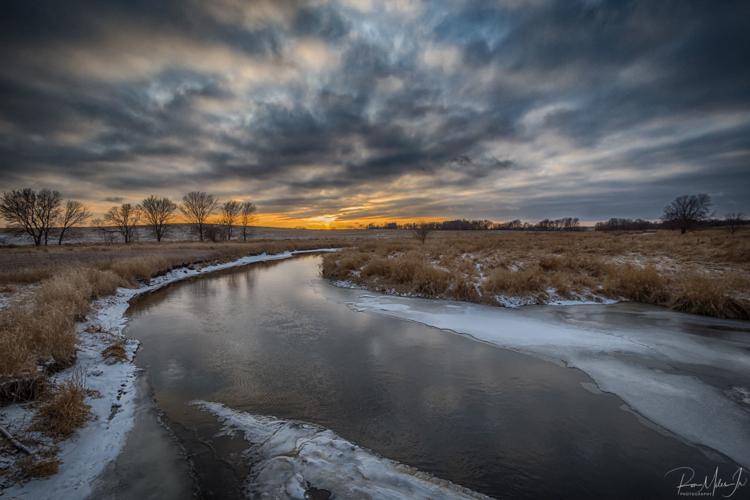 ​Ventura June 2016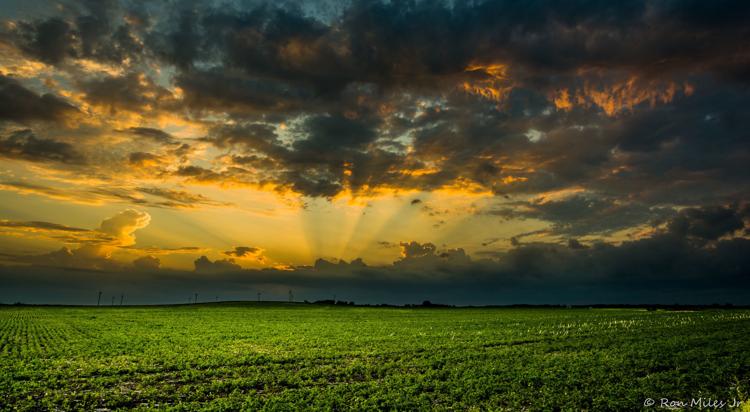 Clear Lake July 2017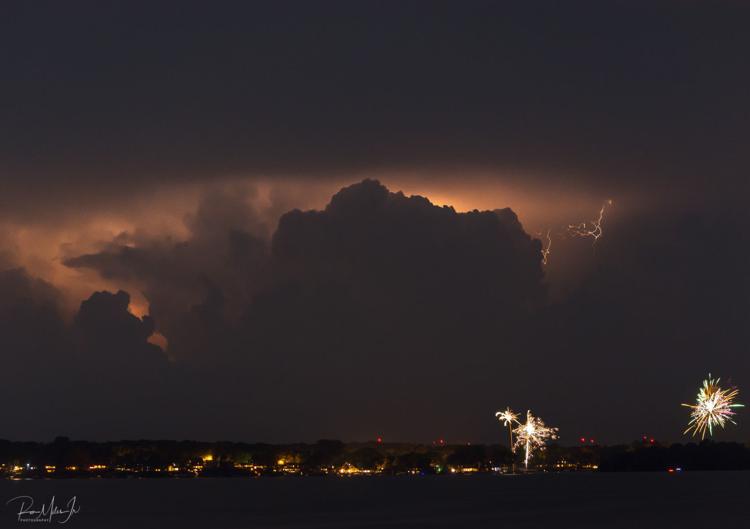 ​​Ventura March 2018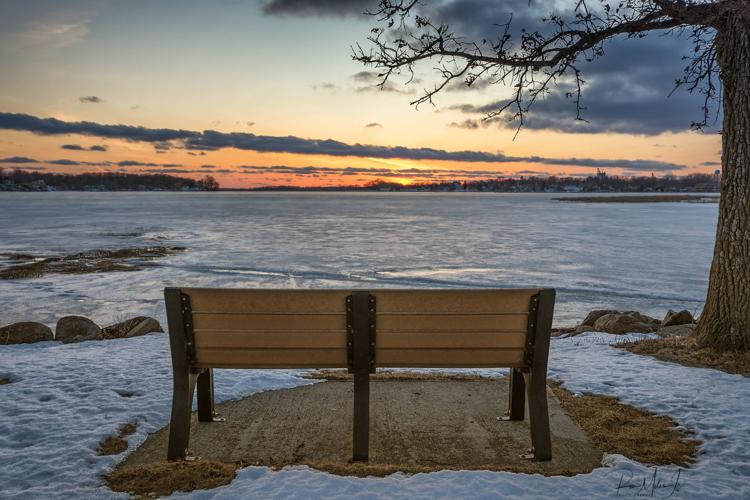 ​​Thompson August 2017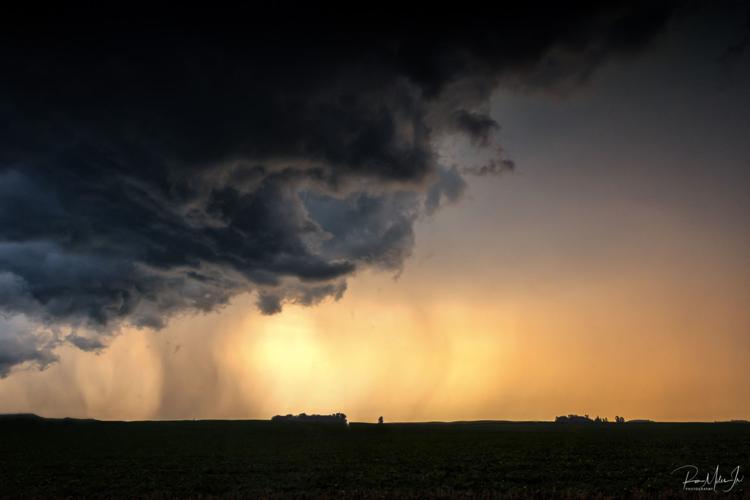 Ron Miles Jr. - March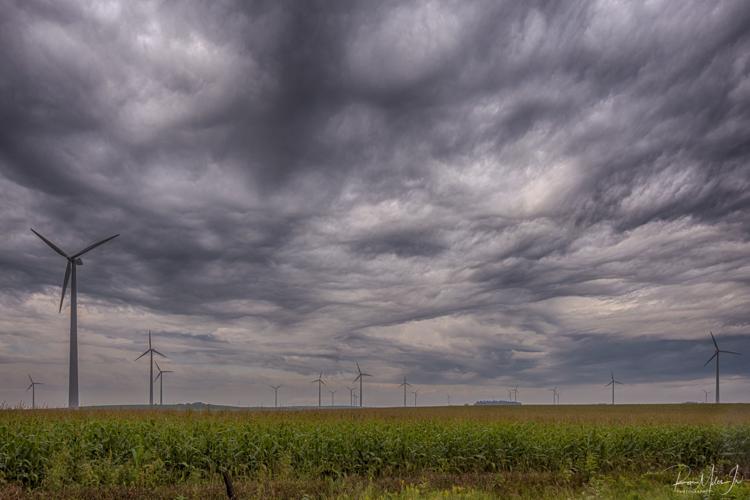 Ron Miles Jr. - March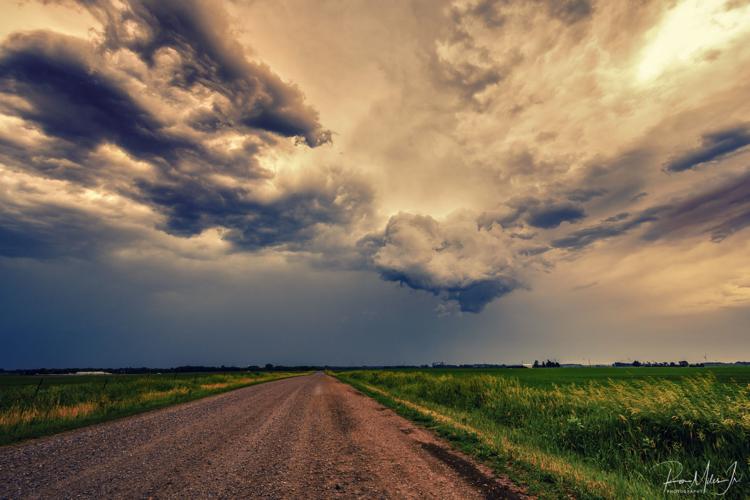 Ron Miles Jr. - March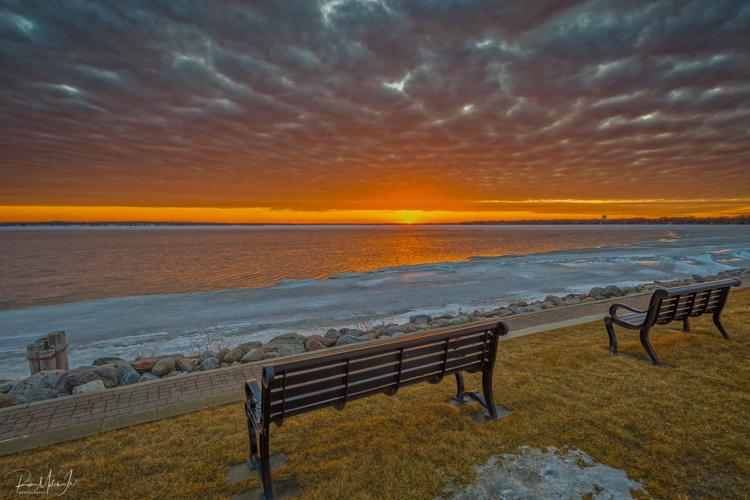 Ron Miles Jr. - March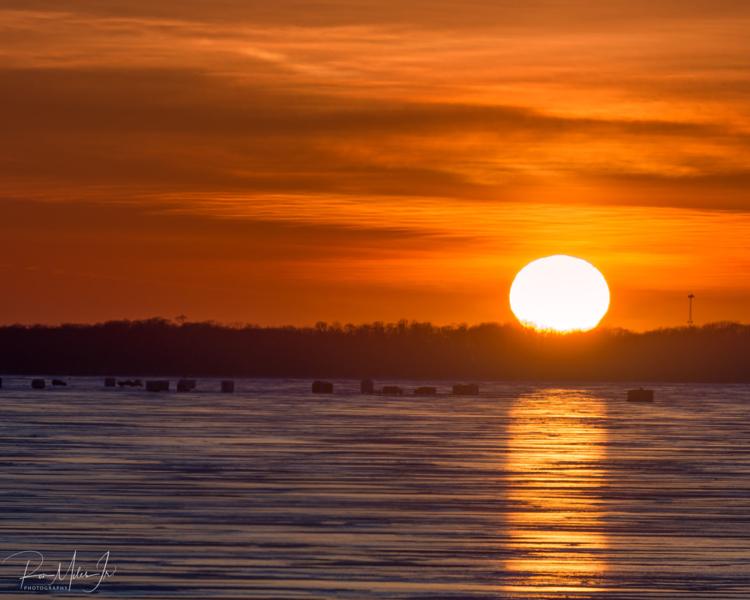 Ron Miles Jr. - March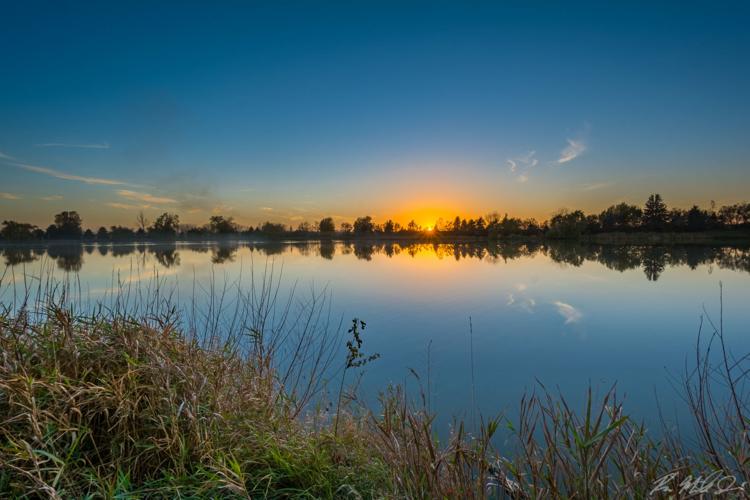 Clear Lake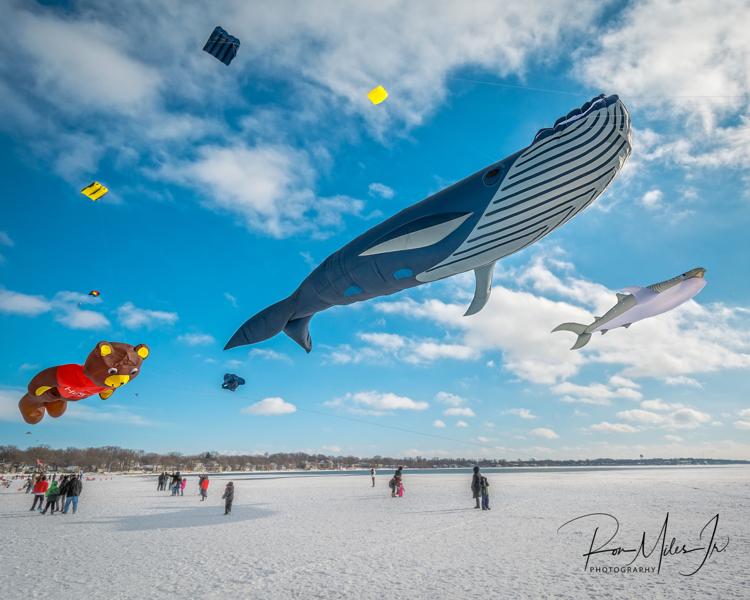 Clear Lake sunset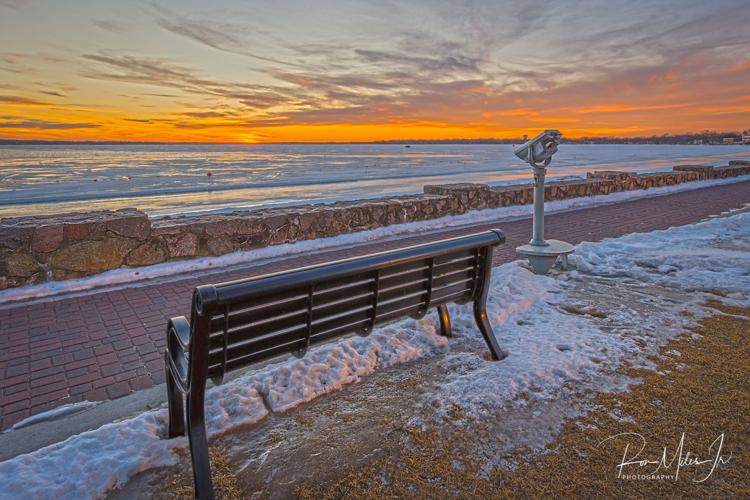 Belmond sunset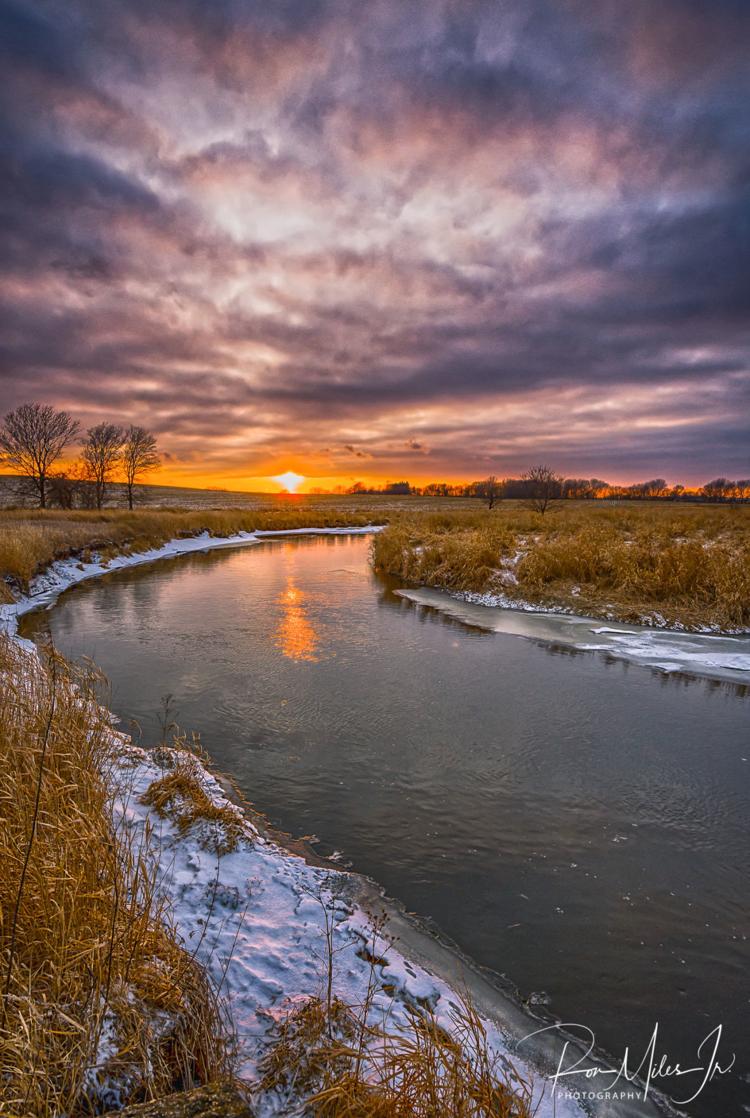 Clear Lake sunset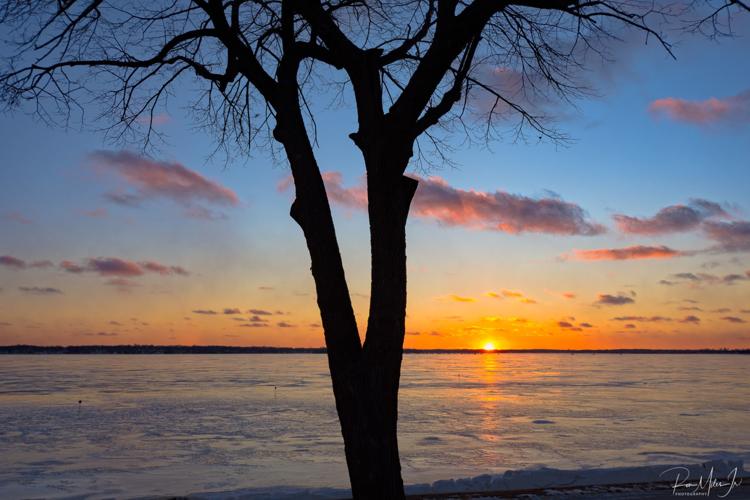 Clear Lake sunset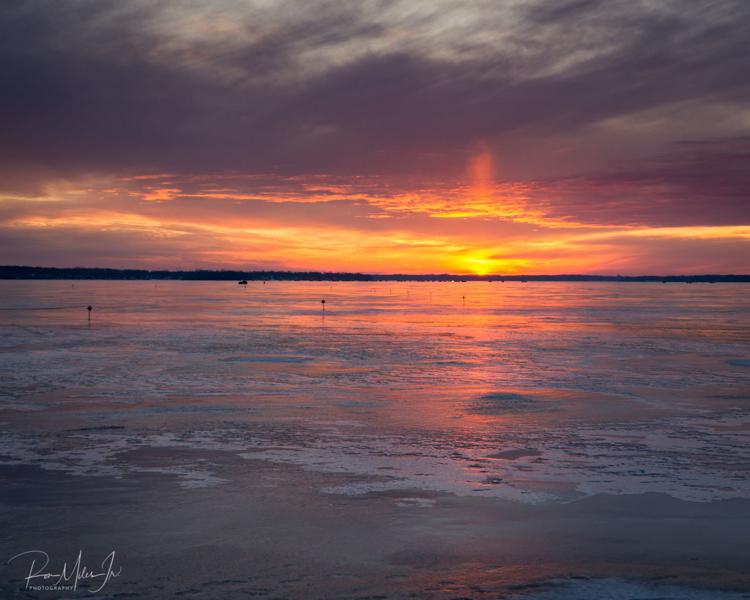 Clear Lake
Indigo Avenue, Clear Lake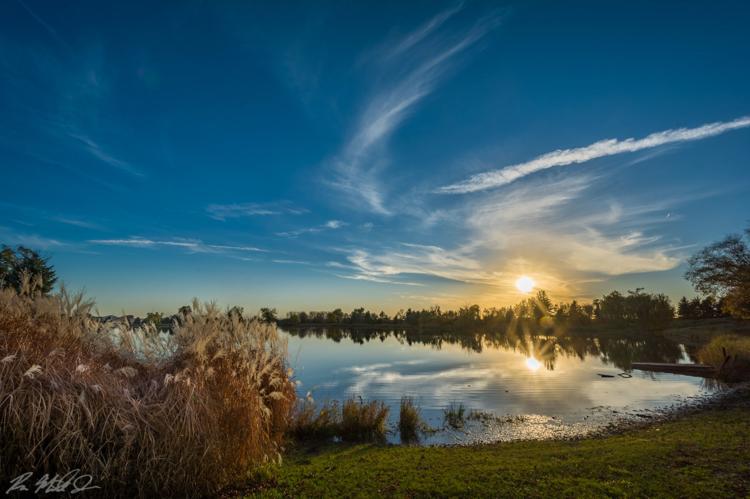 Blue Bill Wildlife Area, Clear Lake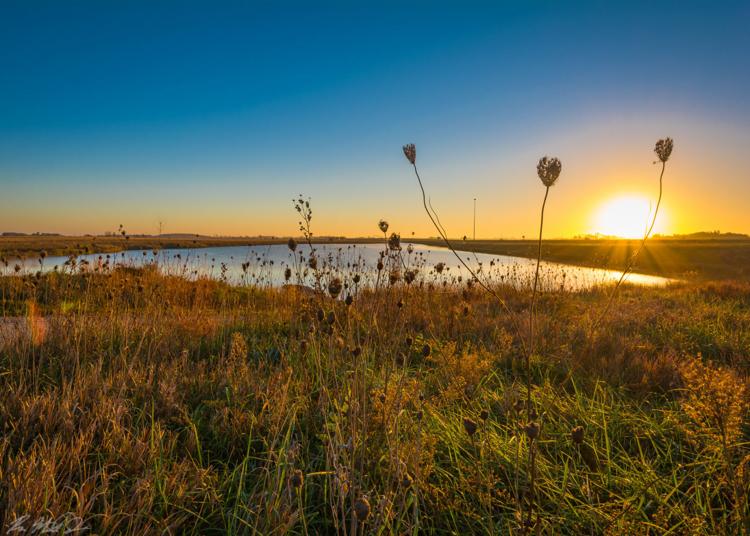 Clear Lake shoreline