DES MOINES | Ken Kline, Cerro Gordo County auditor for the past 25 years, has been named Iowa's deputy commissioner of elections.
Secretary of State Paul Pate announced the appointment Monday.
Kline said he never formally interviewed for the job.
"I received a call from the secretary of state's office informing me of the job opening and asking if I would be interested. I said, 'maybe,' Kline said.
Then later he received a call from Pate where he and Pate discussed the position and Kline's qualifications for it.
"He offered me the job and I accepted," Kline said. 
Kline is a past president of the Iowa State Association of County Auditors, creator of the national award-winning Precinct Atlas electronic poll book program and served for many years as a legislative liaison for county auditors.
Pate said, "Ken's experience, ingenuity and dedication will be a welcome addition to the staff. He has served the people of Iowa very capably for more than a quarter of a century and is well regarded by election officials across the state and country."
Kline will begin his new role on Jan. 22. He replaces Carol Olson, who will become state director for U.S. Sen. Chuck Grassley.
Kline, 64, said he plans to continue to live in Mason City and commute to Des Moines but will find a place to stay in Des Moines, much like state legislators do.
He pointed out that 2018 is an election year and Pate is up for re-election. "So, who knows, this might be a one-year gig," he said with a laugh.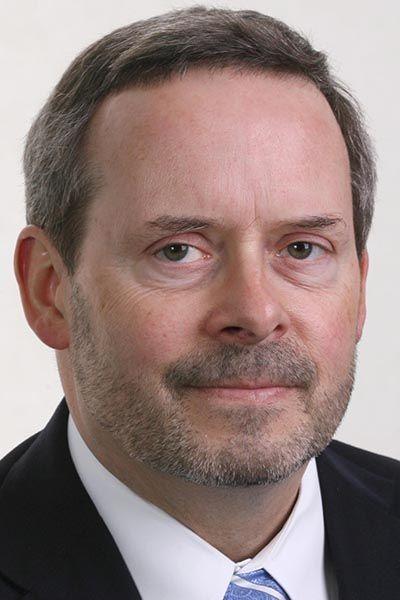 When Kline leaves his auditor's position, County Treasurer Pat Wright will assume the duties until a successor is named.
The Board of Supervisors can appoint a successor or call for a special election. The appointment would be through the 2018 general election. The public may override an appointment by petitioning for a special election with 2,297 signatures -- 10 percent of votes cast in the 2016 election cycle.
An appointment must be made within 40 days of the vacancy.
A special election must be held on a Tuesday at the earliest practical time between Feb. 27 and April 10.