Evenings of live music, food and fun are returning to downtown Clear Lake.
Thursdays on Main, a summer event series organized by the Clear Lake Area Chamber of Commerce, begins June 6. It'll take place from 6 to 9 p.m. Thursdays between June 6 and Aug. 29 with the exclusion of the Fourth of July.
"Everybody loves it," said Trish Fundermann, Clear Lake Chamber special projects director.
The June 6 event will feature entertainment from Dancin with Roxie at 6:30 p.m. at the corner of Third Street and Main Avenue and from Midwest Rock & Soul Revue, a band comprising five vocalists who sing '50s, '60s and '70s music, from 7-9 p.m. on the Main Stage.
"Jumanji: Welcome to the Jungle" will premiere at 9 p.m. in City Park.
There will also be craft and food vendors, bounce houses and Kiddie Train Rides provided by Iowa Trolley Park.
"It's a family event," Fundermann said. "It's just a great relaxing environment."
Each week will comprise musical entertainment, special local entertainment, food and craft vendors, bounce houses and train rides. Movies will be shown as sponsors provide.
The series hosted in City Park has grown within the past decade to feature more entertainment, more vendors and more fun to attract area residents and visitors into Clear Lake.
You have free articles remaining.
The city's namesake serves as a backdrop for the event Fundermann estimates draws thousands of adults and children into the heart of the city weekly.
"It doesn't matter what night it is, seeing all the people and families and kids," she said. "It's just incredible how big it has turned out to be."
Fundermann said the Clear Lake series was modeled after a similar event held in Rochester.
She credits volunteers and sponsors for the events success and popularity.
"People in this town have a passion for this community, so we can't do any of this stuff without them," she said.
For more information about Thursdays on Main, visit www.clearlakeiowa.com or the Thursdays on Main Facebook page.
Photos: Ron Miles Jr.'s views of North Iowa, best of 2018
Rock Falls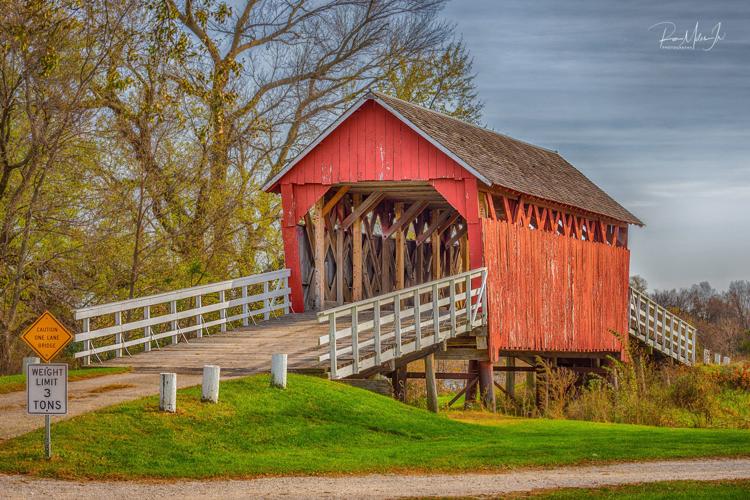 Clear Lake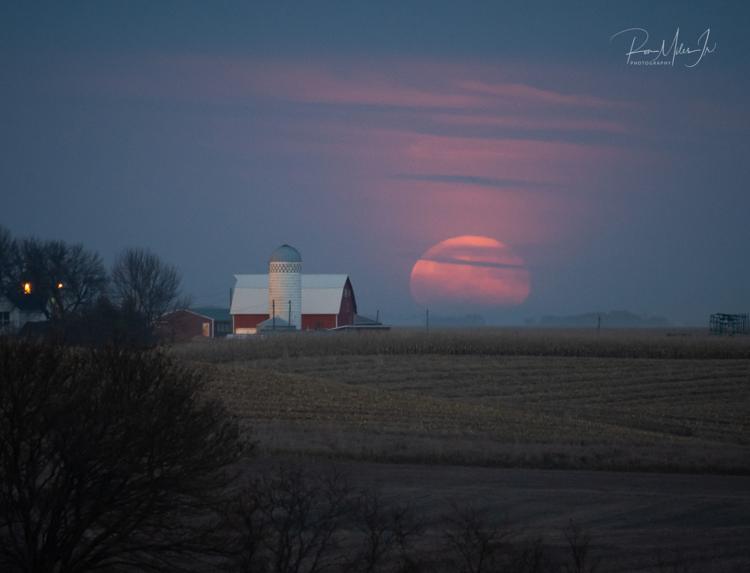 Lightning near Rockford
Sunset in Clear Lake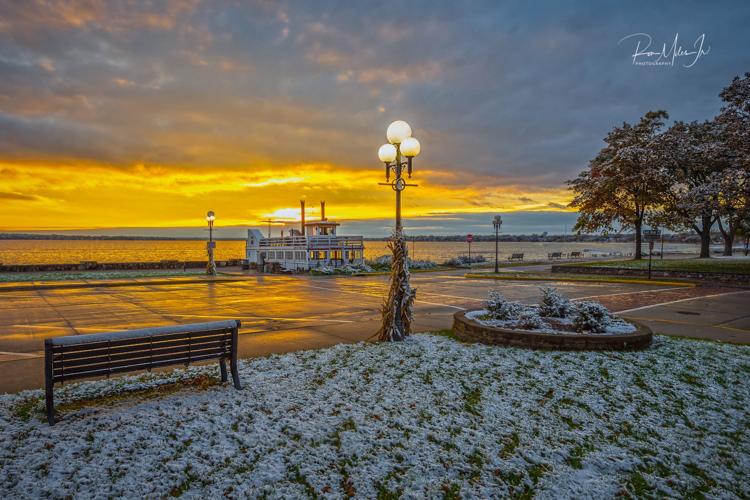 Clear Lake storm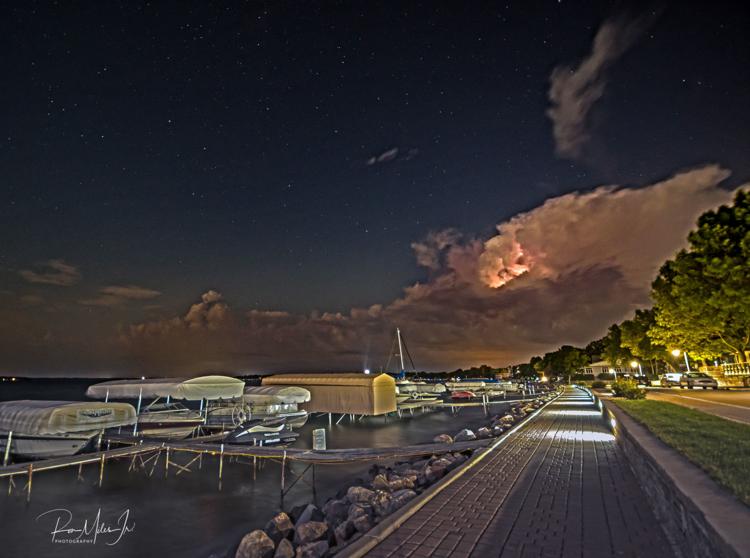 Clear Lake sailing near sunset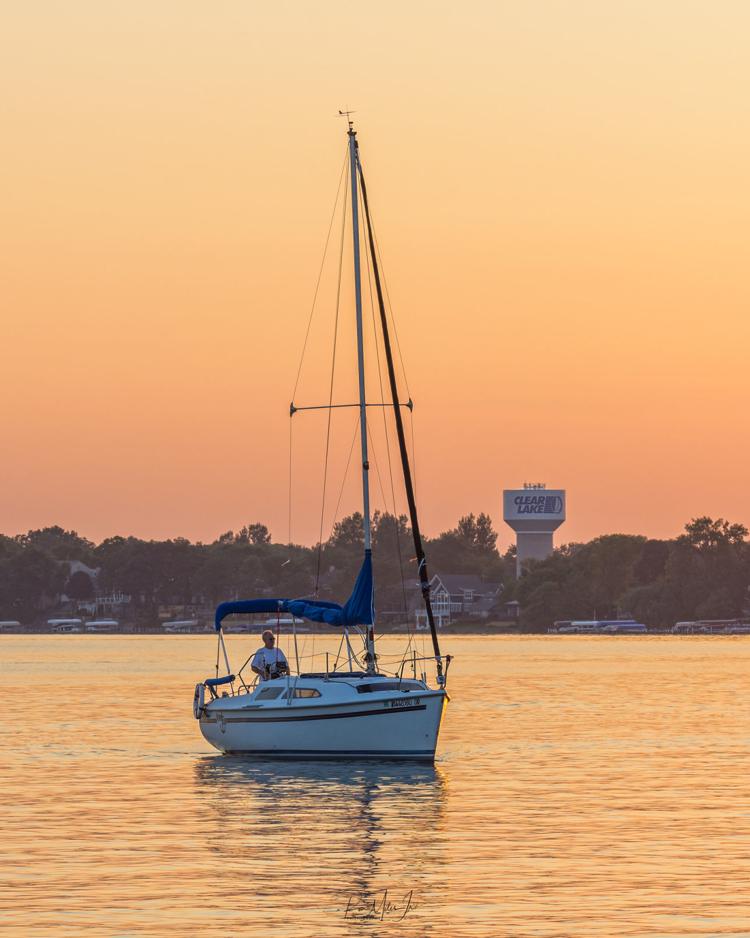 Clear Lake storm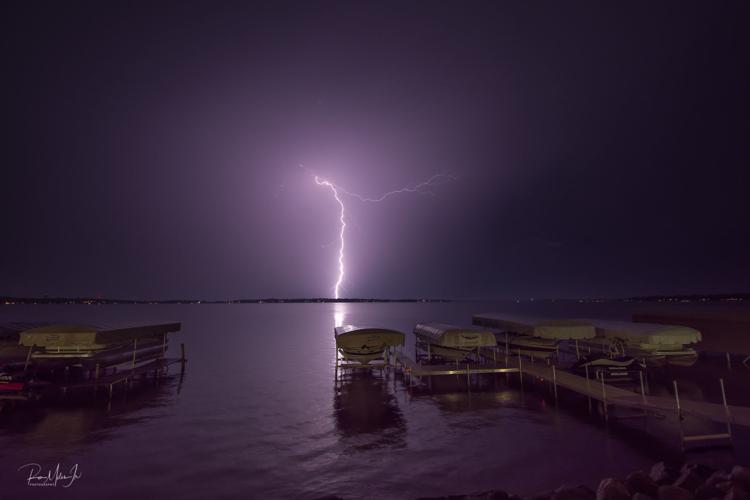 Clear Lake sunset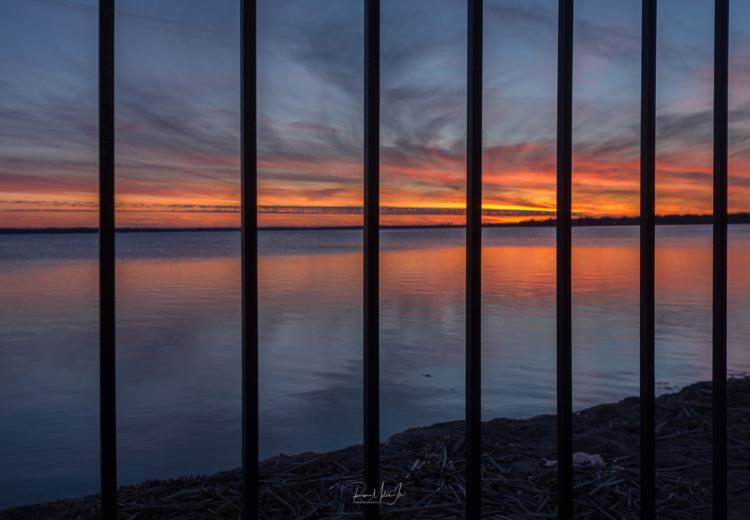 Ventura sunset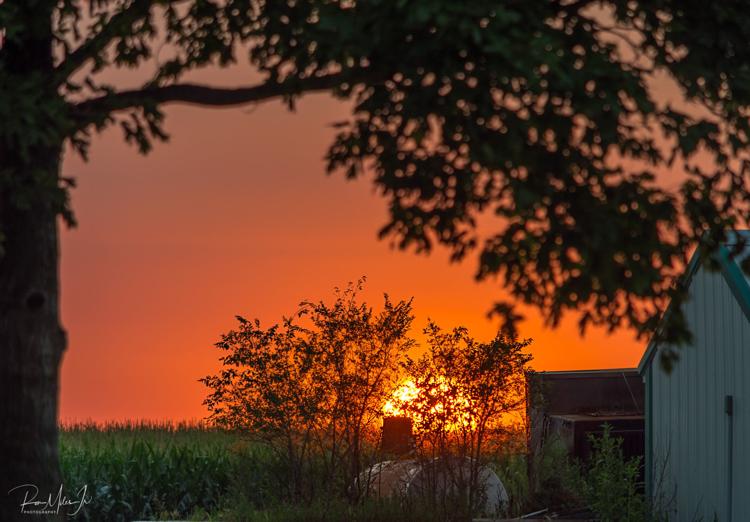 Lightning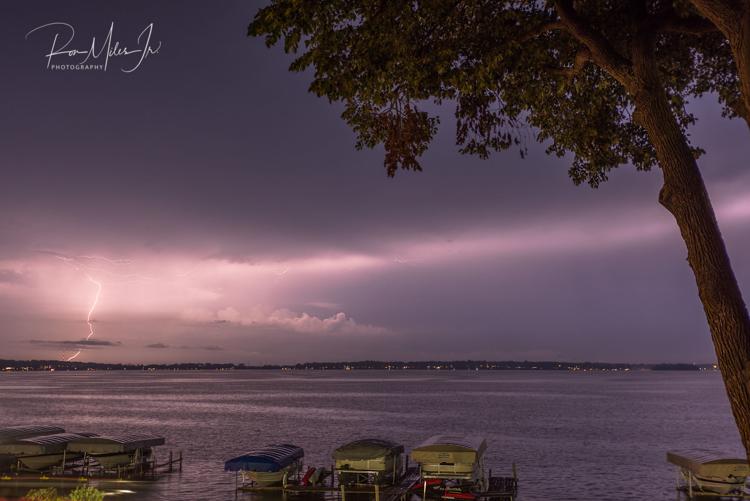 Sunset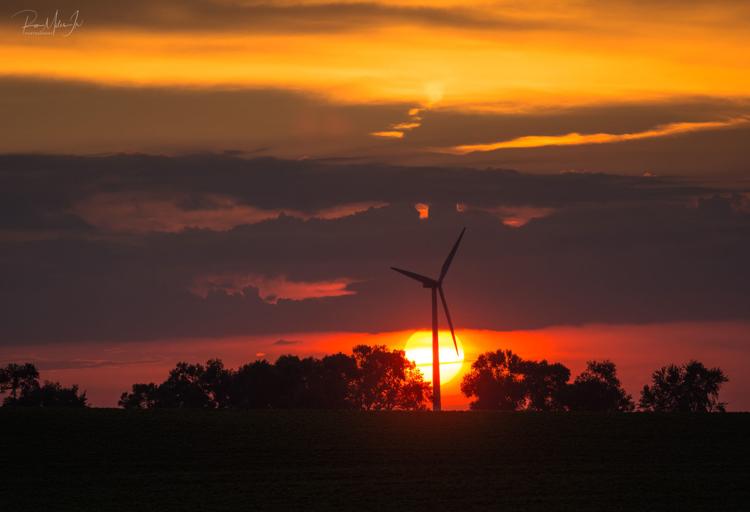 Crops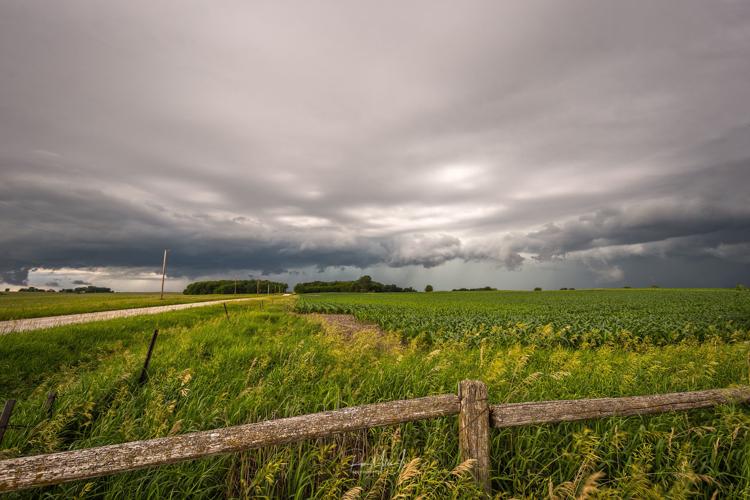 Sunset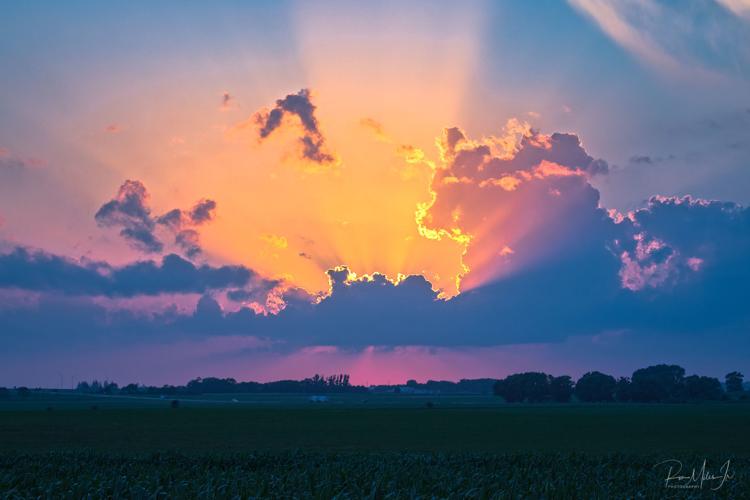 Storm
Clear Lake - May 2018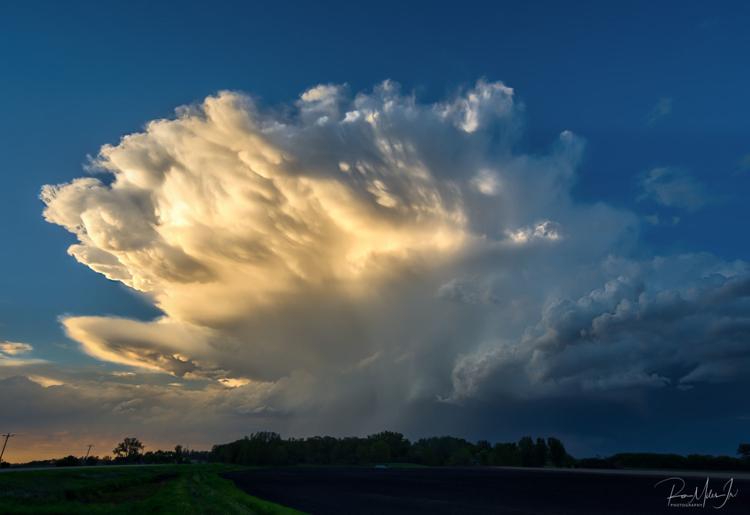 Mason City - May 2018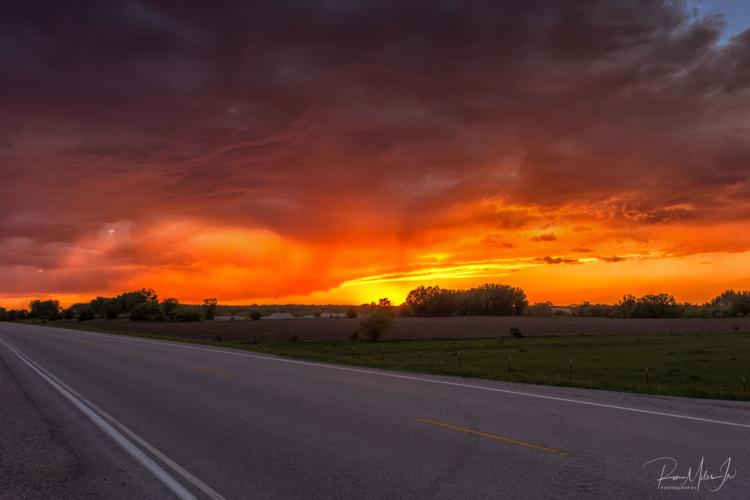 Osage - June 2018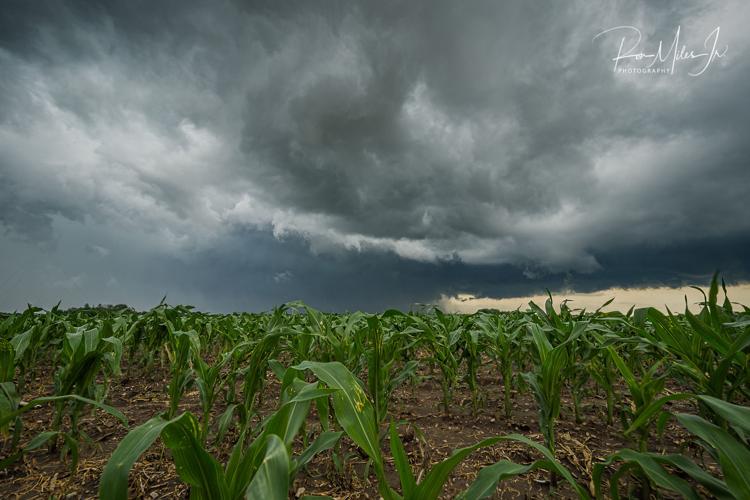 Ventura - May 2018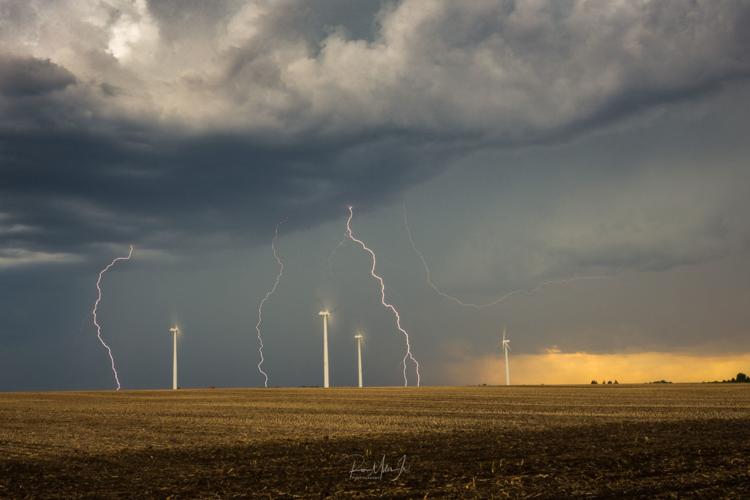 ​Rock Falls - May 2018
Kensett March 2018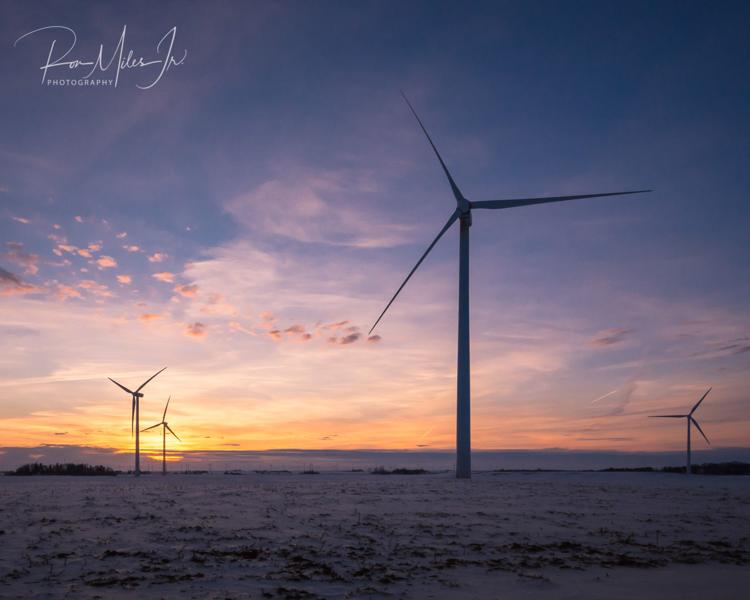 Miller July 2017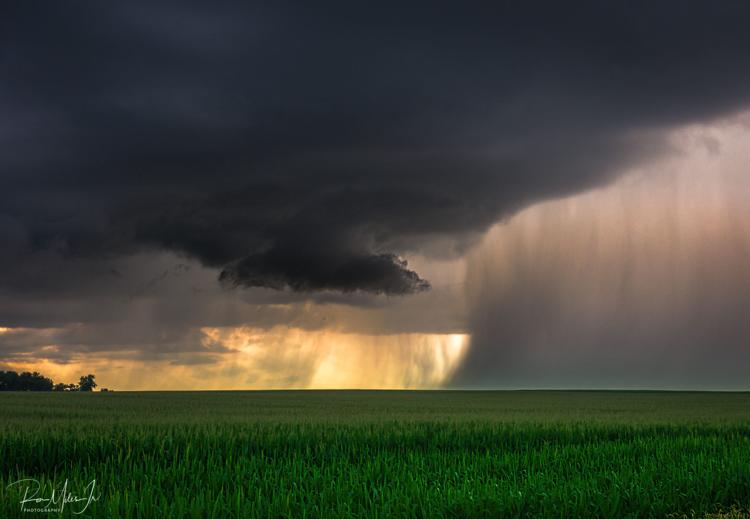 Clear Lake May 2018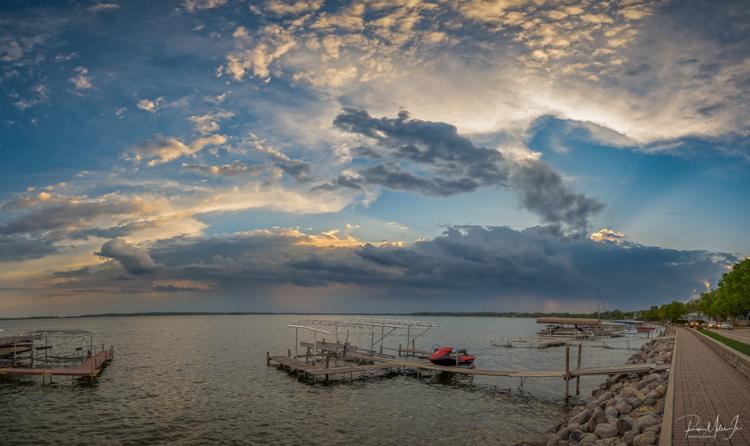 Clear Lake May 2018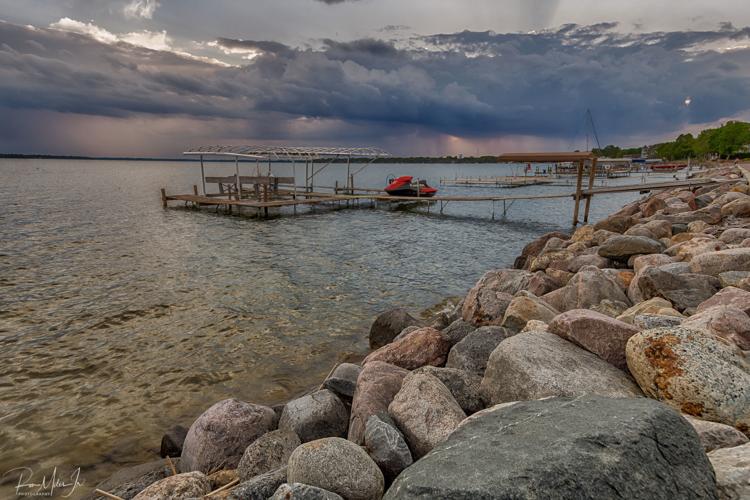 Clear Lake May 2017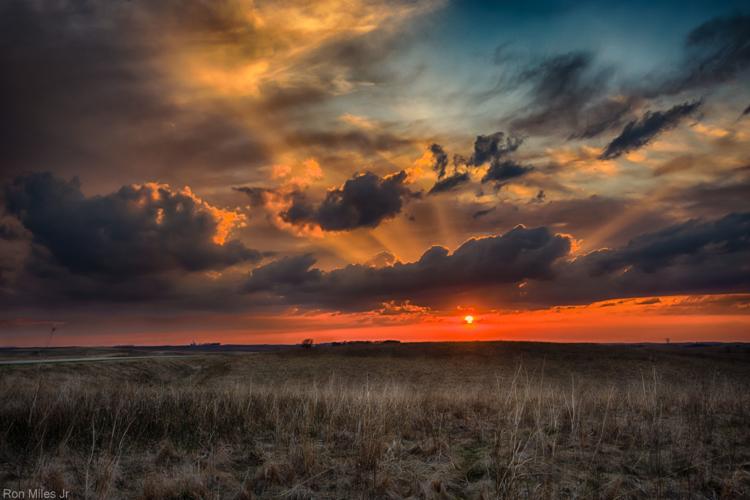 Belmond January 2018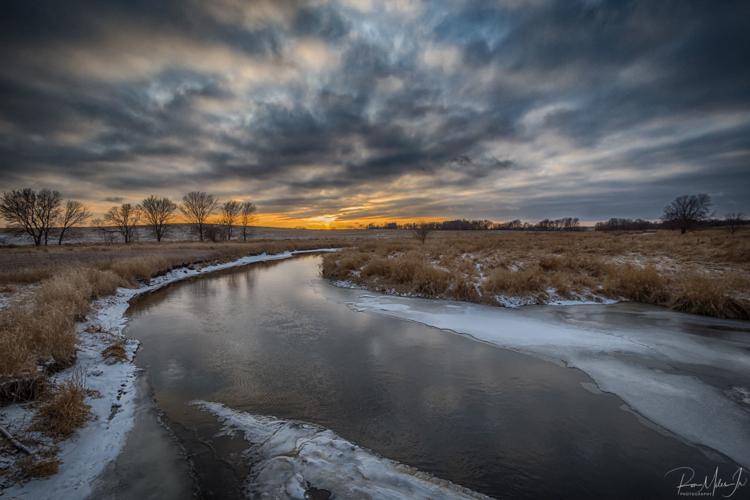 ​Ventura June 2016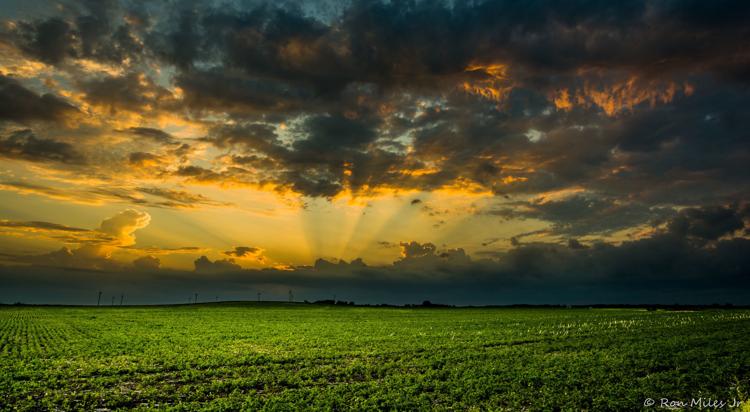 Clear Lake July 2017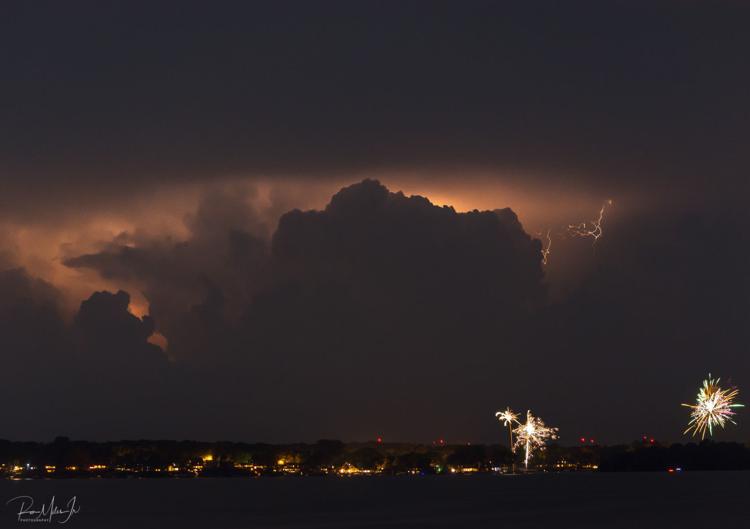 ​​Ventura March 2018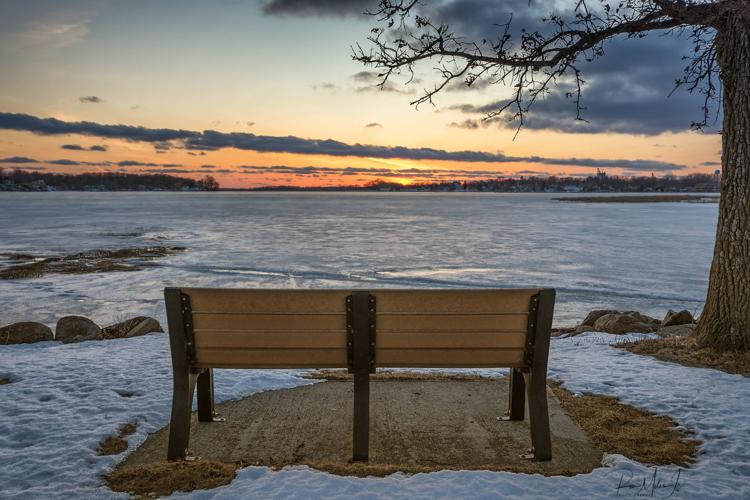 ​​Thompson August 2017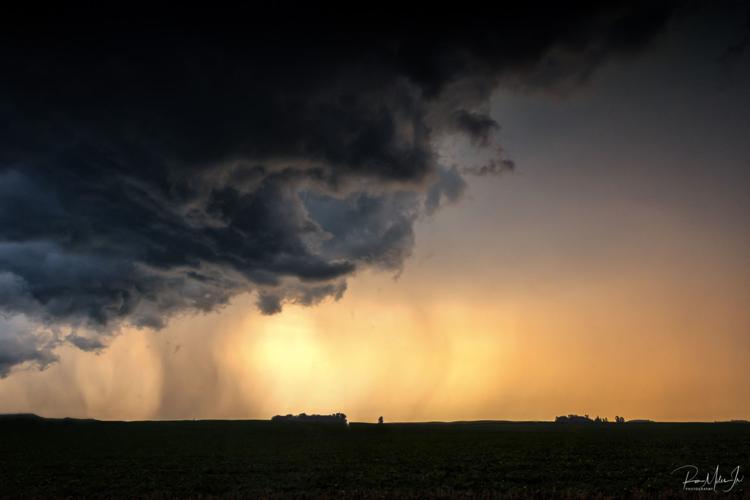 Ron Miles Jr. - March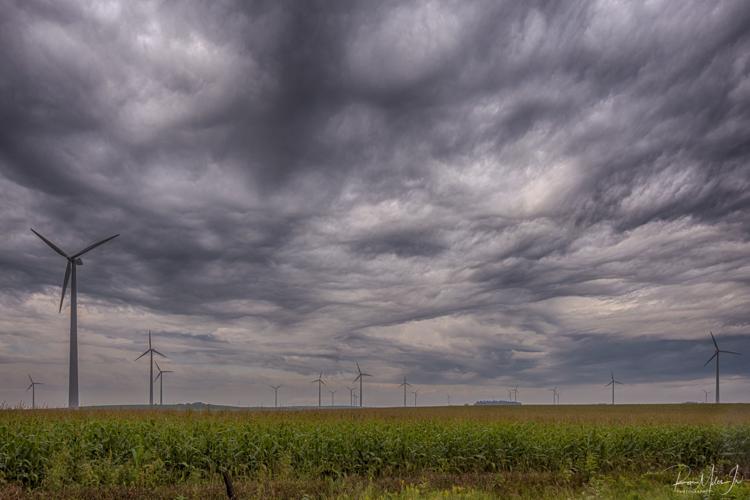 Ron Miles Jr. - March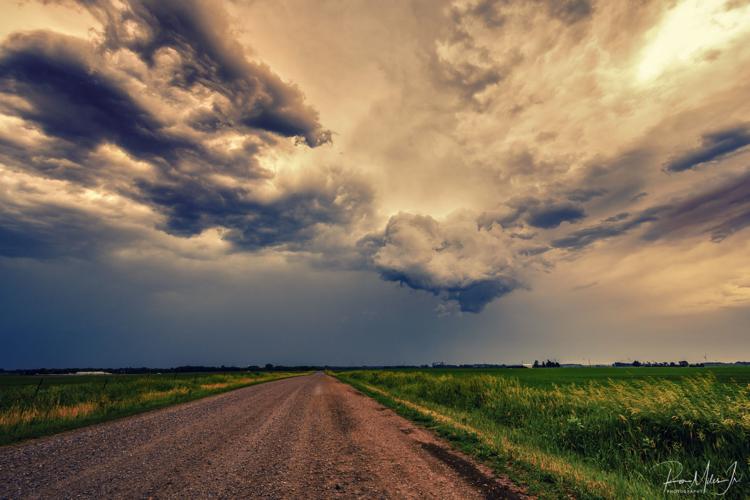 Ron Miles Jr. - March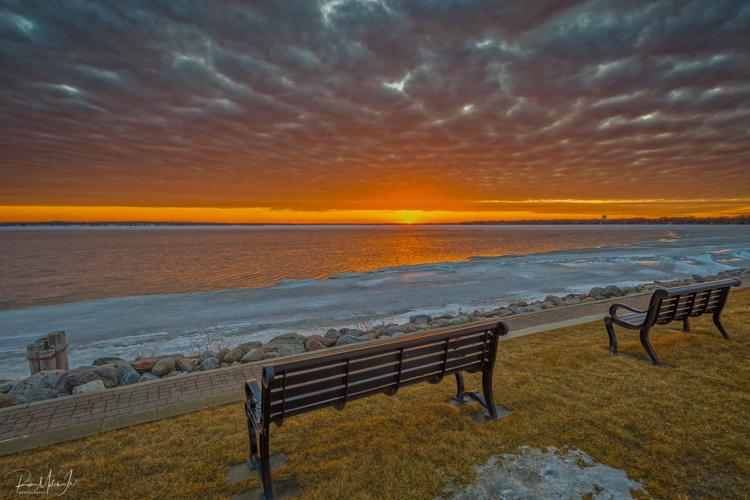 Ron Miles Jr. - March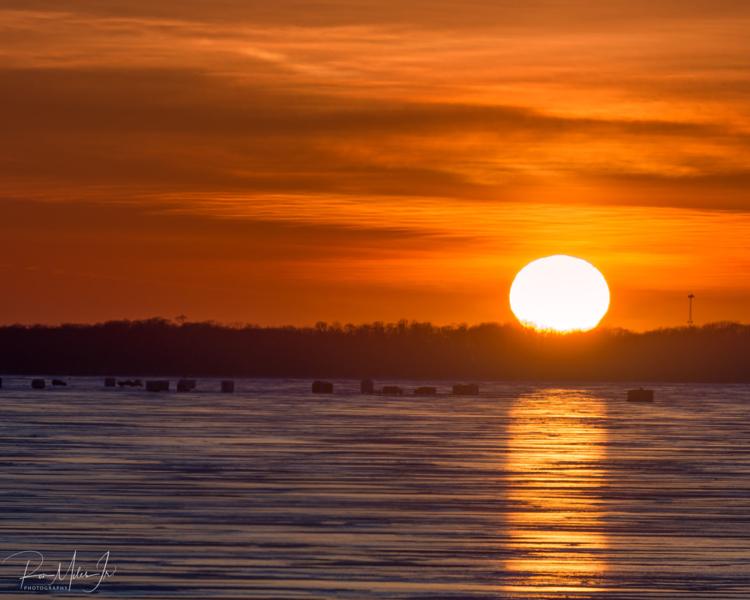 Ron Miles Jr. - March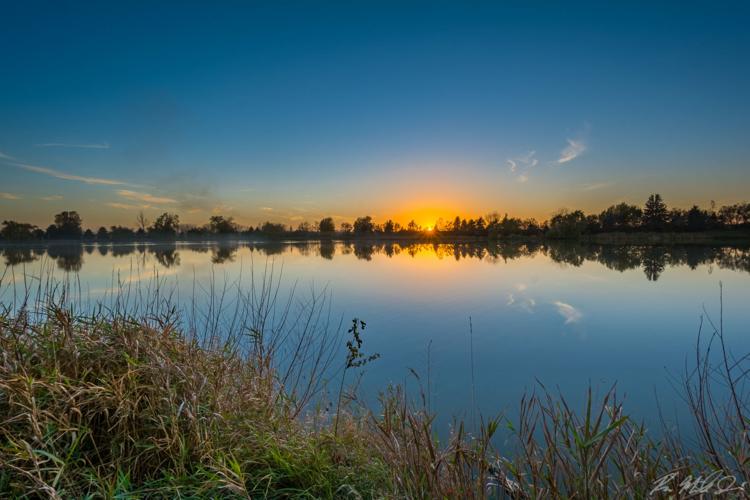 Clear Lake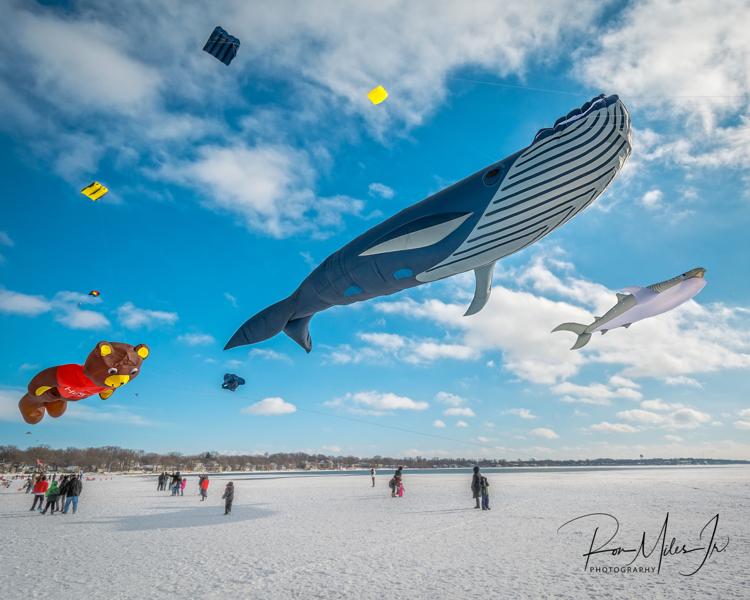 Clear Lake sunset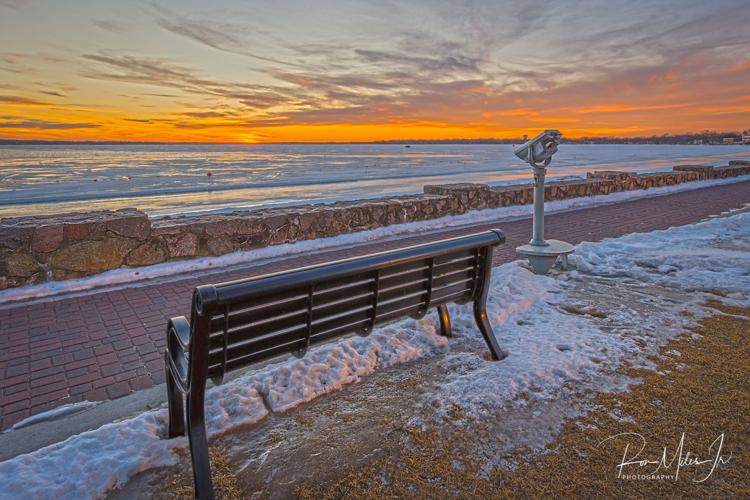 Belmond sunset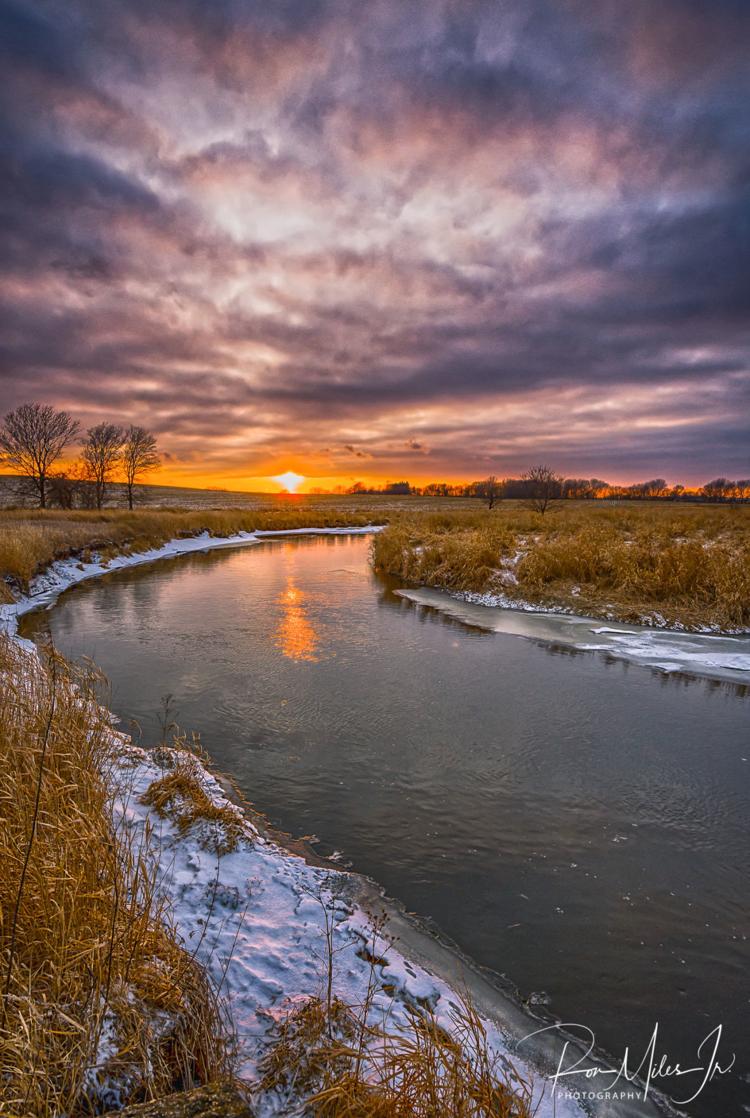 Clear Lake sunset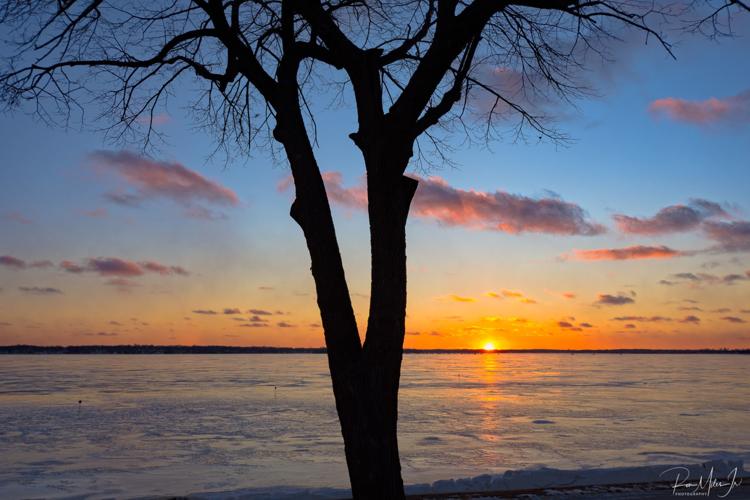 Clear Lake sunset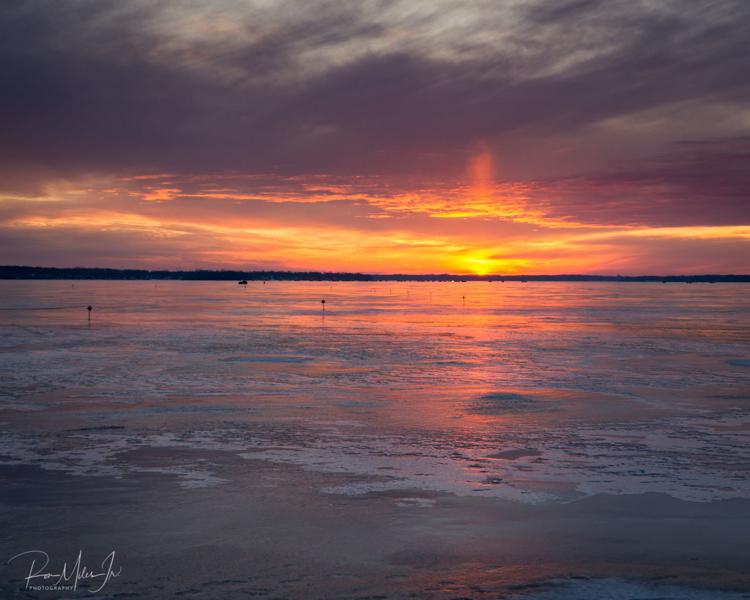 Clear Lake
Indigo Avenue, Clear Lake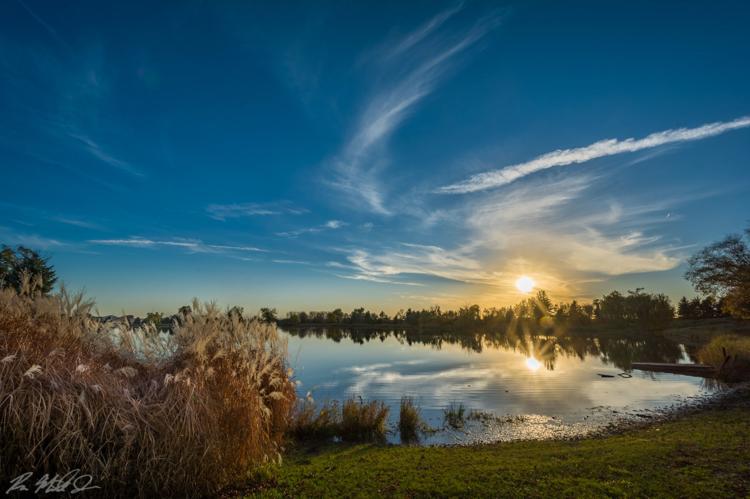 Blue Bill Wildlife Area, Clear Lake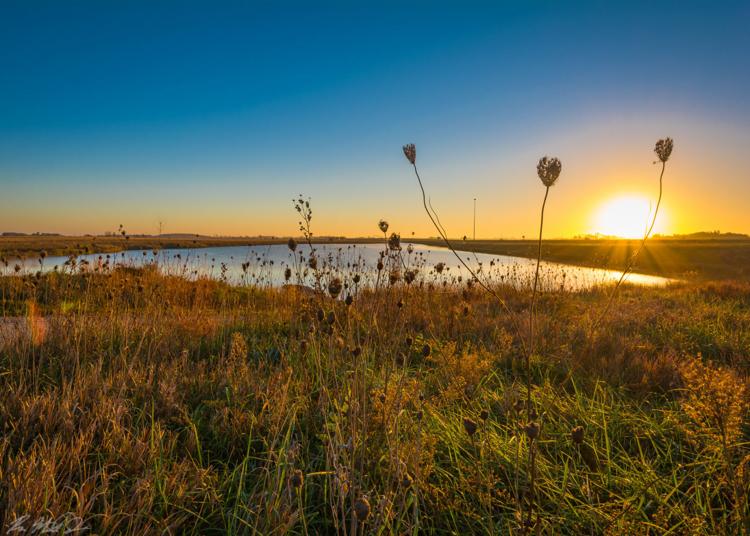 Clear Lake shoreline