Twenty-five years after her disappearance, Jodi Huisentruit's family and friends are still holding out hope. 
Coworkers and friends gathered Saturday in front of the KIMT-TV station in Mason City to commemorated the anniversary of when the well-known KIMT morning anchor went missing from her apartment complex on June 27, 1995.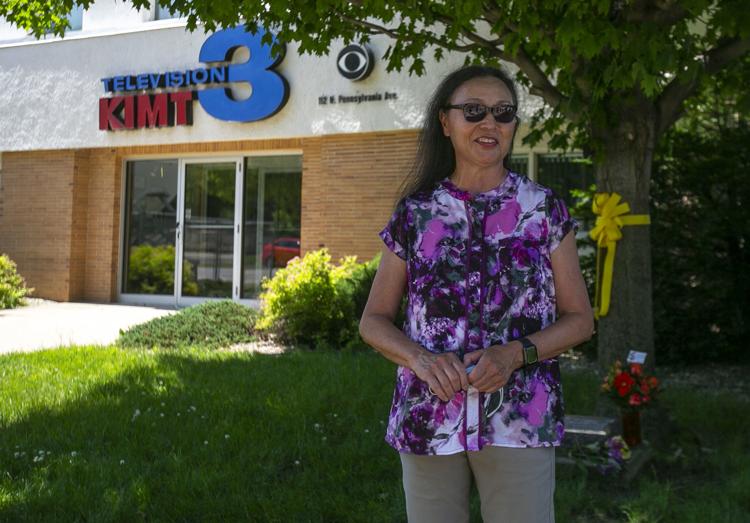 Siting another cold case that had recently been solved, Janet Mason, the news director at a TV station in the Twin Cities that interviewed Huisentruit for an job, echoed the hopes of local law enforcement and family that the case could still be solved. 
"I'm really hoping that Jodi can hear me right now because what I would like to say to her is that the people who love you and care about you have not given up to find justice for you," Mason said. 
"There's hope for solving Jodi's case. This is a cold case that we want to solve."
Kelly Boyle, a college classmate of Huisentruit, read a statement on behalf of family at the gathering. 
"Today we have to say it is very sad and frustrating that we have not found our Jodi and that justice has not been served in her case," Boyle read.
"To think it has been 25 years and we are still looking for her is unbelievable. How many times did we heard the phrase 'you must have hope.' Well, we must continue with this hope so we can find our Jodi and also find who is responsible for this horrible act."
If you have any information regarding Jodi's disappearance, call the Mason City Police Department at 641-421-3636.
Jodi Huisentruit portrait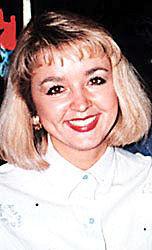 Huisentruit case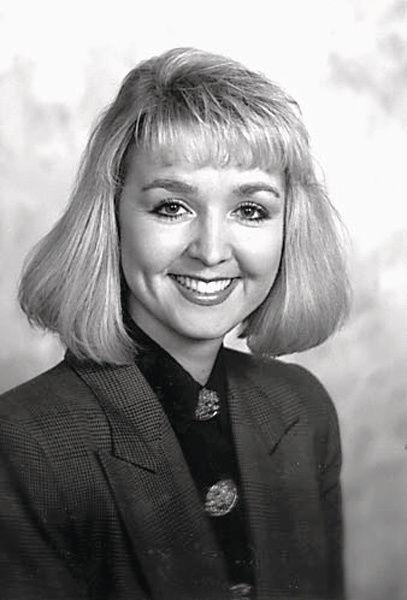 Huisentruit dumpster search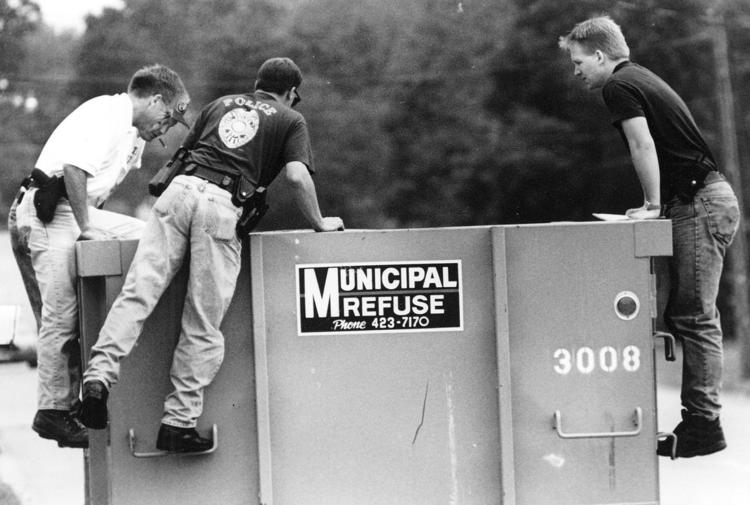 Huisentruit case parking lot
Huisentruit case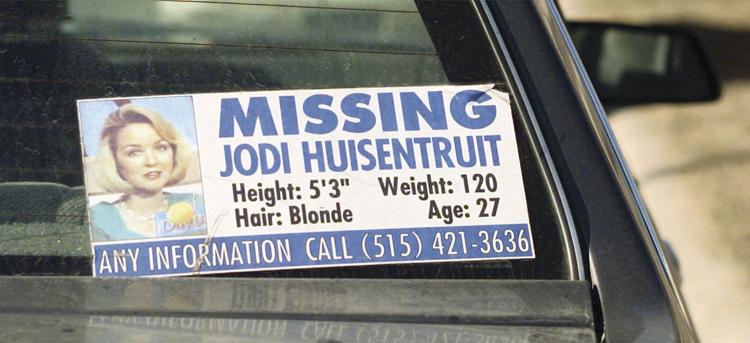 Huisentruit case fingerprints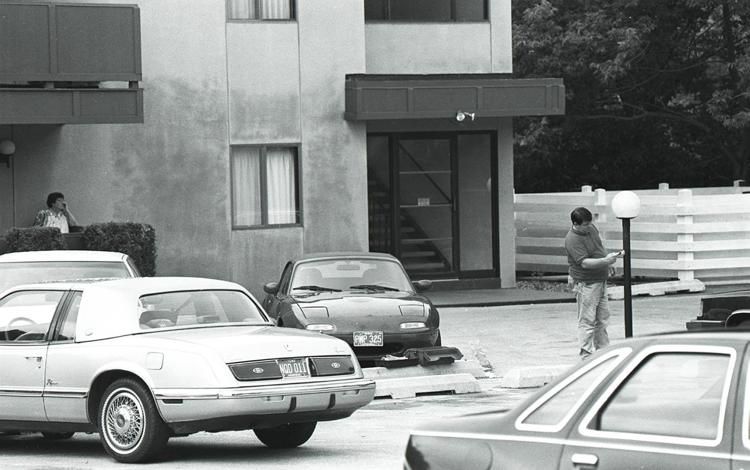 Huisentruit case river search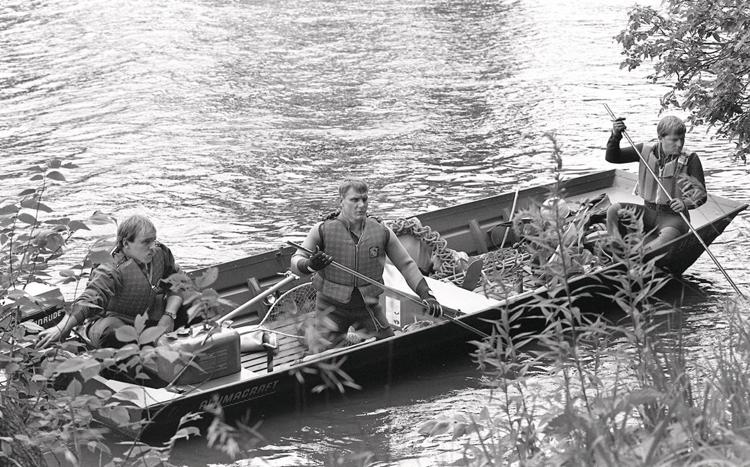 Huisentruit car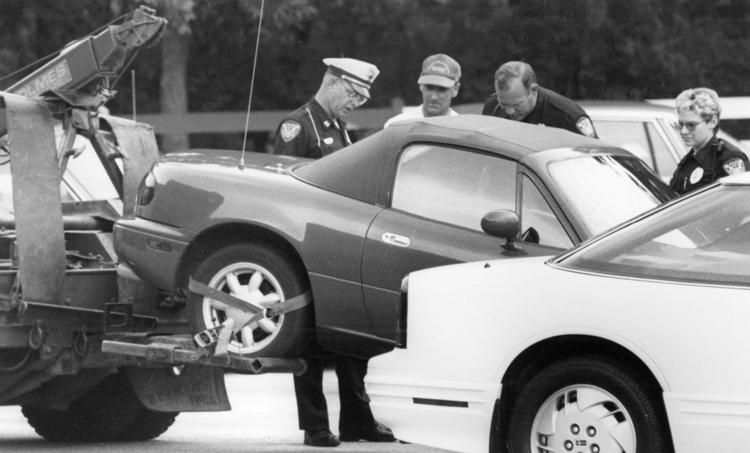 Huisentruit parking lot
Huisentruit press conference 1995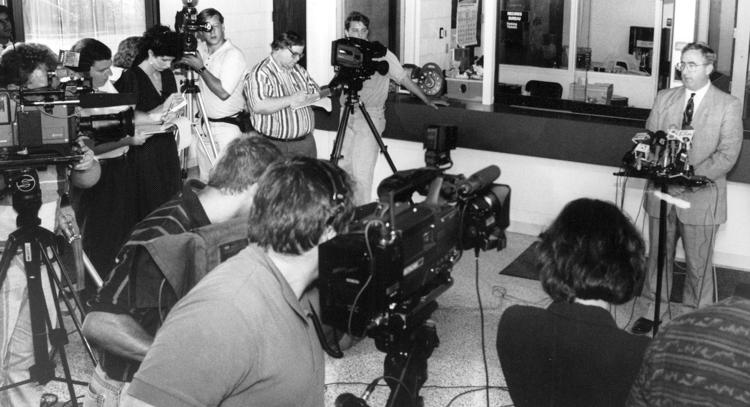 Find Jodi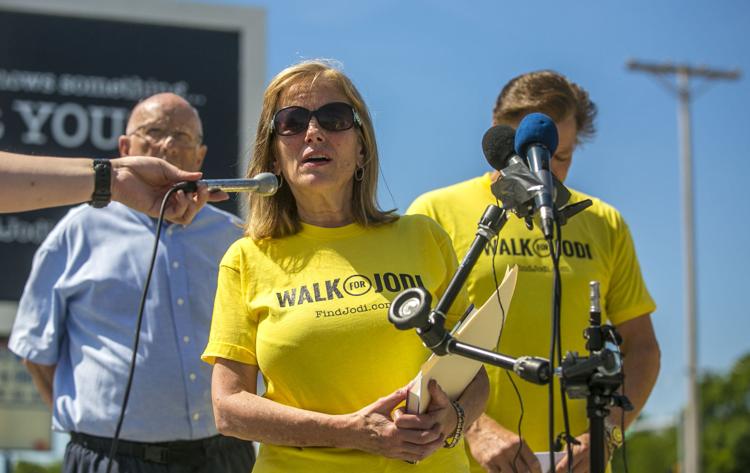 Jodi Billboard
Jodi Walk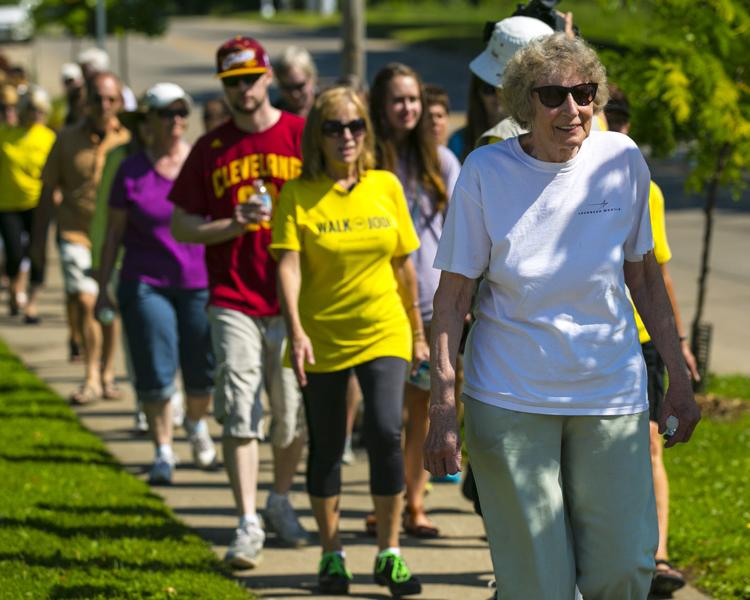 Jodi Huisentruit memorial walk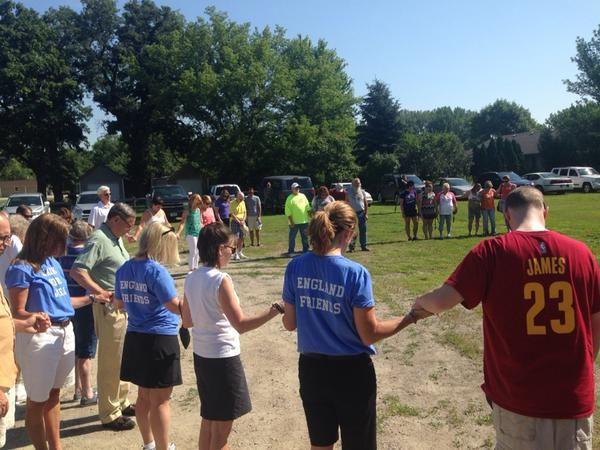 balloons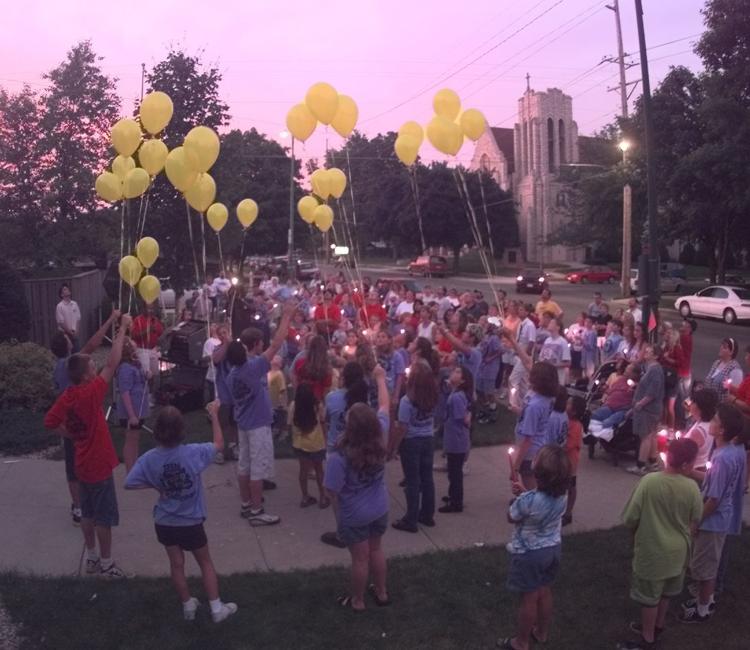 Frank Stearns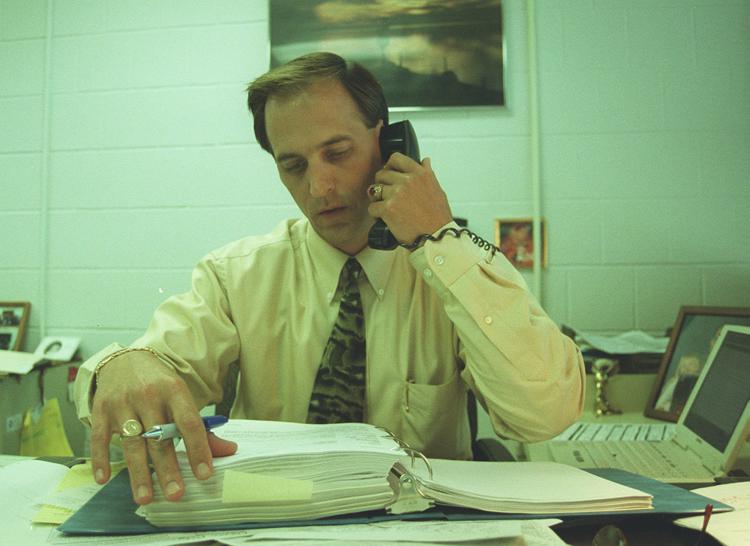 Kuns reaction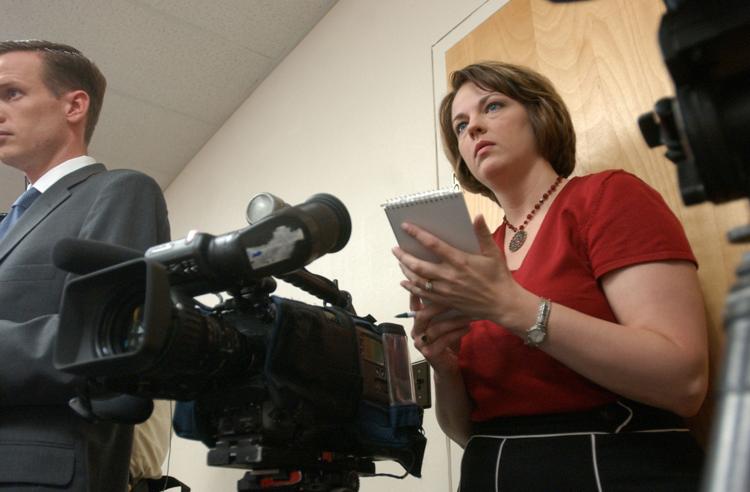 John Vansice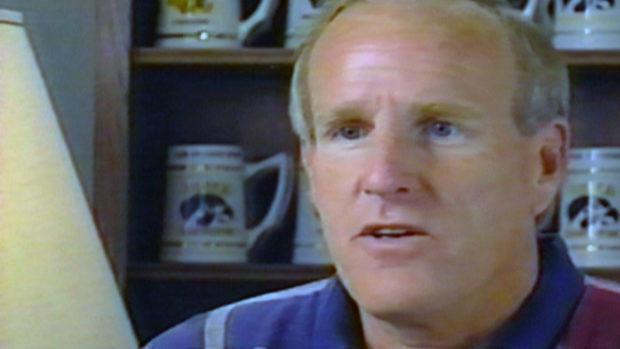 Huisentruit - five years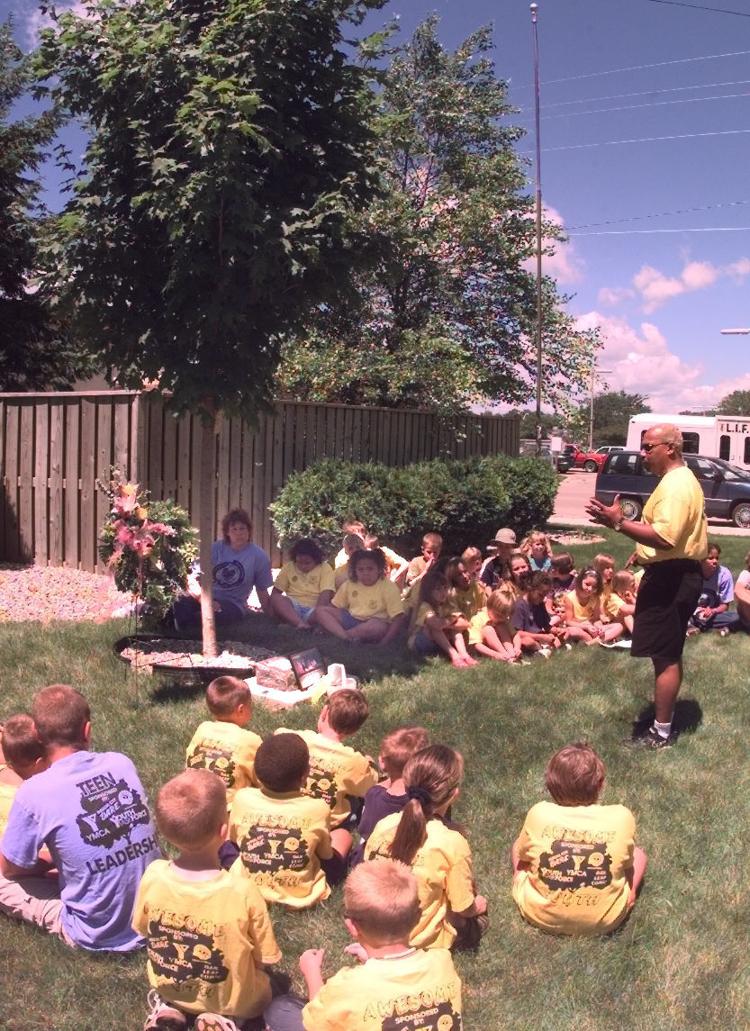 Huisentruit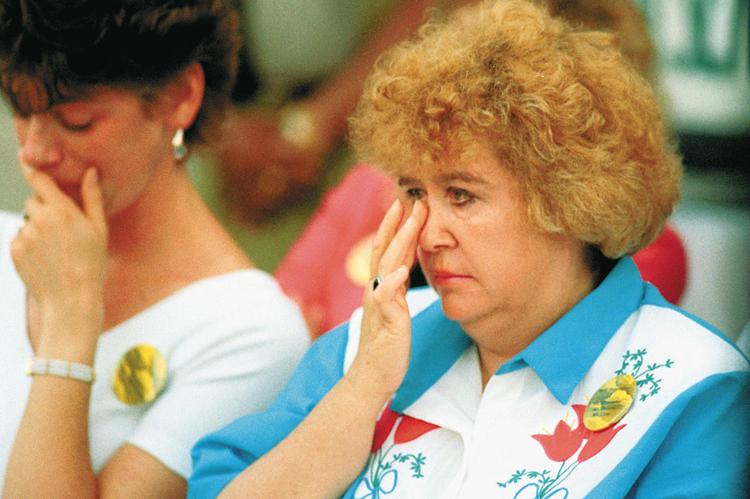 Huisentruit parking lot 2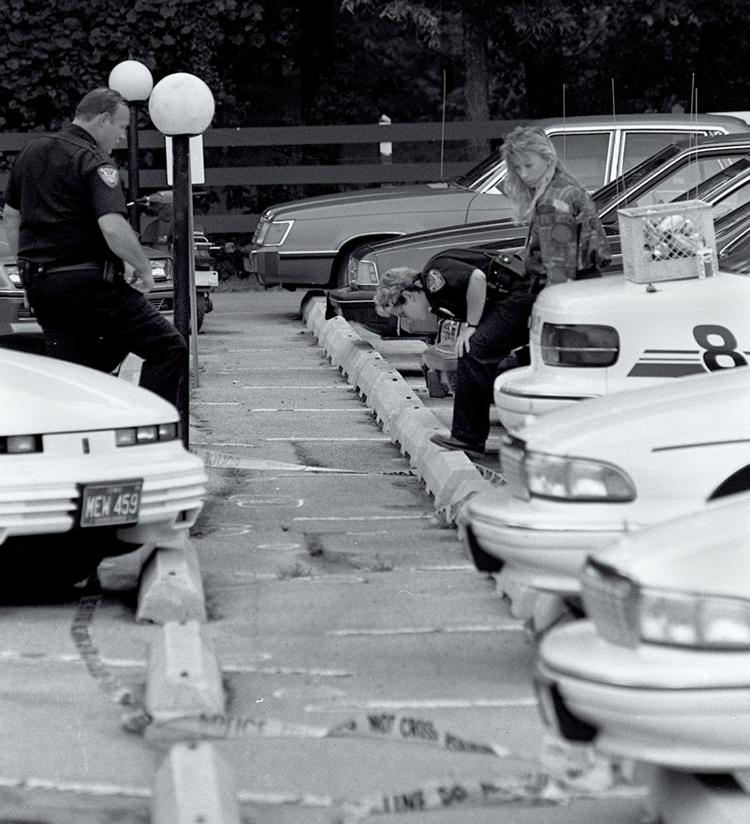 Huisentruit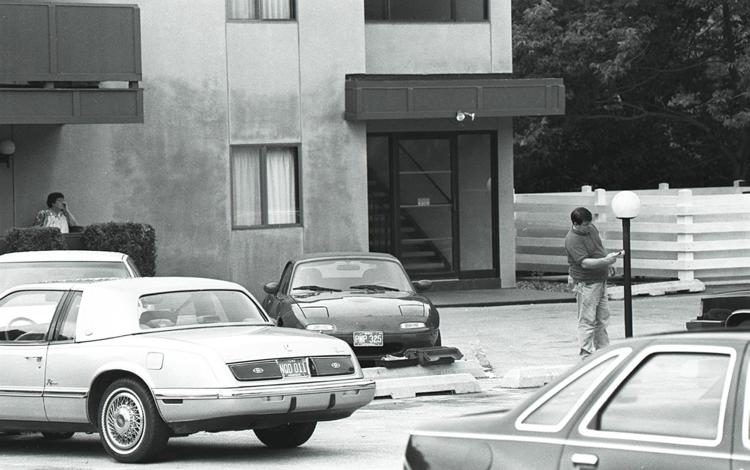 Huisentruit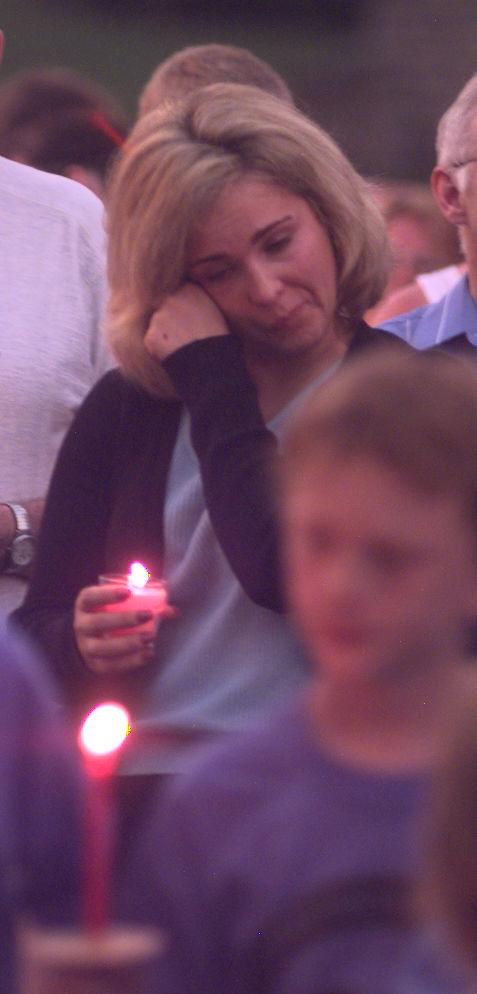 Get local news delivered to your inbox!
Subscribe to our Daily Headlines newsletter.