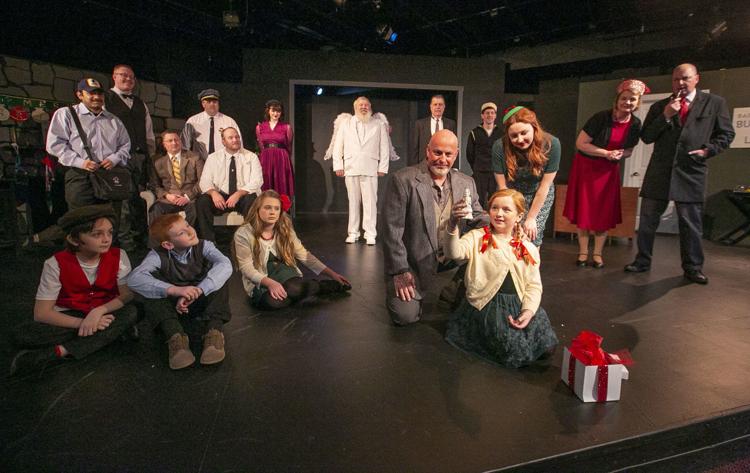 A Christmas classic is coming to life at Mason City Community Theatre.
"It's A Wonderful Life," directed by Allison Day, opens Thursday and runs two weekends at the theater, 215 S. Delaware Ave. Show times are 7 p.m. Thursday through Saturday and 2 p.m. Sunday as well as 7 p.m. Dec. 12-14 and 2 p.m. Dec. 15.
"This is an opportunity you don't want to miss," Day said. "We have such an amazing, talented group of people who've put their heart and soul into it.
"If you love the movie, you'll love the show. If you've never seen the movie, you'll still love the show."
The play, written by James W. Rodgers, is based on the 1946 film produced and directed by Frank Capra that was nominated for five Academy Awards, including Best Picture.
"It's A Wonderful Life" is about George Bailey, an Everyman from the small town of Bedford Falls, whose dreams of escape and adventure have been quashed by family obligation and civic duty.
On Christmas Eve, a guardian angel descends to save him from despair by showing him what the world would have been like had he never been born.
"He learns without his presence on earth, the world is a different place, a little sadder place," said Jacob Gray, who was cast as George Bailey. "It's a message anyone can carry into Christmas season that we all matter."
Day said she was approached about directing "It's A Wonderful Life" by a member of the Mason City Community Theatre's Board of Directors earlier this year.
You have free articles remaining.
The production is Day's first as director in Mason City.
"It has been an amazing experience," she said. "I'm very glad he asked."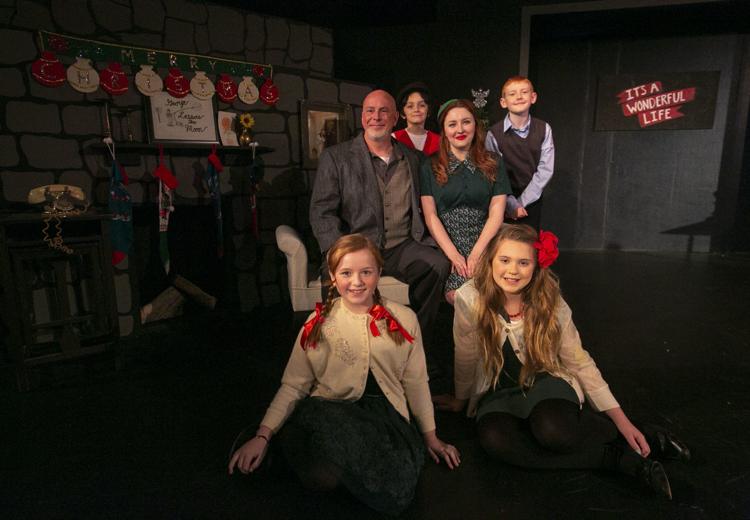 "It's A Wonderful Life" is anchored by a cast of nearly 20 actors, including veterans and newcomers.
Gray, who last appeared in the theater's production of "The Brothers Grimm Spectaculathon" as a narrator, initially auditioned for the guardian angel part but he was excited to land the lead in a "wonderful classic story" and "Christmas staple."
He said his favorite part about the show, and all community theater shows, is the camaraderie developed among the cast and crew.
"I'm blessed with the fact that I'm working with several cast members from the last show I was in," Gray said. "I enjoy meeting new people and building that thespian family."
Cast alongside Gray in "It's A Wonderful Life," sponsored by North Iowa Community Credit Union, are George Mortimor as Clarence Odbody, Rachel Hall as Mary Hatch, John Henry as Mr. Potter, Frank Boyd as Uncle Billy, Anne Mason as Mother Bailey, Kasey Schlichte as Violet, Aaron Blick as Harry, Larry White as Mr. Carter, Andy Swyter as Mr. Gower, Matt Holub as Bert, Julio Tinajero as Ernie, Phil Hanson as Mr. Martini, Connor Hanson as Pete/Young George, Jamie Tinajero as Tommy, Brylee Ritter as Janie and Eden Magsamen as Zuzu. The show's assistant director is Amber Lenius.
Tickets are $15 for adults and $10 for students. They can be purchased online at Eventbrite.com, one hour prior to the performance at the box office or by calling 641-424-6424 between 1 and 5 p.m. Monday through Friday.
Photos: Mason City Community Theatre casts through the years
Boys Next Door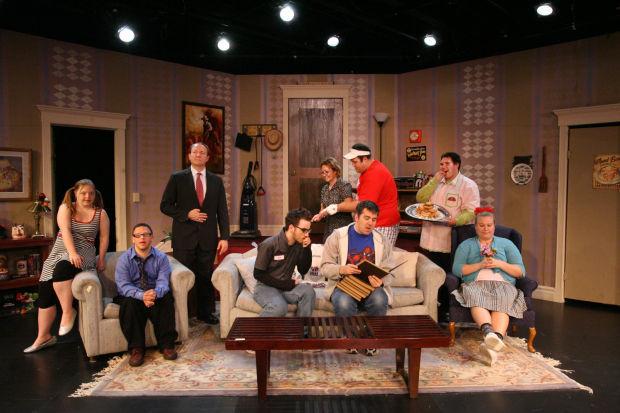 Little Women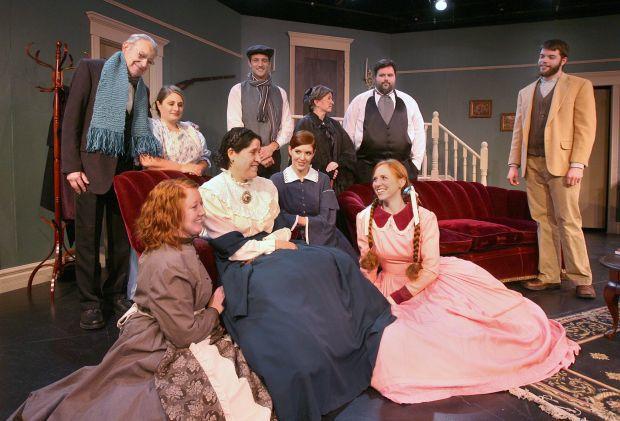 MCCT Boeing Boeing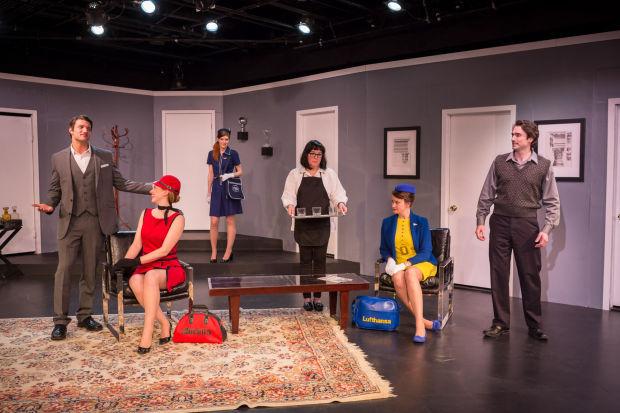 "The Bat" opens tonight at Mason City Community Theatre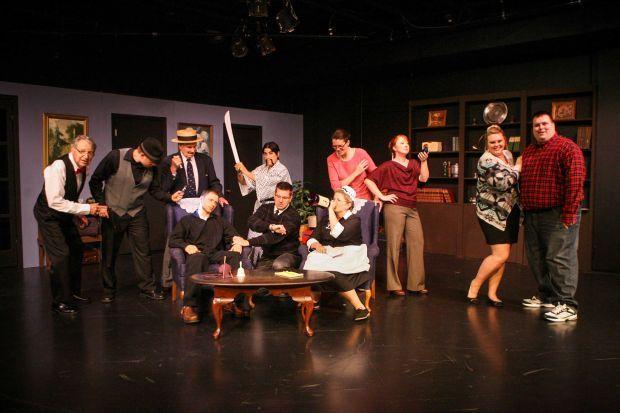 The Musical "The Apple Tree"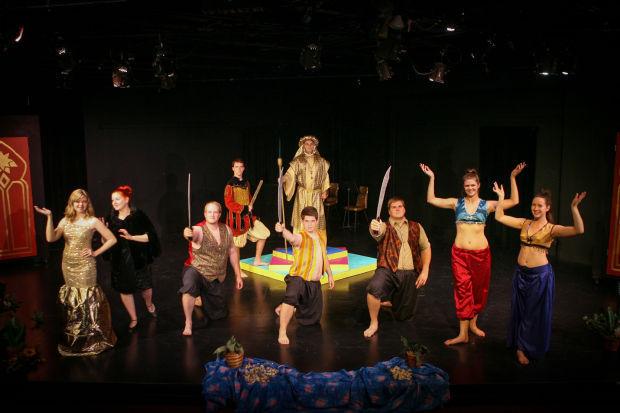 MCCT play "God of Carnage"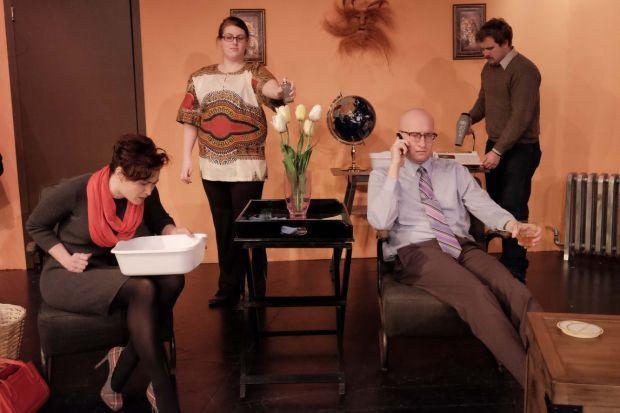 Moon Over Buffalo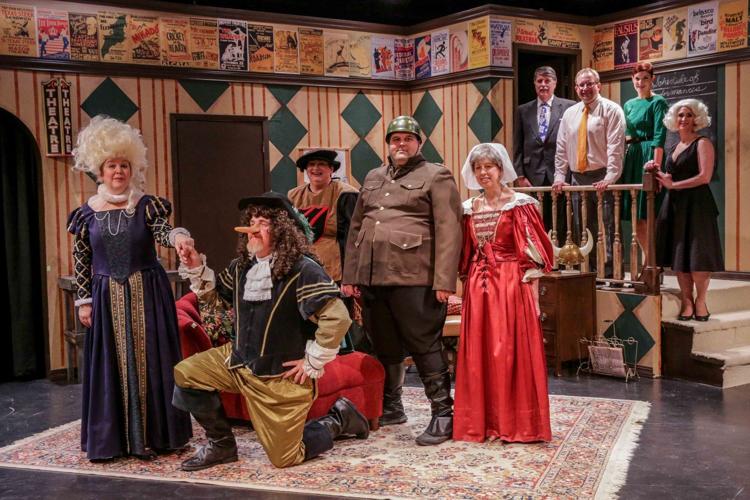 "Social Security"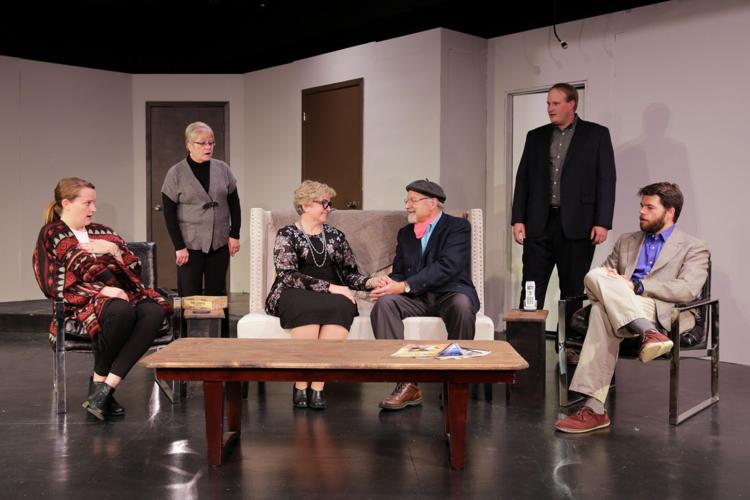 I Love You, You're Perfect, Now Change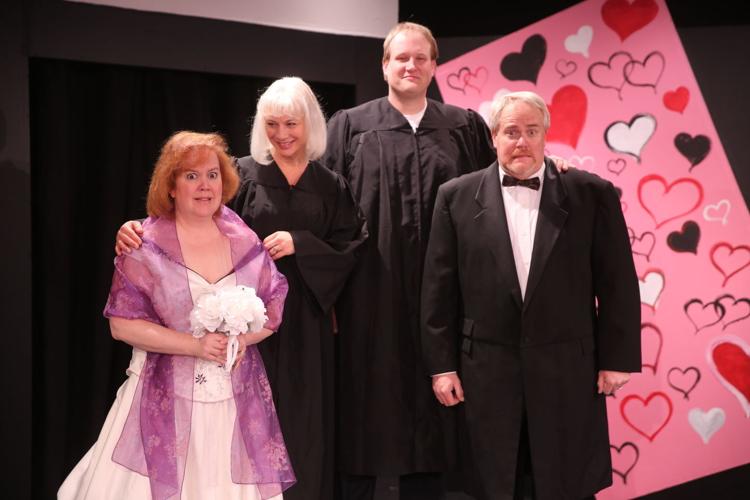 A Tribute to the Carol Burnett Show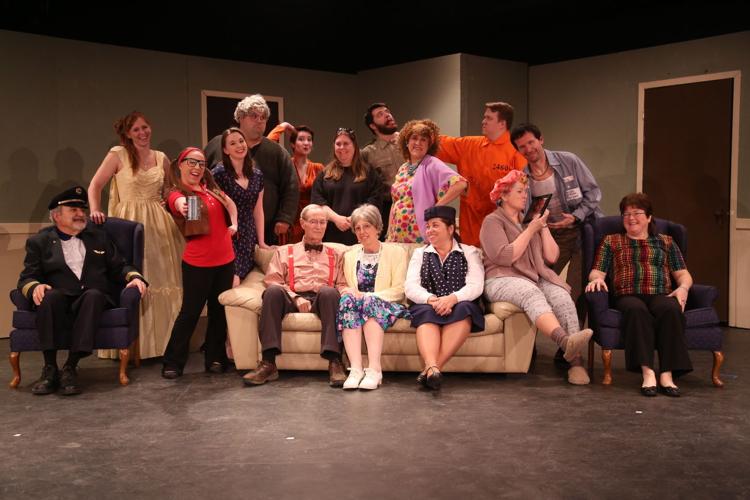 The Big Five-Oh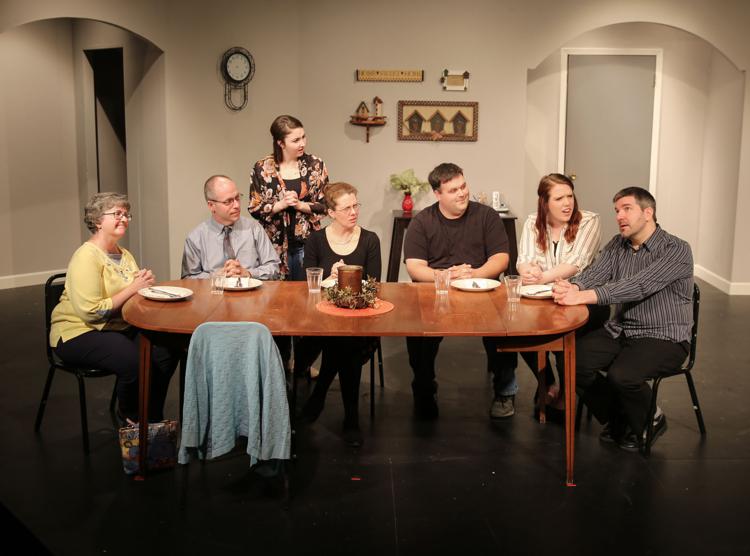 MCCT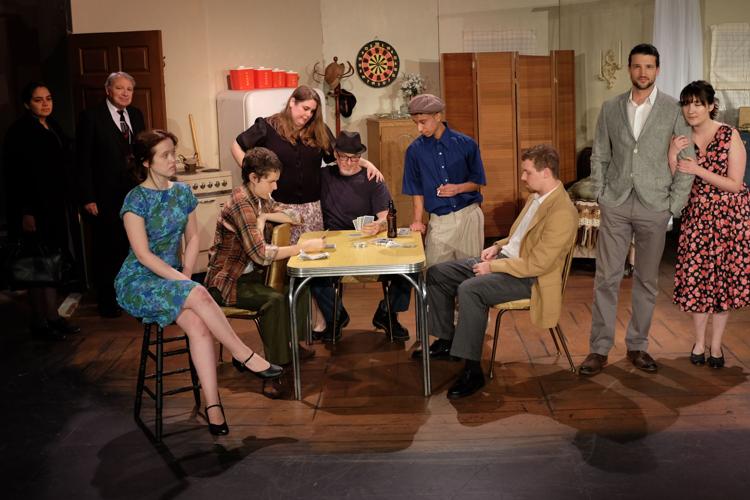 Earnest 1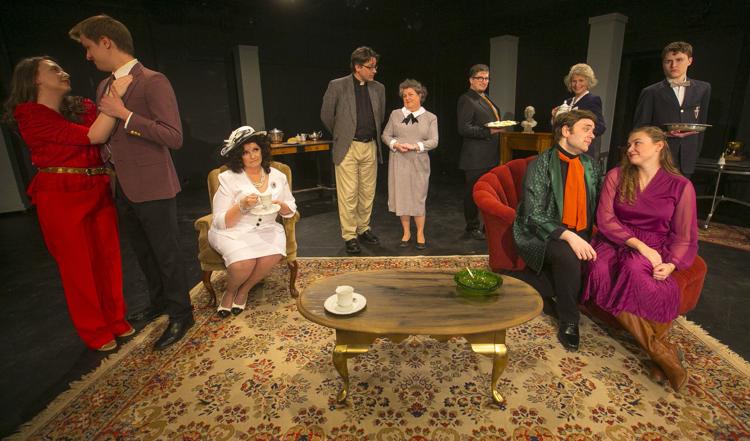 The Underpants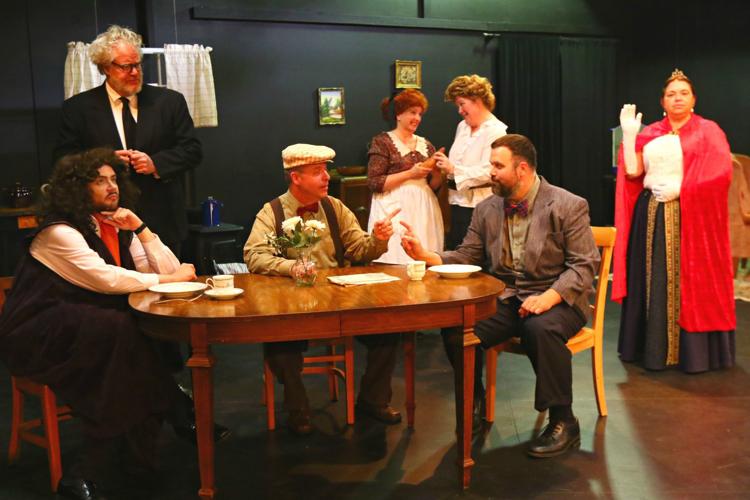 MCCT Urinetown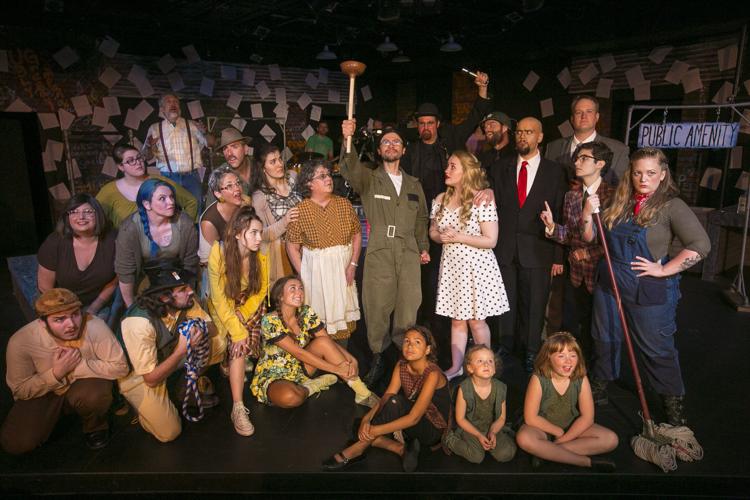 MCCT 1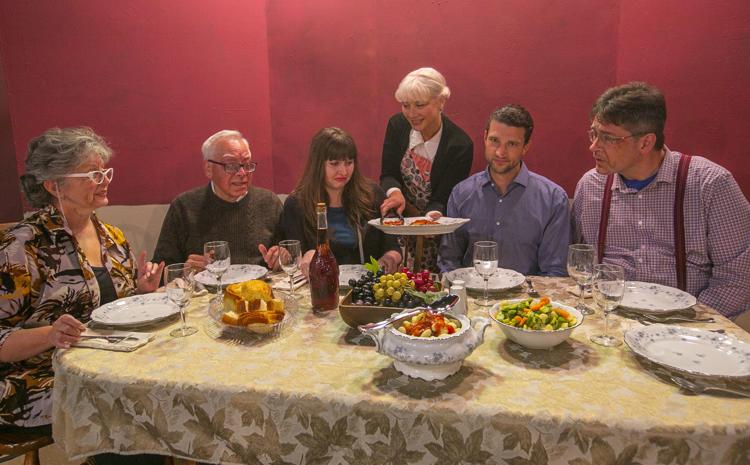 Mason City Community Theatre - Complete Works of William Shakespeare (Abridged)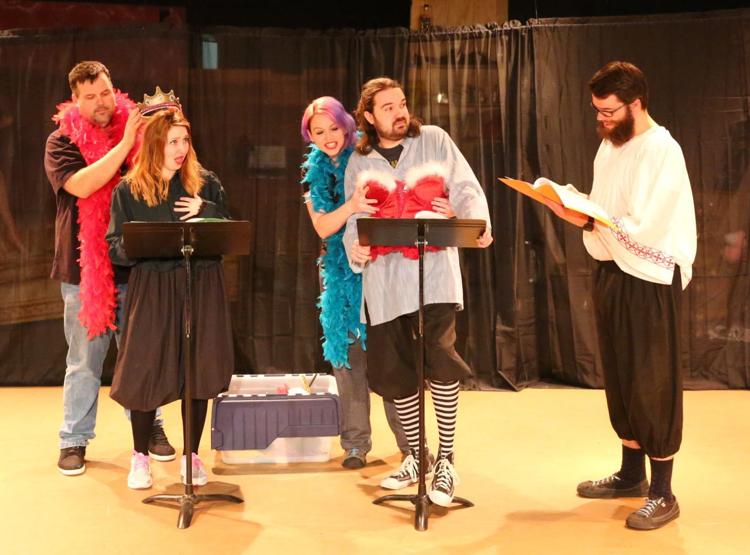 MCCT 1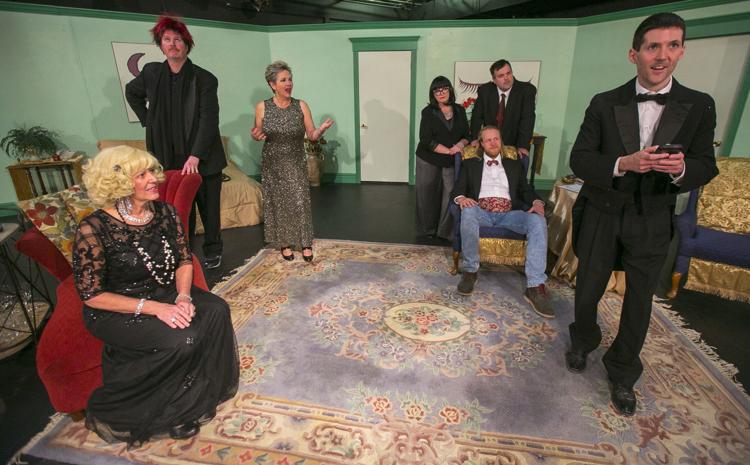 Mary's Team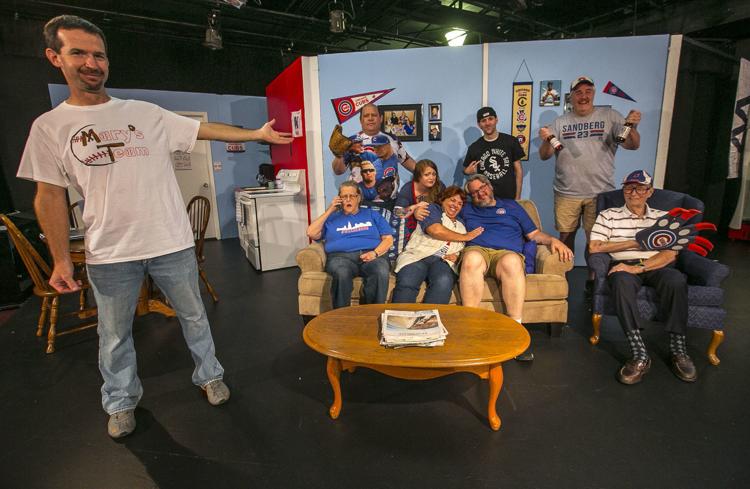 Mason City Community Theatre - Brothers Grimm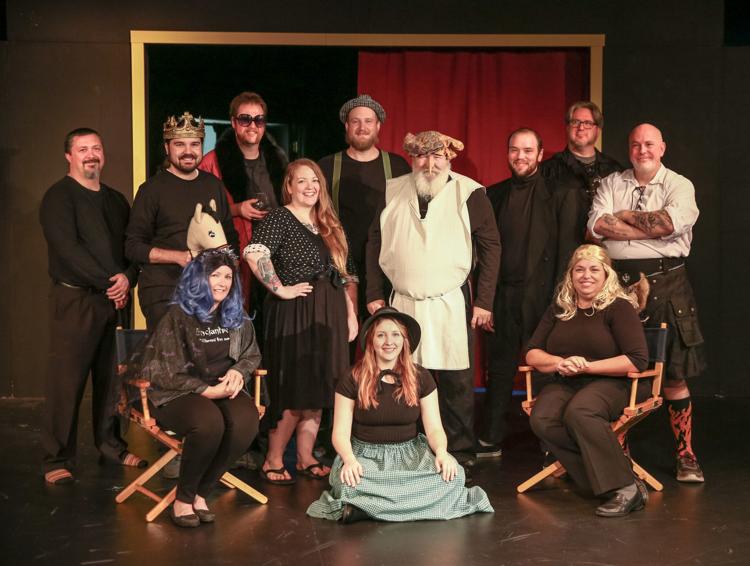 Mason City Community Theatre - The Brothers Grimm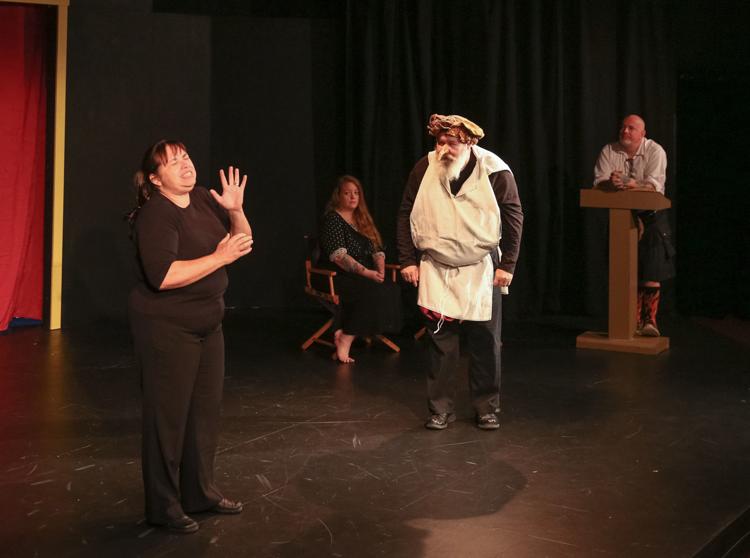 MCCT 1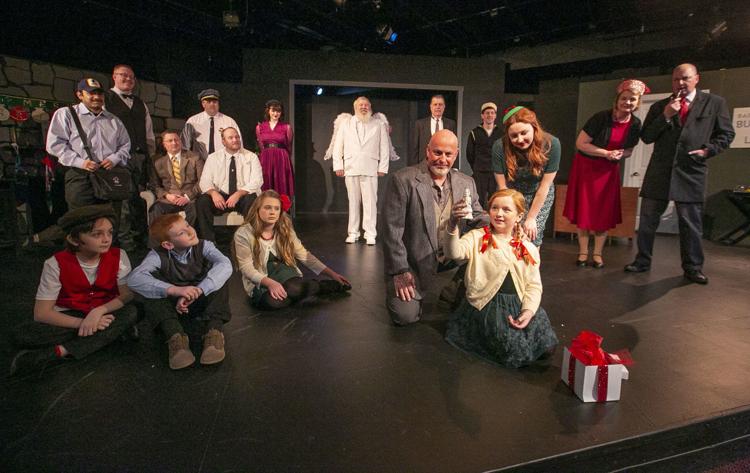 MCCT 2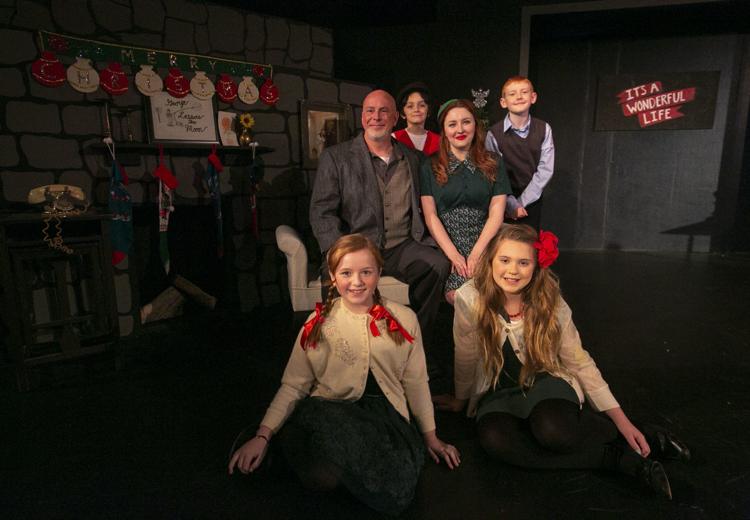 Reach Reporter Ashley Stewart at 641-421-0533. Follow her on Twitter at GGastewart.