MASON CITY | About a decade ago, Tim Latham had already spent some of  his day tearing out carpets in a few of his rental properties, thanks to a historic flood that struck Mason City.
The work came at a price — Latham twisted his back badly, and had to take some Advil when he returned to his home in Eastbrooke.
But then, he saw a message on his TV: dozens of people were filling sandbags at the Mason City Sanitation Plant at 725 Massachusetts Ave., but they needed more help.
"I told my wife, 'I gotta go down there and at least try.' I took a couple more Advil, and I got into it, and with all that twisting and turning, the next day, I felt like a million dollars," Latham said with a laugh.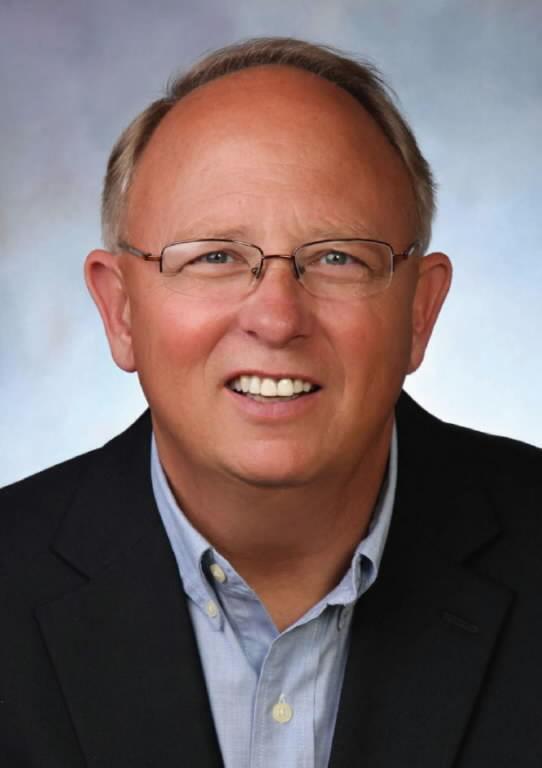 Latham and other public officials told the Globe Gazette this week that while the flood created many challenges for the city — more than 160 homes were demolished because of the damage — Mason City residents united quickly, and helped their neighbors and the city overcome the disaster. 
First Ward Councilman John Lee said his mom's house was impacted since it was close to the Winnebago River, but not as severely as other nearby residents. Water got to the back doorstep, and got into the basement, resulting in a need for a new water heater and furnace, he added.
One of the most important things Lee remembers is everyone pulled together to fill whatever role was required.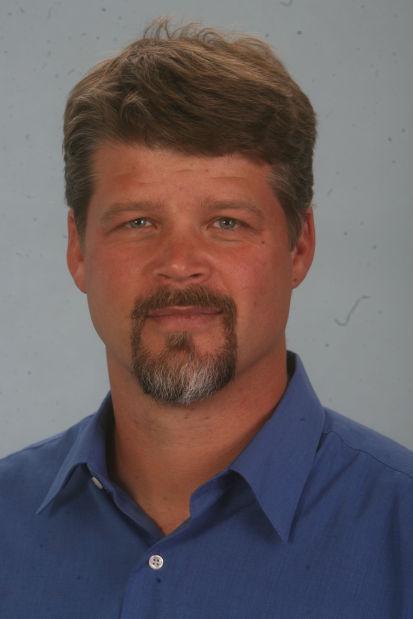 "I remember there were citizens who went down to the police station, who went down to get yellow jackets and become crossing guards," Lee said. "It's really amazing when Americans and Mason Cityans pull together after tragedies like that."
Not everyone was happy, though. According to Fourth Ward Councilman John Jaszewski, one resident criticized council members at the first meeting following the flood — including him specifically for about five minutes.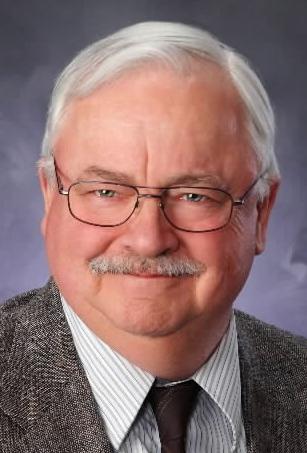 Jaszewski, who was in the same seat and was mayor pro tem at the time, sympathized with the resident. He also remembers, however, that many residents volunteered for clean-up efforts, along with people from out of town, some from as far as Minneapolis.
"That flood left a layer of mud wherever it went," Jaszewski recalled.
Tricia Sandahl, the city's planning and zoning manager, was floodplain administrator when the flood hit town.
The city purchased 169 properties impacted by the flood, Sandahl said. Several people who lost their homes probably would have lost them anyway because of the national financial crisis, she added.
Sandahl first noticed the magnitude of the flood after a resident called a council member about flooding in her basement. That resident called Sandahl at 7 a.m., and said her tiolet was overflowing.
Sandahl told her to call 911 and ask about getting pumps for the basement, but she then realized the resident may be having greater issues with a sewer backup.
"That's when I got up and told my daughter, 'I need to go take a drive,'" Sandahl said. "And that's when I realized what had happened."
Bill Stangler, the city's operations and maintenance manager, said it took long hours from both city staff members and residents to recover from the flood's impact.
He added one positive that came out of all the damage was improvements to the city's wastewater treatment plant. Still, it was difficult to see many people lose personal property, Stangler said.
"It was a huge catastrophe," he said of the flood. "It was something that was extremely stressful to deal with."
Mayor Bill Schickel's memories of the event include people in his neighborhood on East State Street having to use portable restrooms by Mason City High School. His property had some minor flooding in the basement, he added.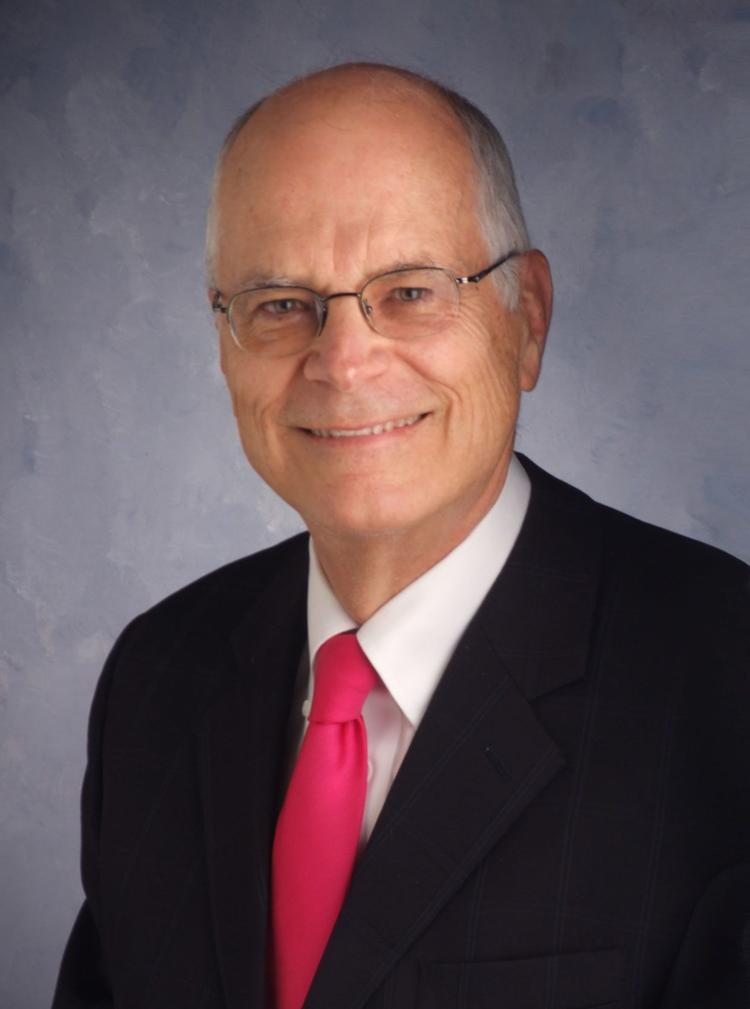 Schickel's wife, Candi and their oldest daughter, Amanda, were in Texas for a nephew's high school graduation. Sarah and Katie, their other two daughters, stayed home with Bill to help around the house.
Bill told Sarah that because running water was an issue, she might need to use a bucket and wash her hair outside.
"When I told her that, she called up Mom and said, 'You've got to get home immediately, Dad doesn't know what he's doing,'" he said with a laugh.
On a broader scale, the 2008 flood brought the community together in a positive way, Bill said.
"A tragedy like that either brings out the best or the worst in people," he said. "And in this case, I think it brought out the best in us."
10 NW area flooded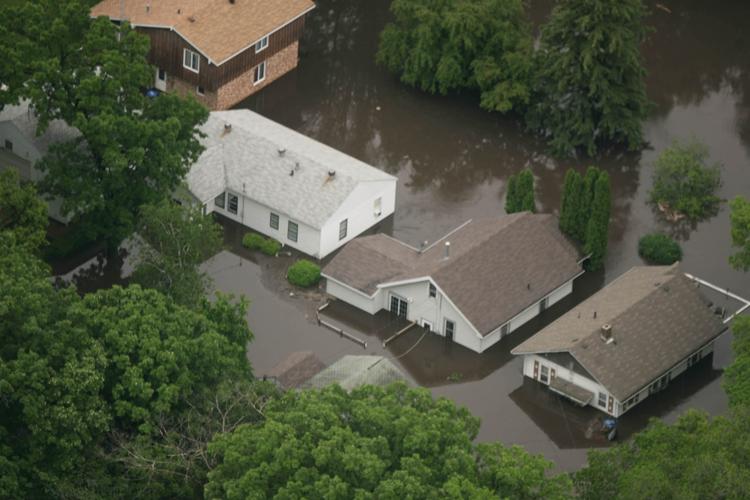 2008 Flood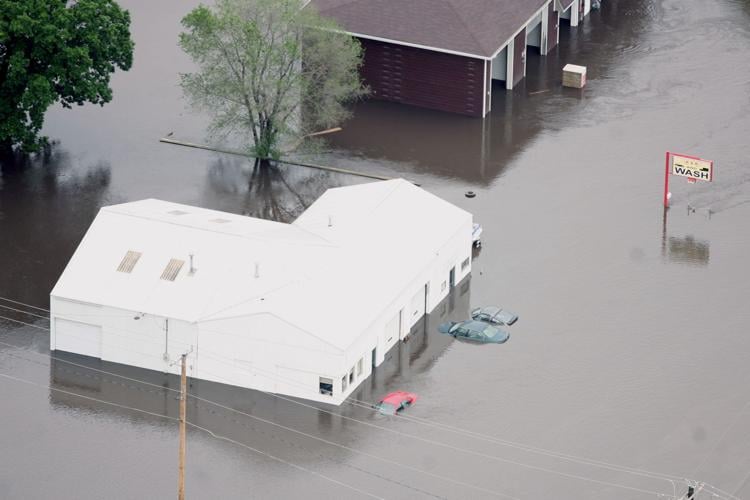 2008 Flood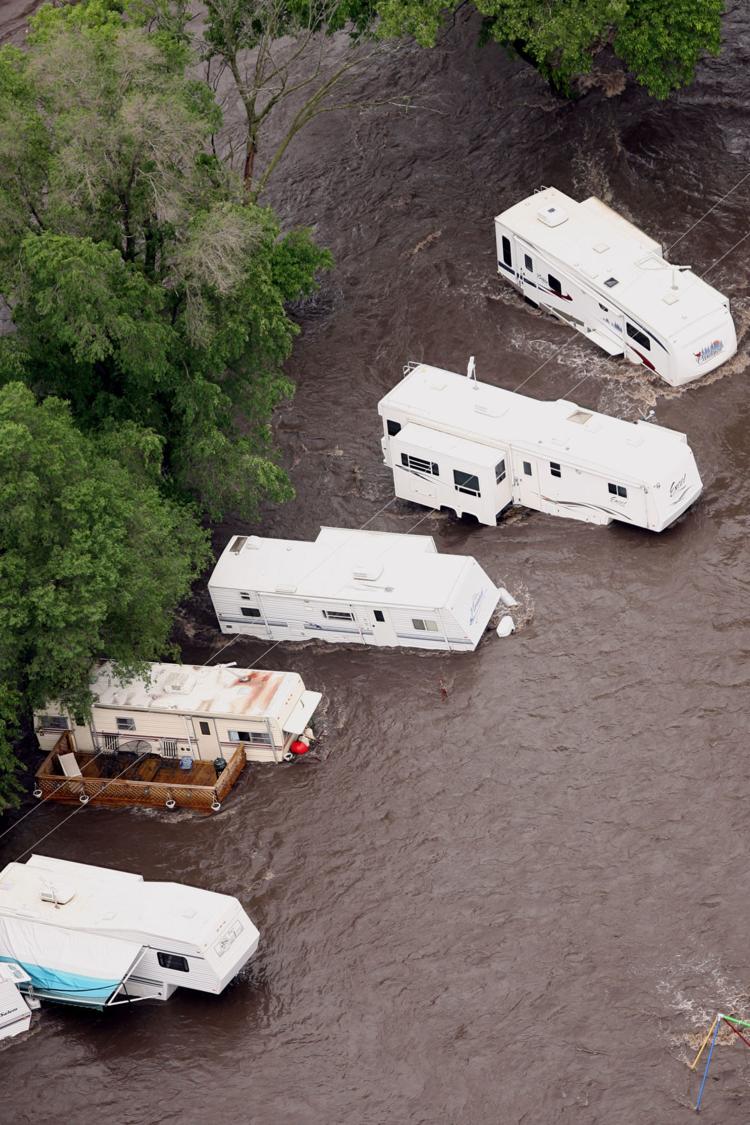 2008 Flood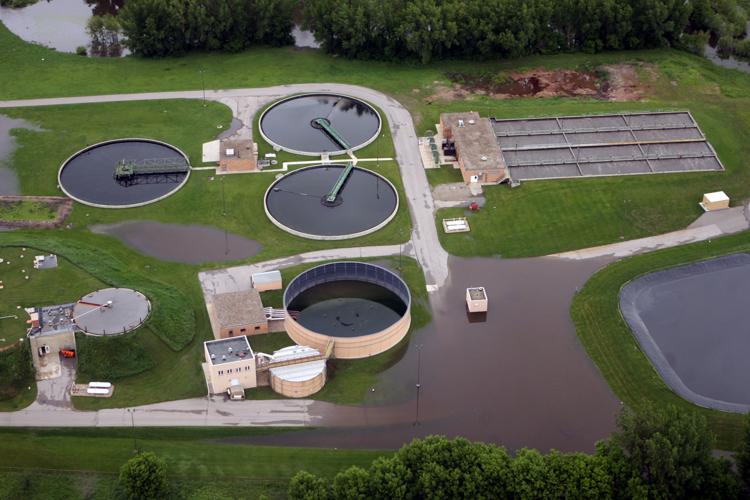 2008 Flood
Autumn Park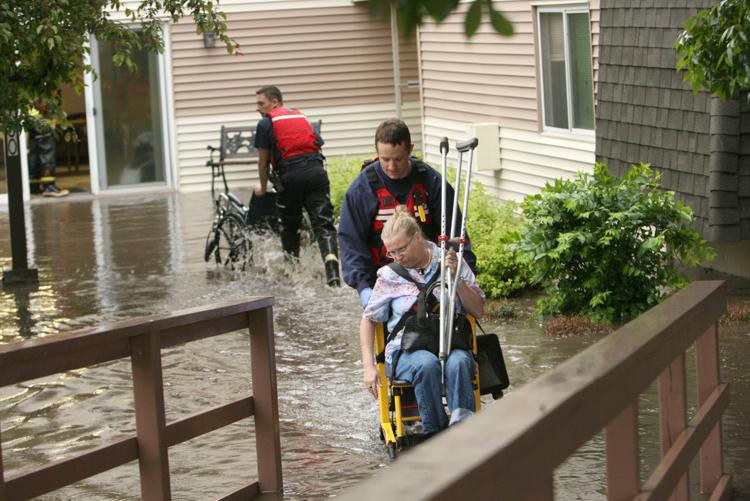 Buser,Dean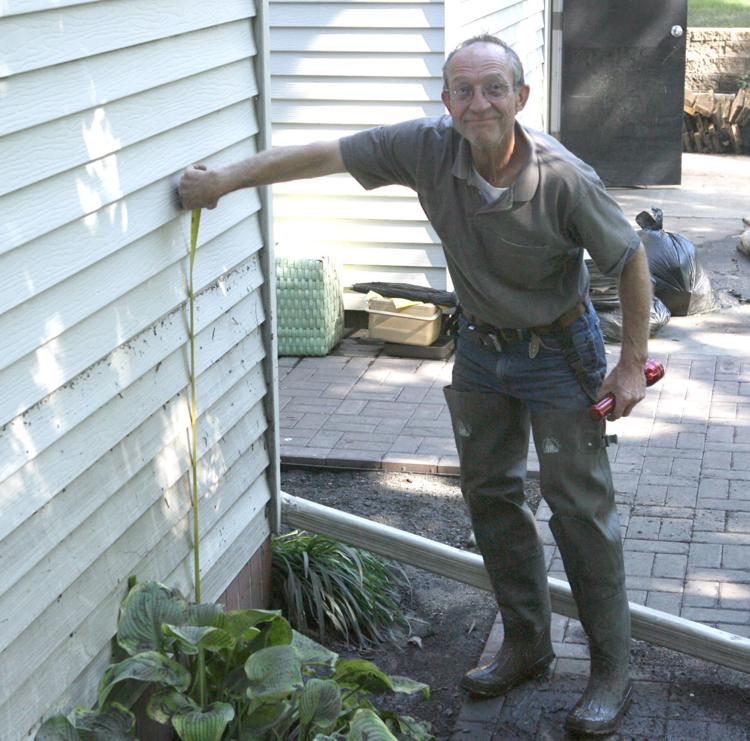 CAMP AT THE WOODS_1655616_841237.JPG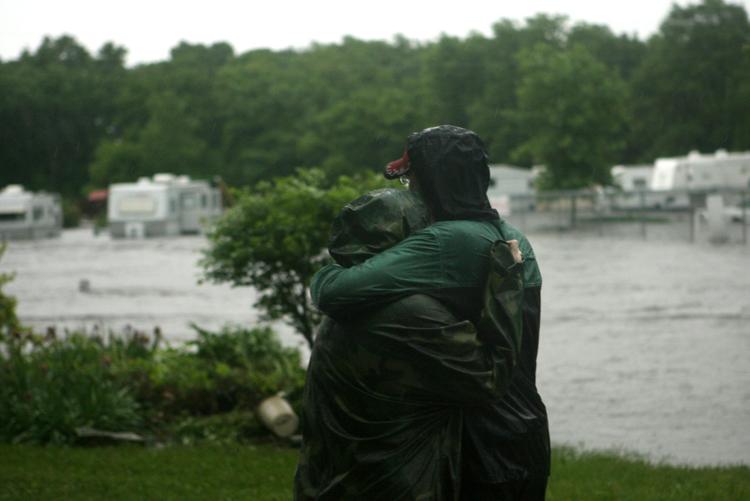 CAMP AT THE WOODS_1655618_523074.JPG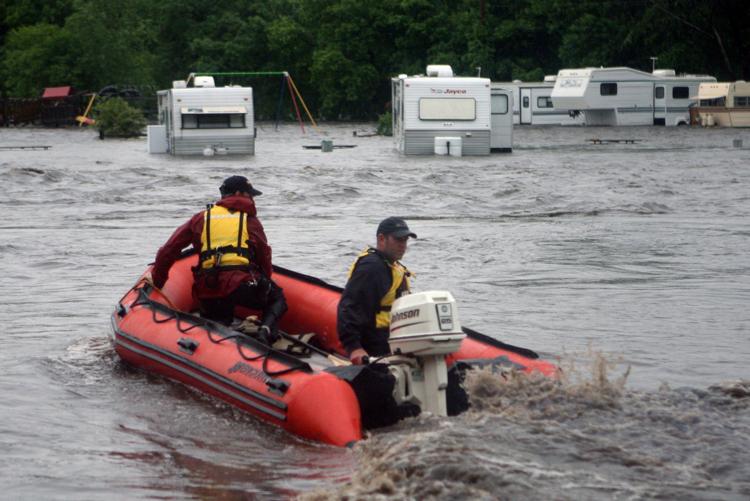 canoe access only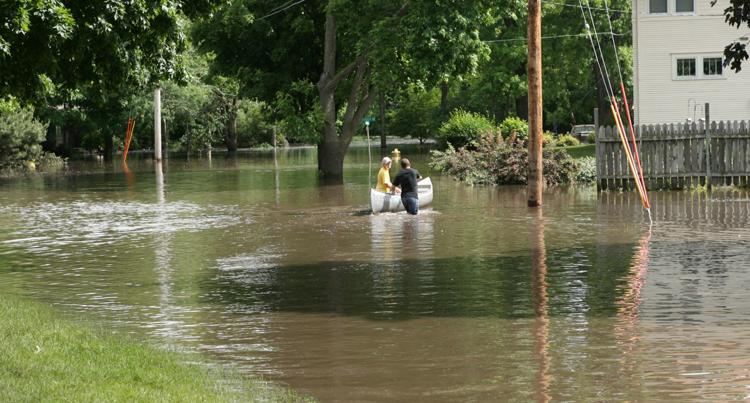 Canoe travel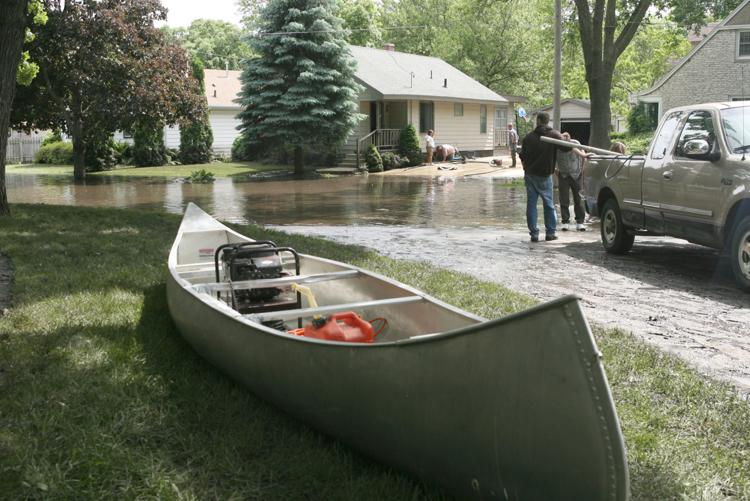 Charles City Flood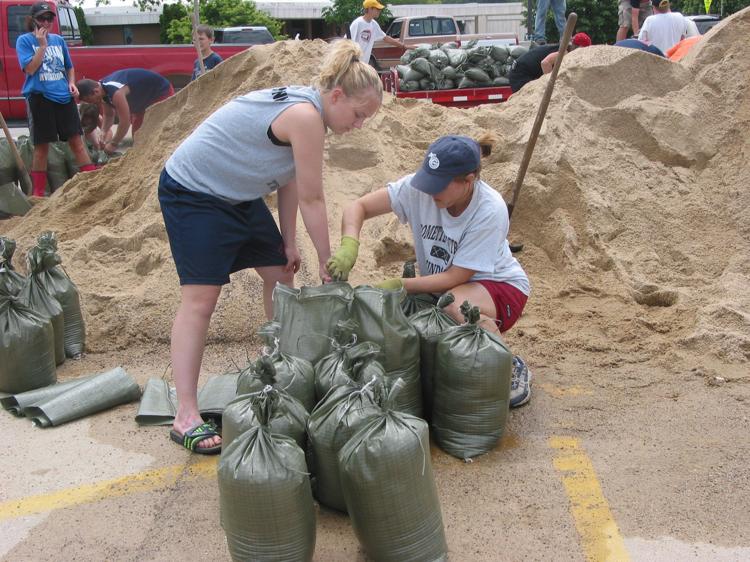 Charles City Flooding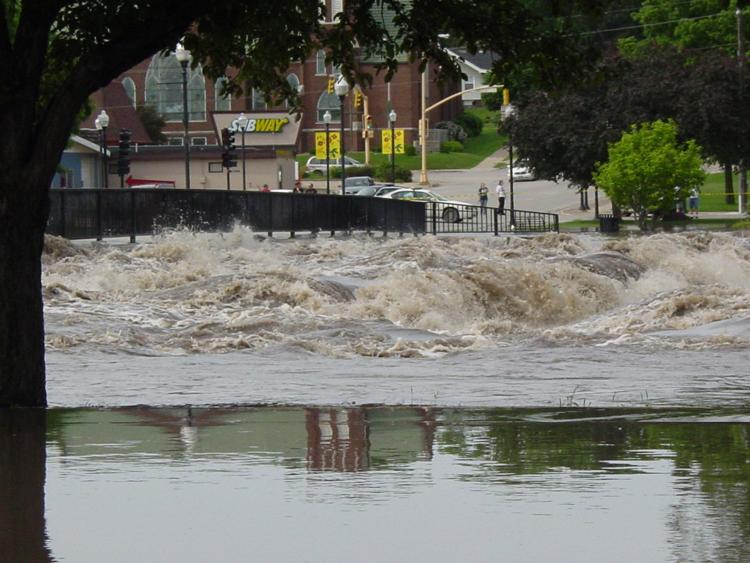 CHARLES CITY FLOODING_1655674_849812.JPG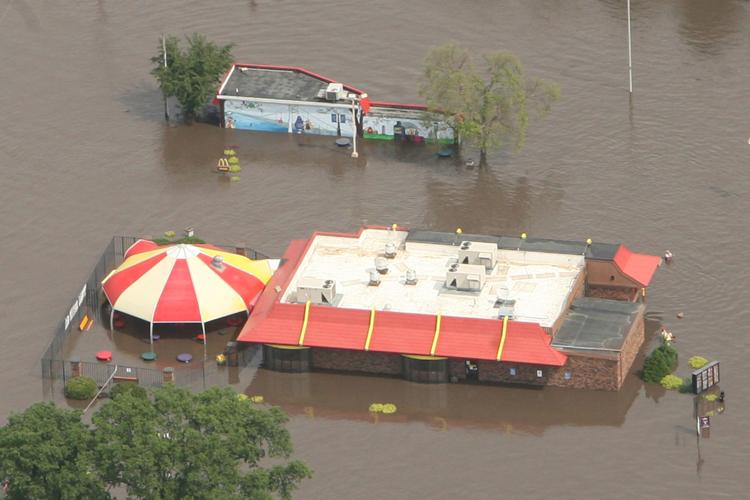 CHARLES CITY FLOODING_1655678_458748.JPG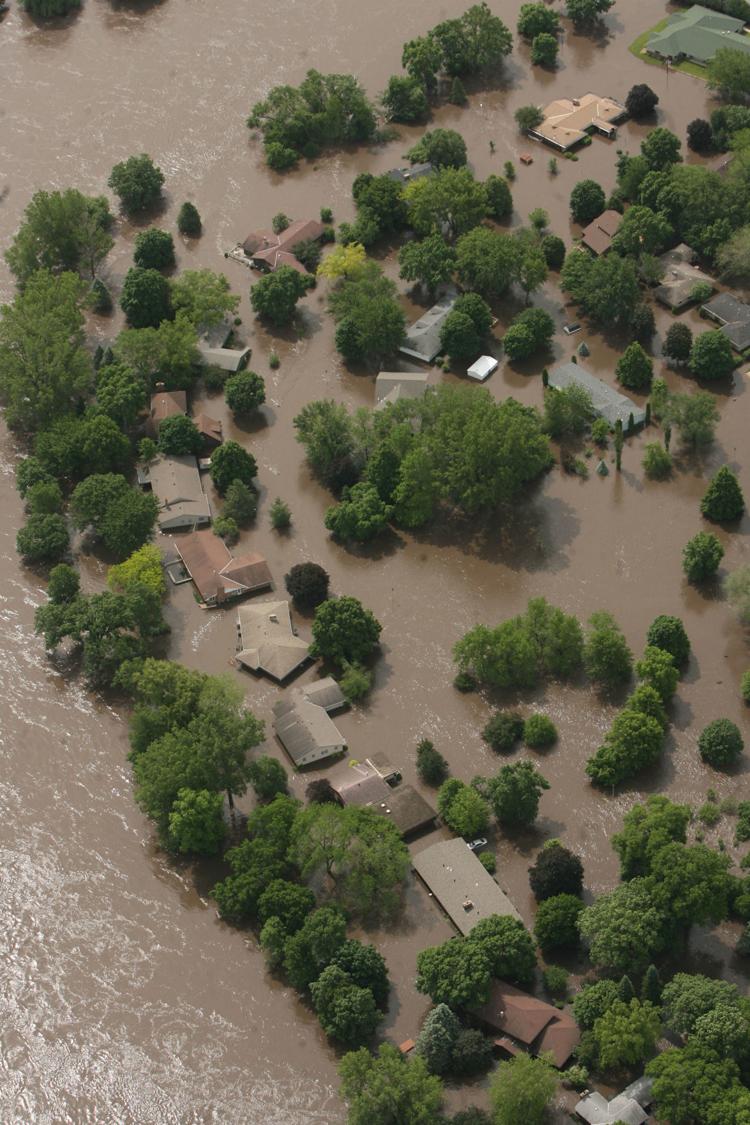 CHARLES CITY FLOODING_1655679_250177.JPG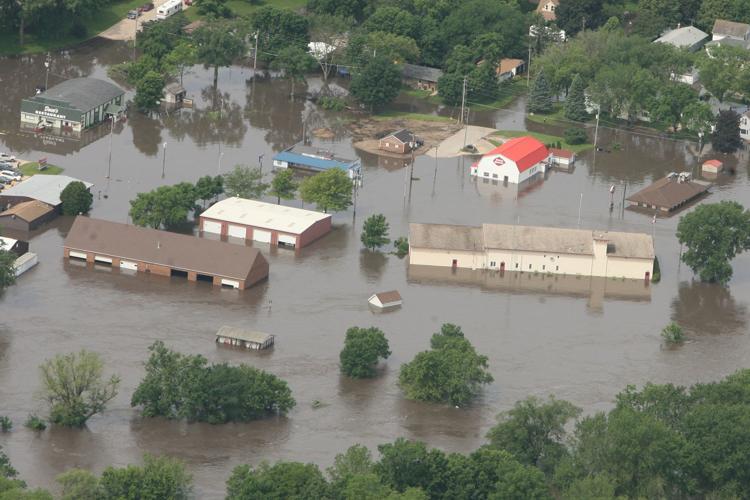 CHARLES CITY FUNDING_1655680_208324.JPG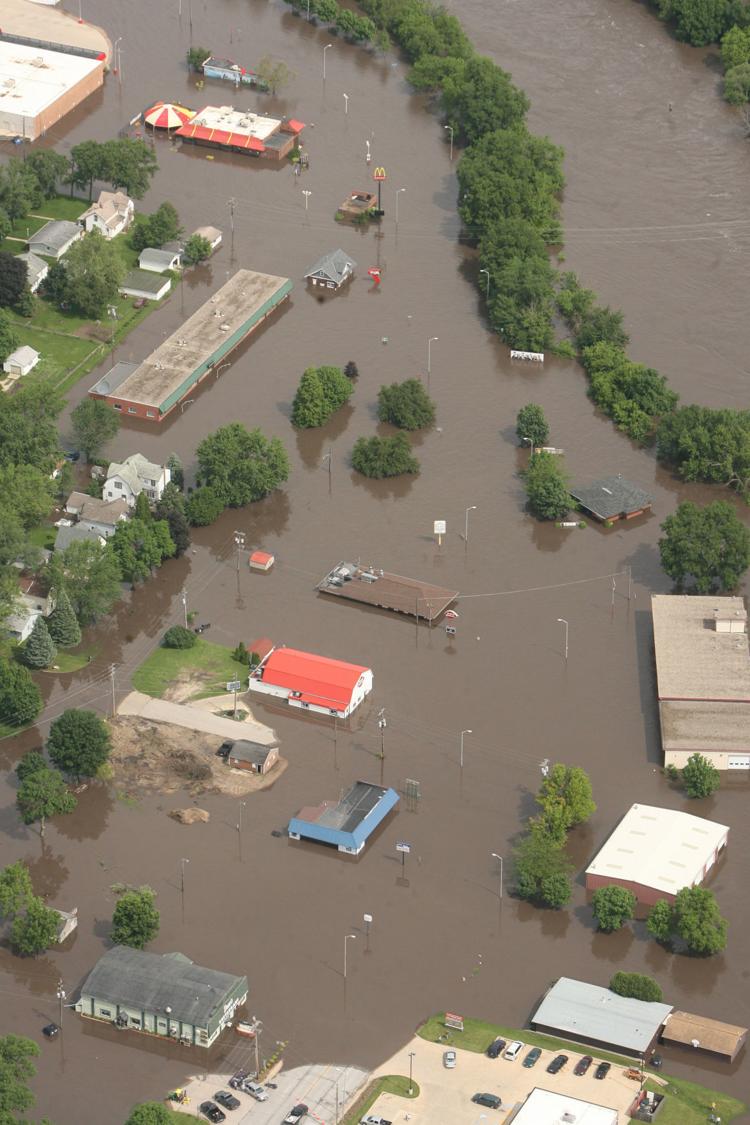 Charles City Suspension Bridge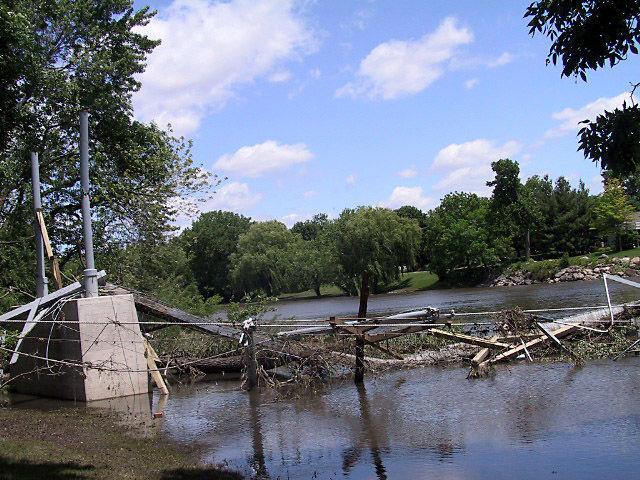 Paul Meerdink - Dairy Queen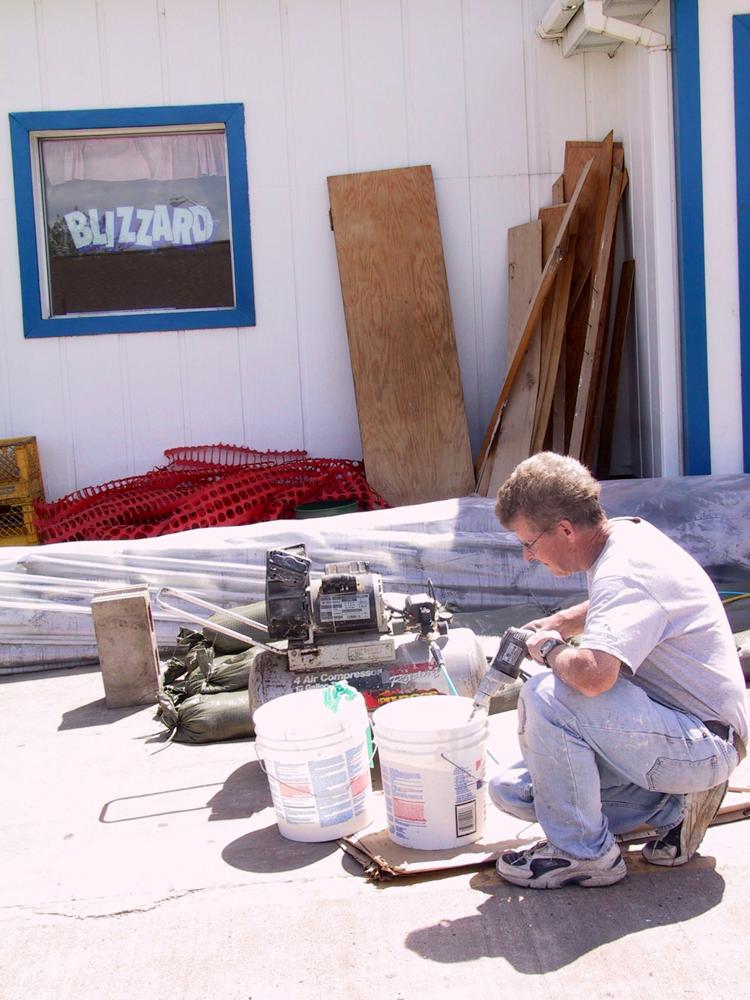 Drinking water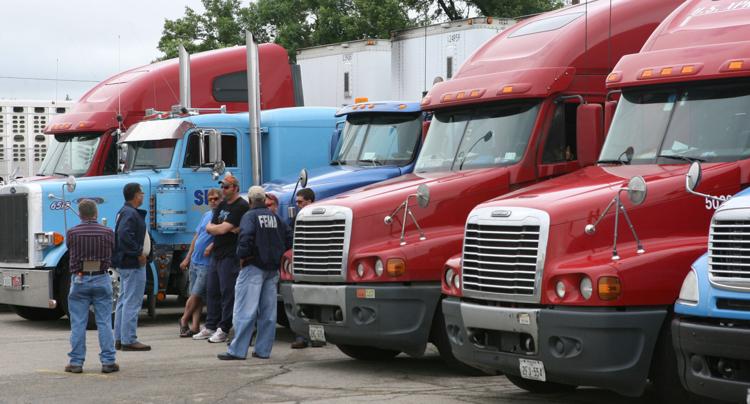 East Park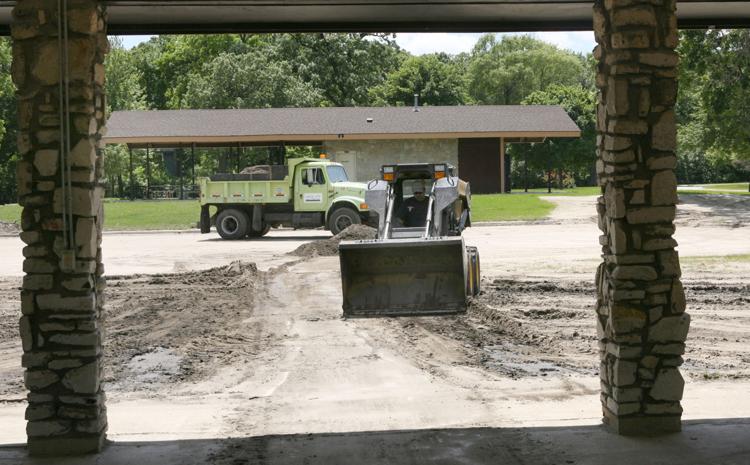 East Park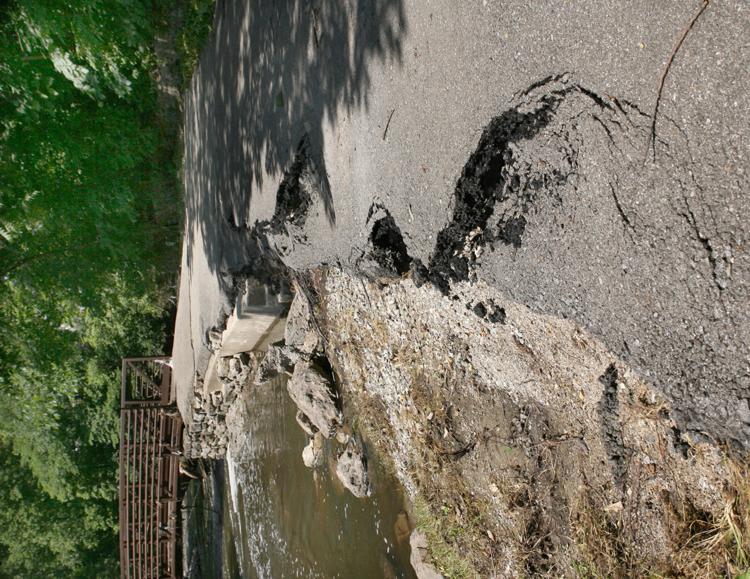 East Park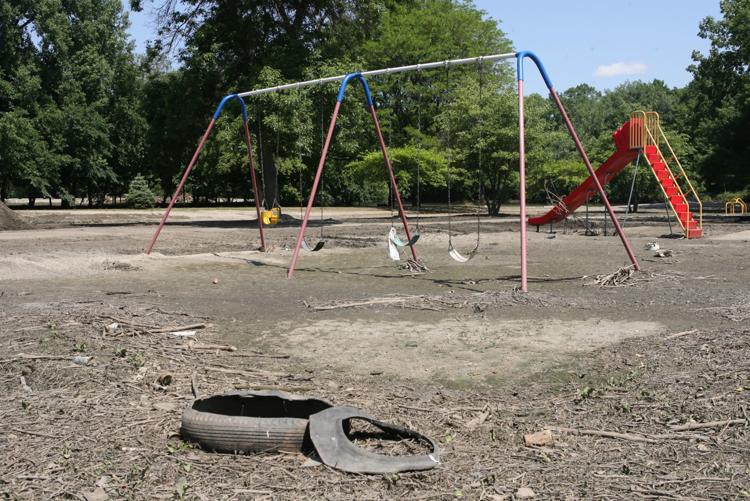 Evacuation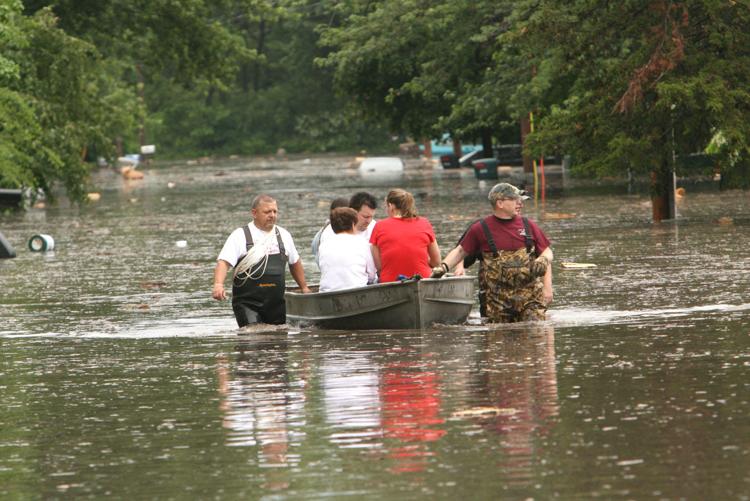 Evacuation
Evacuation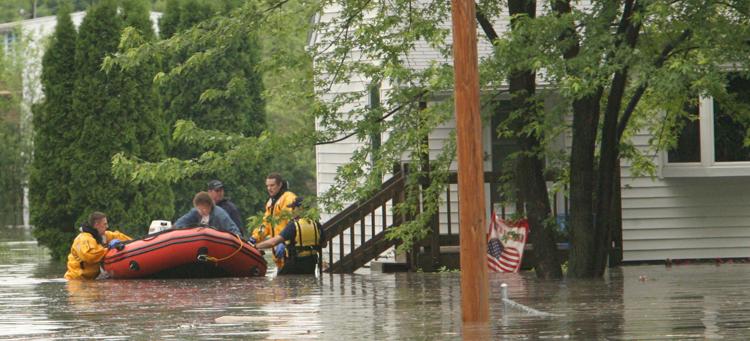 Evacuation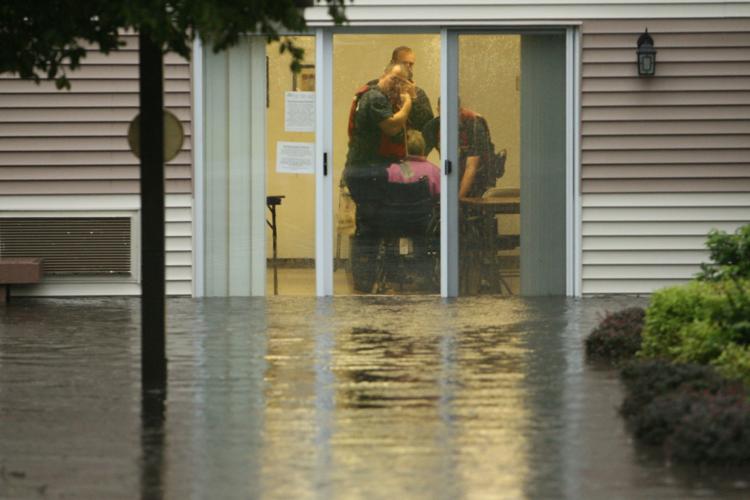 evacuations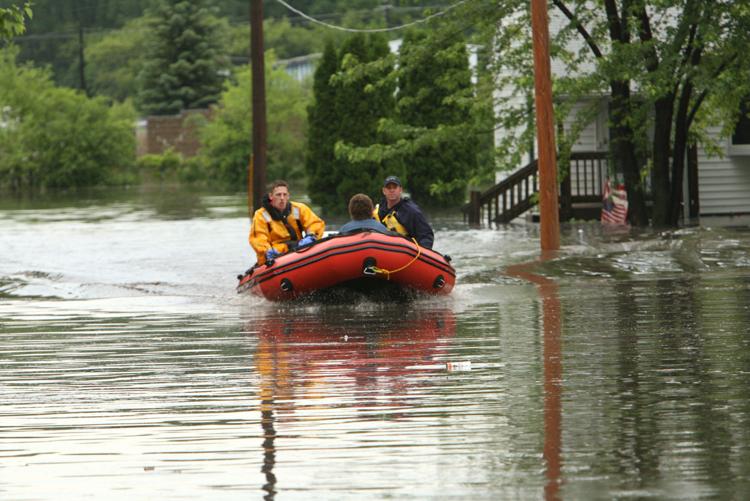 FLOOD CLEAN UP_1655764_970249.JPG
FLOOD CLEAN UP_1656087_656498.JPG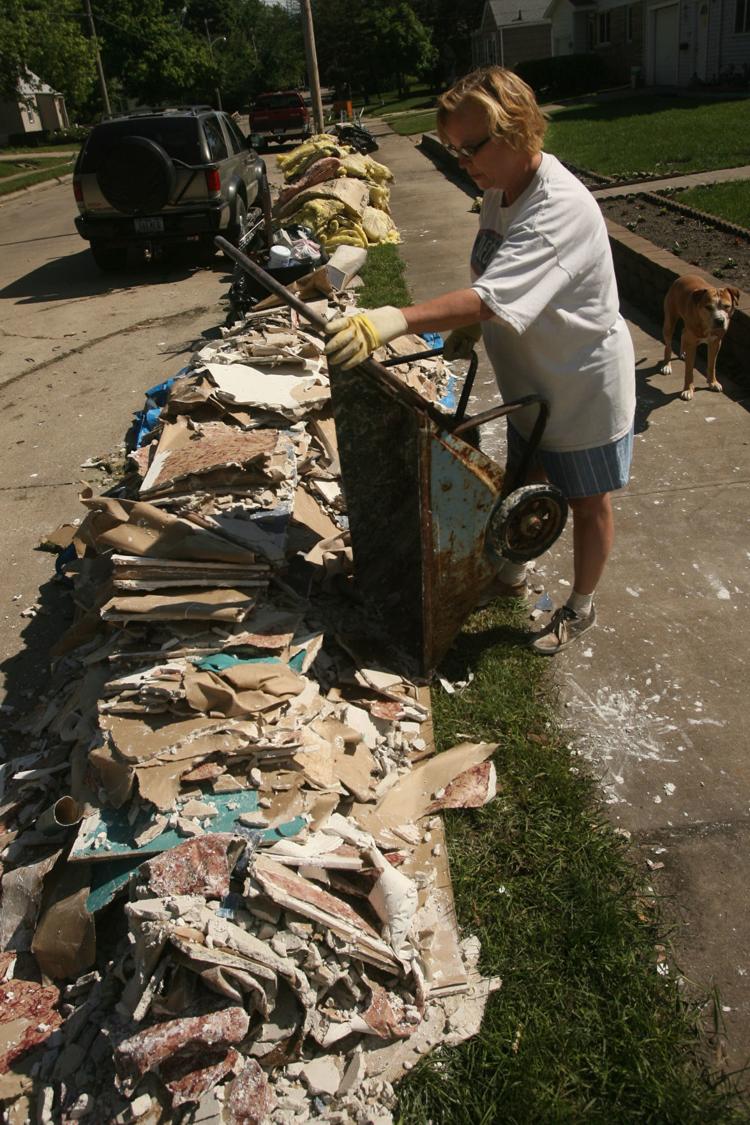 FLOOD CLEANUP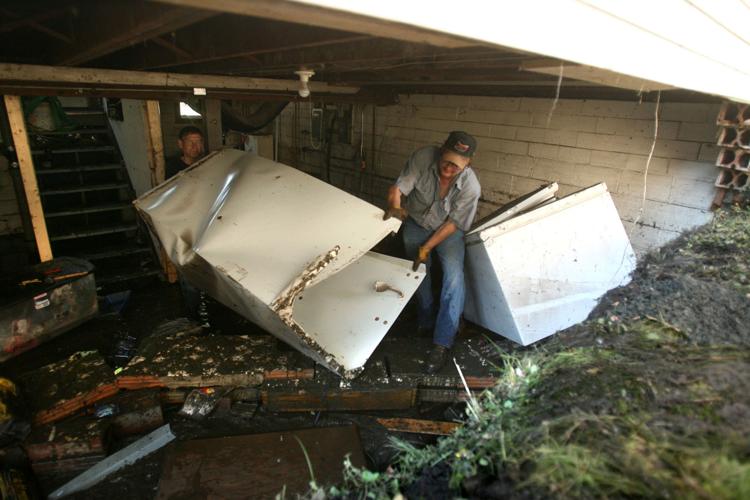 FLOOD CLEANUP_1655767_460020.JPG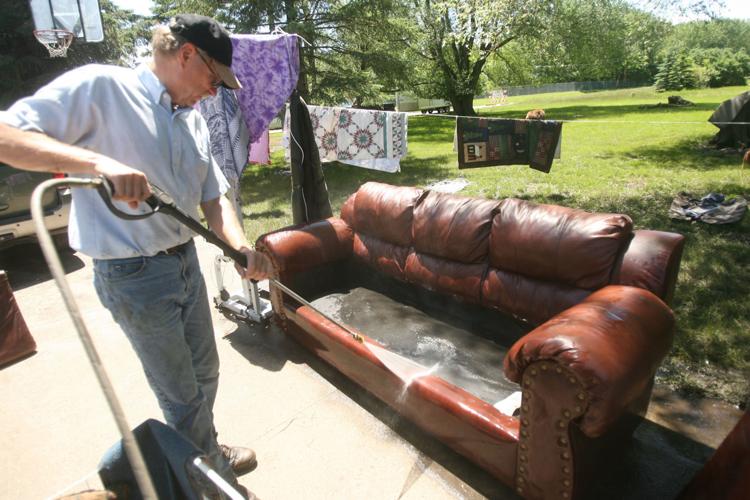 FLOOD CLEAN-UP_1656126_27078.JPG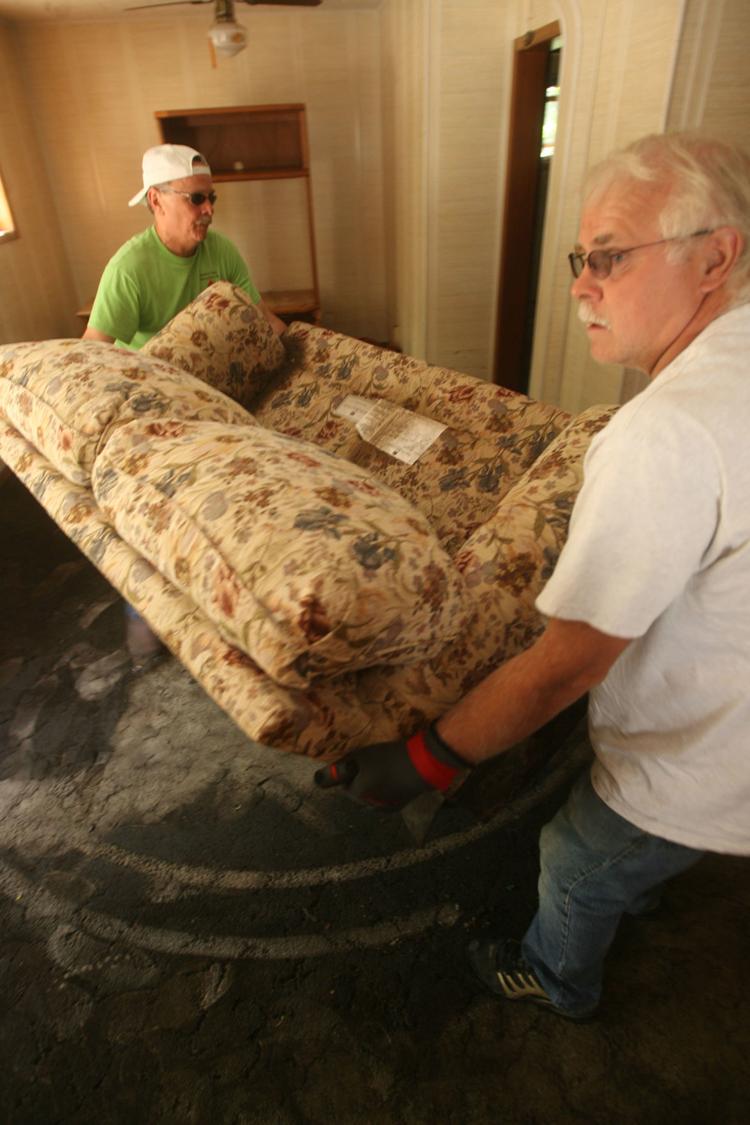 Flood damage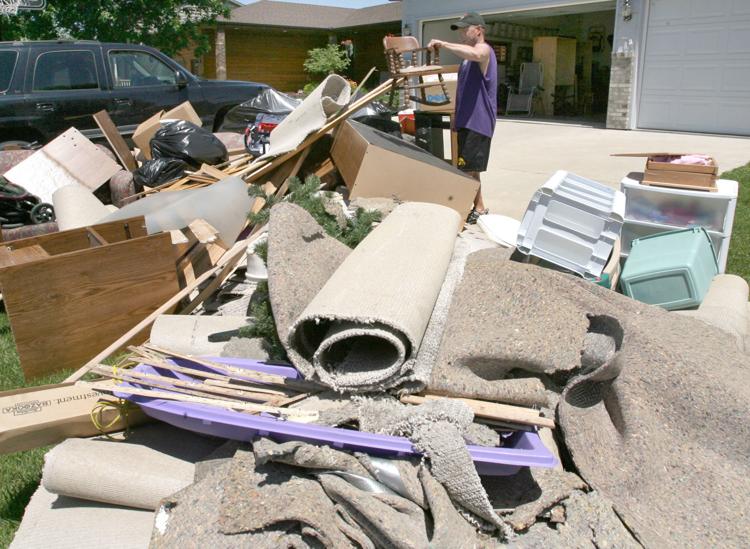 FLOOD DAMAGE_1655901_231466.JPG
Flood Debris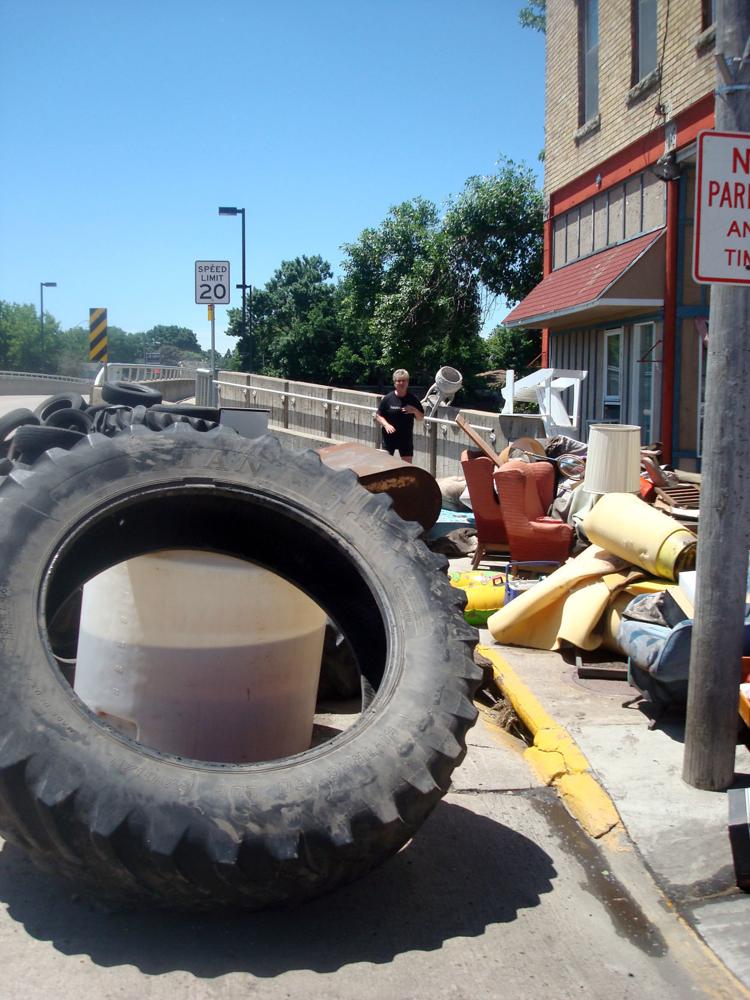 North Iowa Landfill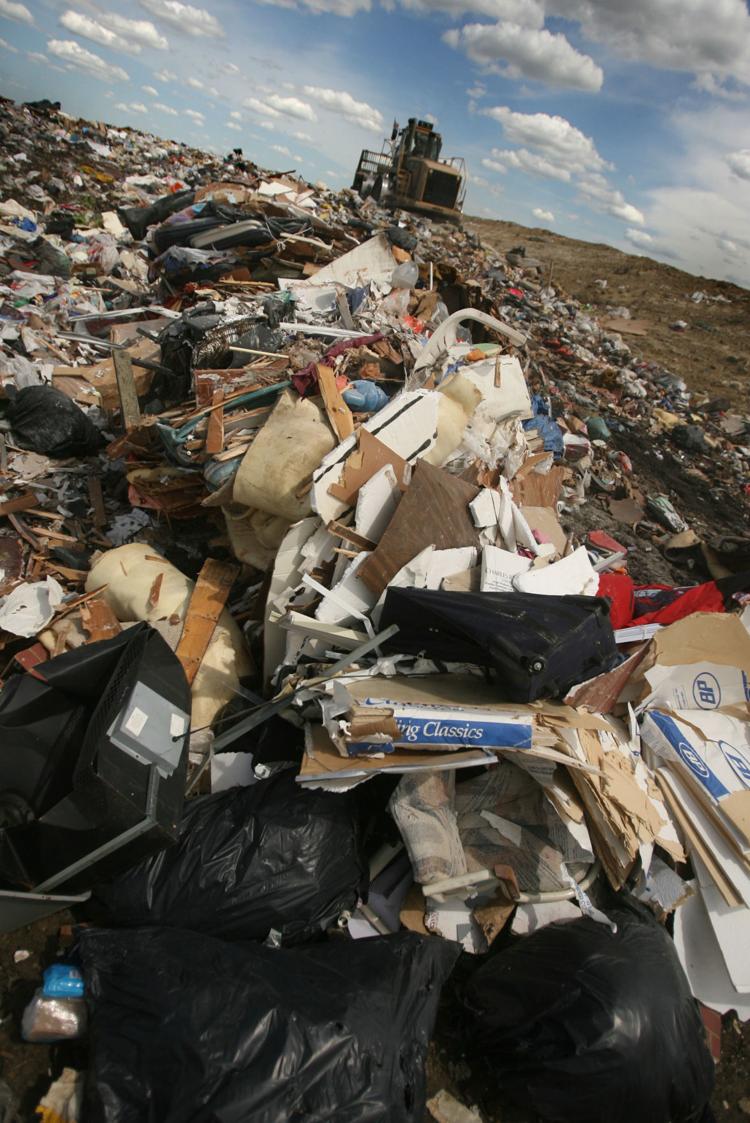 Flood evacuation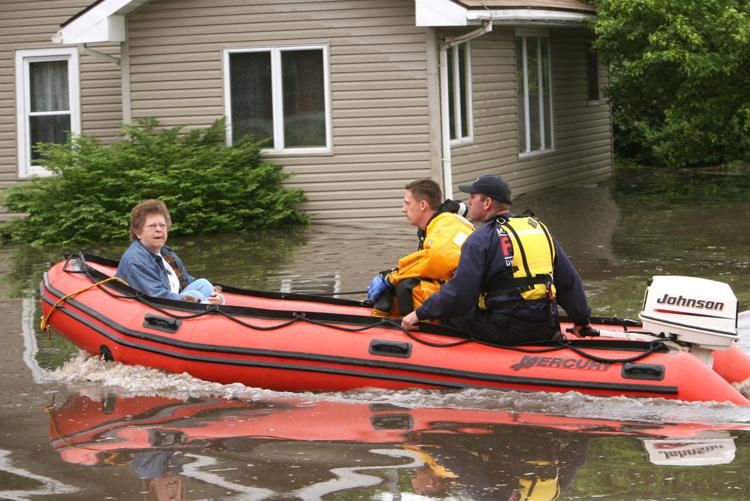 FLOOD LEVY_1655902_135845.JPG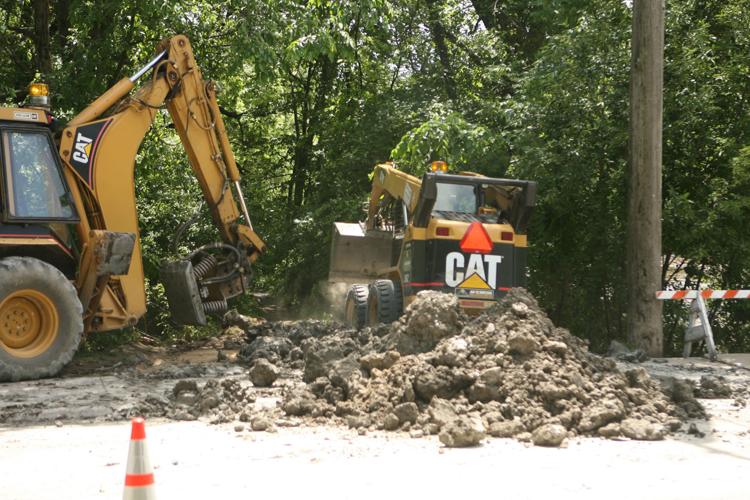 FLOOD MEETING_1655899_449483.JPG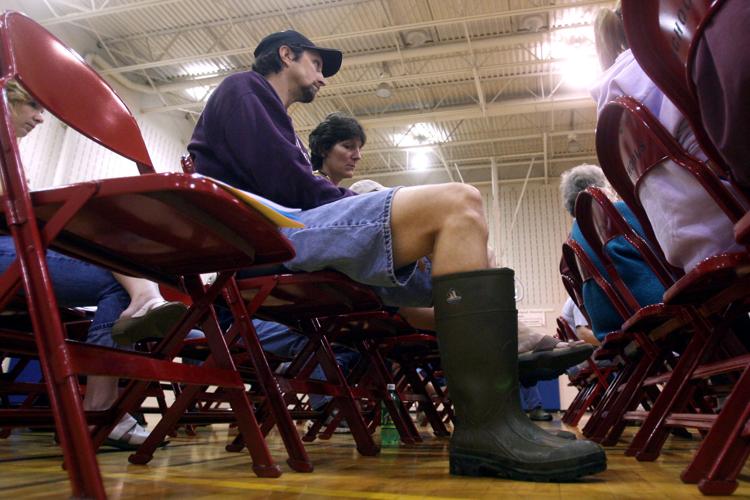 FLOOD VOLUNTEERS_1655829_133014.JPG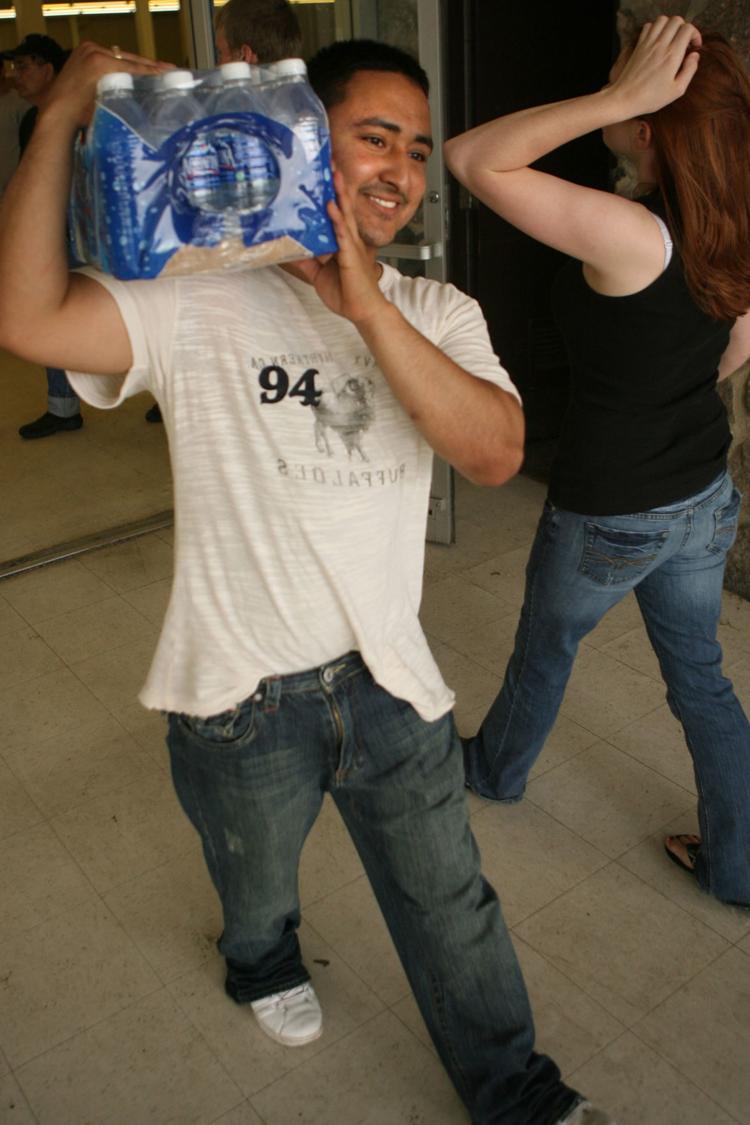 Fllood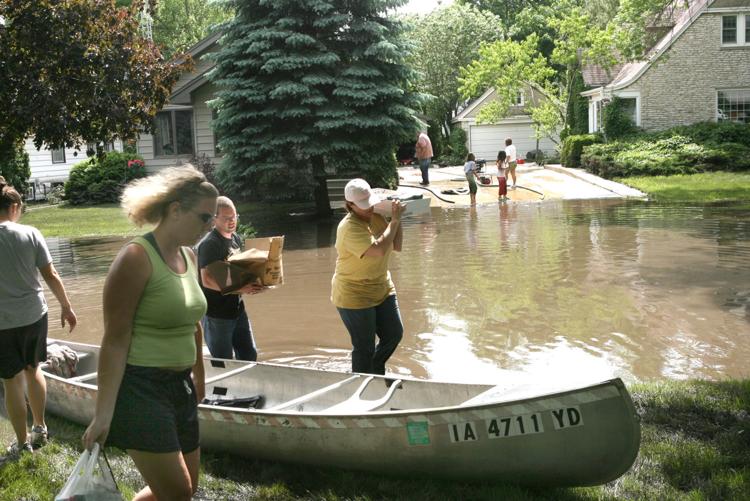 Flooded Farm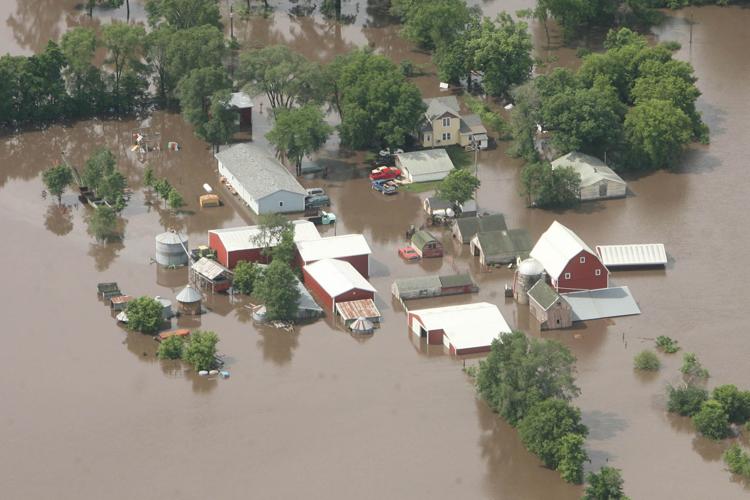 flooded street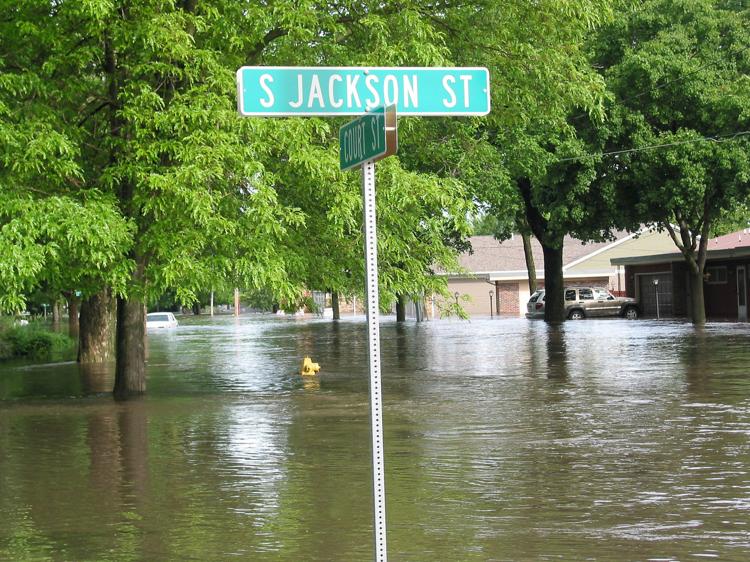 Flooded Tori's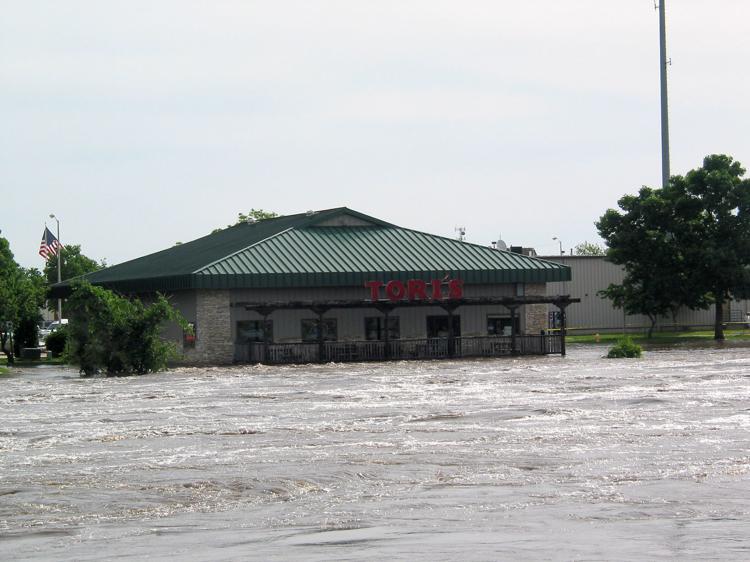 FLOODING LOSS_1655827_813380.JPG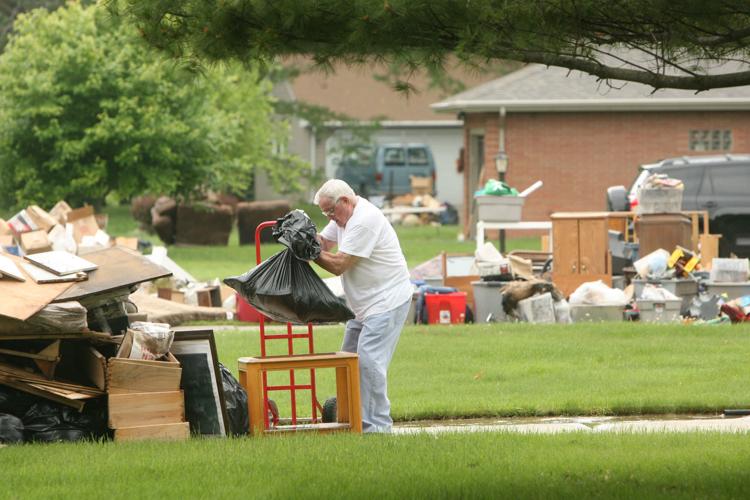 Flooding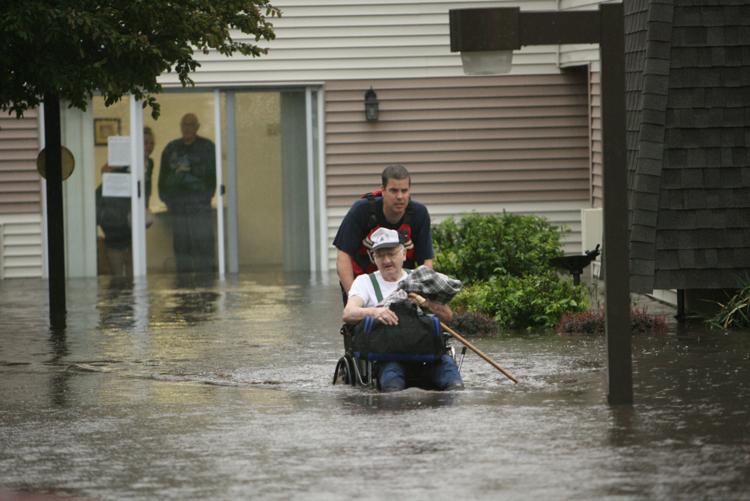 Flooding
Flooding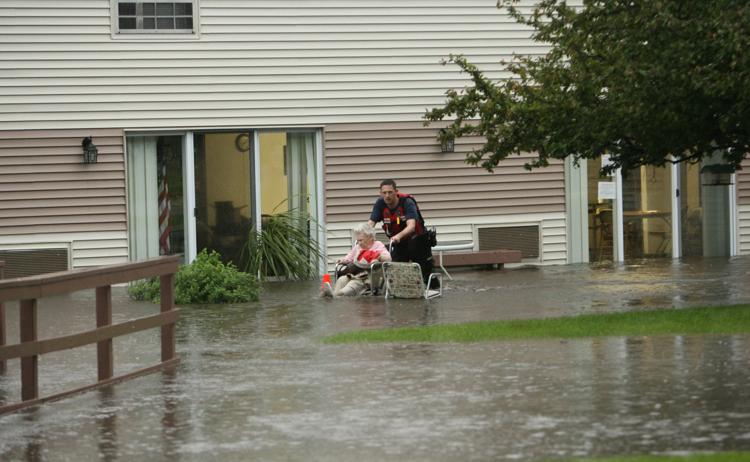 flooding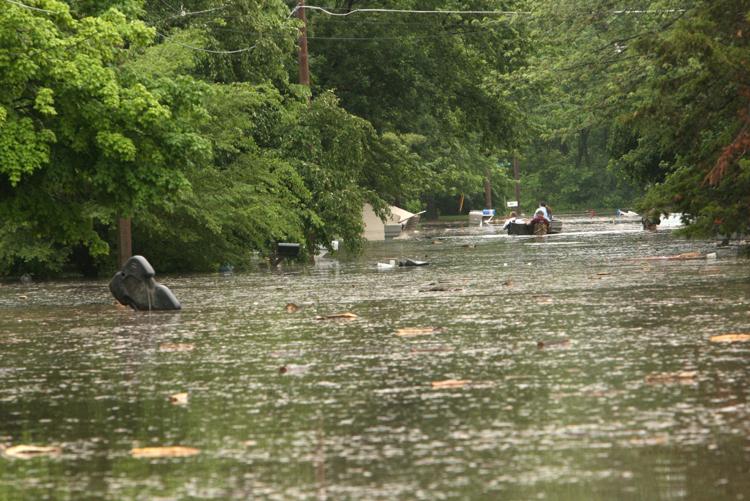 flooding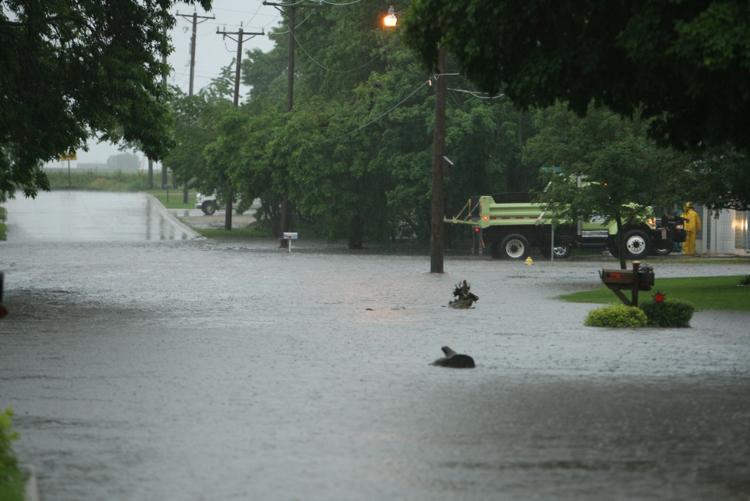 flooding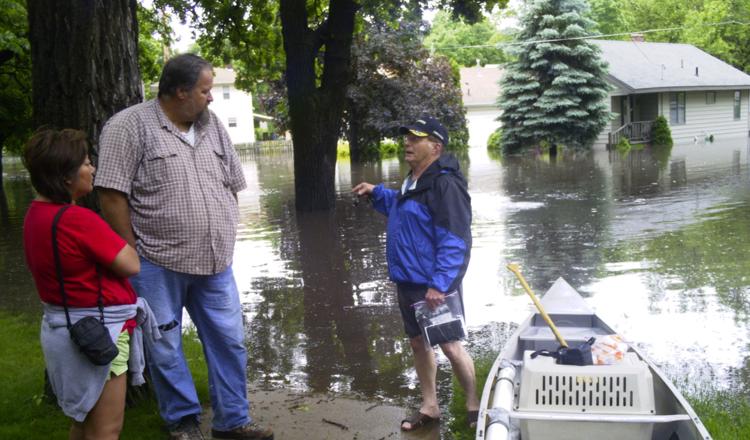 Flooding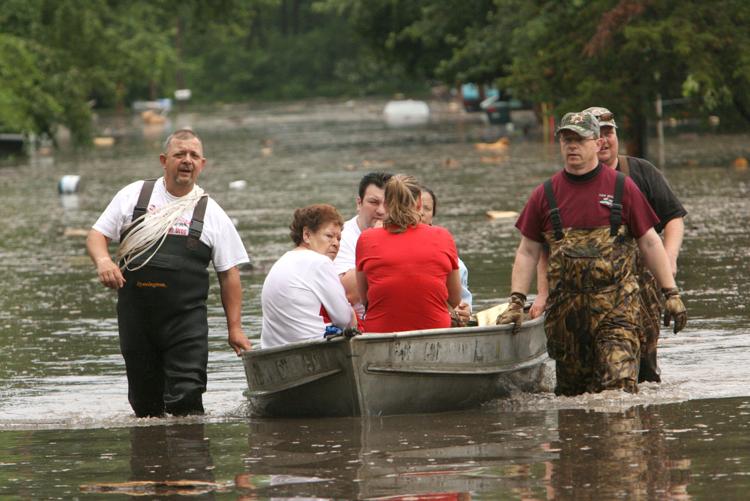 Harkin Grassley visit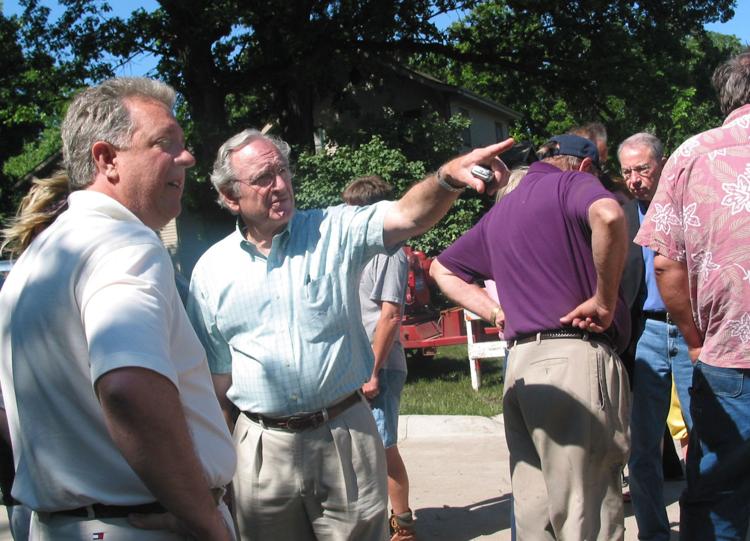 High water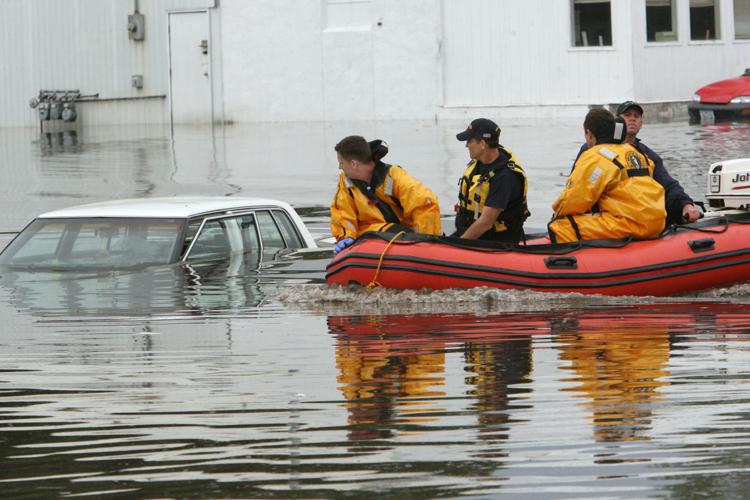 Flooding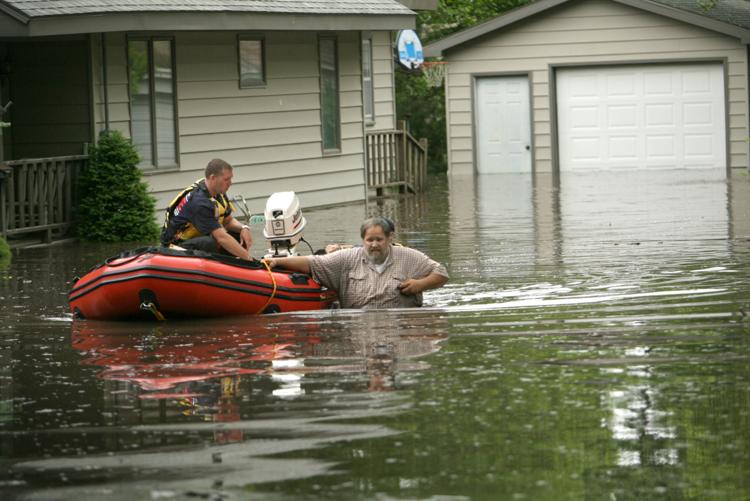 Krieger's Flood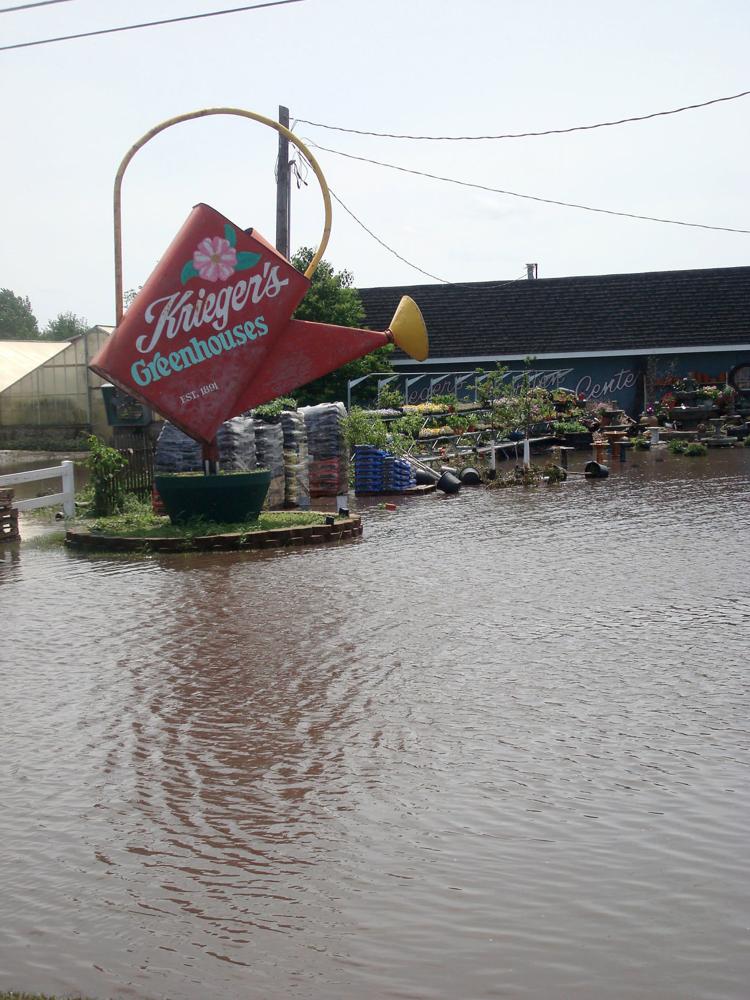 Mason City floods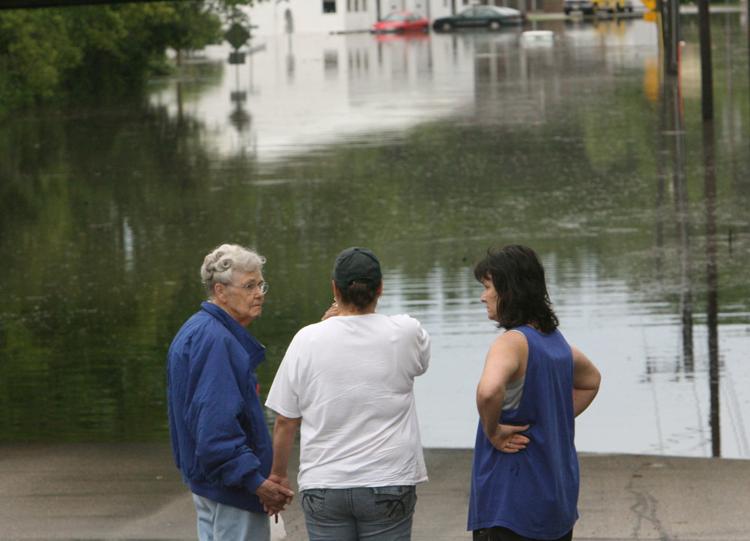 Metalcraft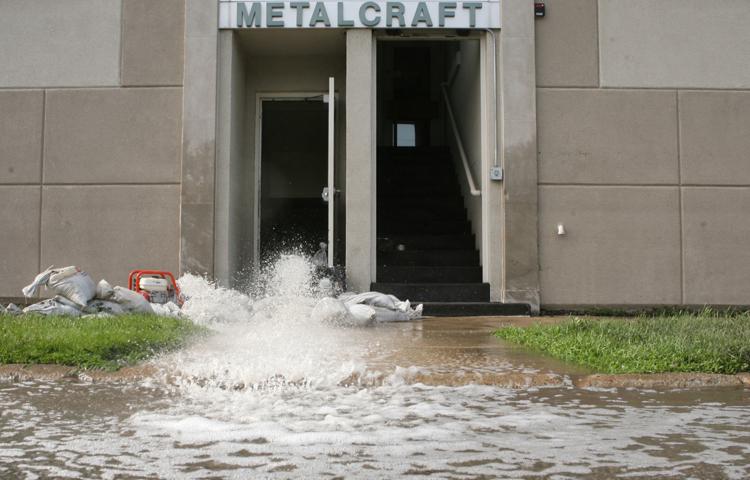 Metalcraft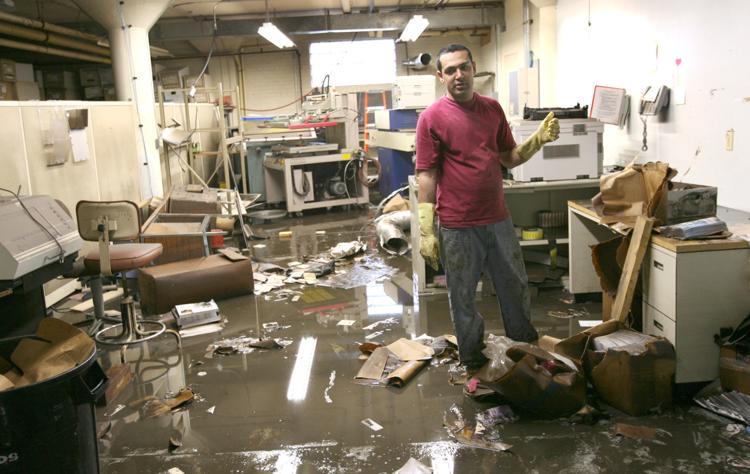 Metalcraft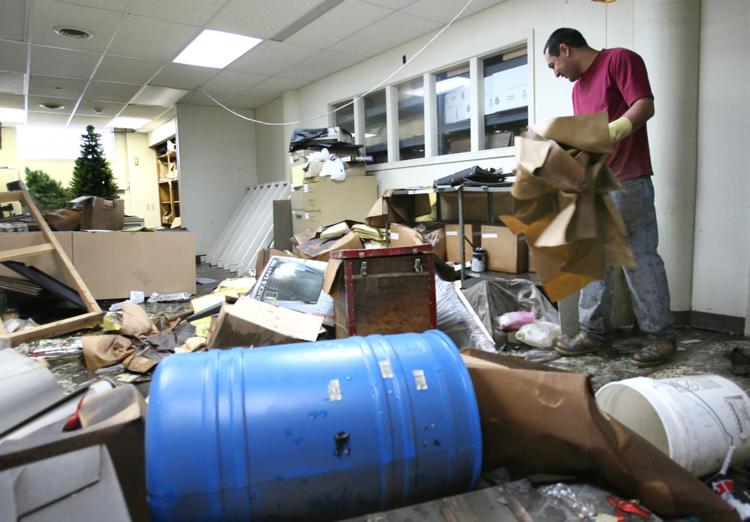 Oak Park area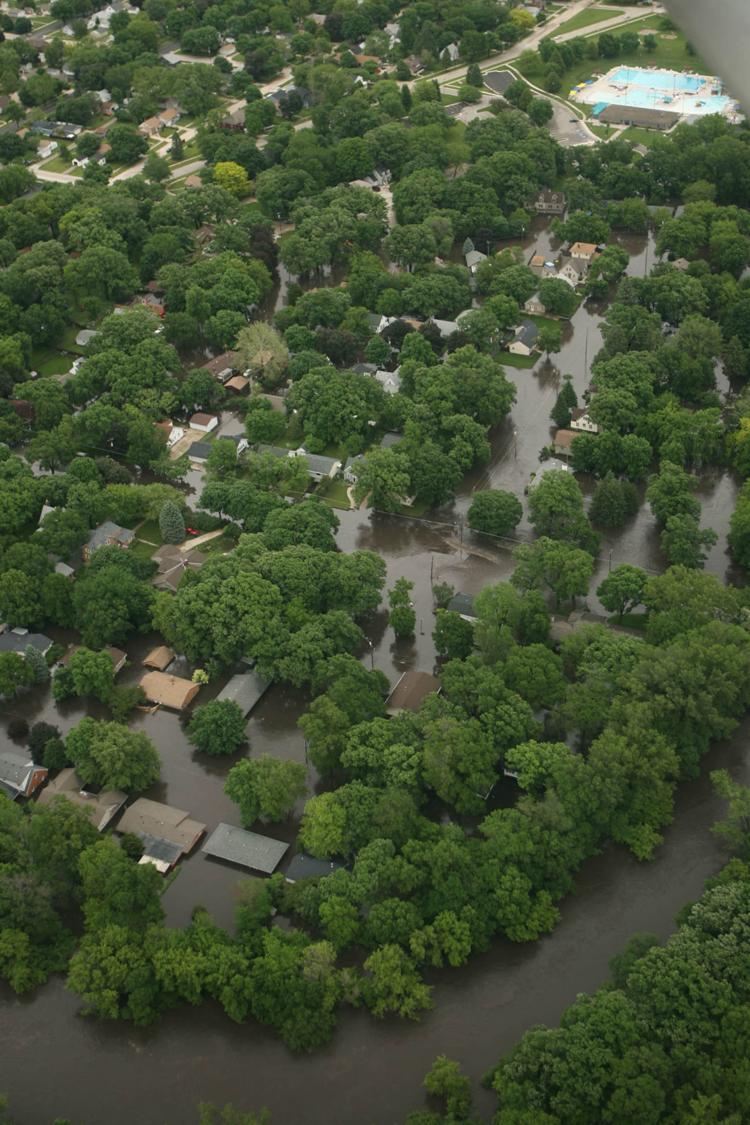 Oil slicks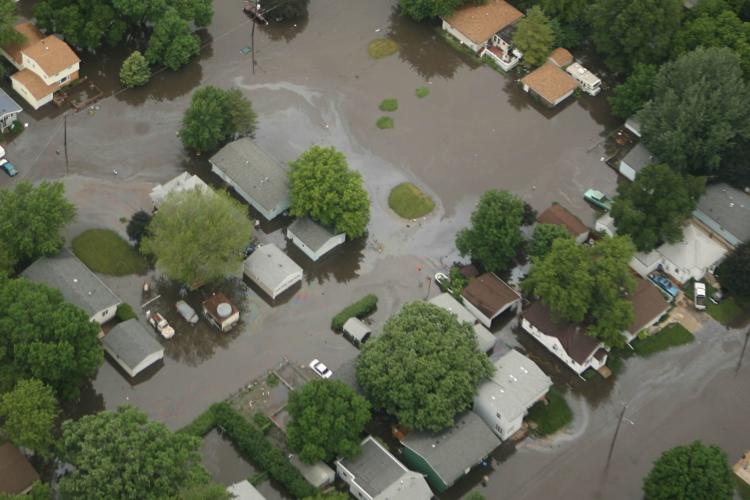 Opportunity Village.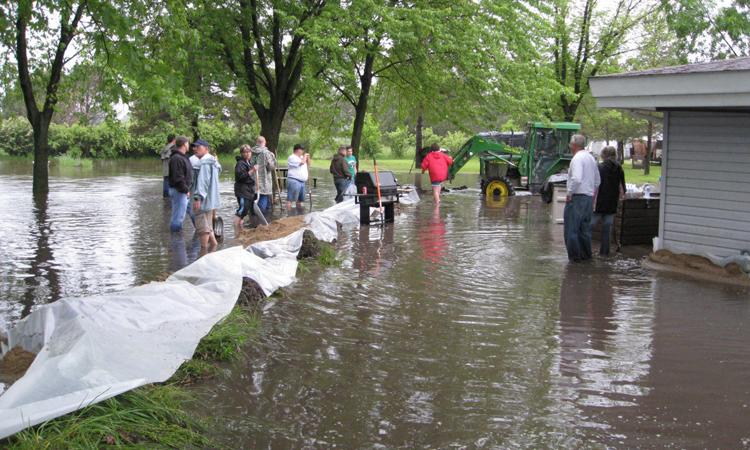 pressure of floodwaters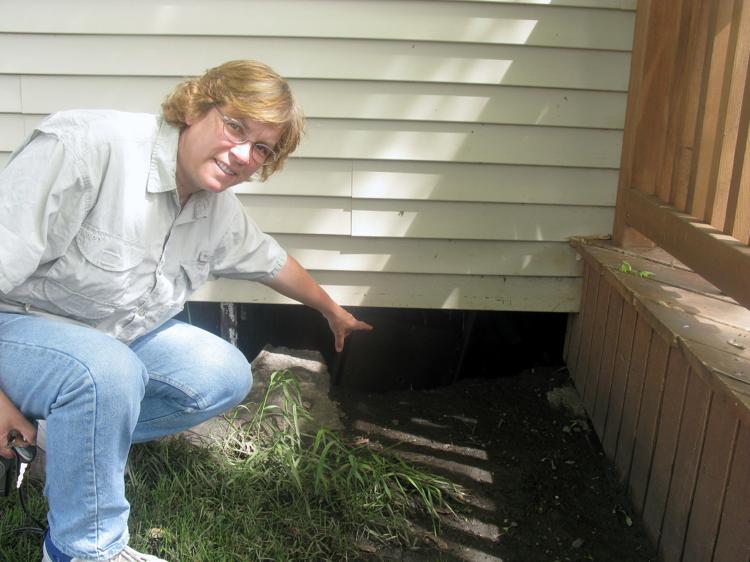 rain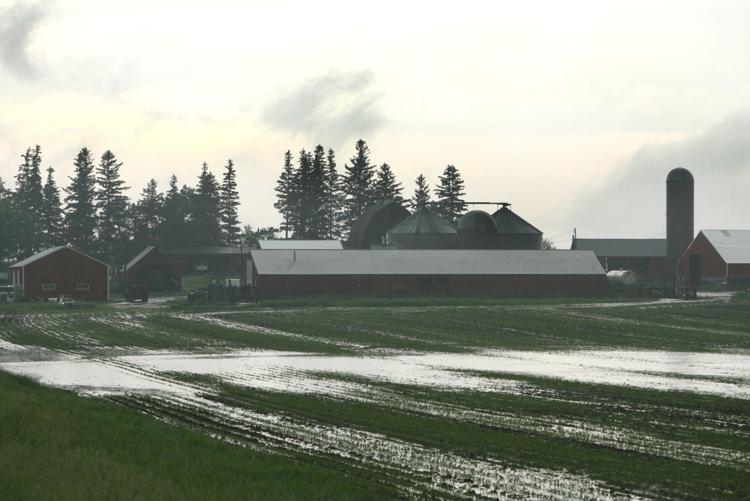 Removal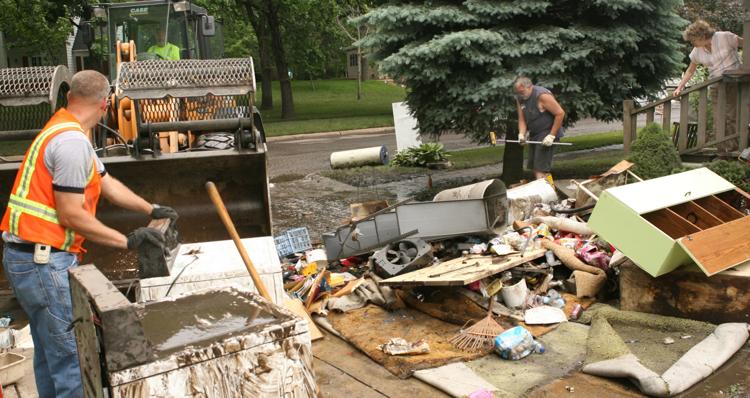 ROAD FLOODS_1655775_200733.JPG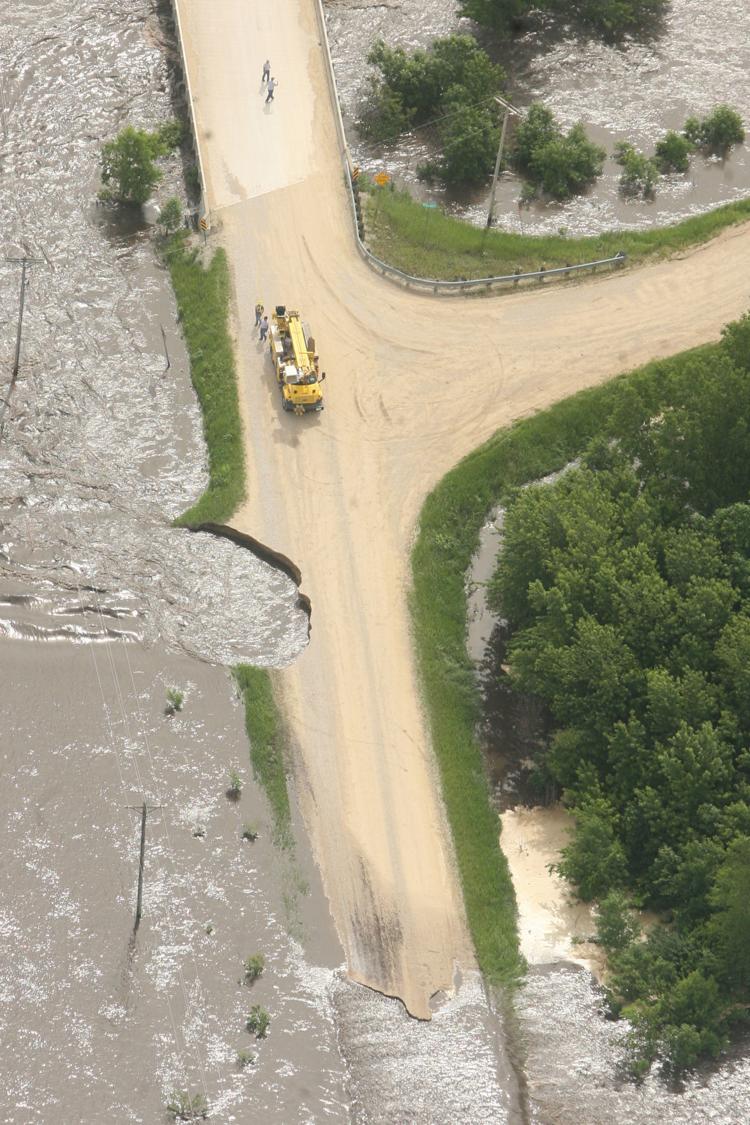 ROCKWELL RESCUE_1655619_567428.JPG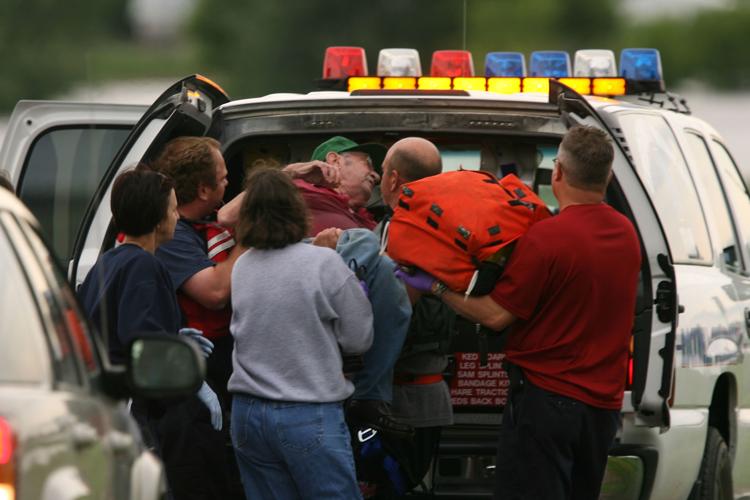 SALVATION CANTEEN_1655766_320301.JPG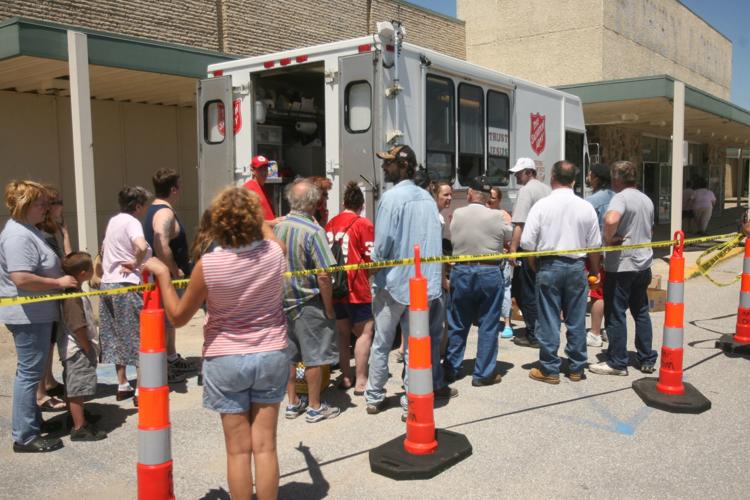 STORMS_1655504_436874.JPG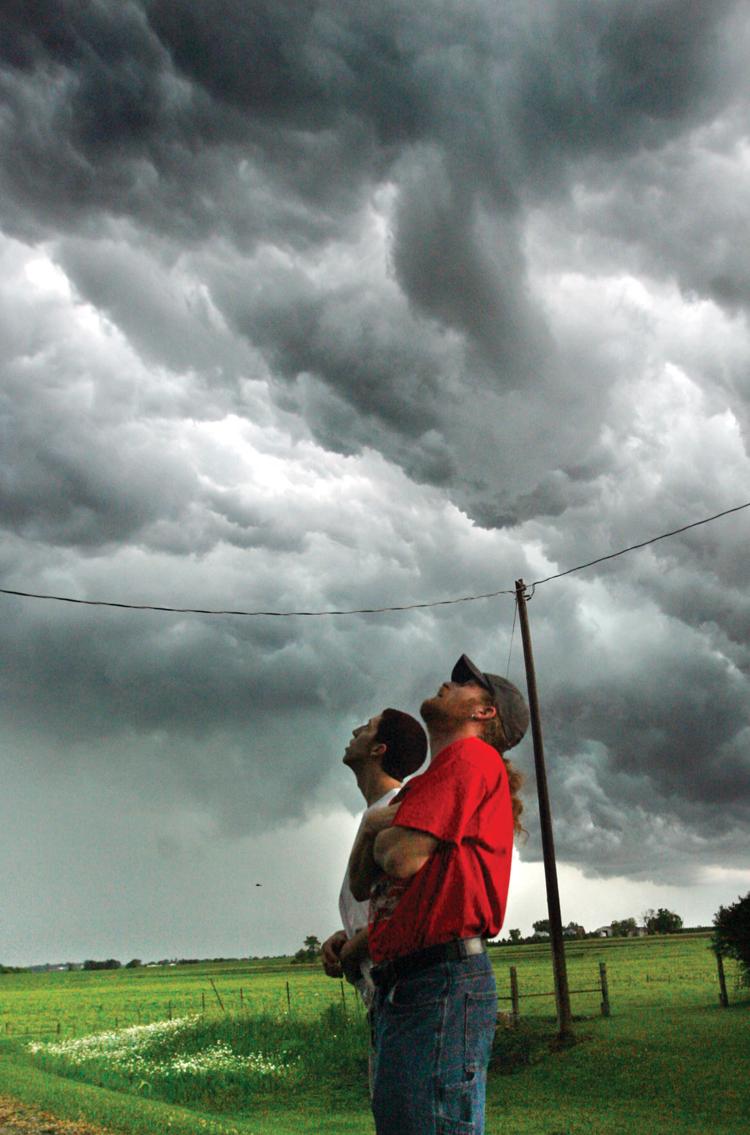 Unsafe house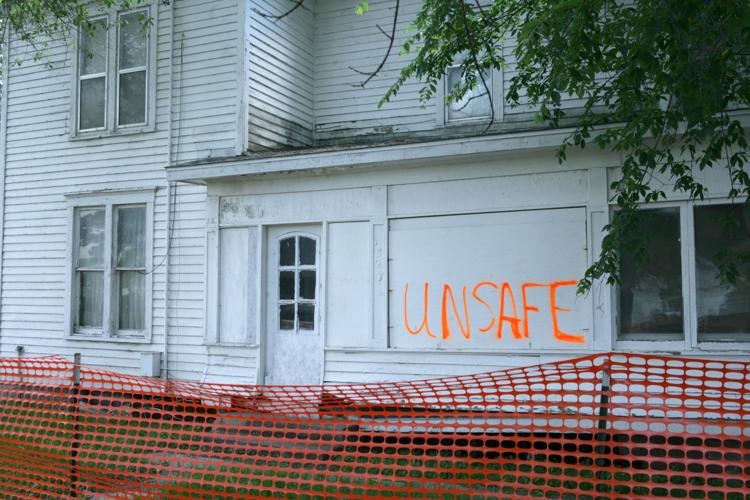 Wash out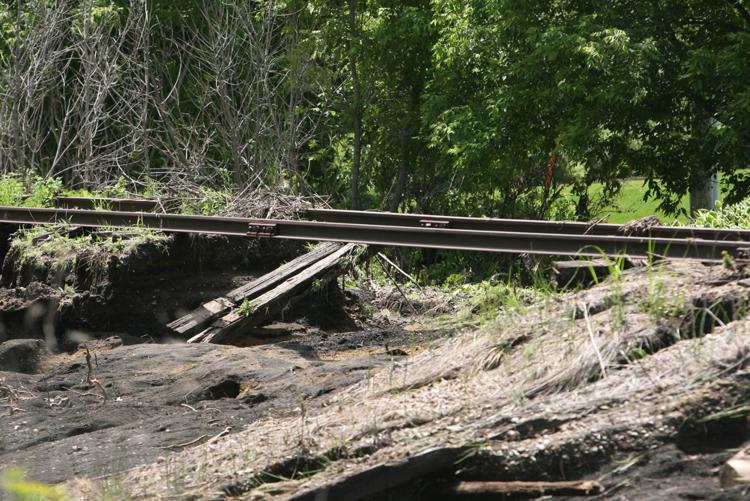 Water plant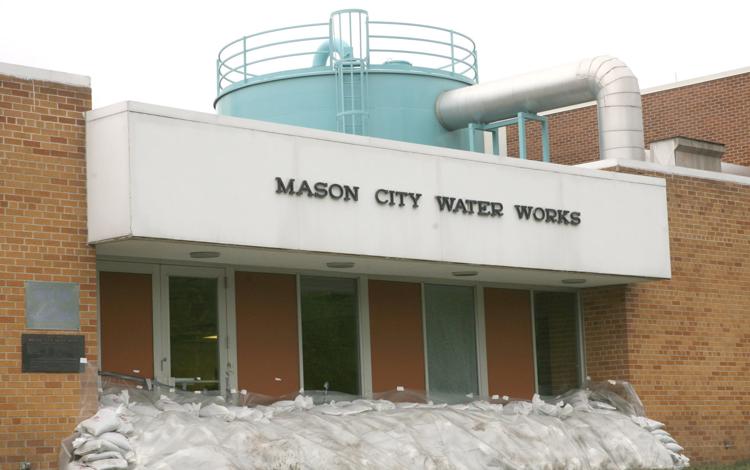 Yellow tagged house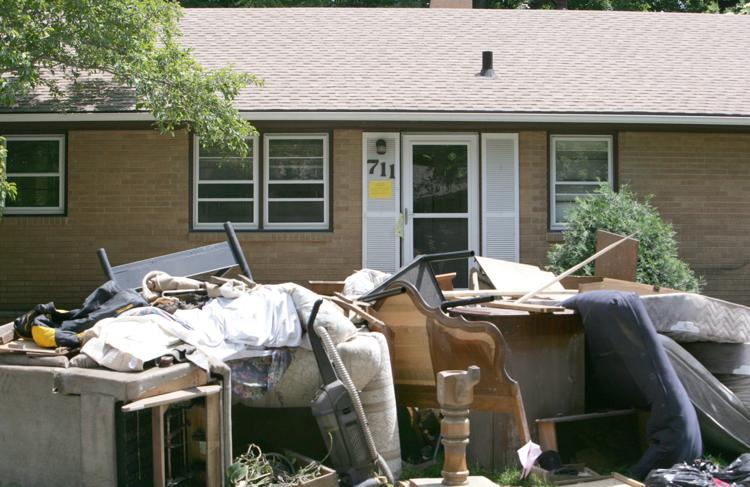 600 block of North Van Buren Avenue
600 block of North Van Buren Avenue
South Washington Avenue and Fourth Street Southwest
700 block of North Hampshire Avenue
Egloff House, 600 block of Seventh Street Northeast
700 block of North Carolina Avenue
700 block of North Maryland Avenue
700 block of North Maryland Avenue
700 block of North Maryland Avenue
600 block of North Carolina Avenue
Intersection of Elm Drive and 13th Street Northeast
1300 block of North Connecticut Avenue
1000 block of Second Street Northeast
Mason City 2008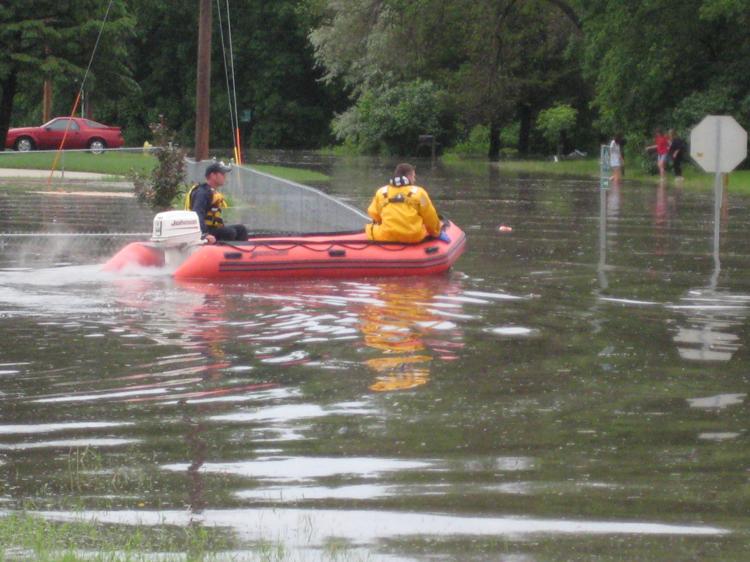 13th Street and Elm Drive, Mason City 2008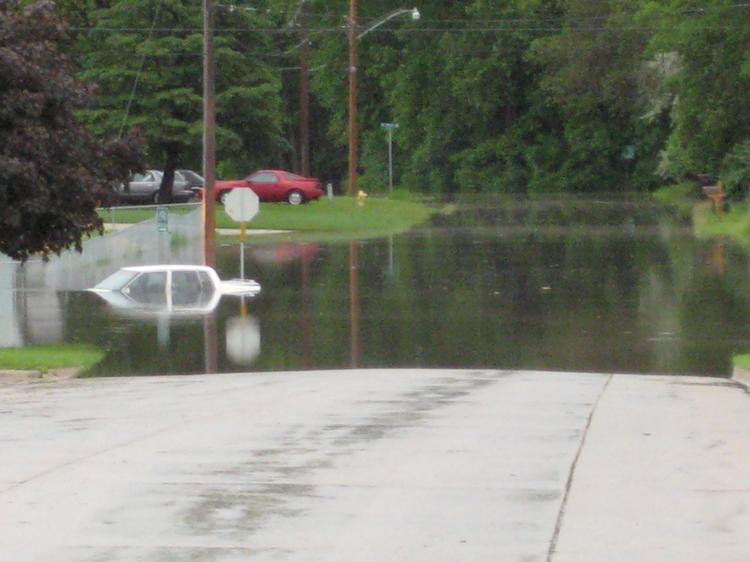 Winnebago pedestrian bridge, Mason City 2008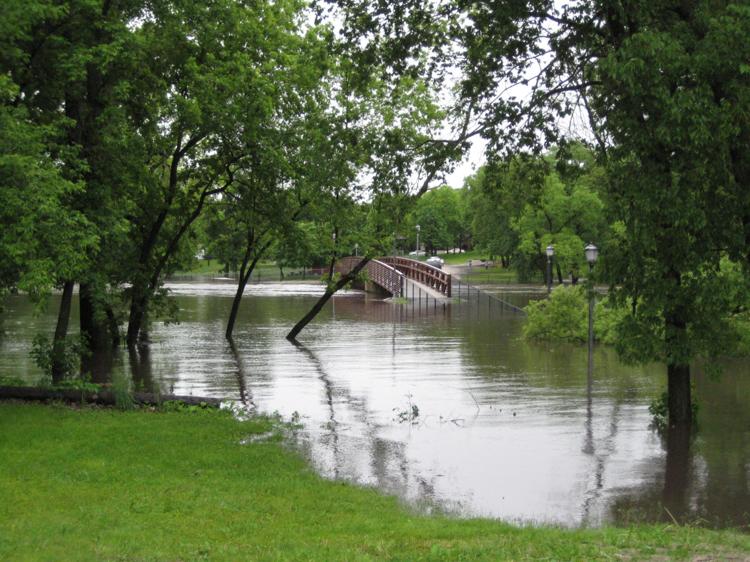 Winnebago pedestrian bridge, Mason City 2008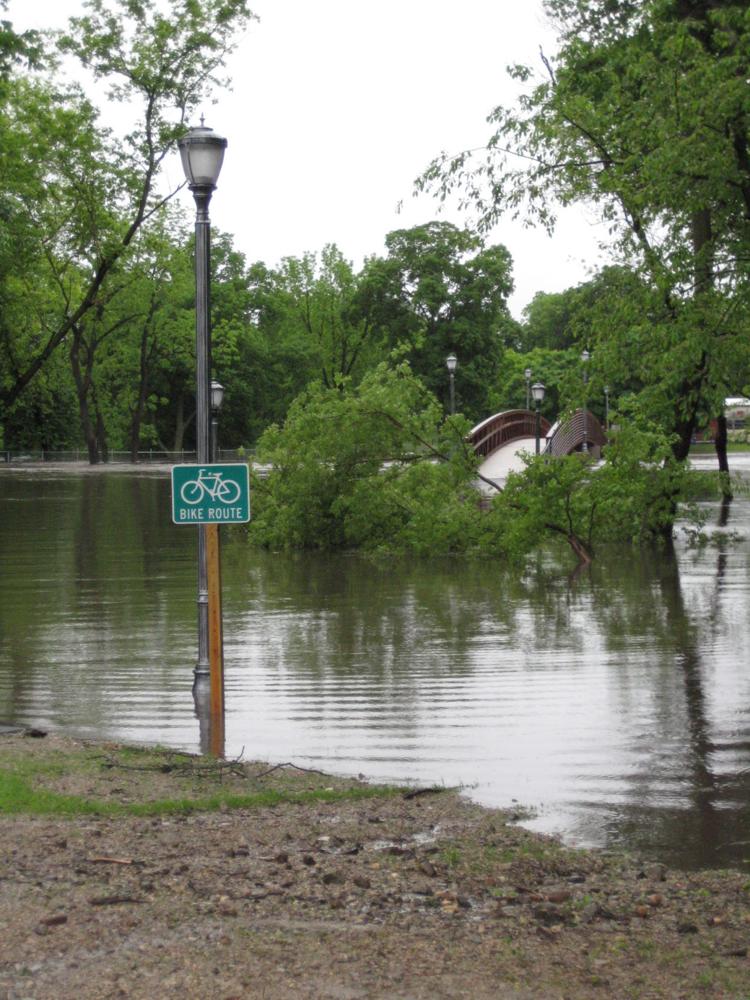 Mason City 2008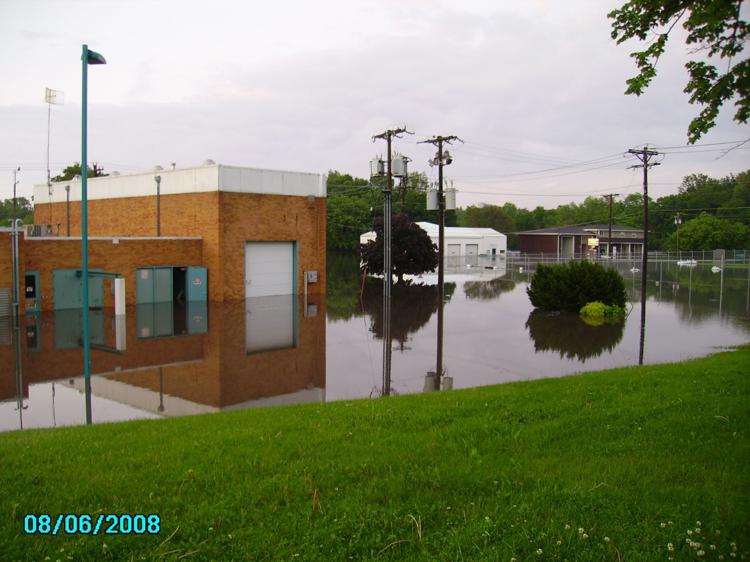 Mason City 2008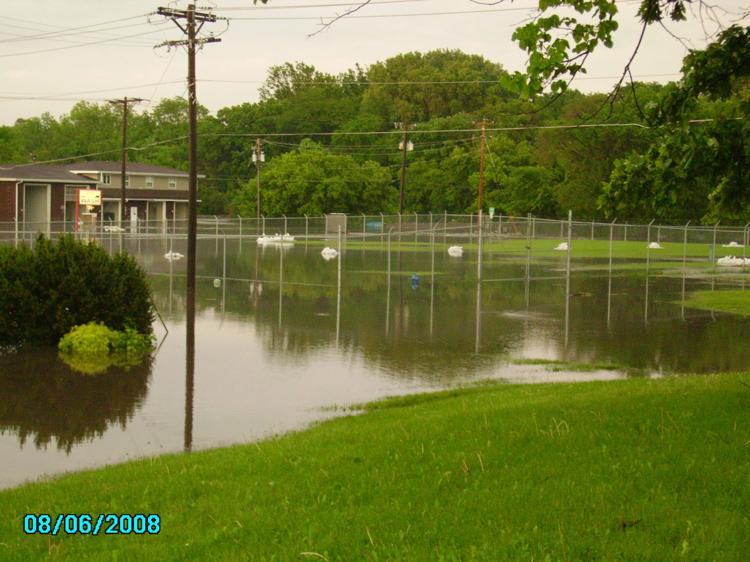 Mason City 2008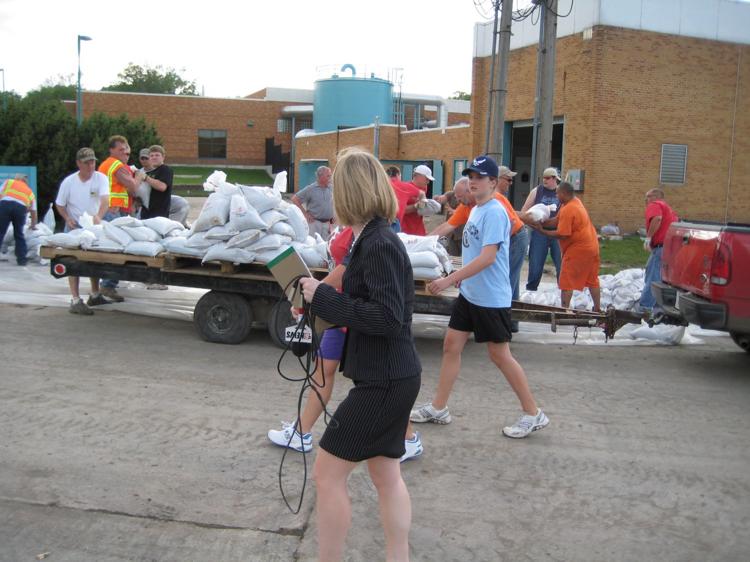 Mason City 2008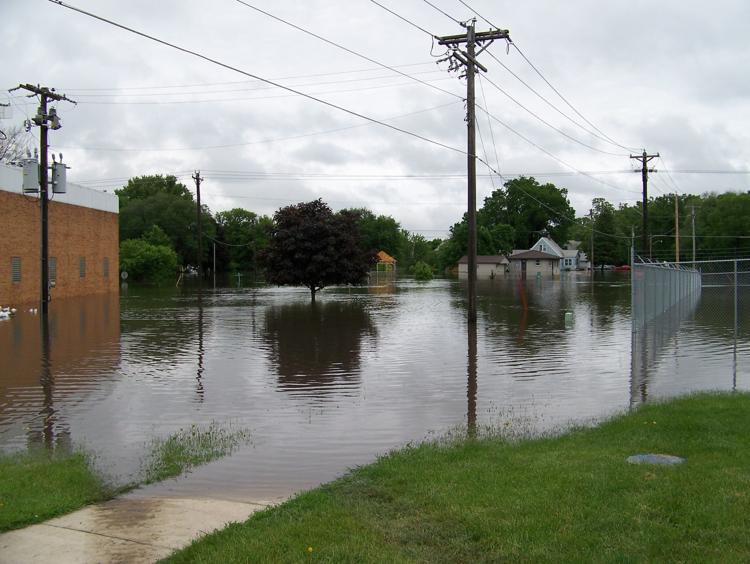 Mason City 2008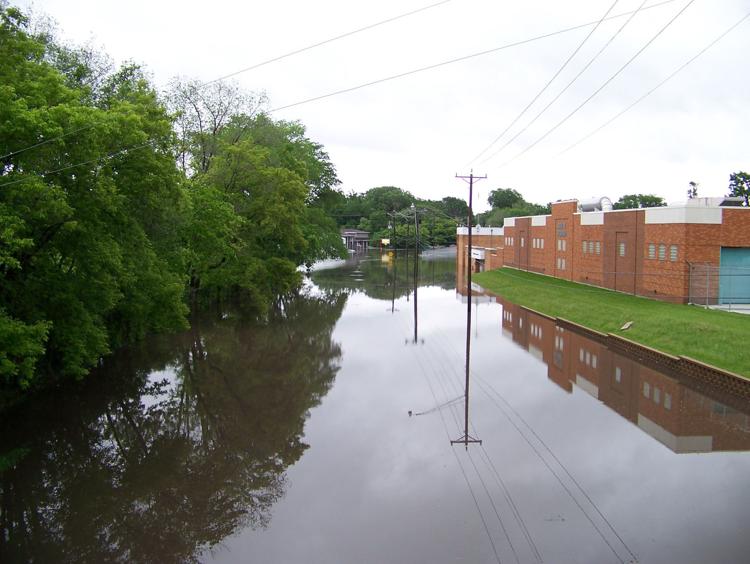 Mason City 2008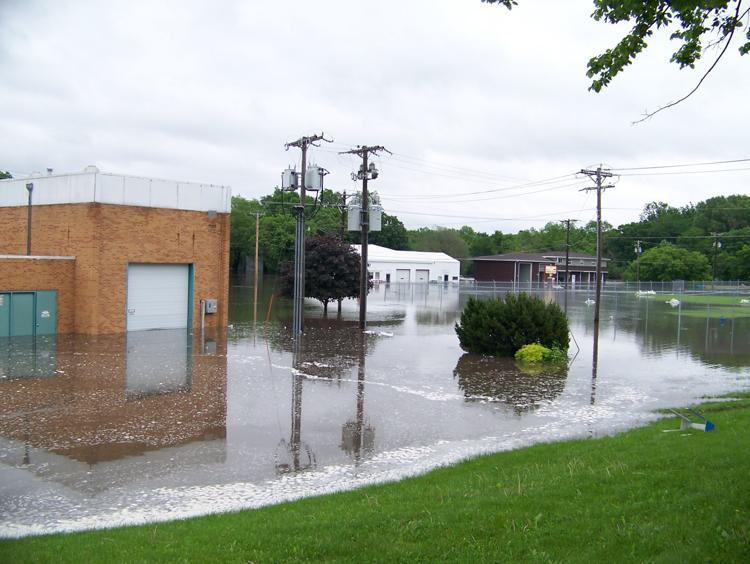 Mason City 2008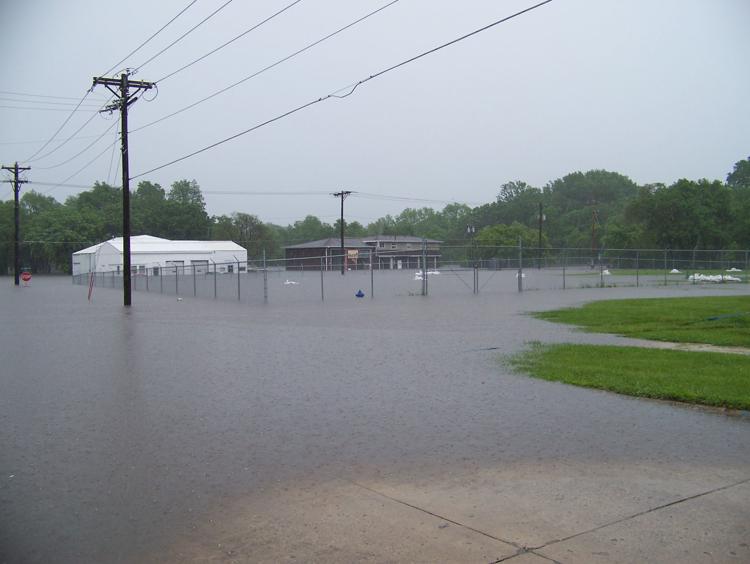 Mason City 2008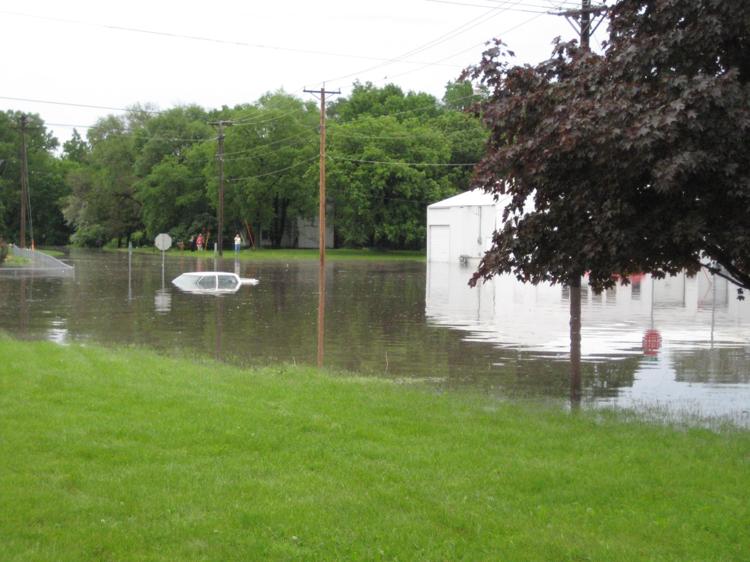 Mason City 2008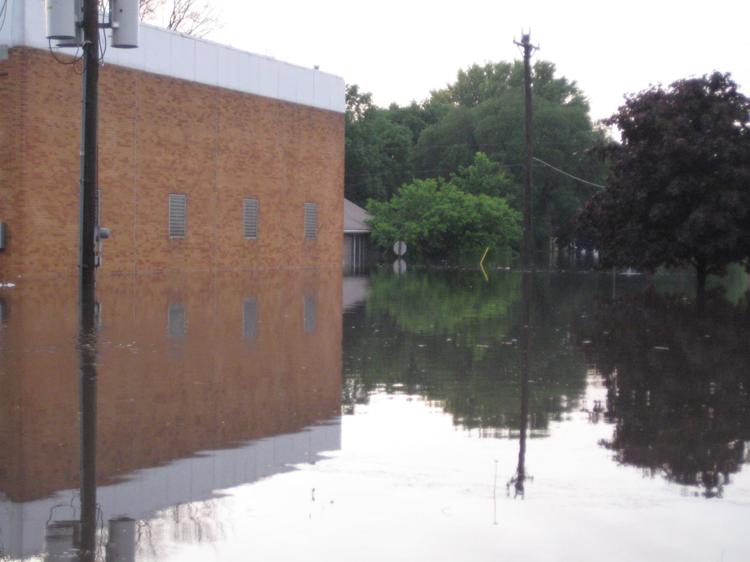 Mason City 2008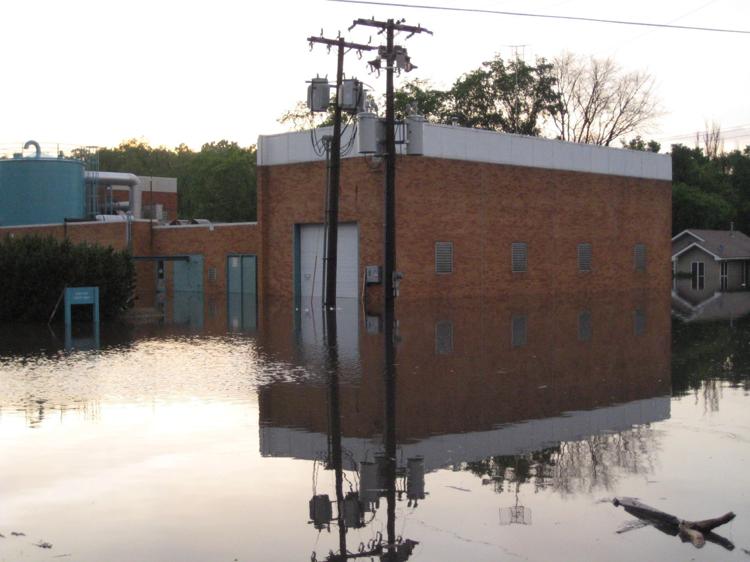 Oak Park, Mason City 2008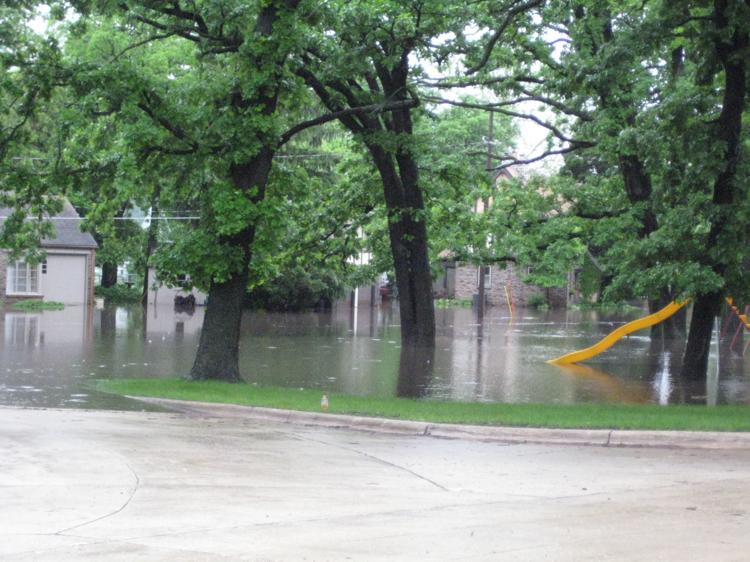 9th Street NE and Carolina Avenue, Mason City 2008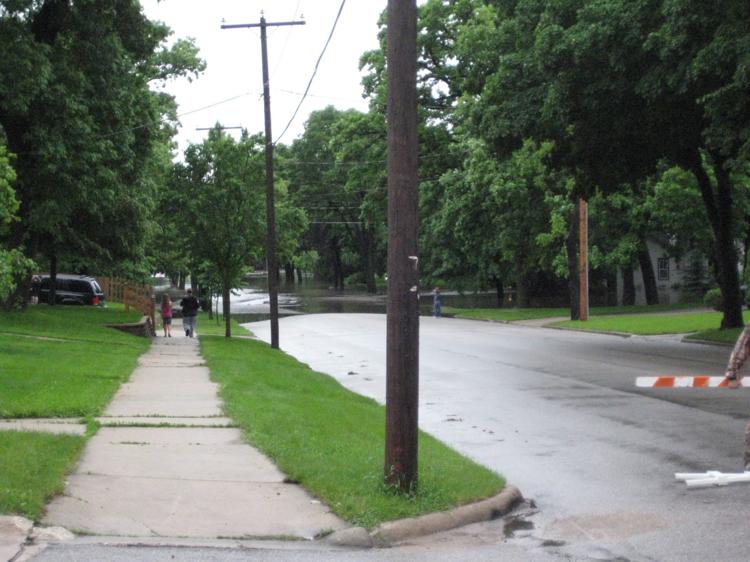 Water Plant, east side, Mason City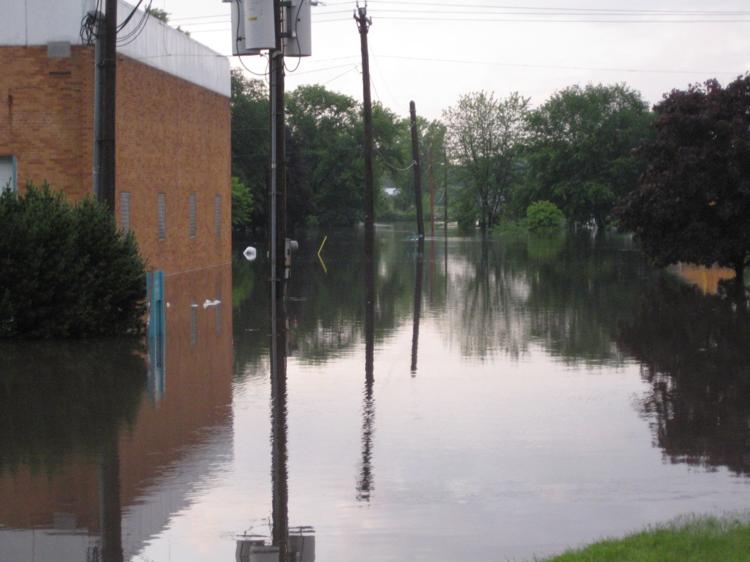 Water Plant, north side, Mason City 2008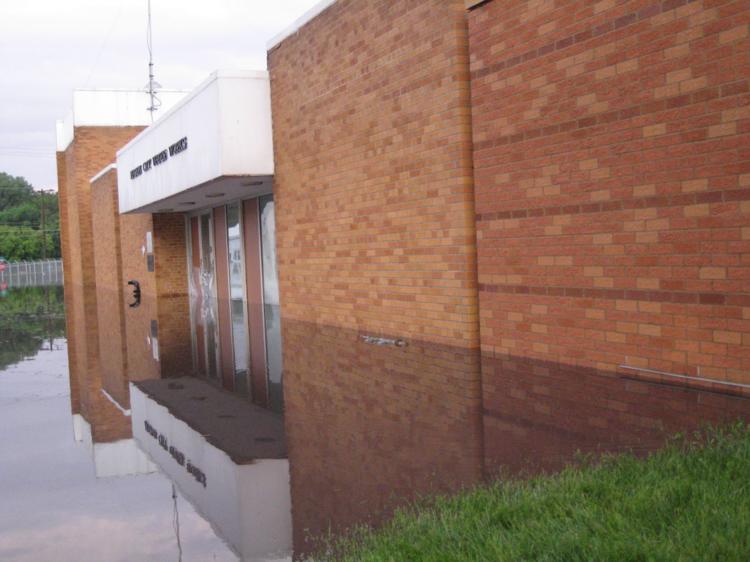 Contact Steve at 641-421-0527 or on Twitter @Steve_Bohnel.