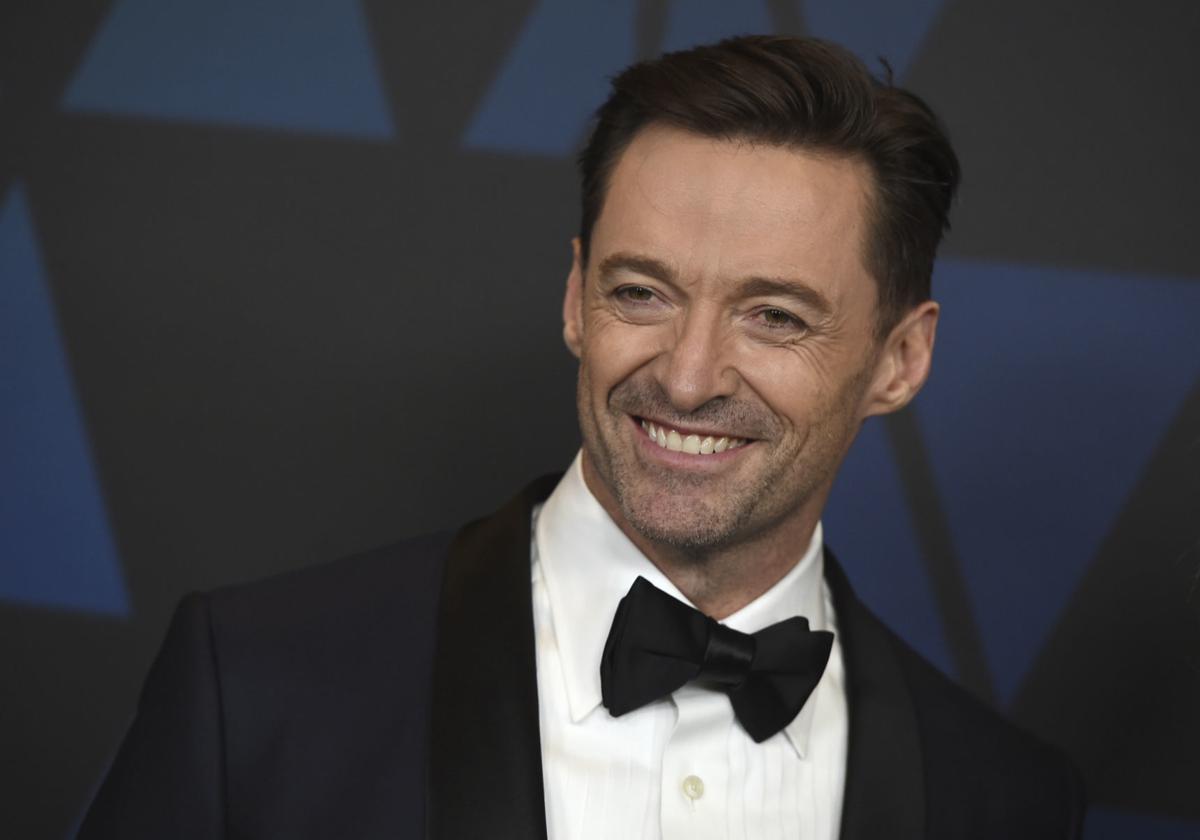 MASON CITY | Hugh Jackman may be coming to town.
At least that's the hope of the Mason City Chamber of Commerce, Visit Mason City and the Mason City Foundation that launched a lighthearted informal social media campaign earlier this month tapping the Australian actor as the 2020 North Iowa Band Festival grand marshal.
Jackman has been cast as Harold Hill in the Broadway revival of Meredith Willson's musical "The Music Man," which is set to open in September 2020.
"What better way to represent our community than to have him here?" said Kativa Weitzel, Mason City Chamber program director and North Iowa Band Festival coordinator.
On March 15, the North Iowa Band Festival posted on its Facebook page an edited 1958 festival photo with Jackman in his "The Greatest Showman" attire saying, "We can already picture it ... Hugh Jackman as our 2020 North Iowa Band Festival Grand Marshal, just like Meredith Willson!
"Hugh, have your people call our people."
The post included hashtags like #wewanthugh, #hughjackmanforgrandmarshal2020, #wereserious and #therealrivercity.
"Everybody needs to do character research," Weitzel said.
She said local organizations are collaborating on creating content to spark Jackman's interest.
An Iowa appearance isn't beyond the realms of possibility for Jackman, who in 2013 premiered his film "Prisoners" at The Metropolitan, a renovated landmark owned by his agent Patrick Whitesell, in Iowa Falls.
However, Jackman's publicist Michele Schweitzer told the Globe Gazette in an email that he won't be able to attend the North Iowa Band Festival over Memorial Day weekend in 2020 because he'll be on Broadway.
"I was contacted a few (days) ago by someone (in) in the mayor's office," she said in an email. "Unfortunately, Hugh won't be able to attend due to schedule restrictions. Wishing you all the best."
When asked if Jackman considers visiting Mason City to learn more about the city made famous by the musical, Schweitzer said he's focusing on his world tour that begins in May, which includes shows in the United Kingdom, Germany, France, Ireland and the United States.
"The Music Man" and Willson are preserved in Mason City at the Meredith Willson Museum, Meredith Willson's Boyhood Home and the 1912 replica streetscape.
The musical is about a roguish traveling salesman who arrives in River City and convinces the locals to start a marching band by purchasing uniforms and instruments from him with the intention of leaving when he gets the money but develops feelings for a local is ranked as one of the "great glories" of American popular culture by the Smithsonian.
"The Music Man" premiered on Broadway in 1957 and won five Tony Awards.
Jackman, a two-time Tony winner, said "The Music Man" was the first musical he performed in high school, and it was the first musical he ever acted in.
As Hill, Jackman will sing such favorites as "Ya Got Trouble," ″Seventy-Six Trombones" and "Gary, Indiana."
Earlier this week, it was announced that Sutton Foster, a two-time Tony winner, will star opposite Jackman as Marian Paroo, a small-town librarian.
The production will be directed by Tony winner Jerry Zaks, with choreography by Tony winner Warren Carlyle, reuniting much of the creative team of the Tony-winning revival of "Hello, Dolly!" starring Bette Midler.
This will be the third revival of the beloved show. Others who have played Hill include Craig Bierko, Eric McCormack, Dick Van Dyke and Robert Preston, whose performance remains enshrined in Broadway legend, not to mention available the 1962 film version.
"We're hoping any of the cast members would come to River City or do a shout out to us in any way," Weitzel said. "It's not often that these Broadway things are revived and remade, especially something so near and dear to Mason City's heart."
Photos: 2018 North Iowa Band Festival Parade
Band Fest 1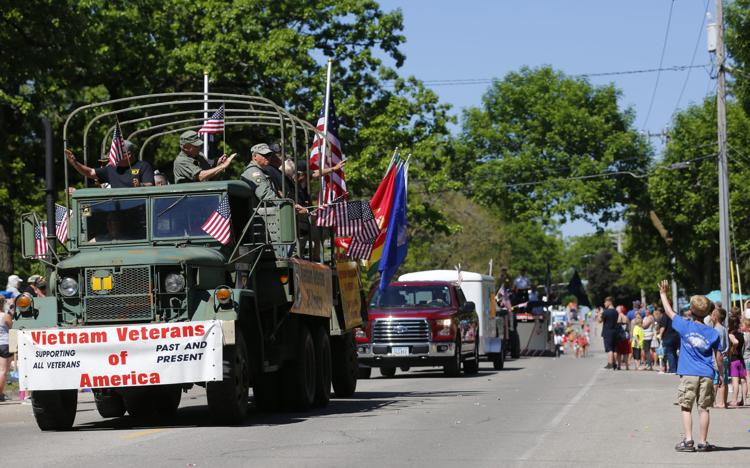 Band Fest 2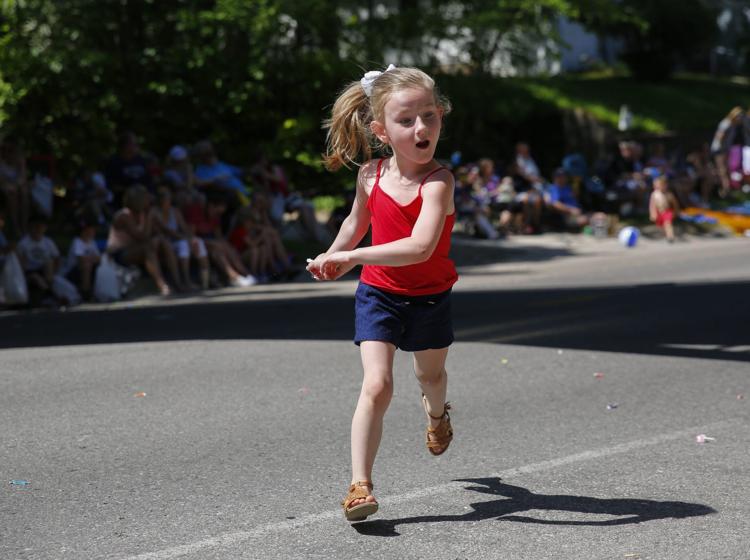 Band Fest 3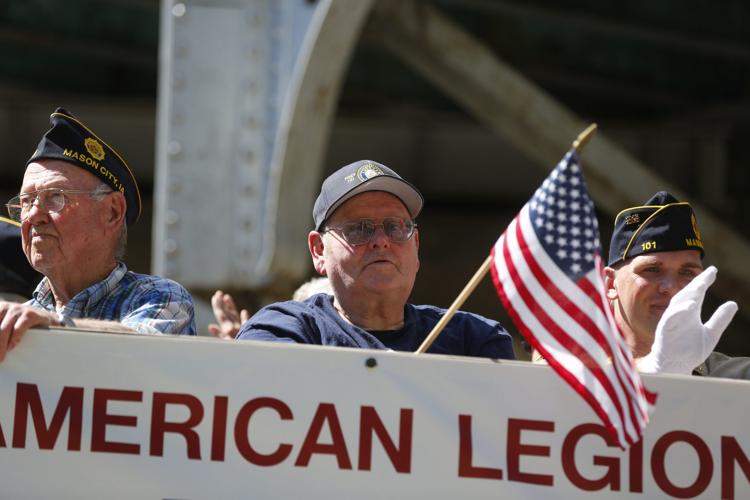 Band Fest 4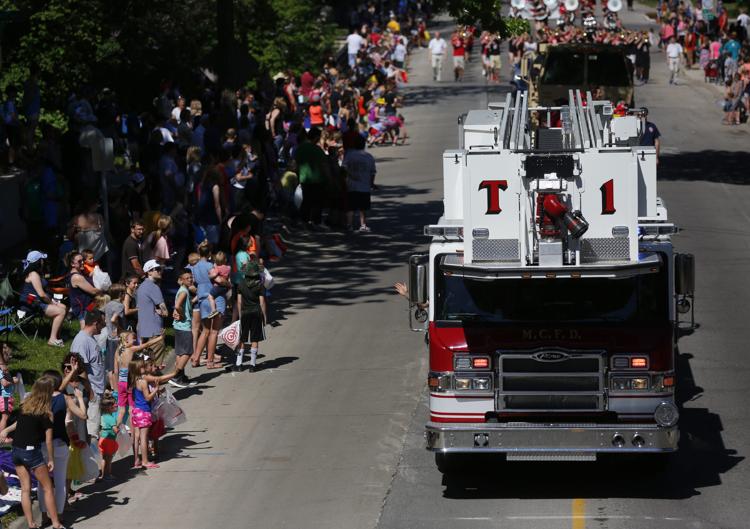 Band Fest 5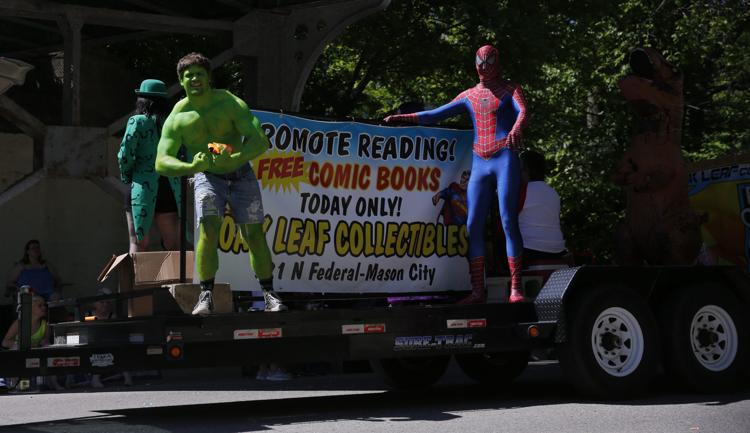 Band Fest 6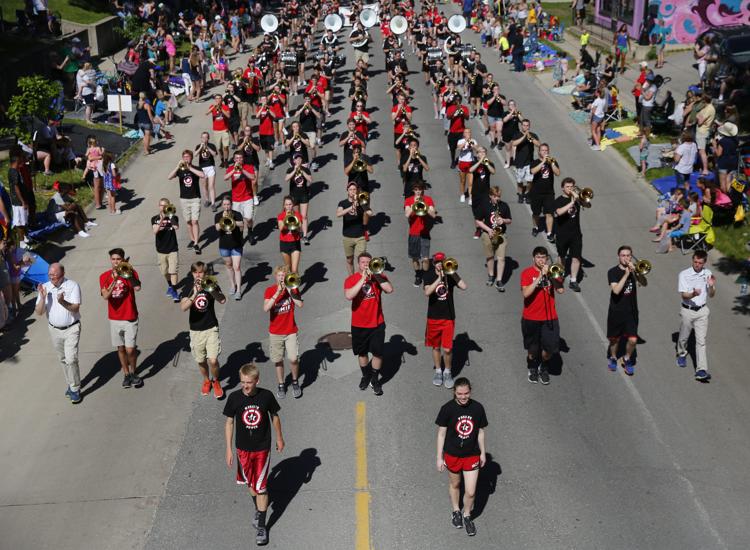 Band Fest 7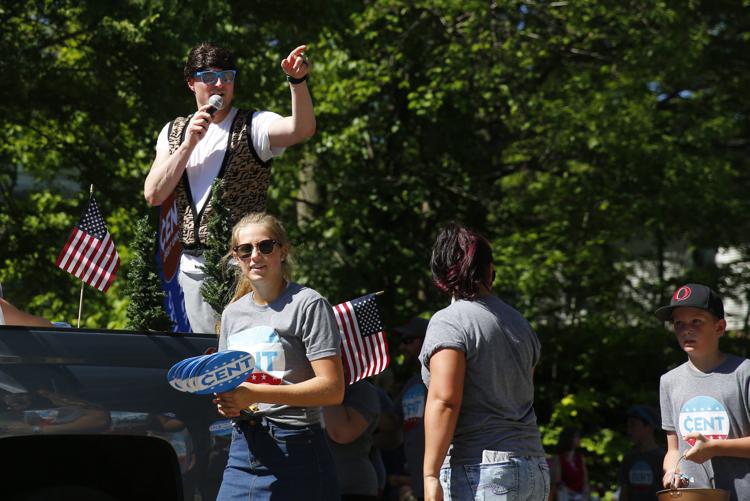 Band Fest 8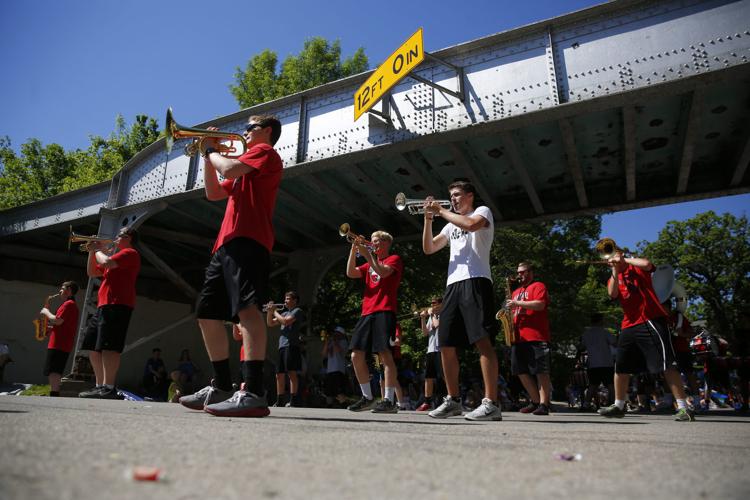 Band Fest 9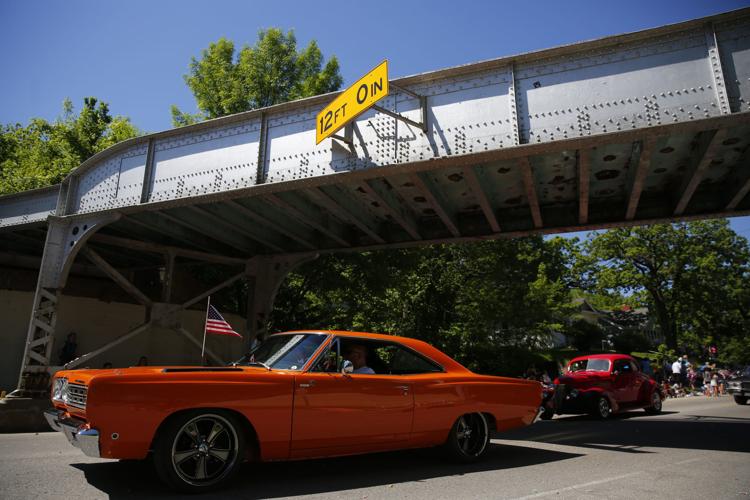 Band Fest 10
Band Fest 11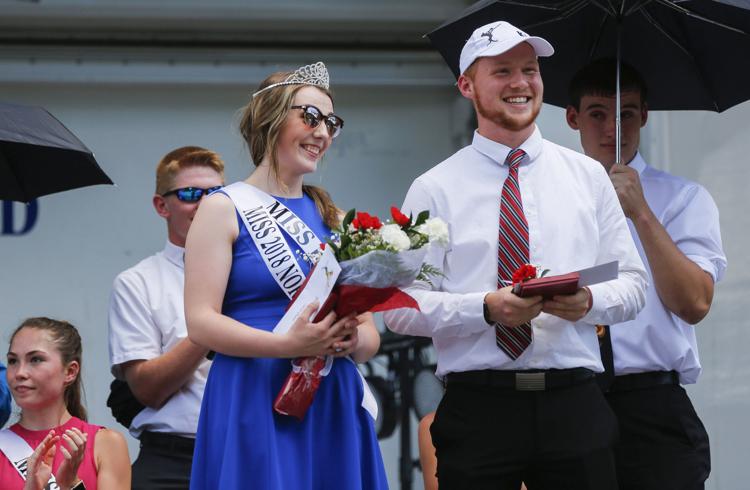 Band Fest 11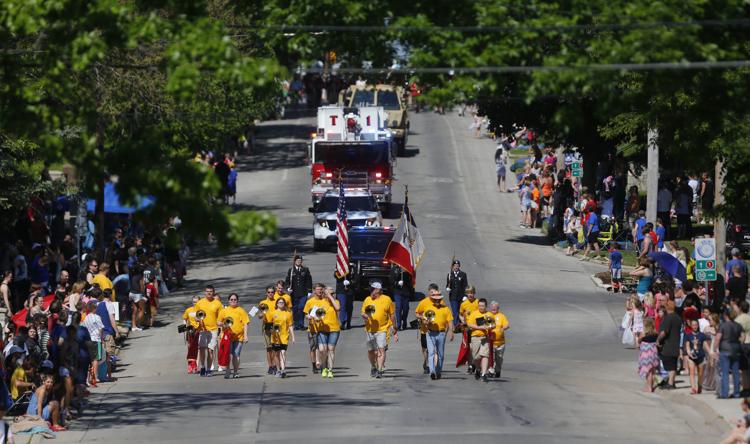 Band Fest 12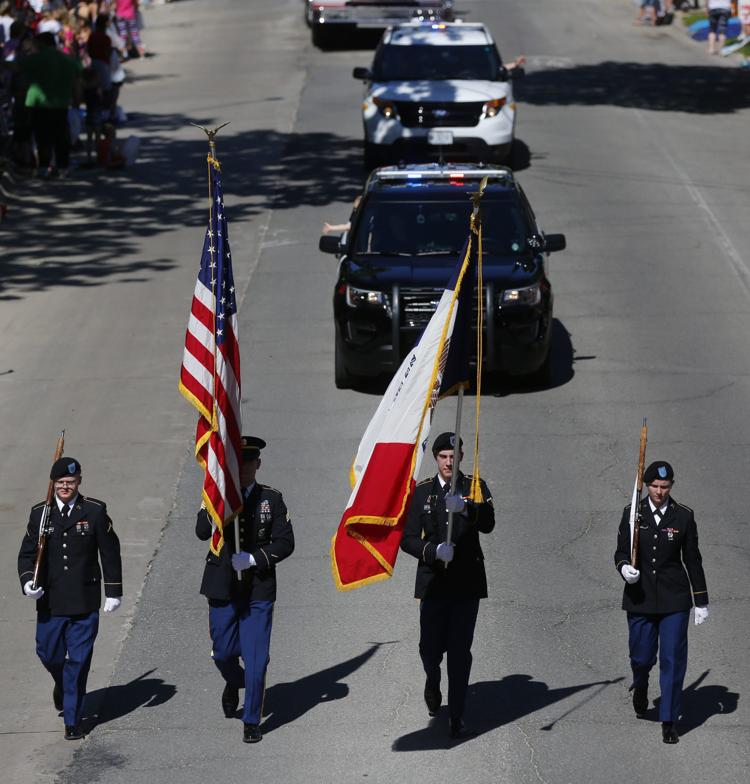 Band Fest 13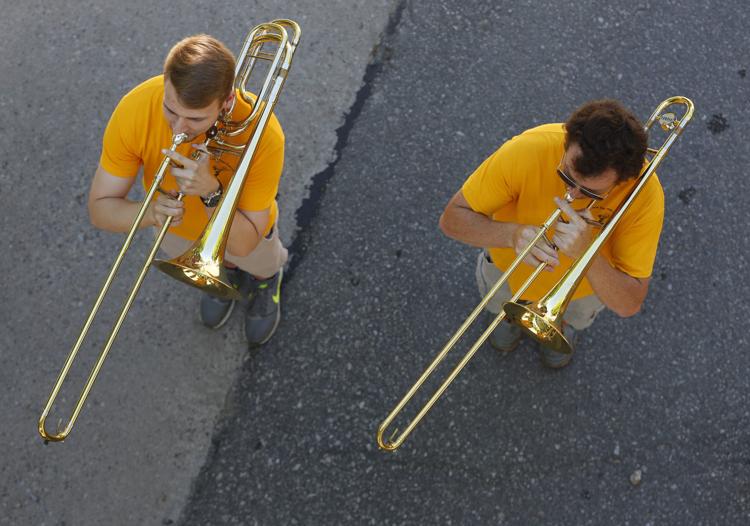 Band Fest 15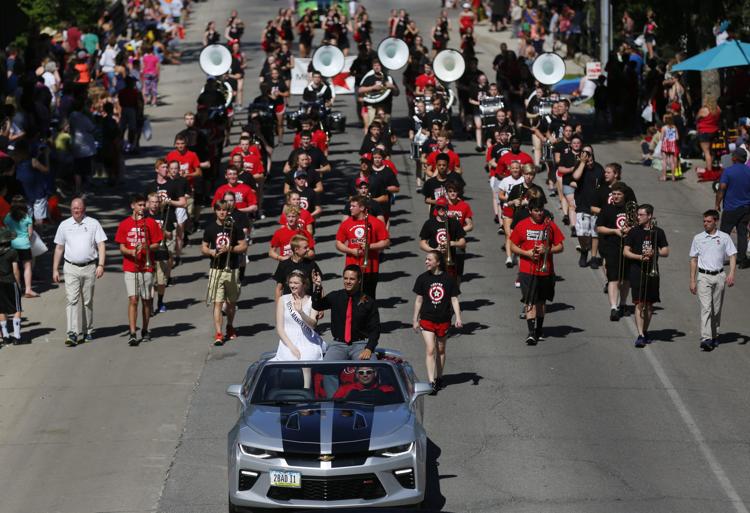 Band Fest 17
Band Fest 18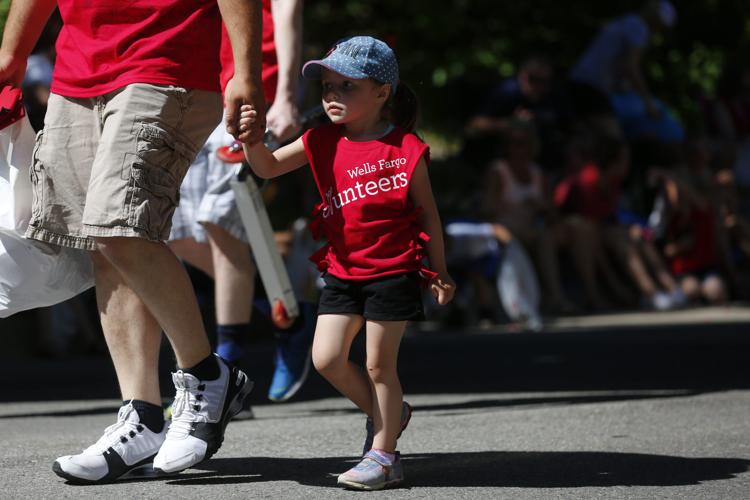 Band Fest 19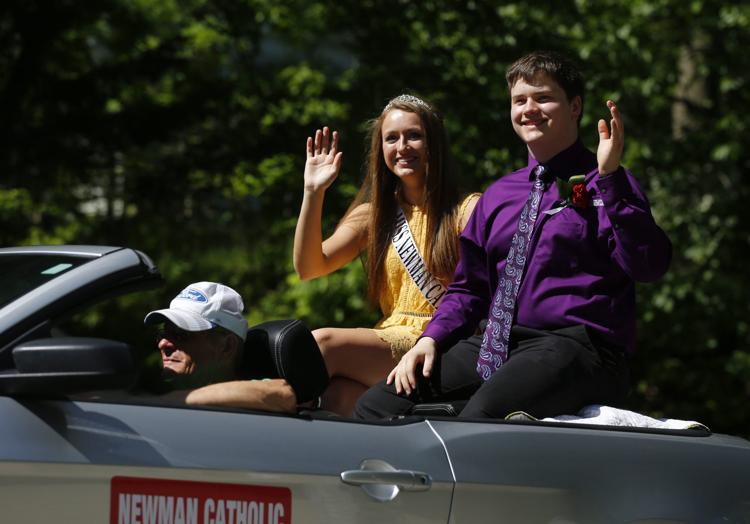 Band Fest 20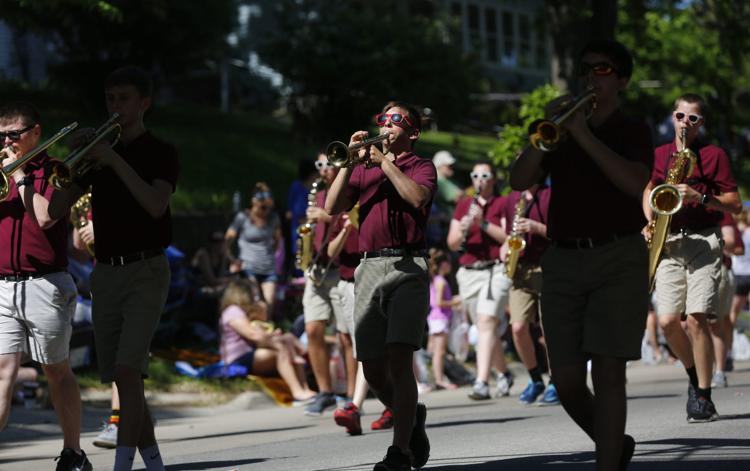 Band Fest 21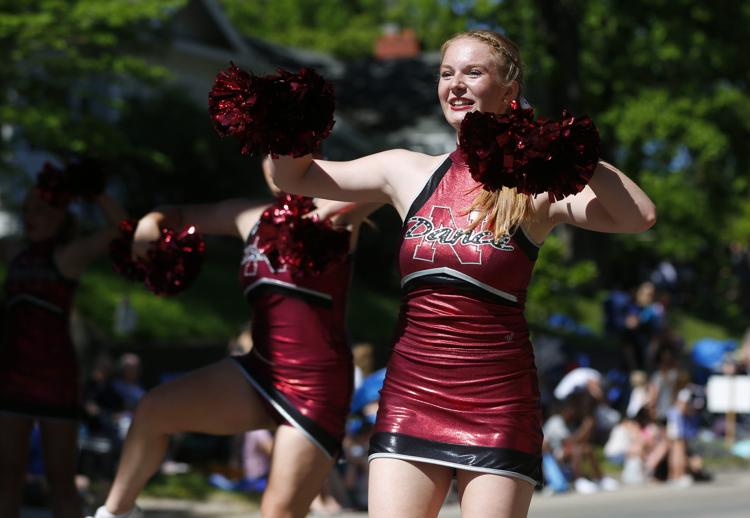 Band Fest 22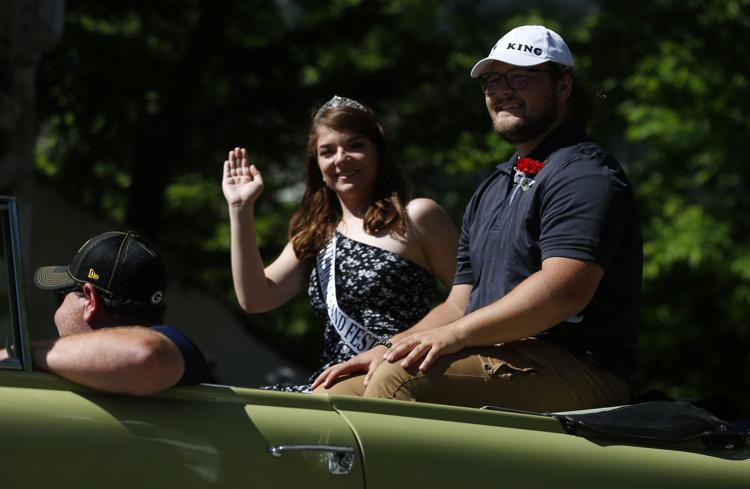 Band Fest 23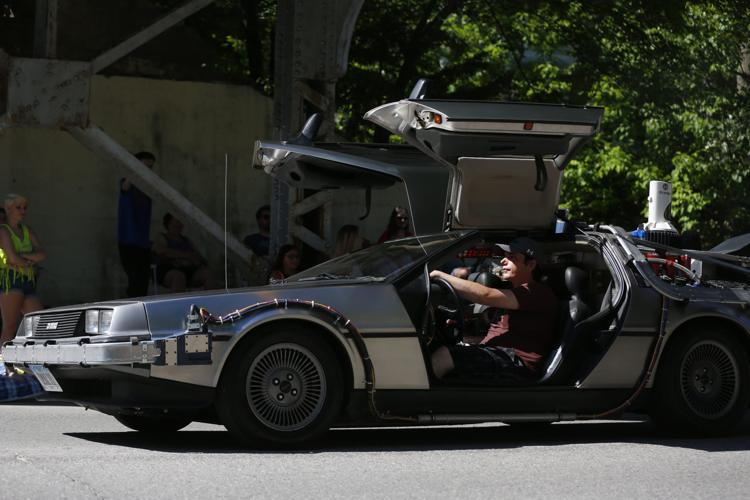 Band Fest 25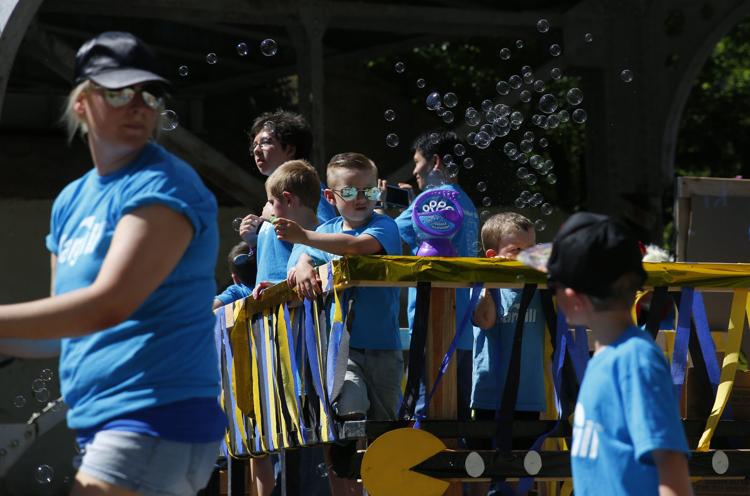 Band Fest 27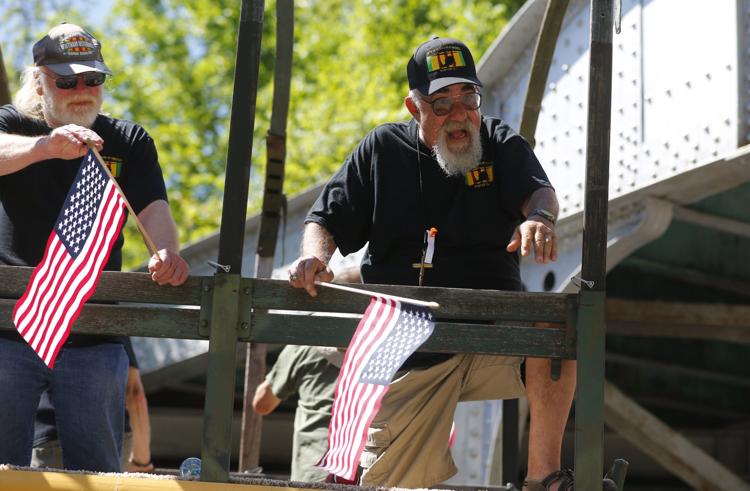 Band Fest 29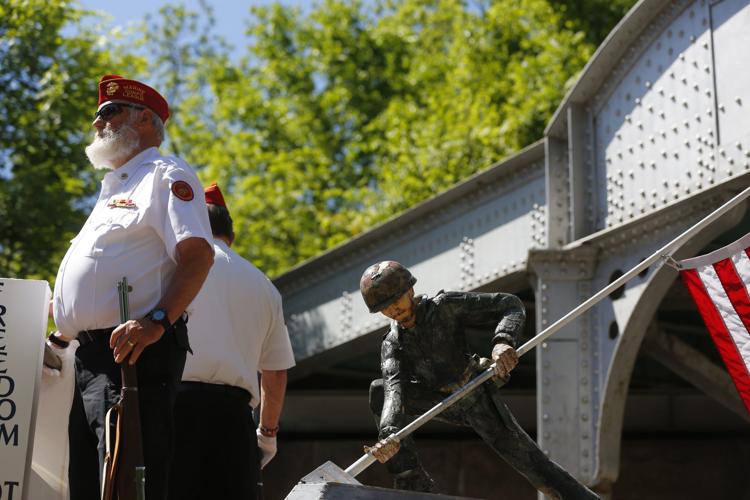 Band Fest 32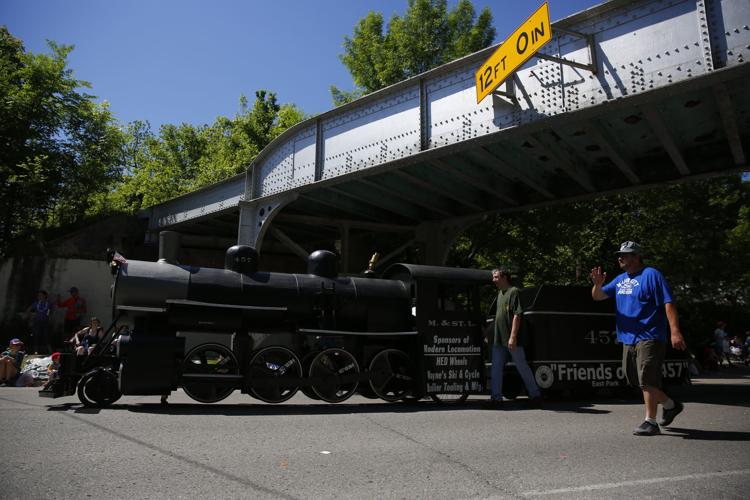 Band Fest 33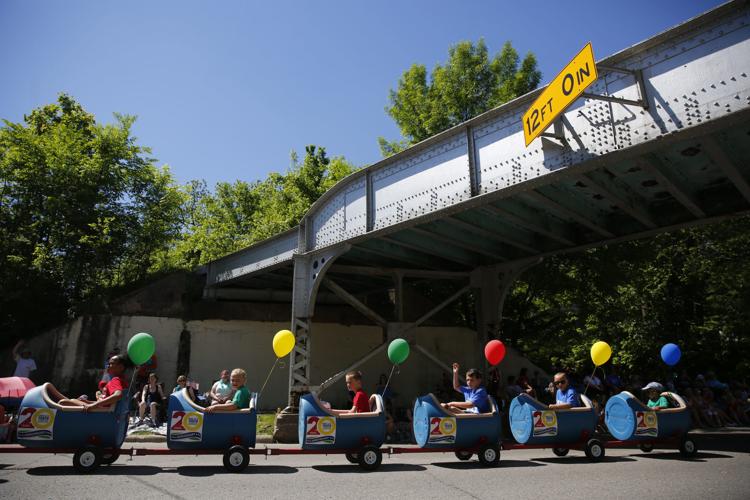 Band Fest 36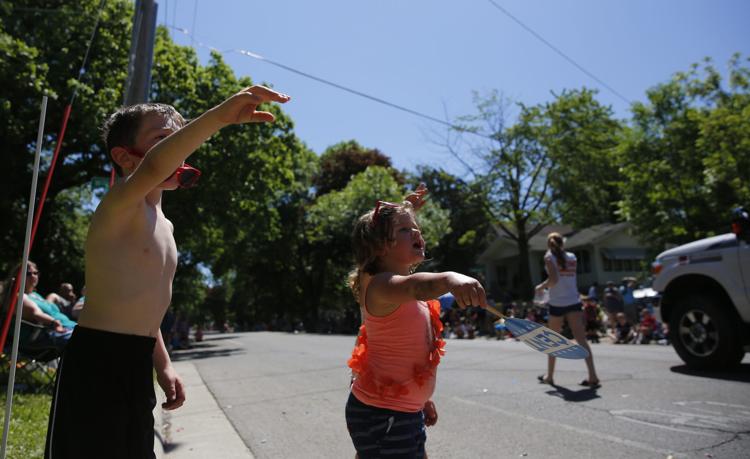 Band Fest 37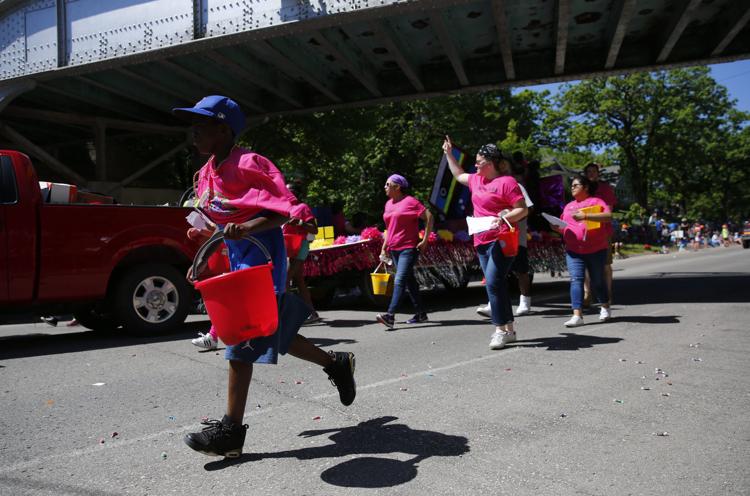 Band Fest 38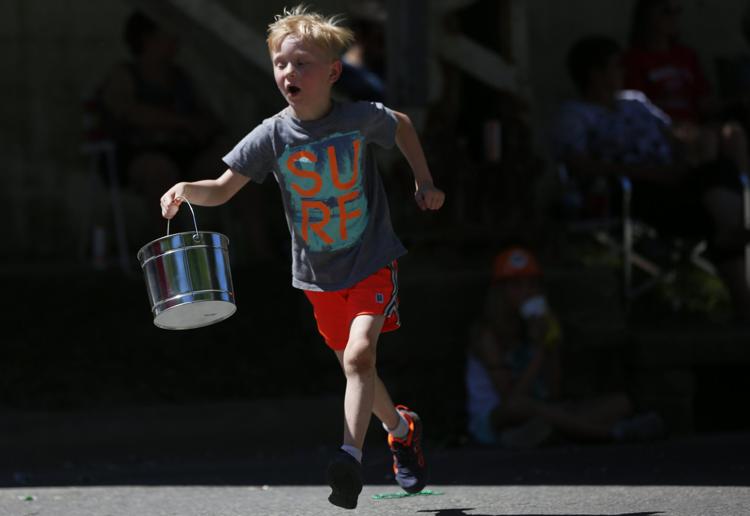 Band Fest 39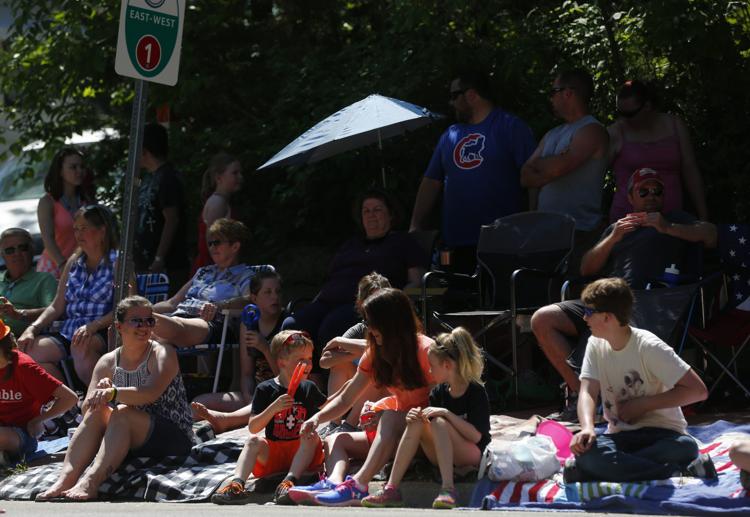 Band Fest 40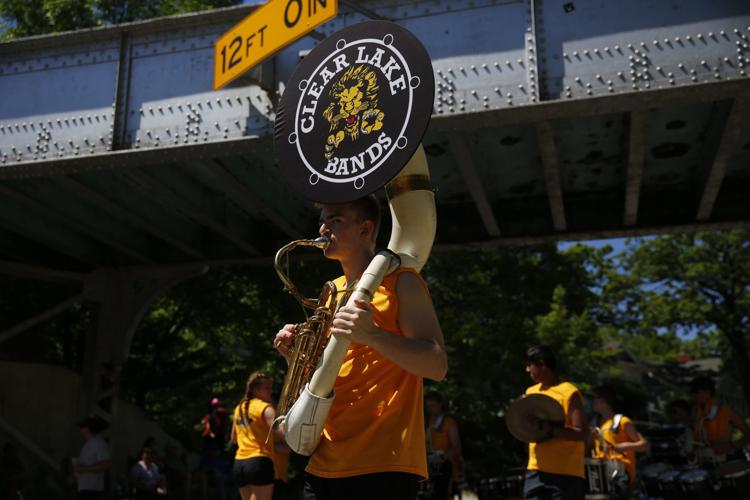 Band Fest 41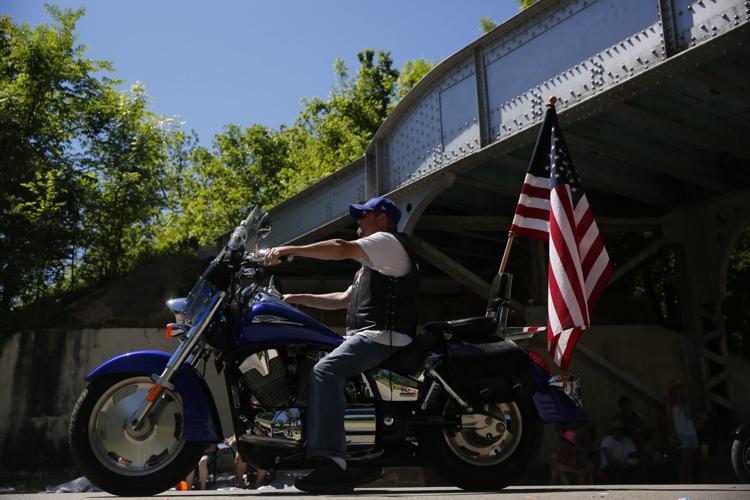 Band Fest 42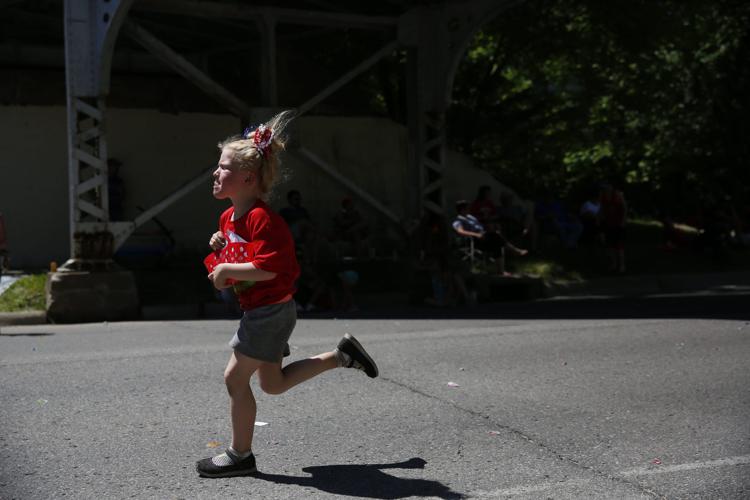 Band Fest 44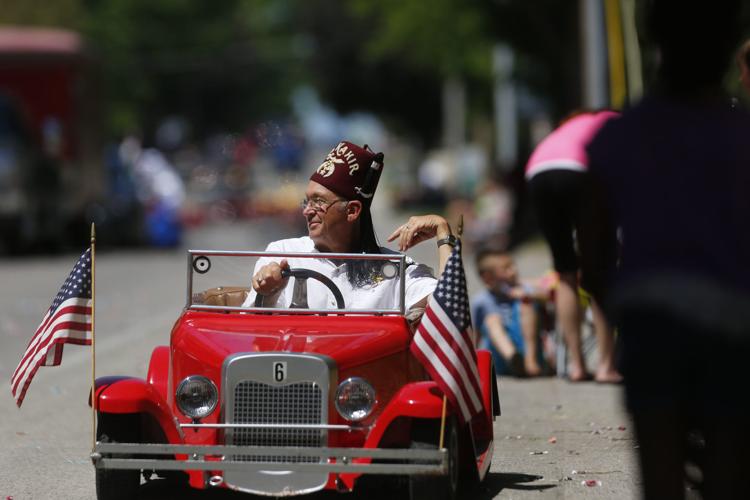 Band Fest 45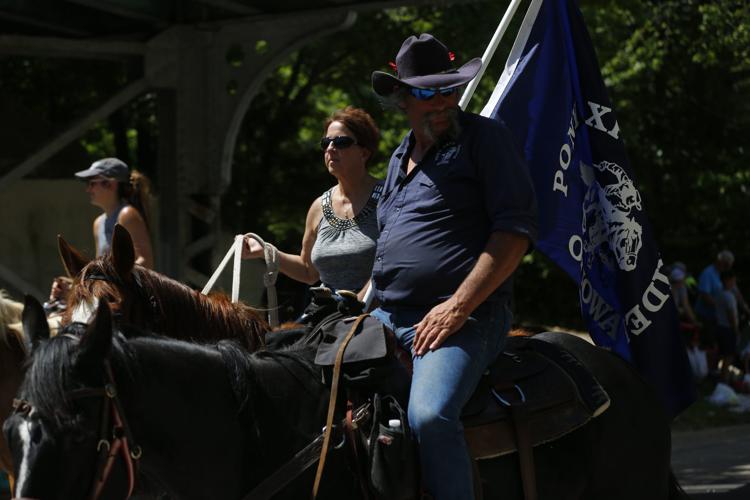 Reach Reporter Ashley Stewart at 641-421-0533. Follow her on Twitter at GGastewart.
Get local news delivered to your inbox!
Subscribe to our Daily Headlines newsletter.