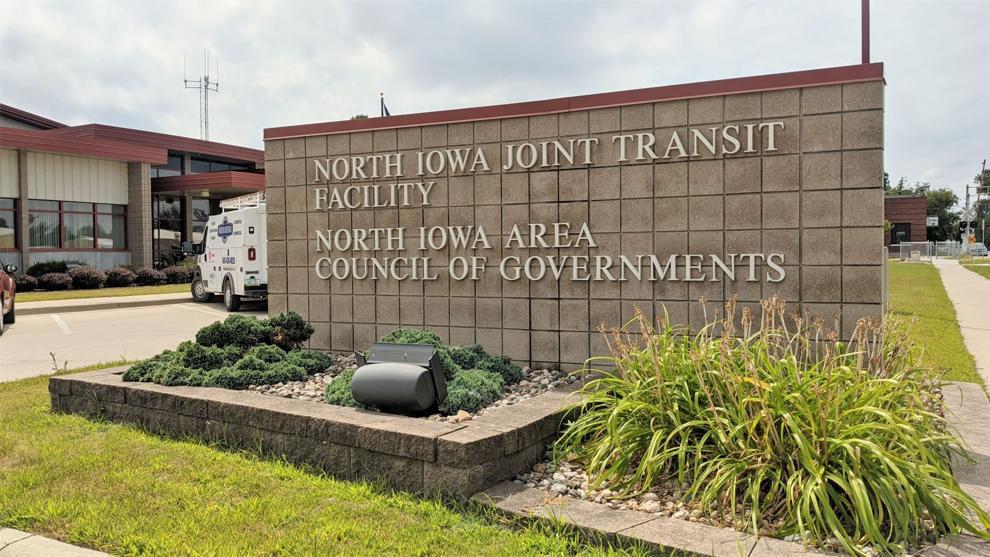 On Tuesday, the office of Iowa Auditor Rob Sand released 11 different audits for organizations and governments throughout the state. 
"In order to maintain proper internal control, duties should be segregated so the authorization, custody and recording of transactions are not under the control of the same employee," said Larry Pump, the certified public accountant who prepared the report.
According to Pump, such a delineation keeps any possible errors in check and ensures the accuracy of an agency's financial statement.
Part of NIACOG's work is running a number of home repair programs that are available for senior citizens and people with disabilities to take advantage of.
NIACOG is able to due such work through the local government bodies that participate in it, as well as groups such as First Citizens Charitable Foundation Inc., which gave $5,000 for the home repair program in 2019. In total, eight counties belong to the agency: Cerro Gordo, Floyd, Franklin, Hancock, Kossuth, Mitchell, Winnebago and Worth.
In a press release, NIACOG didn't dispute Pump's finding and said that Pump provided a recommendation to the agency on how to address the finding.
"The NIACOG Board of Directors has a fiduciary responsibility to provide oversight of the agency's operations and financial transactions," the release stated.
Along with the recommendation, the report from the state also ran through NIACOG's financial.
Through the end of June, the agency had operating revenues totaling more than $6.6 million and operating expenses of more than $4.8 million. A little more than $1.8 million of those expenses were for salaries and benefits, while much of the rest was for transportation costs and general administration.
What a Globe Gazette News+ membership can do for you:
A deeper examination of local issues than you'll find anywhere else.
Two products in one – not everything that's in the print edition of the Globe Gazette is on our website, and not everything on our website is in the print edition.
Access to newspapers.com archives dating back two years.
The ability to carry your local news with you and receive alerts instantly as news unfolds.
Advertising that frequently gets you deals you won't find anywhere else.
Jared McNett's five memorable stories from 2020
In a year dominated by a deadly pandemic, there was still much to be inspired by and find hope in throughout North Iowa. 
Jared McNett covers local government for the Globe Gazette. You can reach him at Jared.McNett@globegazette.com or by phone at 641-421-0527. Follow Jared on Twitter at @TwoHeadedBoy98.