MASON CITY | Before Dan Varnum came to Mason City to work as President/CEO of Mercy Medical Center—North Iowa in 2012, he worked as Vice President of Professional Services for Mercy Medical Center—Des Moines.
Now, he's set to work full-time down there again—and the reason to move back to Des Moines was simple.
"I have three adult children that live in the Des Moines metro area," Varnum said. "It's just the blessing to have the opportunity to be near there ... it was a hard decision to make, but in the end I put family first."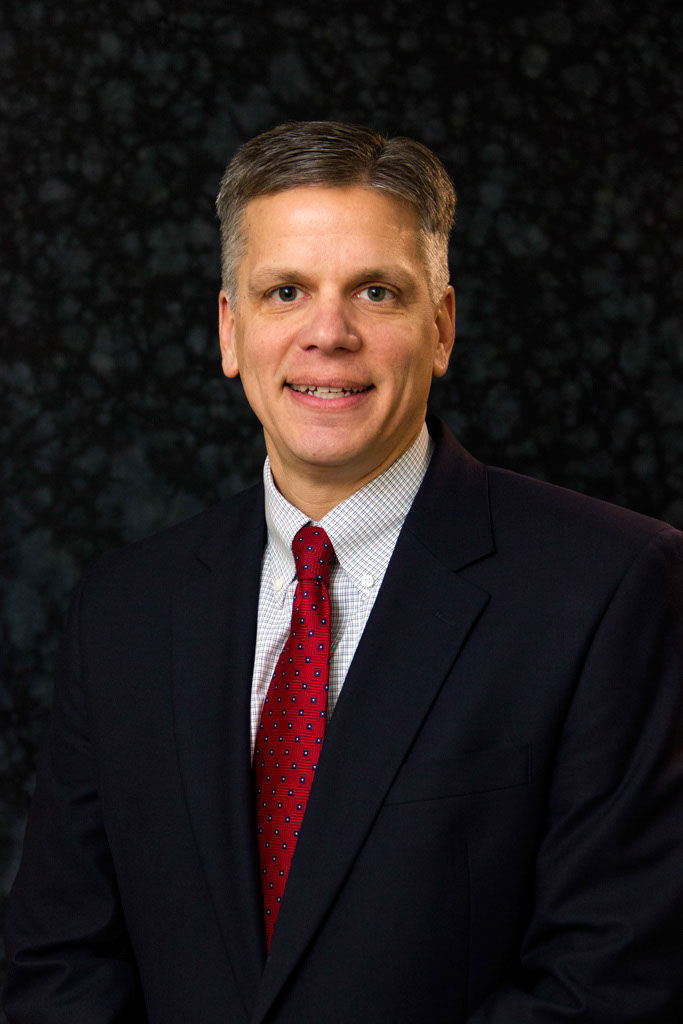 Varnum is transitioning to a new role as Chief Administrative Officer for the Mercy Health Group, the network's statewide physician organization. He starts July 2.
He told the Globe Gazette in a phone interview last week he's proud of Mercy North Iowa and all the work the local hospital has accomplished in the last five-and-a-half years. 
Varnum added it's difficult to pinpoint his most significant accomplishment in Mason City, but did note the new Behavioral Health Center addition, Internal Medicine Residency program, and bettering physician recruitment as some highlights.
"I would say creating a culture that is about improving everything we can do and empowering our people to be the best that they can be," Varnum said.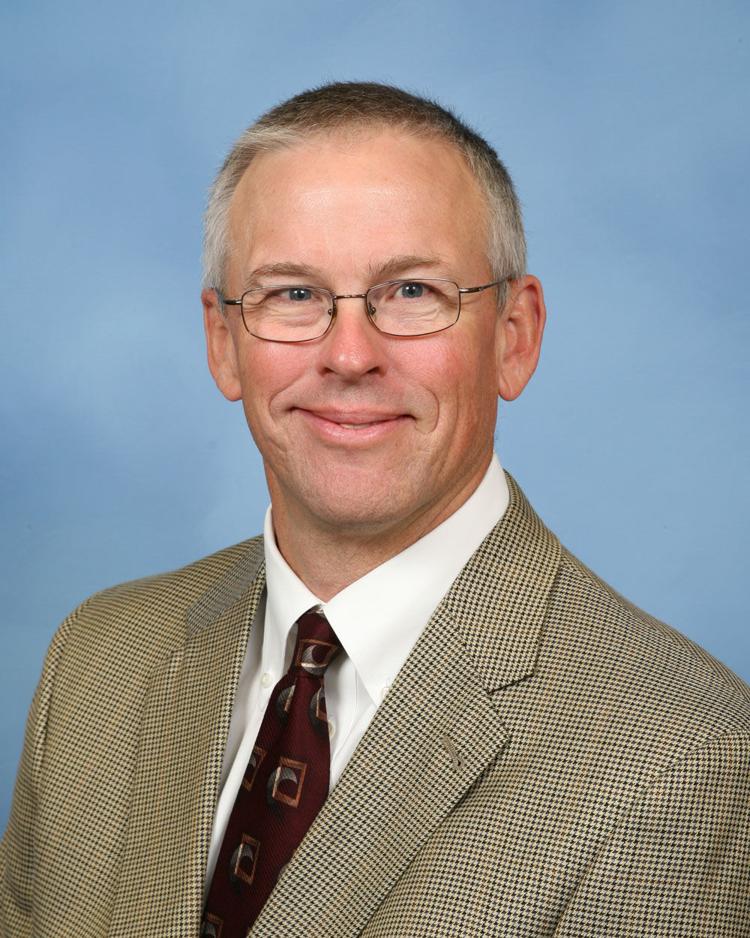 Varnum will be replaced by Rod Schlader, who previously served as interim CEO of Mercy Medical Center—North Iowa from March to October 2012.
Schlader said by phone last week he is excited to return back to Mason City. He most recently served as interim CEO in Mercy Medical Center—Sioux City.
One of the areas Schlader said he will monitor closely is the new Behavioral Health Center addition. It hopefully will address the mental health issue moving forward, he added.
"We've seen access problems where patients can't get in to see a provider," Schlader said. "I think it boils down to a provider shortage … it might be different because we have a wider service area, 14 counties, and it's rural."
Varnum said one of the challenges for Mercy North Iowa moving forward is funding, and improving processes.
"I think the challenges that exist are the same whether I'm here or not," he said. "The change that's going on in healthcare across America, having it be funded appropriately through Medicare and Medicaid, hoping our legislative leader at state and federal level can take out unnecessary regulations."
In his new role in Des Moines, Varnum said his focus will be statewide, improving practices across multiple markets in the Mercy network. 
The key is to increase collaboration between those networks, Varnum added.
"My role here will be to help really create more integration," he said. "We employ over 1,000 providers across the state and it's really helping to bring them together as a stronger medical group."
Looking ahead, Varnum said Schlader should trust the senior leadership team around him, and continue to help provide the excellent service Mercy North Iowa provides on a daily basis.
Schlader said he expects to serve as interim CEO of Mercy Medical Center—North Iowa for at least the next six months.
Increasing physician recruitment and retention is one area he will focus on immediately, he added. Knowing his colleagues will help with that, Schlader said.
"I really haven't spent a lot of time in Mason City for the last couple of years for sure, so I need to get up to speed with our leadership," Schlader said.