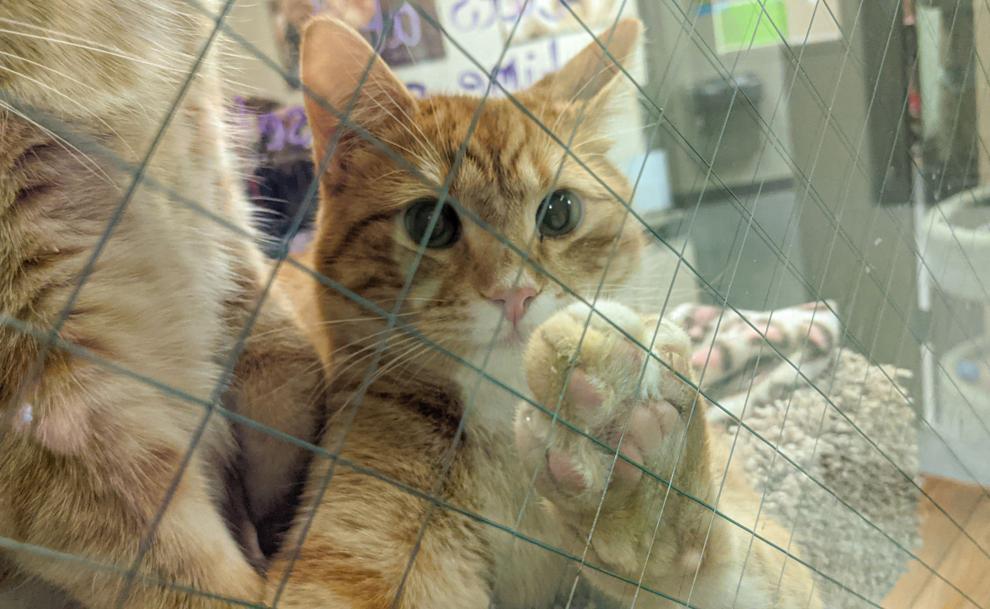 According to Soukup, one culprit for the sudden influx could well be a shift in the seasons. 
"The warmer weather and maybe people have their storm doors and screen doors open," she said. "Maybe people are out with their dogs for walks and they're getting away. It's that time of year where everyone is out and about."
In the spring and summer, Soukup said, is when more stray dogs will show up. Currently, she said that there are 20 dogs with the Humane Society. Stray cats tend to arrive more in the fall. 
When an animal comes in, Soukup said that it's taken out to the Mason City Animal Shelter, which works in conjunction with the Humane Society.
From there, it's assessed for injuries, illnesses and microchips which can be matched against missing animal reports. 
"If the animal doesn't have the microchip, there's a fee of $30 to have the microchip put in," she said. Fees for rabies vaccinations run $45. 
Per a posting from the Mason City Animal Shelter, all dogs and cats over the age of six months need to have current rabies shots and a city license which can help when an animal goes missing. "An owner has seven days to reclaim an impounded pet and the following must be provided: valid proof of ownership, a current rabies vaccine, city license and a microchip," the release stated.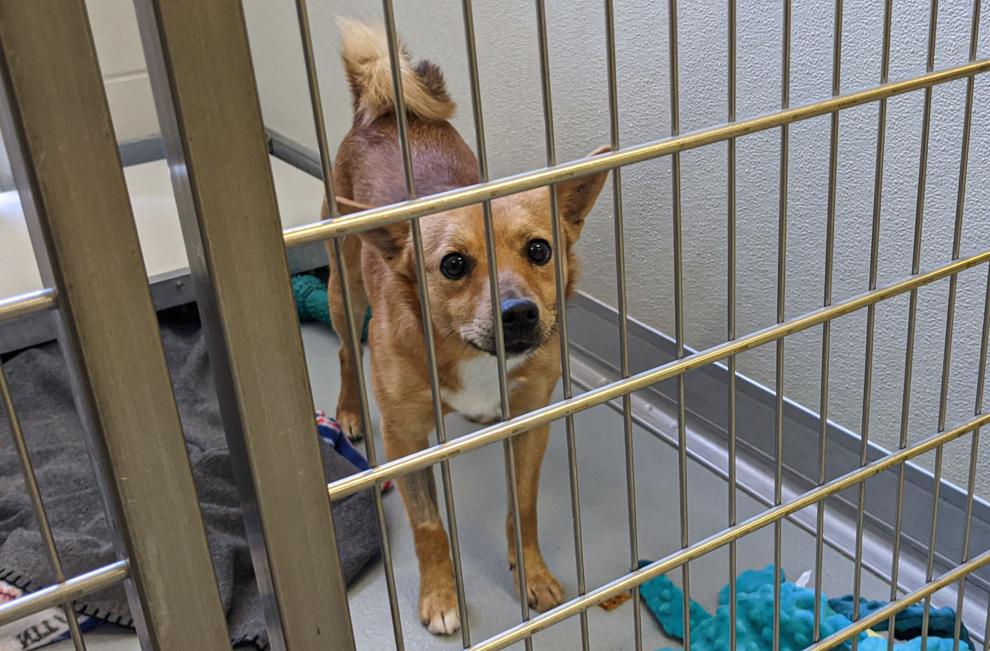 As Soukup put it: "We do everything possible to contact the owner."
Recently, that effort has lead to a strong reclaim rate. "In just this past week, we've had 12 stray animal reclaims...which is a lot. Normally, we average about 3 per week," Soukup wrote via Facebook. 
After the seven days have passed, Soukup said that the Humane Society will list an animal on its website. If someone doesn't want to adopt an animal, she said there are other ways for residents to help.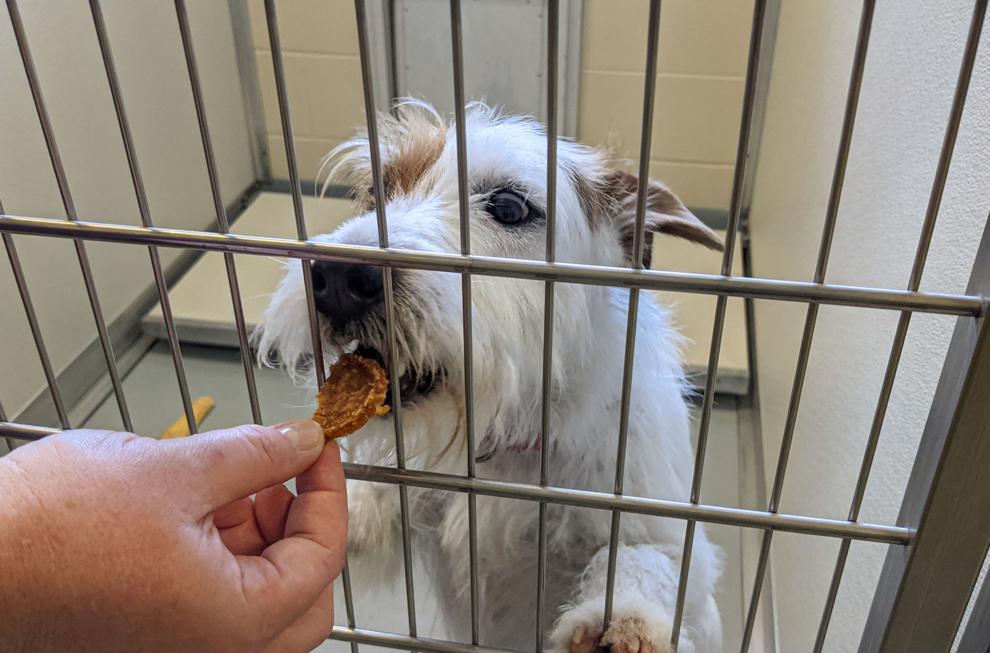 "(We are) absolutely in need of volunteers to come out and socialize with dogs, spend time with cats. Provide a lap for a cat to come and sit in," she said. "Spending time and volunteering is helpful... The pandemic has changed a lot of things, but it hasn't changed the plight of stray animals."