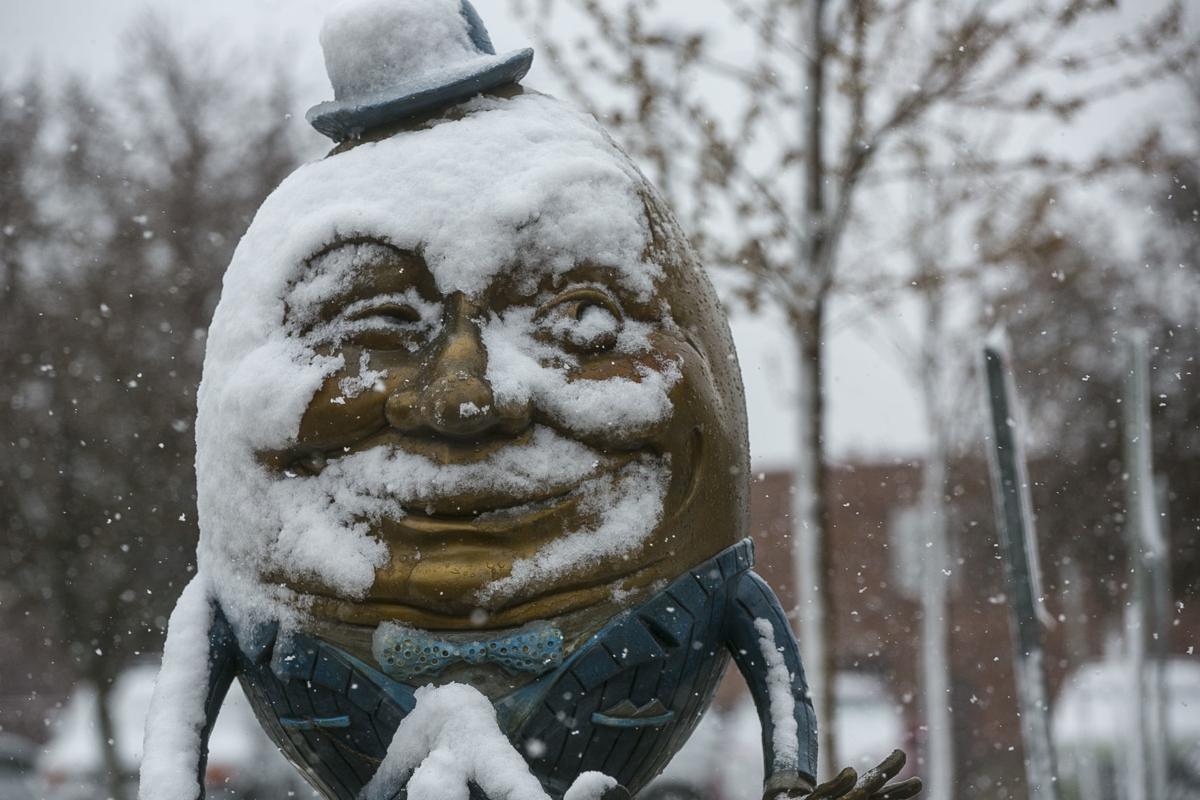 With snow flurrying in the air and days getting colder, students are holding their breath for their school district to call snow days every time they see a snow storm on the weather forecast.
Mason City Community School District Superintendent Dave Versteeg said it's a difficult decision to call a snow day, because there's a lot of judgment and predicting involved in the decision.
"Nobody knows for sure what's going to happen, so I think [being] cautious is a good way to do it," he said. "In the end, if you don't know what to do, just be cautious and err on the side of being cautious and keeping people safe."
The superintendent makes the final decision on whether or not to call a snow day, and Versteeg said it's a collaborative decision that takes in many factors, especially transportation.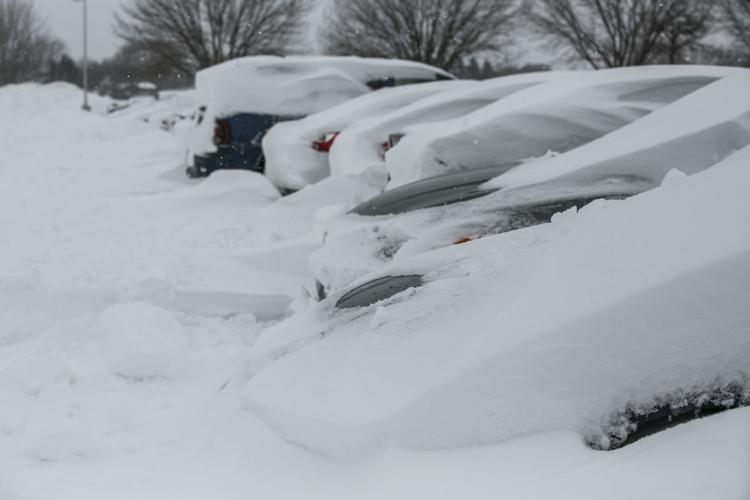 Versteeg said the main person he talks to is the supervisor of transportation and grounds, Randy Meyer, who goes out early to check road conditions and talk them over with other school districts and the bus company.
"A lot of it is predicting," Versteeg said. "We often have to make that decision well before the buses go out, or well before school starts, so sometimes it's a bit of a guesswork … Just predicting what it's going to be when school starts."
The Mason City CSD tries to make the decision no later than 6 a.m., the earlier the better, he said.
"There's just a lot of timing things we have to consider," he said.
Last year, the district didn't only have snow storms to consider – they also had to be aware of cold weather, and as a result they had called a total of 10 snow days, half of which were for the cold.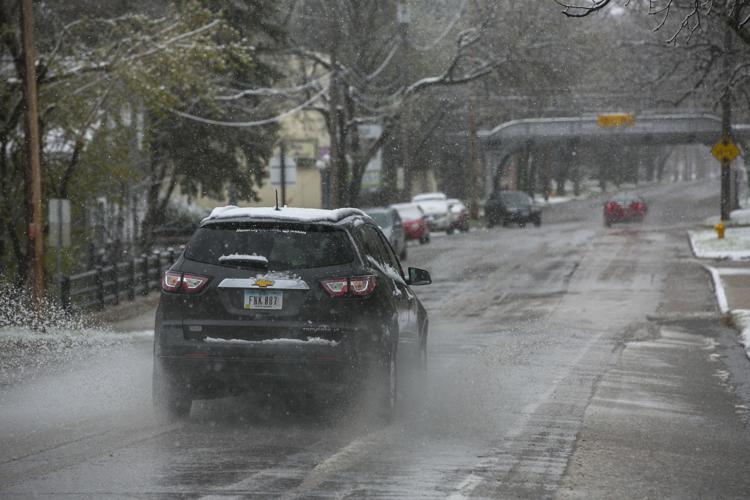 "We canceled school because it was too cold to be outside," Versteeg said.
The main thing to think about when calling a snow day is the danger to people being outside and on roads and whether the district should take the risk or not.
"There's no perfect day," Versteeg said. "We have people in accidents and have bad things happen every day, but we don't want to put our kids and our employees in any unnecessary risks, so that's what really ultimately makes the decision of not having school or having a late start or something like that."
At the same time, though, a district can't just call school off for just a little bit of snow on the ground, he said.
You have free articles remaining.
"It's just normal winter driving in Iowa, and we all got to get used to that and realize we have to deal with it," Versteeg said.
Snow days technically are not built into the year, though school districts often say they have a few built in, because in Iowa, school districts now count instructional hours, not days, Versteeg said.
The minimum is 1,080 instructional hours to make a complete school year in Iowa, or about 154 days with roughly 7-hour school days.
"If you have more than 1,080 instructional hours, that's sort of like building in time that you can just go to the minimum," Versteeg said. "That's our approach."
Mason City CSD has about five additional days of hours in its school calendar so if things like the weather get bad enough, the district can "free up" or "forgive" five missed days, Versteeg said.
However, this year's number of extra days is less than last year's 10 extra days of instructional hours. This is because of the calendar change that moved the teachers' professional learning time from Tuesday mornings to Wednesday afternoons, taking more time out of the day and leaving less available instructional hours.
Sometimes the district won't call off a whole snow day – depending on when the storm or harsh weather hits, the district might just call for a late start or an early dismissal, Versteeg said.
For the district to call a late start, the storm has to have already hit and the city or county just needs time to clean up and clear the roads, or they have to wait for a storm to pass by before school can start.
Another strategy that some school districts use is to call a late start to buy themselves a couple more hours to decide whether it should be a whole day off or just a partial day, though Versteeg said he doesn't like to use that.
"We rarely go late because it's usually not going to be the right thing to do for kids who are going to be left at home anyway – we might as well just try to have school then if we can, and if we can't then maybe we just shouldn't have school," he said.
Trying to get students home before a storm hits is another concern for the district, especially if the storm was certain to happen around the time students are leaving school.
"We wouldn't want to necessarily do it in the middle of the storm, but if the storm was going to be relatively certain to happen at 5, we'd probably be okay to send people home at normal time – our buses have pretty much everybody delivered by 5," Versteeg said. "But if it's going to be a 2 event, well then perhaps we better go home at noon to make sure everybody's where they need to be before the storm hits."
Versteeg said he doesn't worry about the possibility of having to add school days at the end of the year because keeping the students safe is his priority.
"I think keeping kids safe and keeping everybody safe is our No. 1 goal, and if that means adding days on at the end of the year, so be it," he said. "That's fine. There's no sense taking risks when it's so bad out, when we know in June it's going to be a nice day and it'll be a good day to have school."
So far, Mason City CSD has not called a snow day this year, but it's early.
I-35 at Dows Webcam
I-35 at Clear Lake Webcam
I-35 at Clear Lake Webcam 2
I-35 at Clear Lake Webcam 3
I-35 Rest Area North of Clear Lake
I-35 at Joice Webcam
I-35 at Northwood exit
I-35 at Ames
US-18 near Mason City
US-18 at Spencer
US-18 near Floyd
US-218 near Plainfield
Highway 9 near Decorah
Highway 9 near Estherville
I-35 south of Albert Lea, Minnesota
I-35 at Owatonna
Cape Canaveral Florida Webcam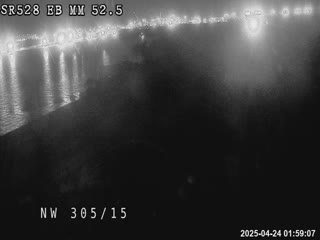 Highway 52 Rochester
Grace Zaplatynsky can be reached at 641-421-0534.