The latest episode from our podcast "2021: 10 Successful Years of the Historic Park Inn" is here. 
In this episode, Pat Schultz returns to tell us more about design details and upgrades made to Frank Lloyd Wright's Historic Park Inn over the years, as well as peculiar tales of the building's early history — like the mischief of Penny the pup.
2021 marks the 10th anniversary of the restoration of Mason City's Historic Park Inn Hotel. Once a month, in partnership with Mason City's Wright on the Park, we'll be looking back on the building's history, as well as the stories of the people who have been involved along the way.
You can listen online on our website, globegazette.com, or most places you listen to your podcasts, including Spotify, Google Podcasts, Apple Podcasts and more. Search the title: "2021: 10 Successful Years of Wright on the Park: Wright Comes to Mason City." 
Photos: Mason City's Historic Park Inn through the years
PINN4.JPG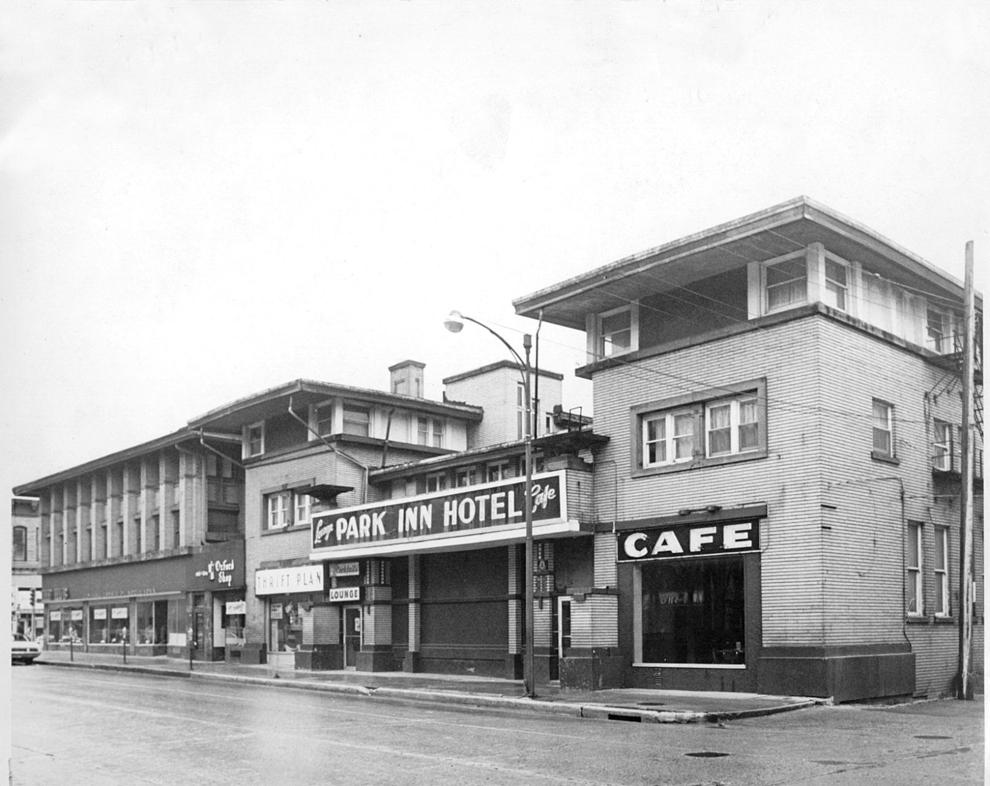 ART GLASS_1717561_47130.JPG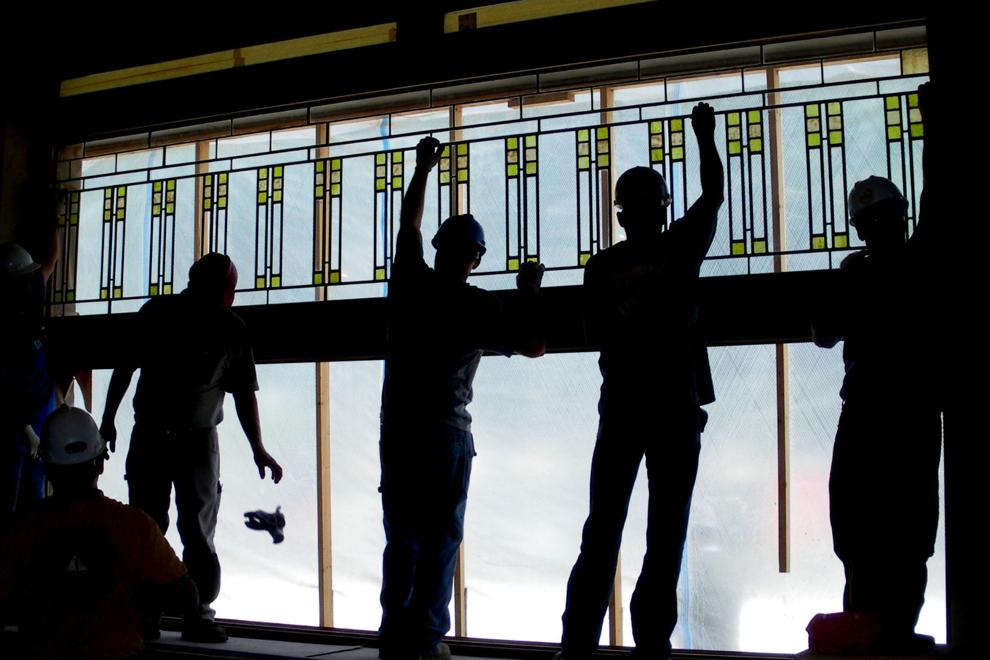 Skylight Room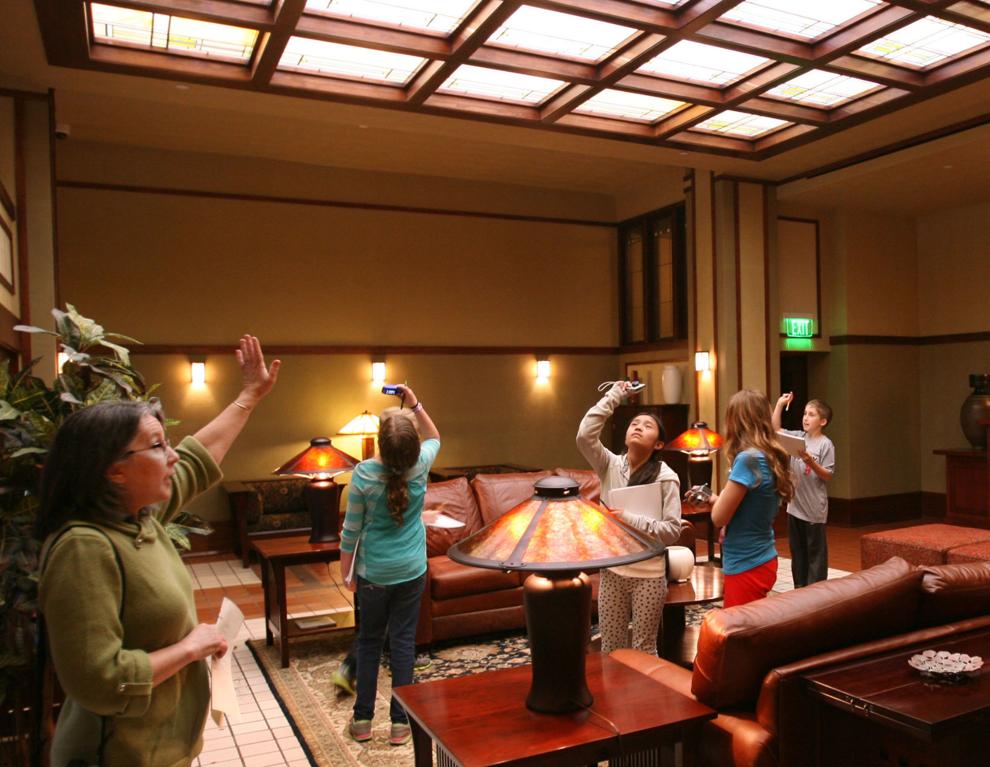 City Bank tour
Restaurant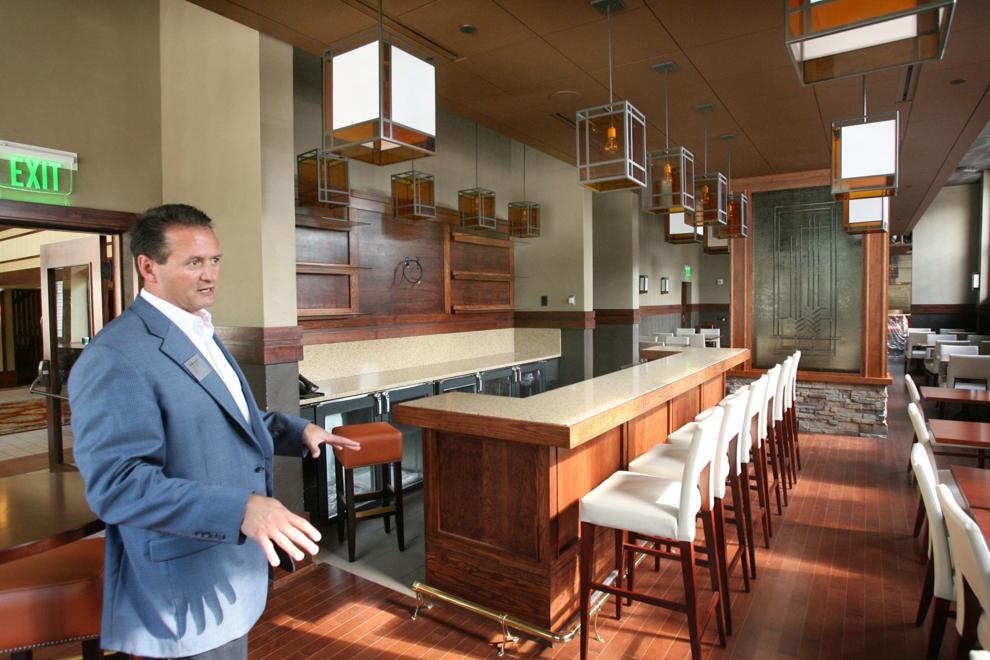 Skylight room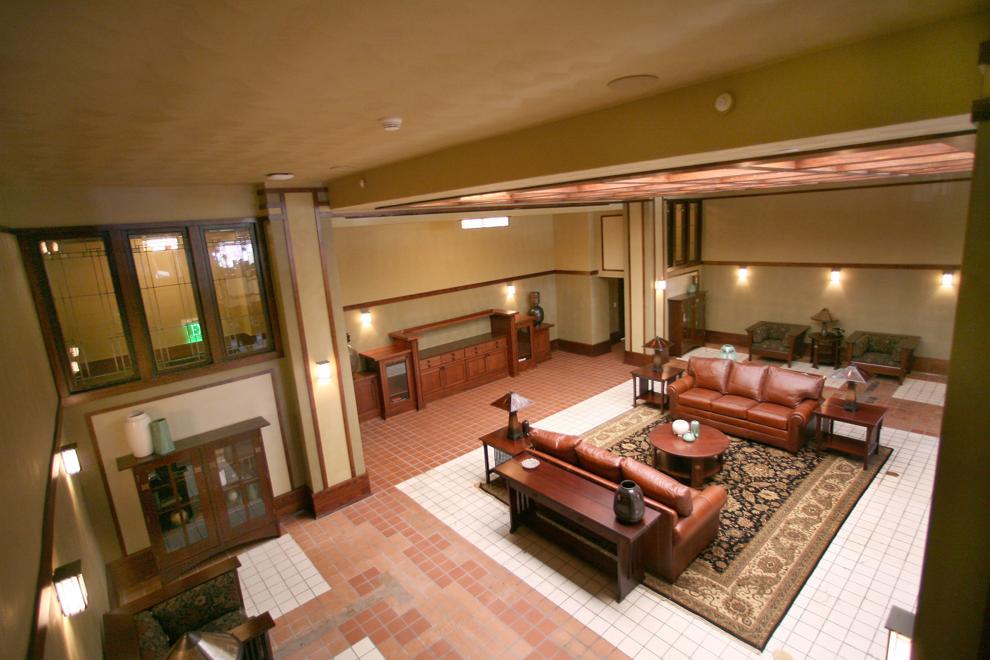 tp park inn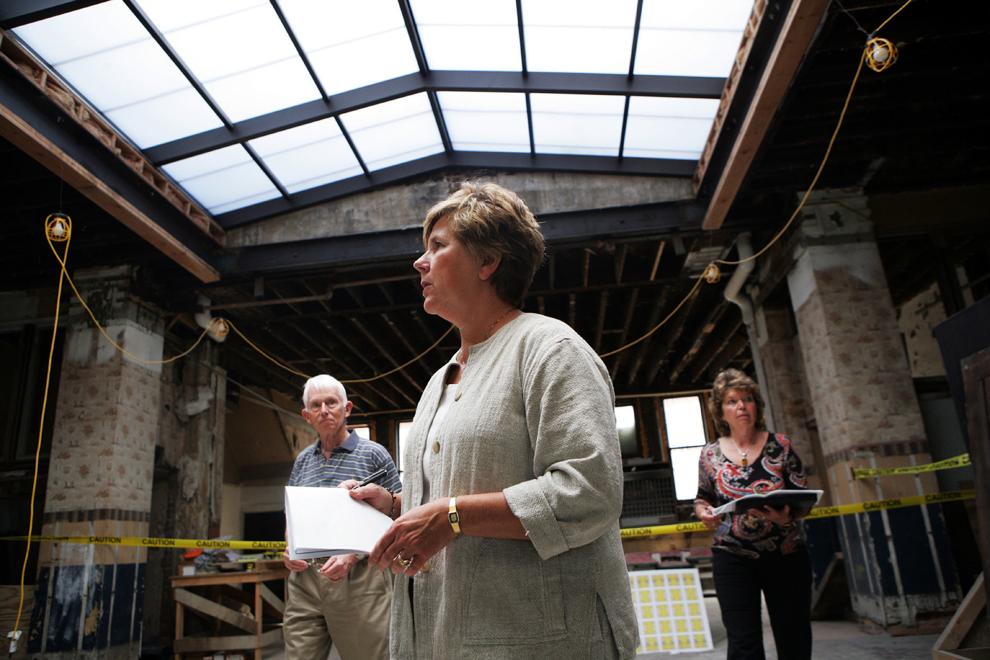 083011rc-park-inn1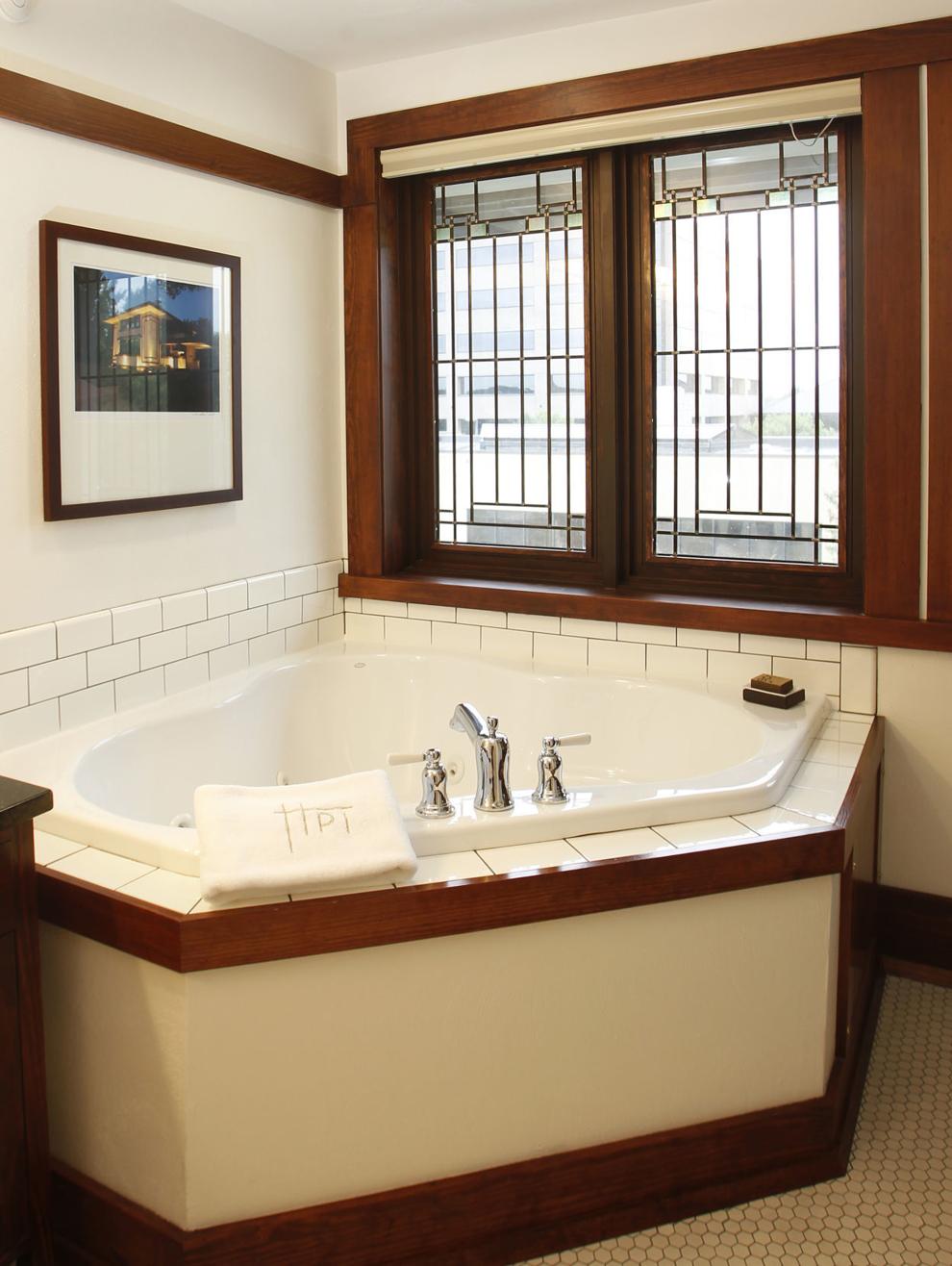 083011rc-park-inn2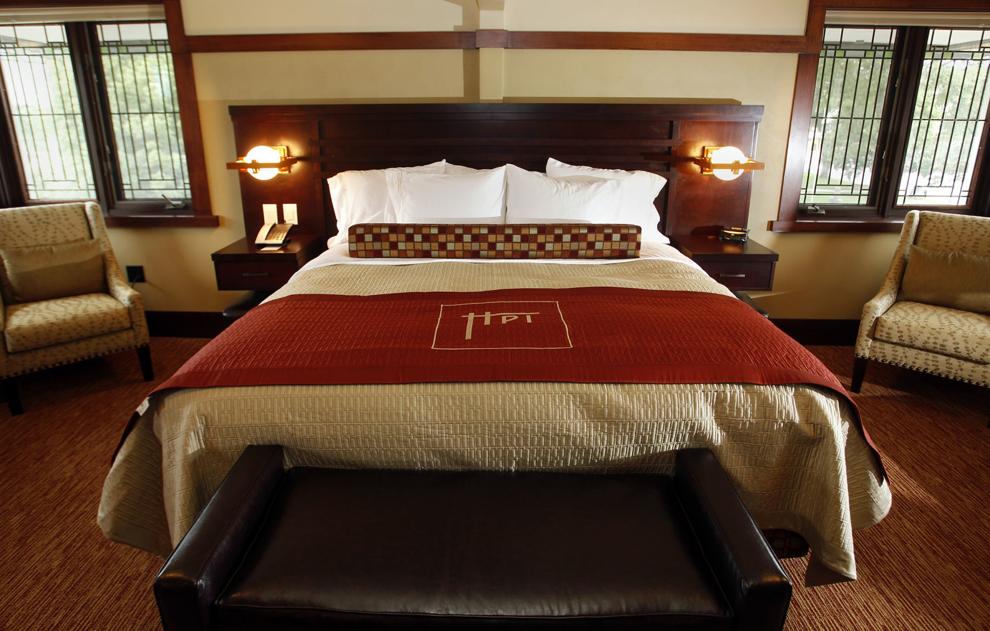 083011rc-park-inn4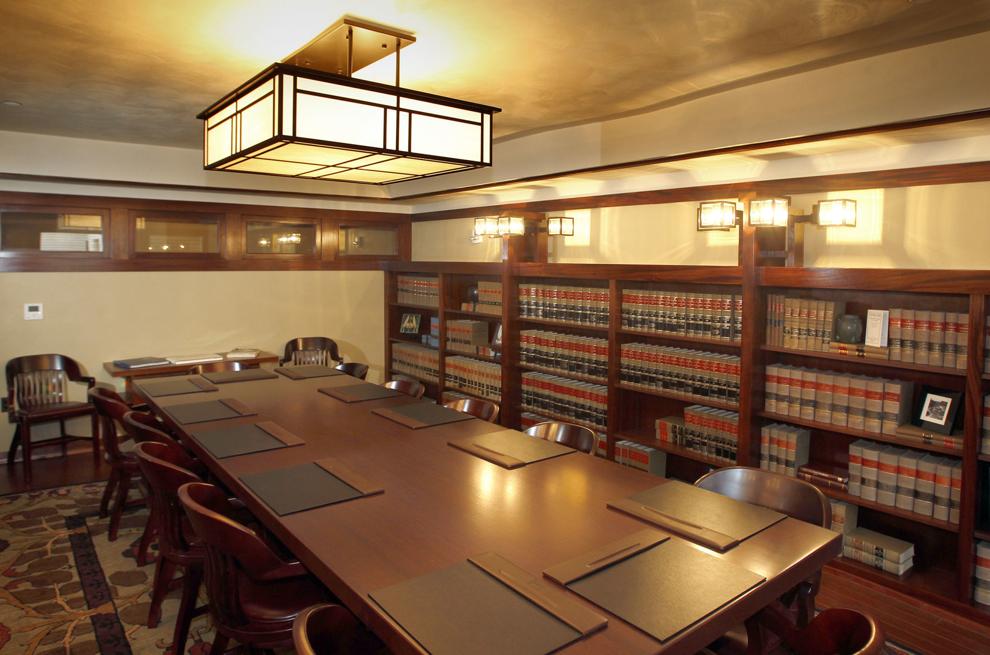 083011rc-park-inn5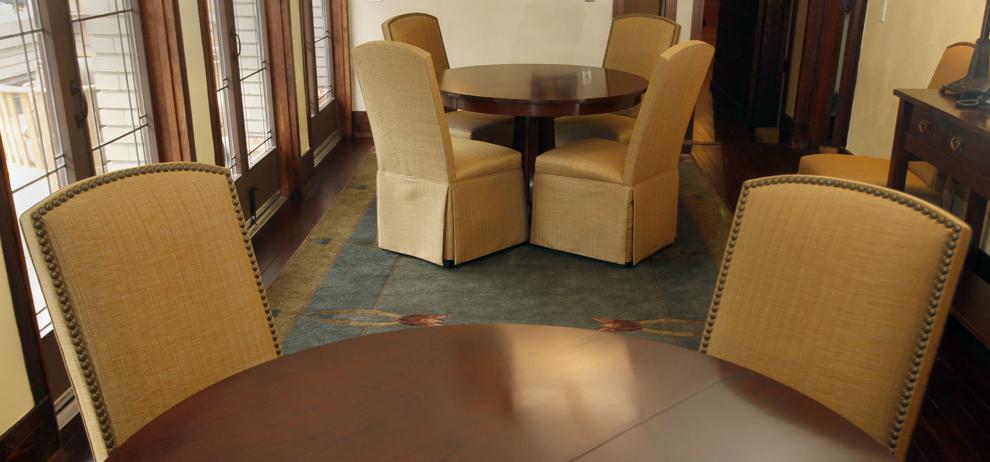 083011rc-park-inn6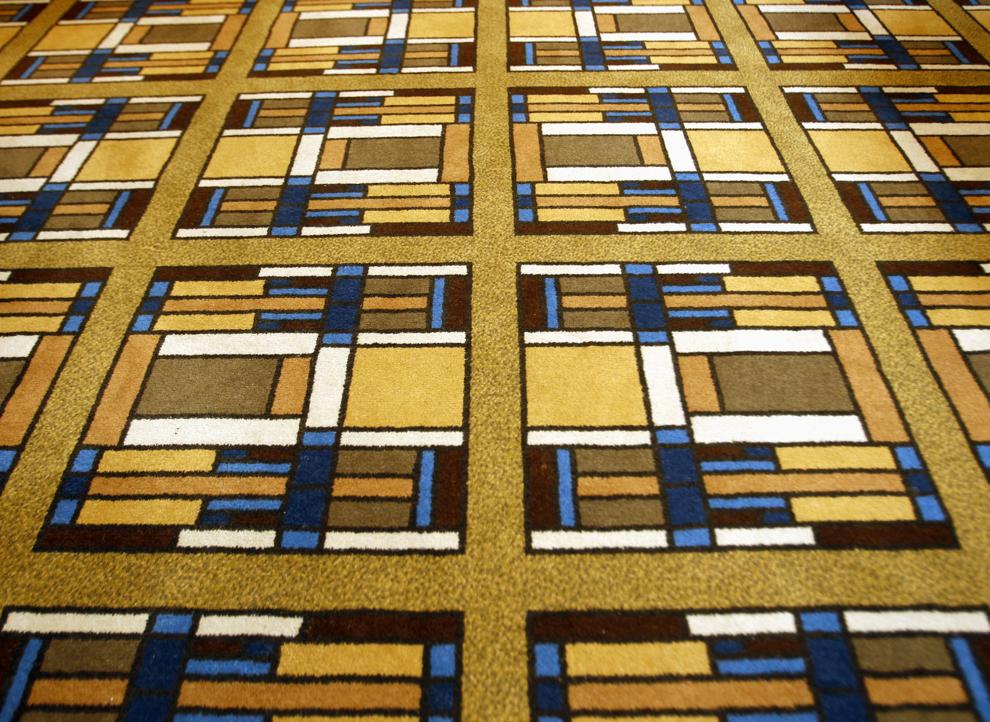 083011rc-park-inn7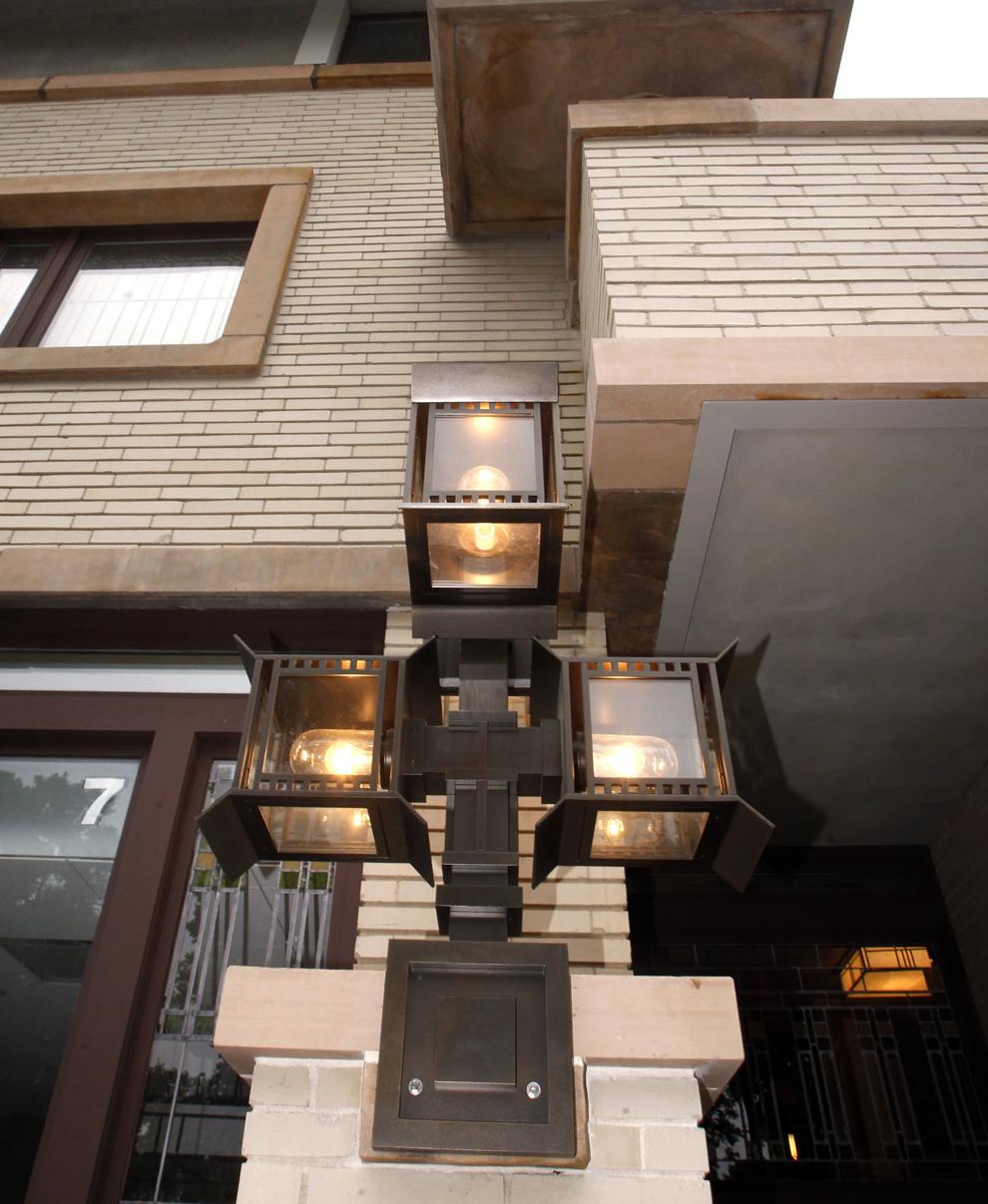 083011rc-park-inn13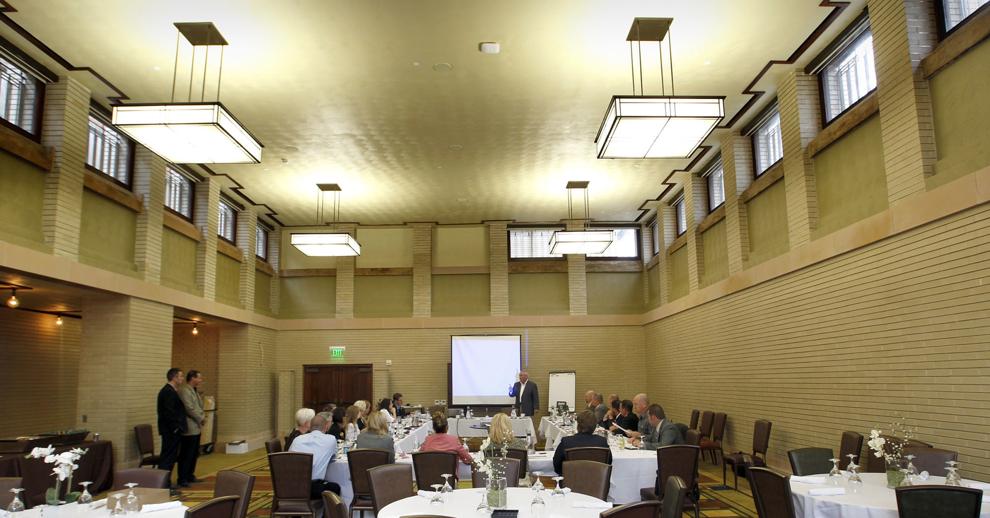 083011rc-park-inn14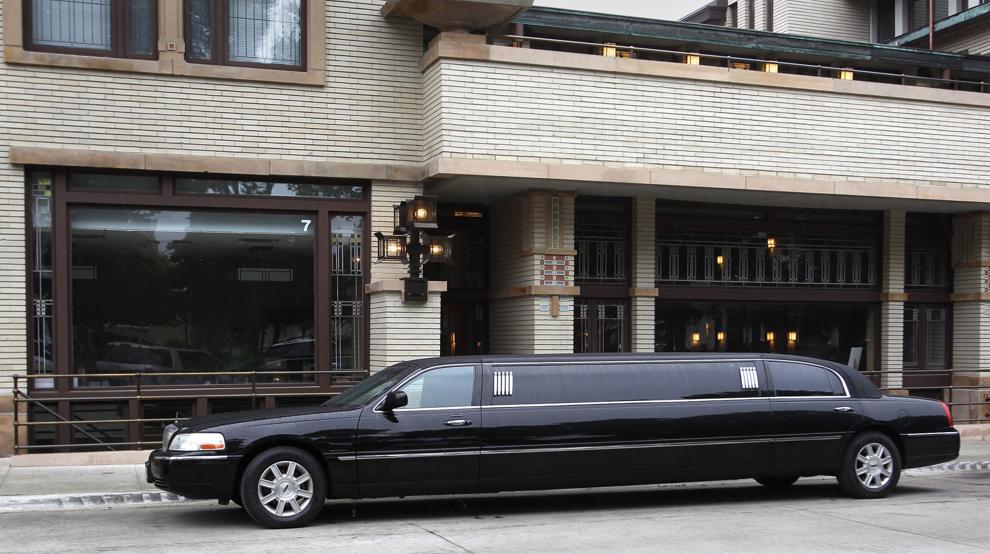 ARTCRAFT1.JPG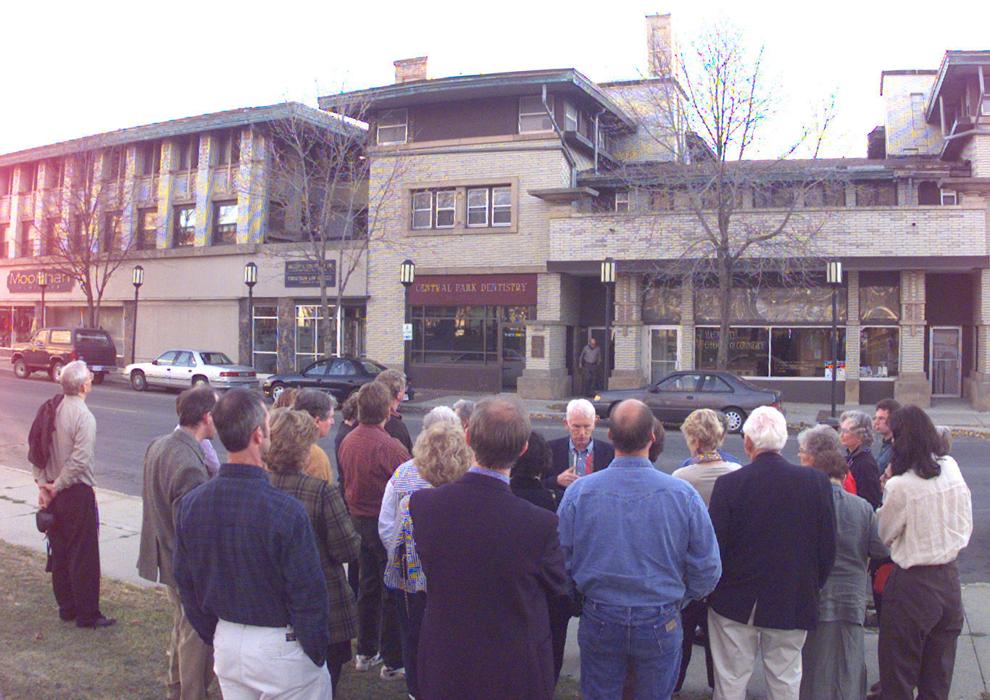 Bar area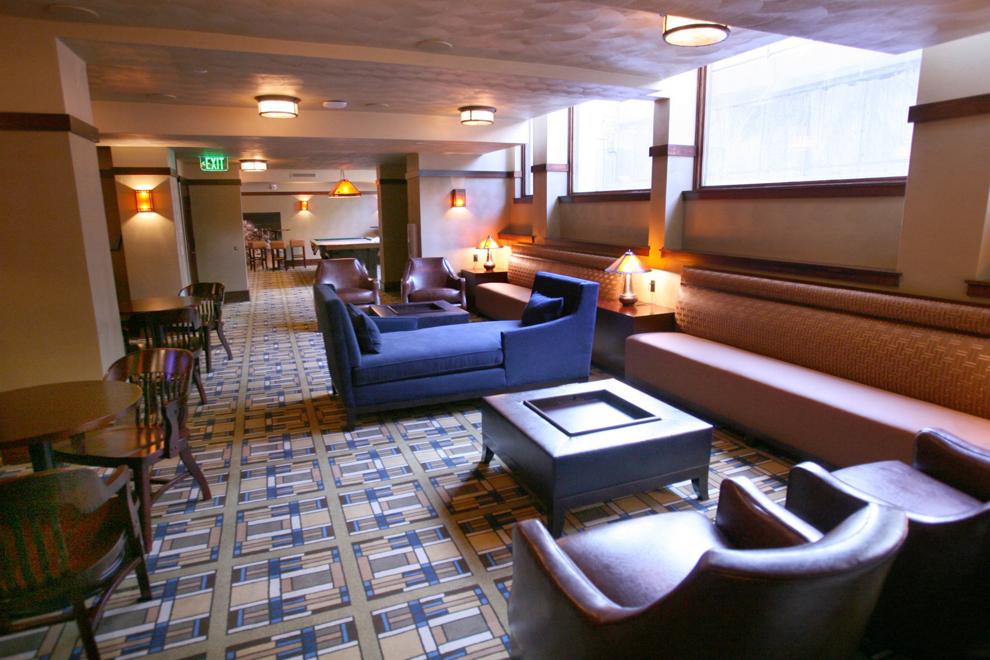 Better Future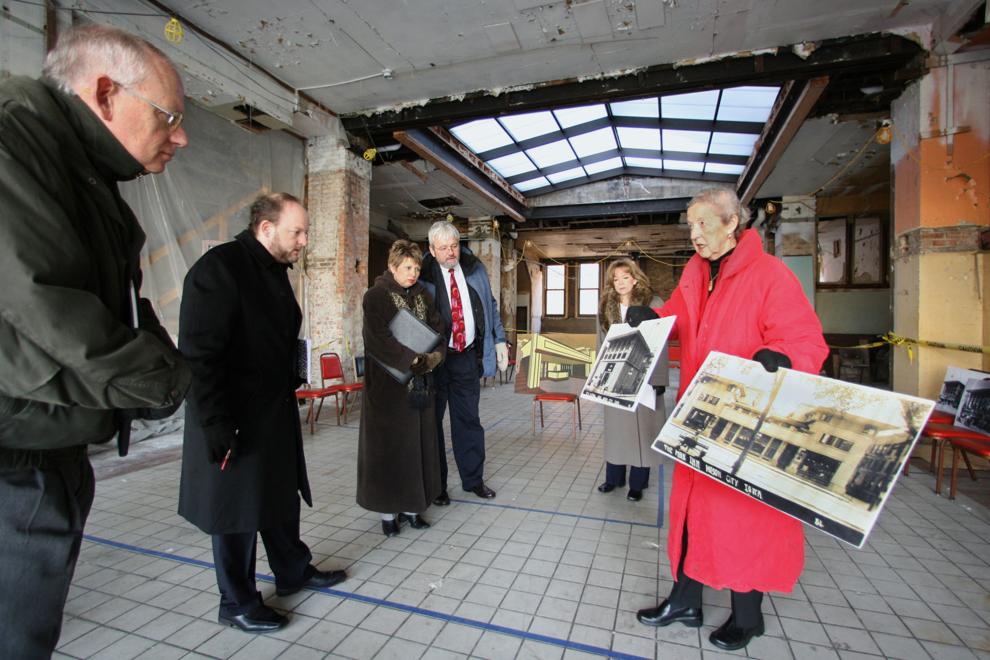 Design on Park Inn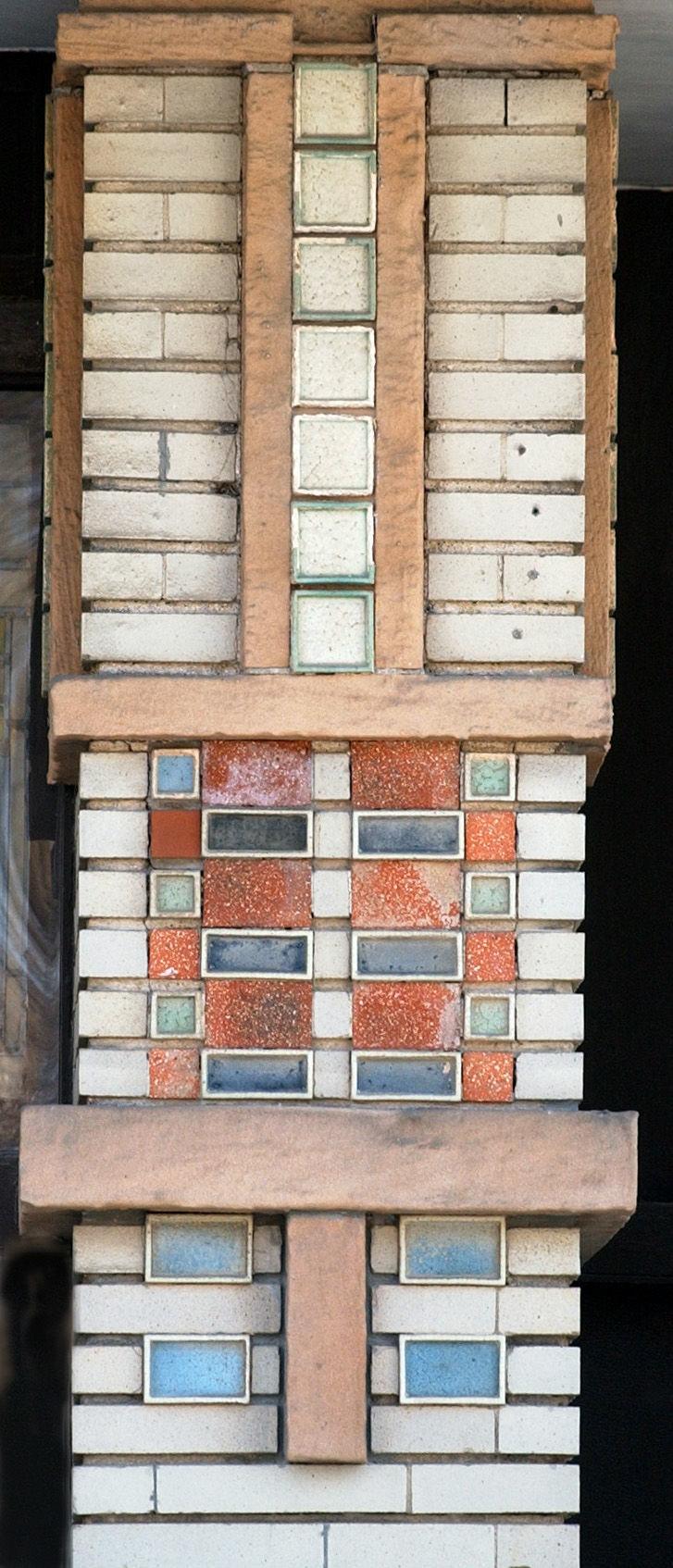 FRANK LOYD WRIGHT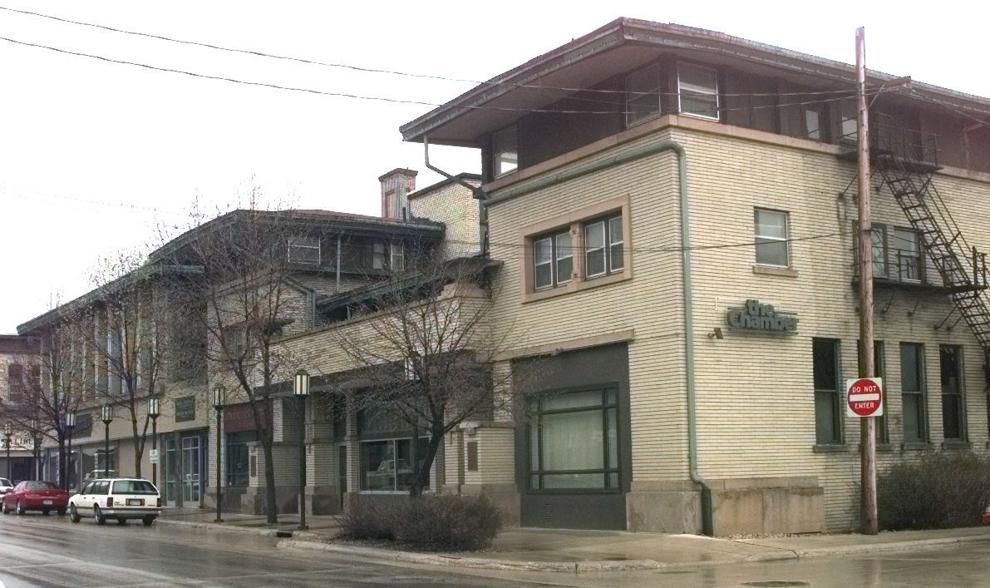 Historic Park Inn Hotel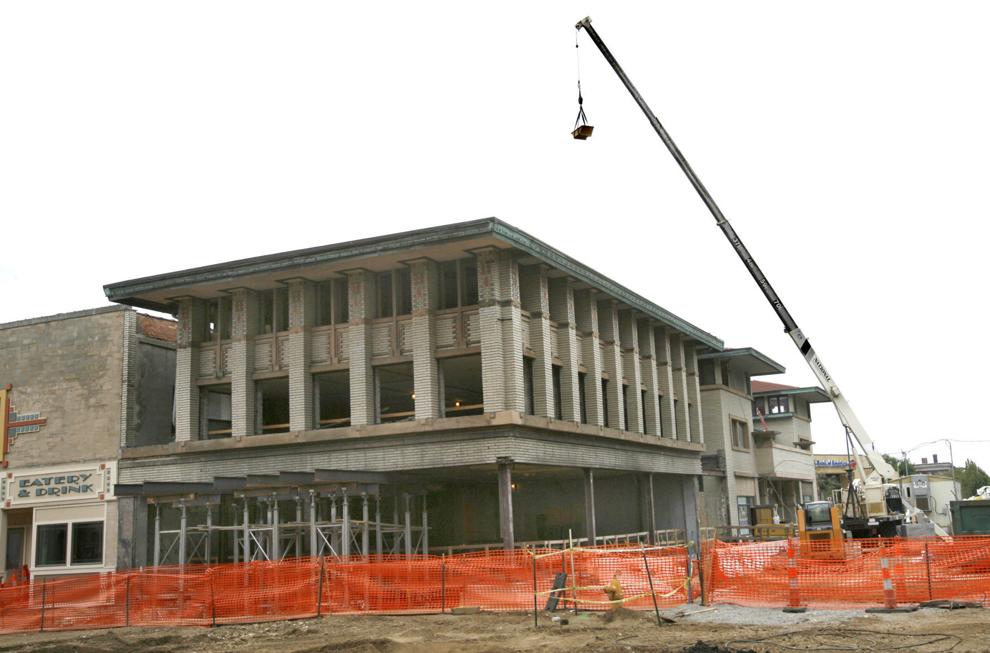 RAGBRAI downtown MC
Historic Park Inn Hotel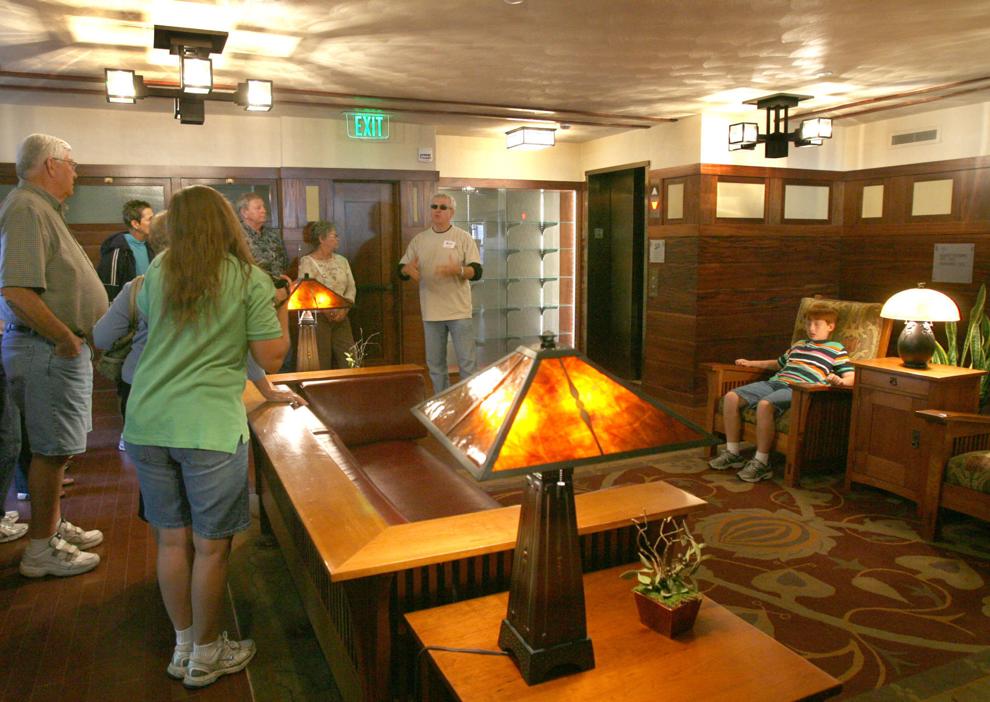 Historic Park Inn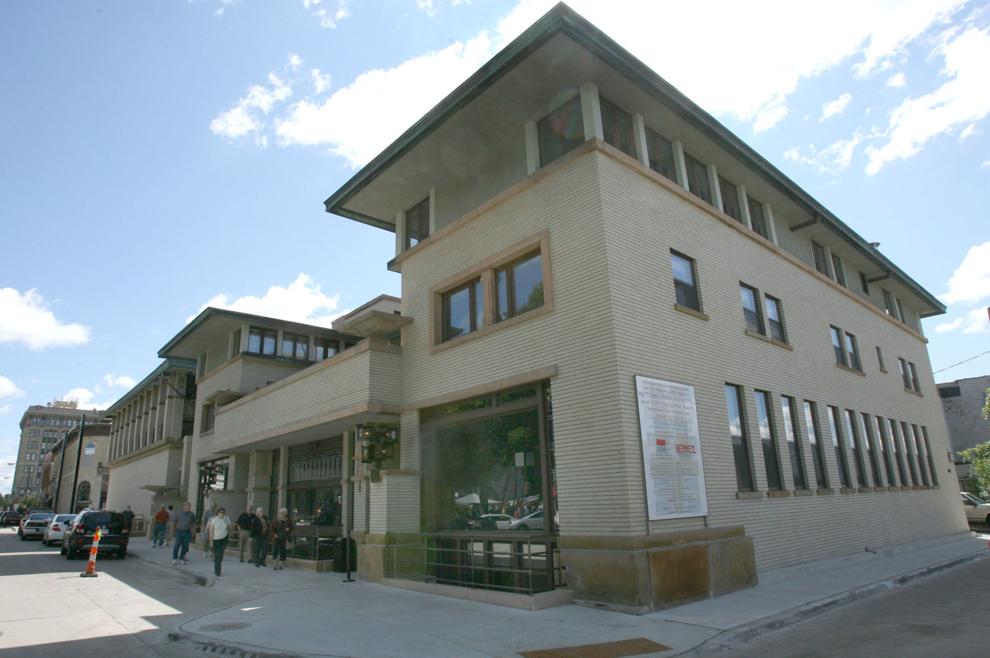 INN1__95L.JPG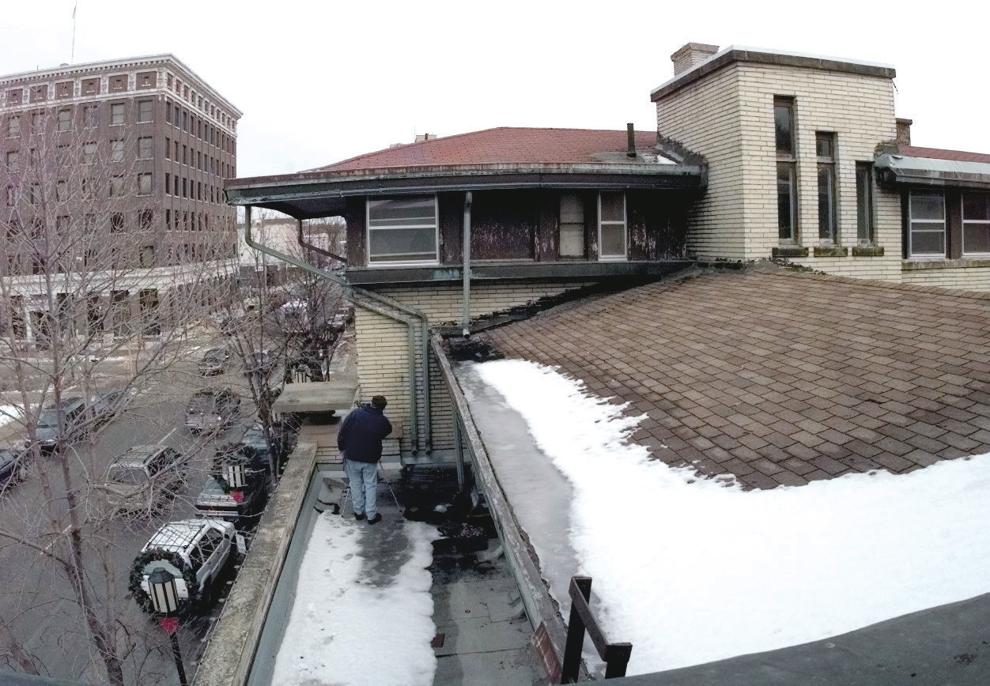 INN8.JPG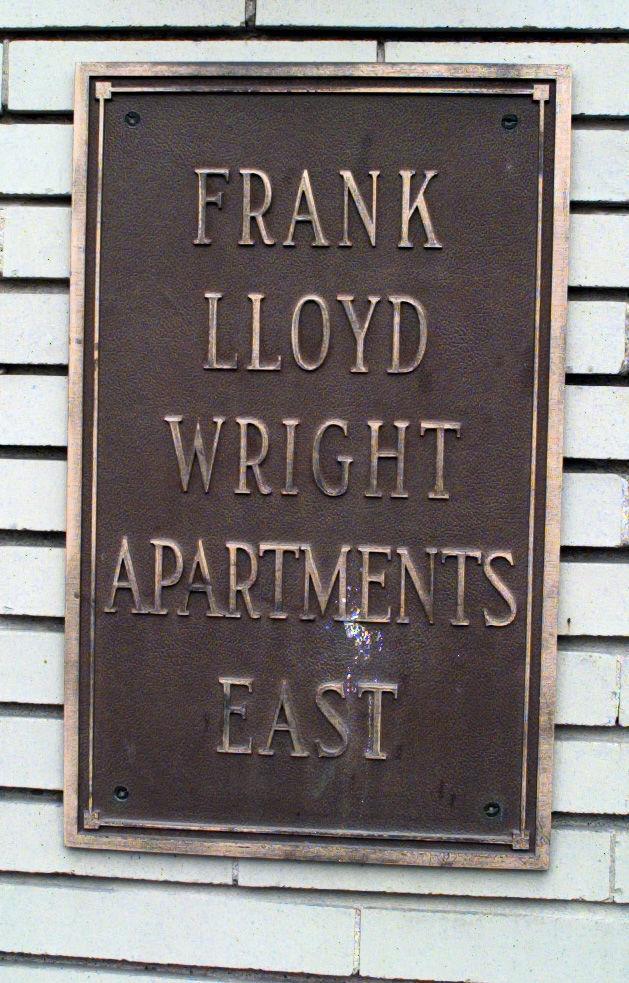 Ladies Parlor tea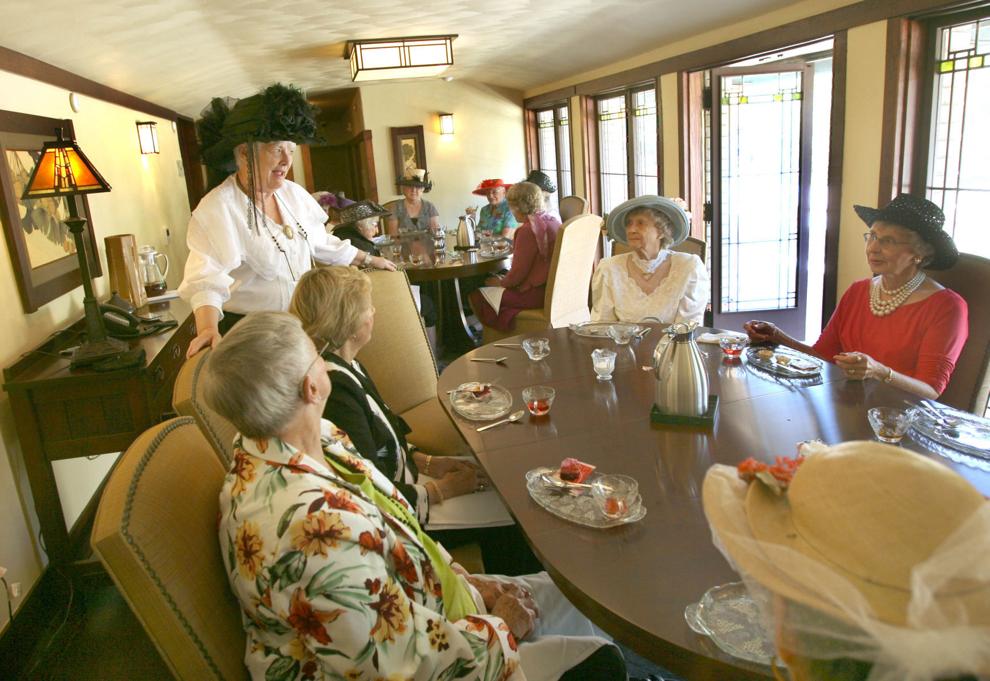 Marinos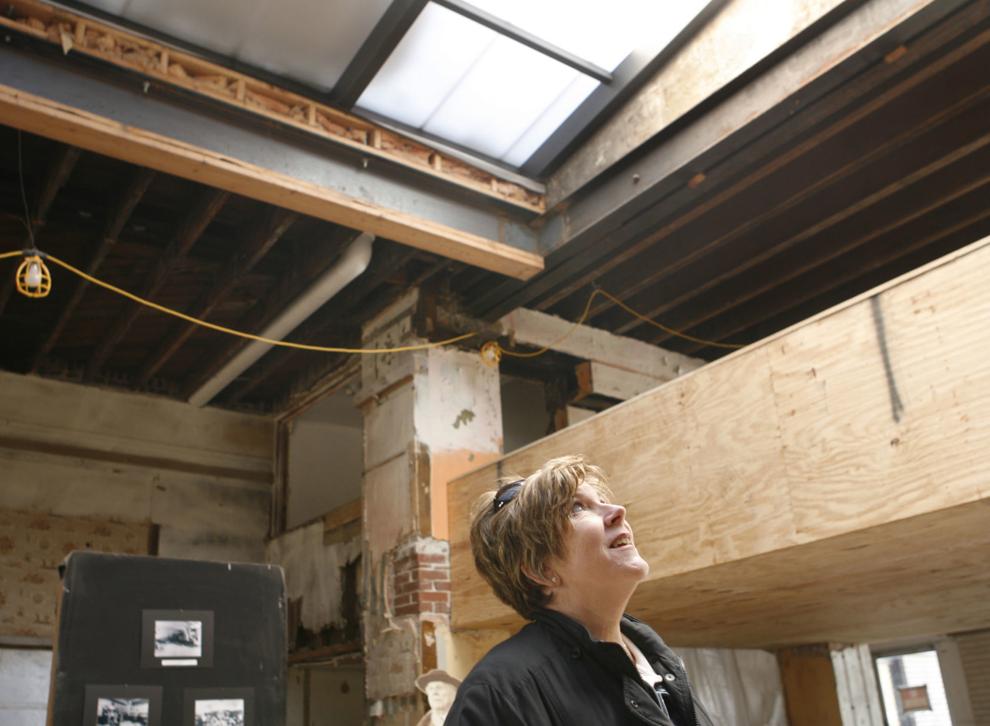 Park Inn Barbershop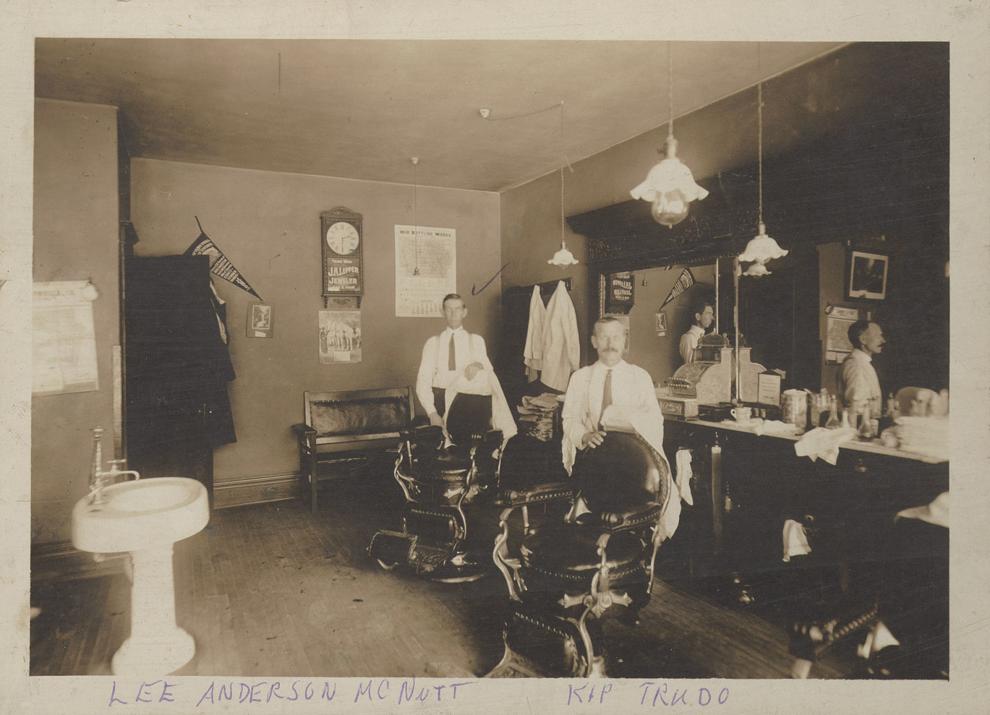 Park Inn Hotel work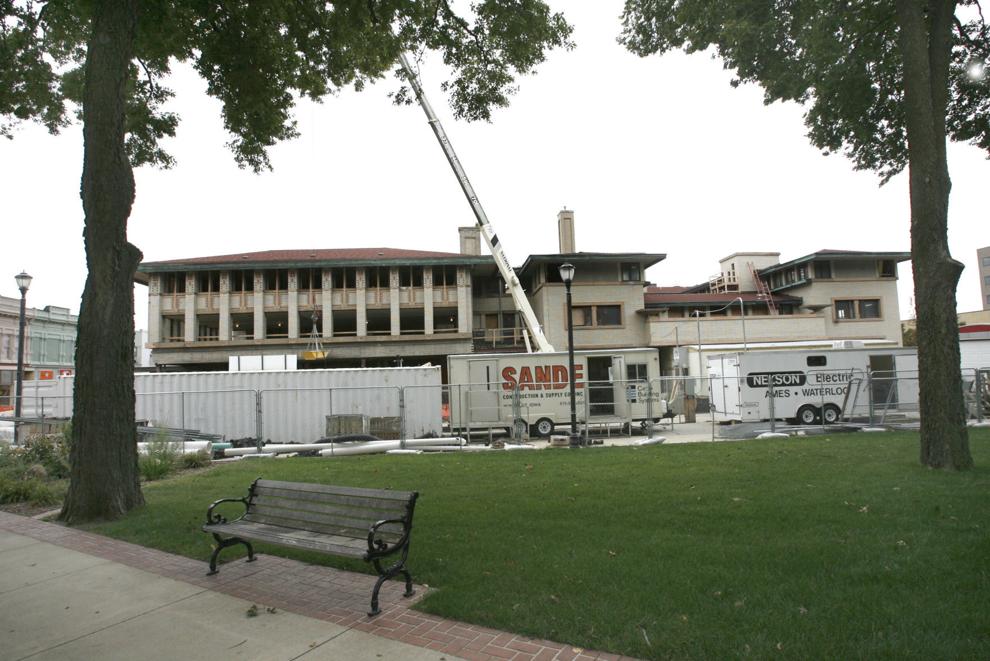 Park Inn Hotel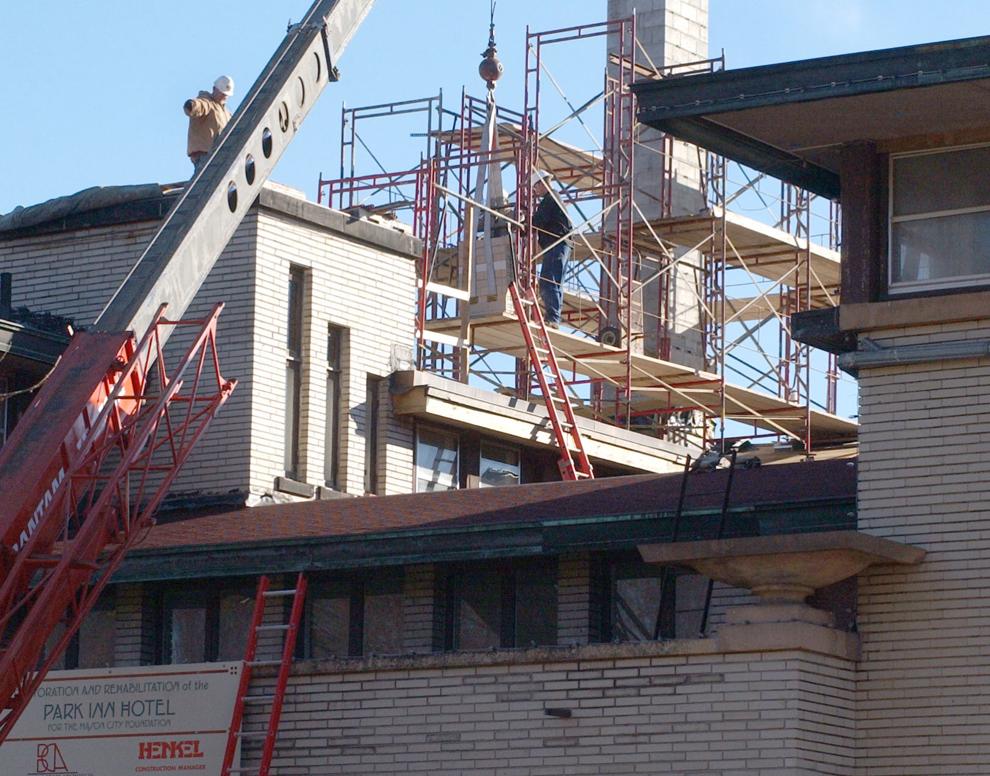 PARK INN HOTEL_1628035_450232.JPG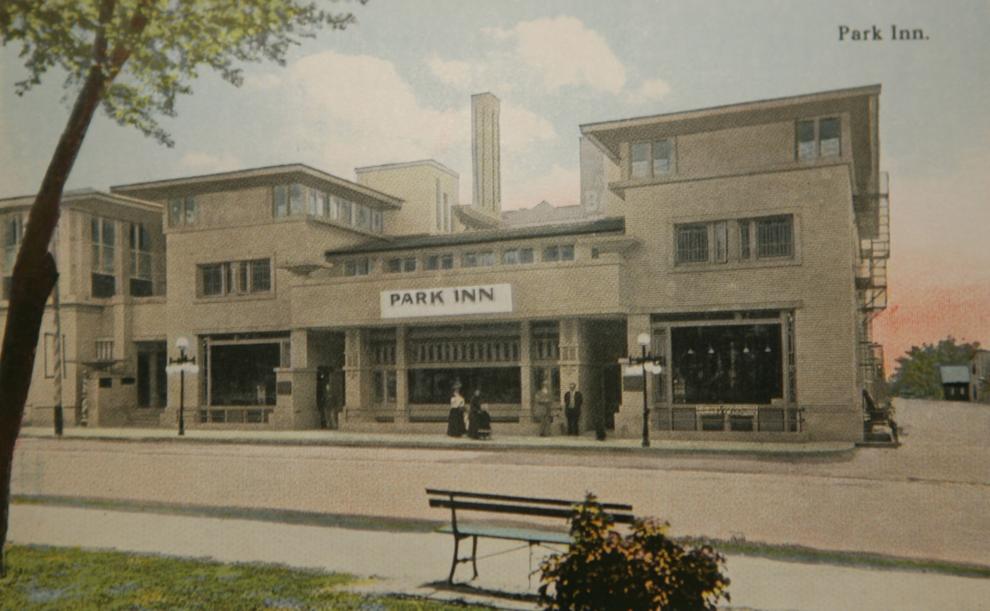 Historic Park Inn Hotel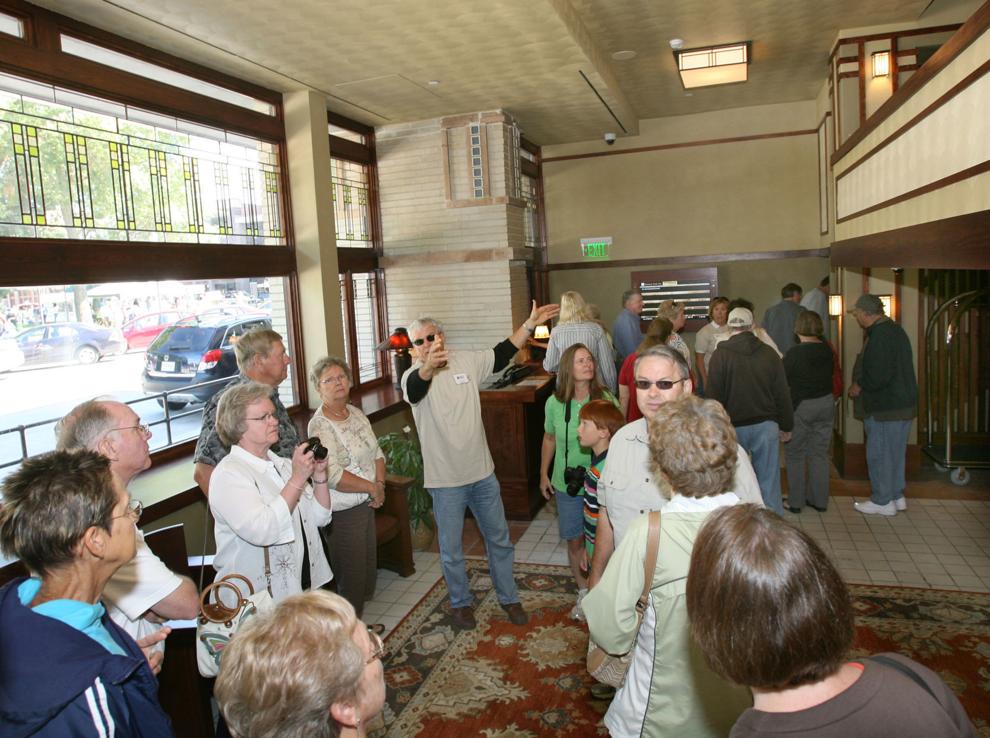 Park Inn lobby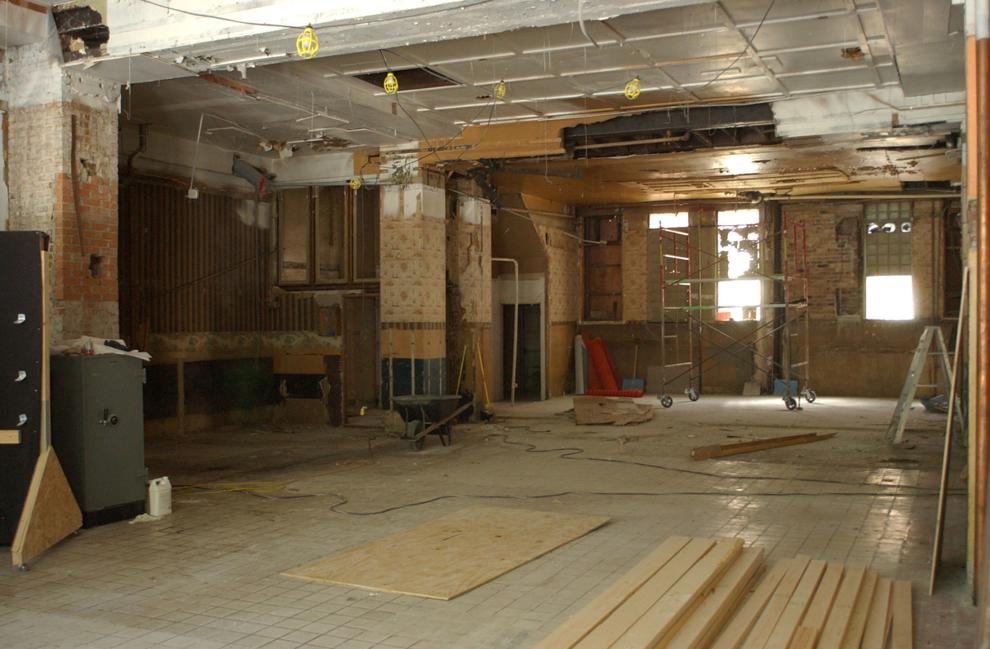 Historic Park Inn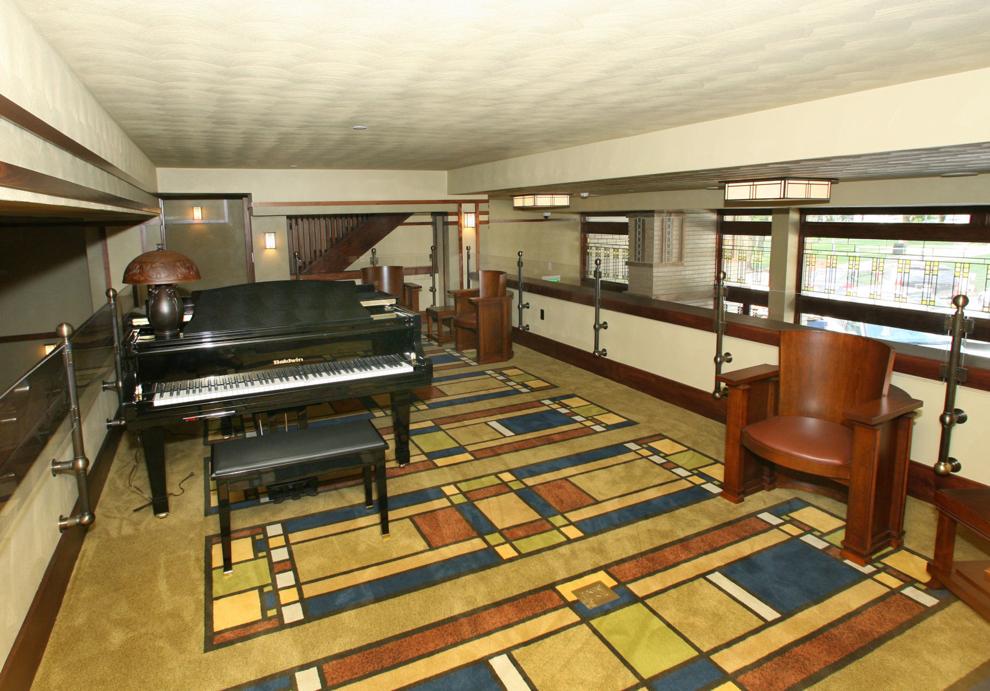 Park Inn project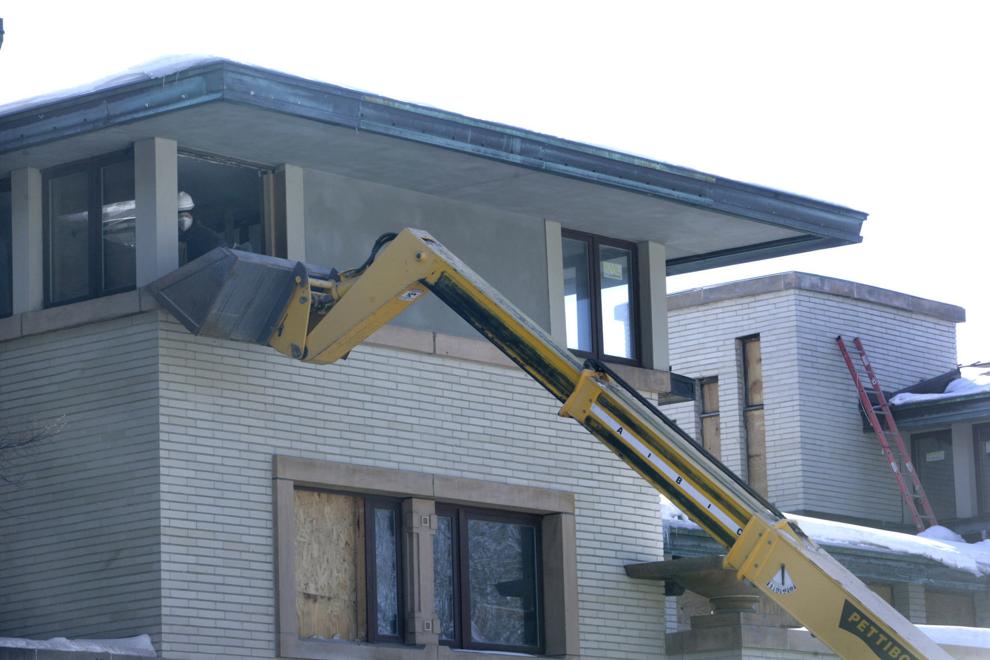 Park Inn tours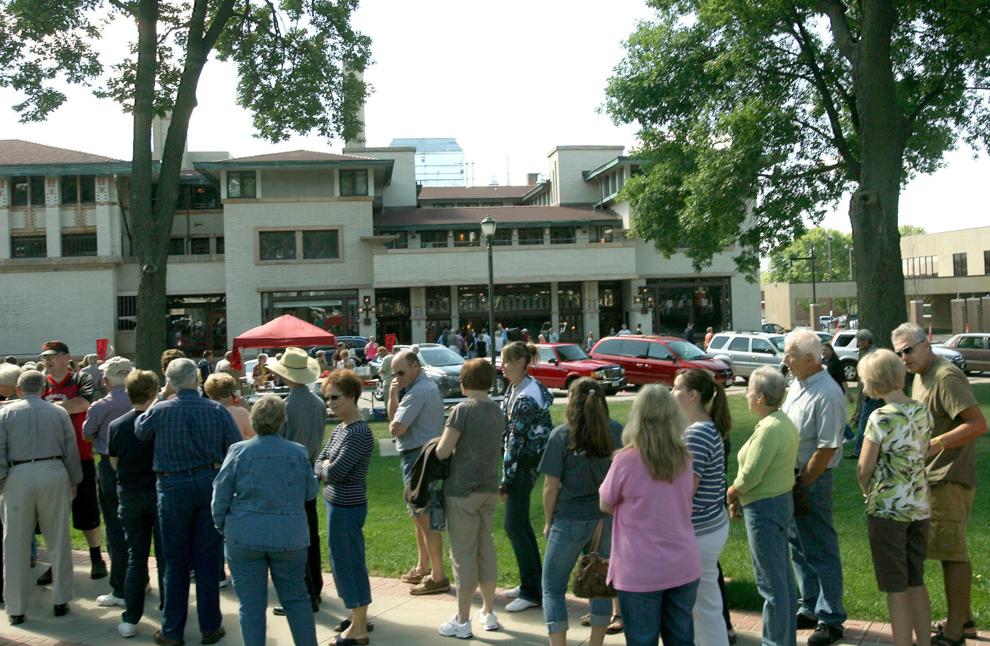 Park Inn visitors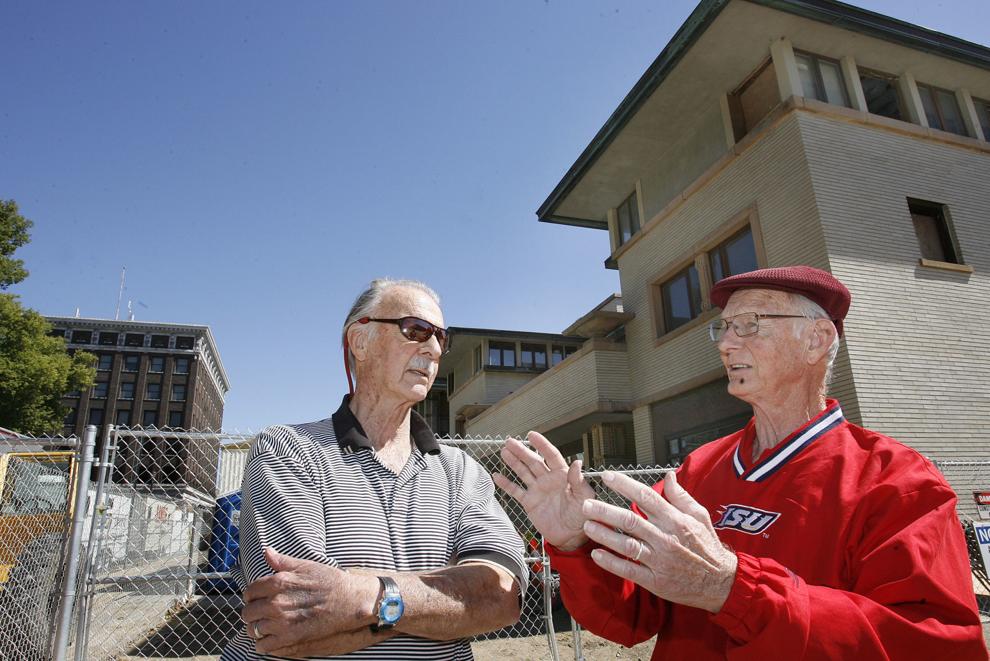 Park Inn visitors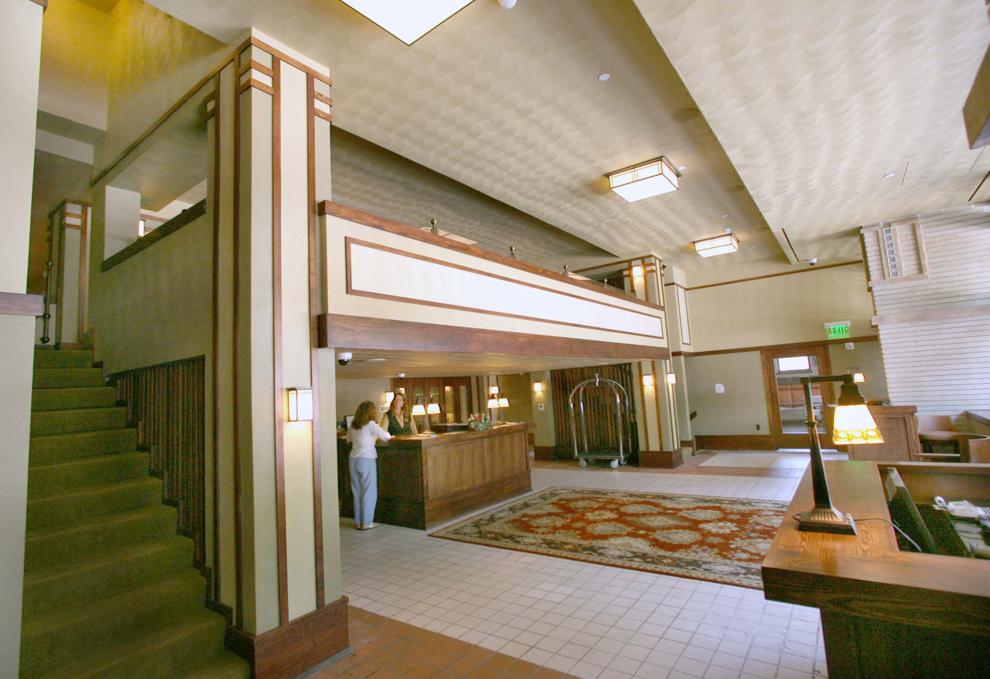 Park Inn wood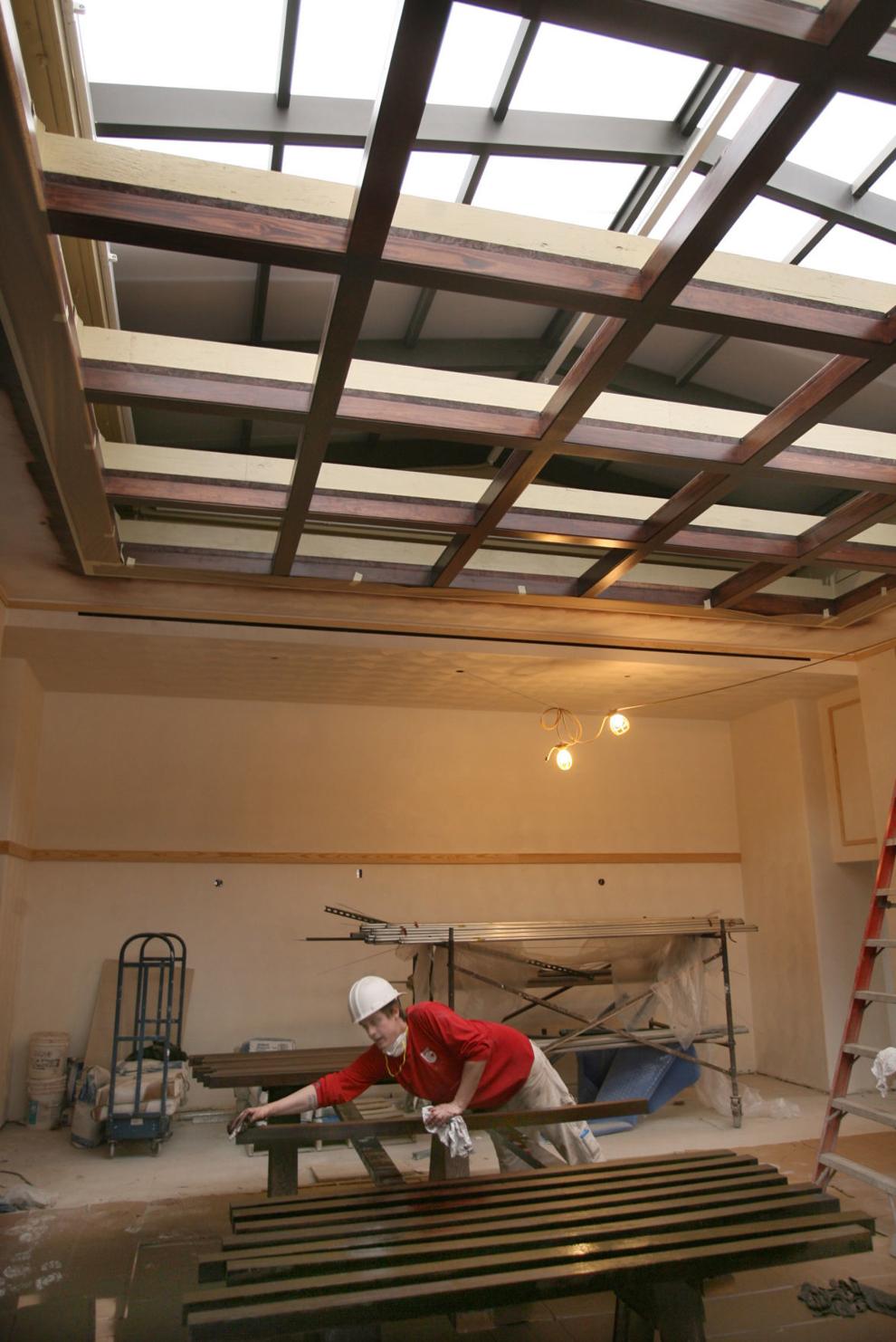 Park Inn_1558565_59233.JPG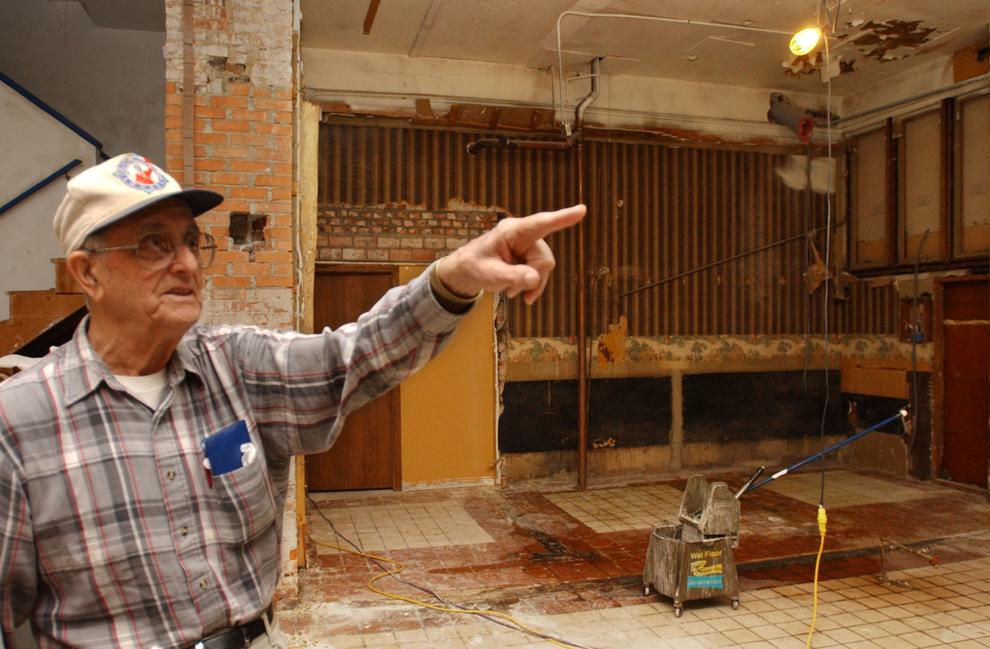 Park Inn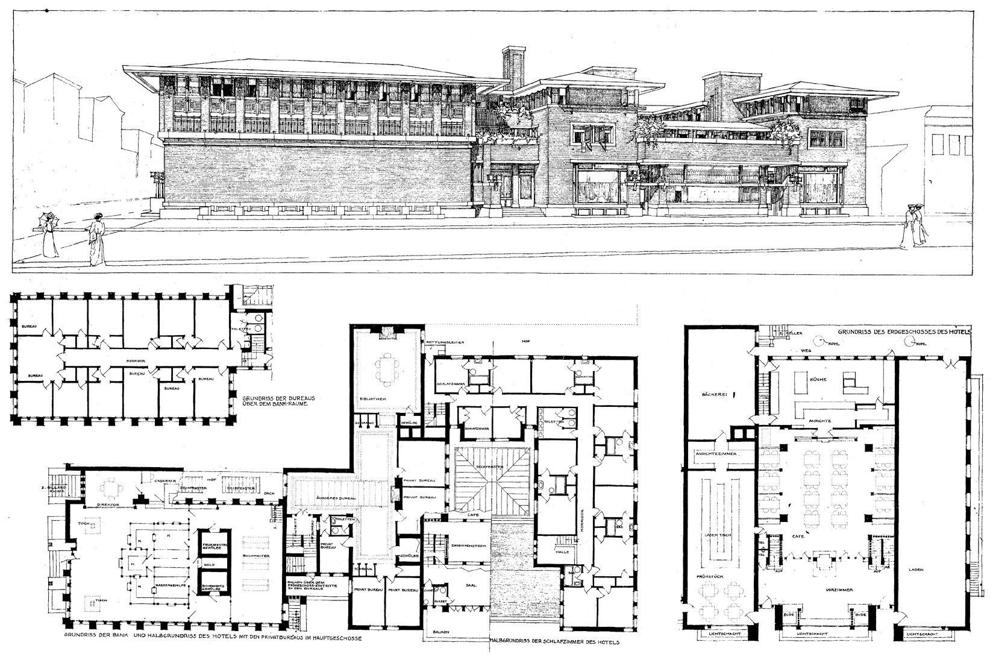 PARK_INN_6.JPG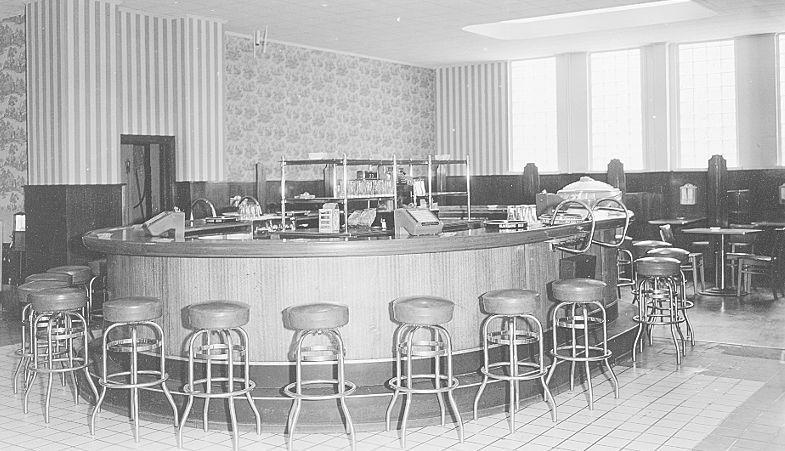 PARK_INN_7.JPG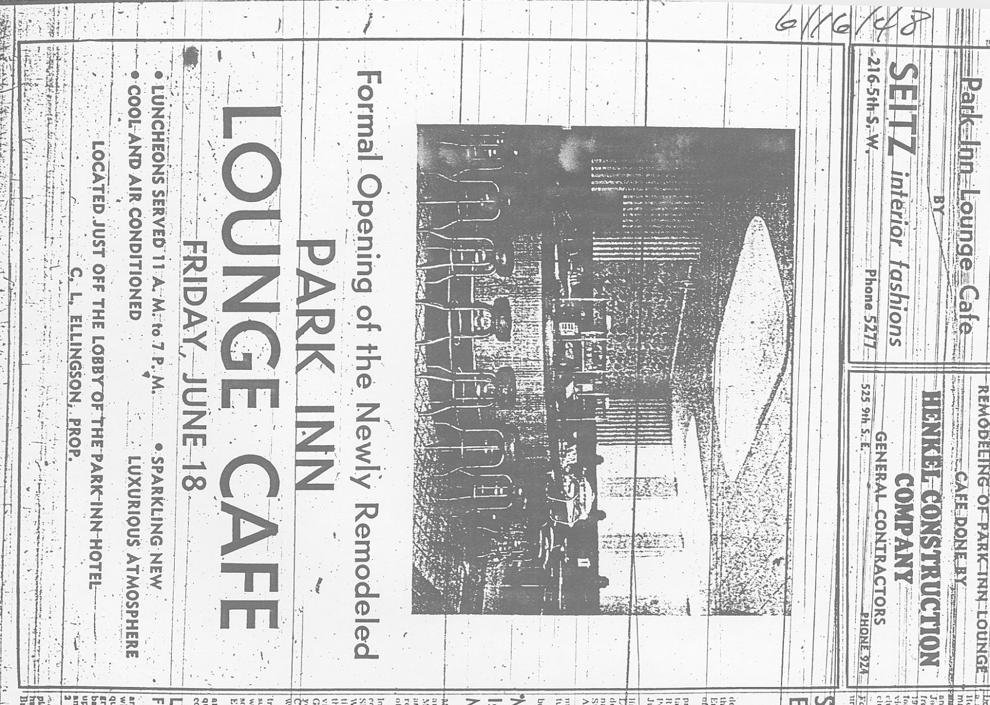 PARK_INN_8.JPG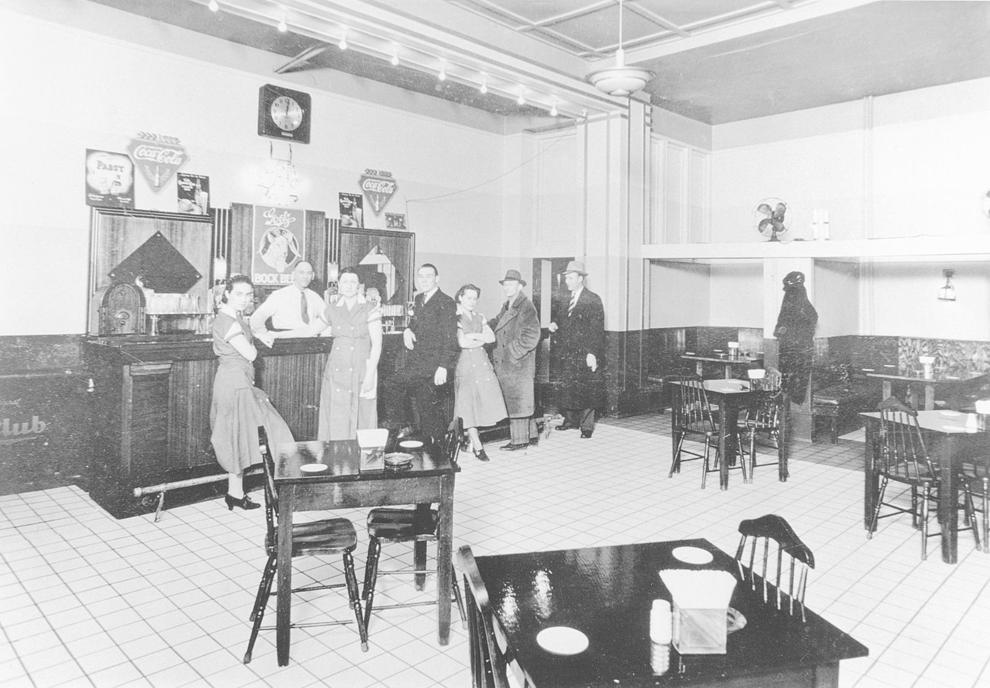 PARK_INN_9.JPG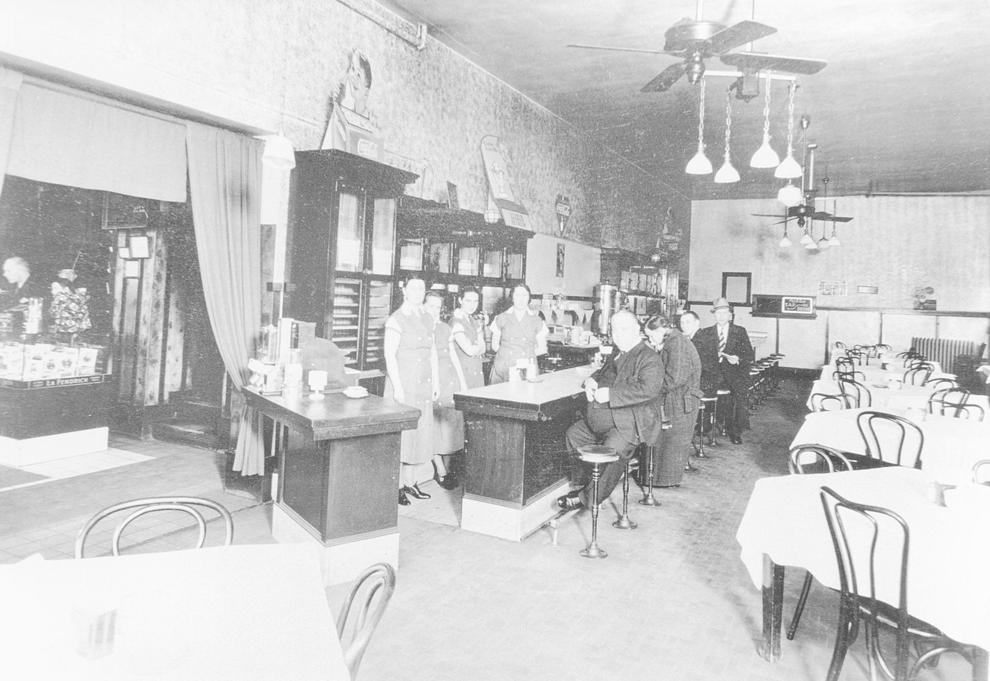 PARK_INN_10.JPG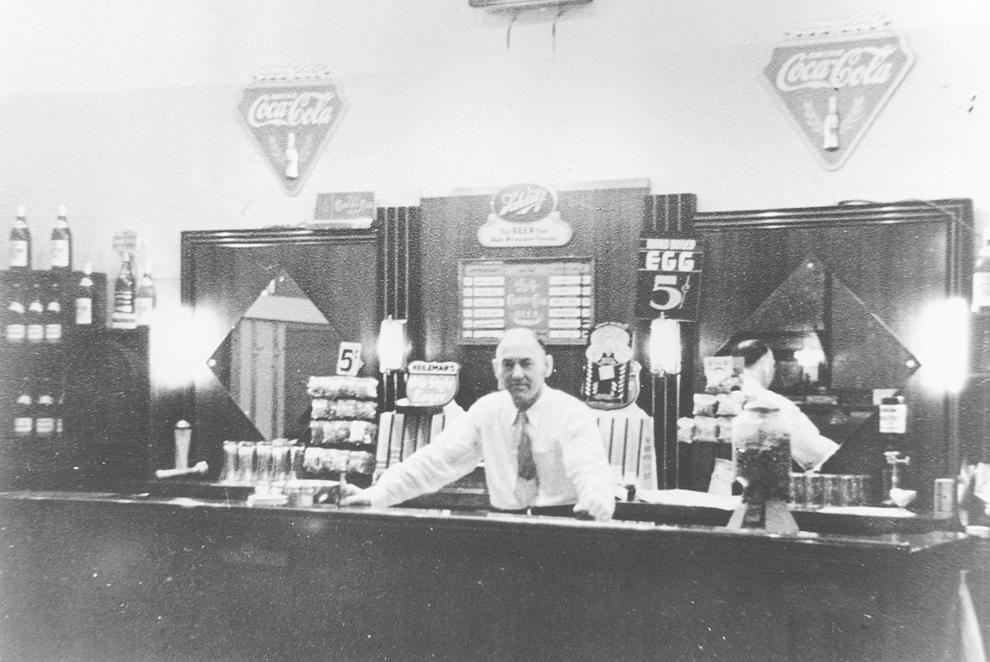 PARK_INN_13_6C3.JPG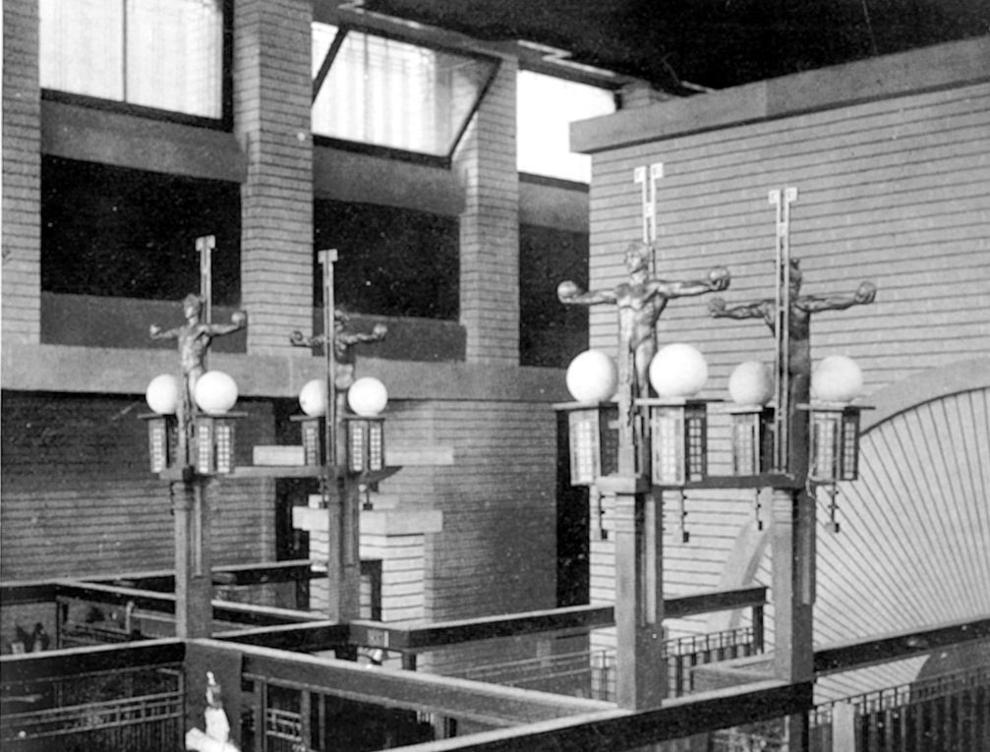 PARK_INN_13.JPG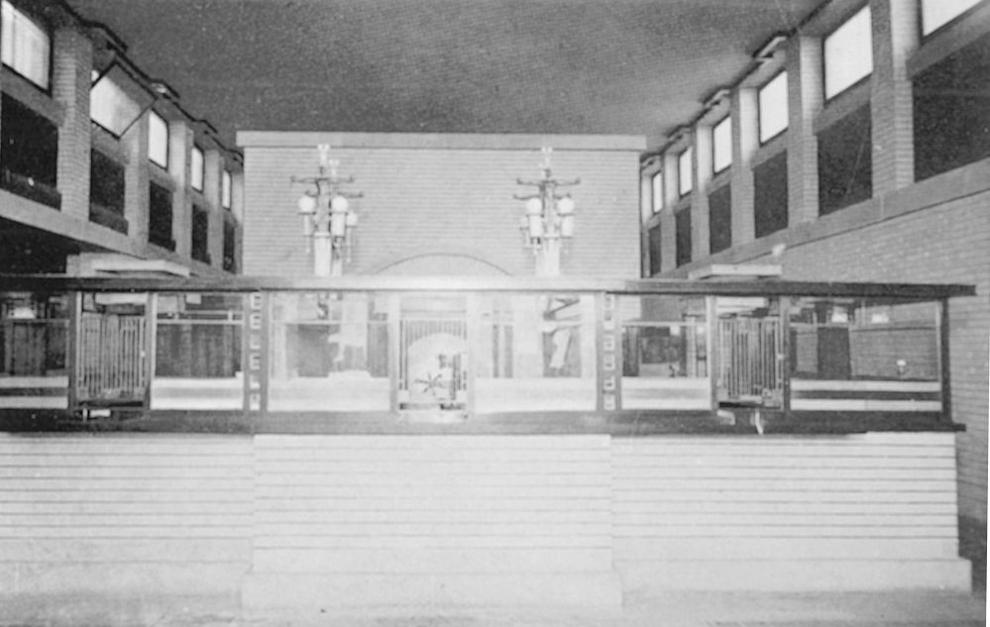 PARK_INN_14.JPG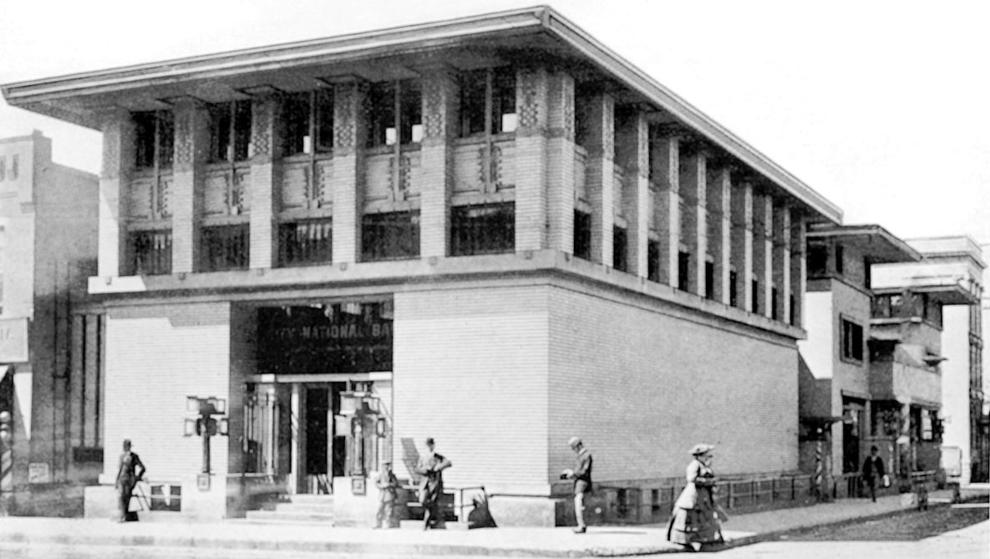 PARK_INN_15.JPG
Park_Inn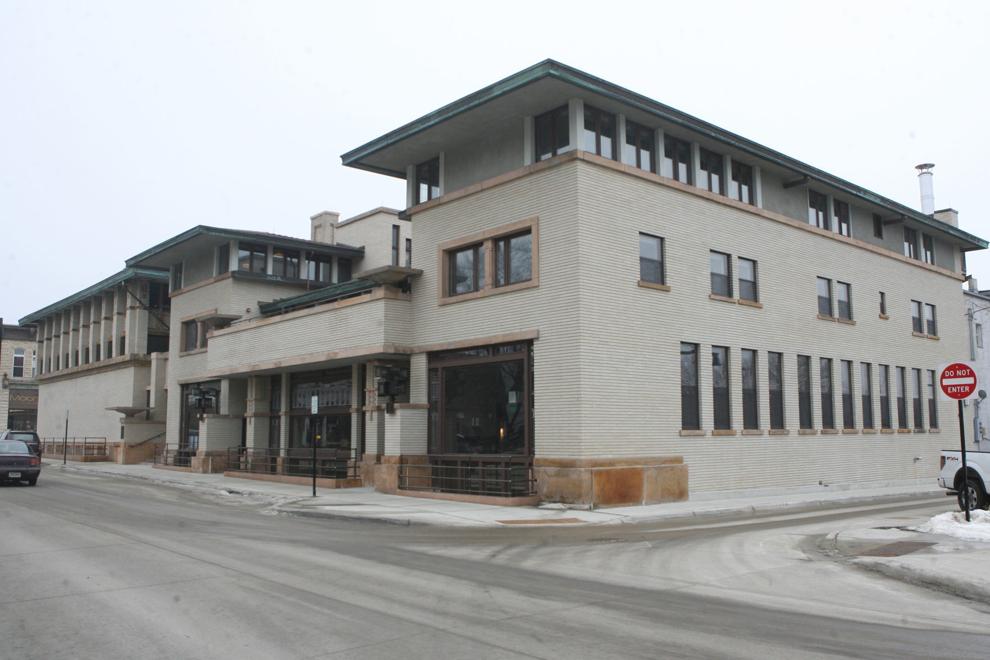 PARKINN_6DG.JPG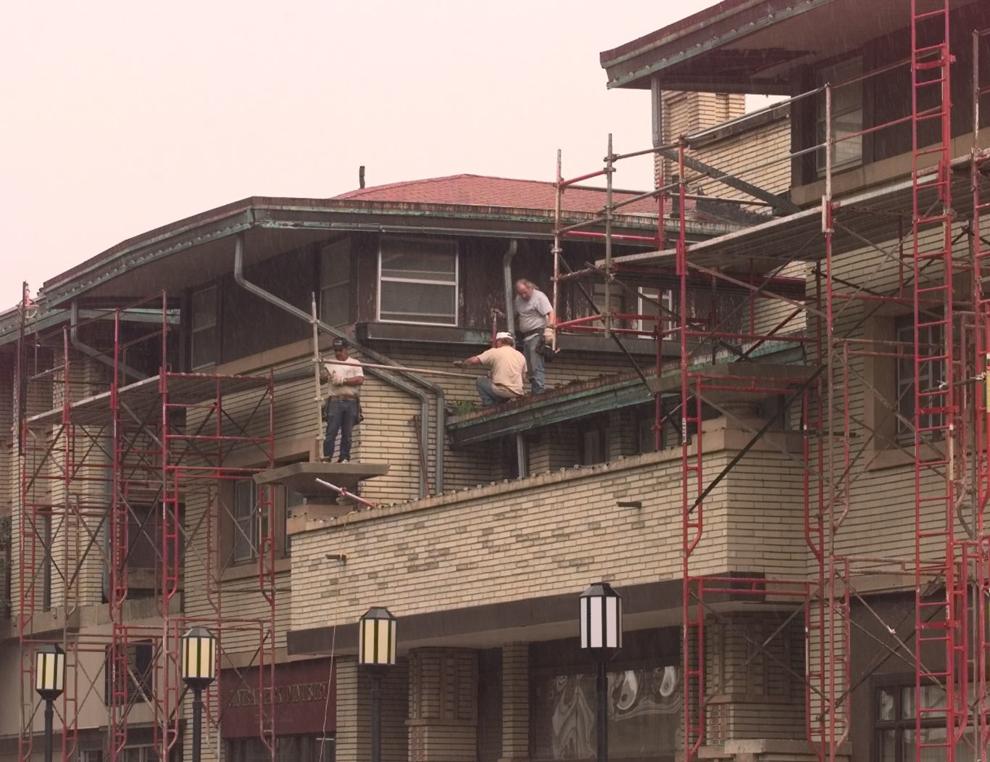 PARKINN.JPG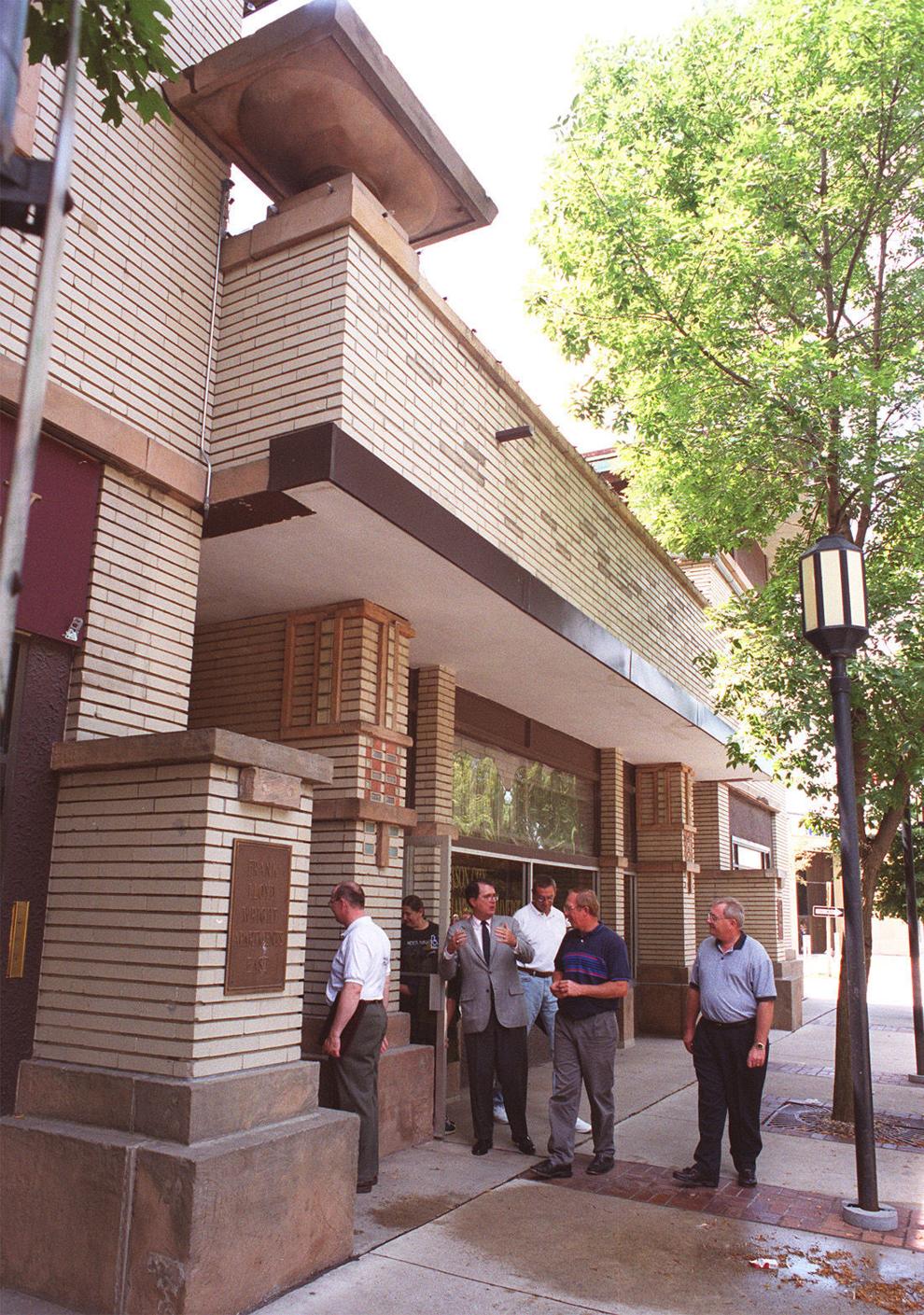 PINN3.JPG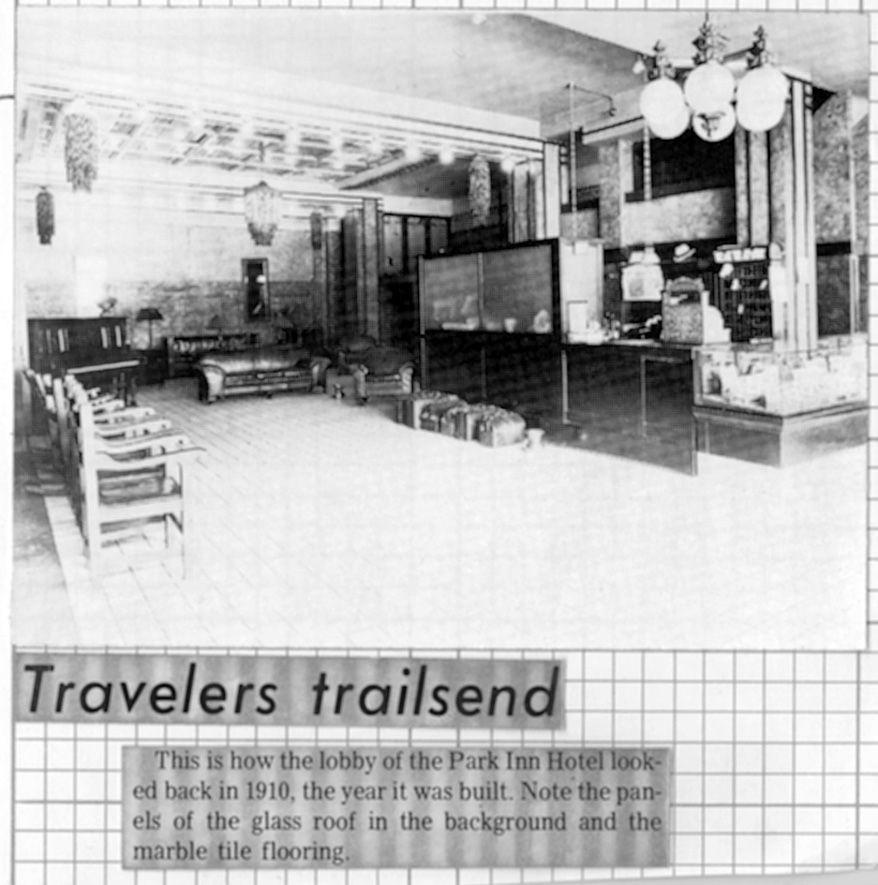 ROOF1.JPG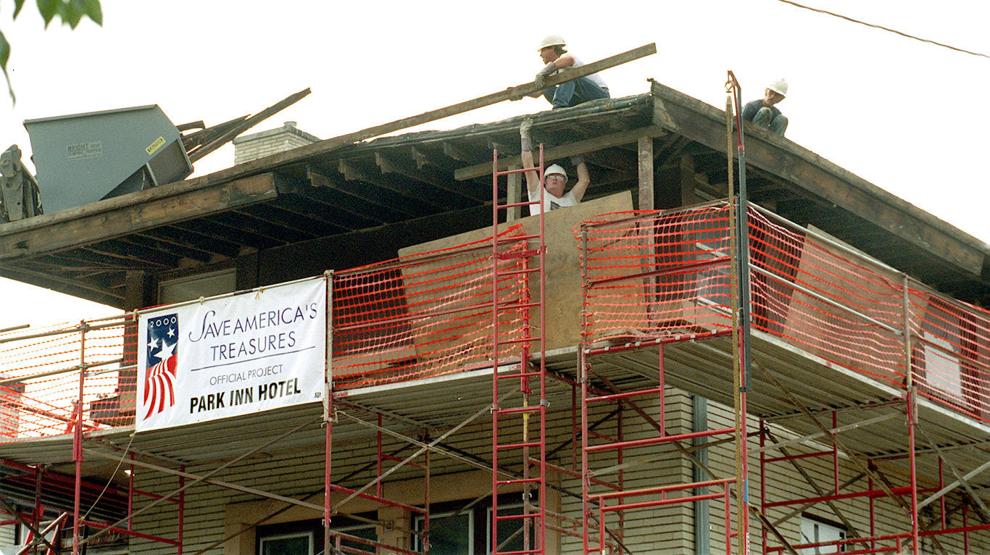 Santorum town hall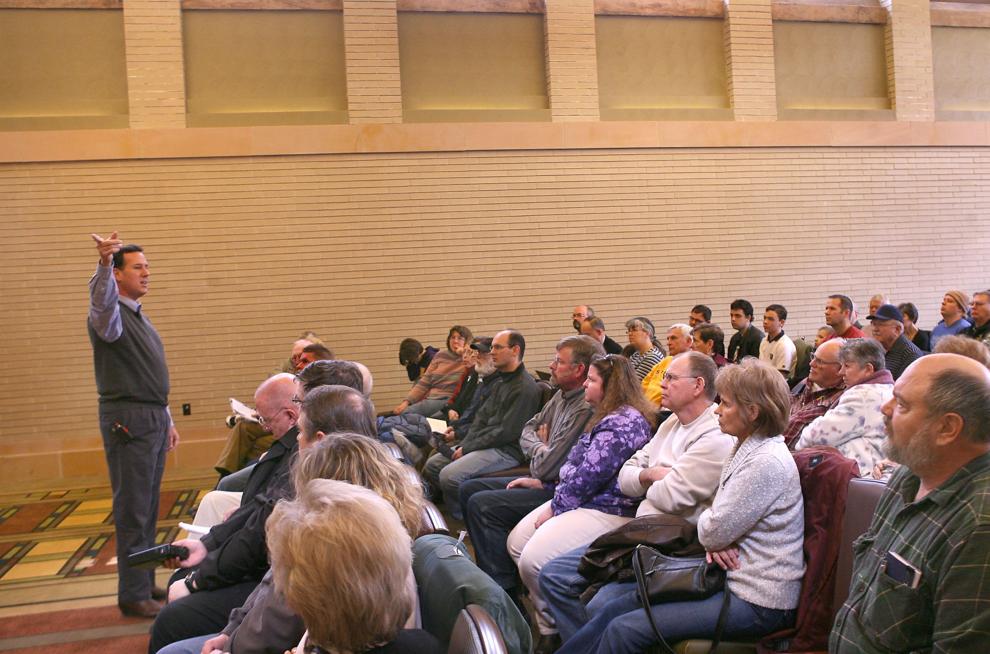 Skylight rm tour_1721331_769688.JPG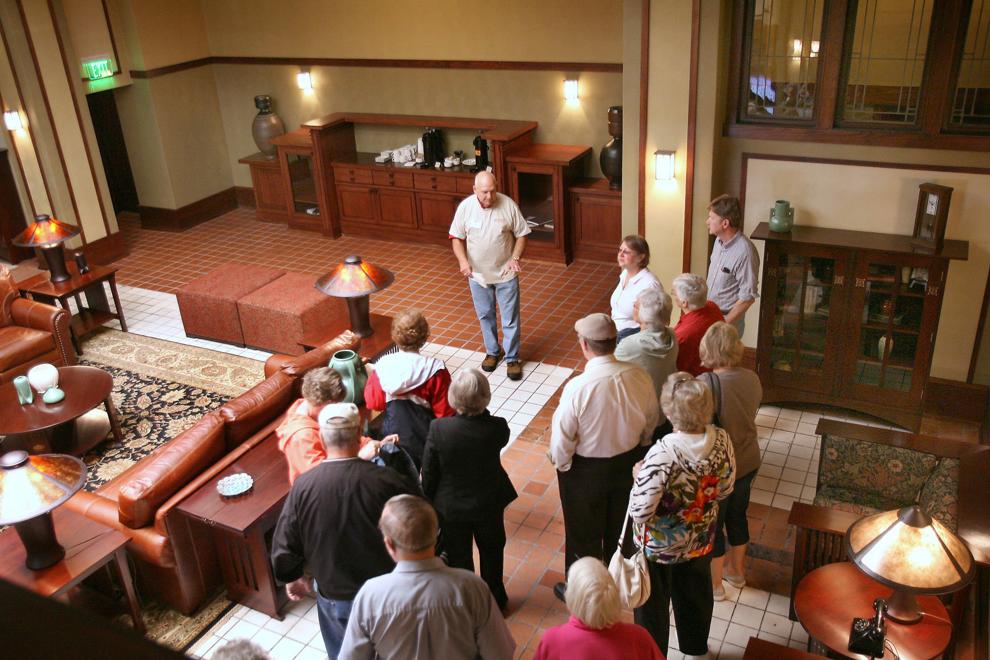 Historic Park Inn Hotel