MASON CITY | Bob Storozuk and Kelvin Retterath live hundreds of miles away from Mason City.
But they're both worried about the slated demolition of the historic rail depot, located on South Pennsylvania Avenue, south of the Sidewinder Lounge.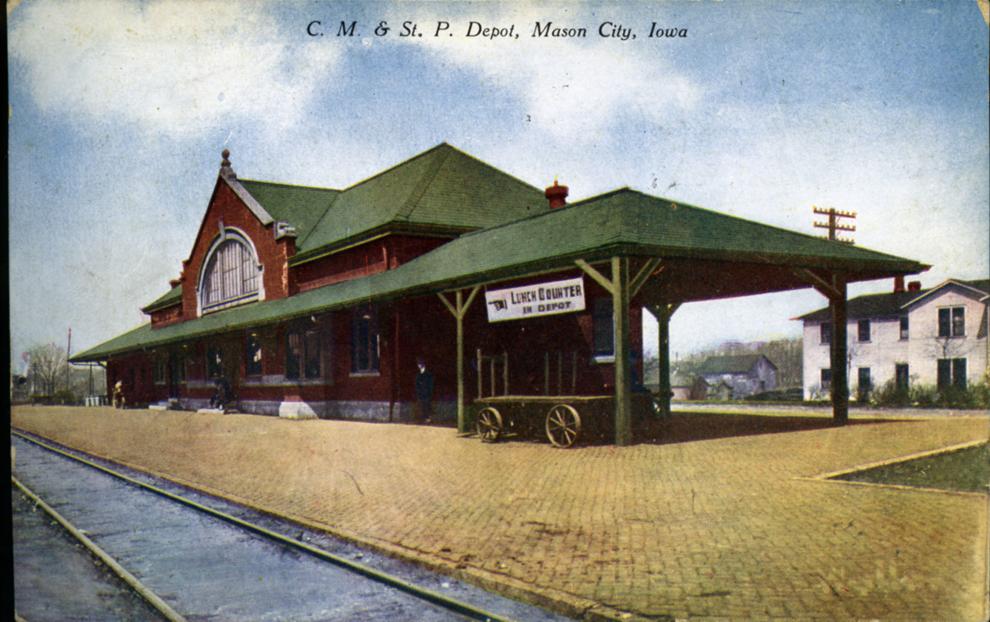 "It's a one-of-a-kind depot that basically said to the citizens of Mason City, 'You were a very important part of Iowa,'" said Retterath, a self-proclaimed "amateur railroad historian" who lives in Minneapolis. 
The Milwaukee Road Depot is currently owned by Canadian Pacific. Andy Cummings, a spokesman for the railroad company, said earlier this month the site is scheduled to be demolished.
"(Canadian Pacific) intends to demolish its vacant depot on Pennsylvania Avenue in Mason City later this month," Cummings said in a prepared statement. "In 2013, CP relocated its operations to a modern structure off of South Federal Avenue, and the depot has been vacant since that time. The depot cannot be sold and repurposed, as it is located immediately adjacent to an active rail yard."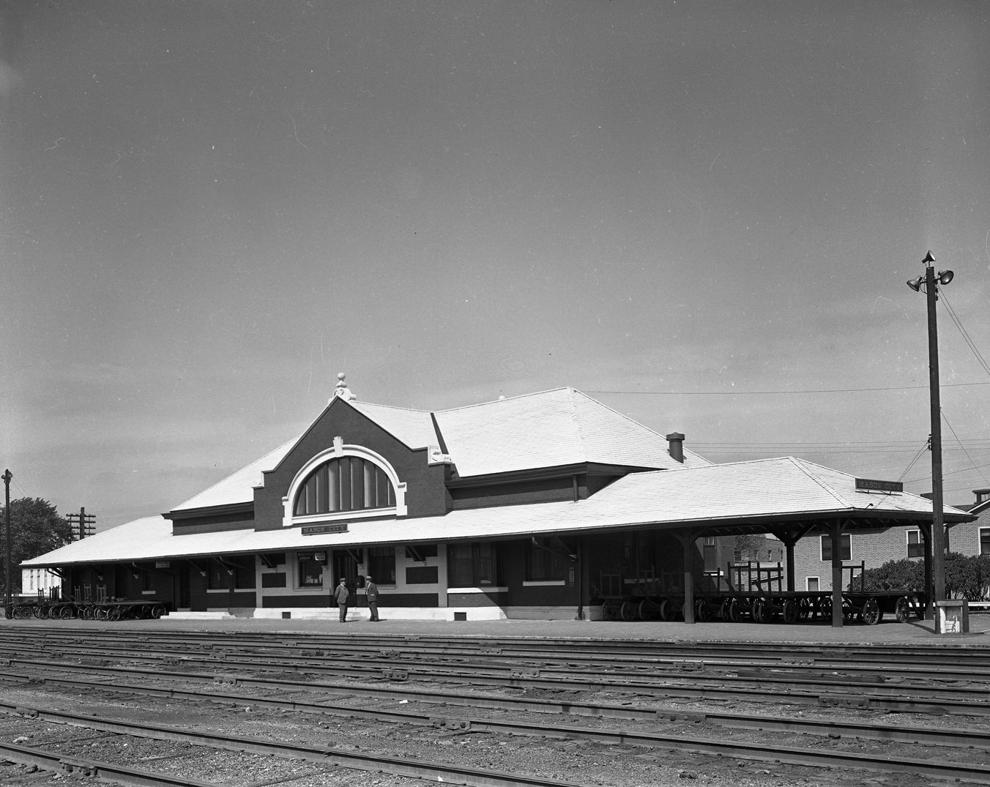 Cummings declined to say Thursday when demolition would start, or how much it would cost.
Storozuk is president of the Milwaukee Road Historical Association, an organization preserving railroad history throughout the United States. He said the Mason City depot has been owned by Canadian Pacific since the 1990s, when the company absorbed one of its adjuncts, the Soo Line Railroad.
Soo Line had bought the depot in 1985 from Milwaukee Road, otherwise known as the Chicago, Milwaukee, St. Paul and Pacific Railroad.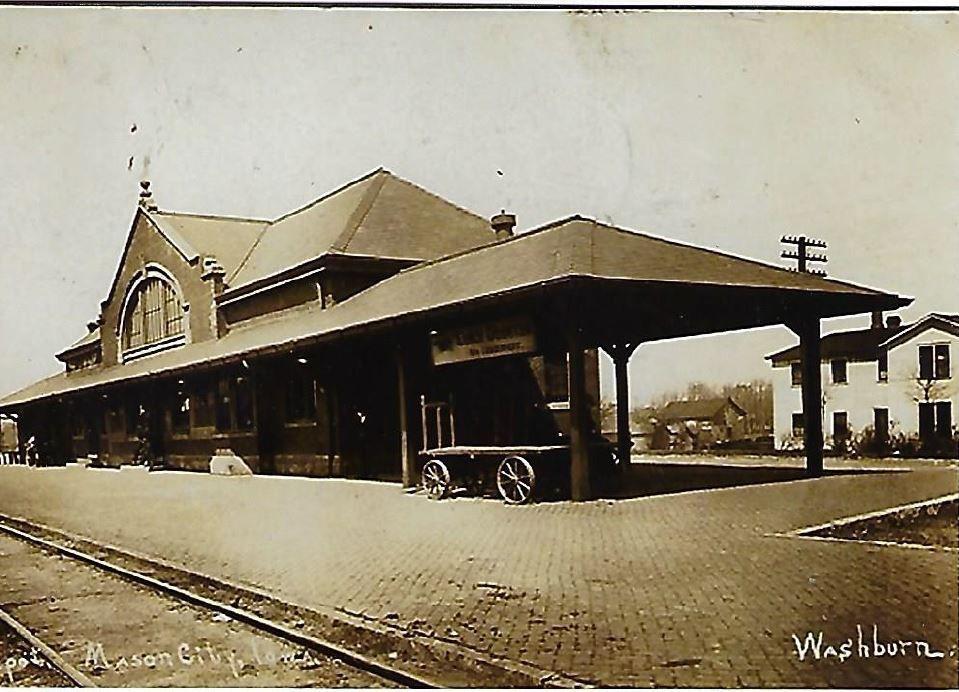 Globe Gazette archives indicate the Chicago, Milwaukee, St. Paul and Pacific Railroad passenger depot was built at 904 S. Pennsylvania Ave. around 1895. President William Howard Taft spoke at the depot on Sept. 26, 1908, according to Mason City Public Library archives. 
Storozuk, from Algonquin, Illinois, said many depots, including the one in Mason City, served as a focal point for the town, offering transportation, packages for pick-up and telegram pick-up before telephones were widely used.
"We would like to see that unique architecture (saved), but it also helps people in the local area to retain some of that local history," Storozuk said.
Both Storozuk and Retterath suggested that the structure should be preserved in some way, because of its condition.
"The exterior is fairly intact when we compare it to other depots that have been restored," Retterath said. "All the stone work on the depot in Mason City is in very good condition."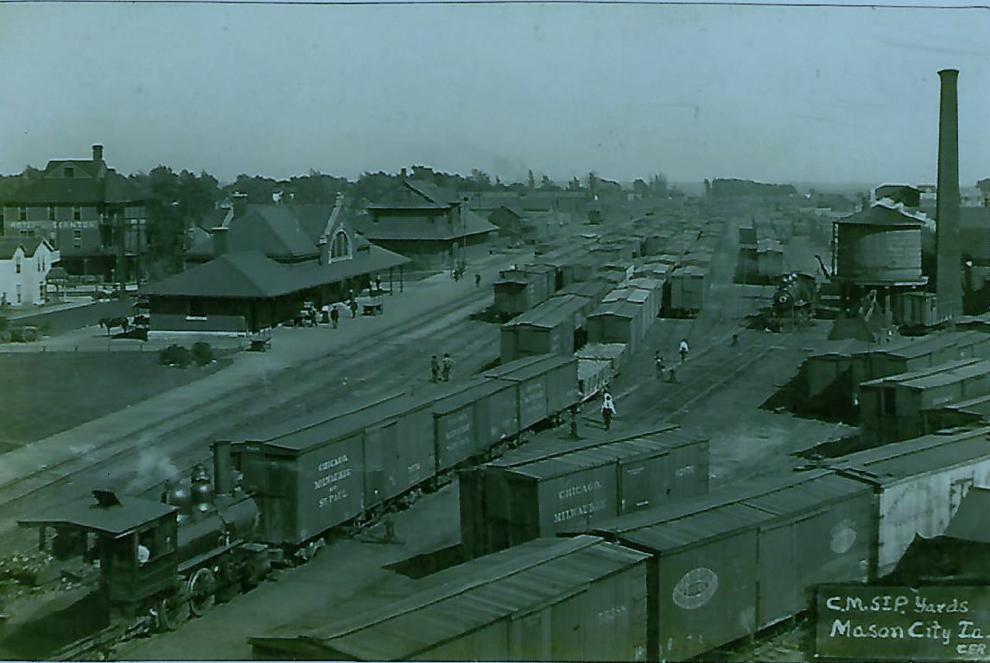 Retterath, who has visited the depot within the past month, noted the depot's waiting canopy on its east side, along with its prominent facades, as key features of the structure.
"It was made to make a statement when it was built that Mason City was a big city in North Iowa," he said.
The Mason City, Iowa Historic Preservation posted on Facebook Thursday that it had learned of demolition plans, and was "sad" to hear the news.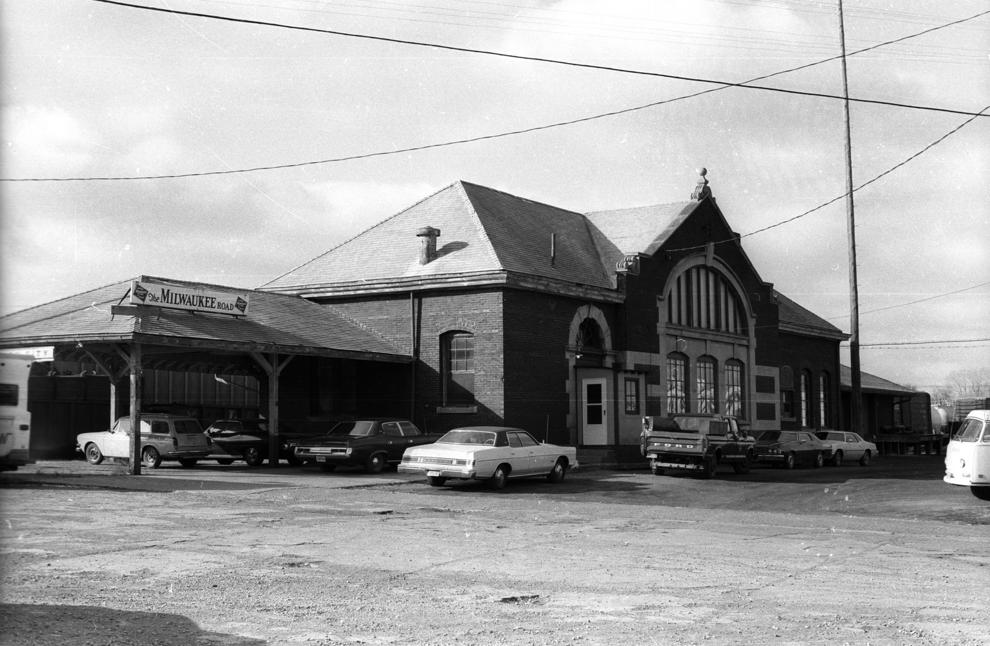 City officials directed a Globe Gazette reporter to Tricia Sandahl, the city's planning and zoning manager. Sandahl said she first heard of the depot's possible demolition earlier this week.
She said Canadian Pacific officials met with city staff in 2013, when they relocated their operations south of the train tracks. Those officials had possible safety concerns if employees had to cross the tracks during work hours to get to the depot, she added.
Sandahl added she didn't know how much it would cost to preserve the building, but added the city doesn't have the money needed to save it. She said Canadian Pacific has a demolition permit filed, and utility companies like Alliant Energy have to sign off on it.
"It's a shame to lose our railroad heritage," Sandahl said about the depot. "To preserve a building, you need to know what to do with it and you need to have some funds."
The scheduled demolition seems to be a sign of the times, Retterath said. 
"Eighty years ago, there wasn't a man or woman in town who didn't know the railroad schedule," he said.
"In the case of the Milwaukee Road Depot in Mason City, the city and the people have a real gem of a building they do not realize will be gone forever," he added.
The lost buildings of Mason City, Iowa
Cerro Gordo County Courthouse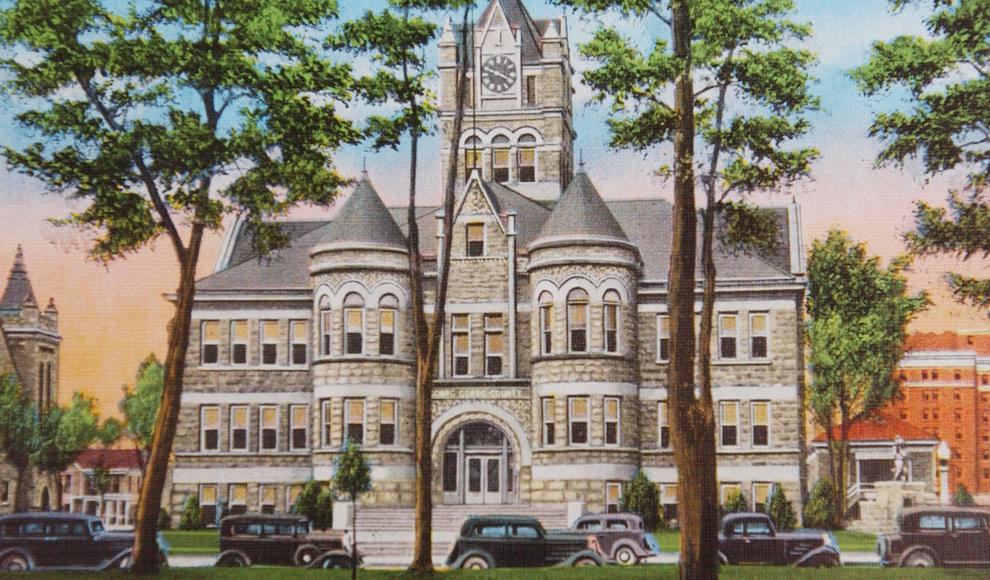 Drive in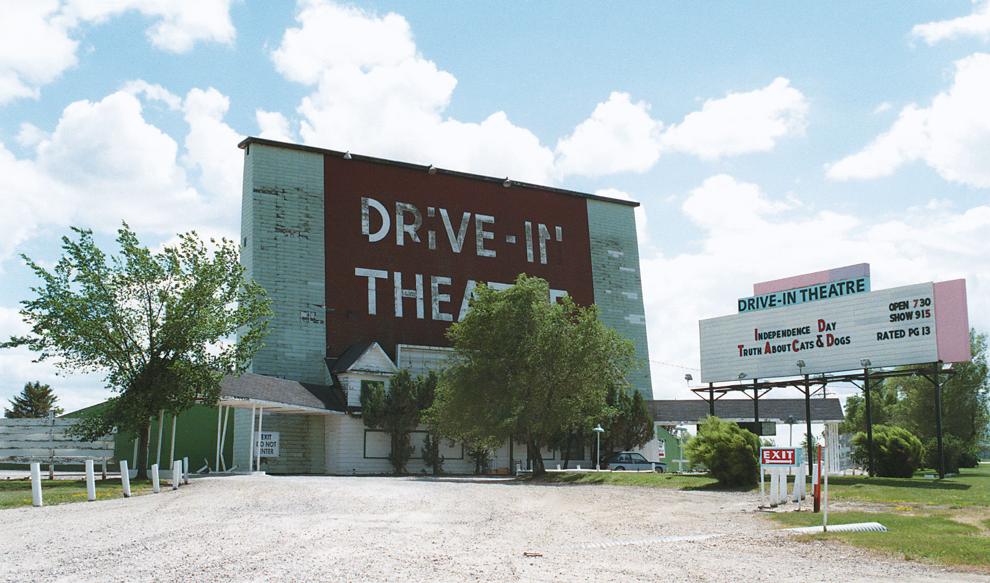 Power Plant
Roosevelt Middle School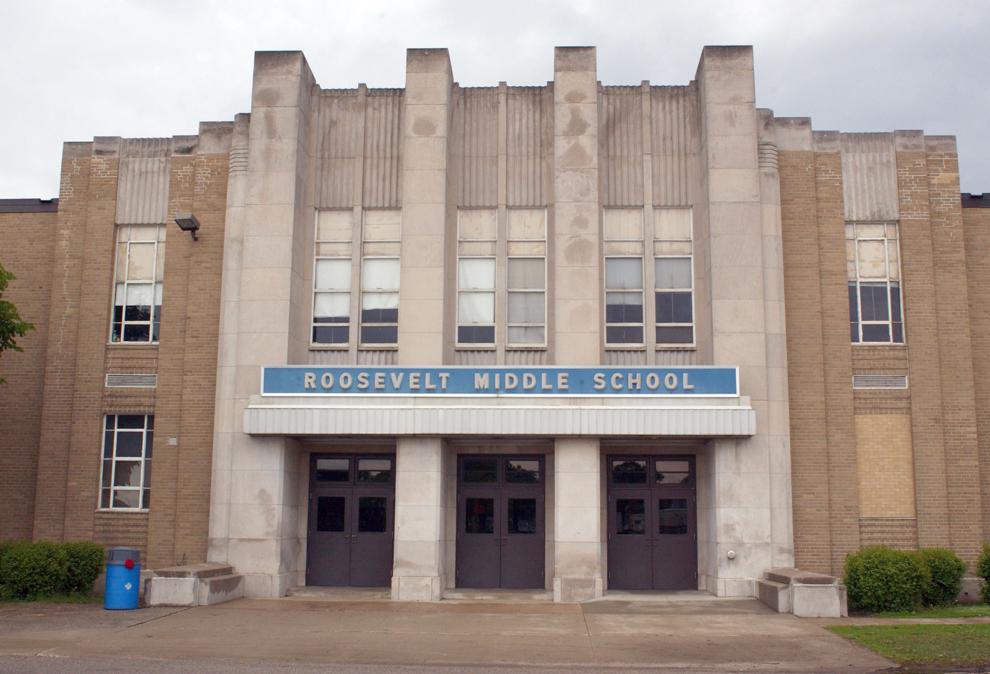 Sears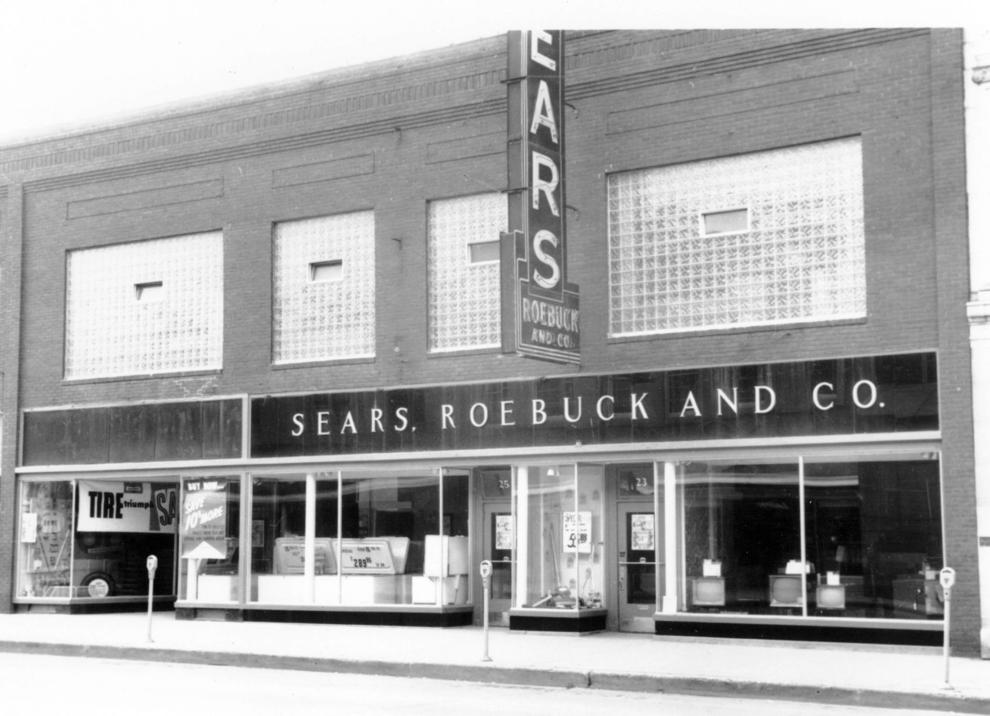 Junior High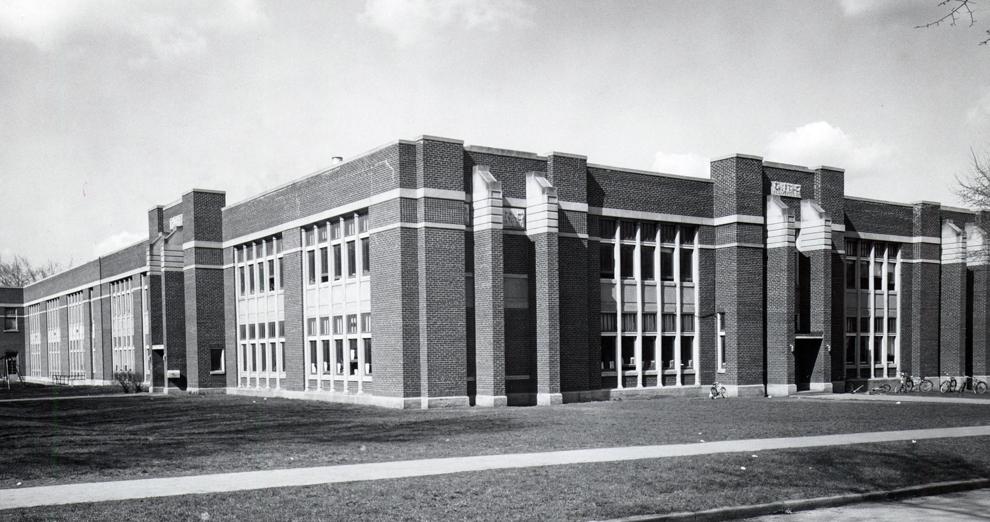 Lehigh Row
Sinclair Service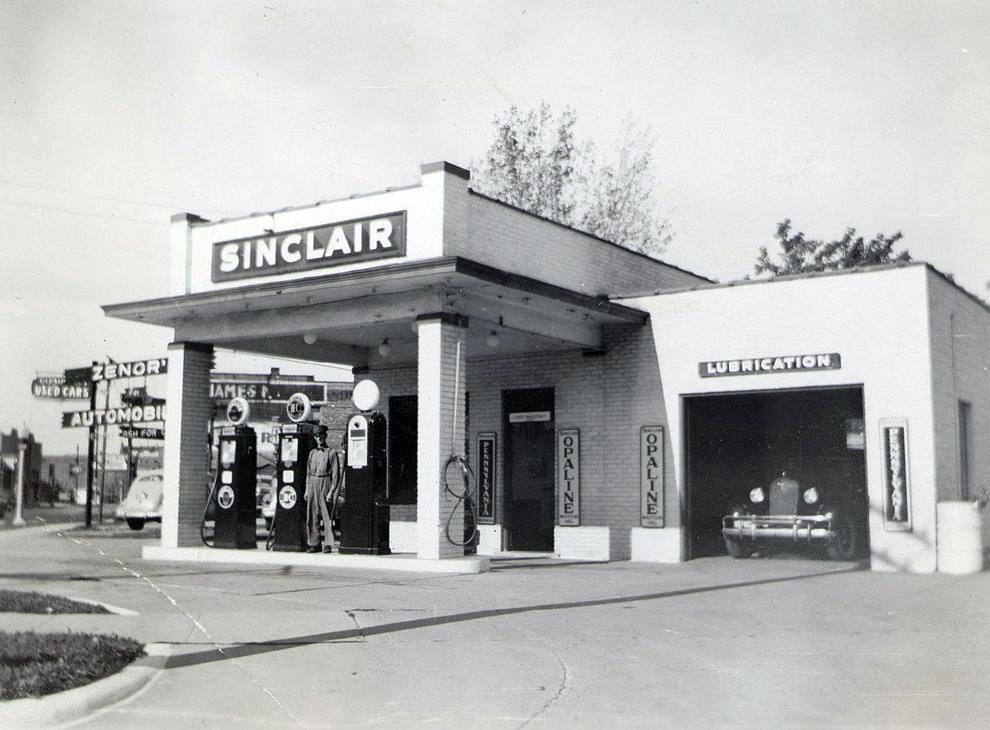 Memorial University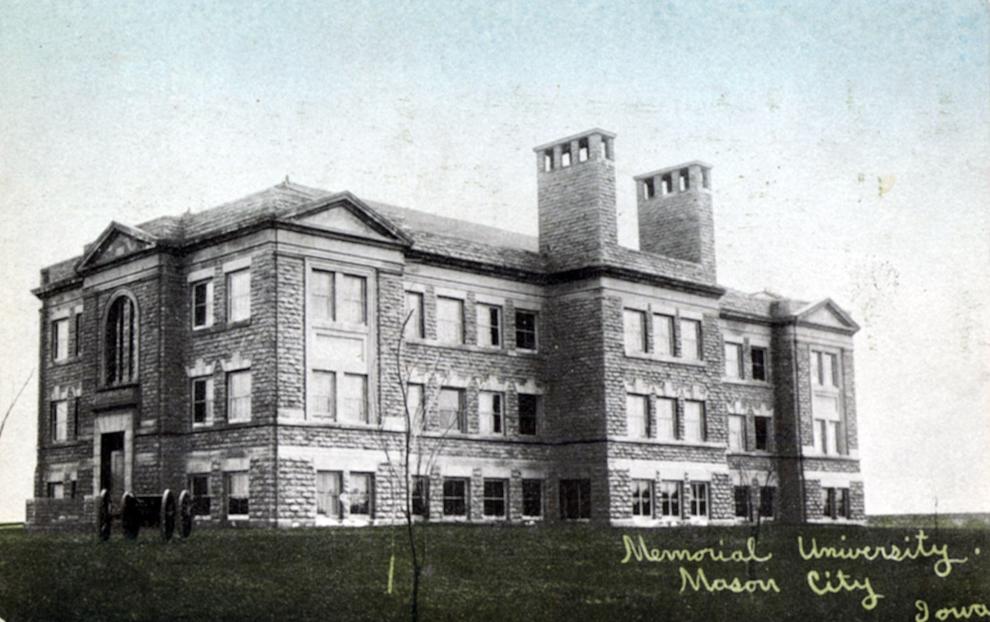 Lincoln School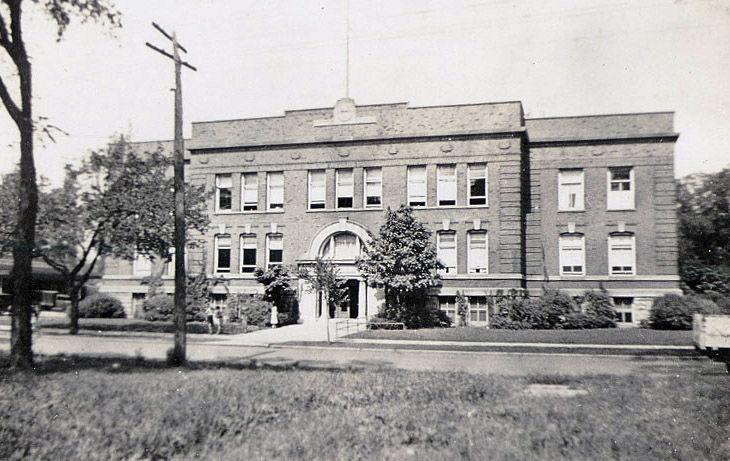 Decker Plant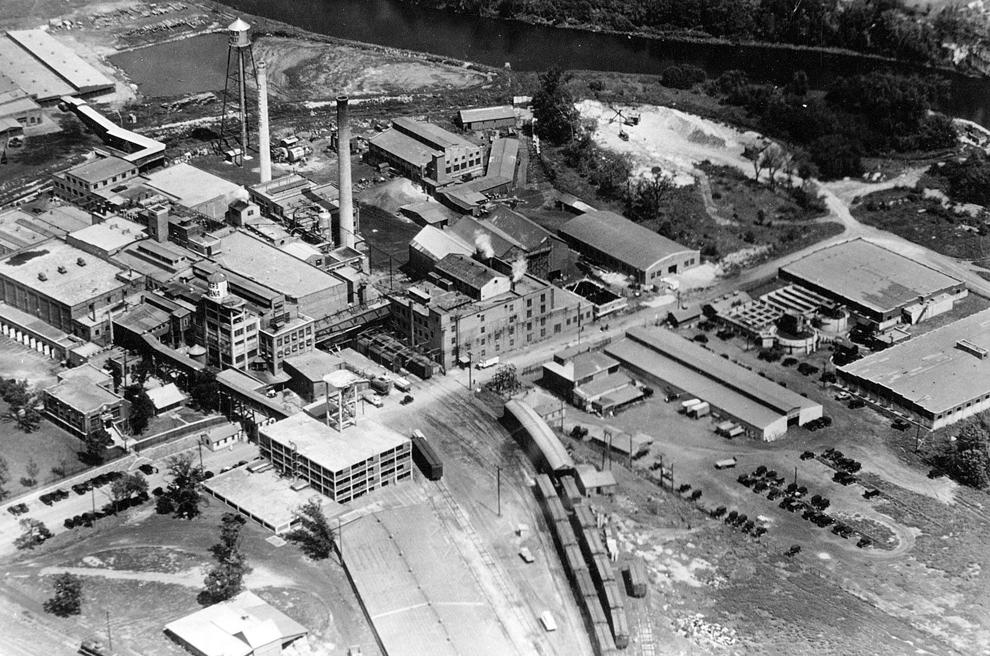 Park 70 Theater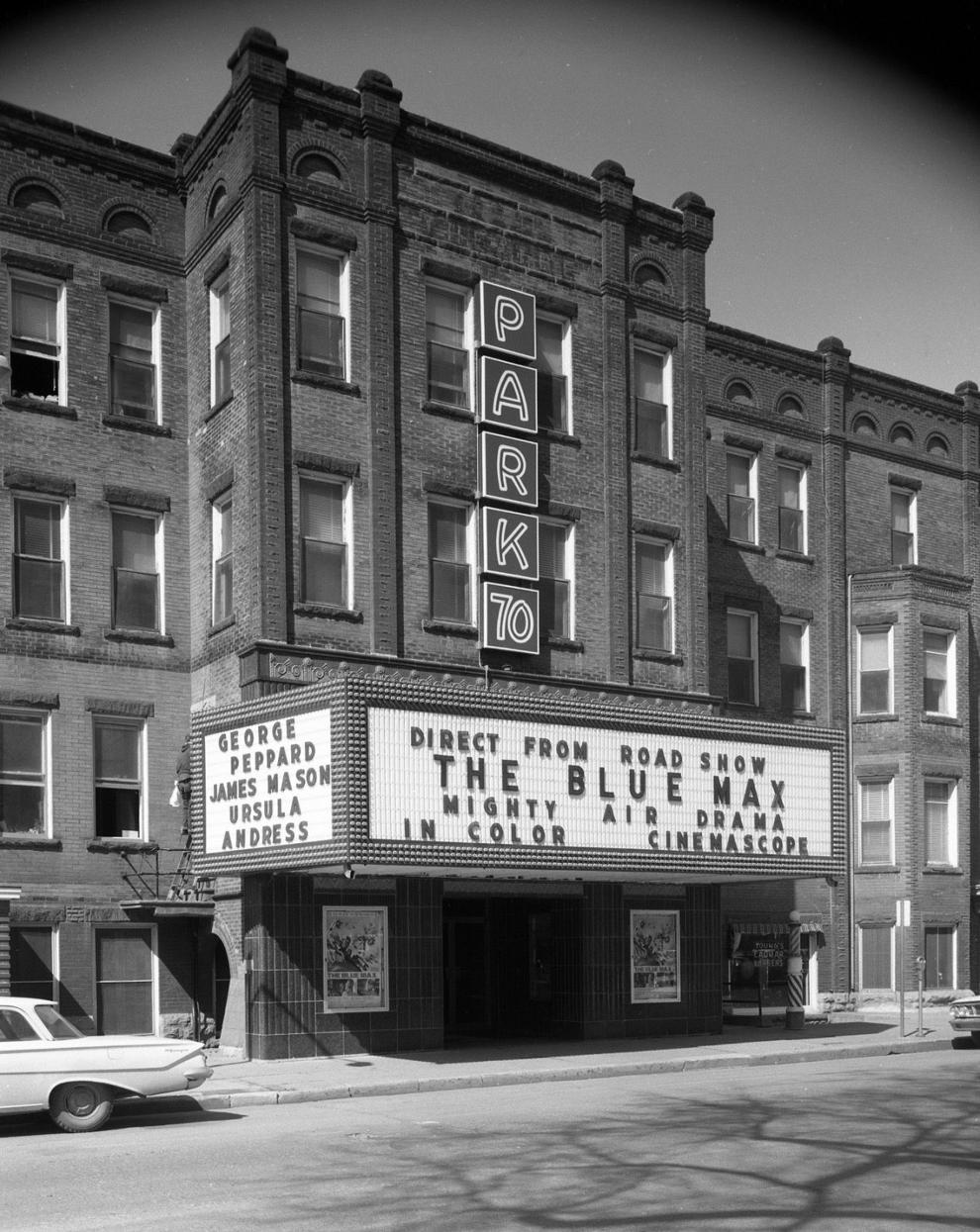 Madison School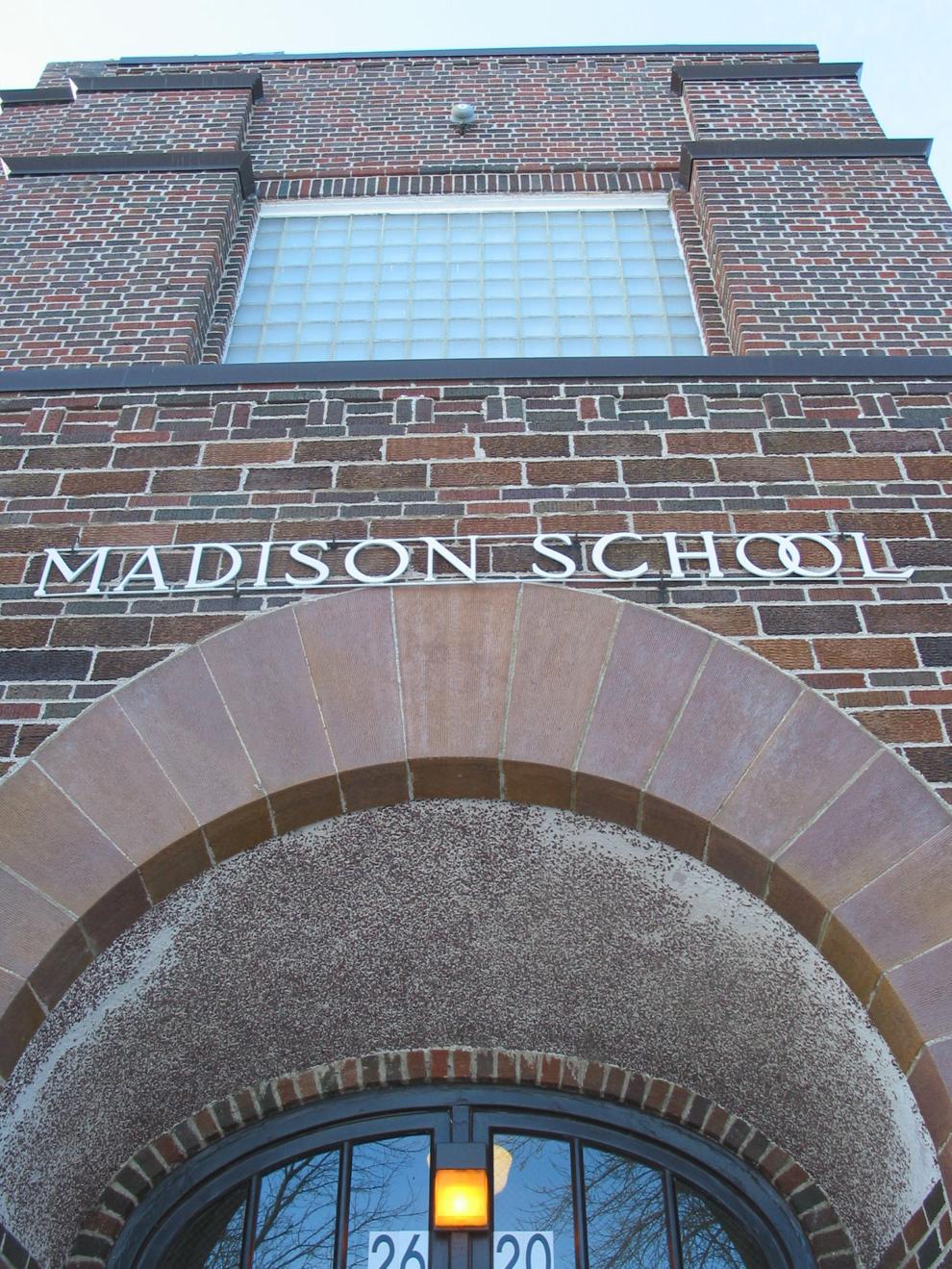 Globe Gazette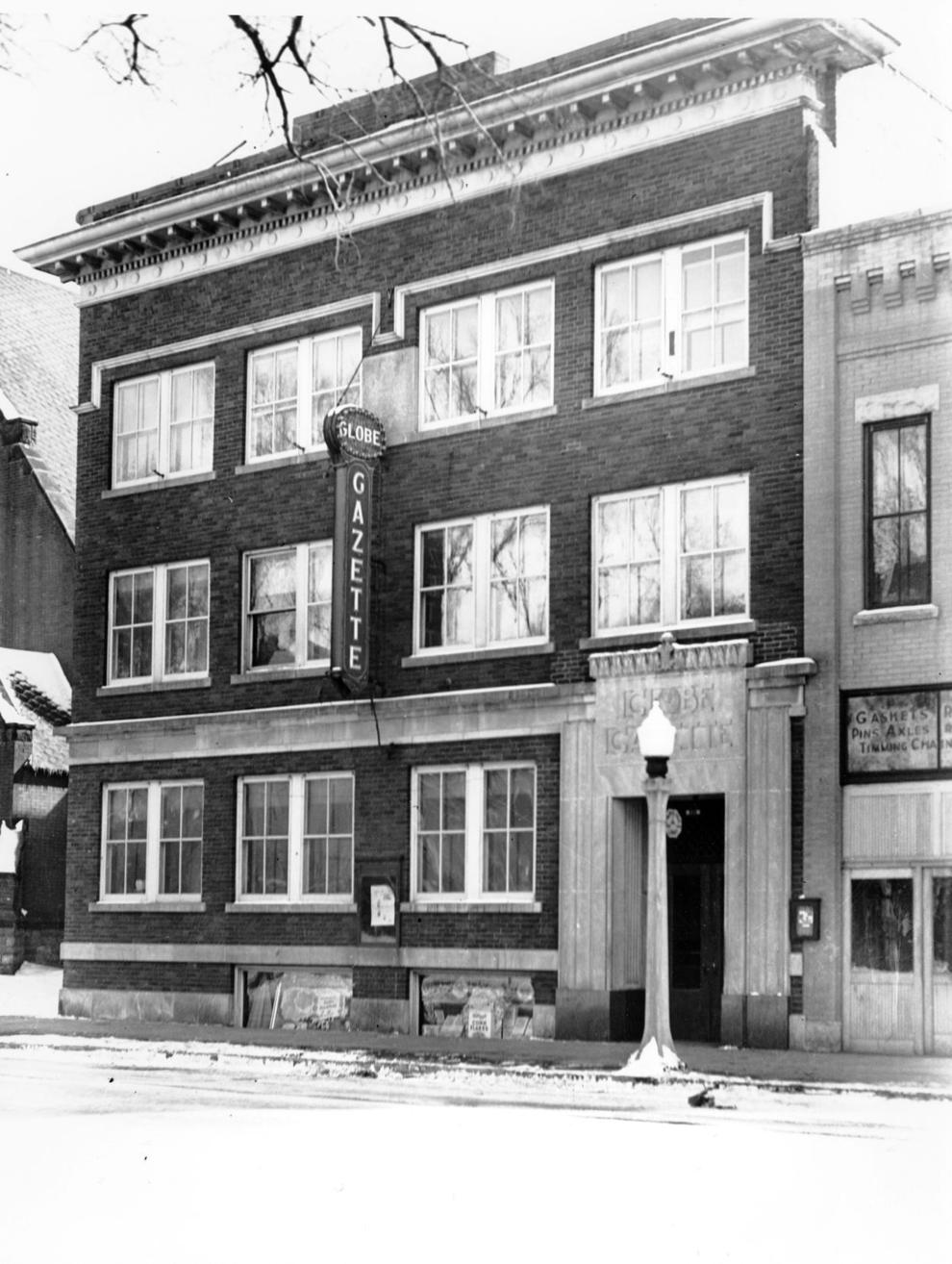 Hotel Eadmar
Iowa Odd Fellows Home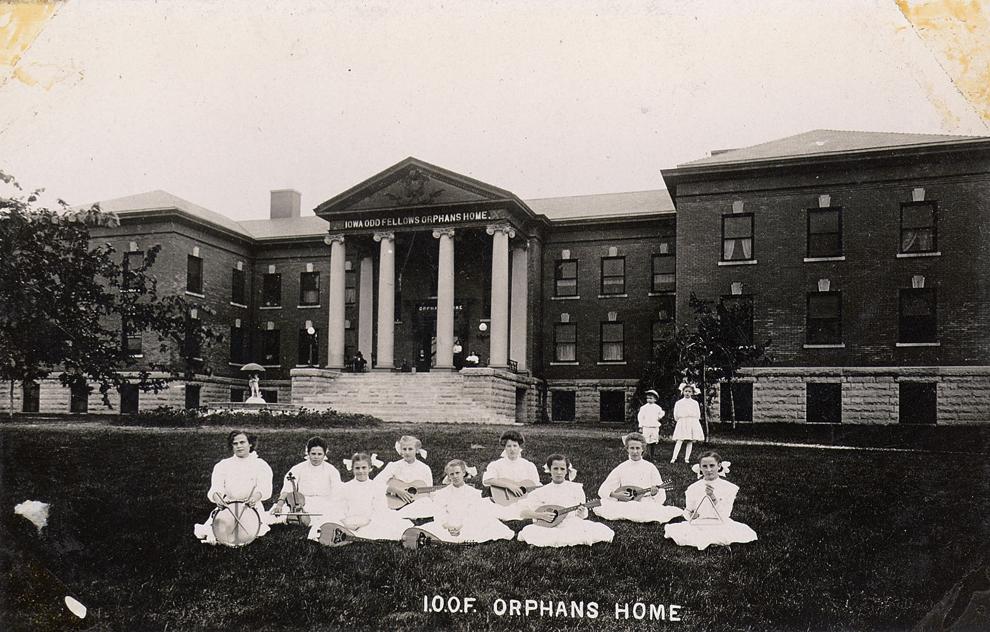 Mechanical Air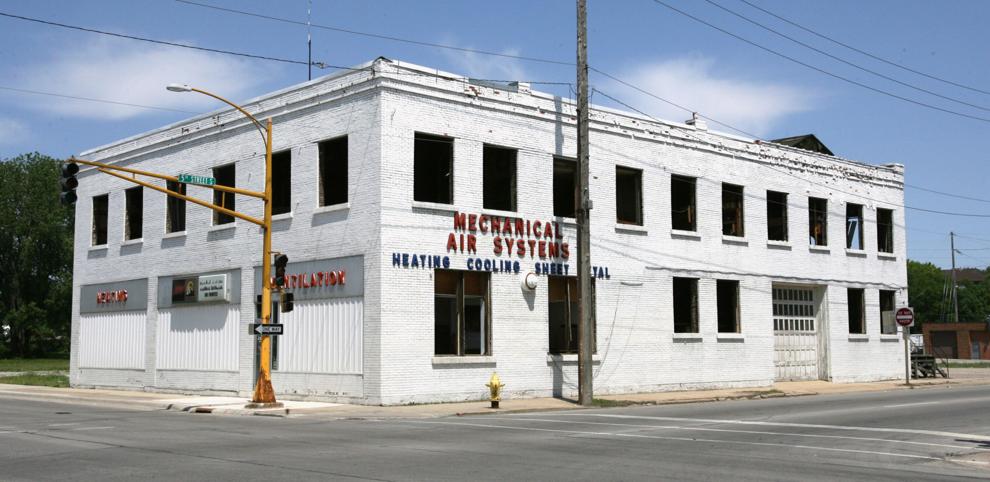 Northbridge properties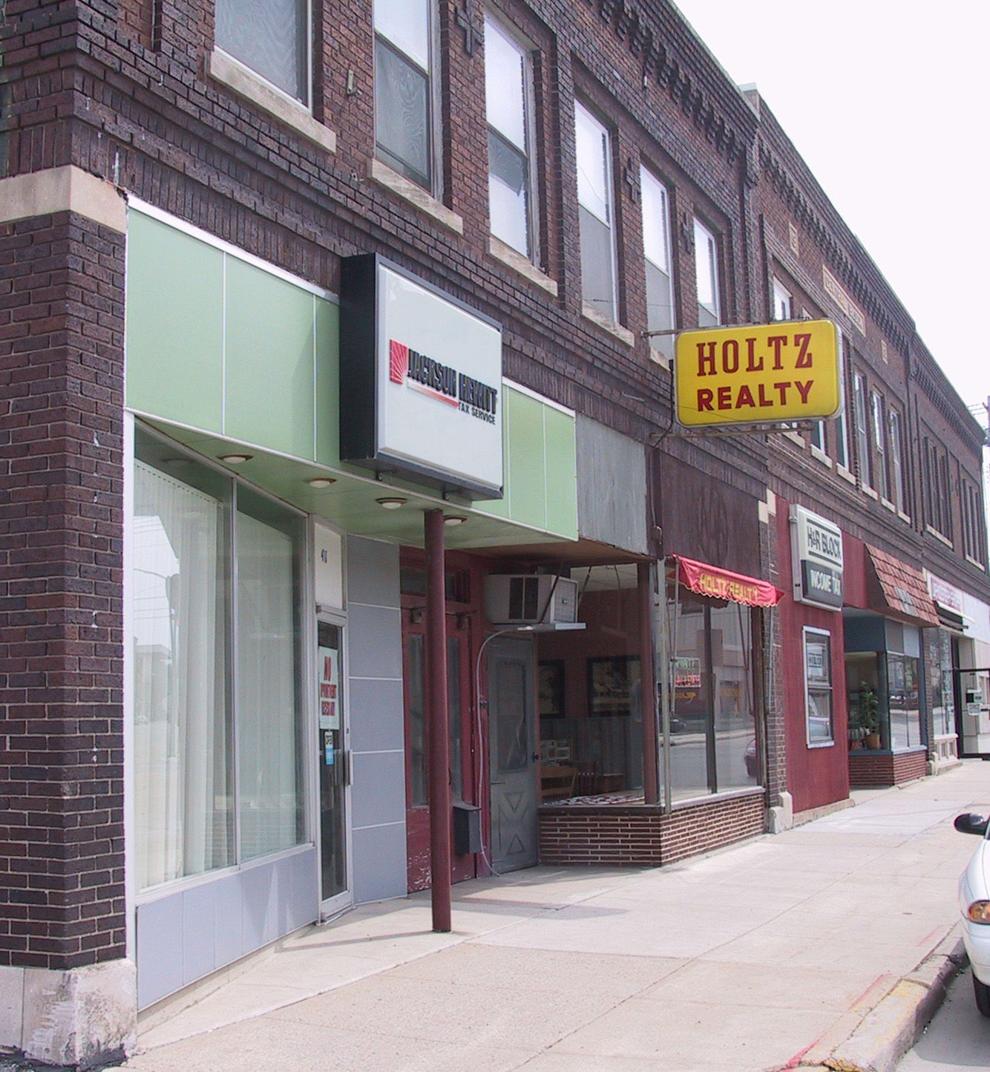 Holy Family demolition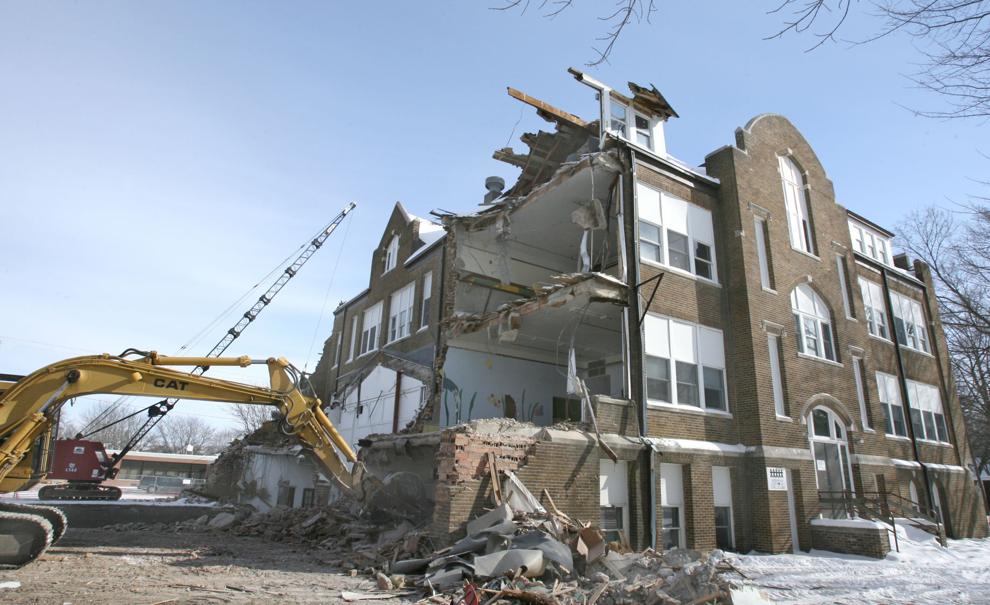 DIEKEN BUILDING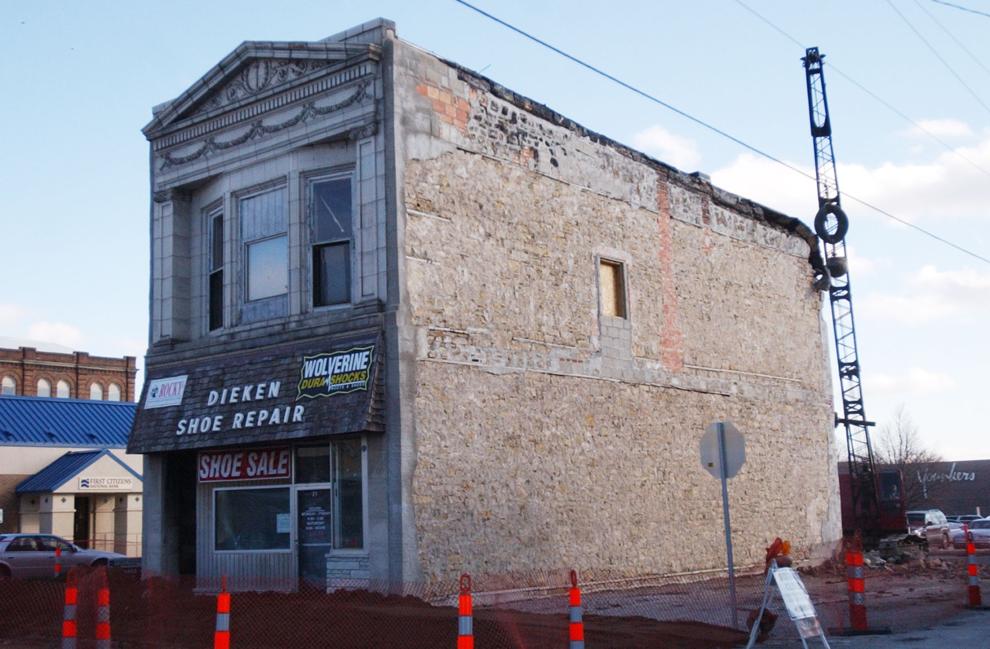 Southbridge demo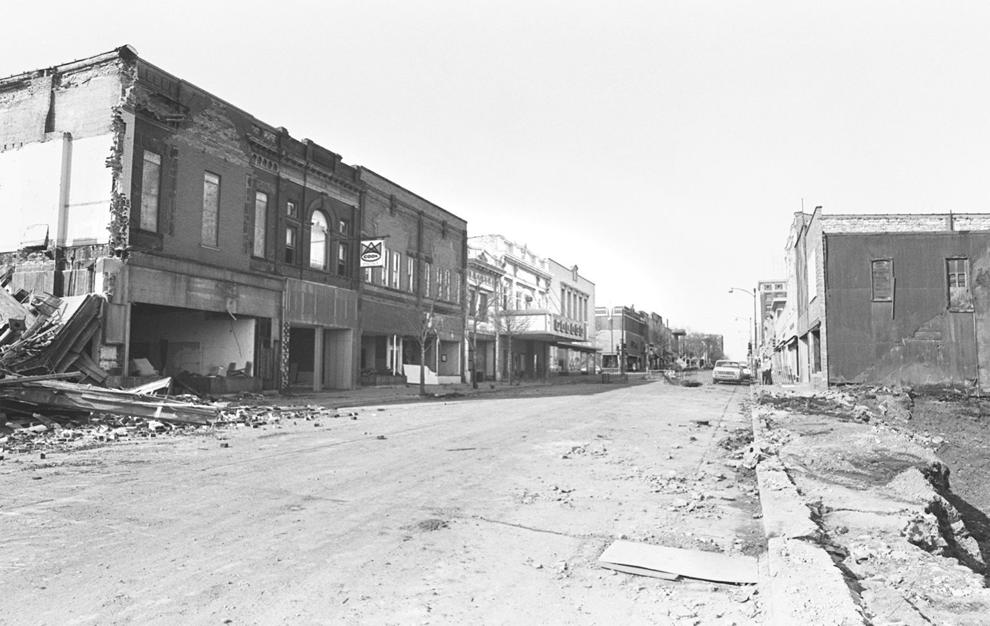 HARDING SCHOOL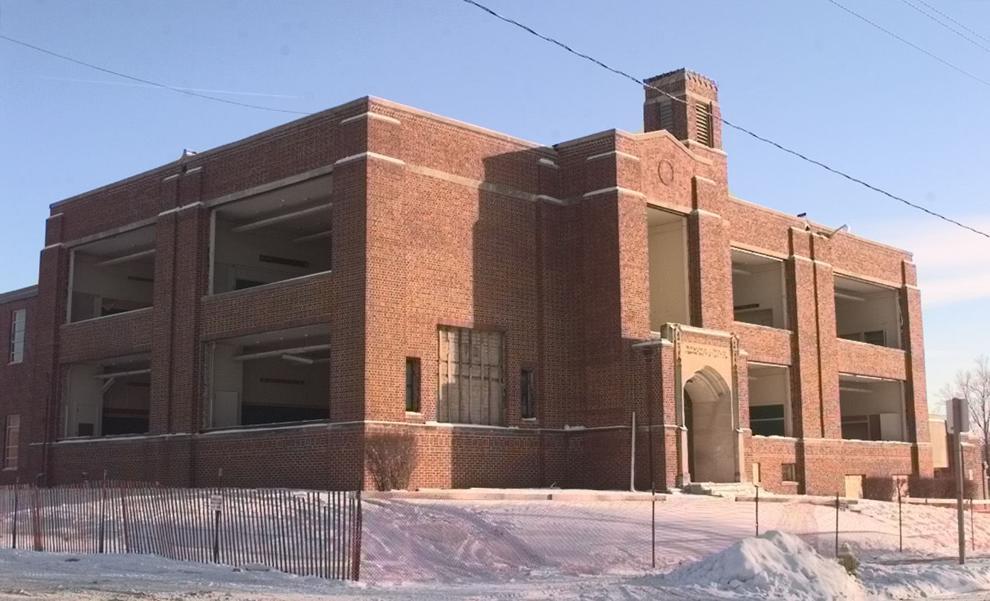 Calvary Alliance Church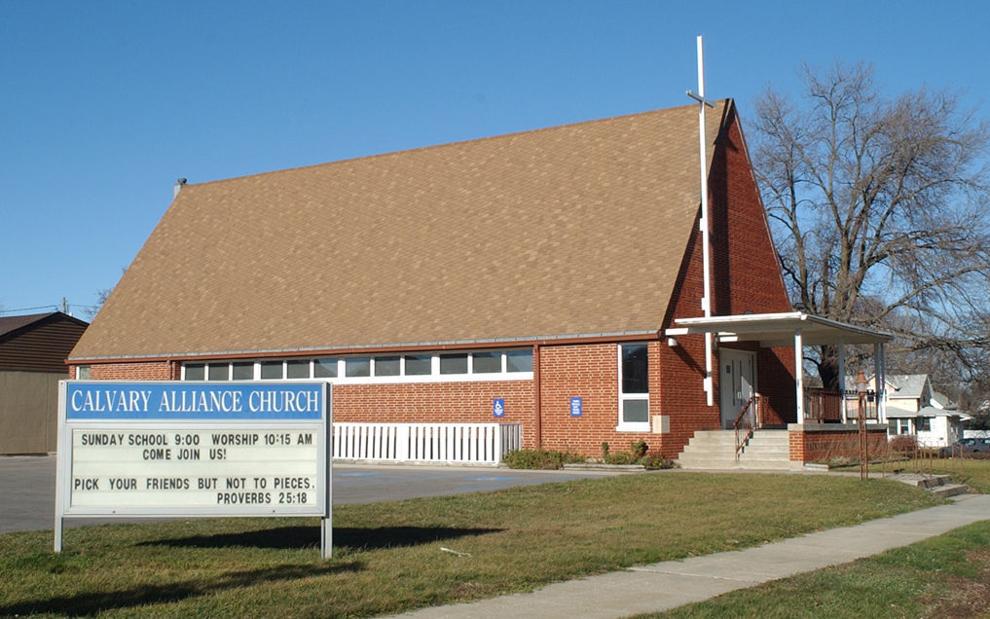 St. Joseph building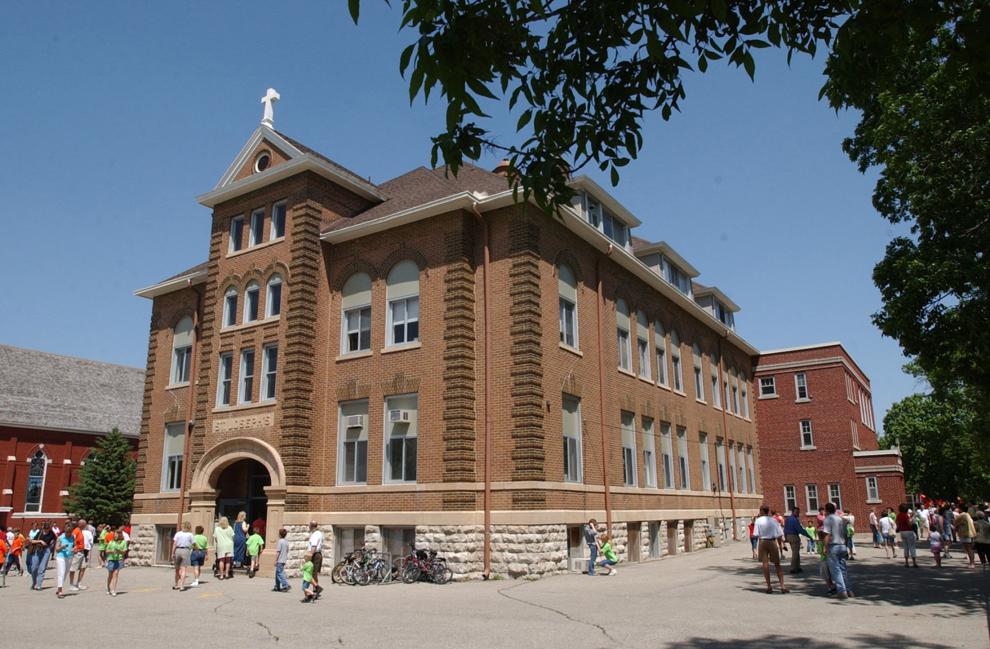 Spic N Span, McGregors Furniture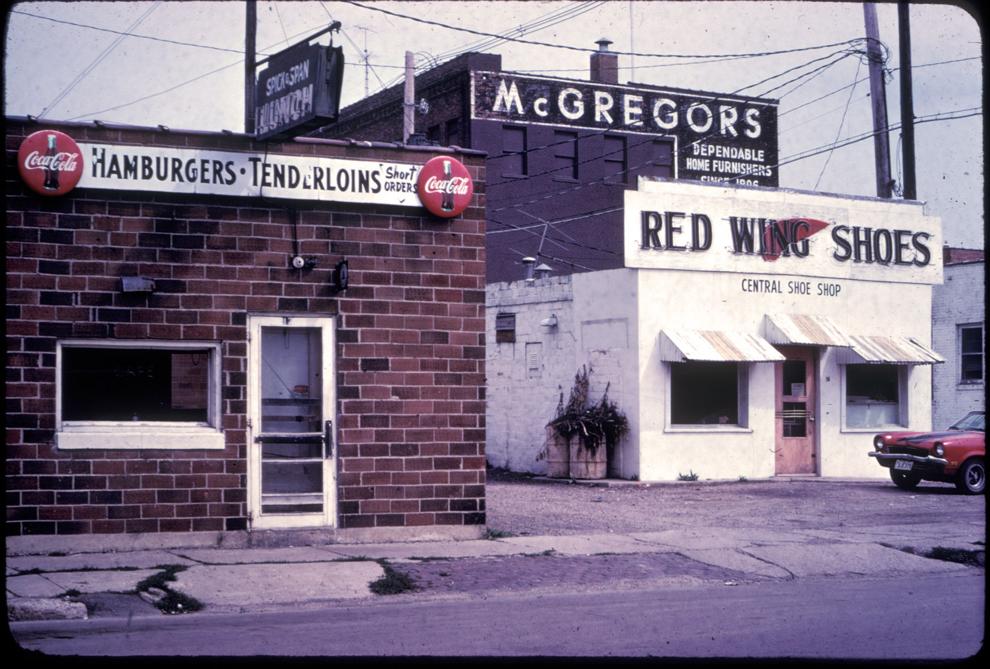 Cerro Gordo County Courthouse (copy)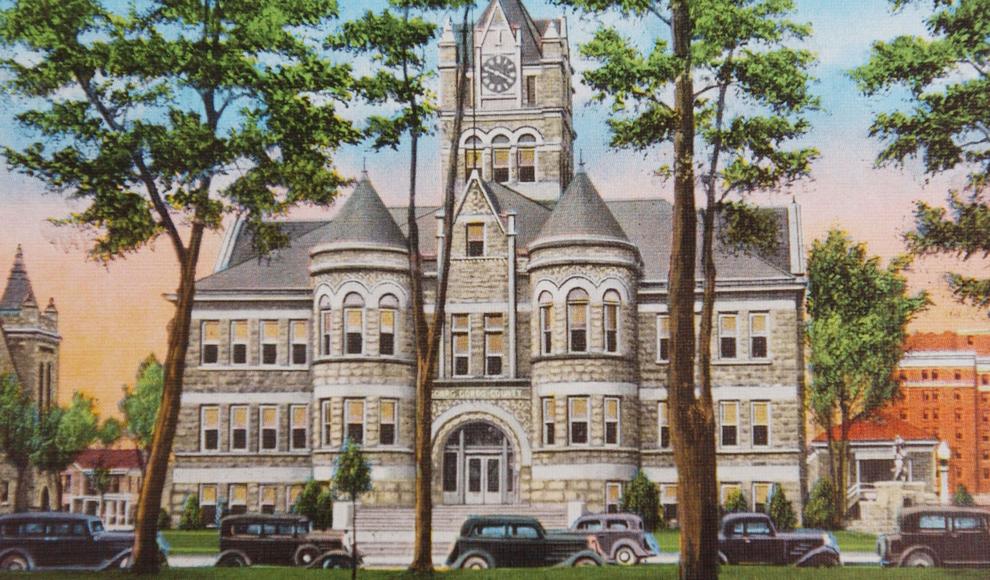 Drive in (copy)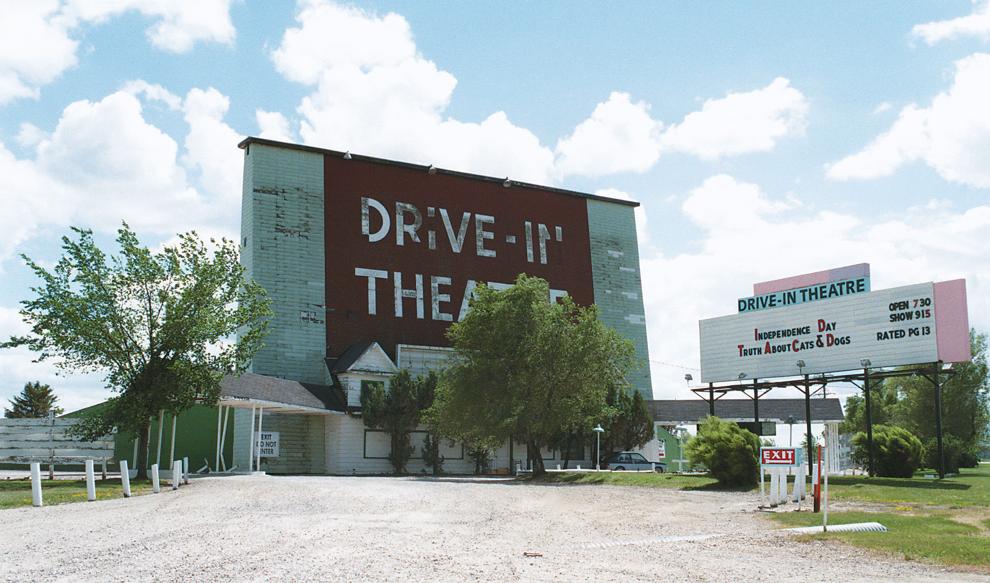 Garfield Elementary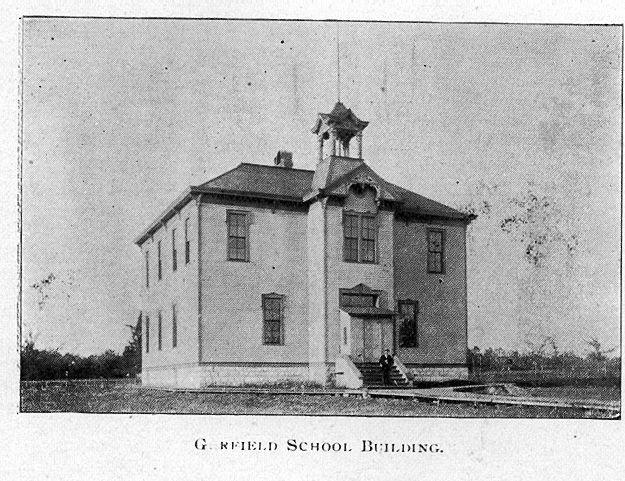 Grant School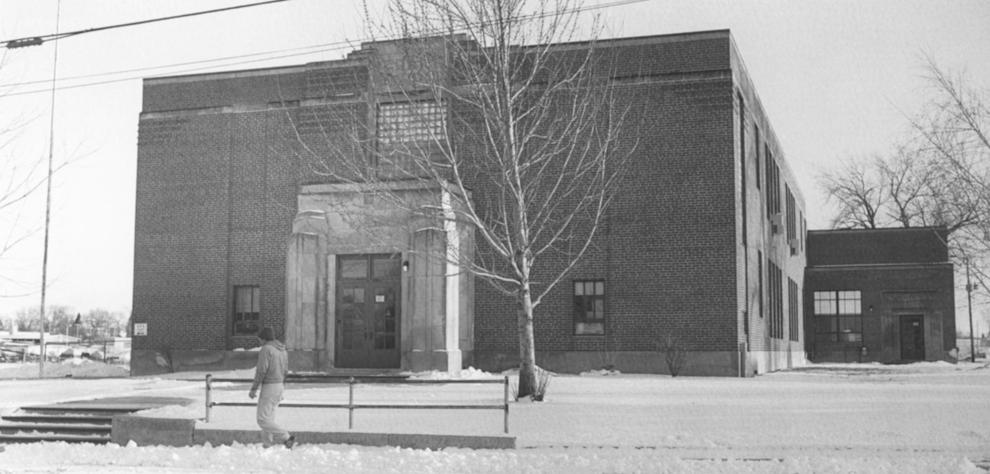 Wilson School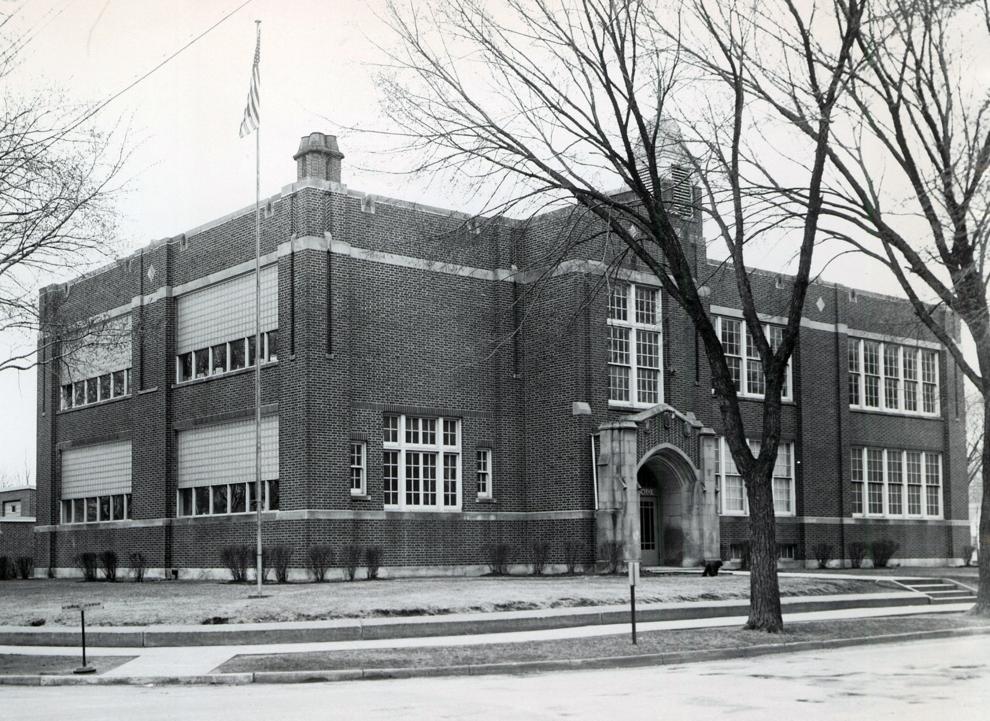 McKinley School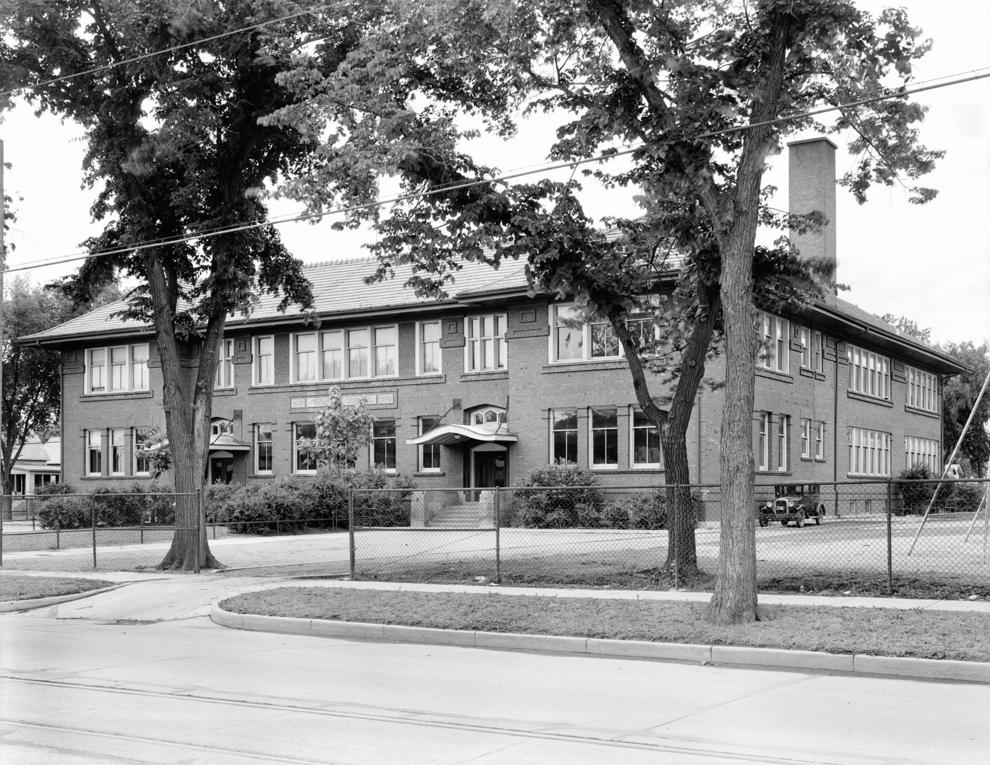 The old armory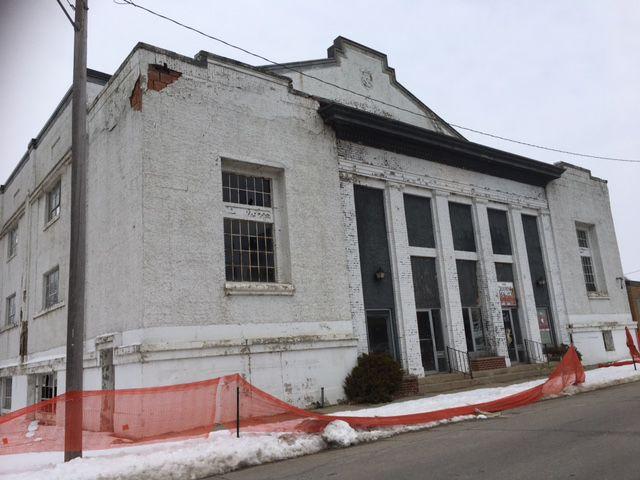 Contact Steve at 641-421-0527 or on Twitter @Steve_Bohnel.