MASON CITY | The Historic Park Inn, widely recognized as the last remaining hotel designed by Frank Lloyd Wright, has a new distinction.
This month, Mattress Advisor, a researcher in the sleep industry, named the hotel as one of the top 10 in the U.S. in which to get a good night's sleep.
It based its findings on Facebook star ratings and reviews, Google ratings and a text analysis on over 150 hotels.
The Mason City hotel ranked ninth. The Museum Hotel Louisville in Louisville, Kentucky was first. Others in the top 10 were in Indiana, South Carolina, California, Georgia, Colorado, Mississippi, Texas and Florida.
You have free articles remaining.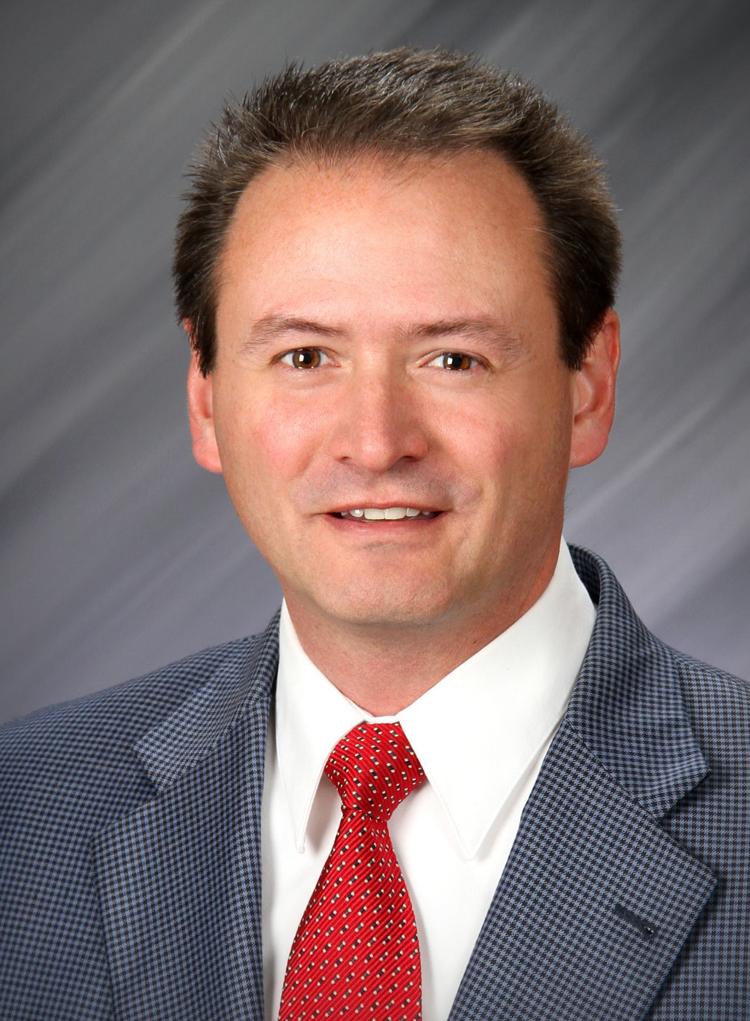 Steve Noto, general manager of the Historic Park Inn, laughed when he learned of the award for a good night's sleep. "I've been telling people that," he said.
Noto pointed out the mattresses on the hotel beds are Sertas, made in Clear Lake.