A unique melding of business and architecture interests has led to restoration of a rare house in Iowa, even the nation.
But now, with the Egloff House resting forever on its East State Street location near downtown, it is the subject of a waiting game — waiting for funding to get the project into service as temporary housing for young professionals in Mason City.
For Robin Anderson, president and CEO of the Mason City Chamber of Commerce, the move and restoration of the Egloff House has been and remains a labor of love. And she loves telling the story of how it all came about.
The house was built in 1938-39 in Park Place, on the banks of the Winnebago River across from East Park, by William C. and Margaret Egloff. He was an innovative gentleman, and had the house designed to reflect his love of sailing after his Navy career. Thus the porthole-style windows and other nautical touches.
Most significant, though, is the fact that the house was built in a design that incorporates three styles from that period — Art Moderne, Art Deco and International, all of which emerged after World Wart II, according to a history of the house. The International architects were greatly influenced by Frank Lloyd Wright, designer of The Historic Park Inn downtown.
"It's the only one of its kind in Mason City and one of just a few in Iowa," said Anderson of the big, white house.
For years, it stood as a landmark, a subject of amazement and intrigue. But in 2008, a historic flood ravaged the house, with water several feet high rushing through it. It was basically destroyed, so much so that it was in the federal flood buyout program. Certainly, a wrecking ball awaited.
But enter a volunteer organization called Community Benefit Mason City, consisting of Jim Loveland, Scott Moorman, Dennis Reidel, Dan Robeson and Robin Anderson (Robeson and Anderson are former banking colleagues).
The group was formed to raise money for The Historic Park Inn Hotel renovation.
"We thought there was a shortfall of about $2 million," Anderson said. "So Robeson offered an instrument called New Markets Tax Credit financing package," which led to an allocation from the U.S. Treasury.
Robeson, who grew up in Nora Springs and now lives in Johnston, "was very instrumental," and even provided a loan guarantee.
"He's the fairy godmother of the whole thing," Anderson said.
But when the bids came in for the Park Inn, "they didn't need all the money. We had $1.5 million left over."
Robeson could have taken the money back to Johnston, but he didn't.
"He said, maybe what we should do is set up a fund that can be used to contribute to the long-term sustainability of the hotel," Anderson said.
Community Benefit began living up to its name. The Music Man Square, designed to honor native son Meredith Willson, received almost $300,000 to help meet a challenge by the Willson Foundation.
"They were dangerously close to missing out on that match and we said that would be terrible for the Park Inn," Anderson said
Also, the group provided seed money for River City Sculptures on Parade and helped fund RAGBRAI when it chose Mason City as an overnight stop.
"Then," said Anderson, "here was the Eggloff House, an outstanding example of International architecture.
"The house was set for demolition and we said, 'Oh, gosh, with our growing reputation for architecture, do we really want to let this house be torn down?' So we said, 'OK, we'll move it.' "
The decision was easy. The actual move, well, it was as historic as the home itself.
First, it was cut in two pieces, moved one piece at a time. The most direct route was over the North Carolina bridge near East Park. Uncertain the bridge could hold the weight of even part of the massive structure, a "bridge" was built over the bridge and slowly, inch by inch, pieces were moved to their new home on East State, just east of the police station where they were reassembled like a two-piece jigsaw puzzle.
The location was chosen because "the street was populated with crack houses, white-tagged (uninhabitable) — just horrible," Anderson said.
"So we decided to buy other houses to clean up the neighborhood, and it ended up being so expensive," she said. "It made absolutely no financial sense whatsoever."
But the neighborhood revamp wasn't done. Good Shepherd Inc. "bought all the crappy houses" north of the Egloff House and across the street from its new development, Prairie Place, "and really transformed the whole neighborhood, which is a bigger part of the story than just saving this house."
Today, the house sits right on the architectural walking tour, between the Historic Park Inn and Stockman House, and on the route to see Prairie School Architecture-style homes.
"Previously, people had to walk right through the worst the city had to offer," Anderson said. "Now, it's really quite a good thing."
After the move came the total renovation — "absolutely everything," Anderson said.
Moving forward
"We had the historic property, so how do we make it cash-flow, because we know that people aren't going to be rushing to tour it or pay money to see it," Anderson said.
It was decided one of the things the community needs is short-term housing for people here for professional training — for example, "med students, physician assistants, physical therapy, insurance, engineers from Kraft."
They decided to rent out the five bedrooms upstairs, let the renters share a spacious kitchen and use the basement for a caretaker.
They borrowed some money and received grants, a process made easier by being on the National Register of Historic Places.
"But right now we are out of money and the project is halted," Anderson said, noting they continue to apply to various funding sources. "You never know."
And while the waiting continues, some minor work continues, such as painting.
The house is well-designed with period furniture, thanks to Anderson's skills and smart shopping techniques.
"I tried to do everything on the cheap," she said.
Some minor painting work is planned, and the Kiwanis Club has offered its assistance.
"We've had a lot of help from local people," Anderson said.
But major funding remains to wrap up the project. Time is of the essence.
"We really need to get it into service as soon as possible. Otherwise, historic tax credits will expire, and we're depending on about $200,000," Anderson said. "Our community needs to do this. We get calls all the time from places that want to use it."
For more information, contact Anderson at the Chamber of Commerce, 641-423-5724.
Egloff House - 312 E State St (1).jpg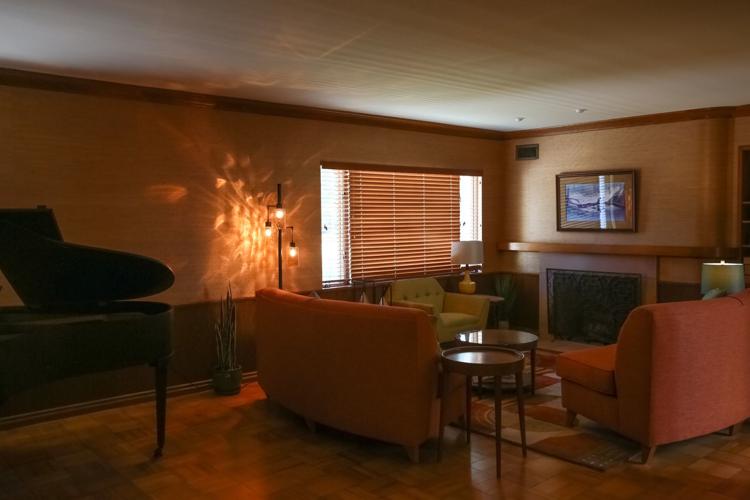 Egloff House - 312 E State St (2).jpg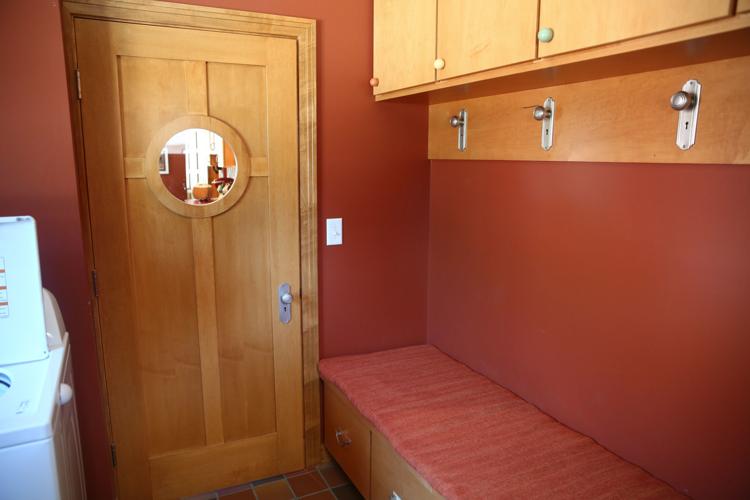 Egloff House - 312 E State St (3).jpg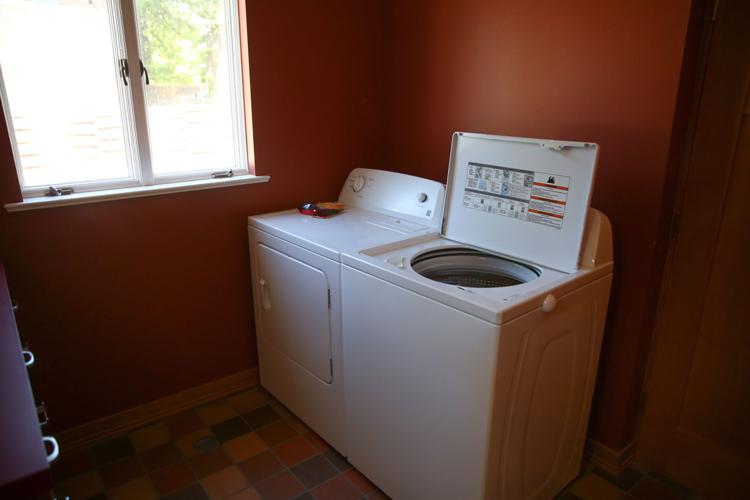 Egloff House - 312 E State St (4).jpg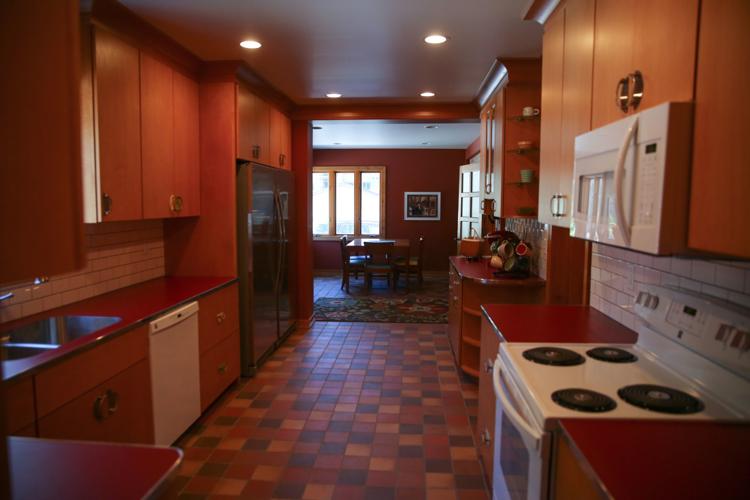 Egloff House - 312 E State St (5).jpg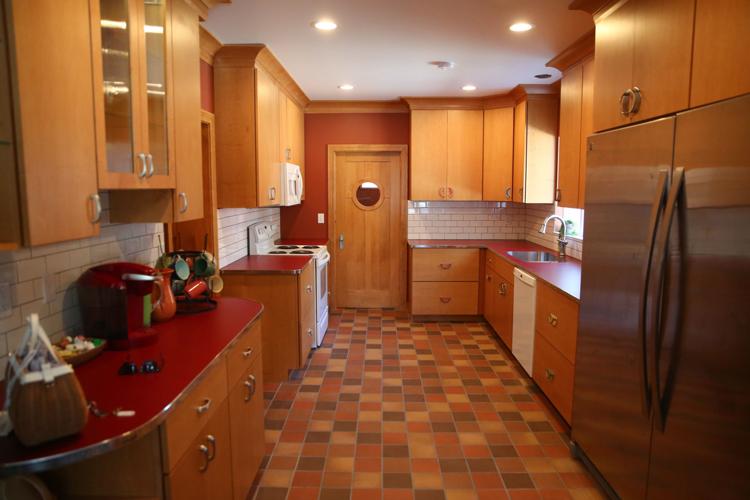 Egloff House - 312 E State St (6).jpg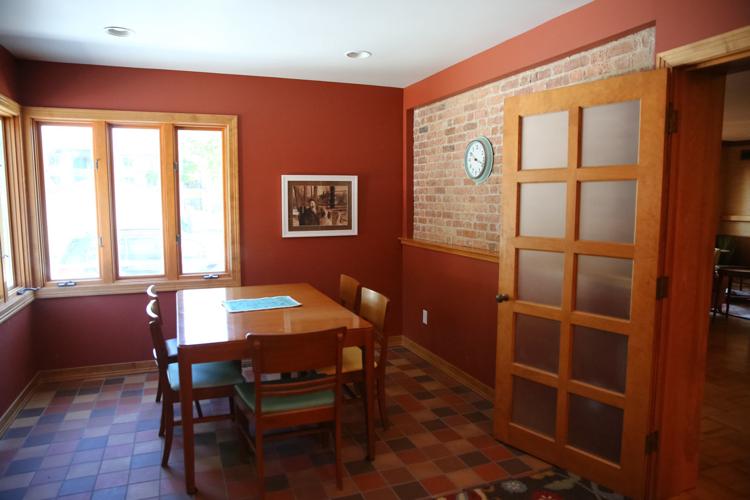 Egloff House - 312 E State St (7).jpg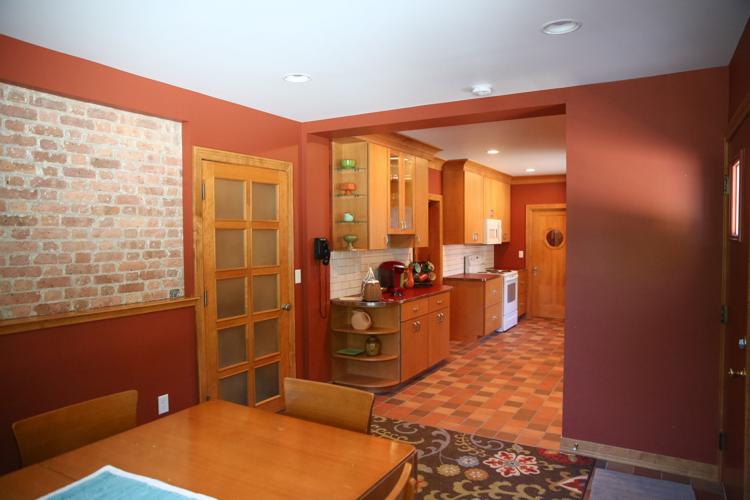 Egloff House - 312 E State St (8).jpg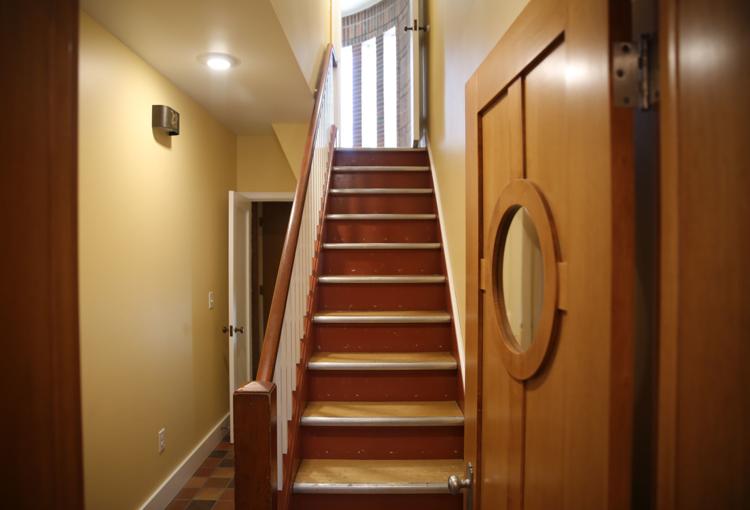 Egloff House - 312 E State St (9).jpg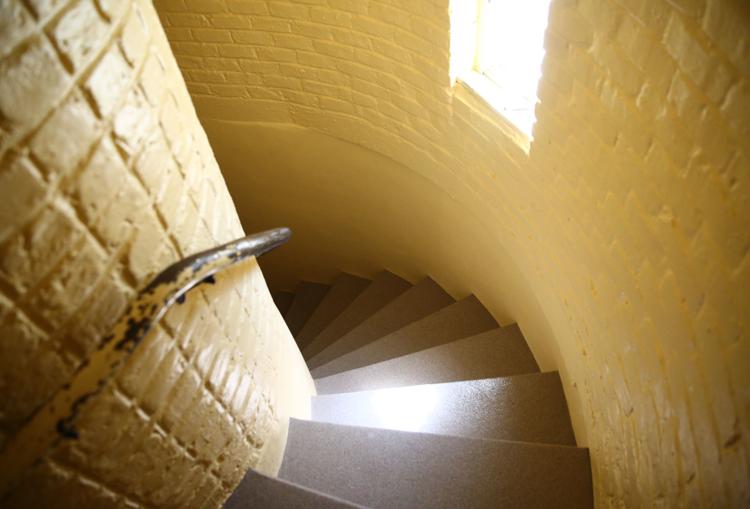 Egloff House - 312 E State St (10).jpg
Egloff House - 312 E State St (11).jpg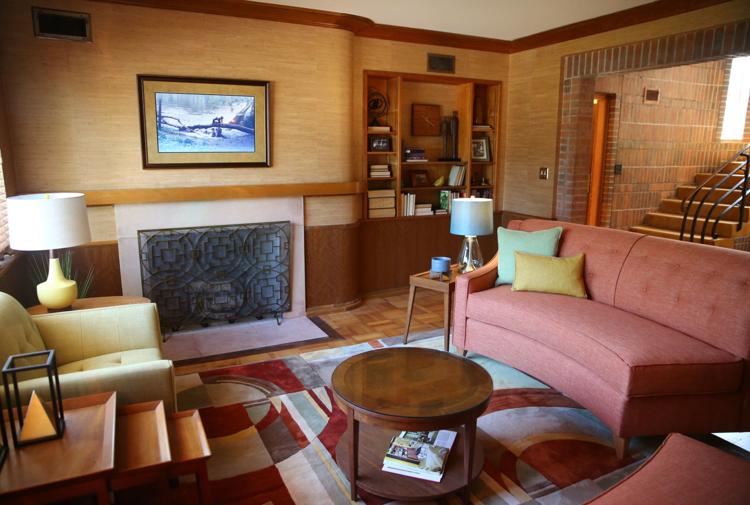 Egloff House - 312 E State St (12).jpg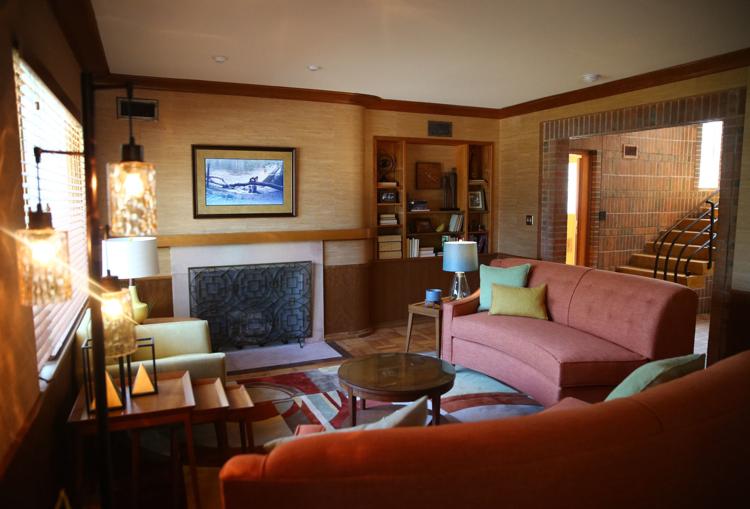 Egloff House - 312 E State St (13).jpg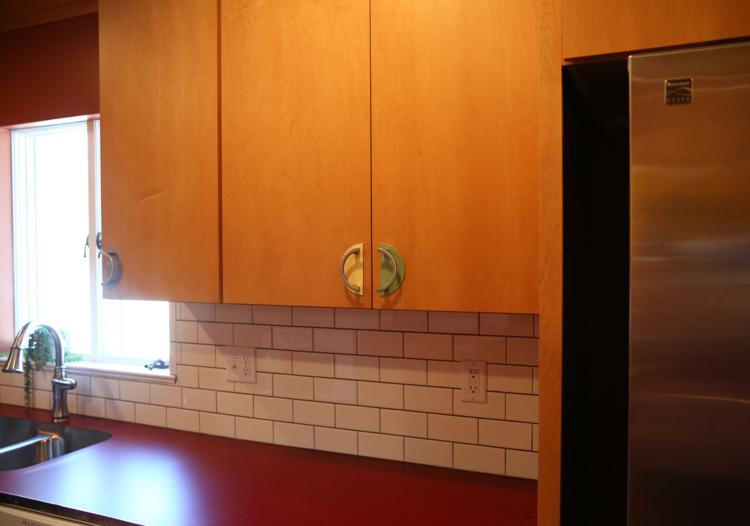 Egloff House - 312 E State St (14).jpg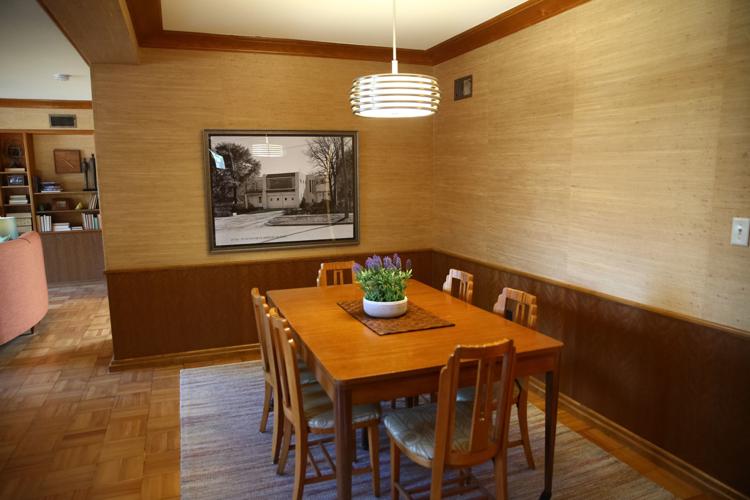 Egloff House - 312 E State St (15).jpg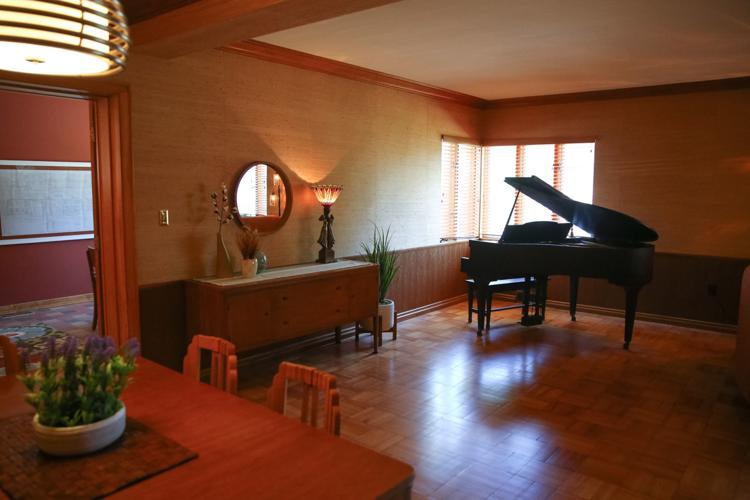 Egloff House - 312 E State St (16).jpg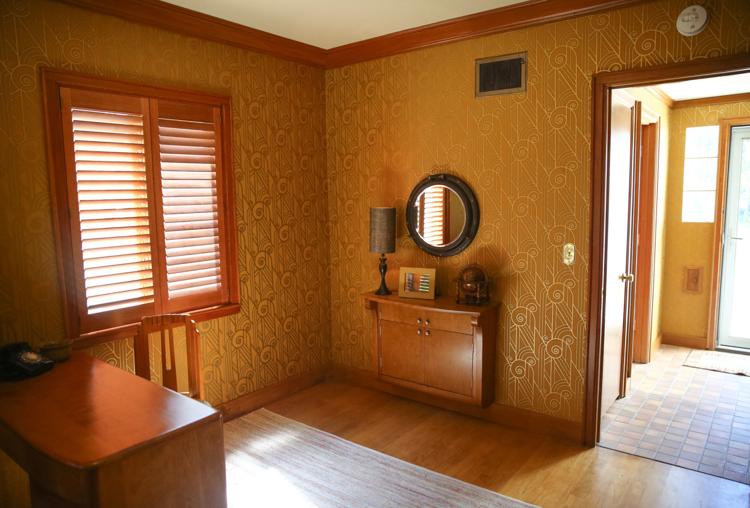 Egloff House - 312 E State St (17).jpg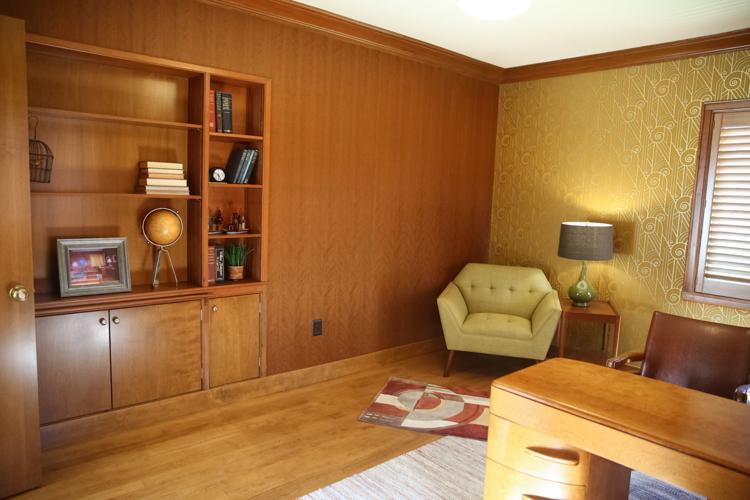 Egloff House - 312 E State St (18).jpg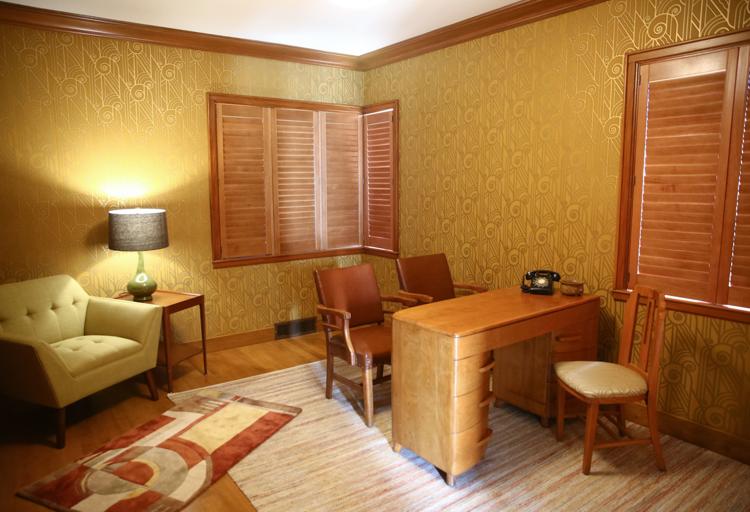 Egloff House - 312 E State St (19).jpg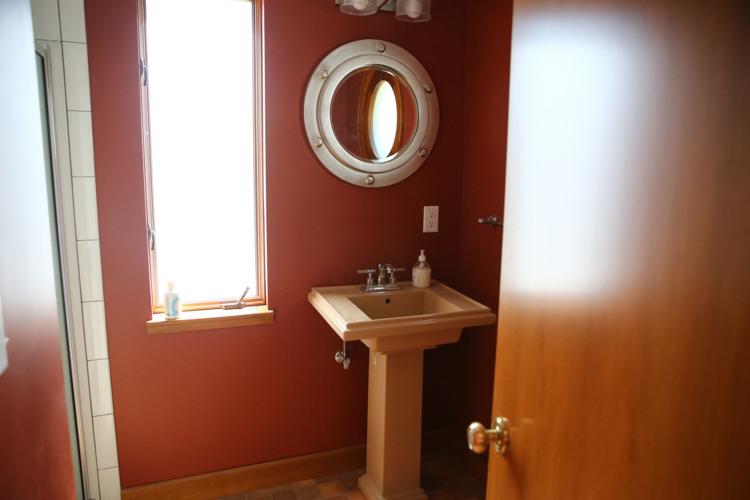 Egloff House - 312 E State St (20).jpg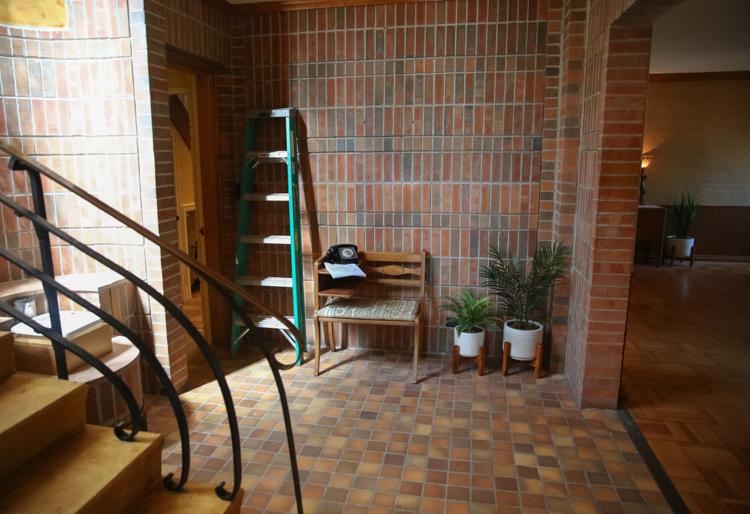 Egloff House - 312 E State St (21).jpg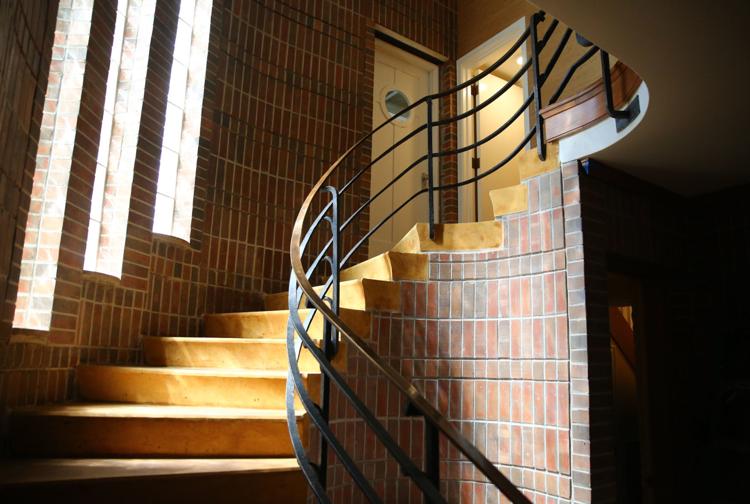 Egloff House - 312 E State St (22).jpg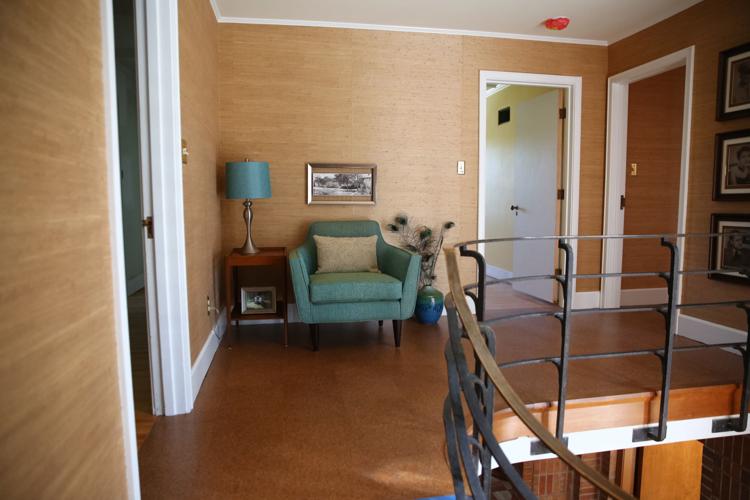 Egloff House - 312 E State St (23).jpg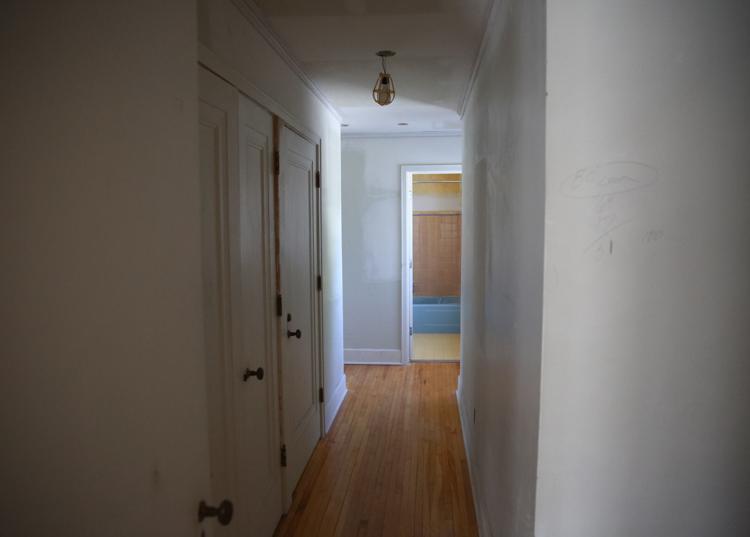 Egloff House - 312 E State St (24).jpg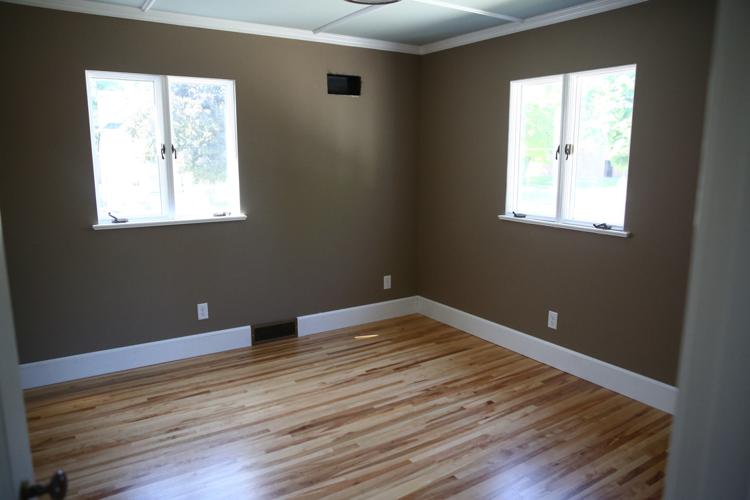 Egloff House - 312 E State St (25).jpg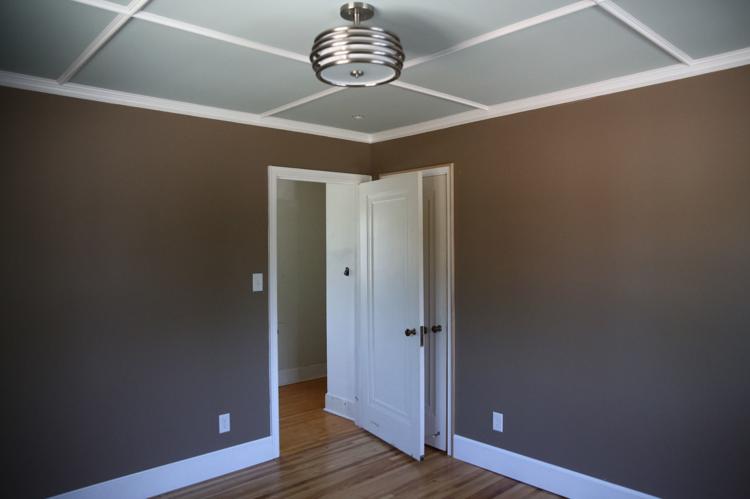 Egloff House - 312 E State St (26).jpg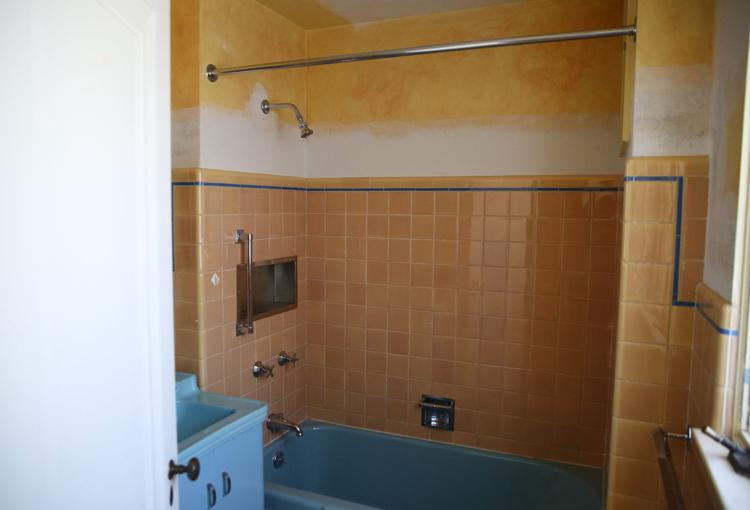 Egloff House - 312 E State St (27).jpg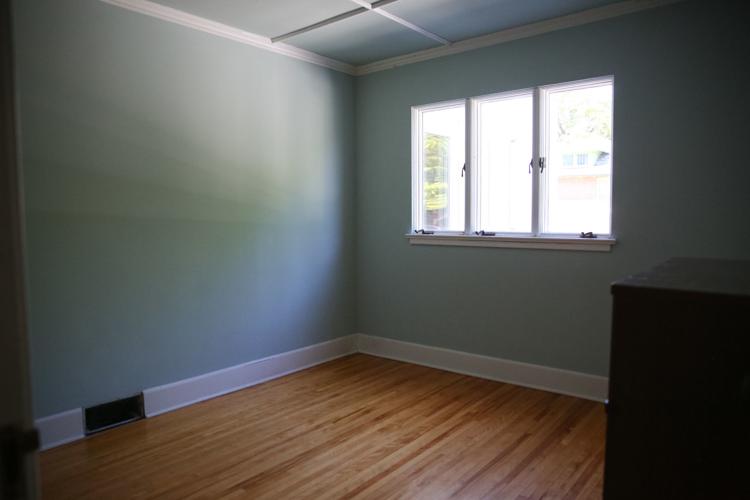 Egloff House - 312 E State St (28).jpg
Egloff House - 312 E State St (29).jpg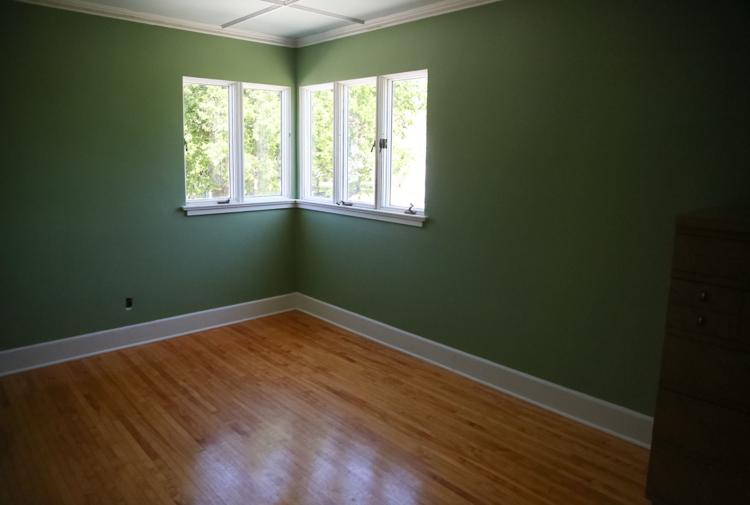 Egloff House - 312 E State St (30).jpg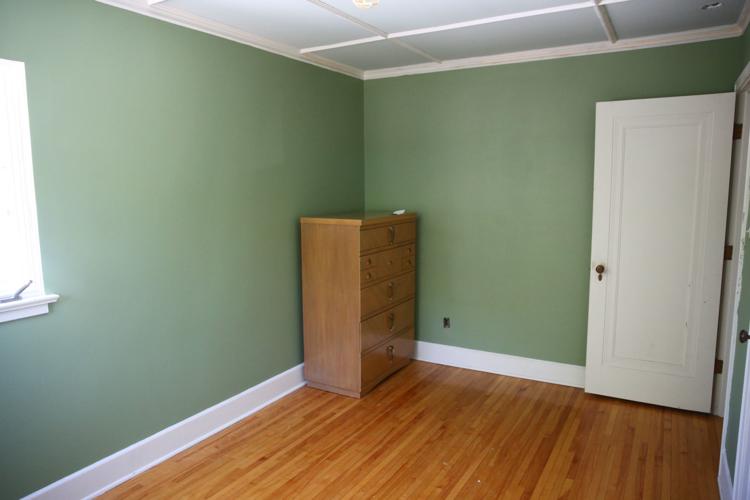 Egloff House - 312 E State St (31).jpg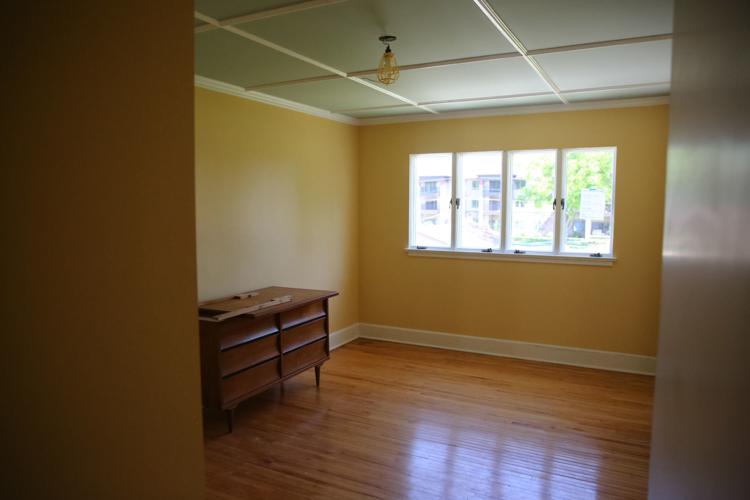 Egloff House - 312 E State St (32).jpg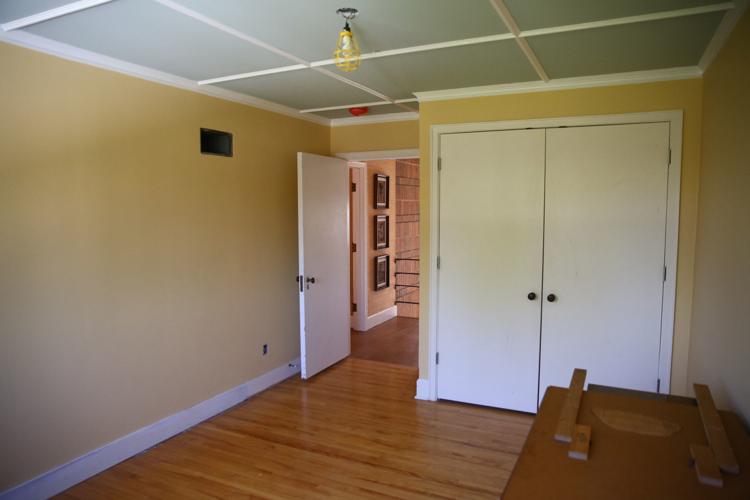 Egloff House - 312 E State St (33).jpg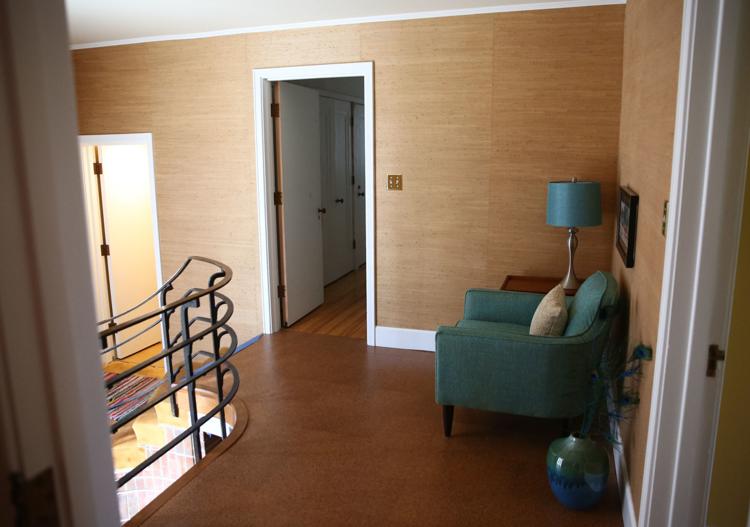 Egloff House - 312 E State St (34).jpg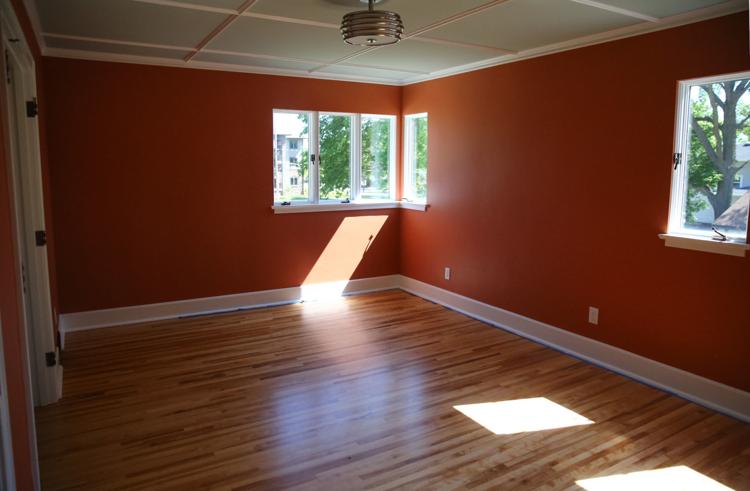 Egloff House - 312 E State St (35).jpg
Egloff House - 312 E State St (36).jpg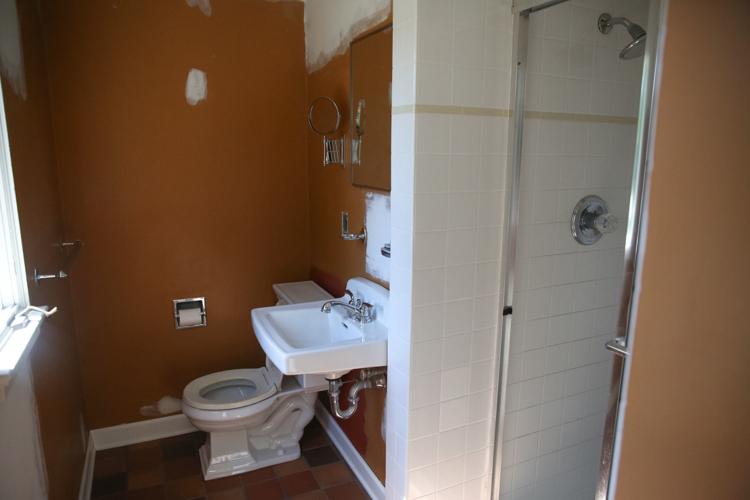 Egloff House - 312 E State St (37).jpg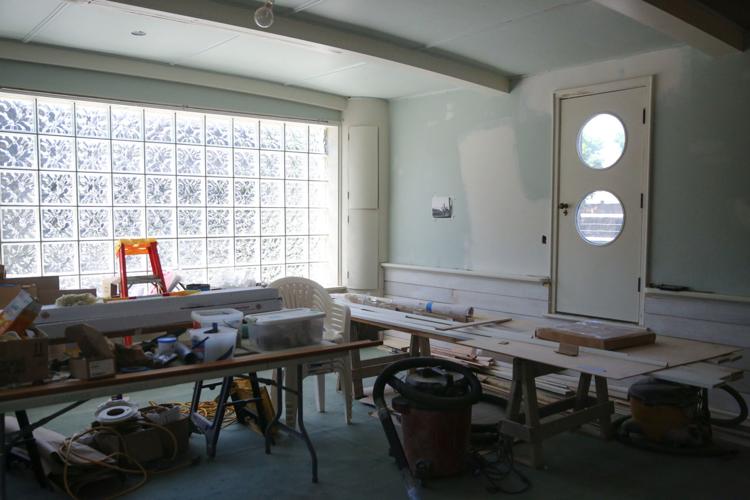 Egloff House - 312 E State St (38).jpg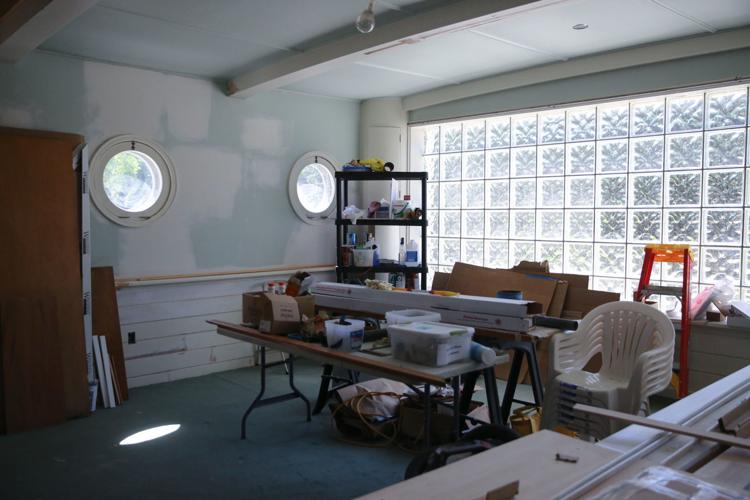 Egloff House - 312 E State St (39).jpg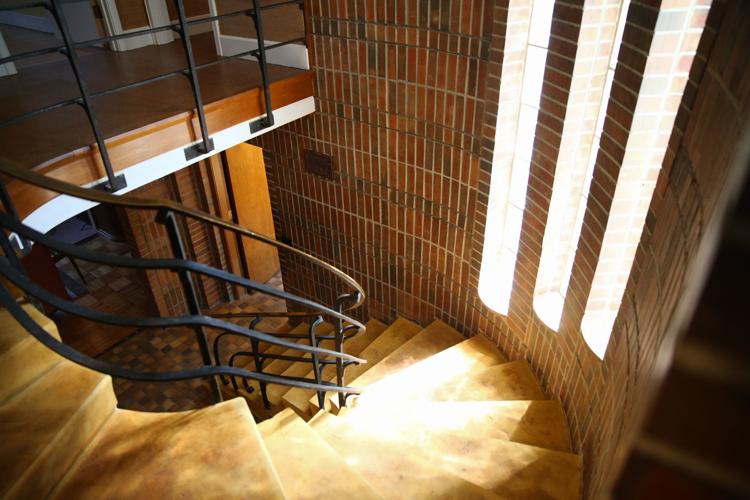 Egloff House - 312 E State St (40).jpg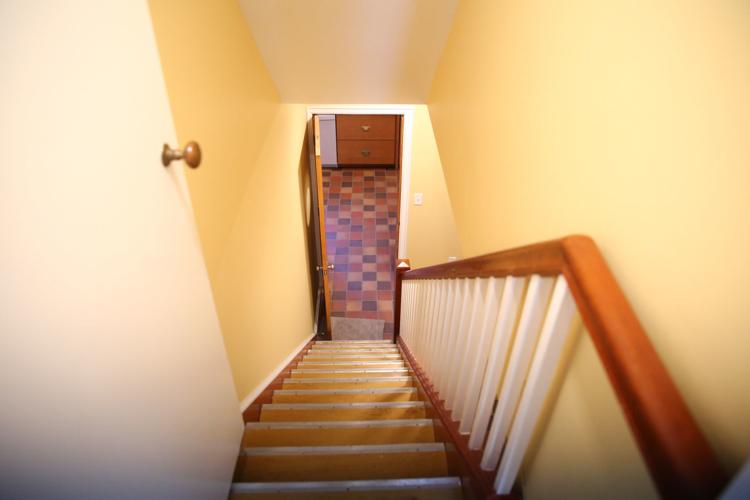 Egloff House - 312 E State St (41).jpg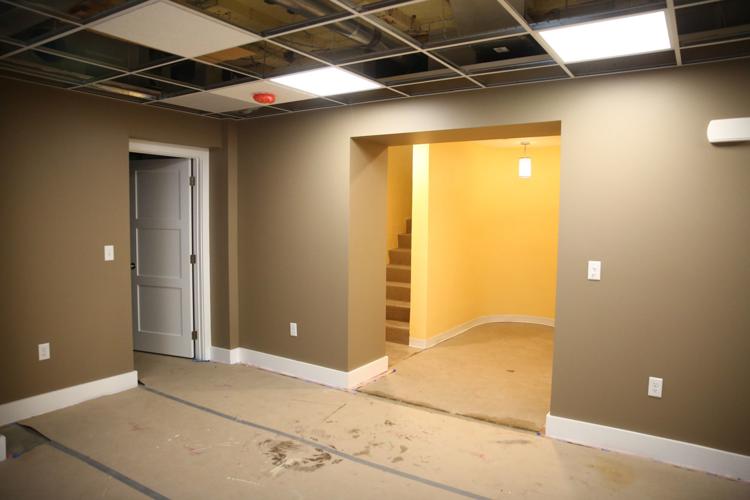 Egloff House - 312 E State St (42).jpg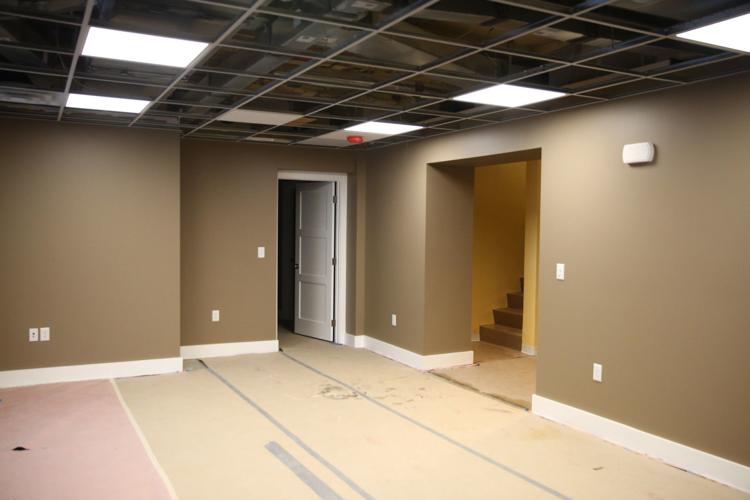 Egloff House - 312 E State St (43).jpg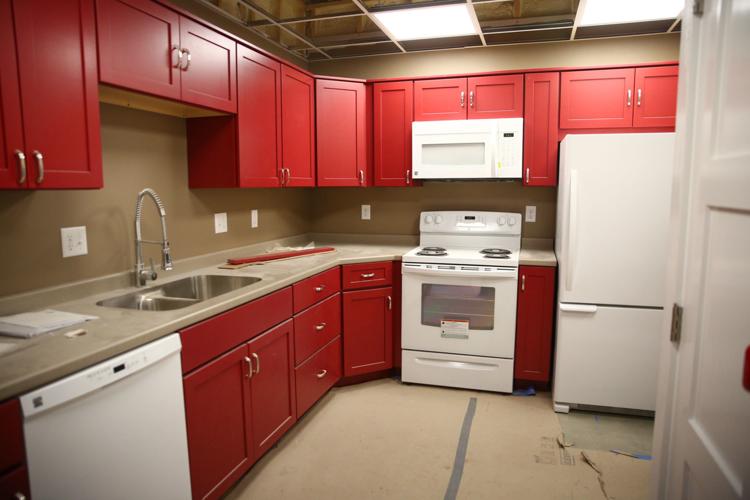 Egloff House - 312 E State St (44).jpg
Egloff House - 312 E State St (45).jpg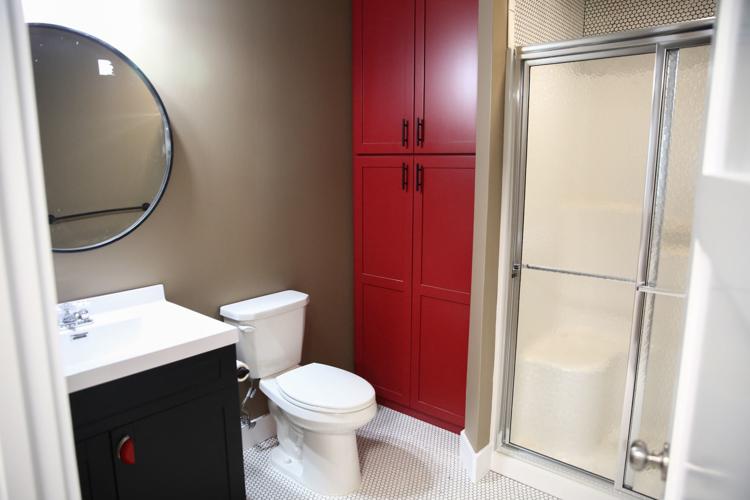 Egloff House - 312 E State St (46).jpg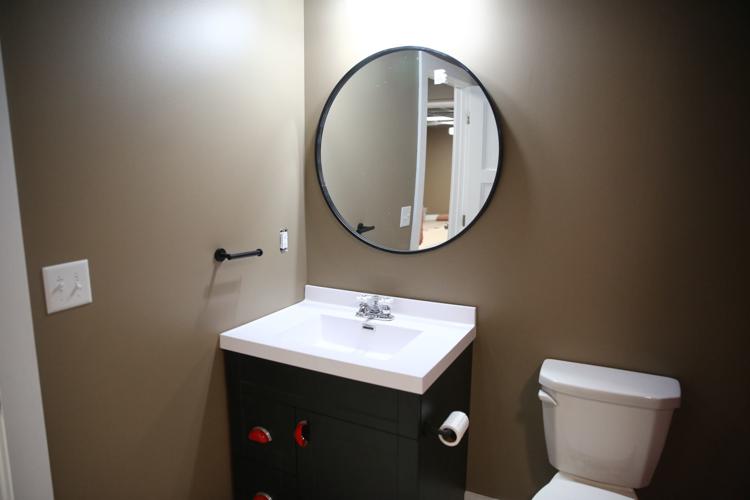 Egloff House - 312 E State St (47).jpg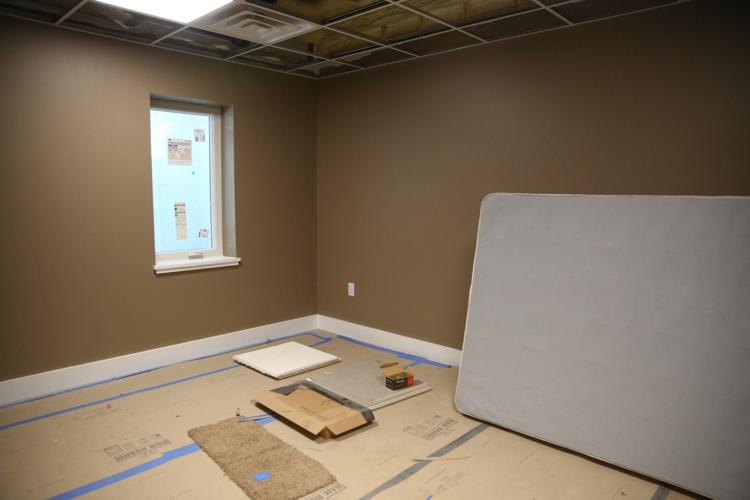 Egloff House - 312 E State St (48).jpg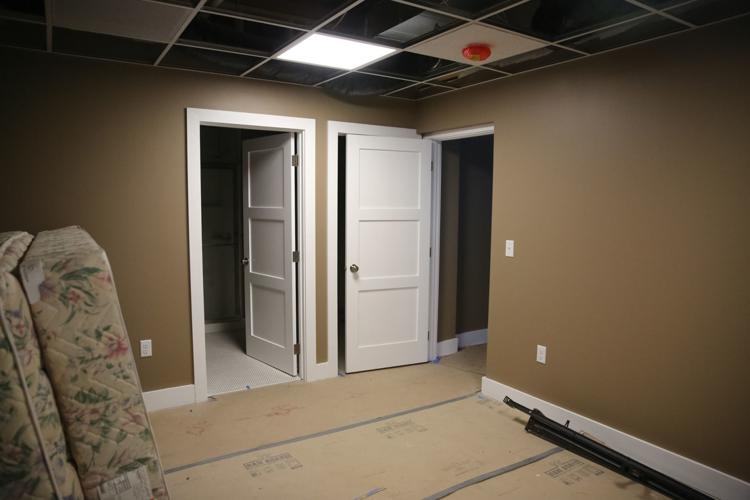 Egloff House - 312 E State St (49).jpg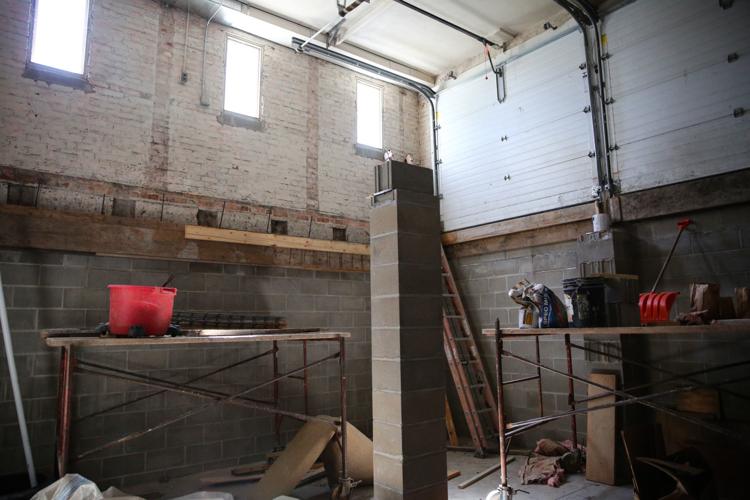 Egloff House - 312 E State St (50).jpg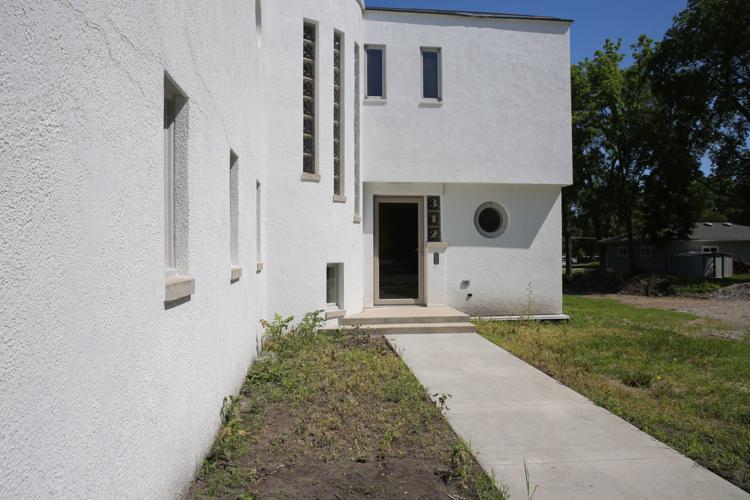 Egloff House - 312 E State St (51).jpg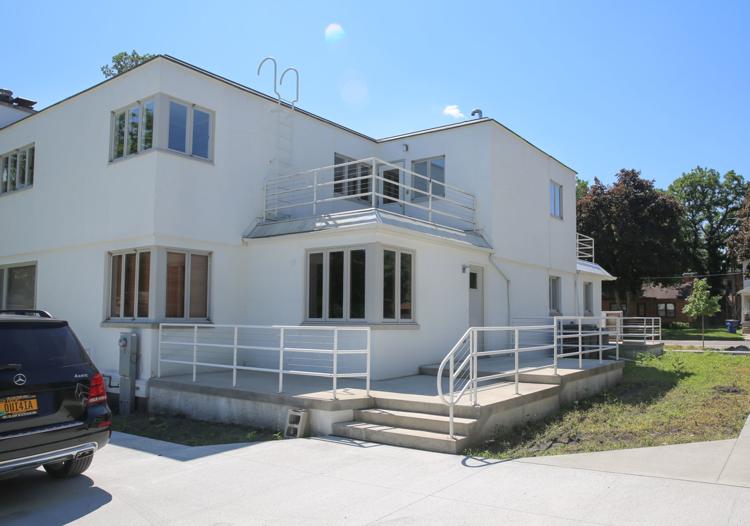 Egloff House - 312 E State St (52).jpg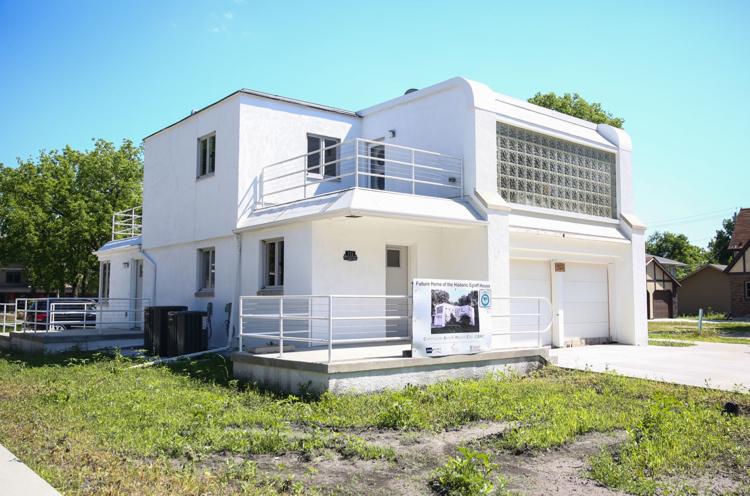 Egloff House - 312 E State St (53).jpg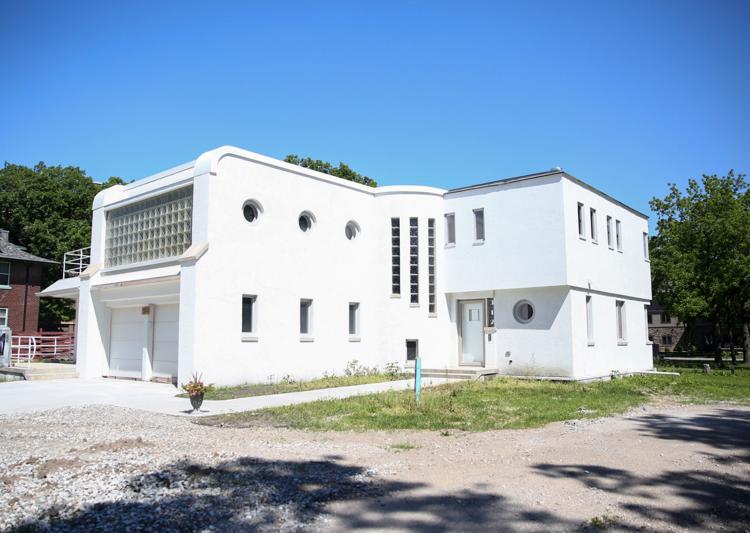 Egloff House - 312 E State St (54).jpg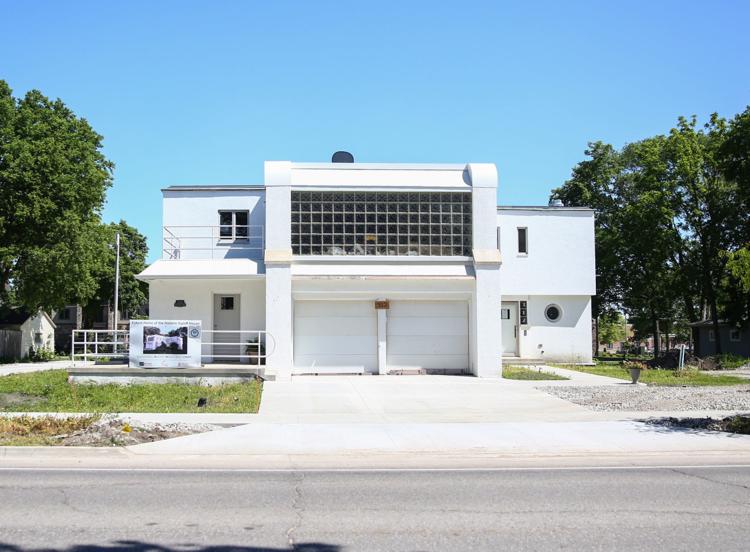 Egloff House - 312 E State St (55).jpg