ELDORA | A man who pleaded guilty of sexually assaulting his 6-year-old granddaughter won't be able to spend any of the $100,000 he won in the state lottery earlier this year.
An injunction is a judicial order that can stop someone from a certain action or force a person to pay restitution to a victim. 
The order prevents Dean Hilpipre from spending any of his lottery winnings before an April 23 hearing at the Hardin County Courthouse.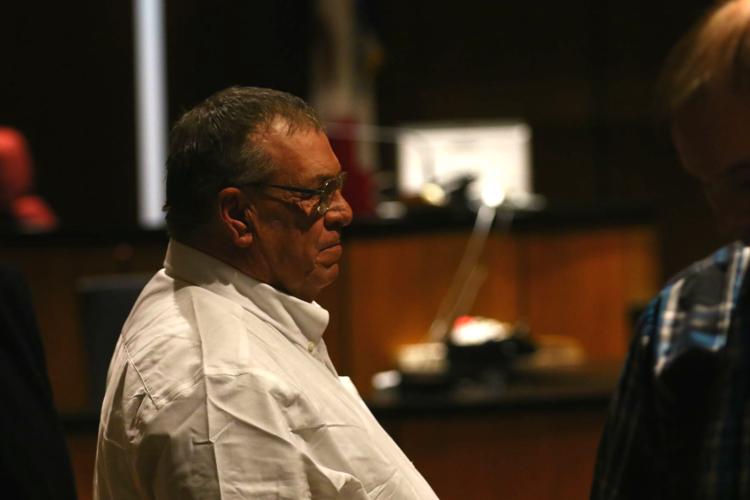 The request for a injunction was initially filed by attorney Roxanne Conlin earlier this month, who argued Kasey Hipipre — the victim's mother — and other family members have suffered great pain and suffering because of Dean Hilpipre's actions.
Judge Thomas J. Bice stated in his ruling that not issuing a temporary injunction would result in "... some act which would greatly or irreparably injure the plaintiff."
You have free articles remaining.
At that sentencing, Kasey Hipipre and others detailed the abuse and pain Dean Hilpipre had caused to his then 6-year-old granddaughter and family.
All of them criticized Dean in lengthy, emotional victim impact statements — including the victim's older sister, who finished her statement with the following line: "You don't deserve to walk this planet as a monster that is gonna hurt little children."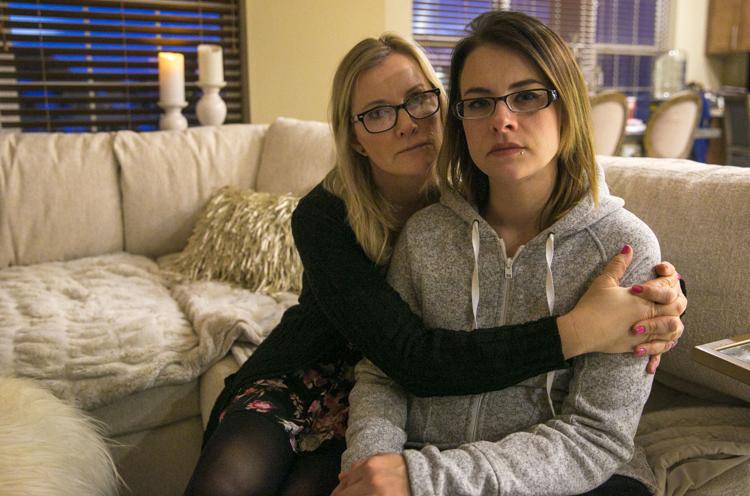 Earlier this month, Conlin was frank in her injunction.
"The criminal justice system did virtually nothing to punish him (Dean) and Plaintiff can never recover if her abuser is not made to pay for his intentional torts against her," she wrote. An intentional tort refers to civil wrongdoing, such as assault.
Conlin declined to comment on the case Monday afternoon. George Appleby, Dean Hilpipre's attorney, also declined comment.
Kasey Hilpipre is seeking up to $1 million in a civil suit filed on behalf of her daughter. 
The injunction was filed, in part, because Conlin believed Dean Hilpipre was going to move out of Alden — where Kasey Hilpipre and others said he molested his granddaughter — and use the $100,000 in winnings to buy a new house.