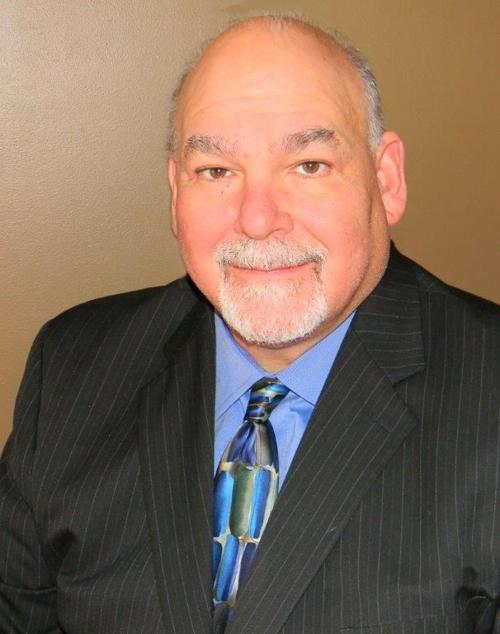 BRITT — The Hancock County Health System (HCHS) board of trustees has named Jeffry Stampohar as the system's new administrator and CEO.
He will start Jan. 11, bringing more than 25 years of experience in health care administration.
HCHS is a county-owned health system that includes the 25-bed Hancock County Memorial Hospital in Britt, the HCHS Community Health outpatient rehabilitation clinic in Garner, and four primary care clinics located in Britt, Garner, Kanawha and Wesley that are jointly operated with Mercy Medical Center-North Iowa.
Stampohar will follow interim leader Laura Zwiefel, HCHS chief nursing officer.
Stampohar previously served as the chief executive officer of Deer River Healthcare Center in Deer River, Minnesota, now known as Essentia Health.
At Deer River, he managed multiple facilities including a 20-bed critical access hospital, a level IV trauma center, two medical clinics, a 32-bed long-term care facility, and 30 apartments with assisted living services.
Stampohar and his wife, Diana, a registered nurse, will relocate to Hancock County.