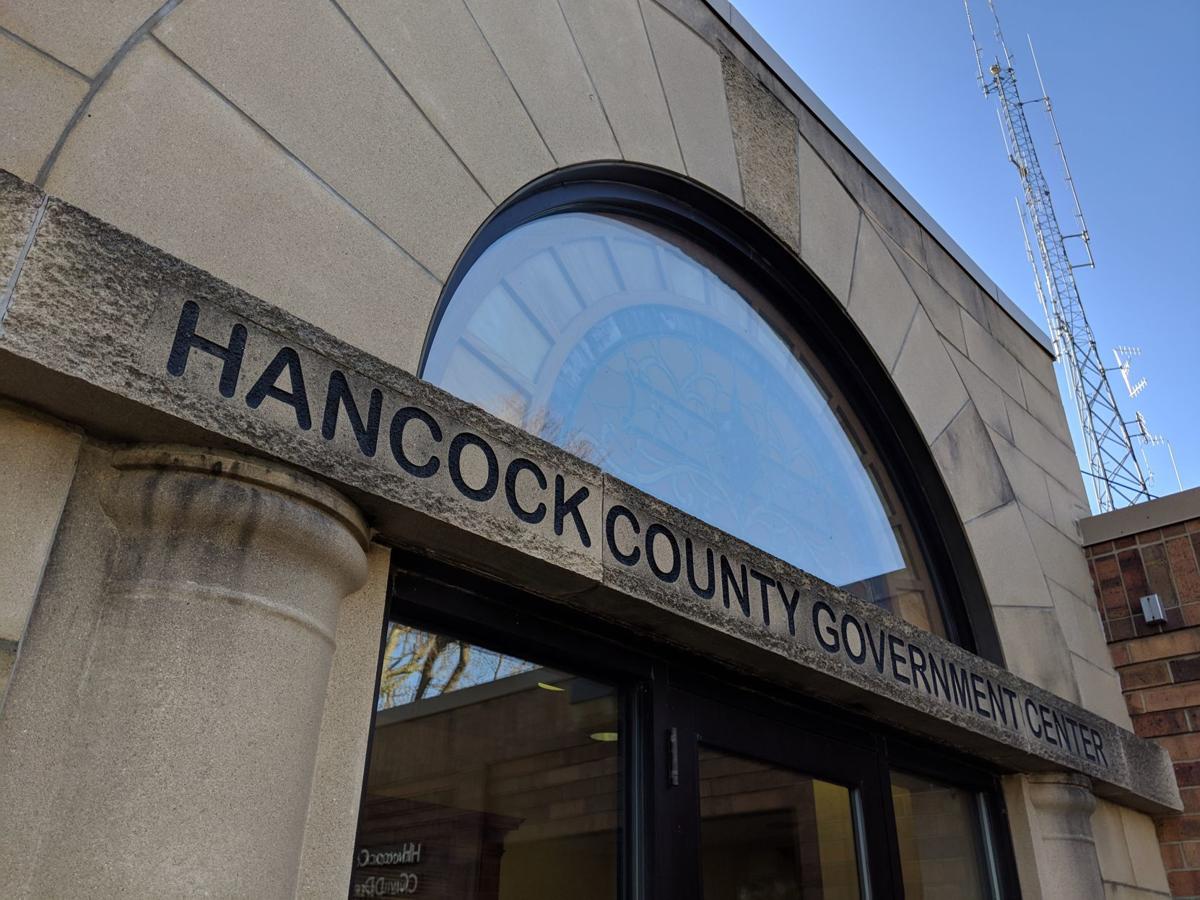 GARNER — The Hancock County Board of Supervisors won't be able to invest its trust funds the way it had hoped.
On Monday, April 22, Garner attorney Tim Anderson told the supervisors Iowa Code restricts how their more than $600,000 in Mokry Trust funds can be invested because they're still county funds.
Under state code, Hancock County may only invest public funds in certificates of deposit, money markets and similar options.
"(It's) much, much more narrowly tailored than what we, as trustees, want to do as far as endowment funds," he said.
The trust, established after Titonka farmer Joseph Mokry, left the county $740,000 at his death in December 1978. It was restricted to capital improvements and maintenance at the former Duncan Heights Residential Care Center, formerly known as the county home or county farm.
The care center closed in 2016, and the supervisors sold the property in October. Since the trust could no longer be used for that purpose, the county modified it through the courts.
You have free articles remaining.
"It has to get out of the county, and be somewhere else that has much broader investment authority," he said.
Anderson said the funds could be transferred to a community foundation, like the Hancock County Community Foundation; or an already existing foundation, like the Hancock County Health System Foundation or Garner-Hayfield Education Foundation, and be invested through a fund agreement.
The County Board could also choose to establish its own foundation, which he said was an "expensive and time-consuming process" for an amount less than $1 million.
Anderson said if the supervisors wanted, he and the other trustees could investigate foundation options and present a recommendation at a later date.
"You're not under a timeline ... so you have the time to do the research and say, 'How are these people handling their money? How are these people handling their money? What is their return looking like?' and then make a decision," he said.
The County Board unanimously agreed to have the trustees research foundations and recommend the one they feel is most beneficial to Hancock County.
Supervisor Gary Rayhons said he'd like the foundation to be based in Hancock County.
"That's just my two cents on it I guess, but I'm open to see what's out there," he said, with Supervisors Jerry Tlach and Florence "Sis" Greiman agreeing.
Reach Reporter Ashley Stewart at 641-421-0533. Follow her on Twitter at GGastewart.